»
»
»

Honda CR-V 2018 Burgundy UNKNOWN 1.5L
Honda CR-V 2018 Burgundy UNKNOWN 1.5L 7FARW1H5XJE054537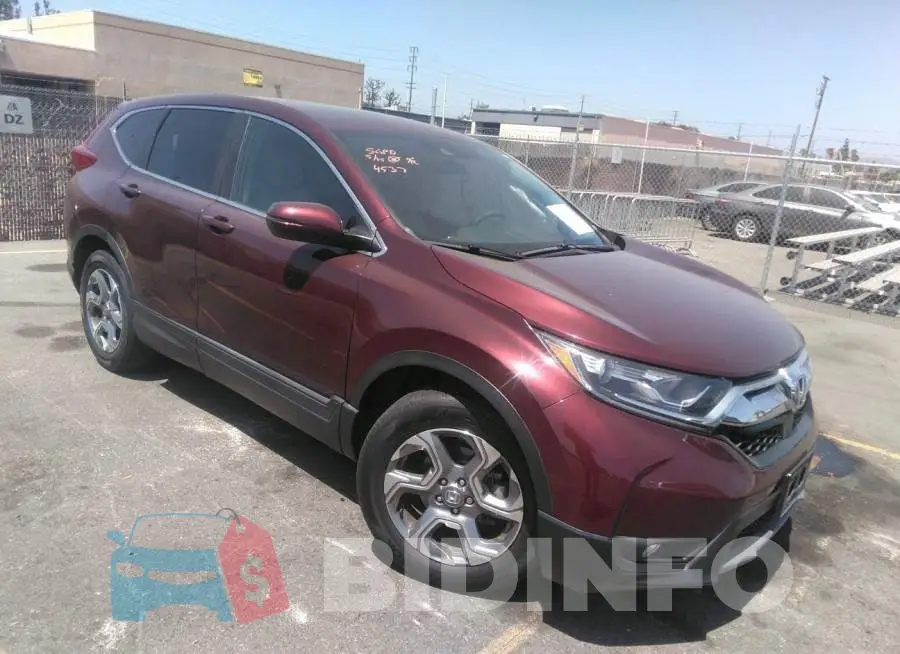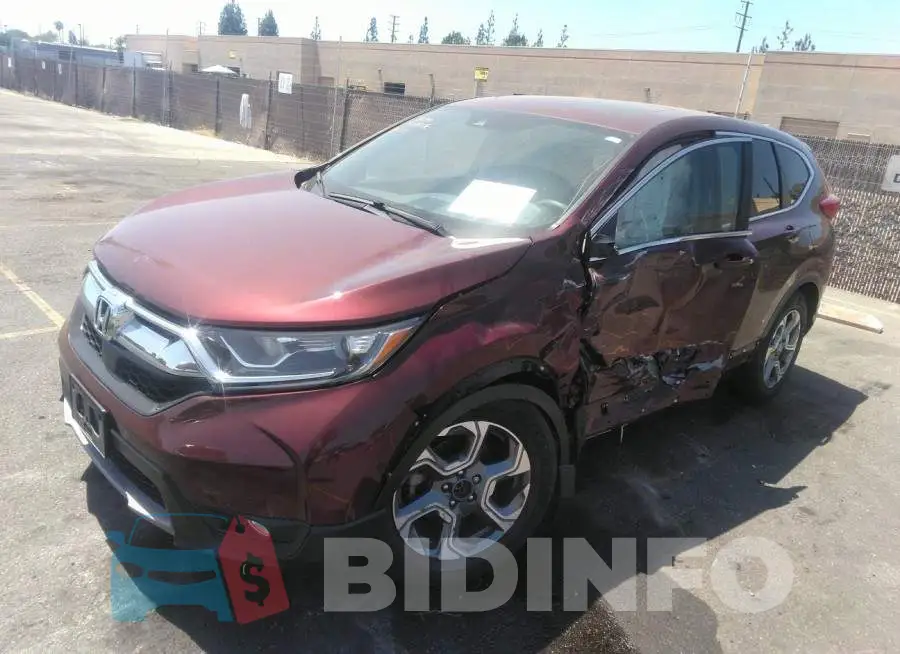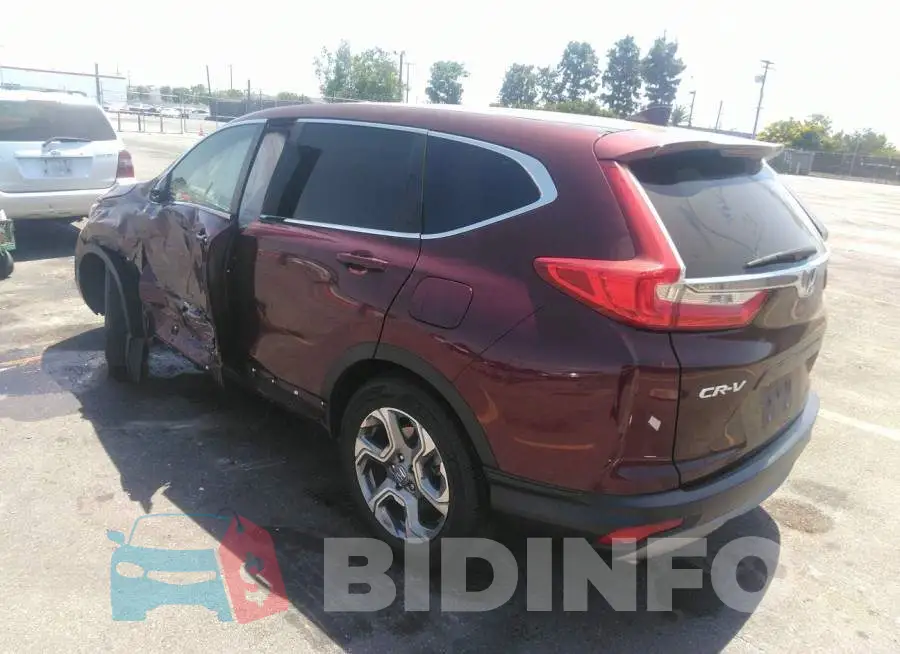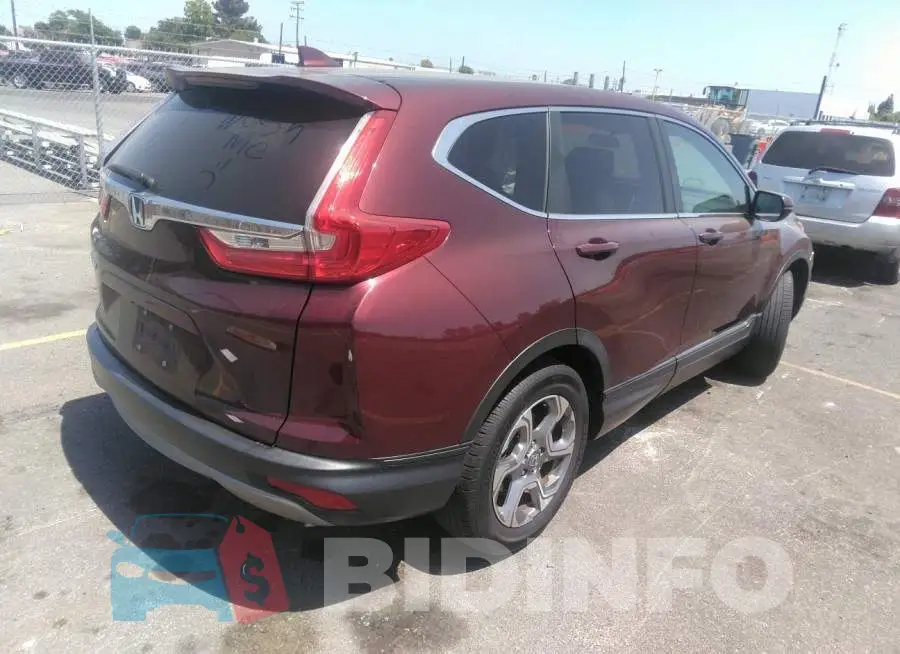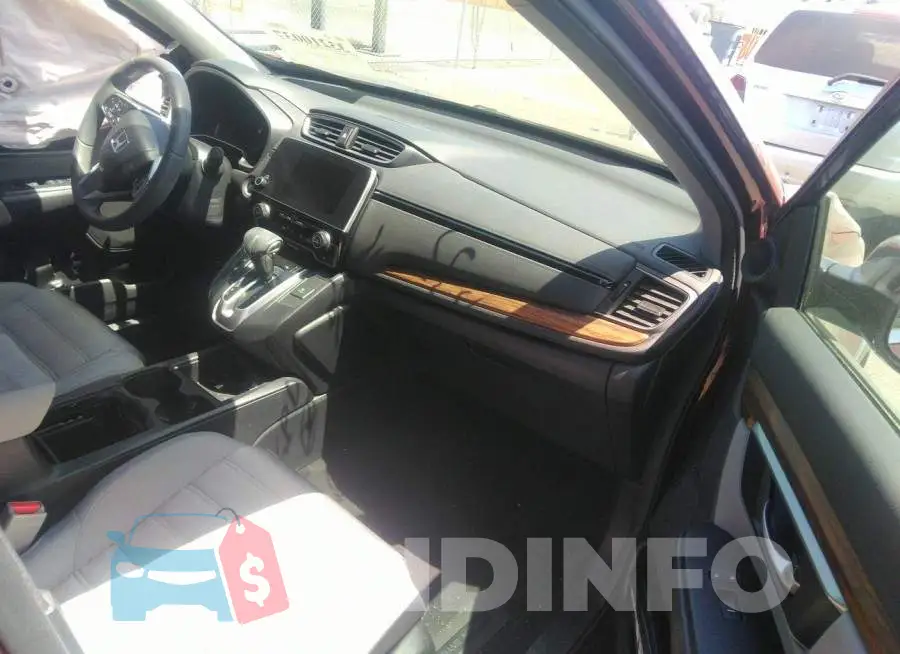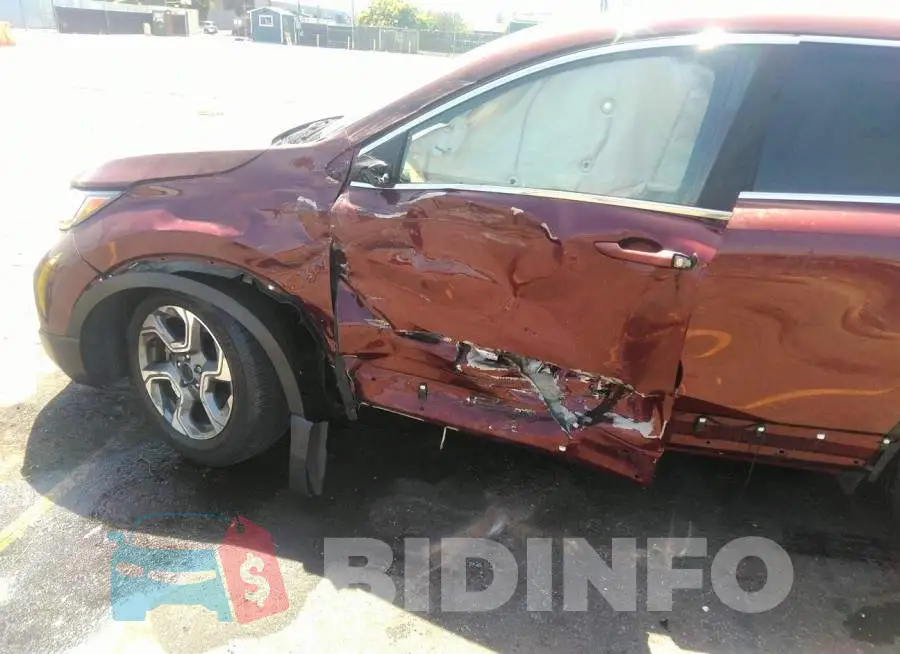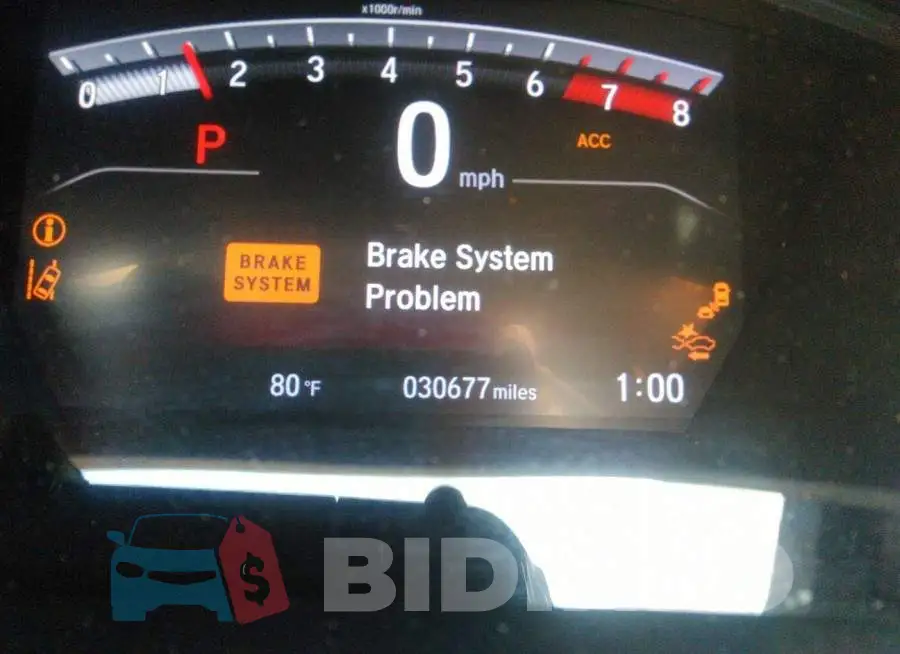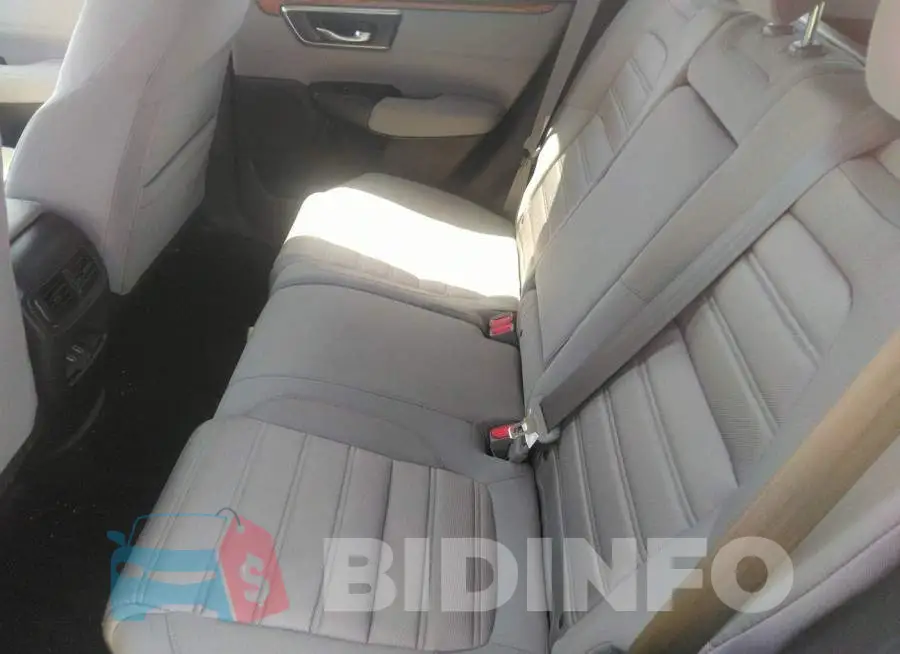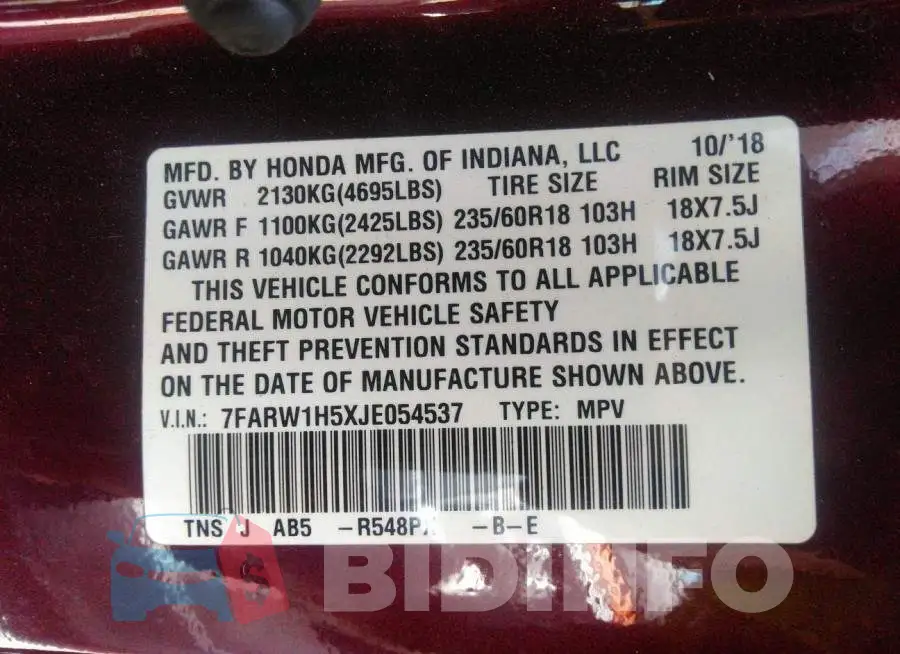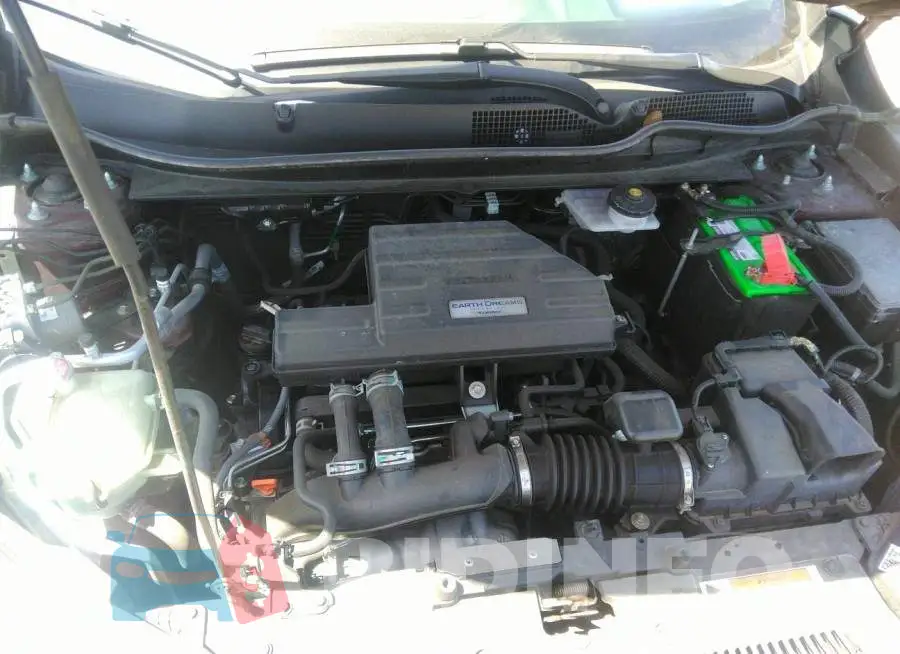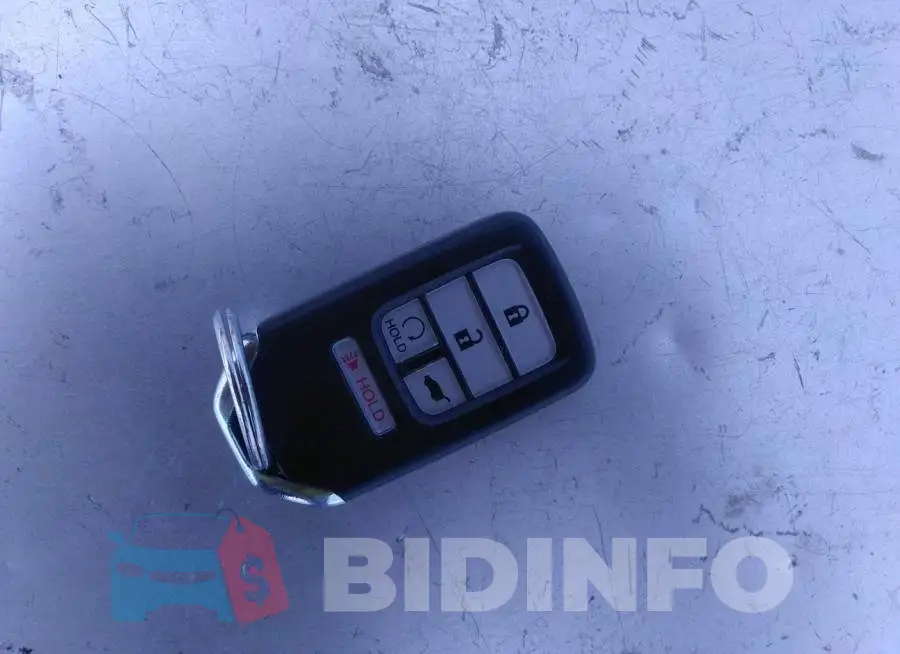 Are you an owner?
IAAI Auction

33210037

25 $

24 000 $

25.07.2022

Sold

06.10.2022

49 369 km

UNKNOWN

Yes

Deployed

$ 26 097

Collision

Yes
The Honda CR-V
---
Introduction
The Honda CR-V is a compact SUV that has been a popular choice among car buyers for many years. It is known for its reliability, practicality, and versatility. The CR-V is a five-seater vehicle that offers a comfortable and spacious interior, as well as a smooth and refined driving experience.
Exterior
The CR-V has a sleek and modern design, with a bold front grille and distinctive headlights. The body is aerodynamically designed to provide a stable and comfortable ride, and the vehicle sits on stylish alloy wheels. The CR-V also has a large rear window and a power moonroof, providing plenty of natural light and a panoramic view of the surroundings.
Interior
The interior of the Honda CR-V is spacious and well-appointed, with a number of high-tech features. The seats are comfortable and supportive, and the vehicle has ample storage space for both passengers and cargo. The dashboard is clean and intuitive, with a central touchscreen display that provides access to the entertainment, navigation, and climate control systems. The CR-V also has a multi-angle rearview camera and a variety of safety features, including blind spot monitoring and collision mitigation braking.
Performance
Under the hood, the Honda CR-V is powered by a 1.5-liter turbocharged engine that produces 190 horsepower and 179 lb-ft of torque. The engine is paired with a continuously variable transmission (CVT) that provides a smooth and efficient ride. The CR-V also has a standard all-wheel drive system, which provides excellent traction and handling on both wet and dry roads. The vehicle has a fuel economy rating of 28 mpg in the city and 34 mpg on the highway.
Conclusion
Overall, the Honda CR-V is an excellent choice for those looking for a reliable, practical, and versatile SUV. Its spacious and well-appointed interior, smooth and refined driving experience, and high-tech features make it a great option for families, commuters, and adventurers alike. Whether you're running errands around town or exploring new destinations, the CR-V provides a comfortable and capable ride that is sure to impress.
Lot description
As a lot of people know, there are some popular auto auctions in the United States of America. Recently the Iaai auto auction sold a 2018 Honda CR-V with a 1.5L engine. The car was sold with minor damage which can check in the photos. To show everything clear we post the VIN Code number of the car 7FARW1H5XJE054537. Selection an auto from the Iaai auto auction site is a very profitable choice, because you can buy a car for 40% of its price, thereby save your money if you wish. This car is a good example of such a case, because after minor repairs you can drive a good car at a reduced price.