»
»
»

Jaguar XF 2019 Gray Auto
Jaguar XF 2019 Gray Auto SAJBM4FV5KCY75746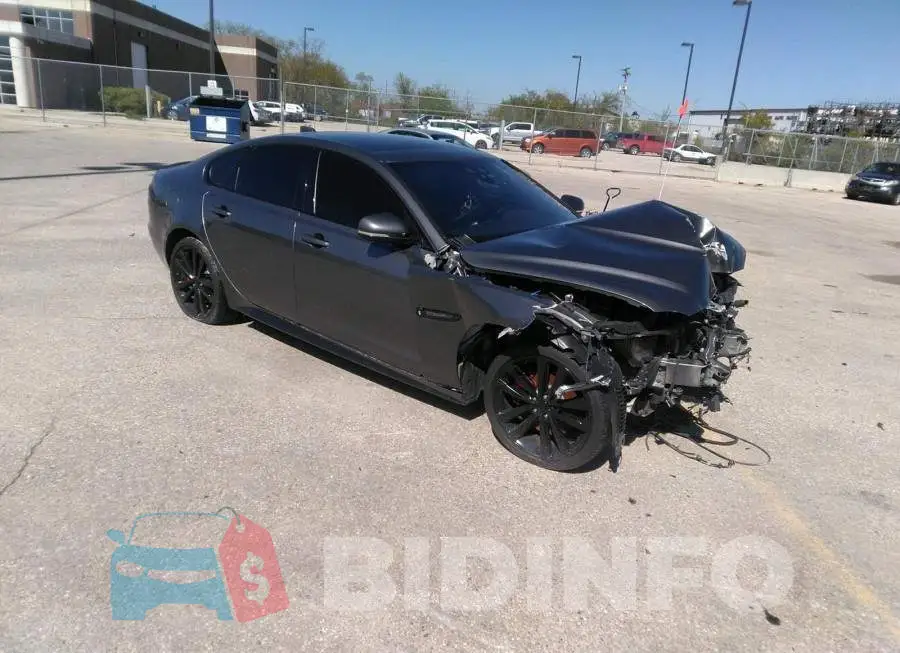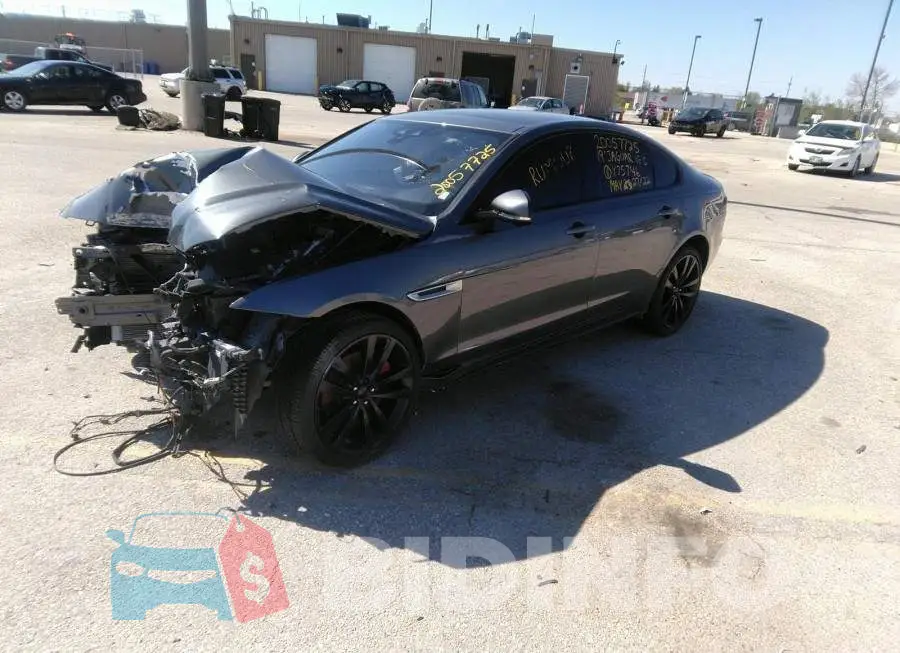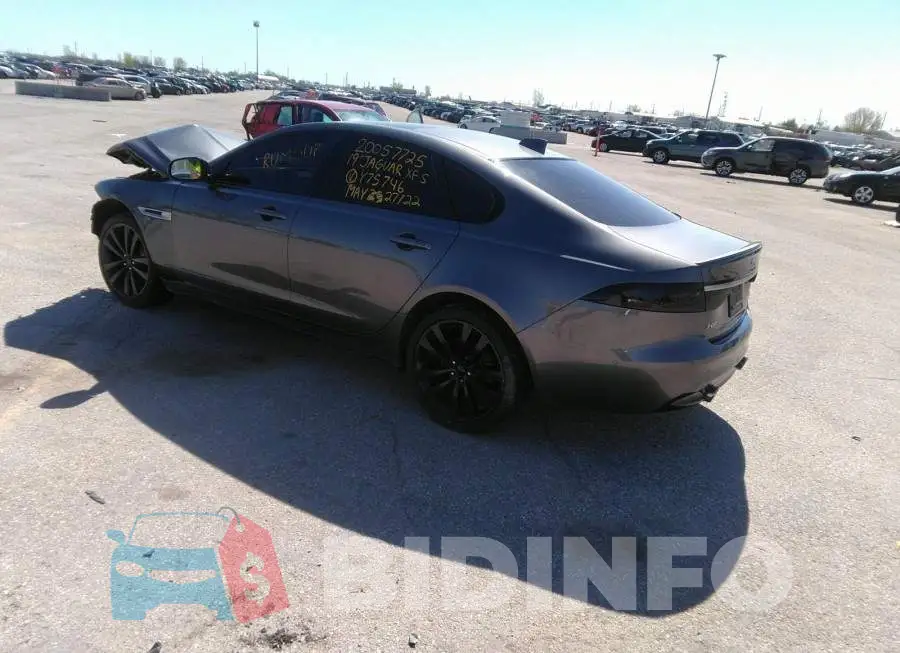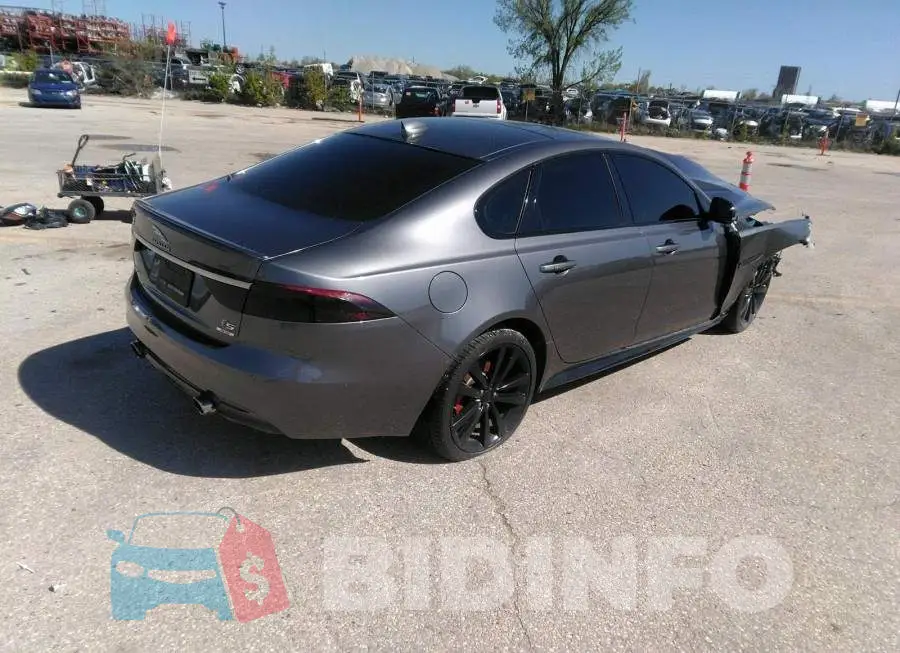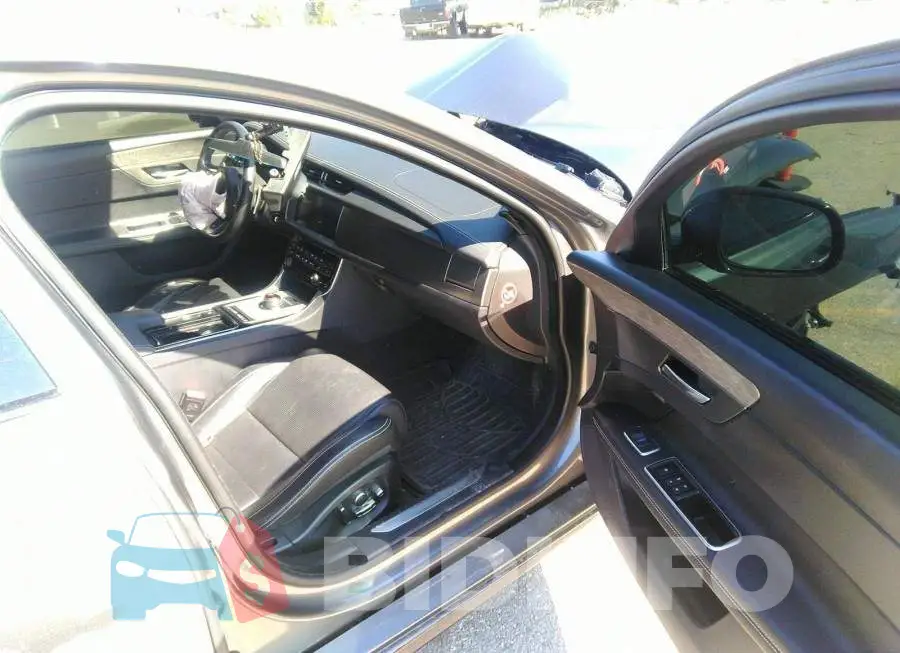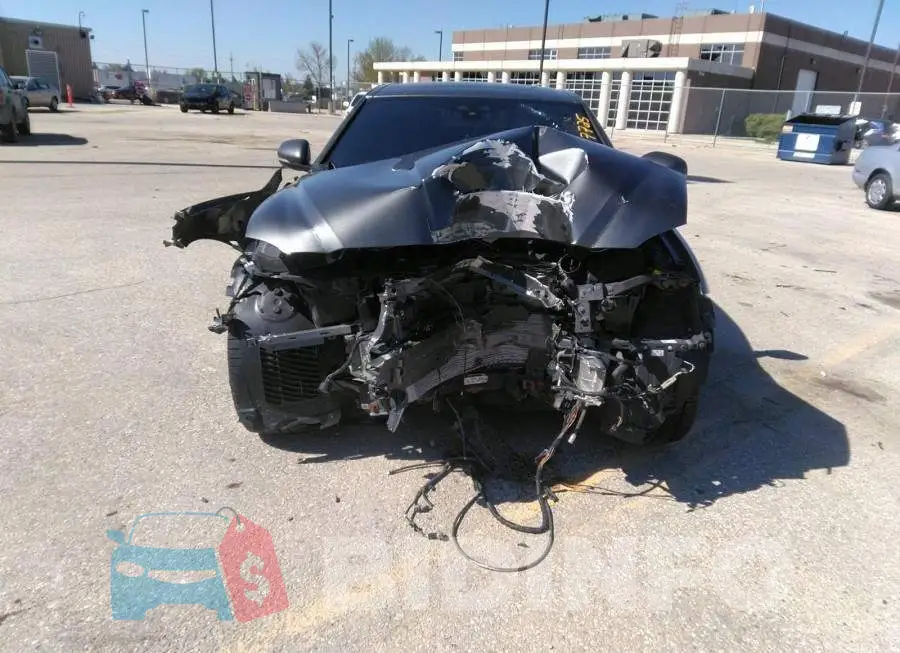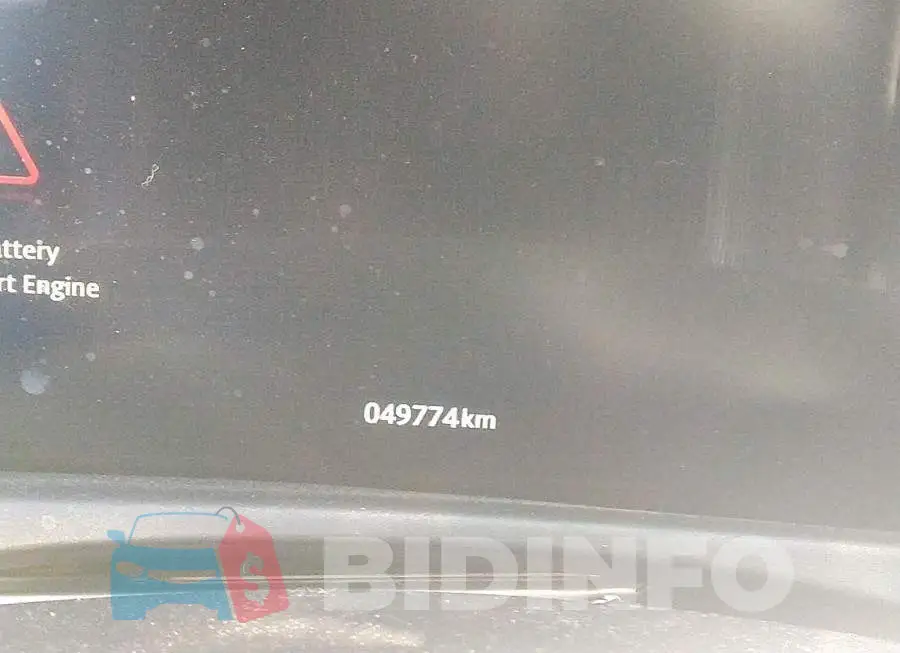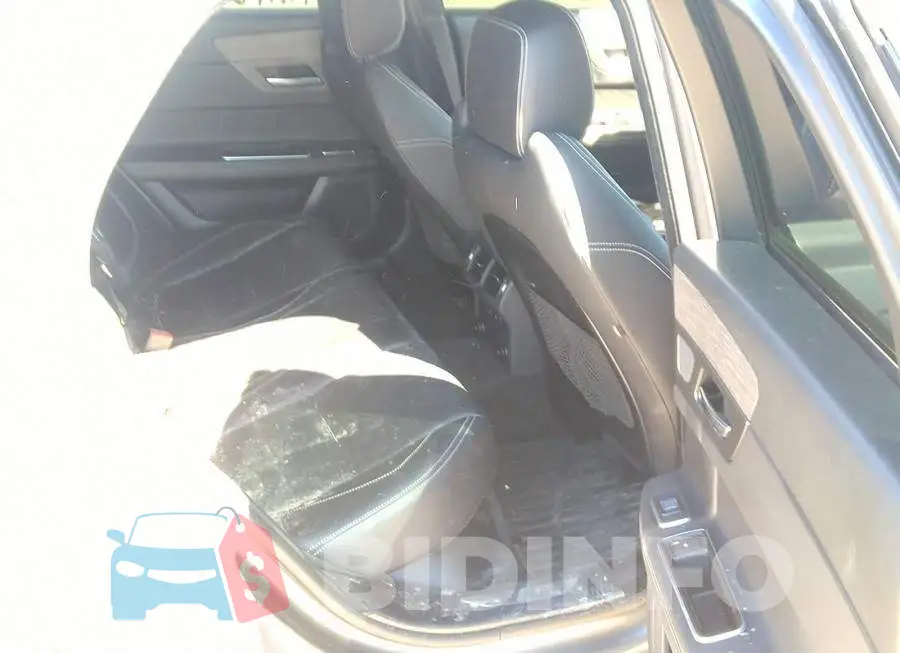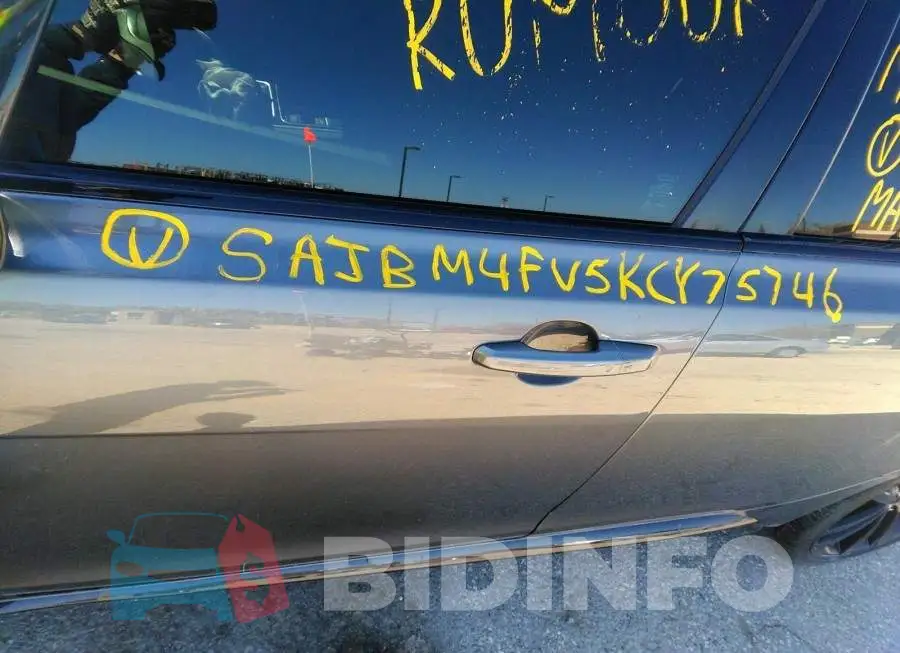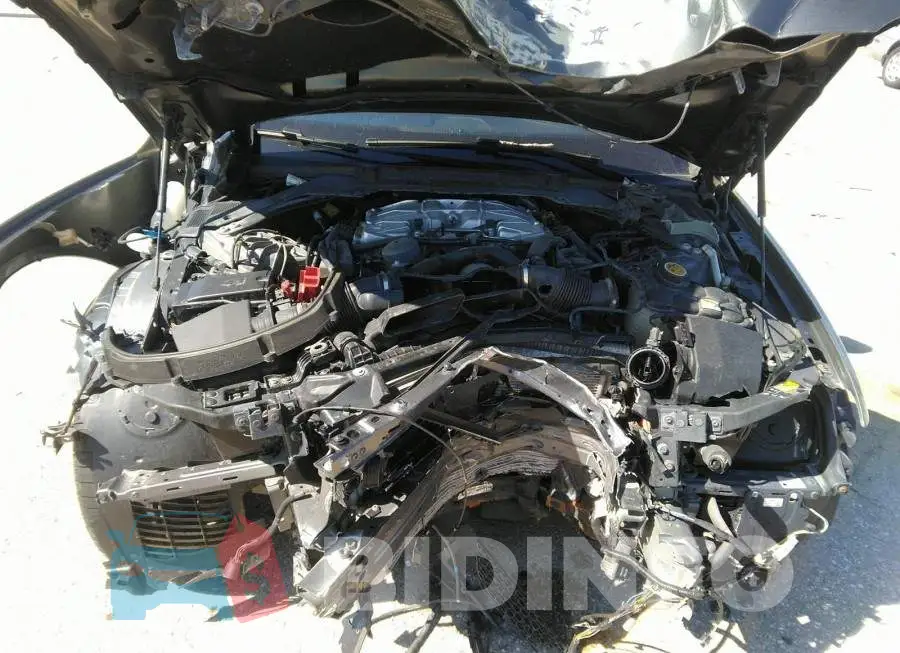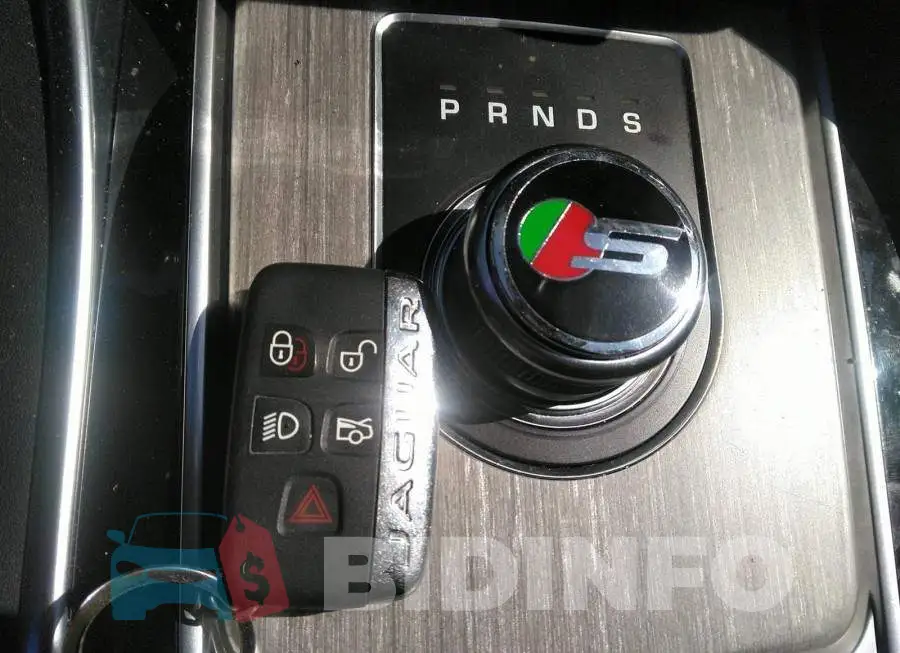 Are you an owner?
Impact Auto Auction

20057725

916 $

57 682 $

08.06.2022

Sold

28.11.2022

49 774 km

$ 57 682

Collision

Yes

Yes

Yes

Driver: Deployed; Passenger: Good; Other: Good

Alloy Wheels

6 CYL

$ 55 980
Jaguar XF: The Ultimate Luxury Sedan
---
Jaguar is known for its luxurious and high-performance vehicles, and the XF is no exception. This sleek and stylish sedan has been designed to cater to the needs of those who demand nothing but the best when it comes to luxury and comfort. The XF is a car that embodies the essence of the modern Jaguar, with its elegant and refined exterior, combined with advanced technology and a comfortable and spacious interior.
Exterior Design
The exterior of the Jaguar XF is a testament to the brand's design philosophy, which is all about creating a car that looks as good as it performs. The XF boasts a distinctive and stylish body, with smooth curves and sharp lines that give it a sporty yet sophisticated look. The car's aggressive front grille and sleek LED headlights, along with its wide stance, give it a bold and confident presence on the road. The XF is available in a range of different colors, including classic silver and black, as well as more bold and vibrant options such as red and blue.
Interior Comfort and Technology
The interior of the XF is just as impressive as its exterior, with a luxurious and spacious cabin that is designed to provide maximum comfort and convenience. The car's comfortable leather seats are both heated and ventilated, and are fully adjustable for the ultimate in driving comfort. The car's advanced infotainment system includes a large touchscreen display that allows you to control all of the car's functions, from navigation to climate control. The XF also comes with a premium audio system that delivers clear and powerful sound, as well as a range of other features such as wireless charging and a 360-degree camera system.
Performance and Handling
Despite its luxurious and comfortable interior, the XF is also a high-performance car that is designed to deliver a thrilling driving experience. The car is powered by a range of powerful engines, including a 2.0-liter turbocharged inline-four engine that produces up to 296 horsepower. The XF also features advanced handling technology such as an adaptive suspension system and all-wheel drive, which work together to provide excellent grip and stability on the road. The car's smooth and responsive steering, combined with its quick acceleration, make it an enjoyable car to drive, whether you're cruising down the highway or pushing it to its limits on a winding road.
Conclusion
The Jaguar XF is a car that truly delivers on every front, from its stylish exterior to its comfortable and technologically advanced interior. Whether you're looking for a luxurious and comfortable car for your daily commute, or a high-performance vehicle for a more exciting driving experience, the XF is a car that is sure to impress. With its advanced technology, comfortable and spacious interior, and thrilling driving performance, the XF is the ultimate luxury sedan that has everything you need to make your driving experience truly unforgettable.
Lot description
As a lot of people know, that there are a couple vehicle auctions in the United States of America. Not so long ago the Impact car auction sold a 2019 Jaguar XF with a engine. The vehicle was sold with minor damage which you can see in the photos. In order for the information to be open we published the VIN Code number of the car SAJBM4FV5KCY75746. Buying an auto from the Impact auction site is a very good investment, because you can buy a car for 40% of its price, thereby save your money if you wish. This car is a excellent example of a similar solution, because after normal repairs you can drive a good car at a excellent price.