»
»
»

KIA Sorento 2018 White AUTOMATIC 2.4L
KIA Sorento 2018 White AUTOMATIC 2.4L 5XYPG4A33JG348025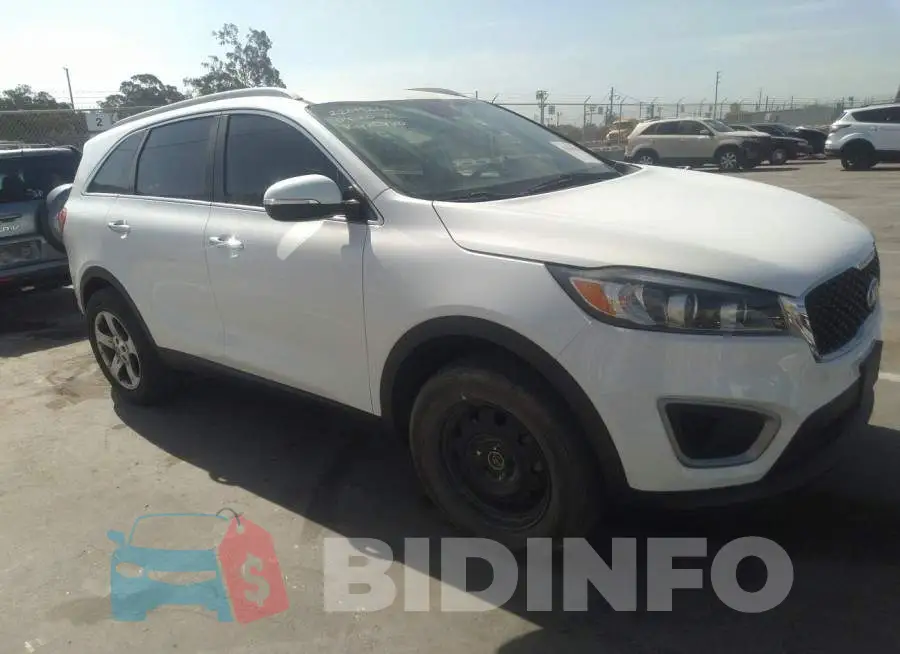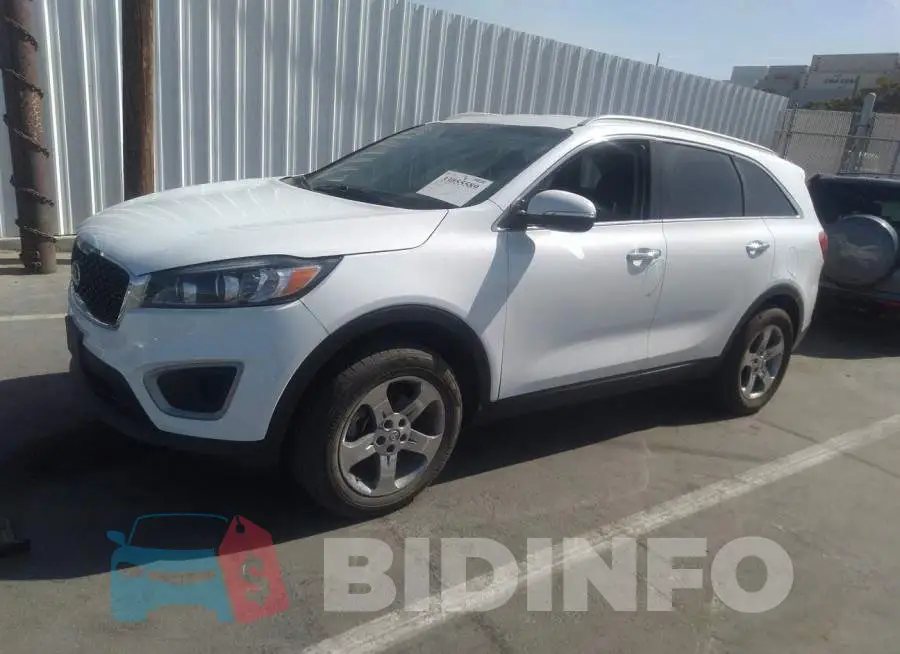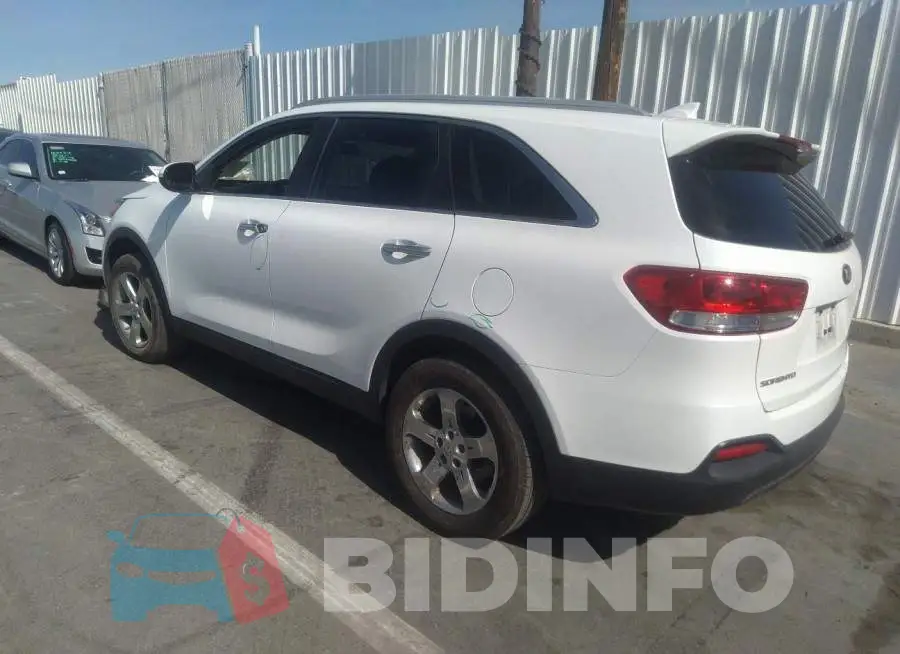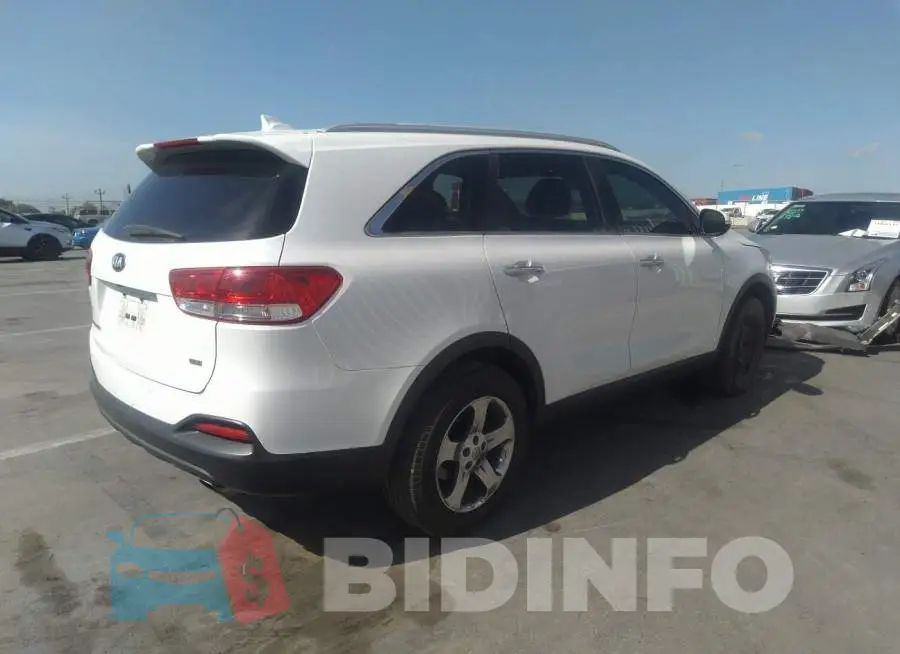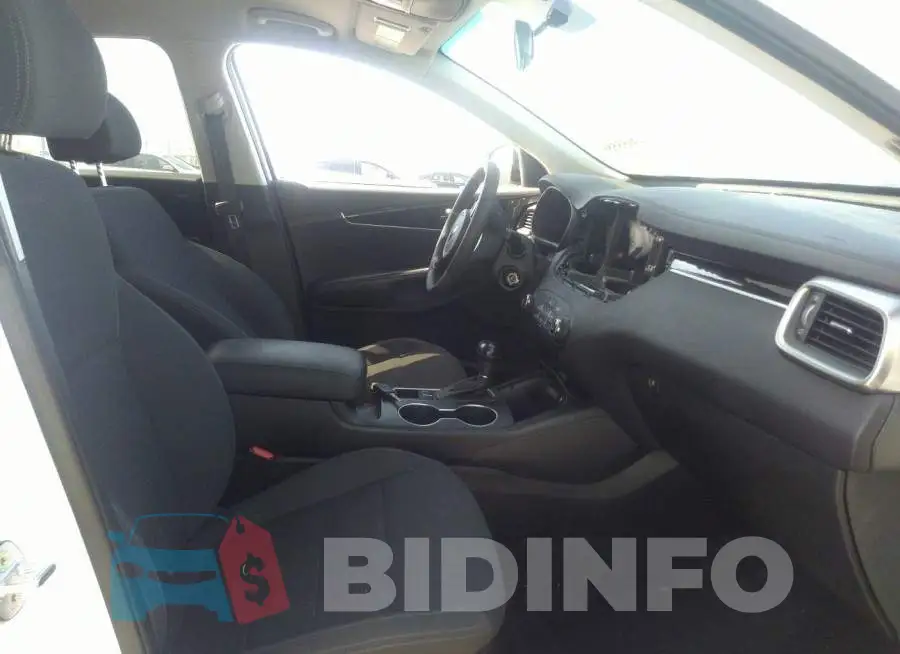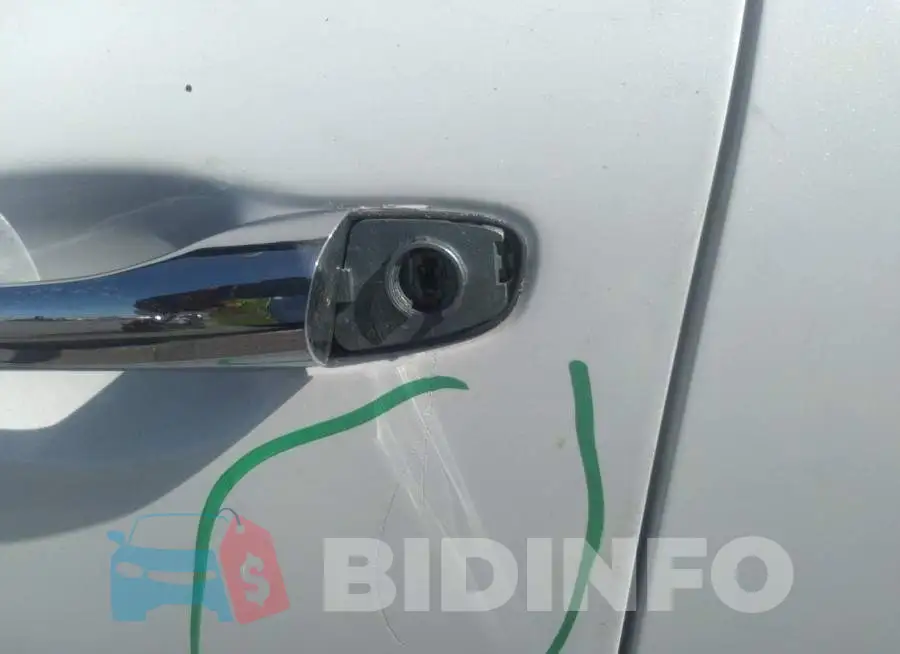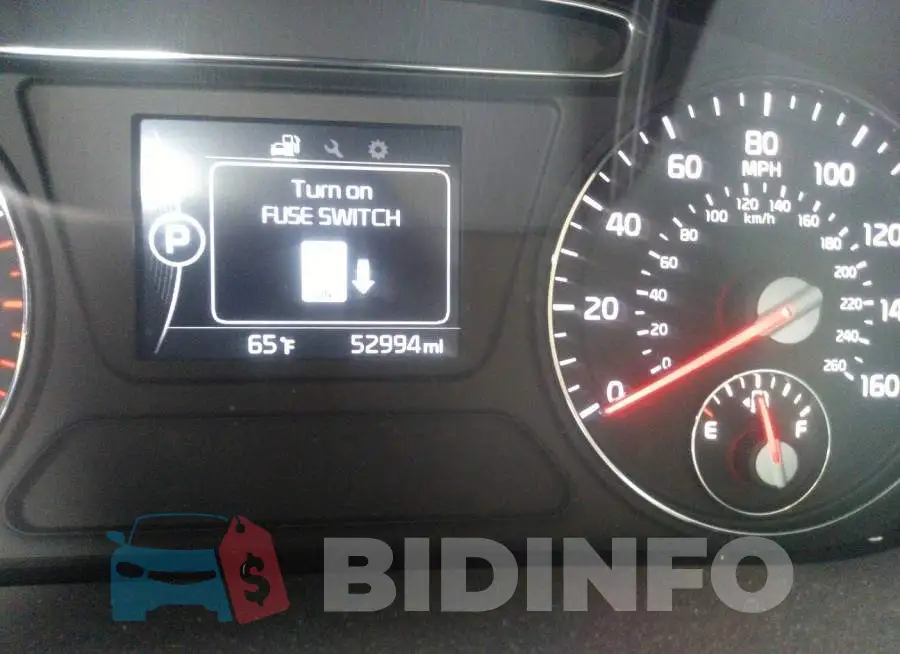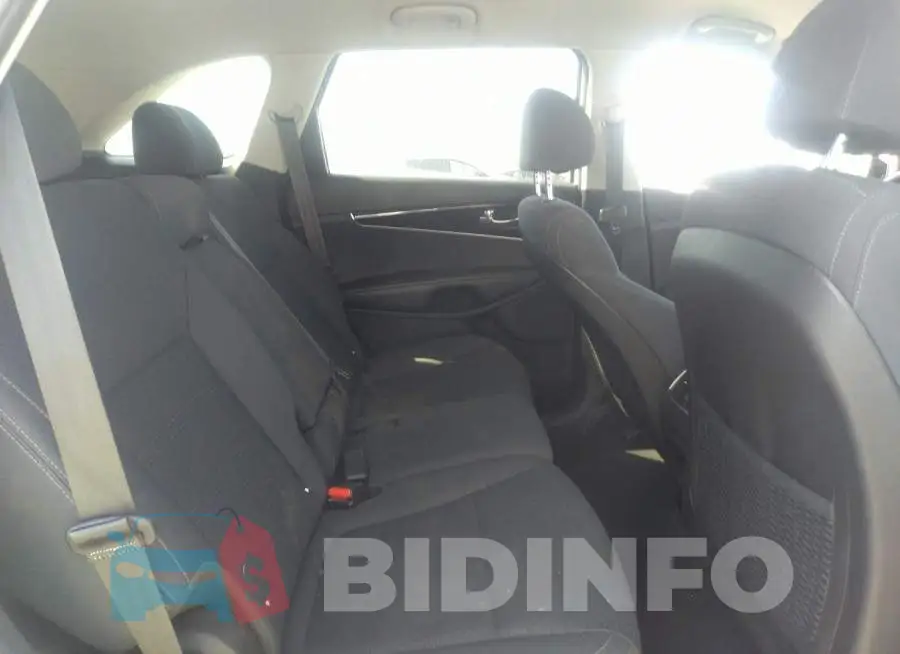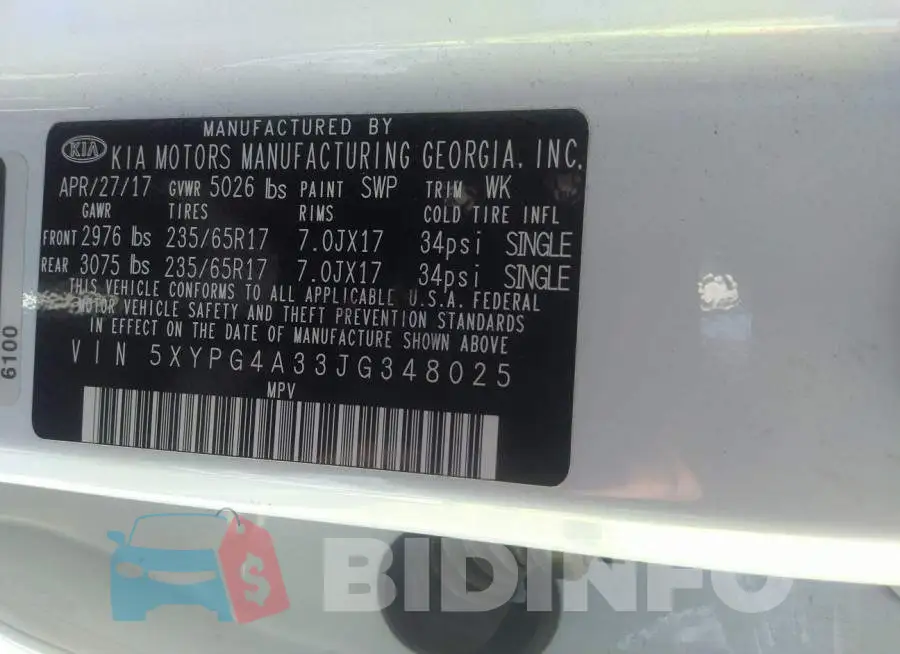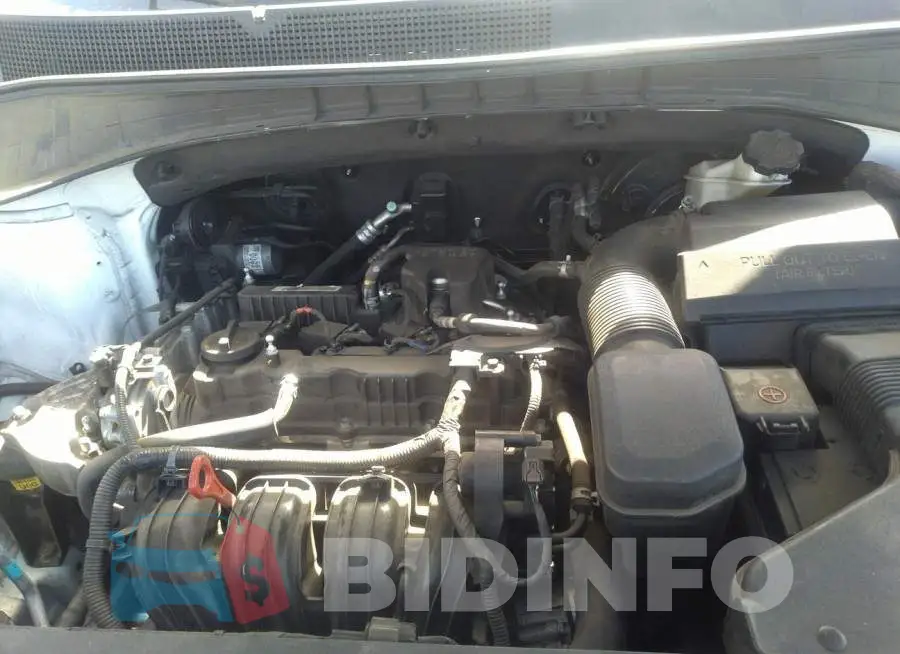 Are you an owner?
IAAI Auction

33055589

25 $

5 750 $

18.07.2022

Sold

06.01.2023

85 285 km

Yes

Intact

$ 23 628

Theft

Yes
Kia Sorento: A Stylish and Versatile SUV
---
The Kia Sorento is a mid-size sport utility vehicle (SUV) that offers drivers a stylish, versatile and practical vehicle. First introduced in 2002, the Sorento has been a staple in the Kia lineup and has undergone several updates and redesigns over the years. The latest iteration of the Kia Sorento is a well-rounded and refined SUV that offers a spacious and comfortable interior, a range of advanced safety features, and a smooth and capable driving experience.
Exterior Design
The Kia Sorento boasts a sleek and modern exterior design that sets it apart from other SUVs in its class. With sharp lines, bold curves, and aggressive styling, the Sorento has a bold and confident presence on the road. The front of the vehicle features the signature Kia "tiger nose" grille, which gives the Sorento a distinct and recognizable look. Additionally, the Sorento offers a range of exterior color options, allowing drivers to choose the perfect color to match their personal style.
Interior Features
The interior of the Kia Sorento is spacious and well-appointed, providing passengers with a comfortable and practical space to travel. The Sorento offers plenty of headroom and legroom, even in the second and third rows, making it an ideal choice for families or groups of friends. The Sorento also features high-quality materials and a range of advanced technologies, including a large infotainment system, premium audio systems, and a range of convenient features such as wireless charging, smartphone integration, and a panoramic sunroof.
Safety and Reliability
The Kia Sorento is a safe and reliable SUV that offers drivers peace of mind on the road. The Sorento is equipped with a range of advanced safety features, including blind-spot detection, lane departure warning, forward collision warning, and automatic emergency braking. Additionally, the Sorento has been rated highly by independent organizations such as the National Highway Traffic Safety Administration (NHTSA) and the Insurance Institute for Highway Safety (IIHS) for its safety performance.
Driving Experience
The Kia Sorento offers a smooth and capable driving experience, thanks to its powerful engine options and well-tuned suspension system. The Sorento is available with a range of engine options, including a 2.5L four-cylinder, a 3.3L V6, and a turbocharged 2.5L four-cylinder, providing drivers with a range of power options to choose from. Additionally, the Sorento features a smooth and refined ride quality, making it a comfortable and enjoyable vehicle to drive on the highway or in the city.
In conclusion, the Kia Sorento is a stylish and versatile SUV that offers drivers a well-rounded vehicle that is perfect for a range of needs and lifestyles. With its spacious and comfortable interior, advanced safety features, and smooth and capable driving experience, the Kia Sorento is an excellent choice for anyone in the market for a new SUV.
Lot description
As you know, there are some interesting auto auctions in the USA. Recently the Iaai car auction put up for sale 2018 KIA Sorento with a 2.4L engine. The auto was up for sale with damage which can check in the photos. To show everything clear we post the vincode of the car 5XYPG4A33JG348025. Buying a car from the Iaai auction site is a very good investment, because you can win a car for 47% of its price, thereby saving on the acquisition and making a money on it if you want. This car is a excellent example of a similar solution, because after minor repairs you can drive a good car at a excellent price. If you think to buy amazing vehicle from the USA or Canada some times you first need to make an analysis of the best options and understand for what price they are sold and in what condition. You can check it at this website because there few companies who publish free data so easy and useful without any additional fees. You may use the search for a car by VIN number on the site, as well as select a specific make and model to accurately check for the car you need. Today I think it's good to tell you hot to find safe auto from a USA car auction. For best selection, you may to look the car images rigth carefully and assess the damage to the car. Read the description, classification of damage, car mileage and compare them with the photos. Pay attention to the car paint, the condition of the roof, marks from the Copart staff and the general condition of the vehicle. If it has a lot of problems then we recommend that you contact the experts so that they evaluate the damage and inform you the real estimated price of vehicle repair. We propose that you choose car with small damage resulting from minor accidents or weather conditions, as in this case your vehicle will be amazing.