»
»
»

KIA Sportage 2015 Dark Blue AUTOMATIC 2.4L
KIA Sportage 2015 Dark Blue AUTOMATIC 2.4L KNDPB3AC9F7785301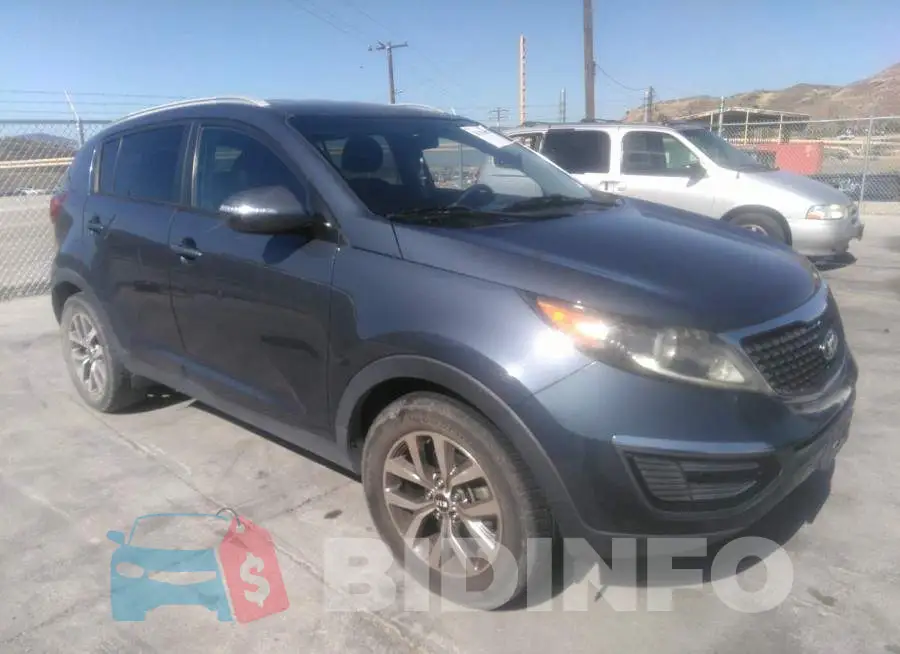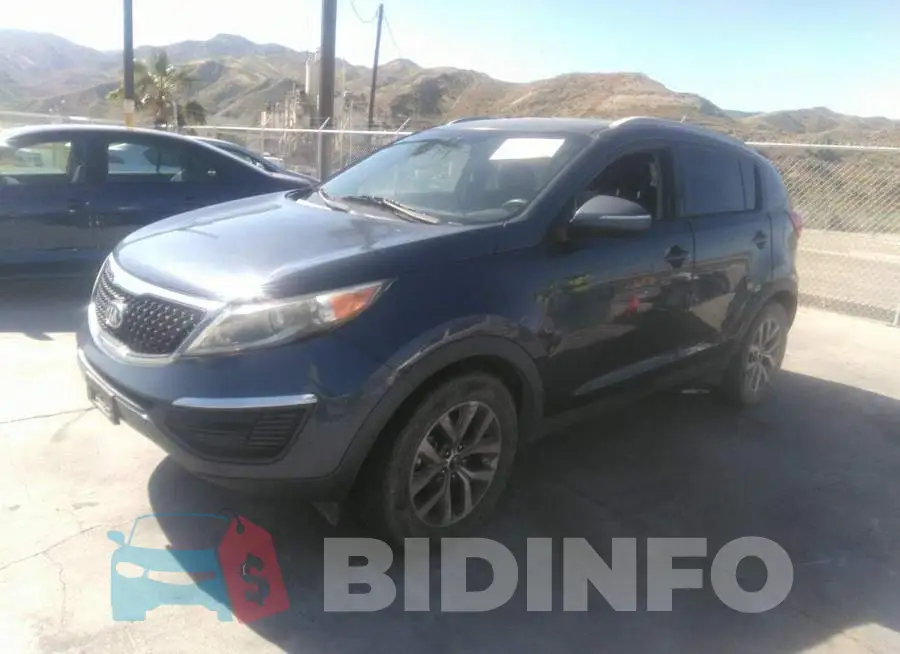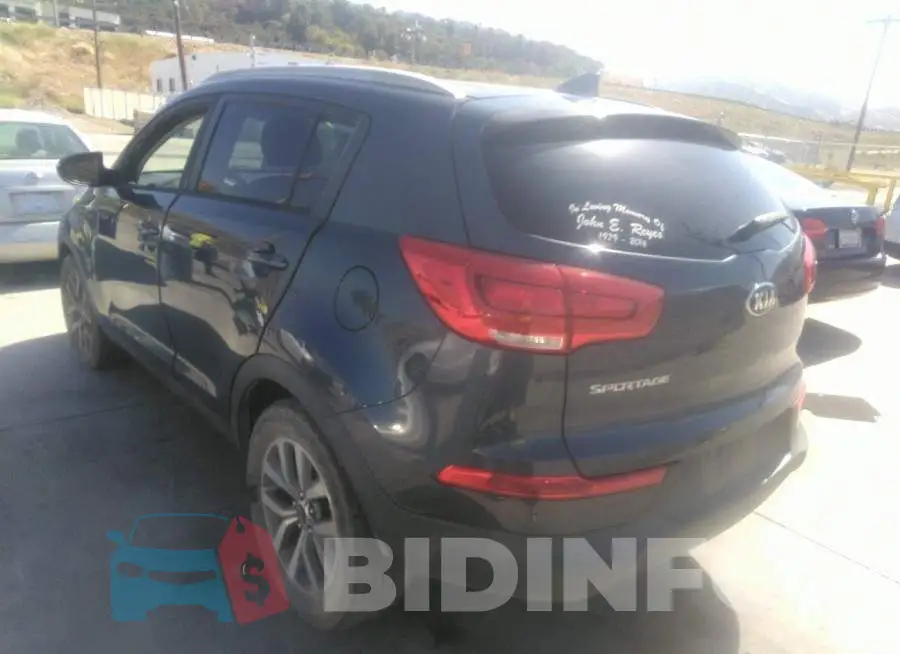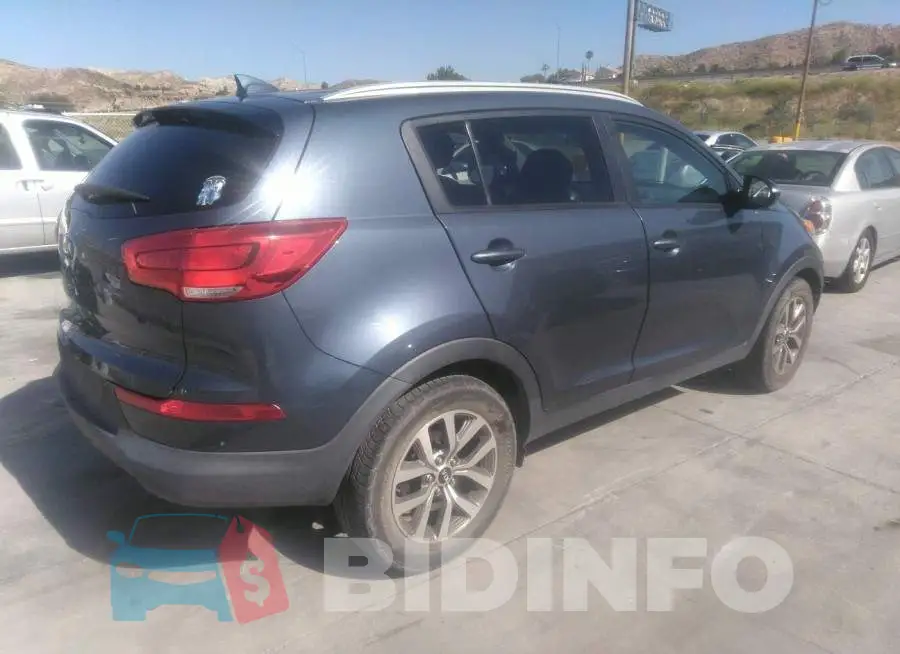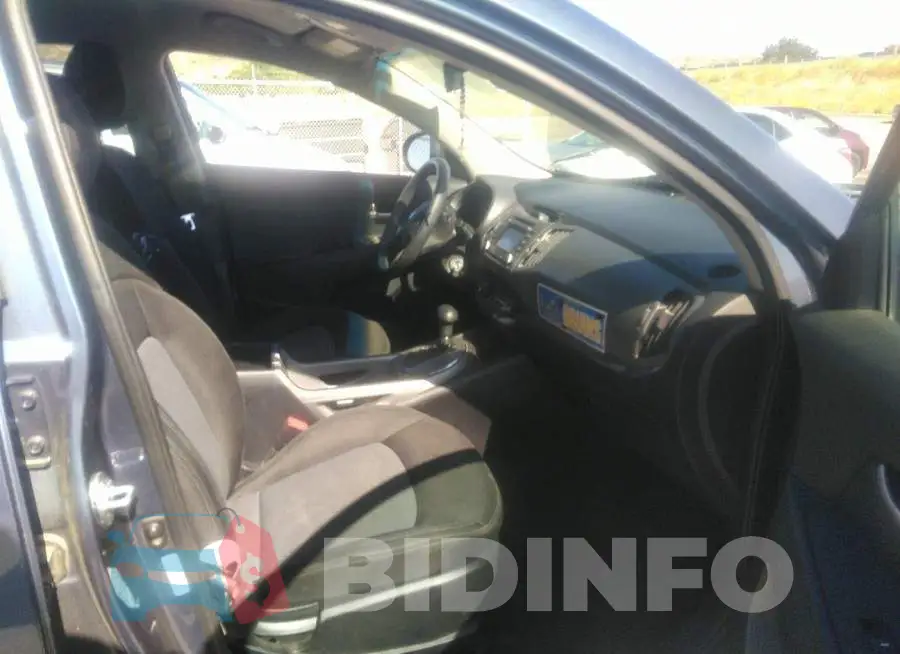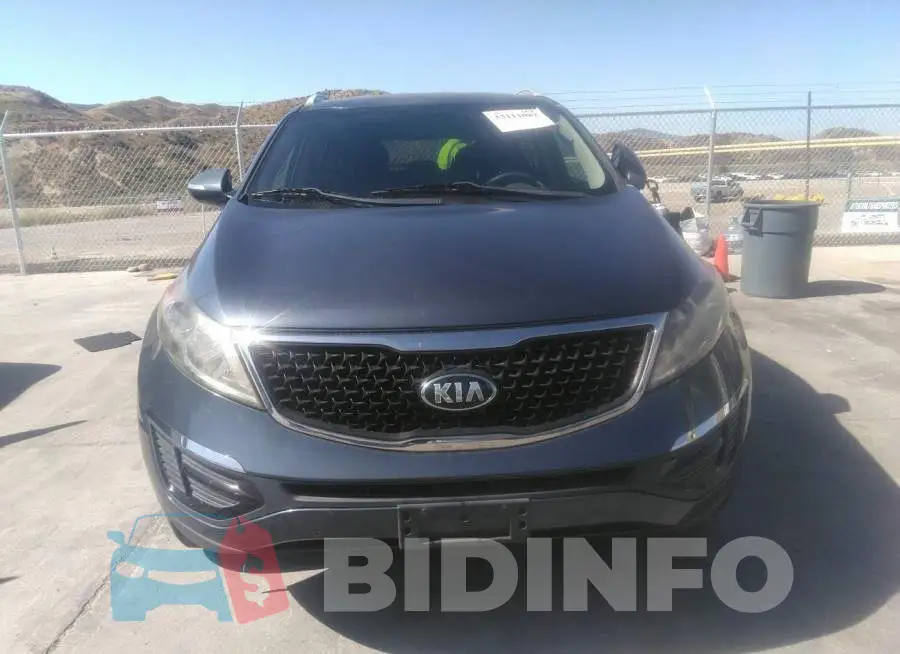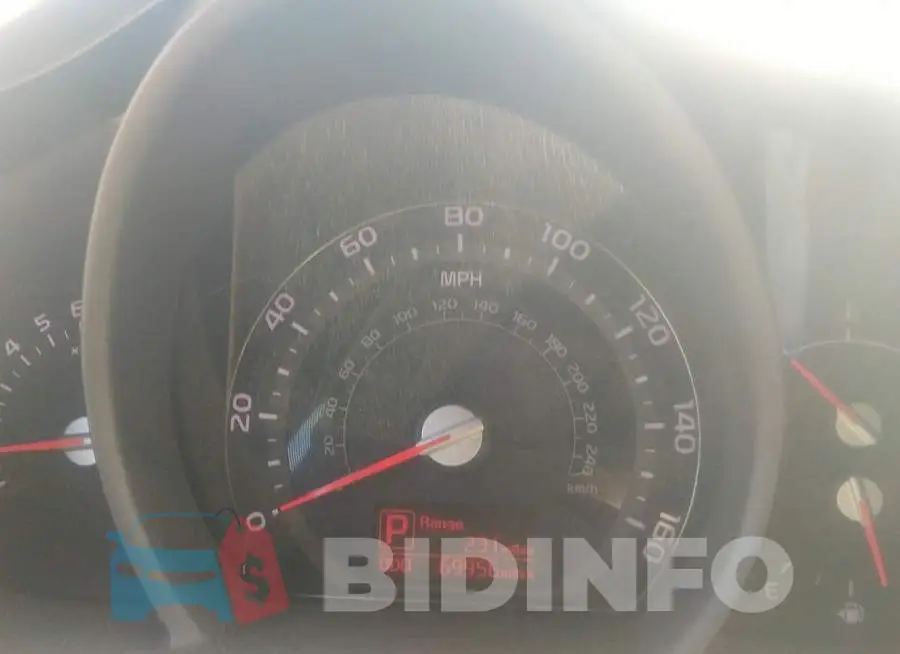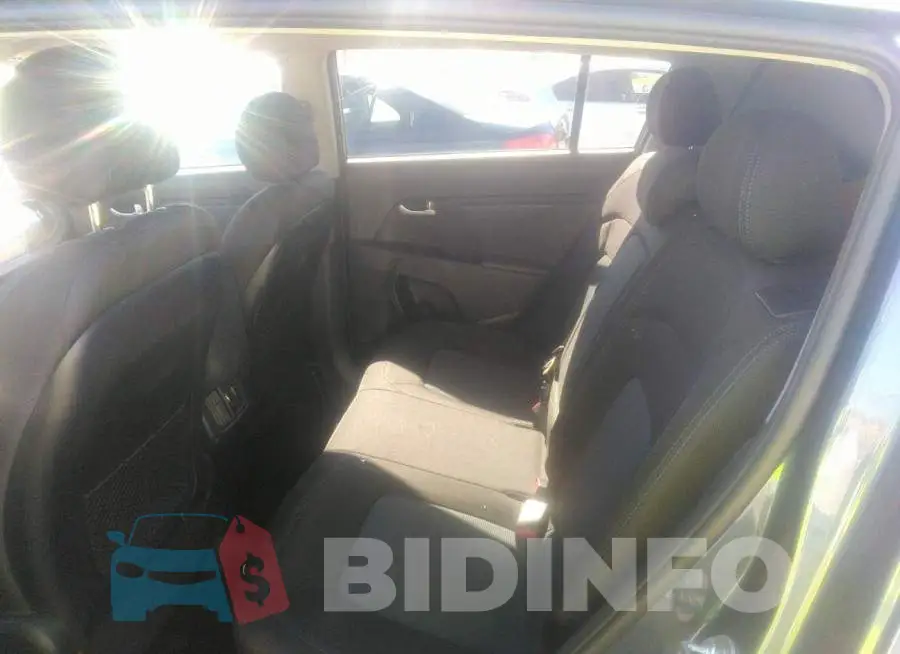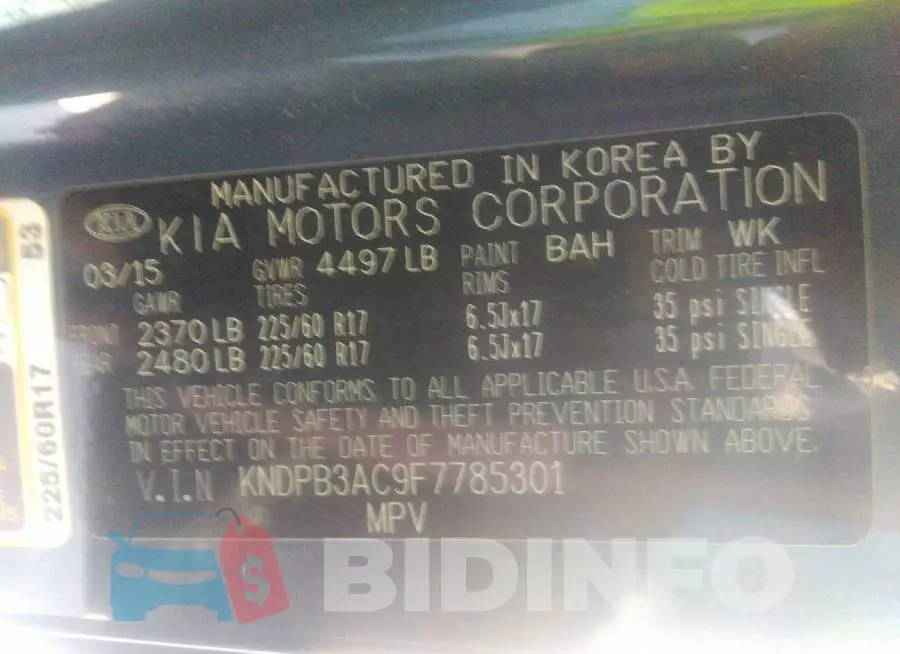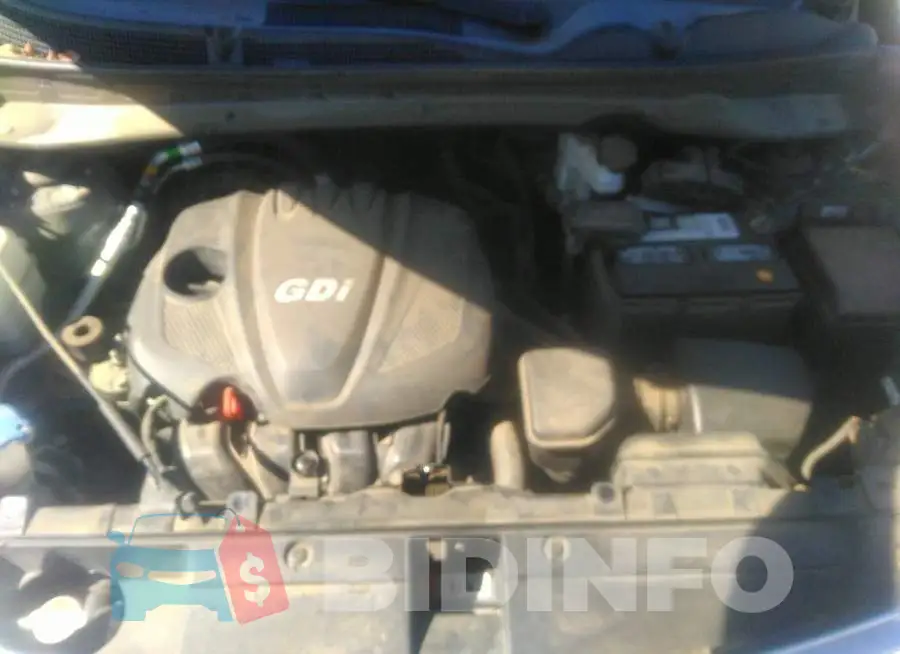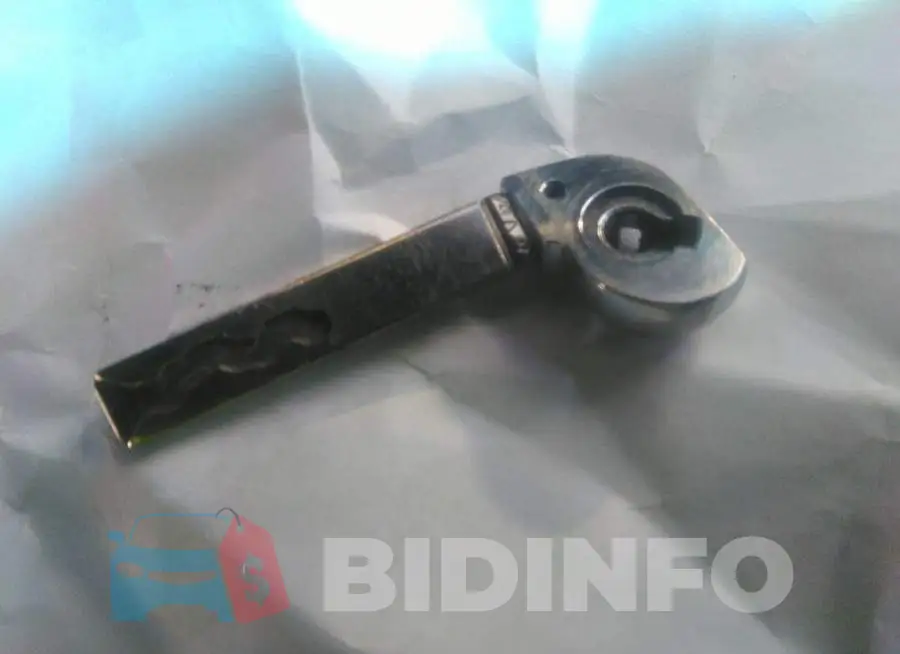 Are you an owner?
IAAI Auction

33111082

25 $

5 750 $

18.07.2022

Sold

24.09.2022

112 582 km

UNKNOWN

Yes

Intact

$ 17 215

Theft

Yes
Kia Sportage: A Compact SUV with Style and Substance
---
The Kia Sportage is a compact SUV that offers a unique blend of style, versatility, and affordability. This vehicle has been a popular choice among car buyers for its stylish design, spacious interior, and impressive performance. In this post, we will take a closer look at the Kia Sportage and what it has to offer.
Design and Style
The Kia Sportage has a distinctive design that sets it apart from other SUVs in its class. The sleek and aerodynamic lines create a sporty and sophisticated look, while the spacious interior offers ample room for passengers and cargo. The Sportage comes with a variety of exterior colors to choose from, so you can find the perfect color to match your personal style.
Interior Features and Comfort
The Kia Sportage offers a spacious and comfortable interior that is perfect for both city driving and long road trips. The interior features high-quality materials and a modern design that creates a welcoming atmosphere. The front and rear seats are supportive and provide ample head and legroom, making it easy to relax and enjoy the ride. The Sportage also offers a variety of features that enhance your comfort and convenience, such as air conditioning, heated front seats, and a premium sound system.
Performance and Capability
The Kia Sportage is designed to provide a smooth and confident driving experience, regardless of the road conditions. The vehicle comes with a variety of engine options, including a 2.0-liter engine that produces 147 horsepower and a 2.4-liter engine that produces 181 horsepower. The Sportage also comes with all-wheel drive, which provides excellent traction and handling in challenging driving conditions. Additionally, the Sportage offers a range of advanced safety features, such as electronic stability control, anti-lock brakes, and a backup camera, to keep you and your passengers protected on the road.
Final Thoughts
The Kia Sportage is a compact SUV that offers a winning combination of style, comfort, and capability. Whether you are looking for a vehicle for city driving or long road trips, the Sportage is an excellent choice that offers excellent value for your money. With its stylish design, spacious interior, and impressive performance, the Kia Sportage is sure to impress you and your passengers.
Lot description
As people know, that there are a couple auto auctions in the North America. Recently the Iaai car auction sold a 2015 KIA Sportage with a 2.4L engine. The auto was sold with damage which you can see in the photos. In order for the information to be open we published the vincode of the car KNDPB3AC9F7785301. Selection an auto from the Iaai auto auction site is a very good investment, because you can buy a car for 40% of its price, thereby save your money and take good car if you want. This car is a good example of a similar solution, because after minor repairs you can drive a nice car at a great price.