»
»
»

Mazda MX5 2015 Red Manual 2L
Mazda MX5 2015 Red Manual 2L JM1NC2NF0F0239370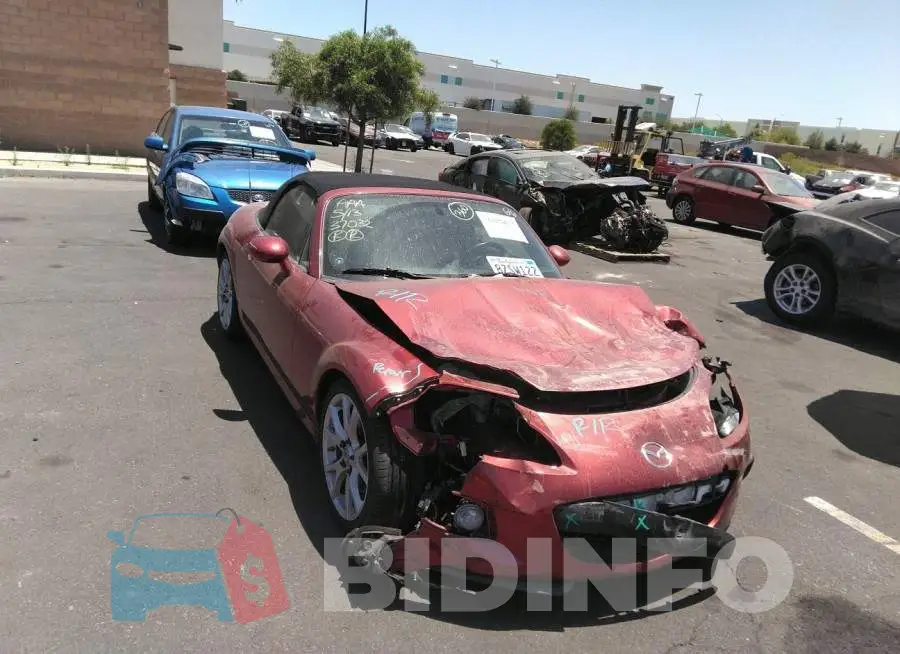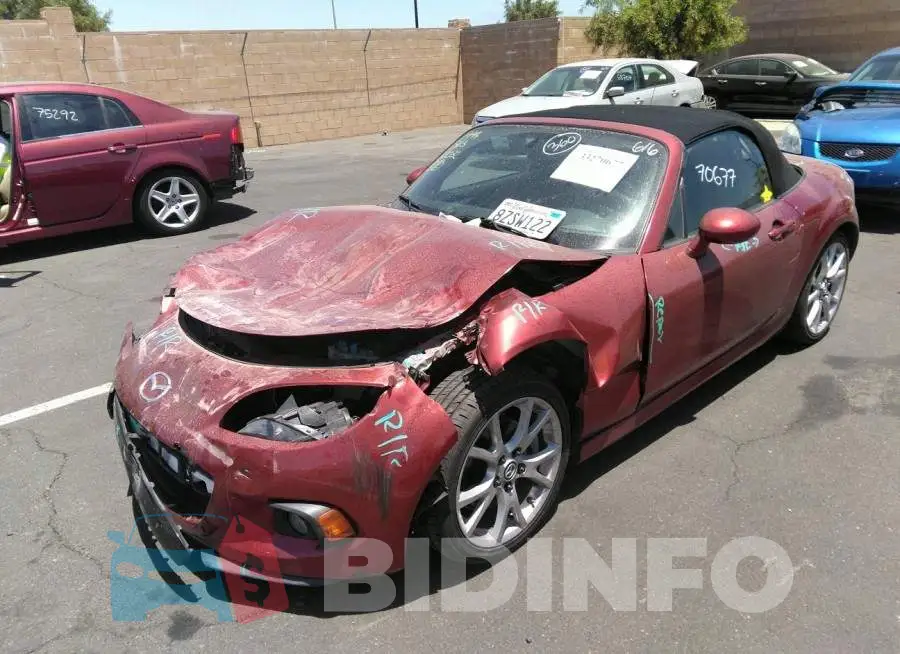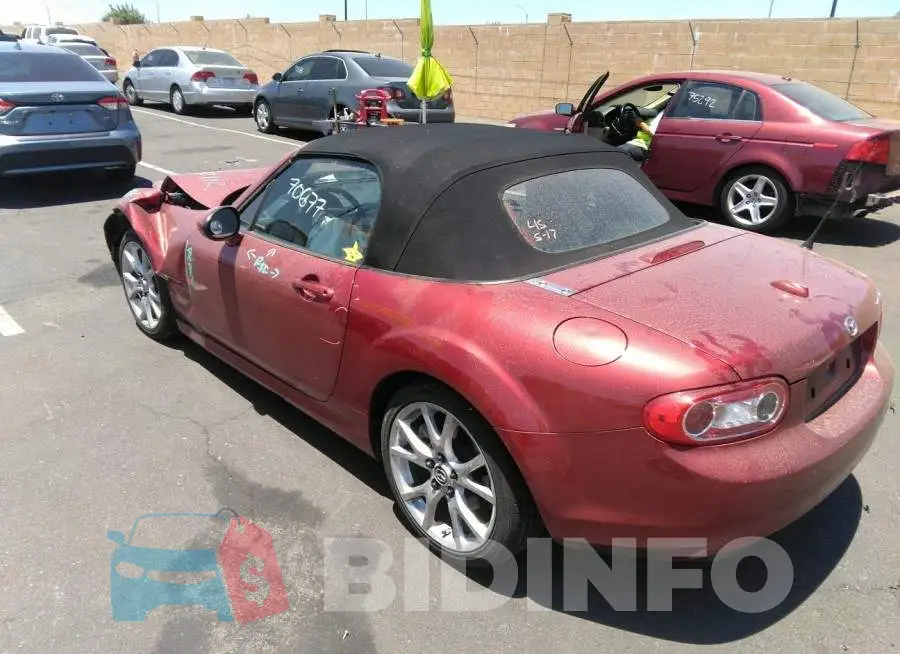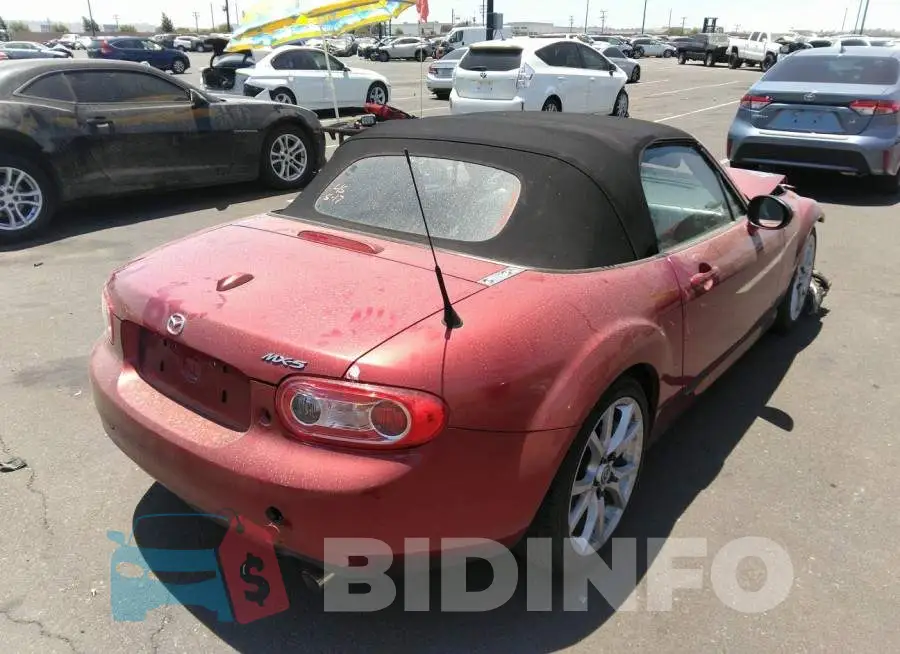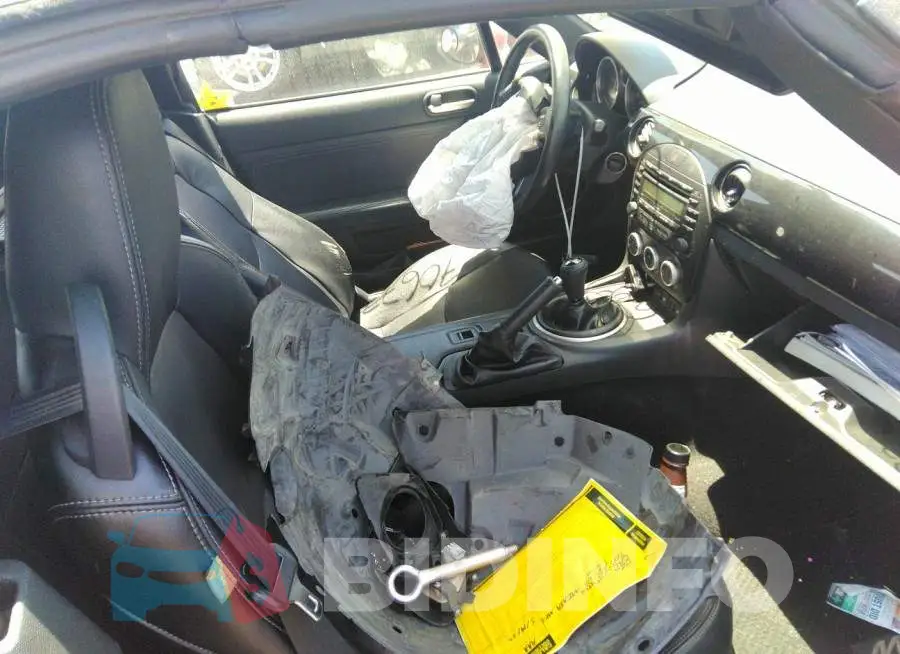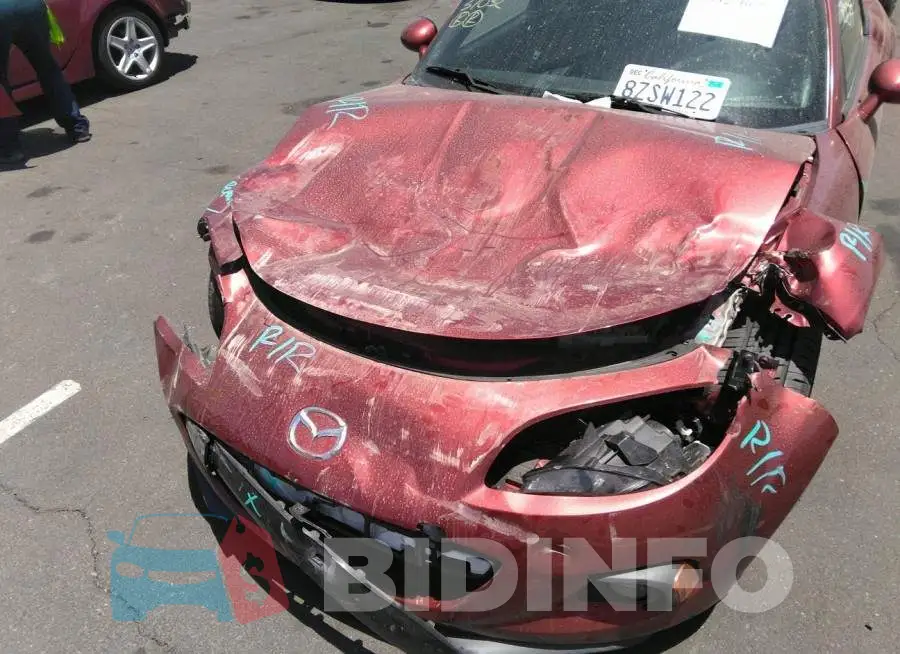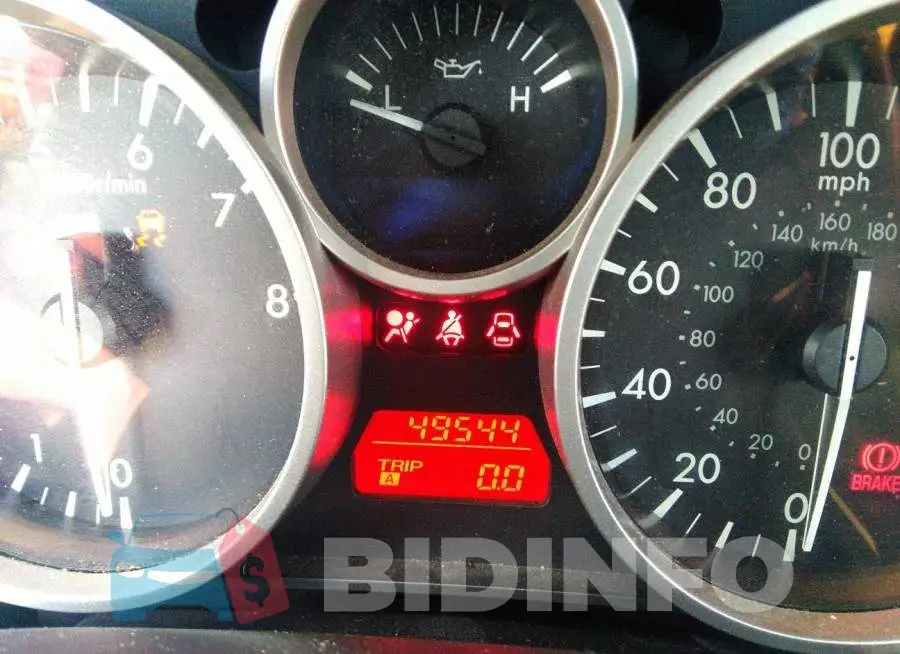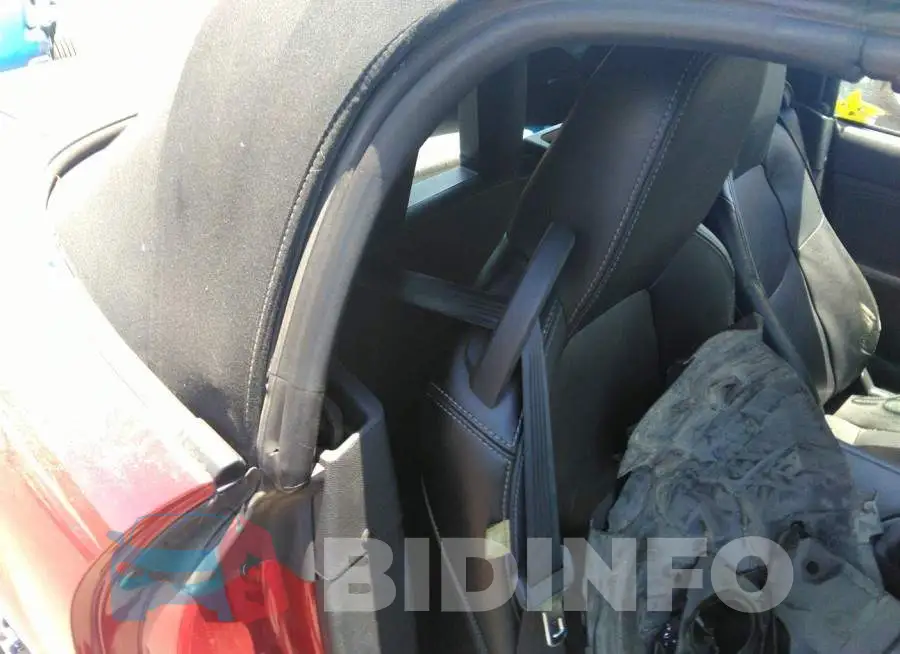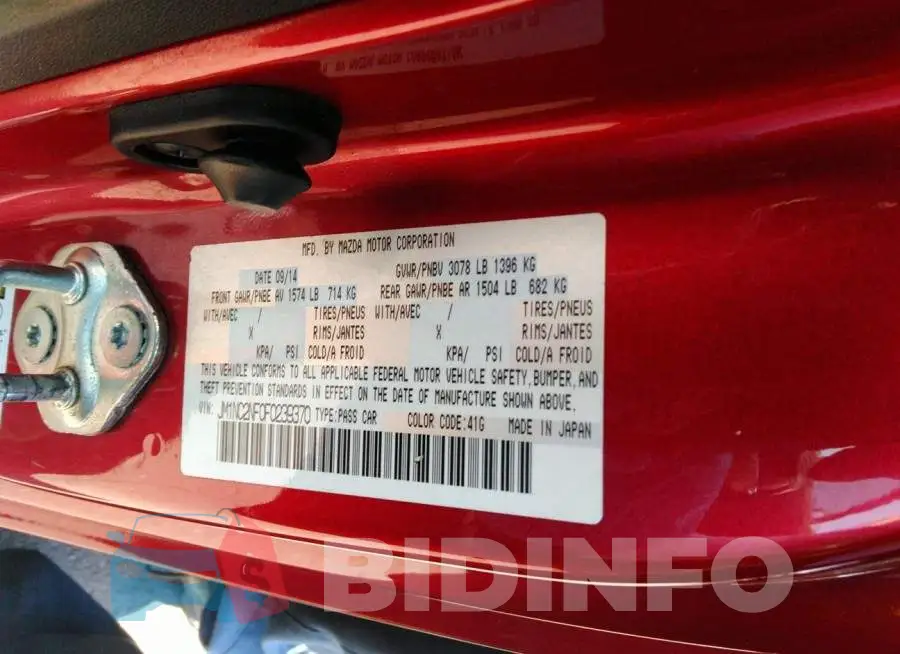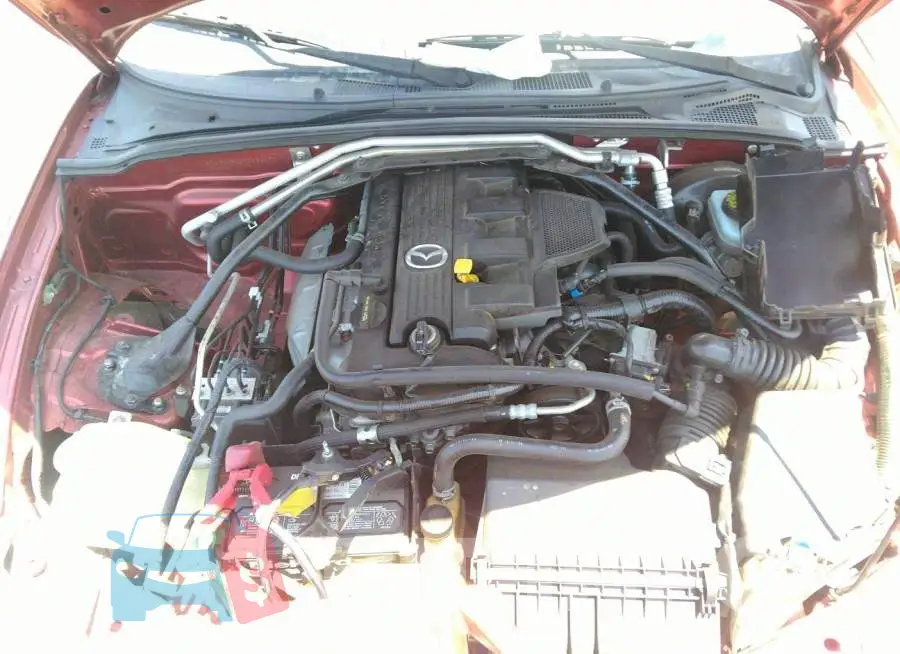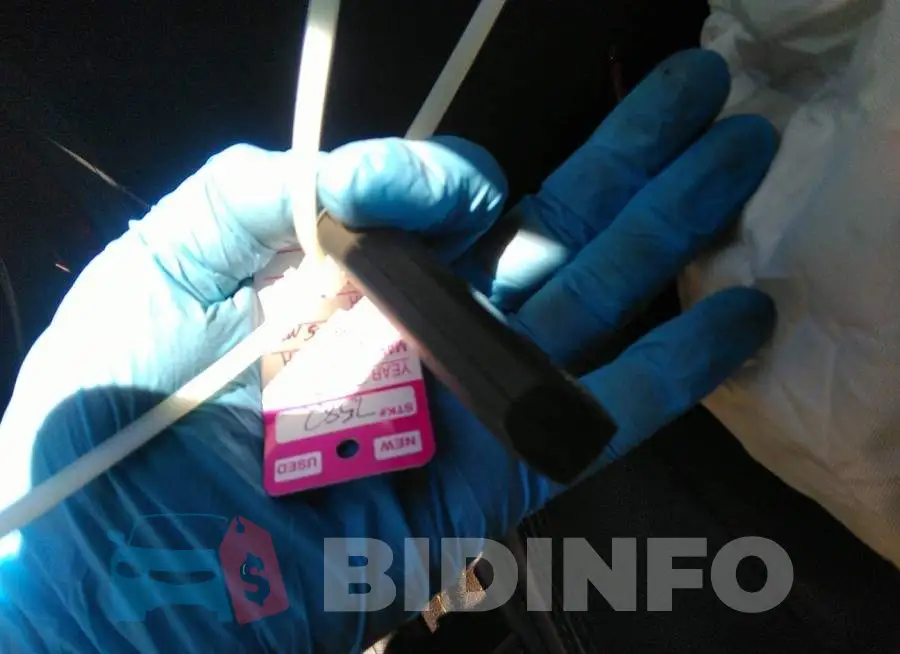 Are you an owner?
IAAI Auction

33270677

25 $

22.07.2022

Sold

01.01.2023

79 733 km

Yes

Deployed

$ 19 895

Collision

Yes
The Mazda MX-5: A Lightweight Sports Car with Timeless Style and Exciting Performance
---
The Mazda MX-5, also known as the Mazda Miata, is a lightweight sports car that has captured the hearts of drivers around the world. With its timeless style and exciting performance, the MX-5 is a vehicle that offers drivers a truly unique driving experience.
Performance
The Mazda MX-5 is powered by a 2.0-liter four-cylinder engine that delivers 181 horsepower and 151 lb-ft of torque. The engine is paired with a six-speed manual transmission or a six-speed automatic, providing drivers with the option to enjoy a traditional sports car driving experience or a more relaxed, hands-free driving experience. The MX-5 also features a rear-wheel drive system that provides drivers with excellent handling and balance on the road.
In addition to its powerful engine, the MX-5 is also designed to be lightweight, with a curb weight of just over 2,300 pounds. This makes the MX-5 nimble and responsive, and provides drivers with an exciting driving experience. The vehicle is also equipped with advanced suspension and braking systems that help to enhance its handling and performance on the road.
Style and Comfort
The Mazda MX-5 is known for its timeless style, which combines classic sports car design with modern touches. The vehicle features a long hood, a short deck, and a sleek, aerodynamic body that is designed to turn heads. Inside, the MX-5 is designed to be both stylish and comfortable, with premium materials, supportive seats, and a range of advanced technology features.
The MX-5 is also designed to be a fun and practical car, with a spacious trunk that provides ample storage space and a range of advanced safety features, including a suite of airbags, anti-lock brakes, and a stability control system. Whether you are cruising down a scenic highway or commuting to work, the Mazda MX-5 is a vehicle that is designed to provide drivers with a fun and exciting driving experience.
Conclusion
The Mazda MX-5 is a lightweight sports car that offers drivers a unique combination of style, performance, and comfort. With its powerful engine, advanced technology features, and timeless style, the MX-5 is a vehicle that truly stands out from the crowd. Whether you are looking for a fun weekend car or a practical daily driver, the Mazda MX-5 is a vehicle that is sure to impress.
Lot description
As you know, that there are a couple car auctions in the USA. In this case, the Iaai vehicle auction sold a 2015 Mazda MX5 with a 2L engine. The vehicle was sold with several damages which you can see in the photos. For nothing to be hidden we post the VIN Code number of the car JM1NC2NF0F0239370. Selection a vehicle from the Iaai auto auction site is a very good investment, because you can buy a vehicle for 44% of its price, thereby save your capital and making good decision if you wish. This car is a good example of a similar solution, because after professional repairs you can drive a beautiful car at a excellent price. If you want to buy a nice car from the USA, then most likely you can think about to make an analysis of the available options and understand for what price they are sold and in what condition. You can check it at this website because not a lot of companies who give full information in the most convenient and simple way without any additional fees. You can use the search for a car by vincode number on the site, as well as select a specific make and model to accurately check for the car you need. Now I want to say you hot to find safe auto from a IAAI. First of all, you may to examine vehicle photos rigth conscientiously and assess the damage to the car. Read the description, form of damage, car odometer and compare them with the lot photos. Pay attention to the paintwork, the condition of the roof, marks from the Insurance Auto Auction staff and the general condition of the vehicle. If it has a lot of damage then we propose that you contact the professional so that they evaluate the problems and say you the real estimated price of car repair. We suggest that you choose vehicles with little damage resulting from minor accidents or weather conditions, as in this case your auto will be as safe after repair as before.