»
»
»

Mitsubishi Outlander ES 2019 Silver Auto
Mitsubishi Outlander ES 2019 Silver Auto JA4AZ2A33KZ609218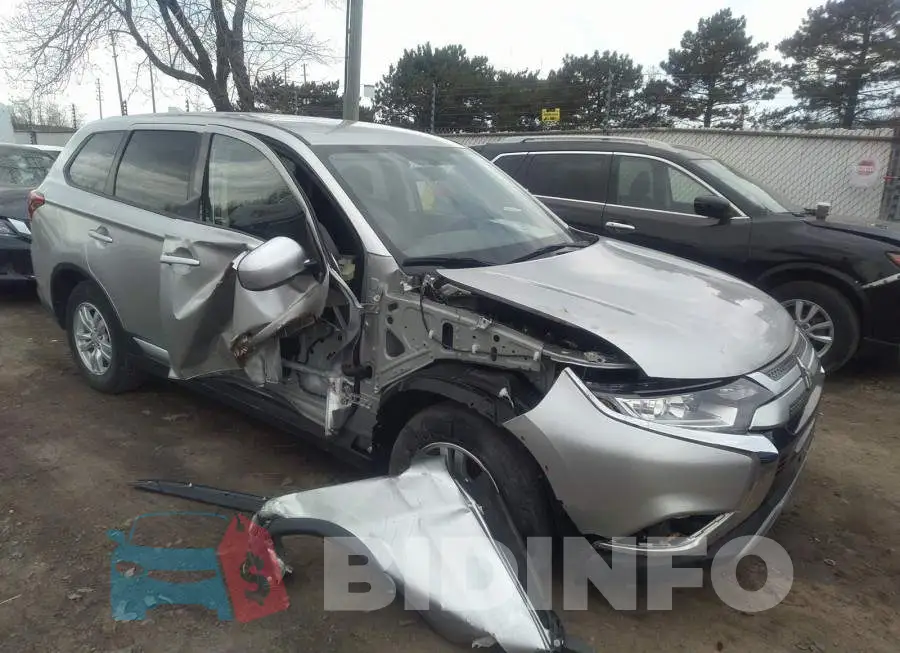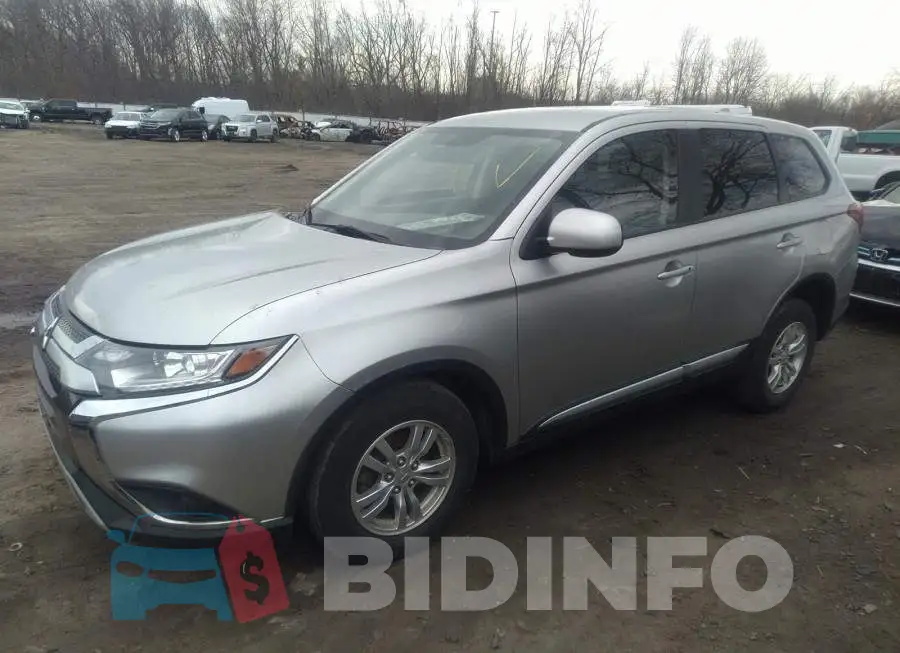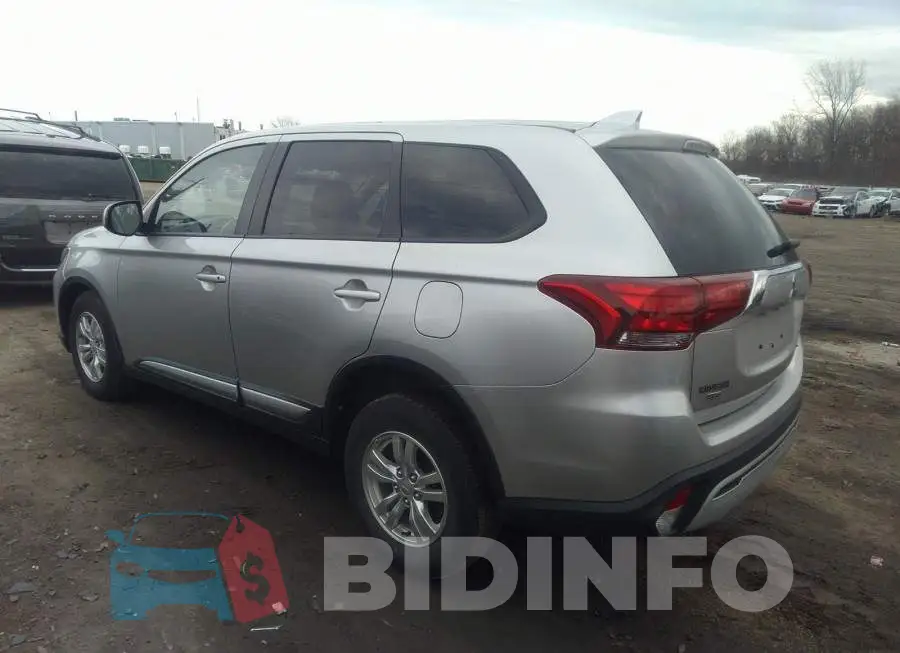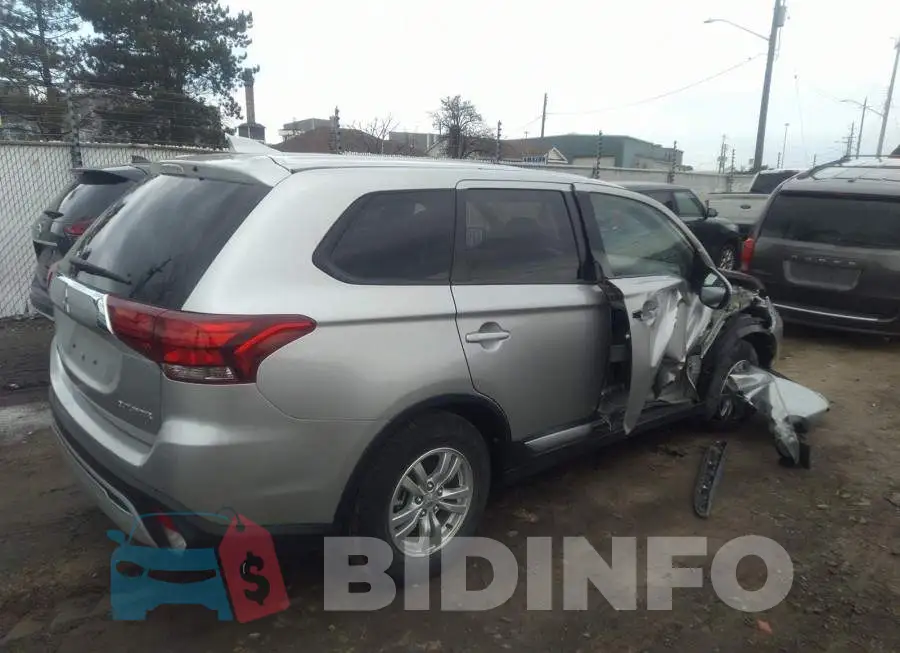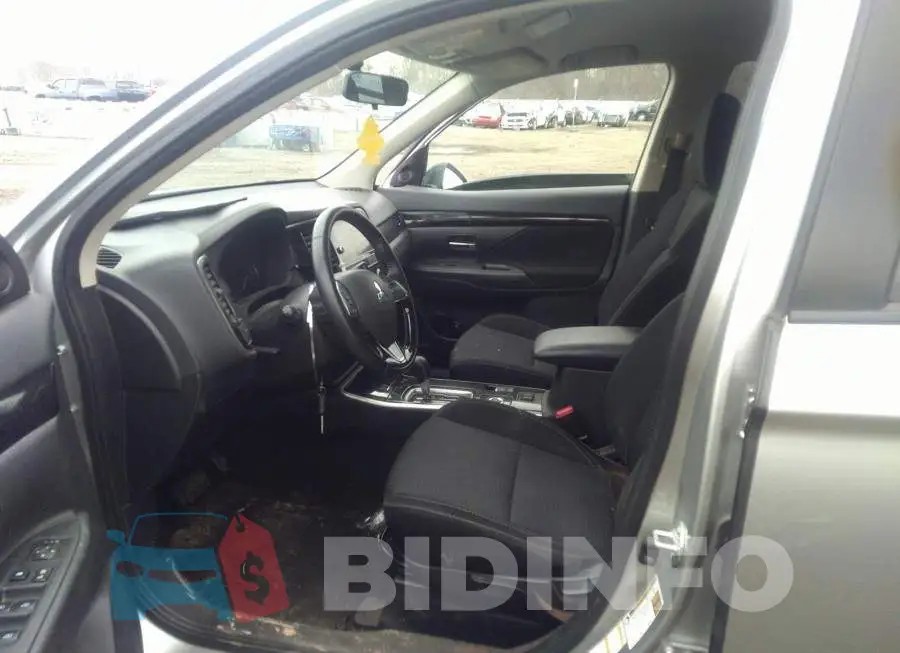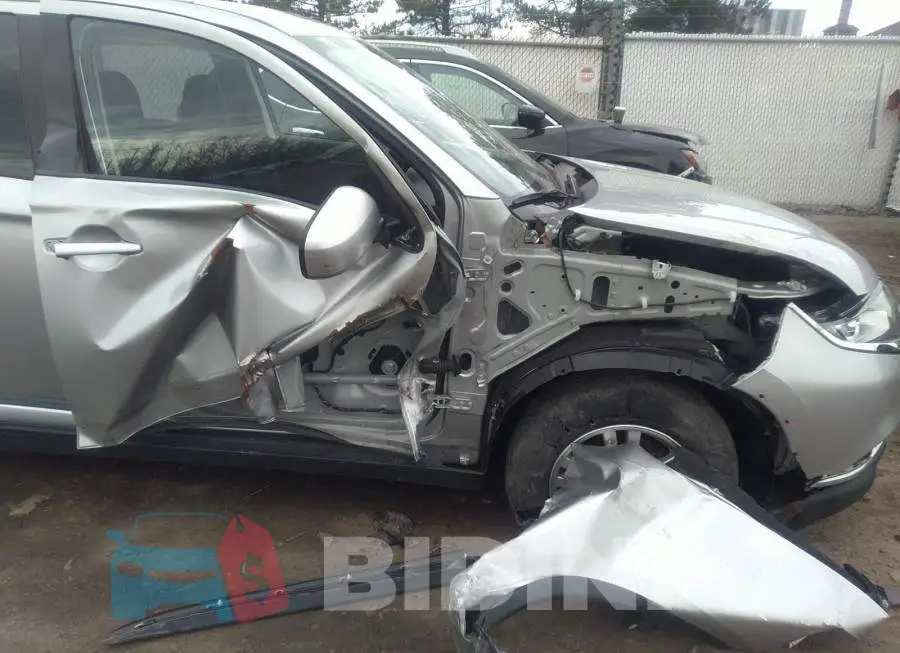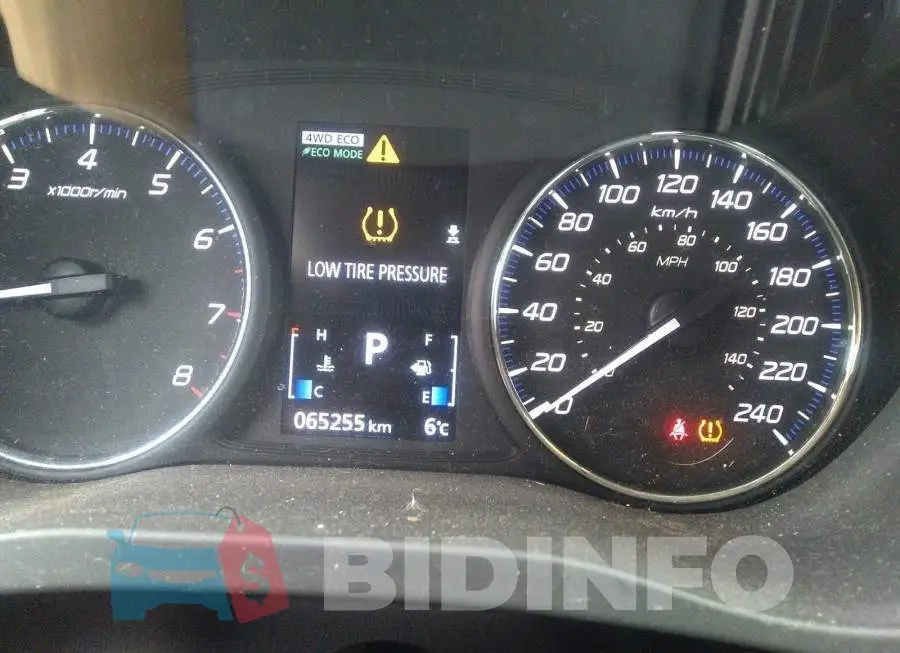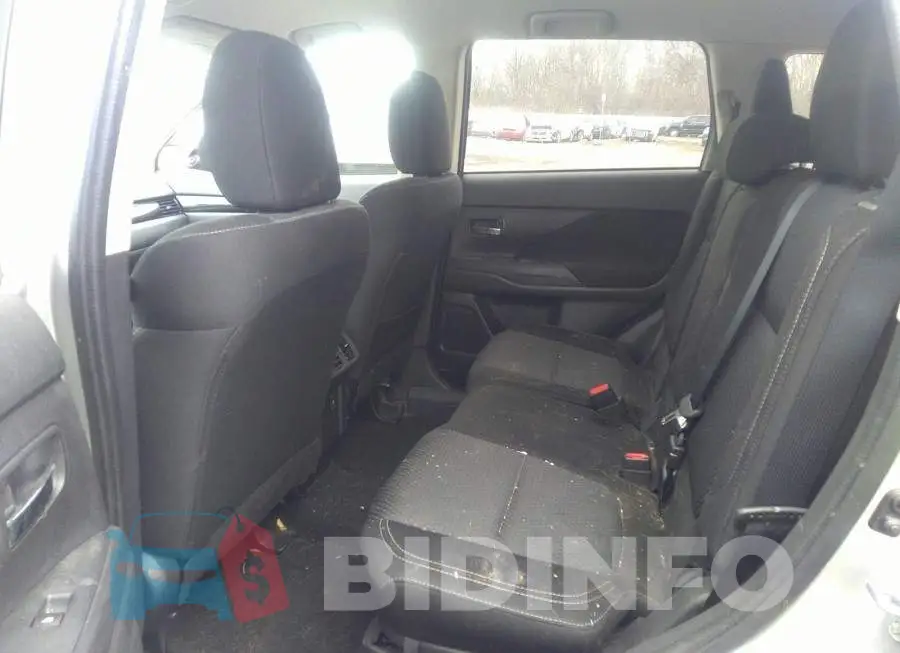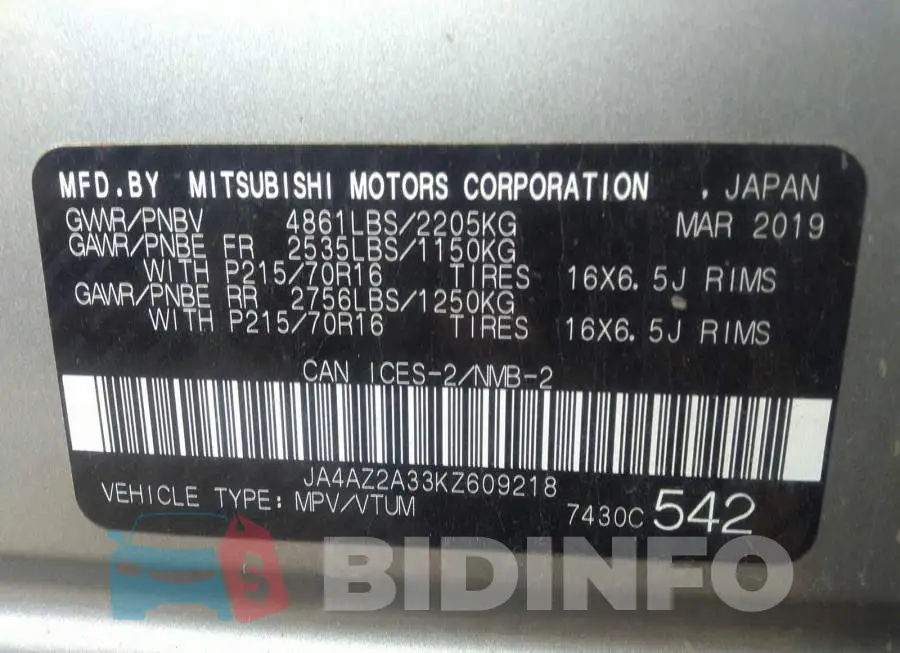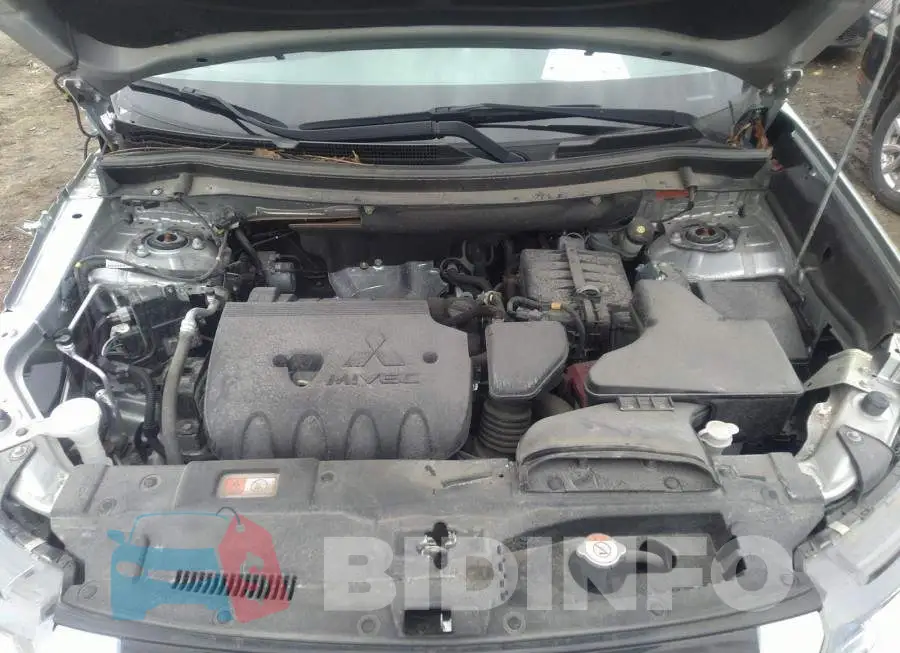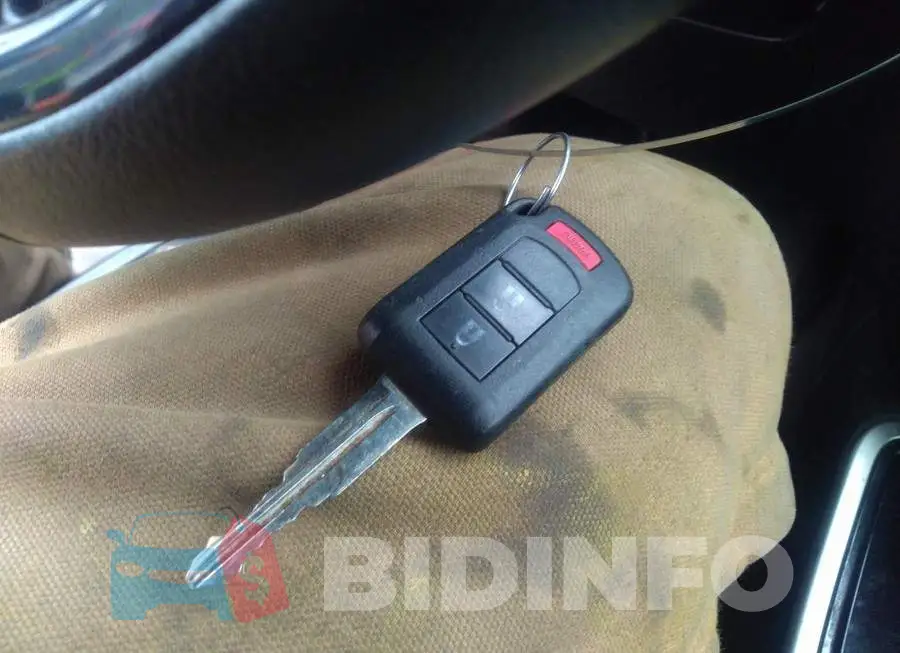 Are you an owner?
Impact Auto Auction

11506011

6 456 $

10 024 $

09.06.2022

Sold

28.11.2022

65 255 km

$ 10 024

Collision

Yes

Yes

No

Driver: Good; Passenger: Good; Other: NA

Alloy Wheels

4 CYL
The Mitsubishi Outlander ES: An Affordable and Versatile Crossover
---
The Mitsubishi Outlander ES is a compact crossover SUV that offers a perfect balance of style, comfort, and affordability. Designed with families and active individuals in mind, the Outlander ES delivers a smooth and comfortable driving experience, while also providing ample space for passengers and cargo. Whether you're heading out on a weekend adventure or just running errands around town, the Outlander ES is a great choice for those who want a versatile vehicle without breaking the bank.
Comfortable and Stylish Interior
Inside, the Mitsubishi Outlander ES features a spacious and well-designed interior that is both stylish and comfortable. The front seats are roomy and supportive, and the rear seats offer ample legroom for even the tallest of passengers. The interior is also well-crafted, with high-quality materials and attention to detail throughout. Additionally, the Outlander ES comes with a long list of standard features, including a six-speaker audio system, a rearview camera, and a 7-inch touchscreen display.
Smooth and Confident Performance
Under the hood, the Mitsubishi Outlander ES is powered by a 2.4-liter four-cylinder engine that produces 166 horsepower and 162 lb-ft of torque. This engine provides a smooth and confident driving experience, with plenty of power for highway passing and merging. The Outlander ES is also equipped with a continuously variable transmission (CVT) that provides seamless and efficient acceleration, while also improving fuel economy. The Outlander ES is rated to achieve up to 25 mpg in the city and 30 mpg on the highway, making it one of the more fuel-efficient compact crossover SUVs on the market today.
Capable and Confident Handling
Despite its affordable price tag, the Mitsubishi Outlander ES is still a capable and confident handler on the road. It offers a smooth and stable ride, with well-controlled body roll and a responsive steering system. Additionally, the Outlander ES is available with a number of advanced safety features, including blind-spot monitoring, rear cross-traffic alert, and forward-collision warning with automatic emergency braking. These features help to provide added peace of mind on the road, making the Outlander ES a great choice for families and safety-conscious drivers alike.
Conclusion
Overall, the Mitsubishi Outlander ES is a versatile and affordable crossover SUV that offers a comfortable and stylish interior, smooth and confident performance, and capable and confident handling. Whether you're looking for a practical family vehicle or a fun and efficient daily driver, the Outlander ES is a great choice that won't break the bank. So if you're in the market for a new compact crossover SUV, be sure to check out the Mitsubishi Outlander ES today!
Lot description
As people know, that there are a couple vehicle auctions in the United States of America. Not so long ago the Impact auction site put up for sale 2019 Mitsubishi Outlander ES with a engine. The auto was sold with damage which can check in the photos. In order for the information to be open we published the VIN Code number of the car JA4AZ2A33KZ609218. Buying an auto from the Impact auto auction site is a great choice, because you can win a vehicle for 45% of its price, thereby saving on the acquisition and making a money on it if you wish. This car is a excellent example of a similar solution, because after minor repairs you can drive a good car at a excellent price.