»
»
»

Toyota RAV4 XLE 2019 Black Auto
Toyota RAV4 XLE 2019 Black Auto 2T3R1RFV7KW019199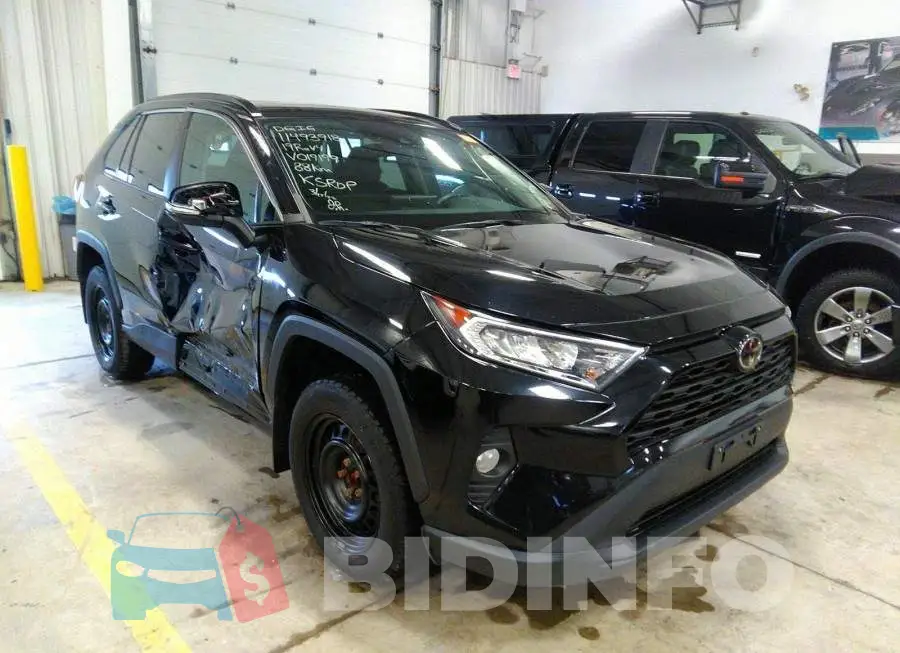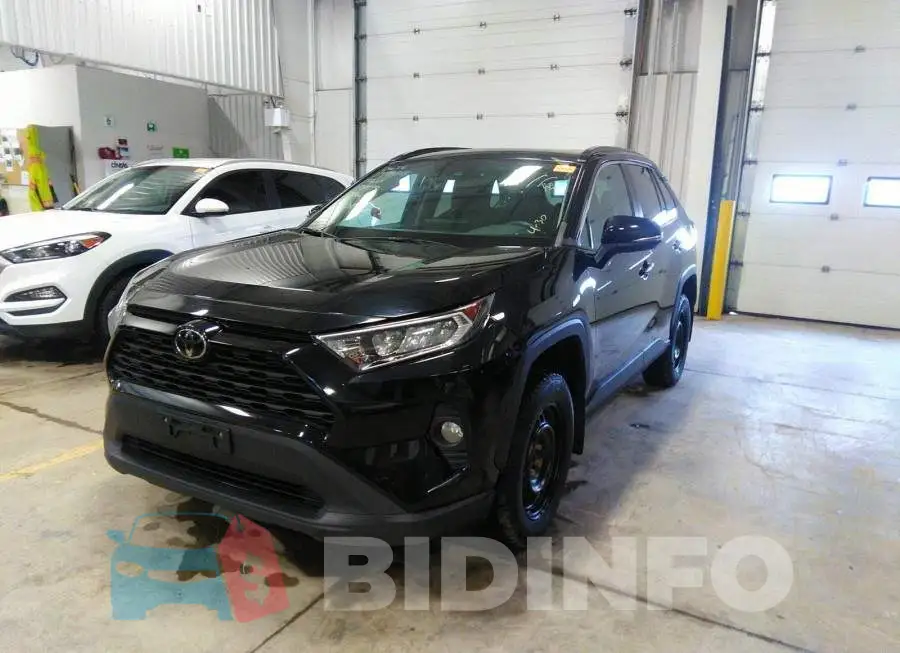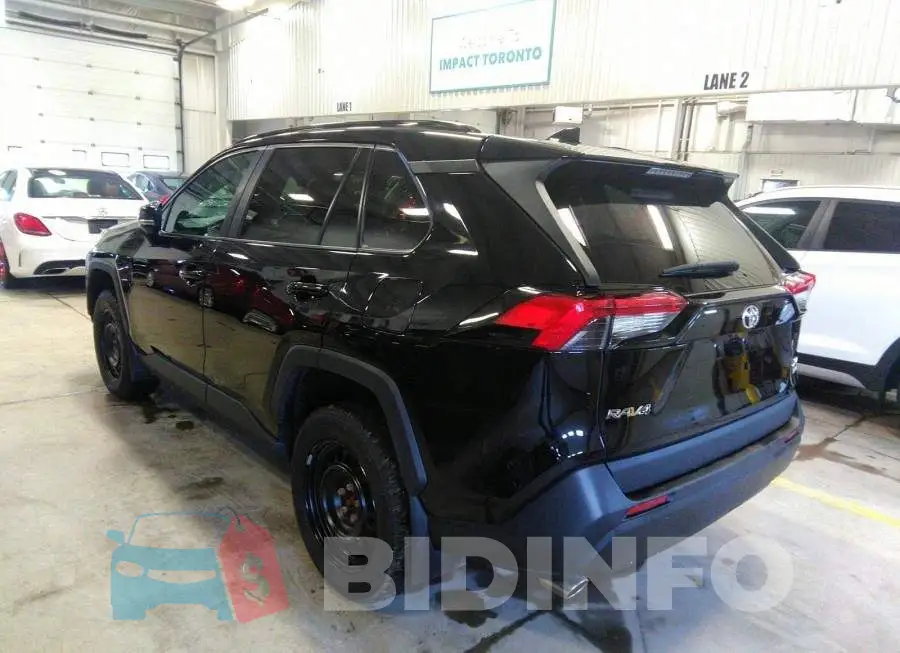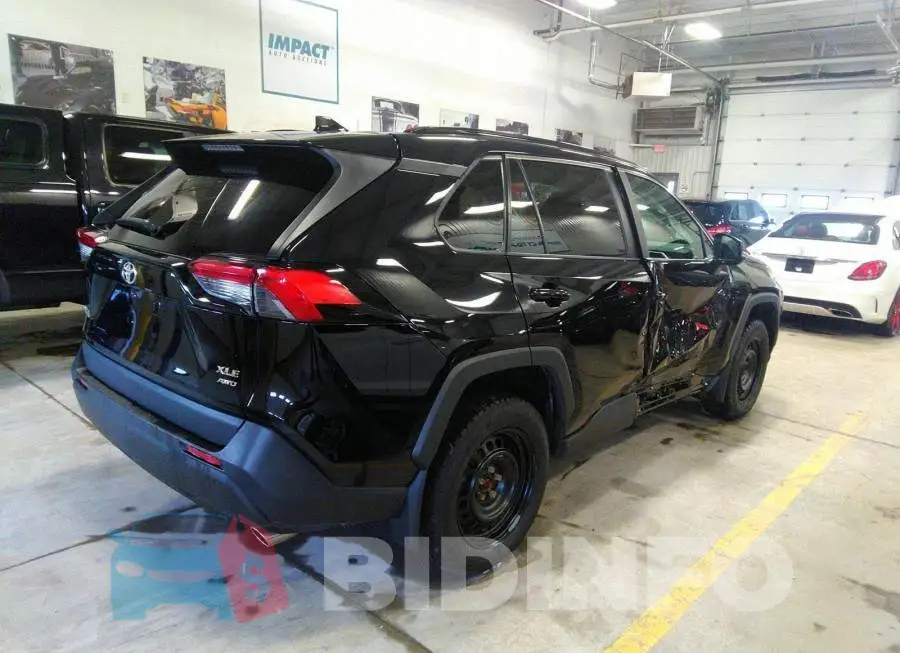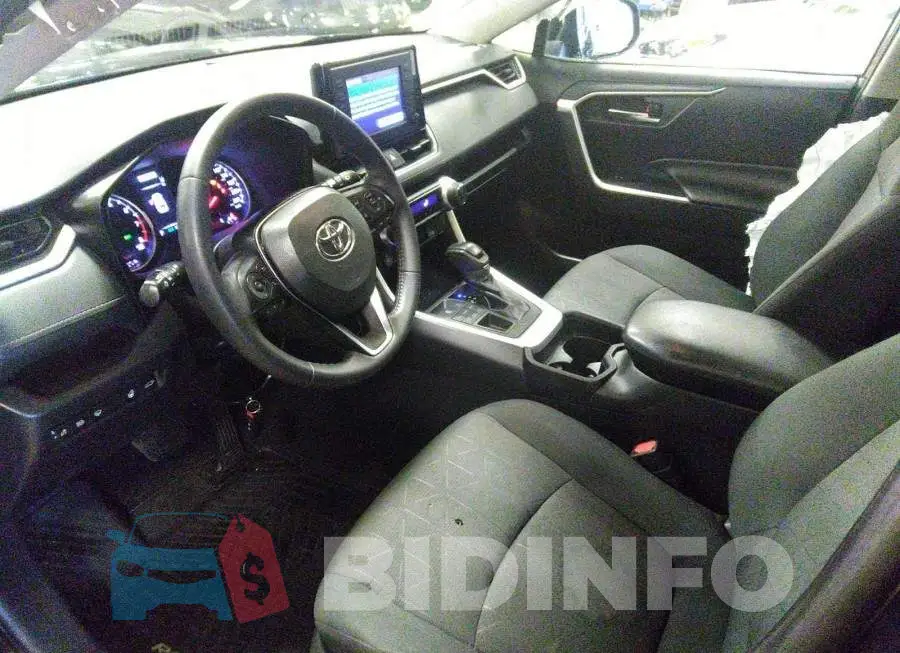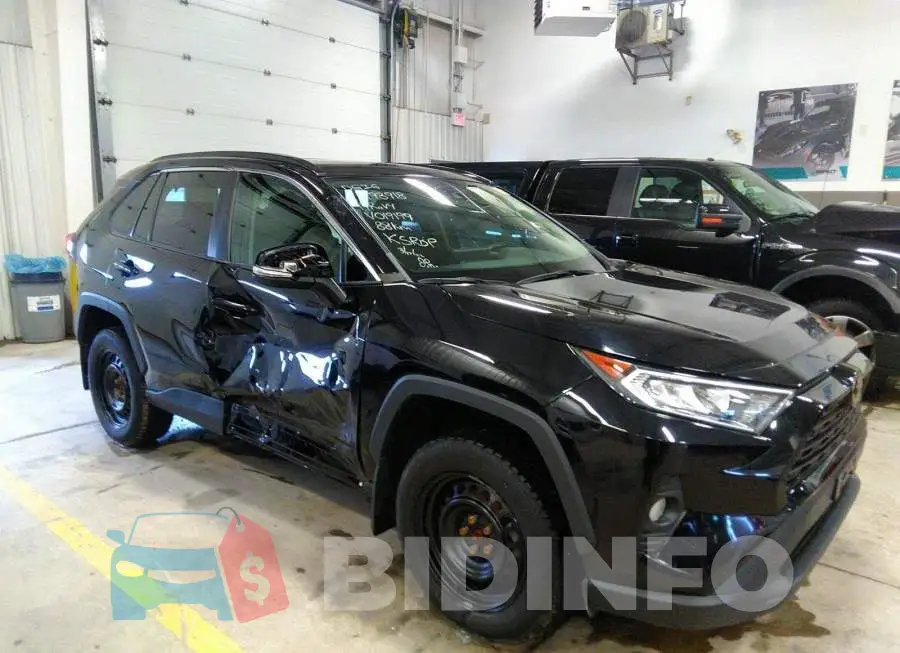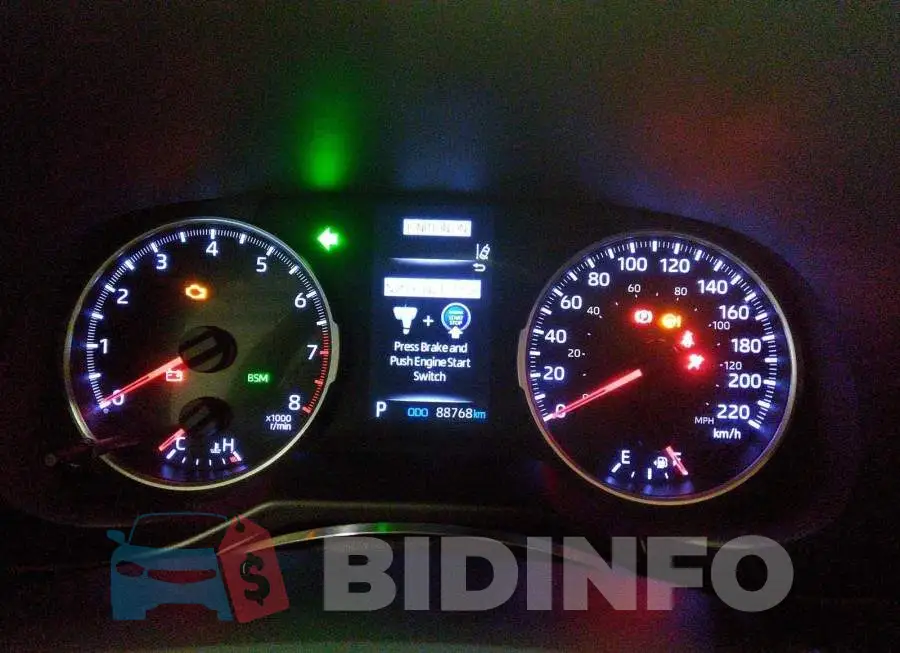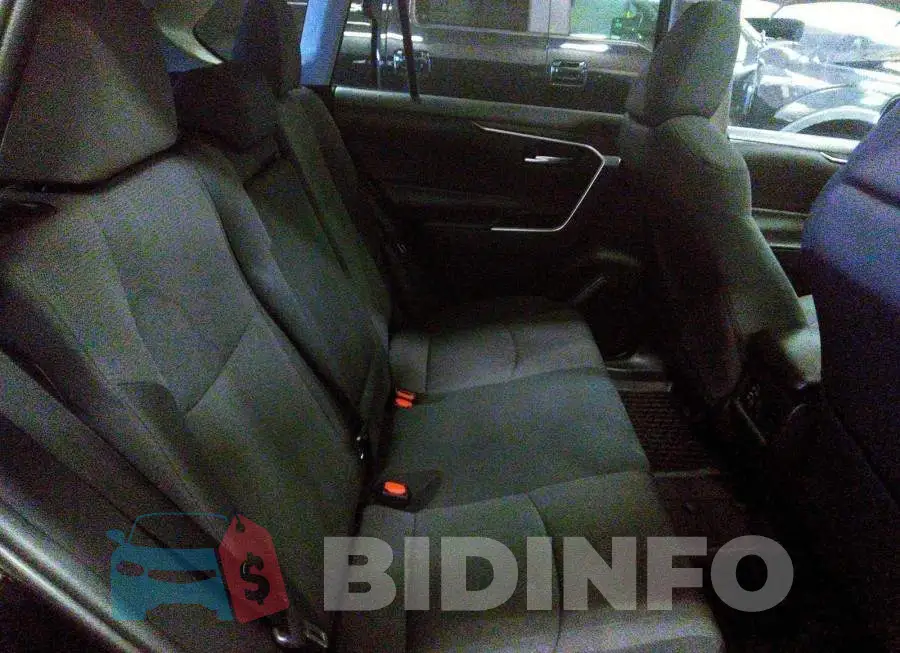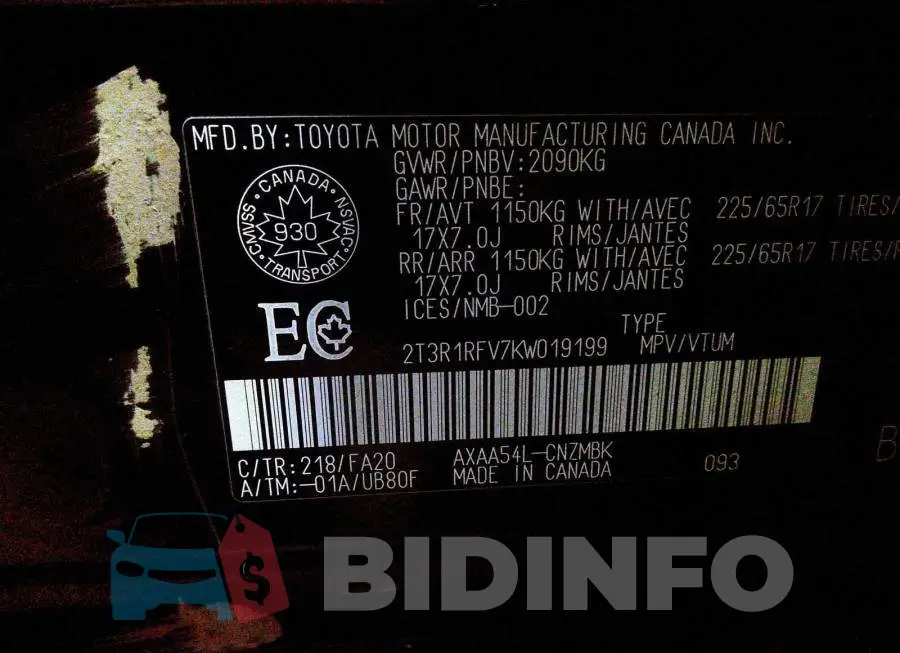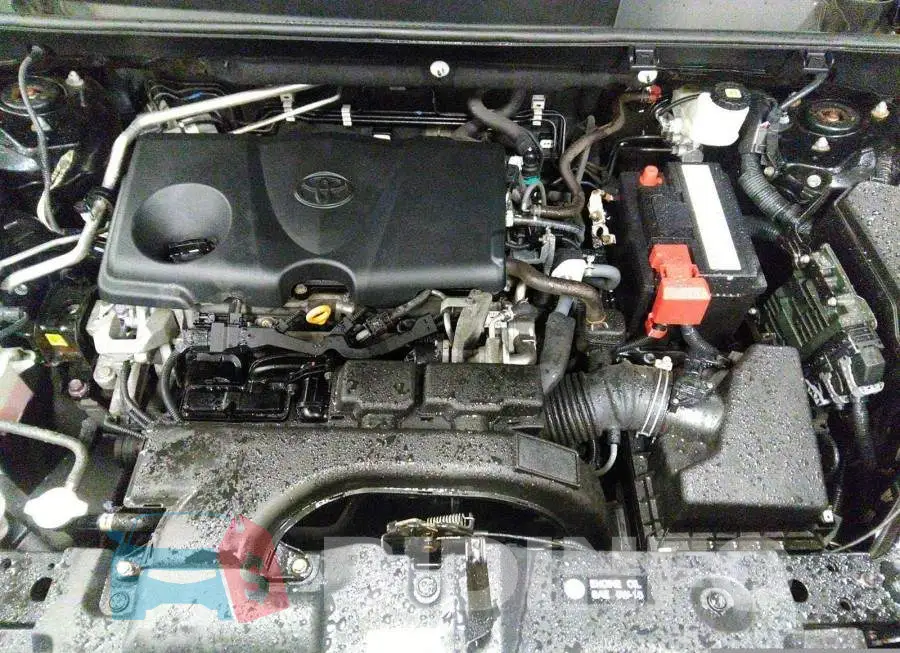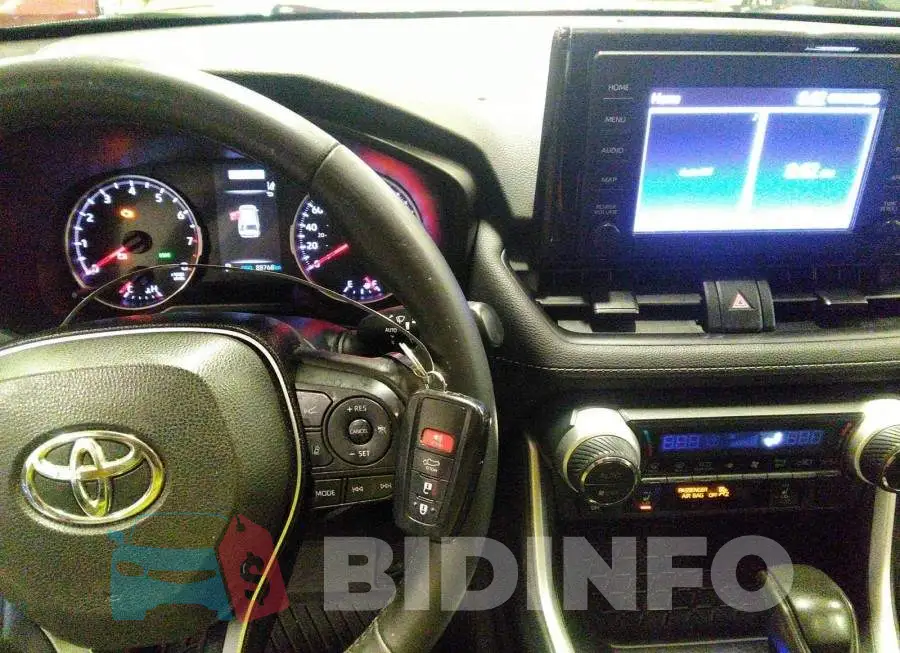 Are you an owner?
Impact Auto Auction

11493918

11 964 $

17 287 $

07.06.2022

Sold

28.11.2022

88 768 km

Auto

$ 17 287

Collision

Yes

Yes

Yes

Driver: Good; Passenger: Deployed; Other: Deployed - headliners deployed

Steel Wheels

4 CYL

$ 32 899
Toyota RAV4 XLE: A Comprehensive Review
---
The Toyota RAV4 XLE is a compact SUV that combines versatility, comfort, and reliability into one stylish package. The XLE is the mid-range trim level in the RAV4 lineup and it comes with a great set of features that make it a popular choice among families and outdoor enthusiasts alike.
Exterior Design
The Toyota RAV4 XLE has a bold, athletic look that is both rugged and sophisticated. The front grille is large and eye-catching, and it's surrounded by sharp LED headlights that help you see and be seen in any weather. The body lines are strong and clean, and the XLE comes with 17-inch alloy wheels that give it a solid stance on the road. The exterior is available in a variety of colors, including classic white, black, and silver, as well as bolder hues like blue, red, and green.
Interior Features
The interior of the Toyota RAV4 XLE is both functional and comfortable. The front seats are supportive and offer plenty of headroom and legroom, and the back seats are spacious enough to accommodate two adults or three children. The interior is available in cloth or premium upholstery, and the XLE comes standard with a moonroof that provides natural light and fresh air. The dash is simple and intuitive, and it features a large touchscreen display that gives you easy access to all of the car's features and settings.
Performance and Handling
The Toyota RAV4 XLE is powered by a 2.5-liter four-cylinder engine that delivers 203 horsepower and 184 lb-ft of torque. The engine is paired with an eight-speed automatic transmission that provides smooth and responsive acceleration, and the XLE comes with front-wheel drive or optional all-wheel drive. The RAV4 handles well on both city streets and highways, and it provides a comfortable ride even on rough roads. The XLE comes with a variety of driving modes, including normal, eco, and sport, that allow you to fine-tune the car's performance to suit your driving style.
Safety and Technology
The Toyota RAV4 XLE is one of the safest cars in its class. It comes standard with a suite of advanced safety features, including adaptive cruise control, lane departure warning, and automatic emergency braking. The XLE also comes with a variety of technology features, including Apple CarPlay, Android Auto, and a premium audio system. You can also add optional features like a wireless charging pad, a 360-degree camera system, and a heads-up display that projects important information onto the windshield.
Conclusion
The Toyota RAV4 XLE is a well-rounded compact SUV that provides excellent value for the money. It's a great choice for families and outdoor enthusiasts who want a car that is versatile, comfortable, and reliable. The XLE has a bold exterior design, a spacious and comfortable interior, and a powerful engine that provides smooth and responsive acceleration. It's also one of the safest cars in its class, and it comes with a great set of features that make it both fun and convenient to drive. If you're looking for a compact SUV that is stylish, practical, and affordable, the Toyota RAV4 XLE is definitely worth considering.
Lot description
It's not a secret for anyone, there are some popular car auctions in the United States of America. Not so long ago the Impact auto auction put up for sale 2019 Toyota RAV4 XLE with a engine. The car was up for sale with damage which can see in the photos. For nothing to be hidden we published the VIN Code number of the car 2T3R1RFV7KW019199. Selection a car from the Impact auction site is a very profitable choice, because you can win a vehicle for 45% of its price, thereby save your capital and making good decision if you want. This car is a good example of such a case, because after normal repairs you can drive a nice car at a great price.