»
»
»

Acura ILX 2015 White AUTOMATIC 2L
Acura ILX 2015 White AUTOMATIC 2L 19VDE1F36FE010910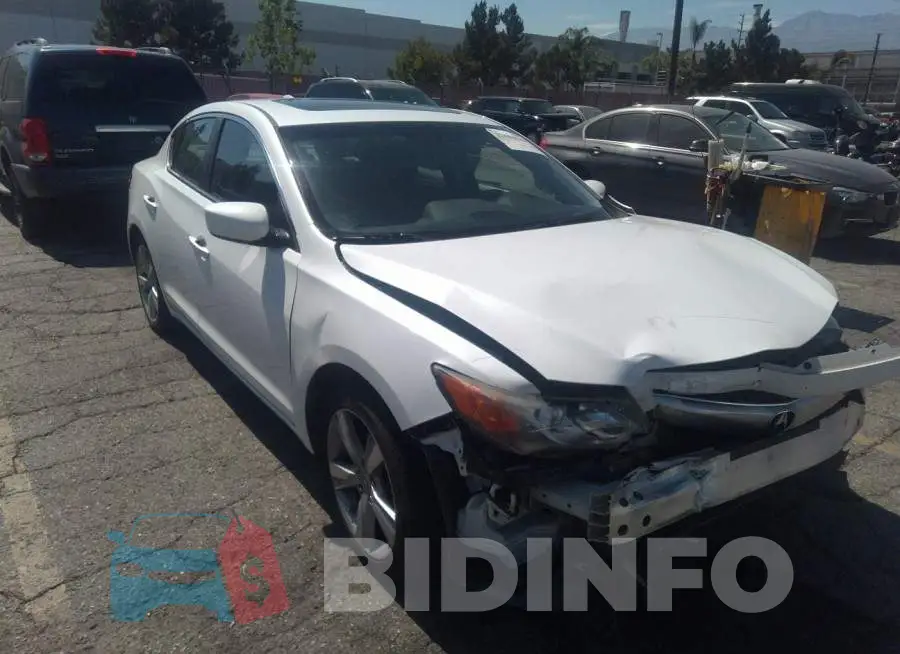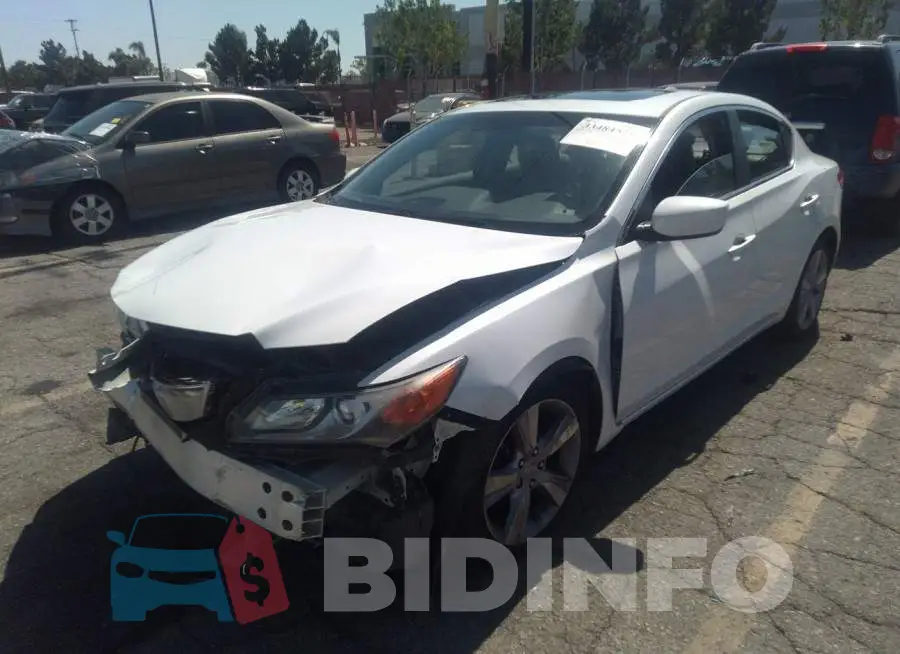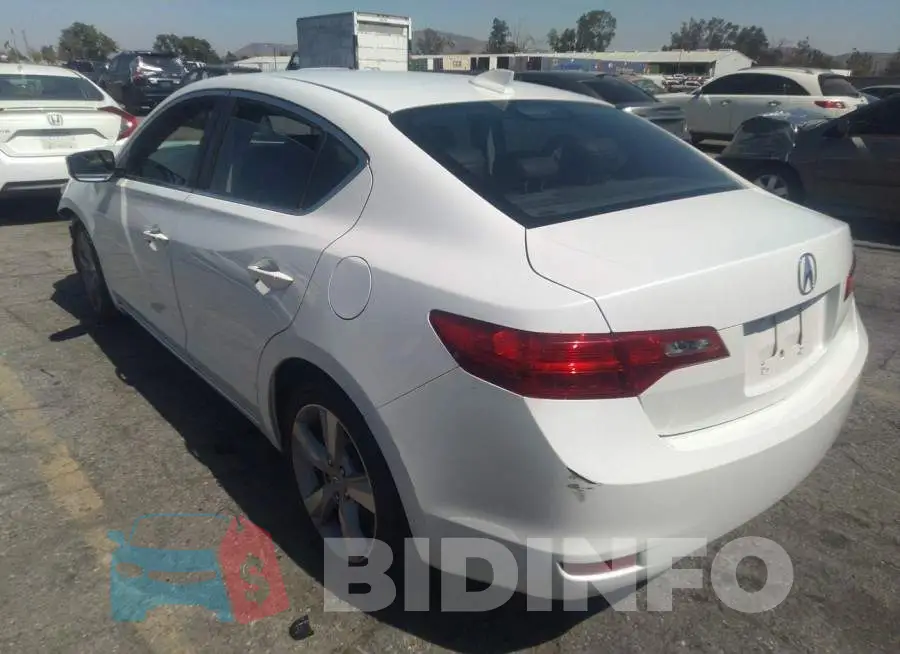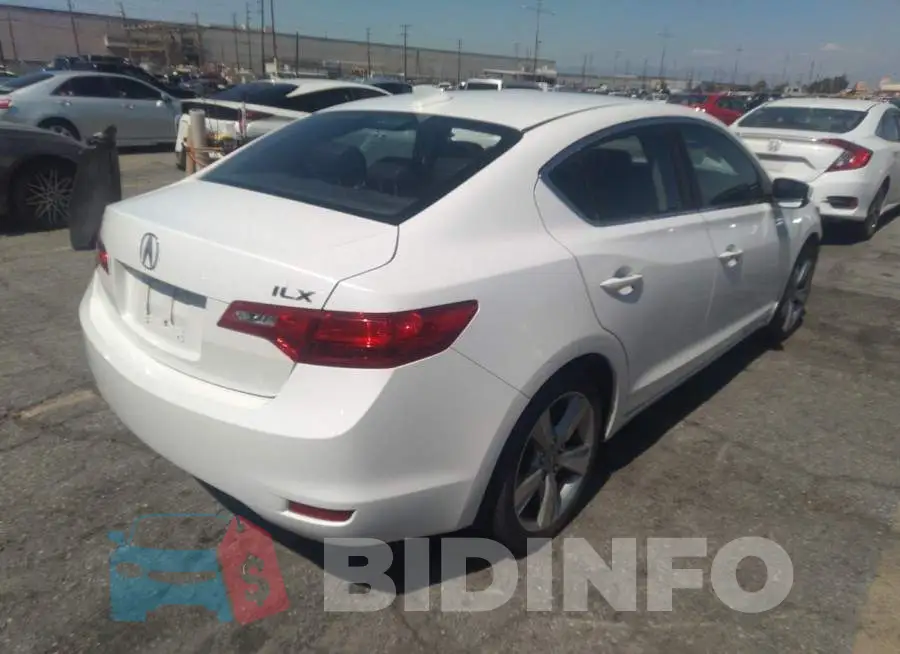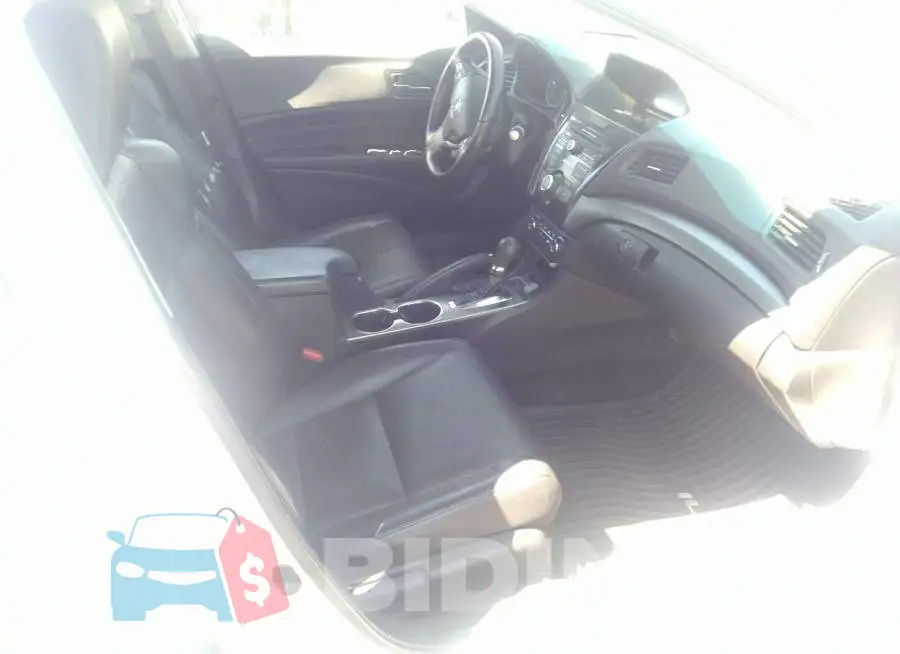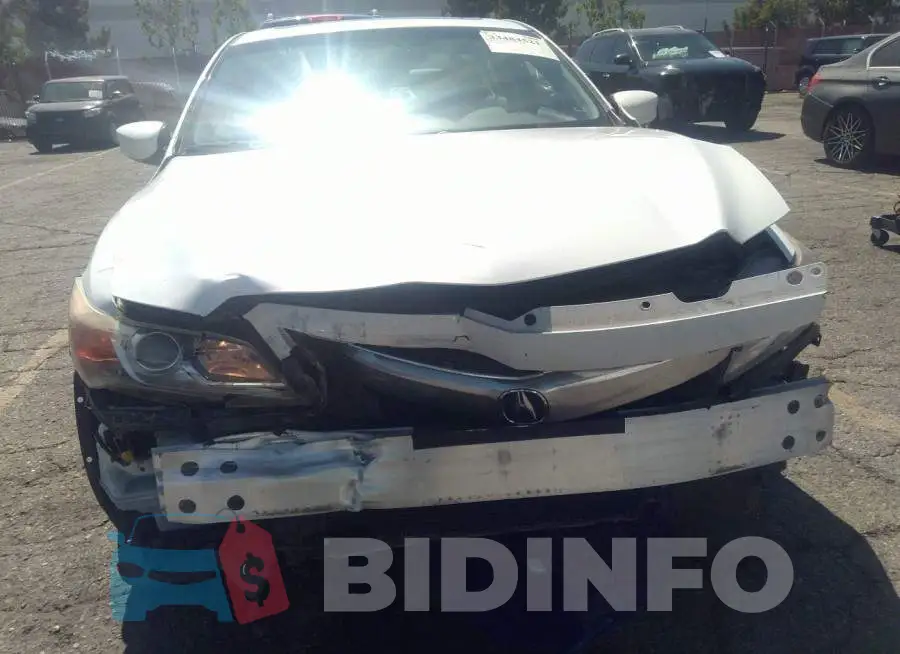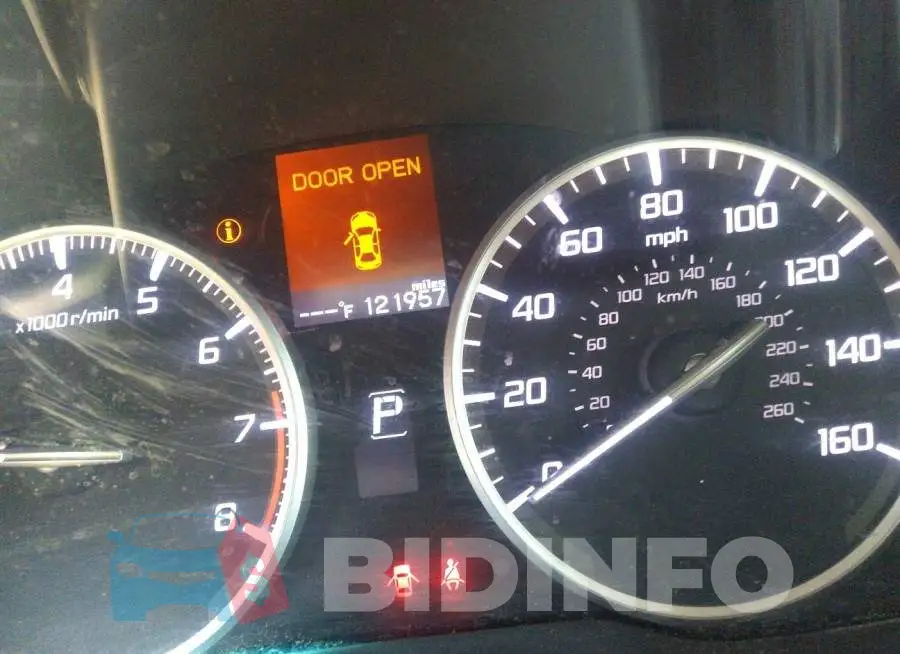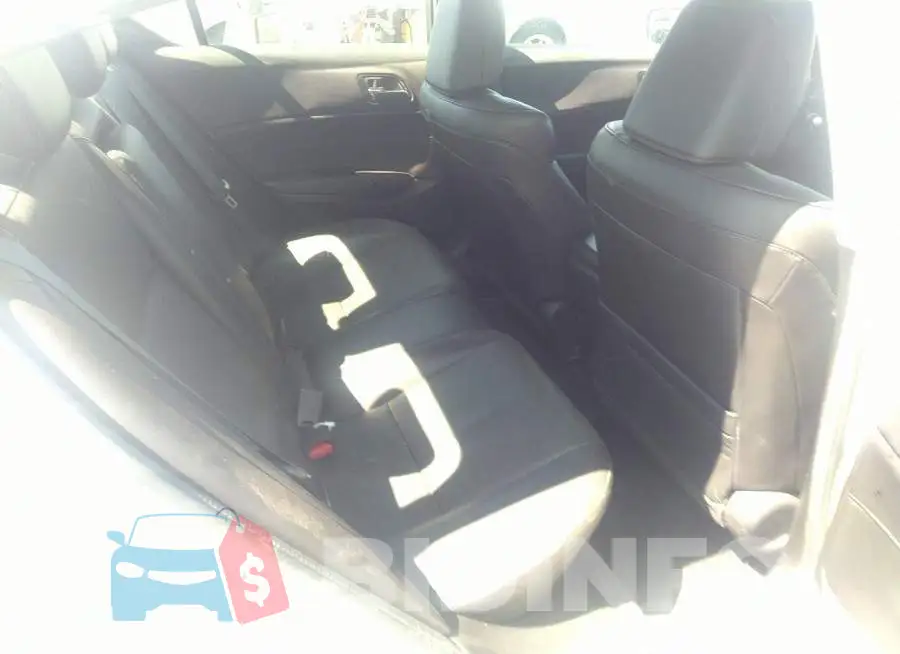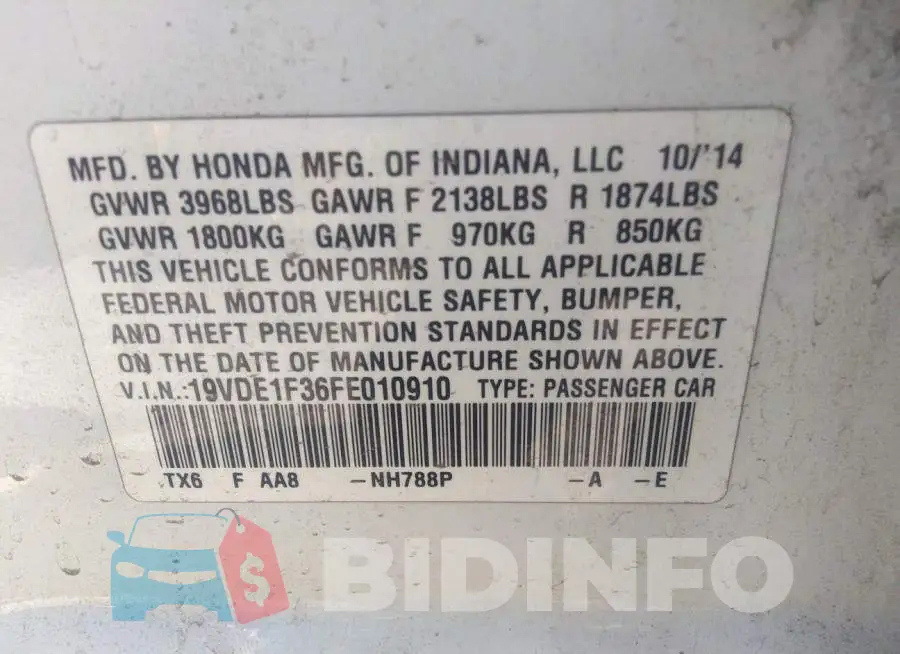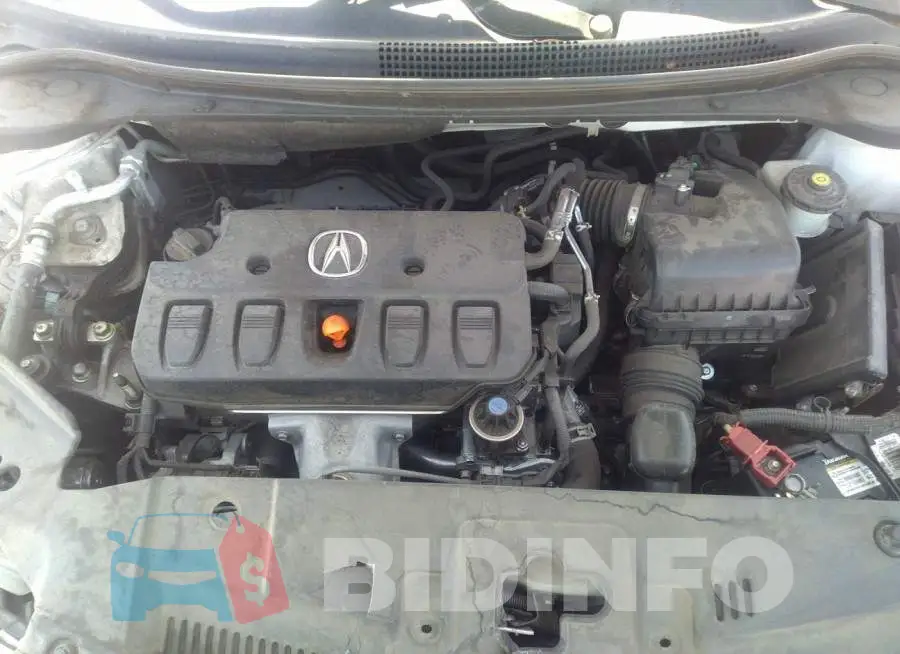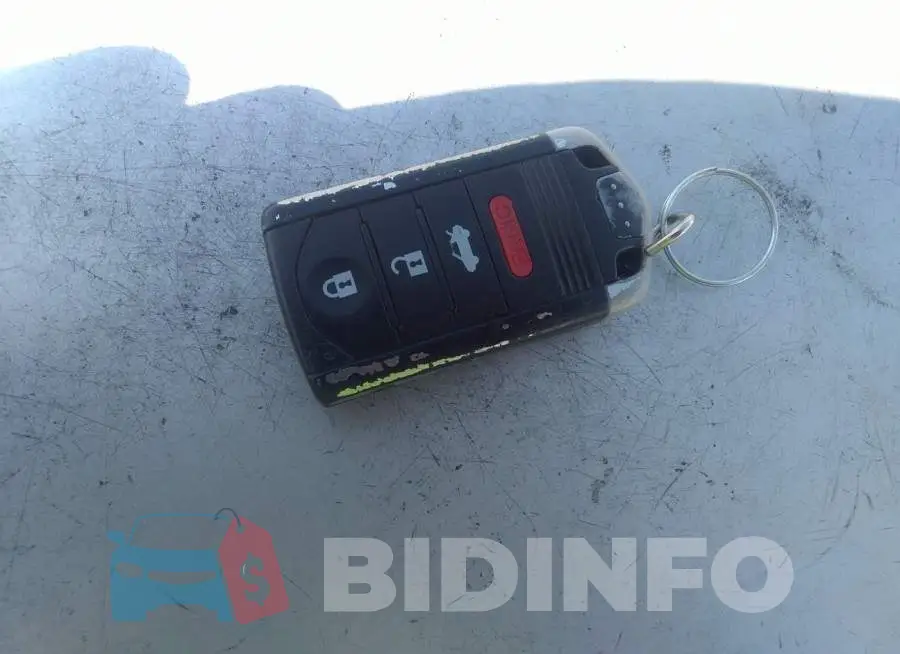 Are you an owner?
IAAI Auction

33484521

25 $

5 750 $

18.07.2022

Sold

19.09.2022

196 270 km

Yes

Intact

$ 16 660

Collision

Yes
The Acura ILX: A Compact Luxury Sedan with Impressive Performance
---
The Acura ILX is a compact luxury sedan that was first introduced in 2012. This car is the entry-level model in the Acura lineup and is designed to offer drivers an exciting blend of luxury, performance, and affordability. In this post, we will take a closer look at what makes the Acura ILX a standout vehicle in its class.
Exterior Design
The Acura ILX boasts a sleek and sporty exterior design that is sure to turn heads. With its bold grille, sculpted lines, and sleek curves, this car exudes a sense of sophistication and athleticism. The ILX is available in a range of eye-catching colors, including modern hues like Performance Red Pearl, Apex Blue Pearl, and Canyon Bronze Metallic. The car also features stylish and functional elements, such as LED headlamps and taillamps, power moonroof, and 17-inch aluminum-alloy wheels.
Interior Features and Comfort
The interior of the Acura ILX is equally impressive, with a spacious and well-appointed cabin that is designed to keep drivers and passengers comfortable and connected. The car features premium materials, such as leather upholstery and real metal accents, as well as advanced technologies, such as the dual-zone automatic climate control and an infotainment system with a large touch screen display. The ILX is also equipped with a variety of convenient features, including a rearview camera, a premium audio system, and Bluetooth connectivity for phone and audio streaming. With its comfortable and supportive seats, the Acura ILX is the perfect vehicle for long drives or commutes.
Performance and Handling
Under the hood, the Acura ILX is powered by a 201-horsepower 2.4-liter inline-four engine that is paired with an eight-speed dual-clutch transmission. This engine delivers brisk acceleration and provides ample power for passing and merging on the highway. The ILX also features a sport-tuned suspension that provides sharp and precise handling, making it a fun car to drive. Additionally, the ILX comes standard with a driver-selectable Sport mode, which adjusts the throttle response, transmission mapping, and steering for a more engaging driving experience. With its impressive performance and handling, the Acura ILX is a car that is sure to put a smile on your face every time you get behind the wheel.
Fuel Efficiency and Safety
Despite its sporty performance, the Acura ILX is also a highly efficient car, with an EPA-rated fuel economy of 24 mpg city and 31 mpg highway. The ILX also features a variety of advanced safety technologies, including a full complement of airbags, antilock brakes, and stability control. The car is also equipped with a host of driver-assist technologies, such as adaptive cruise control, forward-collision warning, and lane-keeping assist, which help to make driving safer and more convenient. Additionally, the ILX received high marks in government crash tests, making it a safe and secure choice for drivers and their families.
Lot description
As people know, there are some popular auto auctions in the USA. Recently the Iaai vehicle auction put up for sale 2015 Acura ILX with a 2L engine. The auto was up for sale with several damages which you can see in the photos. For nothing to be hidden we post the Vin-number of the car 19VDE1F36FE010910. Selection an auto from the Iaai auction site is a very good investment, because you can win a car for 47% of its price, thereby saving on the acquisition and making a money on it if you wish. This car is a good example of a similar solution, because after minor repairs you can drive a beautiful car at a excellent price.