»
»
»

Acura MDX 2019 Black Auto
Acura MDX 2019 Black Auto 5J8YD4H08KL803497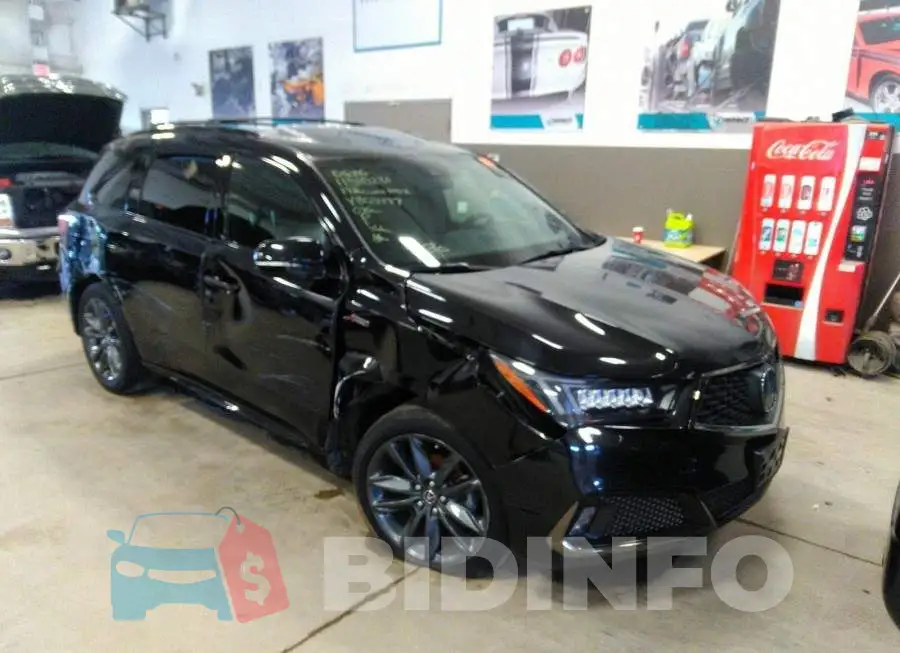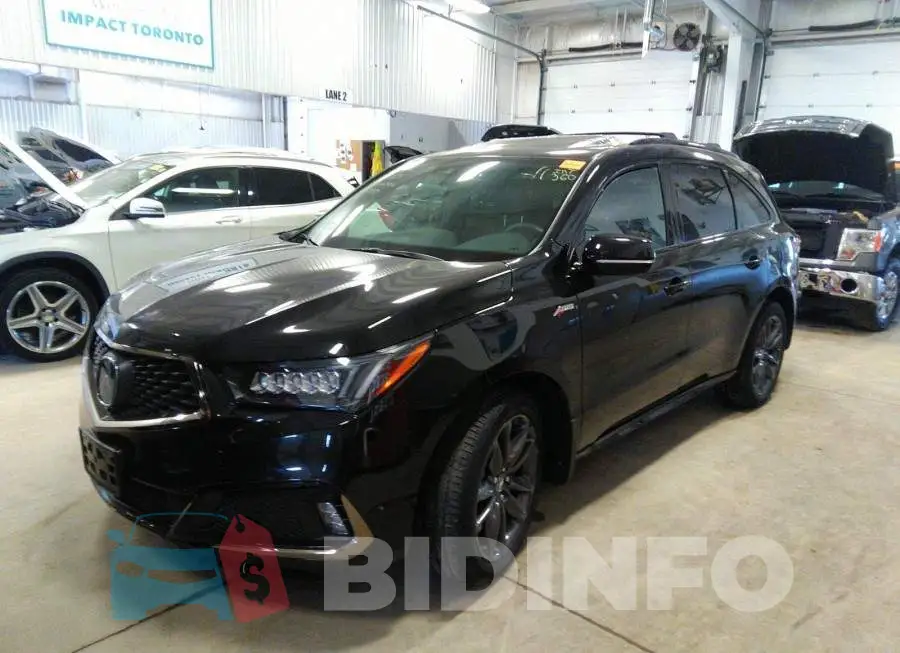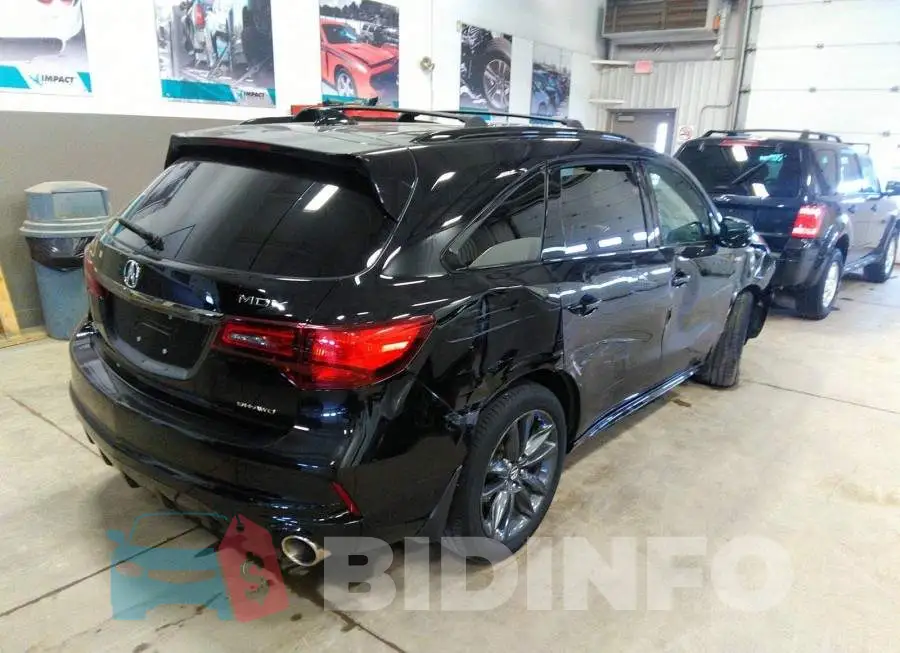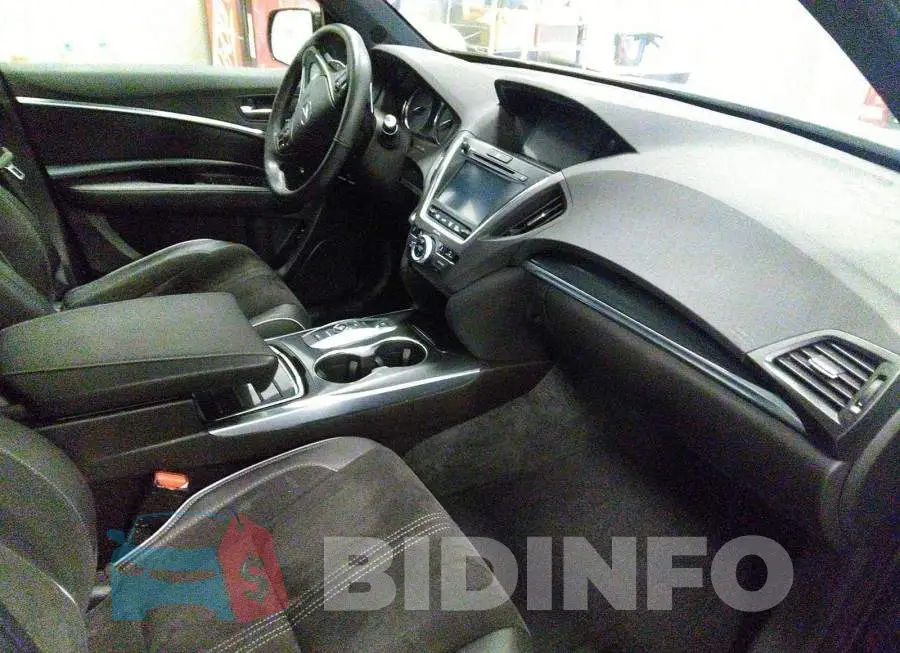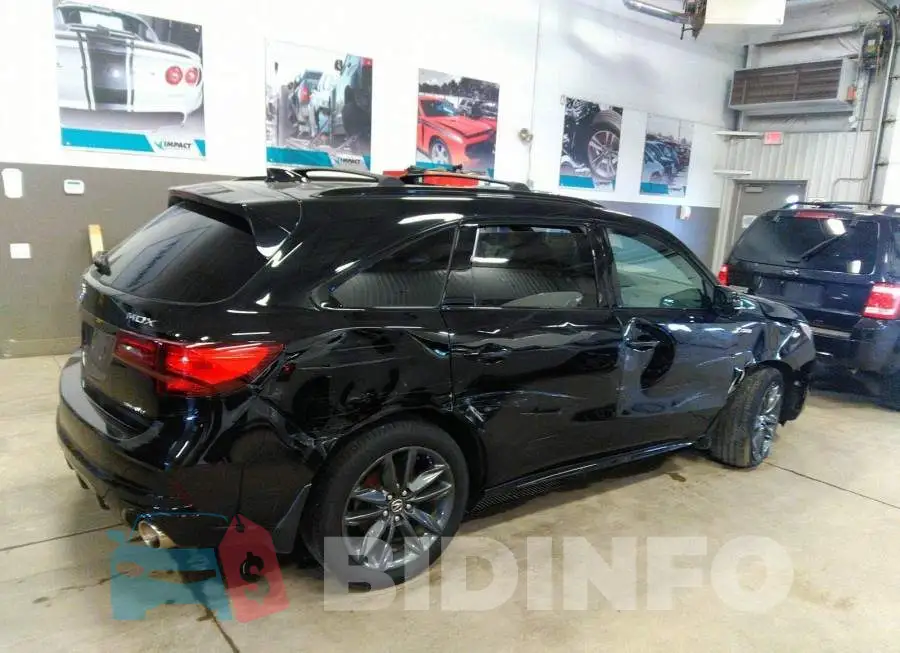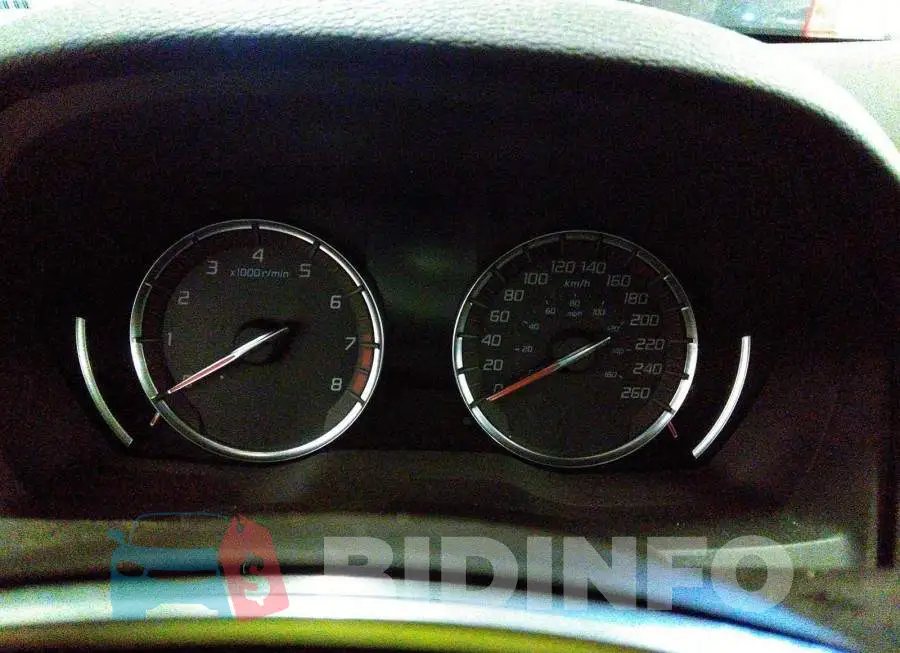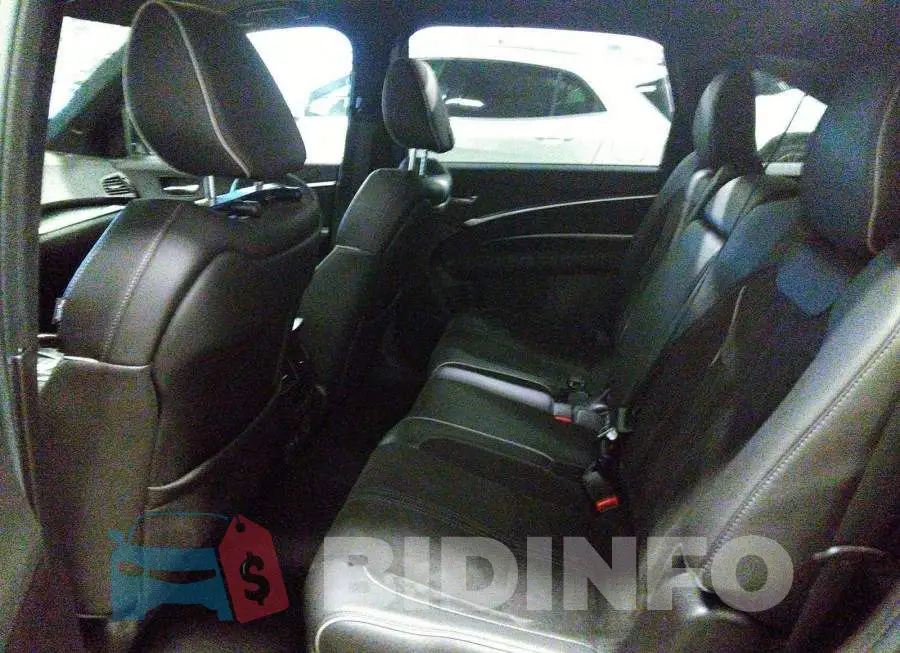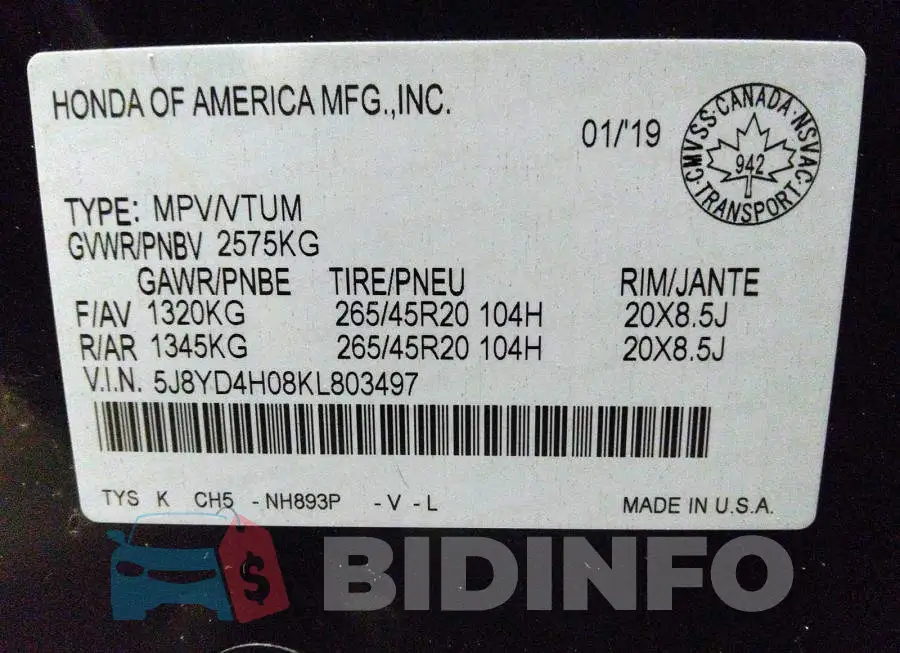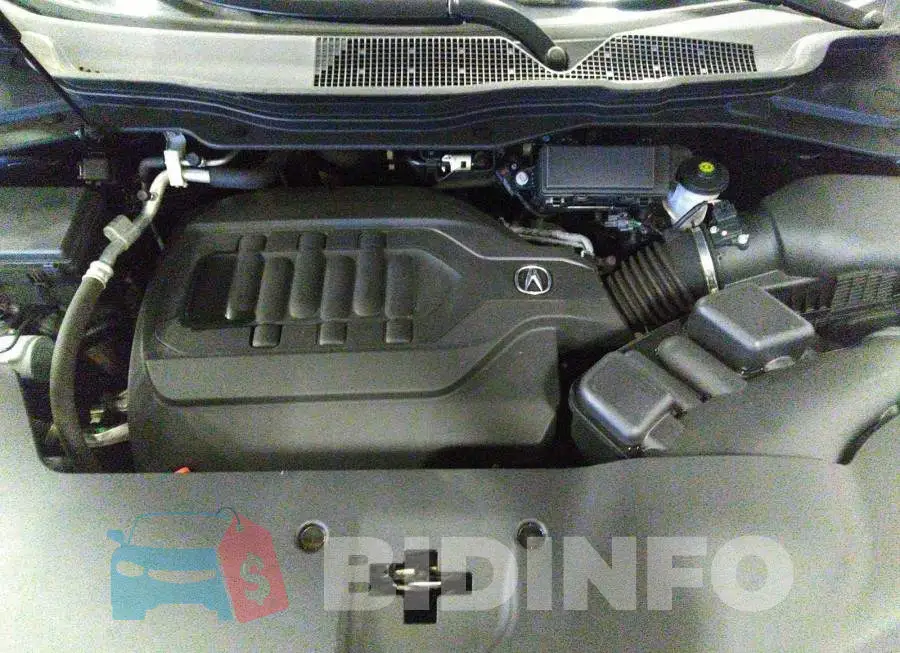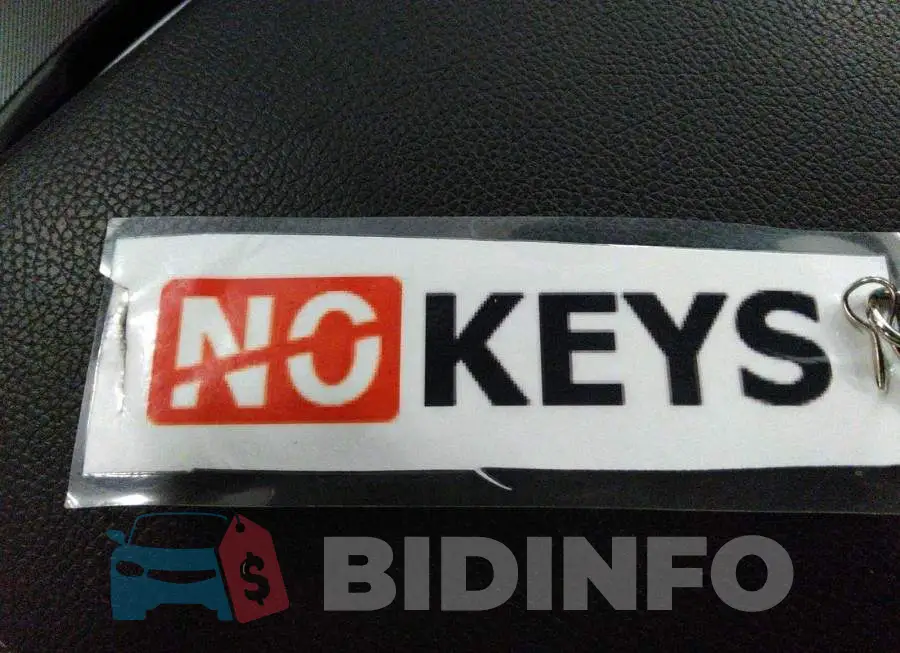 Are you an owner?
Impact Auto Auction

11510231

23 450 $

19 407 $

07.06.2022

Sold

28.11.2022

54 800 km

Auto

$ 19 407

Theft

No

No

No

Driver: Good; Passenger: Good; Other: Good

Alloy Wheels

6 CYL

$ 47 719
Acura MDX: A Stylish and Comfortable Luxury SUV
---
The Acura MDX is a stylish and luxurious mid-size SUV that offers a comfortable ride, advanced technology, and strong performance. This vehicle was first introduced in 2000 and since then has become one of the most popular luxury SUVs in the market. With its spacious interior, advanced safety features, and high-end amenities, the Acura MDX is the perfect SUV for families and individuals who want a high-quality vehicle that is both stylish and practical.
Exterior Design
The Acura MDX features a sleek and modern exterior design that is sure to turn heads. With its bold lines, sculpted body, and distinctive grille, the MDX has a unique and eye-catching appearance that sets it apart from other SUVs in its class. Additionally, the MDX is available in a variety of colors, including premium shades like Platinum White Pearl and Red Diamond Pearl, so you can find the perfect color to suit your style.
Interior Comfort and Convenience
The interior of the Acura MDX is both comfortable and convenient, with plenty of space for up to seven passengers. The spacious cabin is made with high-quality materials, including leather upholstery and real wood accents, that create a sophisticated and elegant look. In addition, the MDX features an advanced infotainment system that is easy to use, with a large touch screen display, intuitive controls, and a premium sound system.
The MDX also offers a wide range of convenient features, including a power-operated rear liftgate, a panoramic sunroof, and a power-adjustable driver's seat. The SUV also provides ample storage space, with multiple compartments and cupholders throughout the cabin, making it easy to store all your essentials.
Powerful Performance and Advanced Safety Features
The Acura MDX is powered by a 3.5-liter V6 engine that provides strong and efficient performance. The engine is paired with a nine-speed automatic transmission that delivers smooth and responsive acceleration, and the MDX also features a sophisticated all-wheel drive system that provides exceptional grip and stability.
In addition to its powerful performance, the MDX is also equipped with a wide range of advanced safety features, including a rearview camera, automatic emergency braking, lane departure warning, and adaptive cruise control. These features work together to provide you with peace of mind and added protection on the road.
Conclusion
The Acura MDX is a stylish and comfortable luxury SUV that offers a perfect combination of performance, technology, and convenience. With its spacious interior, advanced safety features, and high-end amenities, the MDX is the ideal SUV for anyone who wants a premium vehicle that provides a comfortable ride and the latest technology. Whether you're a family or an individual, the Acura MDX is the perfect vehicle to meet your needs and exceed your expectations.
Lot description
As a lot of people know, there are many famous car auctions in the North America. In this case, the Impact car auction put up for sale 2019 Acura MDX with a engine. The auto was up for sale with damage which you can see in the photos. For nothing to be hidden we post the VIN Code number of the car 5J8YD4H08KL803497. Buying a vehicle from the Impact auto auction site is a very profitable choice, because you can win a vehicle for 45% of its price, thereby save your capital and making good decision if you wish. This car is a nice example of such a case, because after minor repairs you can drive a good car at a reduced price.