»
»
»

Acura RDX 2015 Gray AUTOMATIC 3.5L
Acura RDX 2015 Gray AUTOMATIC 3.5L 5J8TB3H52FL012510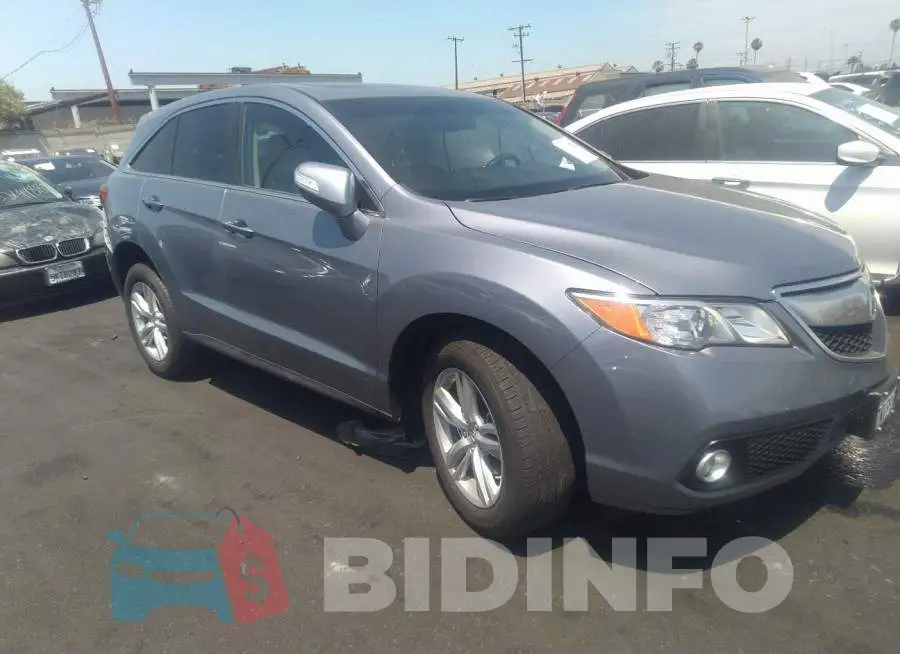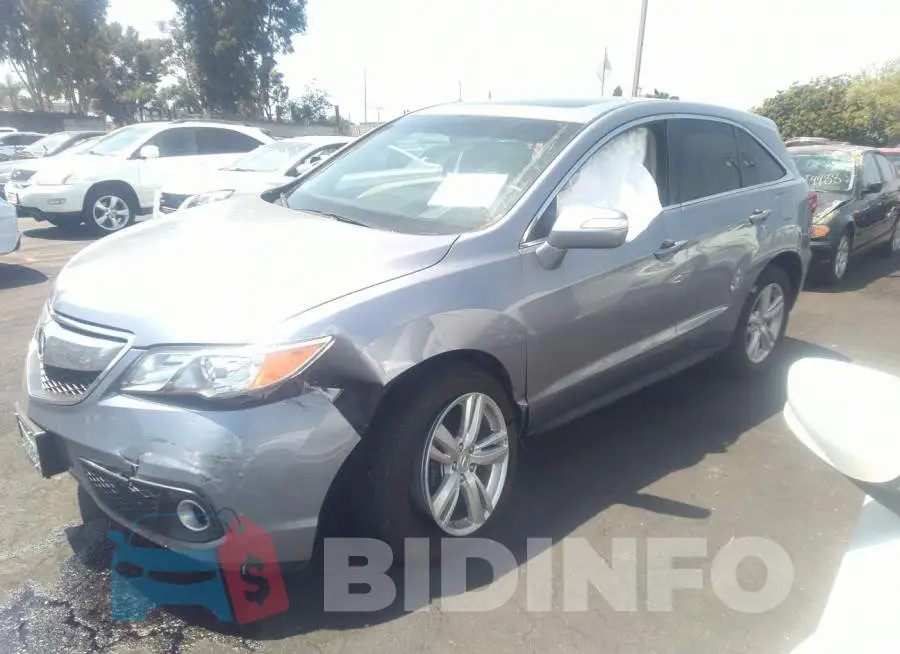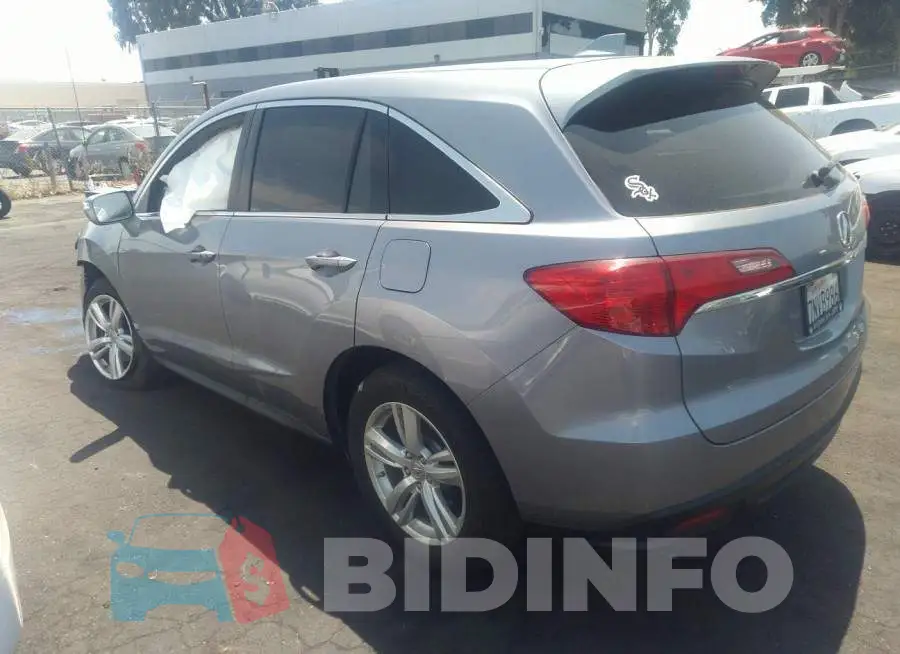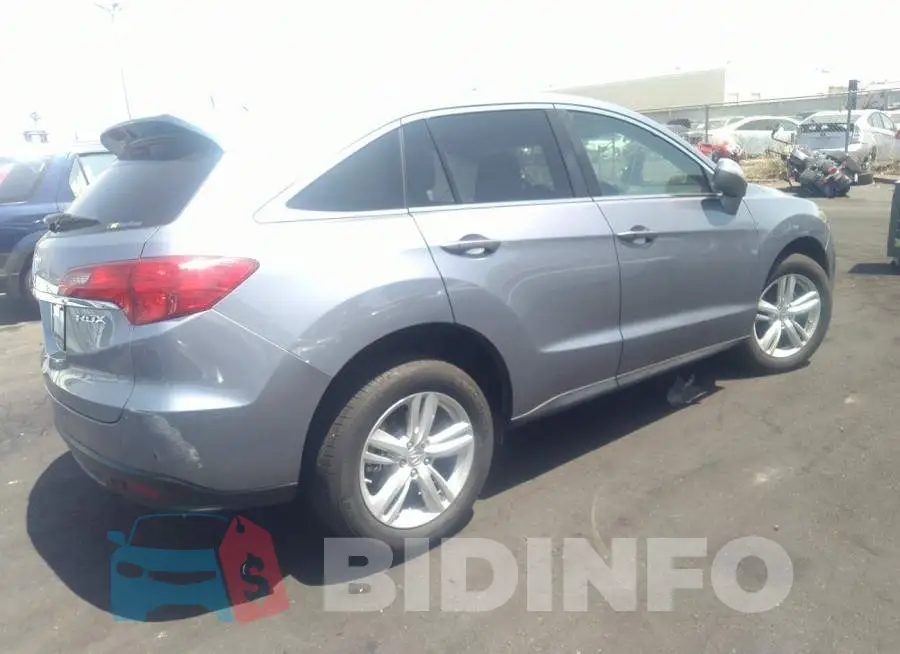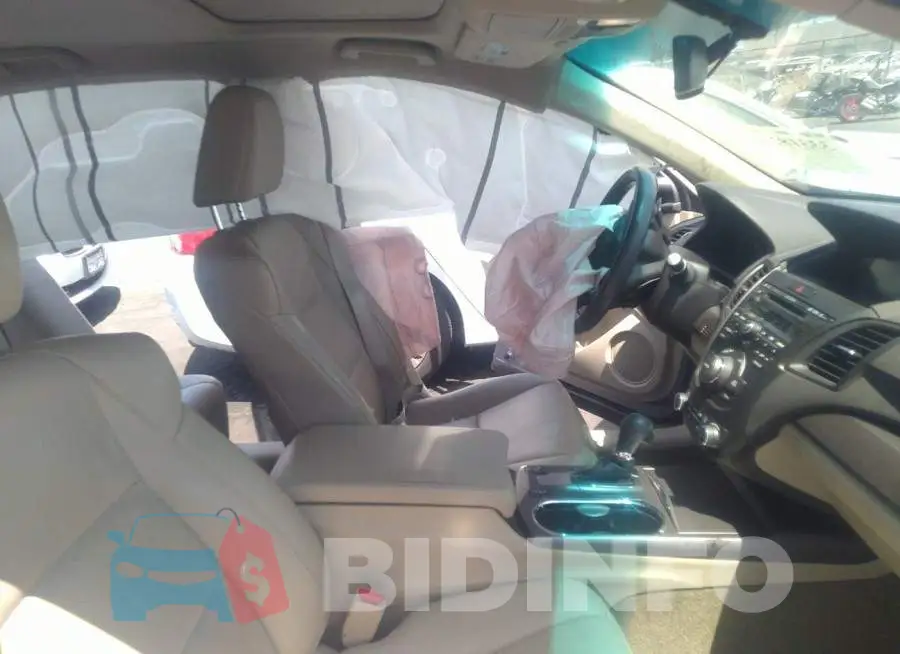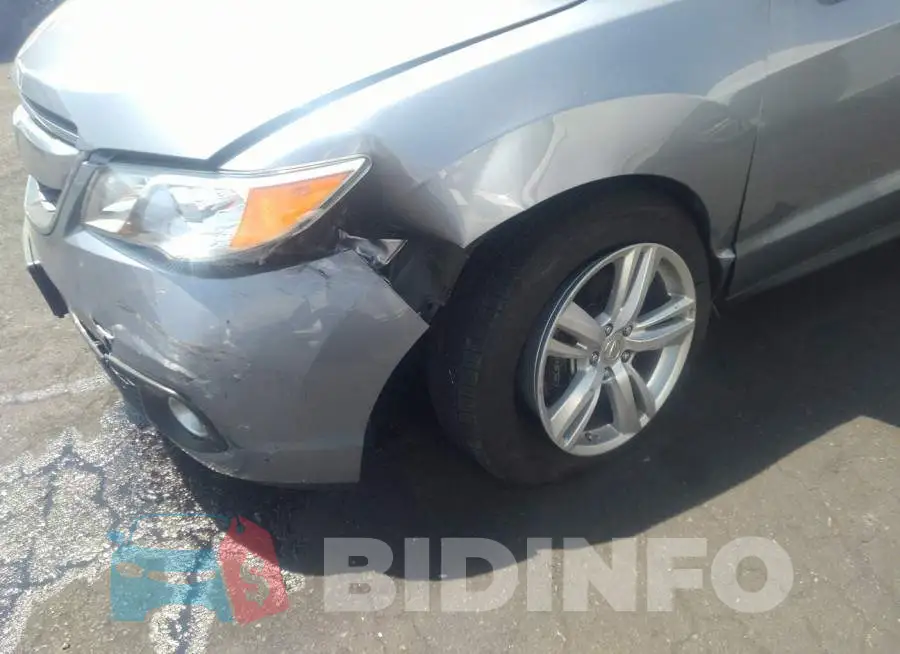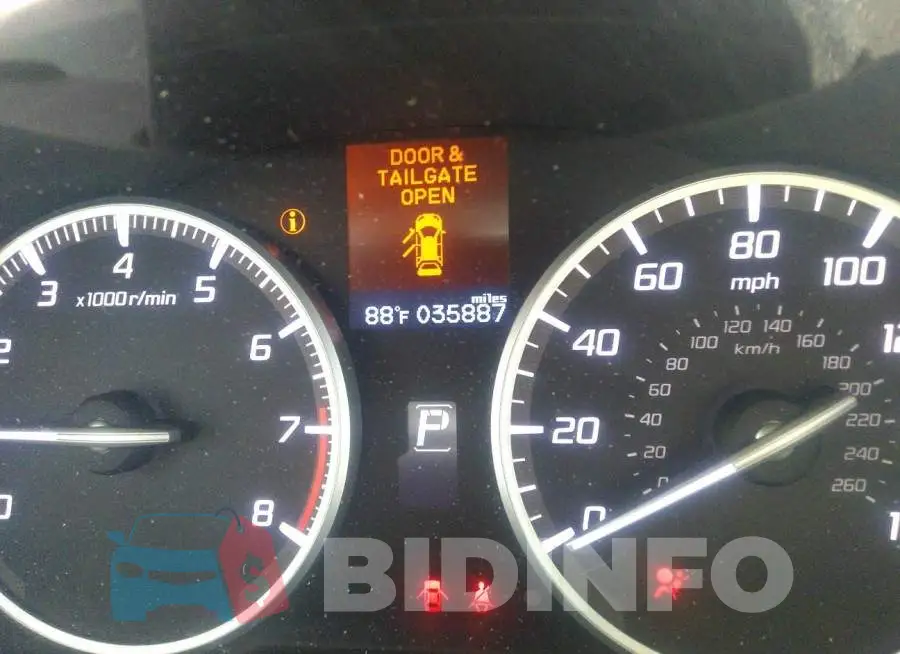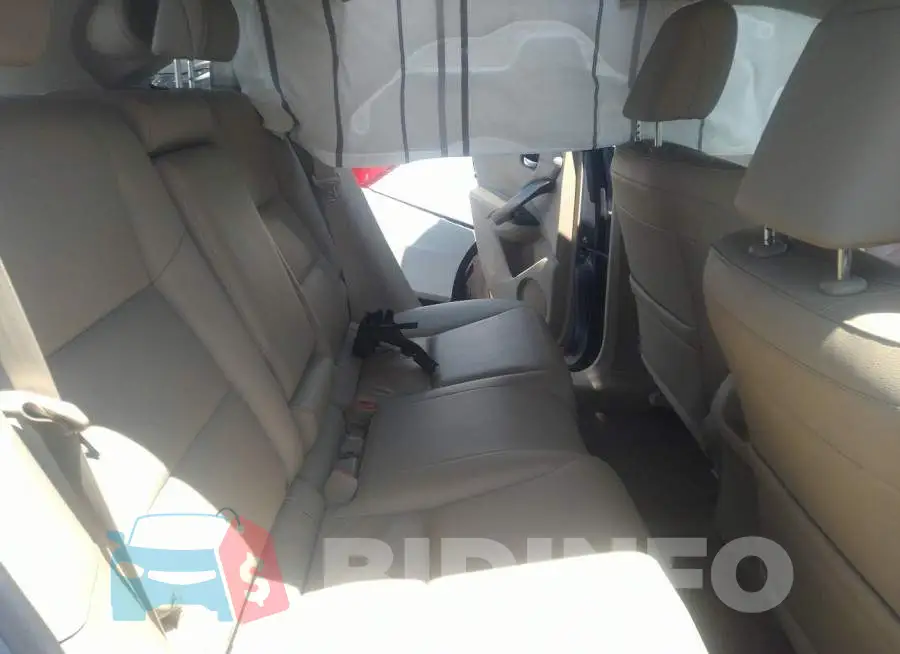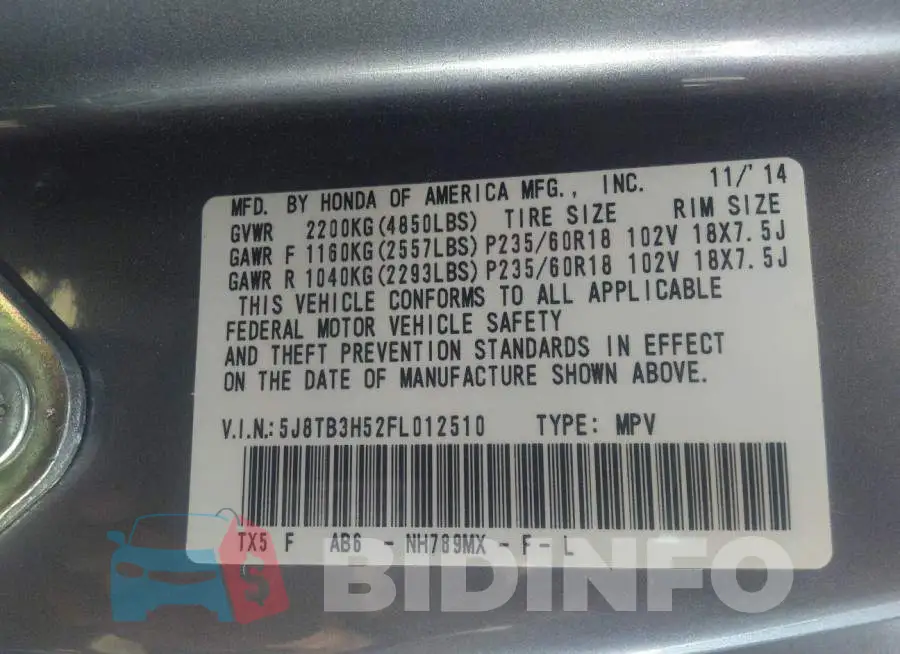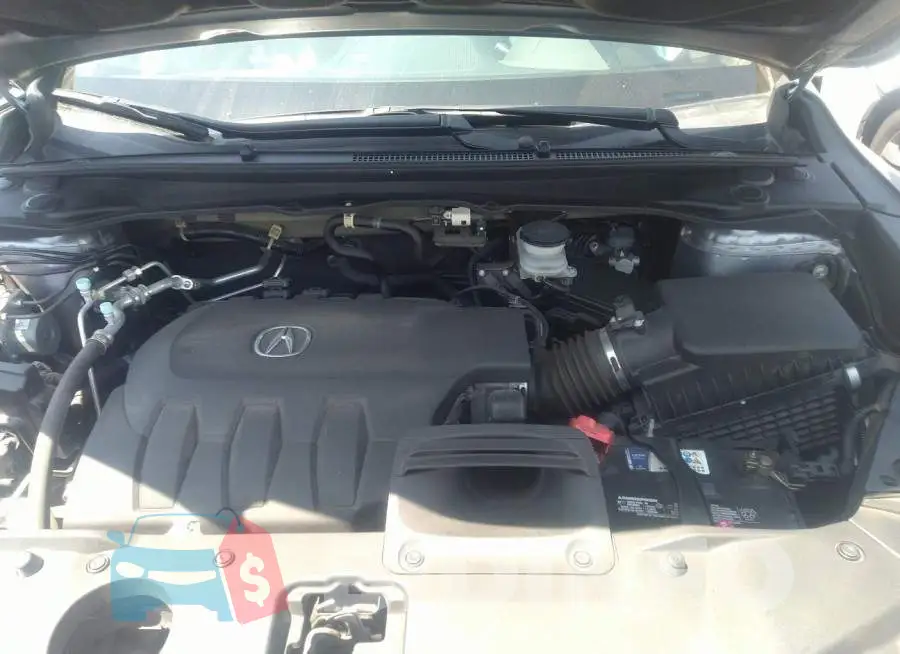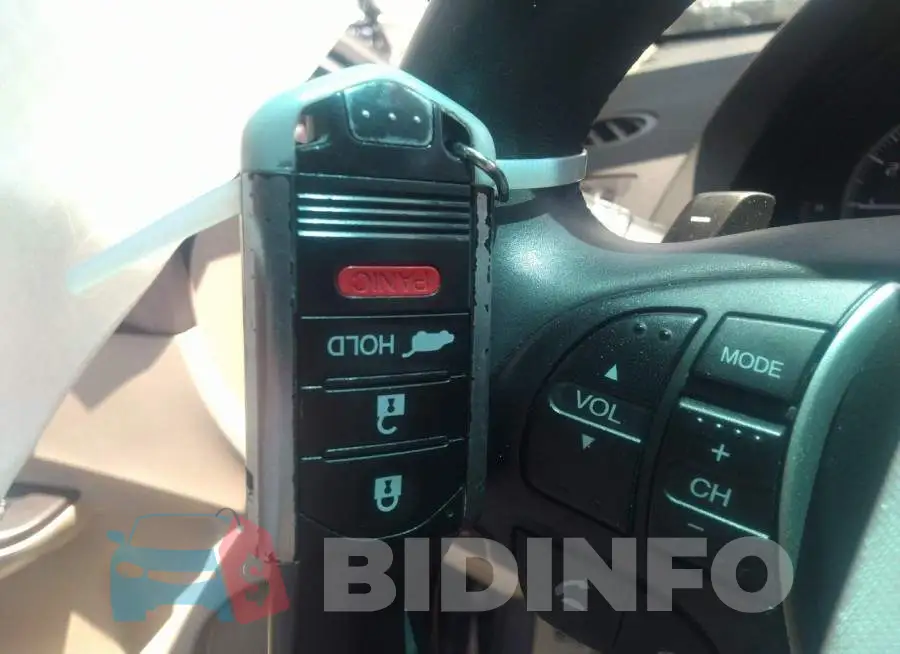 Are you an owner?
IAAI Auction

33318230

3 525 $

20.07.2022

Sold

29.01.2023

57 754 km

Yes

Deployed

$ 23 843

Collision

Yes
Acura RDX: A High-Performance Crossover SUV
---
The Acura RDX is a compact crossover SUV that delivers a luxurious driving experience. This vehicle combines style, performance, and technology to create a powerful and versatile SUV that is perfect for any driver. Whether you're commuting to work, taking a road trip, or just running errands, the RDX is sure to exceed your expectations in every way. In this post, we'll take a closer look at the Acura RDX and explore what makes it a standout vehicle in the compact crossover SUV market.
Performance and Power
The Acura RDX is powered by a turbocharged 2.0-liter engine that delivers 272 horsepower and 280 lb-ft of torque. This engine is paired with a 10-speed automatic transmission, which provides smooth and quick shifts. The RDX also comes standard with front-wheel drive, but all-wheel drive is available for drivers who want even more control and stability on the road. With its impressive engine and transmission, the RDX can go from 0 to 60 miles per hour in just 6.3 seconds, making it one of the fastest vehicles in its class.
Luxury and Comfort
The Acura RDX is not just a powerful vehicle, it's also a luxurious one. The interior is made of high-quality materials, such as leather and suede, and features a spacious and comfortable cabin. The RDX also comes with a variety of advanced technology features, including a touch screen infotainment system, a premium sound system, and a panoramic sunroof. Additionally, the RDX has a spacious cargo area, making it a great choice for families who need a vehicle that can accommodate all of their gear and luggage.
Safety and Security
The Acura RDX is not just a luxurious and powerful vehicle, it's also a safe one. The RDX comes standard with a variety of advanced safety features, such as adaptive cruise control, lane departure warning, and a blind spot monitoring system. The RDX also received a five-star safety rating from the National Highway Traffic Safety Administration, making it a top choice for drivers who want a vehicle that can keep them and their passengers safe on the road.
Conclusion
The Acura RDX is a standout vehicle in the compact crossover SUV market. With its impressive performance, luxurious interior, advanced technology, and advanced safety features, the RDX is the perfect vehicle for any driver. Whether you're commuting to work, taking a road trip, or just running errands, the RDX is sure to exceed your expectations in every way. So why wait? Visit your local Acura dealer today and test drive the Acura RDX for yourself!
Lot description
It's not a secret for anyone, that there are a couple auto auctions in the USA. In this case, the Iaai car auction put up for sale 2015 Acura RDX with a 3.5L engine. The car was sold with several damages which can see in the photos. In order for the information to be open we post the Vin-number of the car 5J8TB3H52FL012510. Buying an auto from the Iaai auction site is a very good investment, because you can win a vehicle for 45% of its price, thereby save your money and take good car if you wish. This car is a good example of such a case, because after minor repairs you can drive a beautiful car at a excellent price. If you plan to buy a good car from United States then most likely you can think about to make an analysis of the best options and understand for what price they are sold and in what condition. You can check it at this website because there few companies who provide such information so easy and free without any additional fees. You may use the search for a car by vincode number on the site, as well as select a specific make and model to accurately check for the car you need. Today I want to say you how to choose amazing vehicle from a USA car auction. At first, you may to examine auto photos very correctly and assess the damage to the car. Read the car info, form of damage, car odometer and compare them with the car images. Pay attention to the paintwork, the condition of the roof, marks from the Insurance Auto Auction staff and the general condition of the vehicle. If it has a lot of damage then we recommend that you contact the professional so that they evaluate the damage and show you the real estimated price of auto repair. We recommend that you choose car with not a lot of problems resulting from minor accidents or weather conditions, as in this case your car will be as safe after repair as before.