»
»
»

Acura TLX 2015 Black AUTOMATIC 3.5L
Acura TLX 2015 Black AUTOMATIC 3.5L 19UUB3F56FA004719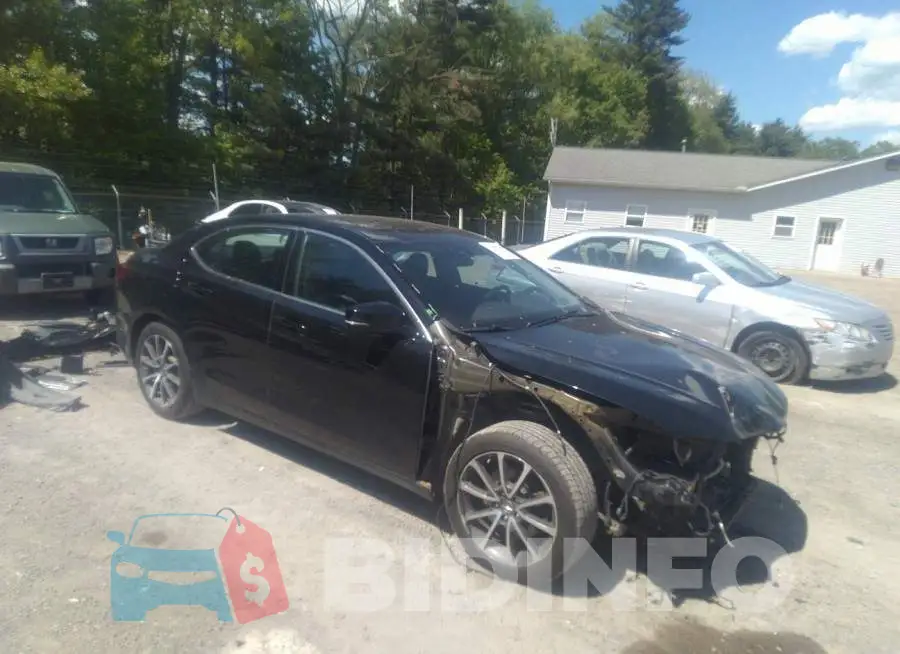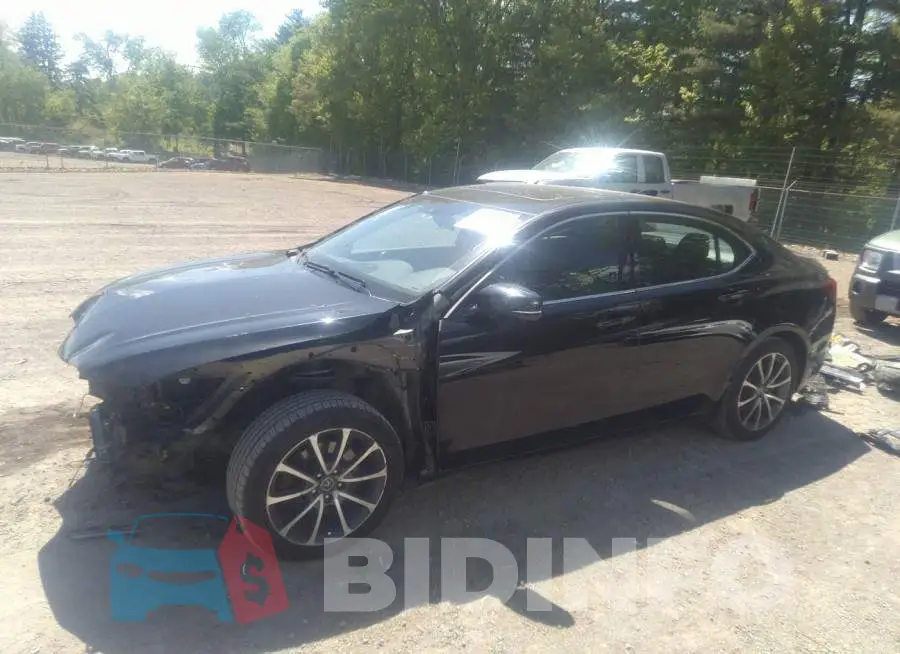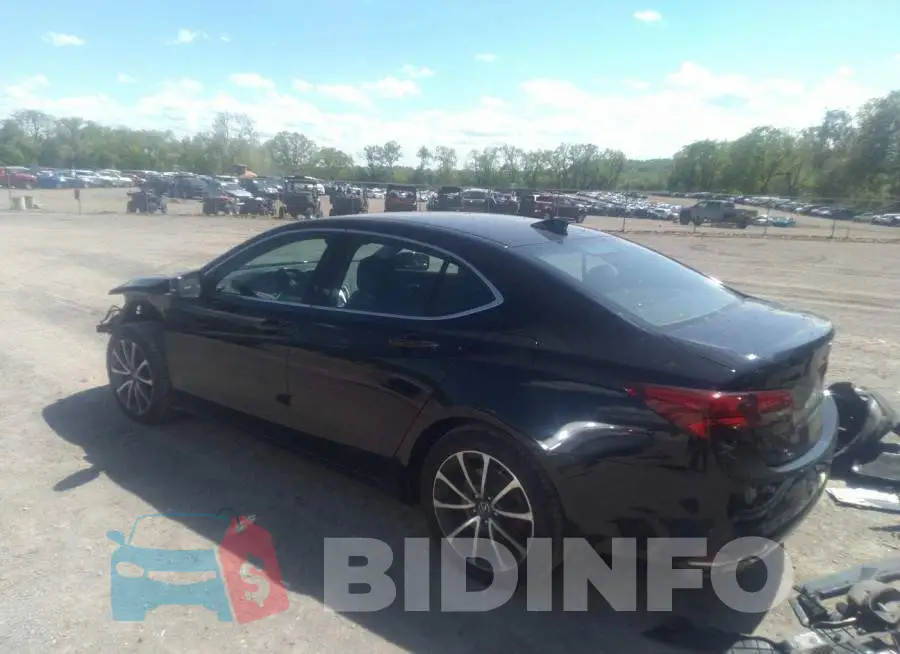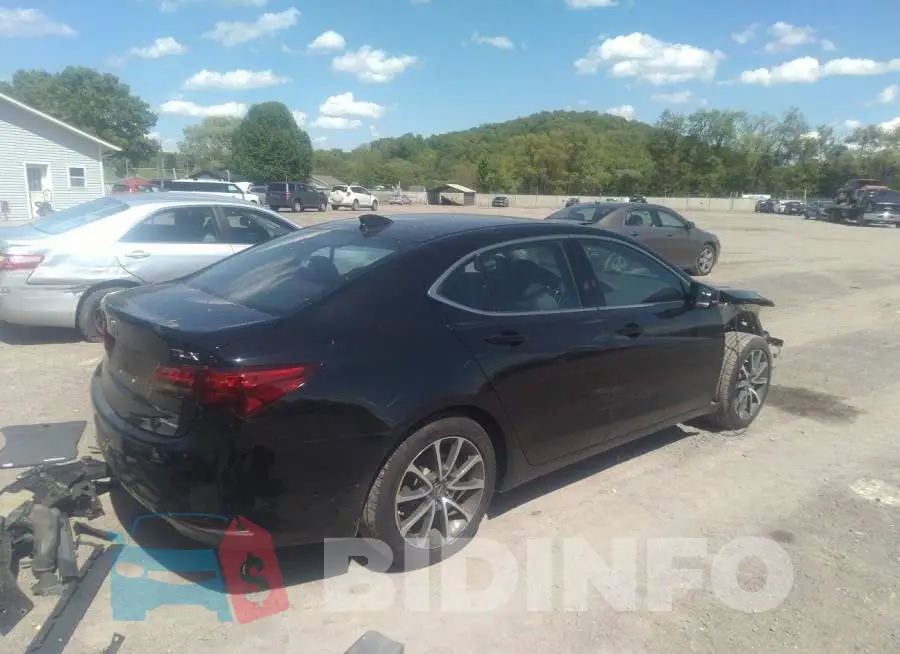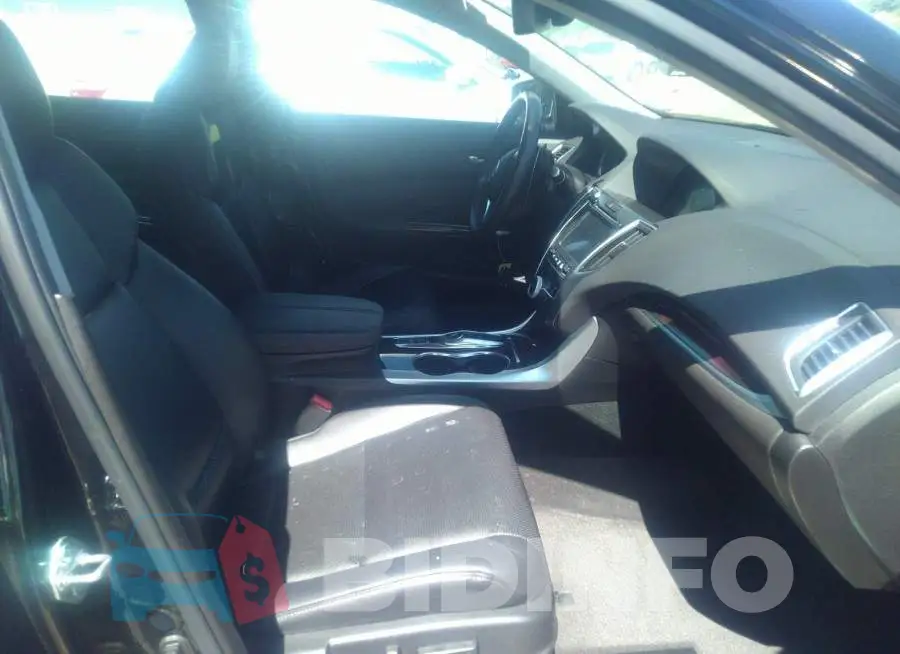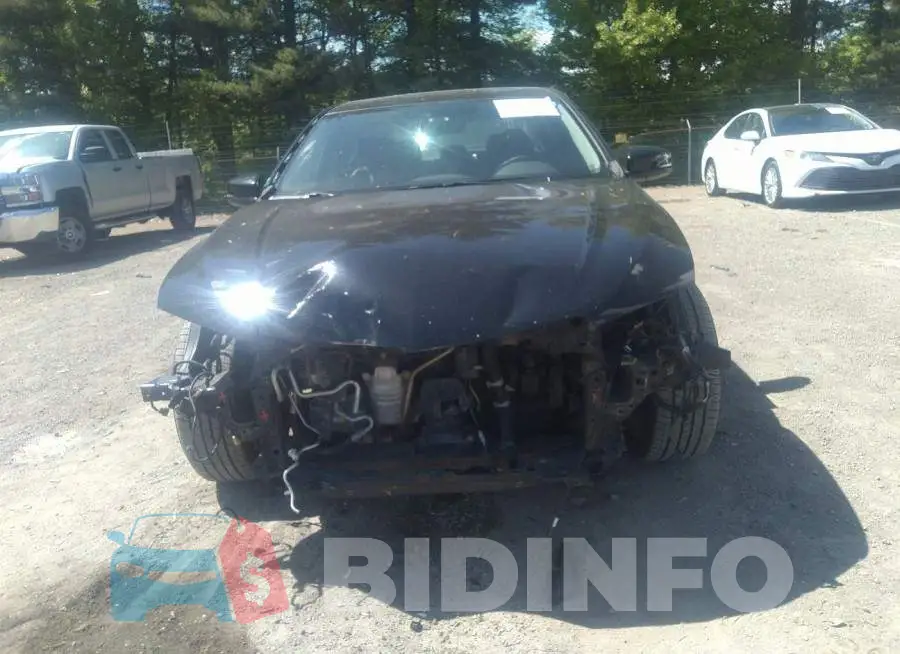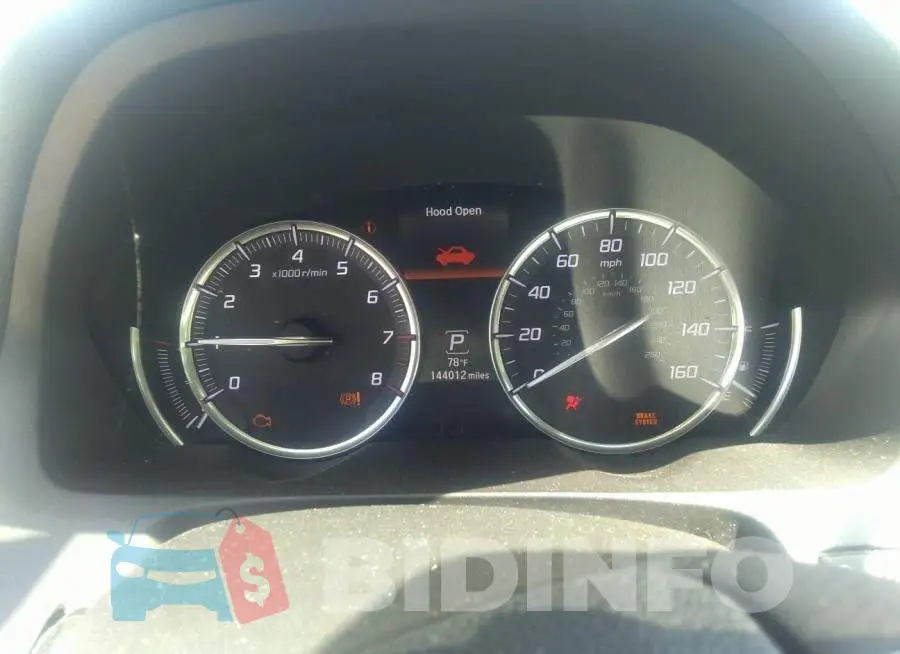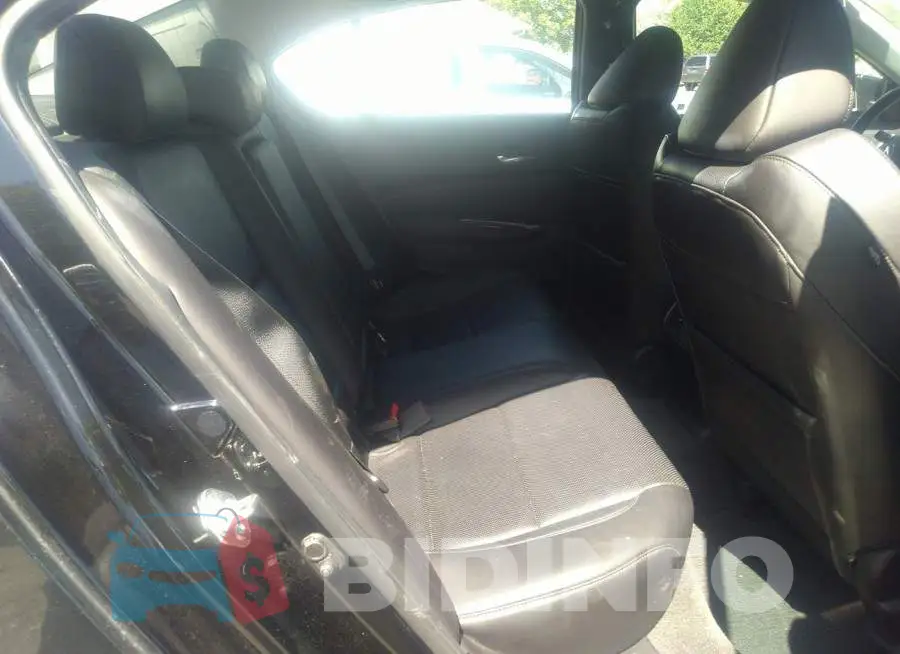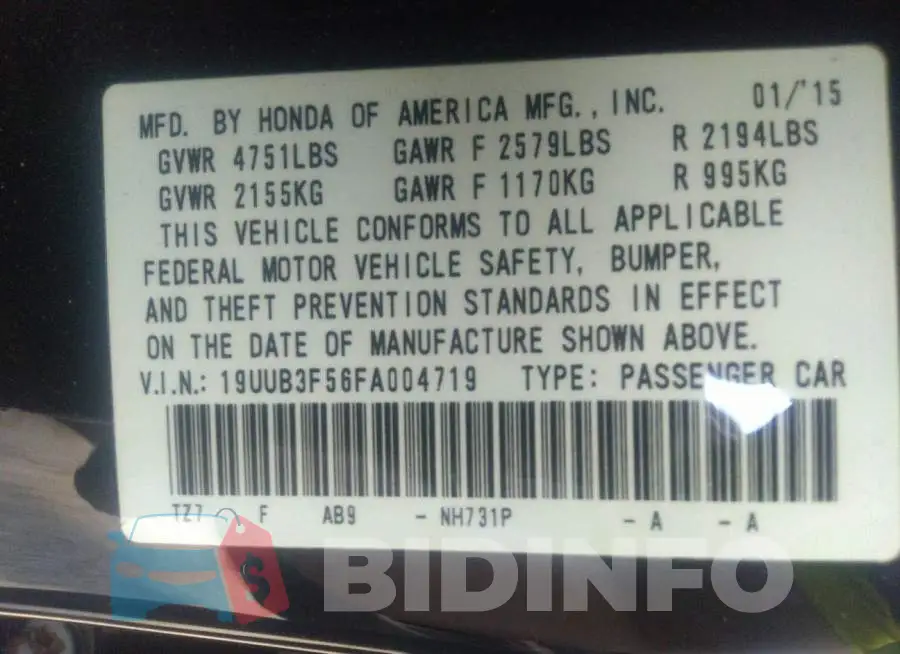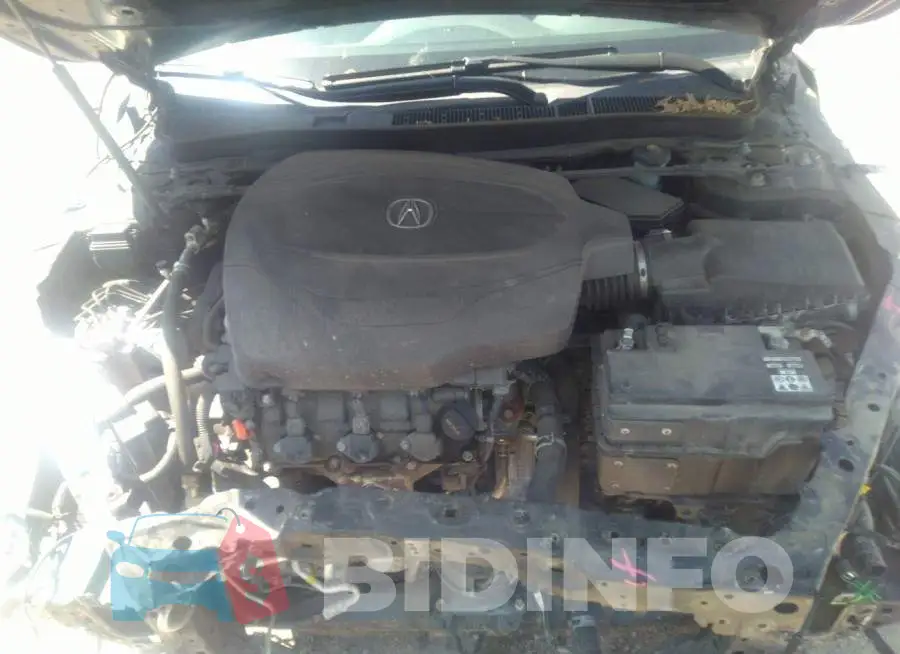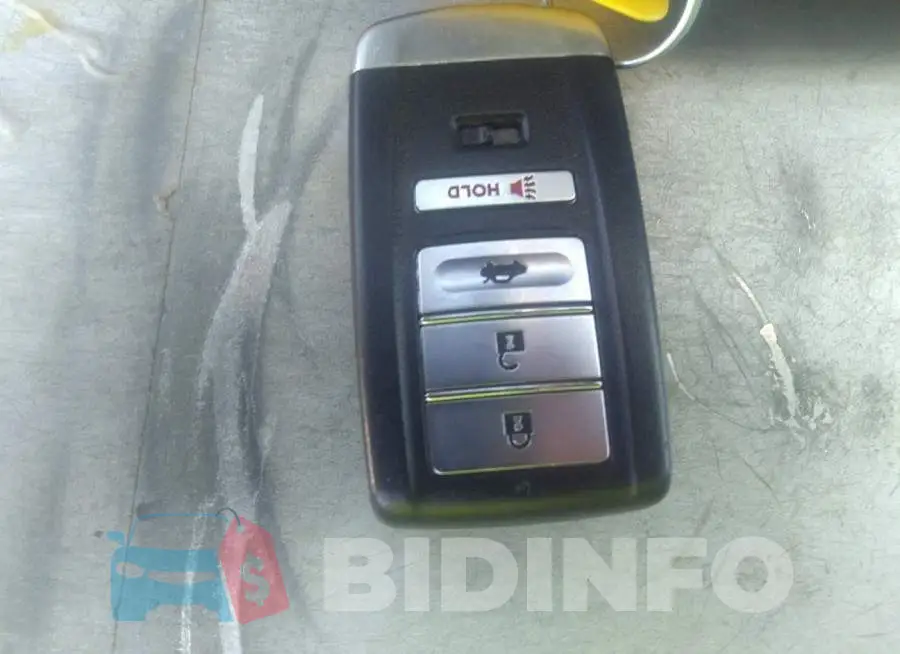 Are you an owner?
IAAI Auction

33098246

500 $

2 200 $

13 264 $

18.07.2022

Sold

12.05.2023

231 764 km

$ 13 264

Yes

Deployed

$ 16 759

Other

Yes
The Acura TLX: A Sophisticated and Sporty Sedan
---
Introduction
The Acura TLX is a luxurious and sporty sedan that provides a premium driving experience. It was first introduced in 2015 and has since undergone several updates and refinements. The TLX is known for its sharp handling, refined ride, and well-appointed interior, making it a popular choice for those looking for a high-end vehicle with a touch of sportiness.
Exterior Design
The Acura TLX boasts a sleek and modern exterior design that exudes sophistication and class. The front grille is bold and aggressive, featuring the iconic Acura logo. The body lines are clean and aerodynamic, creating a sporty and athletic appearance. The TLX also comes standard with 17-inch alloy wheels, providing a bold statement and a confident stance on the road.
Interior Features
The interior of the Acura TLX is luxurious and well-appointed, offering a premium look and feel. The materials used are of high quality, with a refined and modern design. The standard infotainment system is easy to use, with a 7-inch touch screen display and Bluetooth connectivity for hands-free calling and audio streaming. The TLX also offers available features such as a premium sound system, heated front and rear seats, and a panoramic sunroof for even more comfort and convenience.
Performance
The Acura TLX is available with two engine options: a 2.4-liter four-cylinder and a 3.5-liter V6. Both engines provide plenty of power and are paired with a smooth and responsive 8-speed dual-clutch automatic transmission. The TLX also offers available all-wheel drive, providing excellent traction and stability, allowing you to tackle any road with ease. The sport-tuned suspension provides sharp and agile handling, delivering a fun and engaging driving experience.
Safety
The Acura TLX is a safe and reliable vehicle, with a range of standard and available safety features. These include a rearview camera, blind spot monitoring, forward collision warning, and automatic emergency braking. Additionally, the TLX has received a 5-star overall safety rating from the National Highway Traffic Safety Administration, offering peace of mind for you and your passengers.
Conclusion
The Acura TLX is a luxurious and sporty sedan that provides a premium driving experience. With its sleek exterior design, well-appointed interior, and capable performance, the TLX is a great choice for those looking for a high-end vehicle with a touch of sportiness. Whether you're commuting to work, running errands, or hitting the open road, the Acura TLX has everything you need to enjoy the ride.
Lot description
As people know, there are some interesting vehicle auctions in the United States of America. Recently the Iaai vehicle auction put up for sale 2015 Acura TLX with a 3.5L engine. The auto was sold with damage which can see in the photos. To make everything clear we post the Vin-number of the car 19UUB3F56FA004719. Buying a car from the Iaai auto auction site is a very good investment, because you can win an auto for 42% of its price, thereby save your money and take good car if you want. This car is a good example of a similar solution, because after minor repairs you can drive a nice car at a great price. If you think to buy a good vehicle from United States some times you can think about to make an analysis of the available options and understand for what price they are sold and in what condition. You can check it at this website because not a lot of companies who publish free data so easy and useful without any additional fees. You can use the search for a car by VIN number on the website, as well as select a specific make and model to accurately search for the car you need. Now I want to tell you which way is good to find safe sedan at the IAAI Auto Auction. For best selection, you need to see vehicle photos very conscientiously and assess the damage to the car. Read the annotation, category of damage, car odometer and compare them with the vehicle images. Check the paintwork, the condition of the roof, marks from the Copart staff and the general condition of the vehicle. If it has a lot of problems then we propose that you contact the professional so that they evaluate the damage and say you the real estimated cost of auto repair. We propose that you choose vehicles with little damage resulting from minor accidents or weather conditions, as in this case your vehicle will be amazing.