»
»
»

Alfa Romeo Giulia 2019 White AUTOMATIC 2L
Alfa Romeo Giulia 2019 White AUTOMATIC 2L ZARFAMAN8K7622225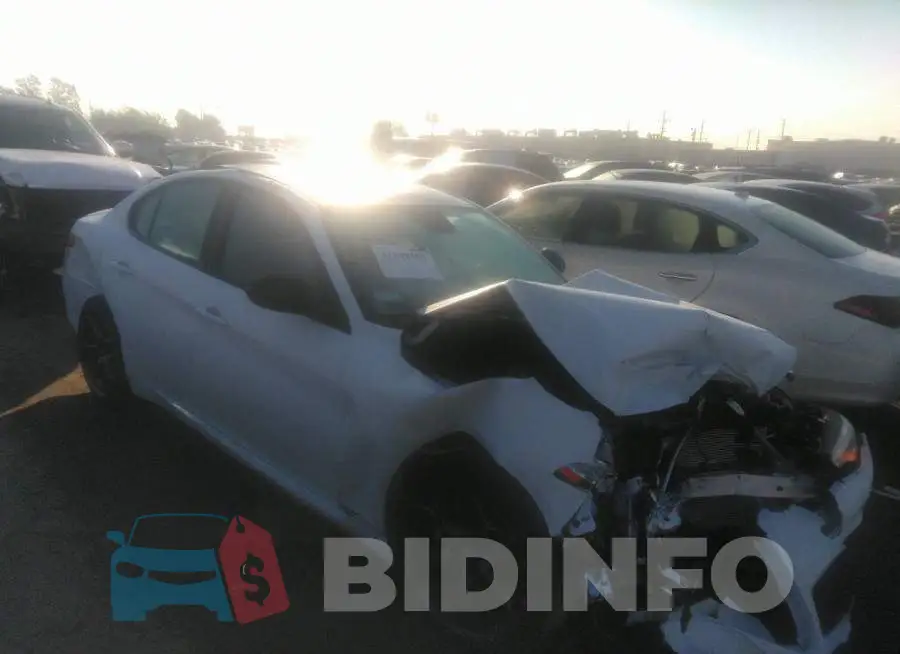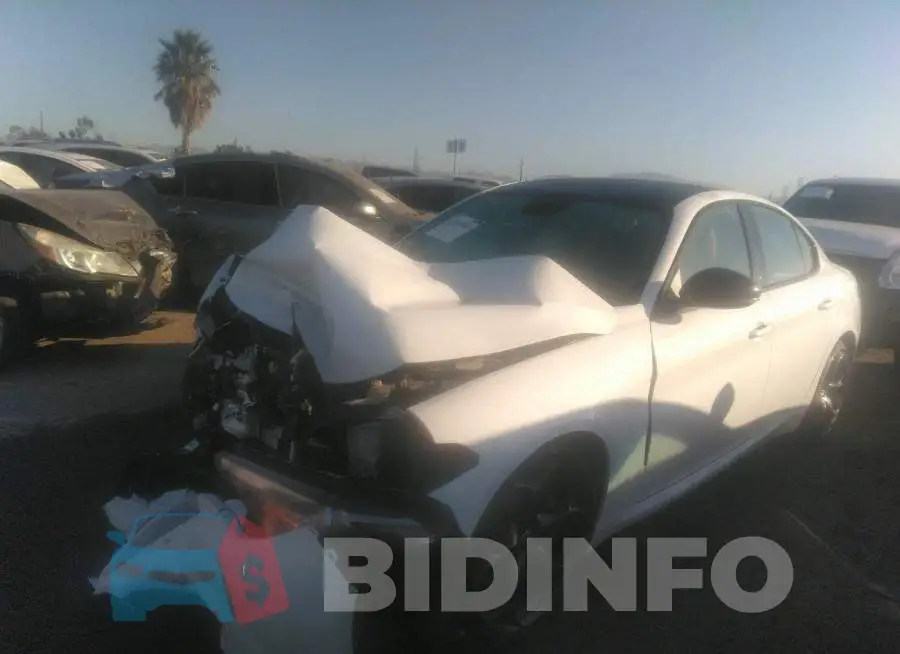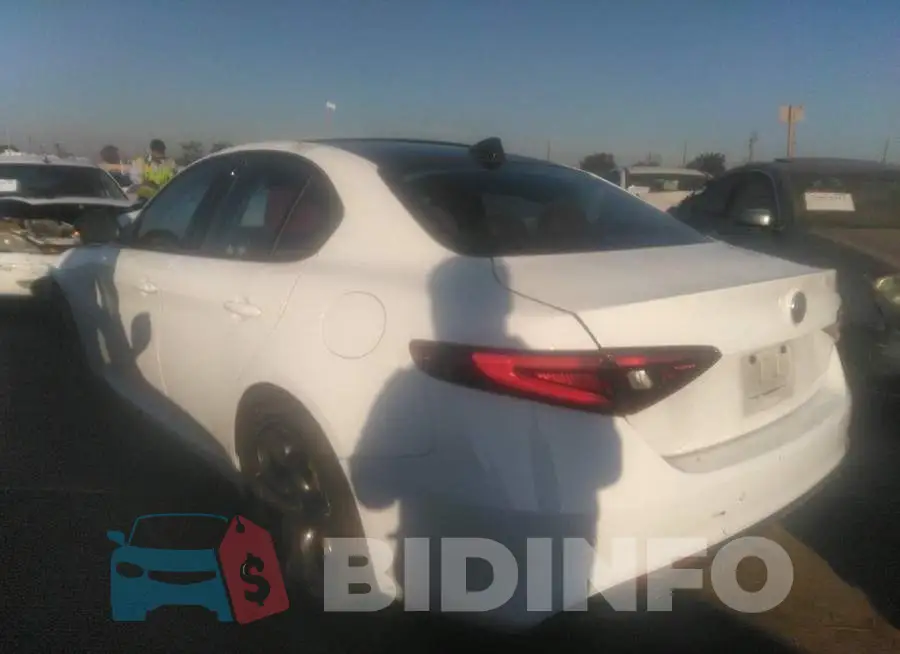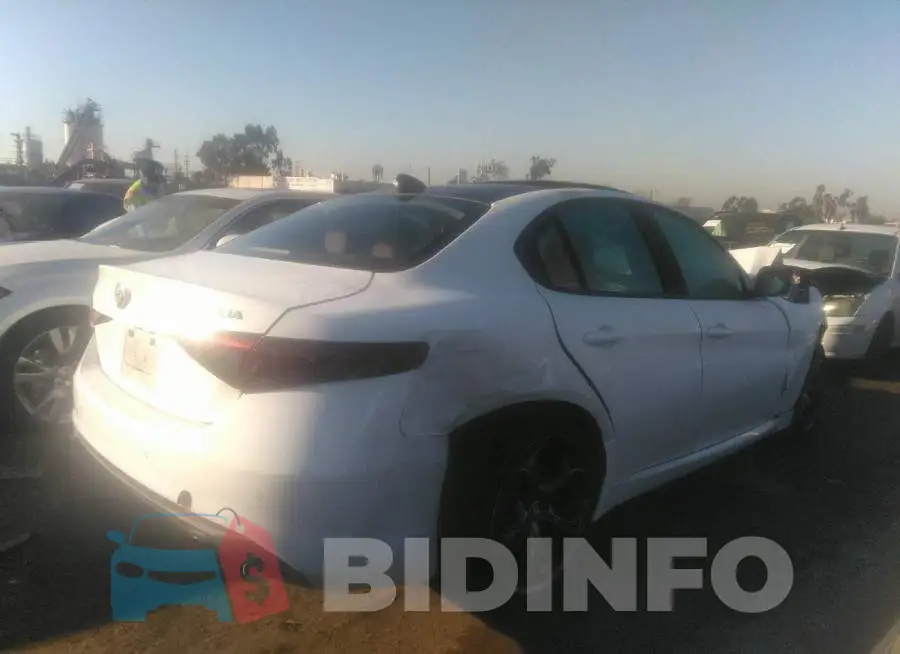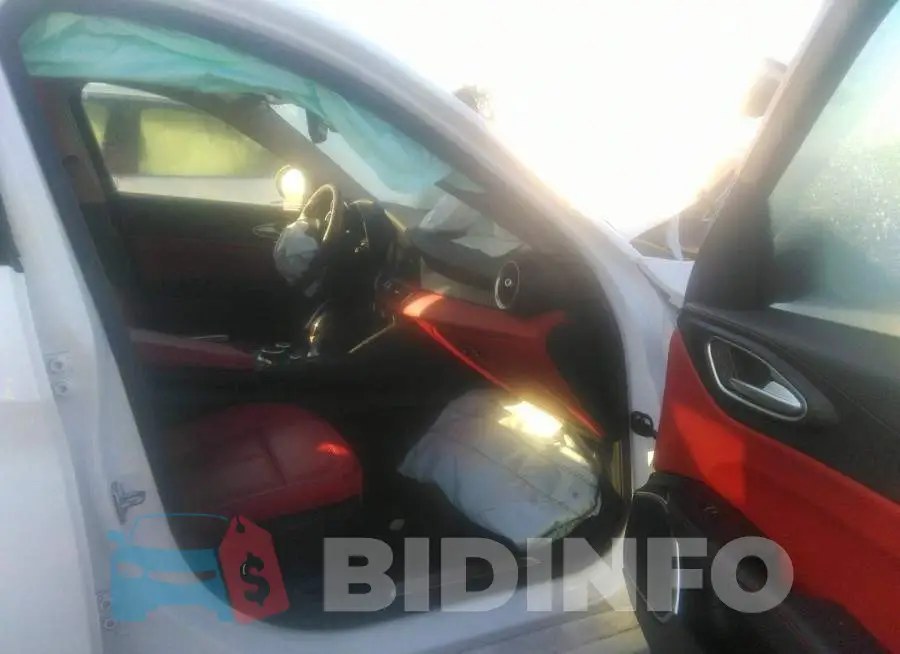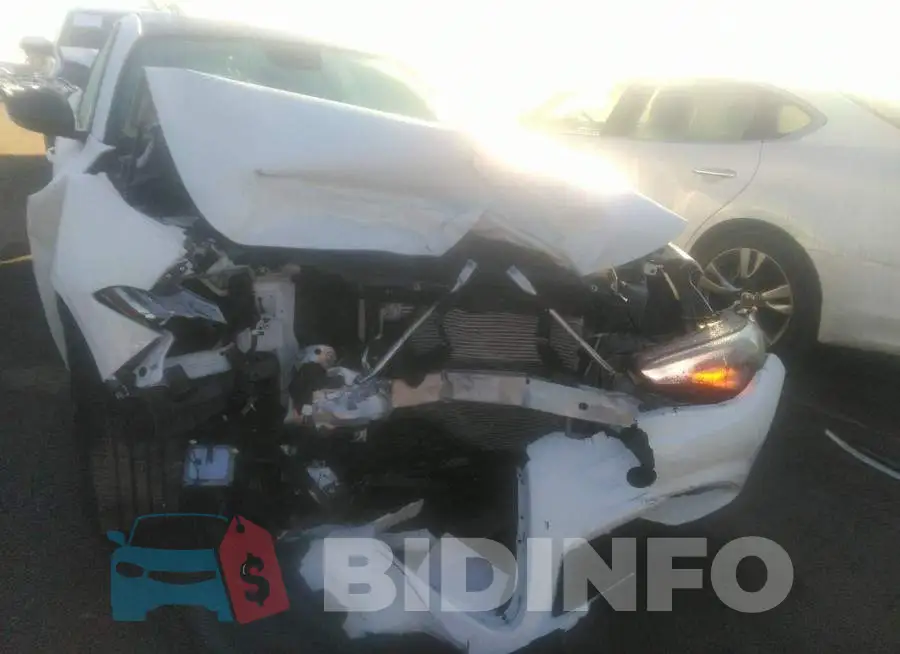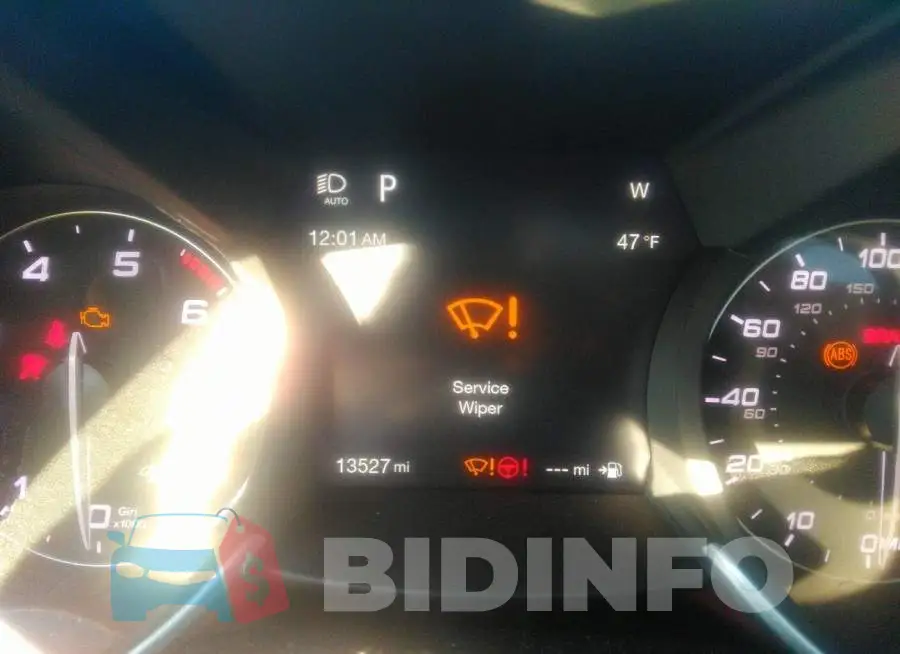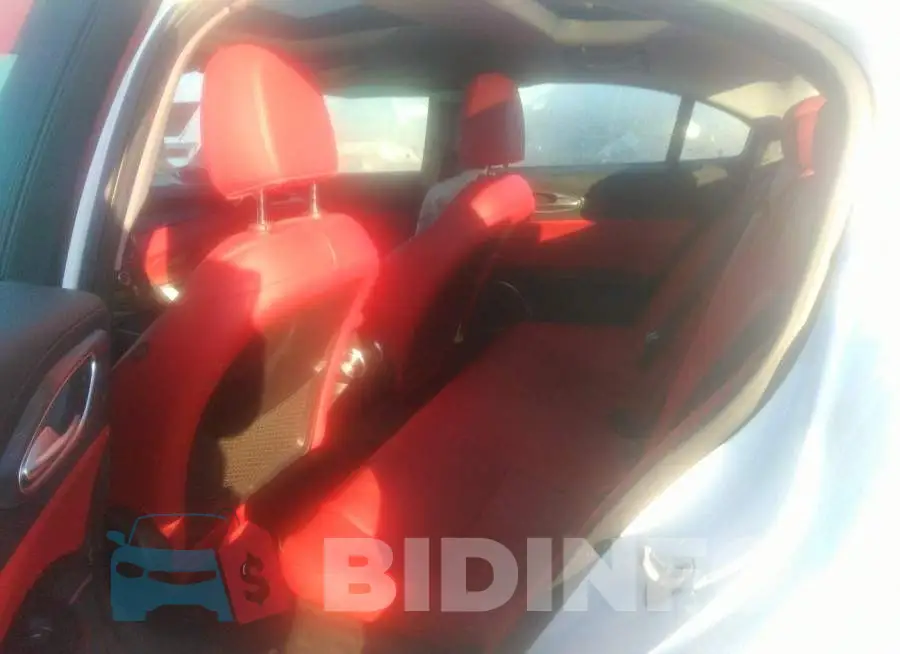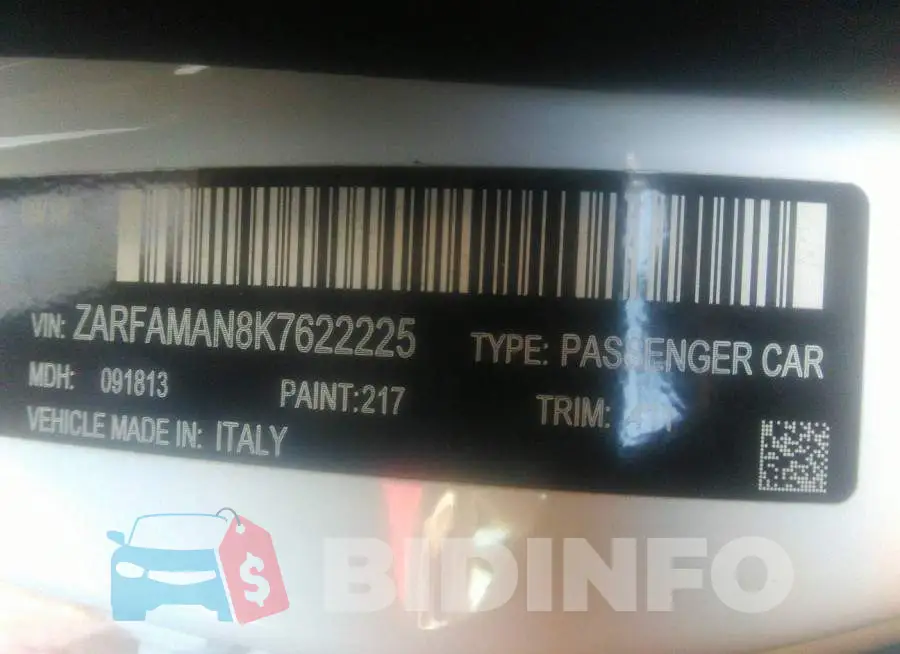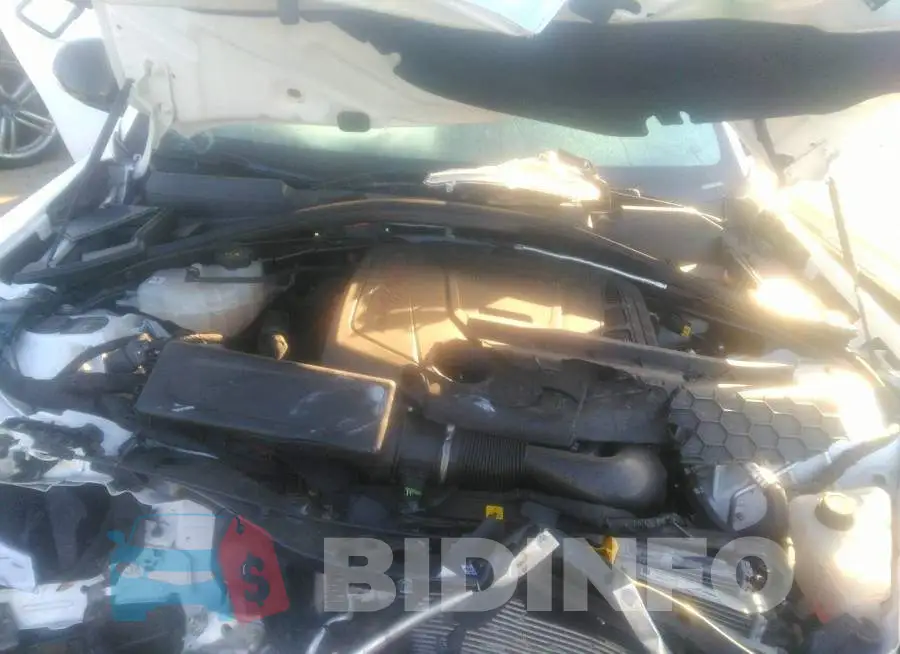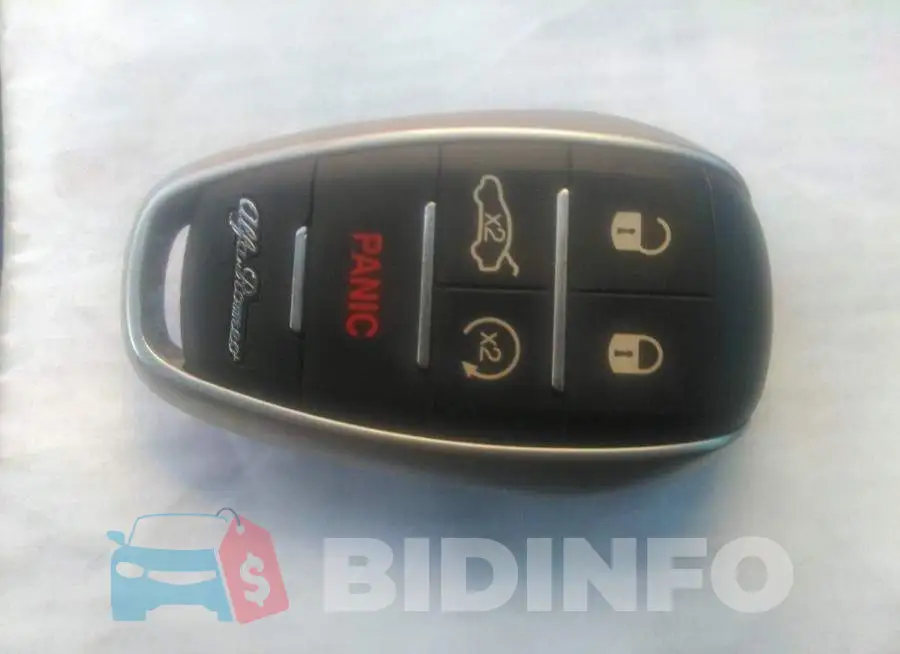 Are you an owner?
IAAI Auction

32149353

25 $

5 750 $

18.07.2022

Sold

01.10.2022

21 769 km

Yes

Deployed

$ 30 930

Collision

Yes
Alfa Romeo Giulia: A True Italian Beauty
---
Introduction
Alfa Romeo is a renowned Italian car brand that has been producing high-quality vehicles for over a century. The Alfa Romeo Giulia is a mid-size luxury sports sedan that has been receiving accolades since its launch in 2016. From its sleek design to its powerful engine and impressive handling, the Giulia is a true gem in the automotive world.
Exterior Design
The Alfa Romeo Giulia boasts a sleek, aerodynamic design that is inspired by the brand's rich racing heritage. Its sporty lines and aggressive stance make it clear that this car is not your average luxury sedan. The Giulia is available in a range of eye-catching colors, each of which highlights its beauty in a unique way.
Interior Features
The interior of the Alfa Romeo Giulia is just as impressive as its exterior. The cabin is spacious and well-appointed, with premium materials and attention to detail that are typical of Italian craftsmanship. The front seats are comfortable and offer ample support for high-speed driving. The infotainment system is intuitive and user-friendly, and the sound system is top-notch.
Performance and Handling
Under the hood, the Alfa Romeo Giulia is powered by a range of powerful engines that offer exhilarating performance. The base engine is a 2.0-liter turbocharged four-cylinder that produces 280 horsepower, while the top-of-the-line Giulia Quadrifoglio packs a 2.9-liter twin-turbo V6 that generates a stunning 505 horsepower. The handling of the Giulia is precise and agile, making it a joy to drive on both winding roads and straightaways.
Safety Features
The Alfa Romeo Giulia is equipped with a range of advanced safety features that ensure peace of mind on the road. Standard features include a rearview camera, blind-spot monitoring, rear cross-traffic alert, and automatic emergency braking. Higher trims offer additional safety features such as lane departure warning, automatic high-beam headlights, and forward collision warning.
Conclusion
The Alfa Romeo Giulia is a true Italian beauty that offers a winning combination of style, performance, and technology. Whether you're looking for a car to take on a weekend drive or for daily commutes, the Giulia is a fantastic choice. Its eye-catching design, powerful engines, and impressive handling make it a true standout in the crowded luxury sports sedan segment.
Lot description
As a lot of people know, there are many famous vehicle auctions in the North America. Recently the Iaai vehicle auction sold a 2019 Alfa Romeo Giulia with a 2L engine. The vehicle was sold with minor damage which can check in the photos. In order for the information to be open we post the vincode of the car ZARFAMAN8K7622225. Buying a vehicle from the Iaai auto auction site is a very profitable choice, because you can win a vehicle for 45% of its price, thereby saving on the acquisition and making a money on it if you wish. This car is a nice example of such a case, because after normal repairs you can drive a nice car at a great price.