»
»
»

Audi Q3 2021 Black AUTOMATIC 2L
Audi Q3 2021 Black AUTOMATIC 2L WA1EECF34M1118251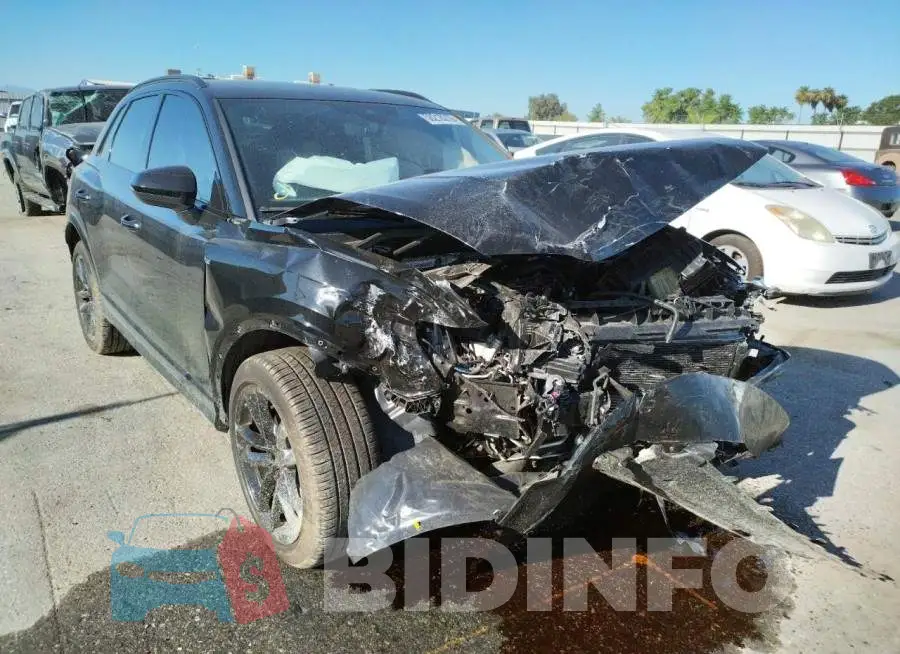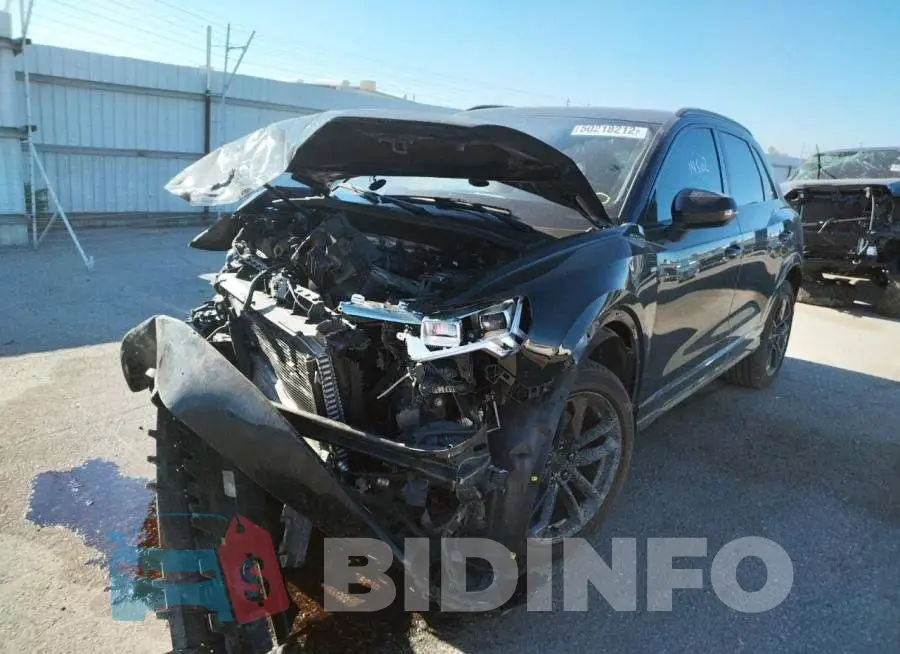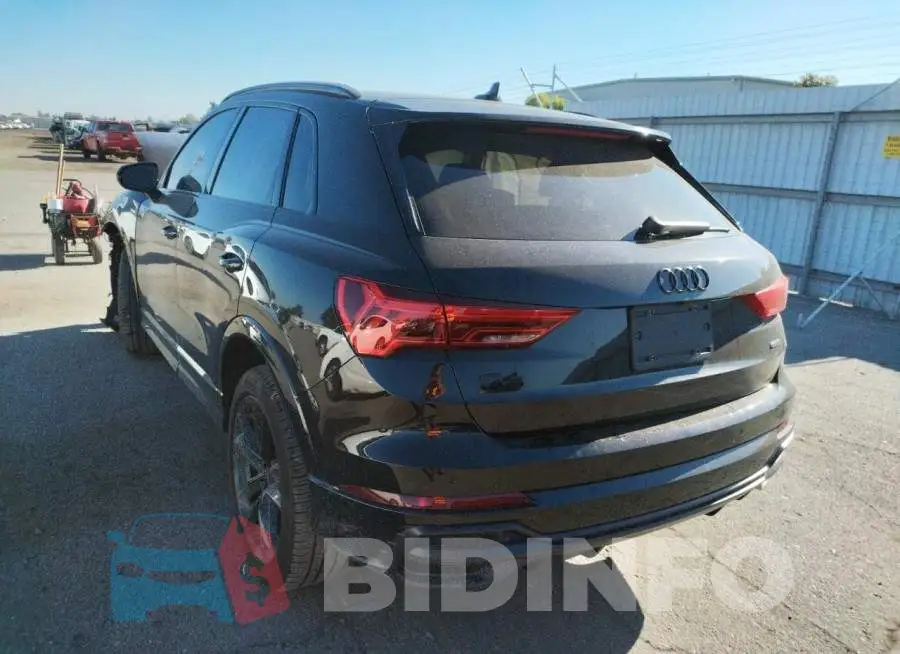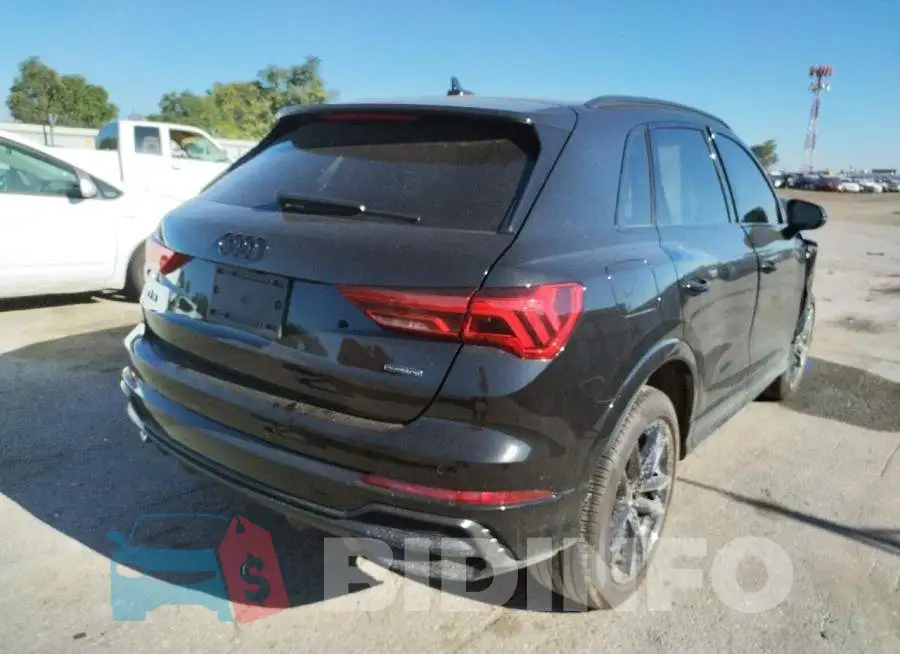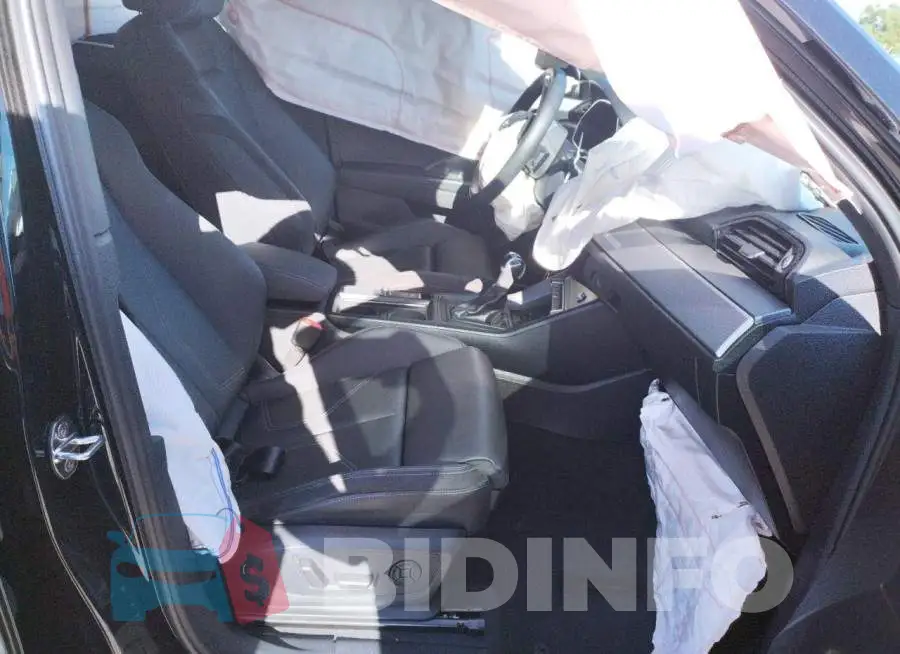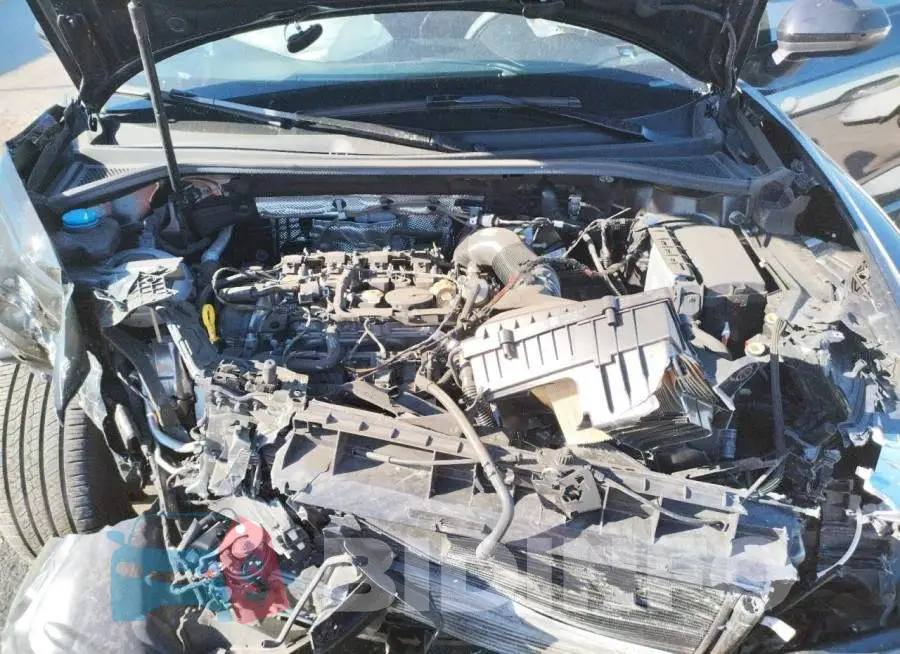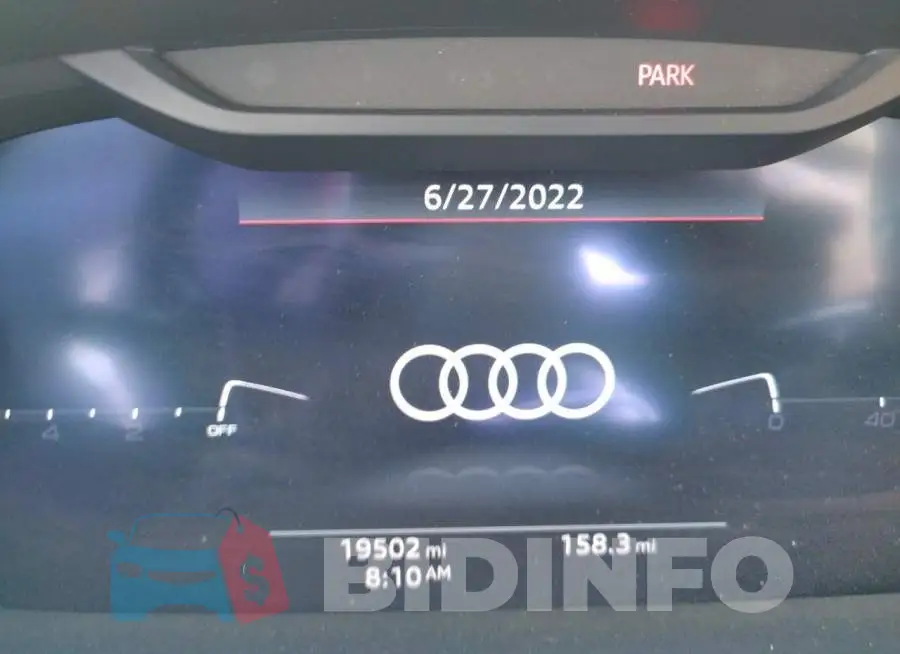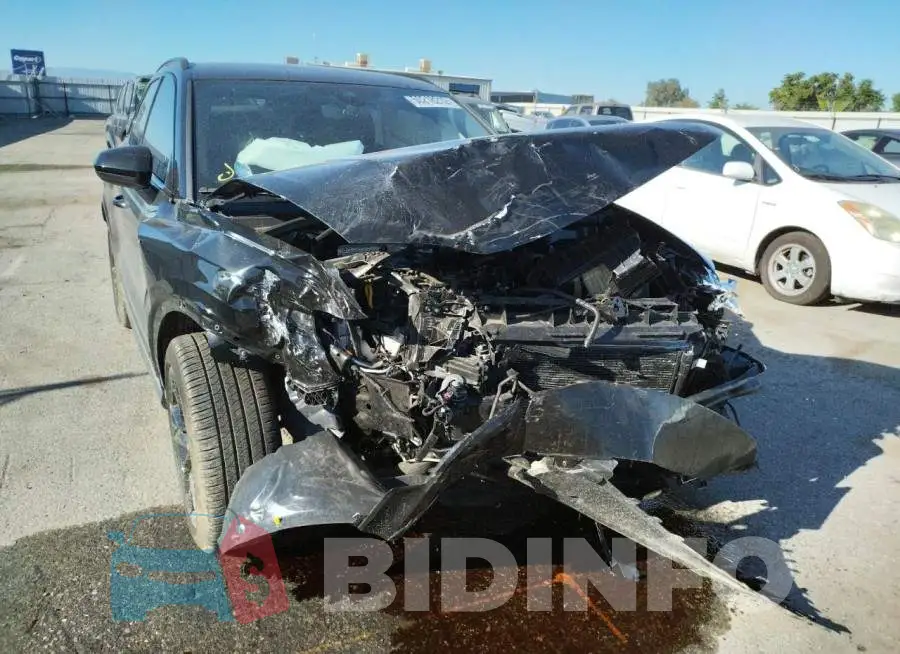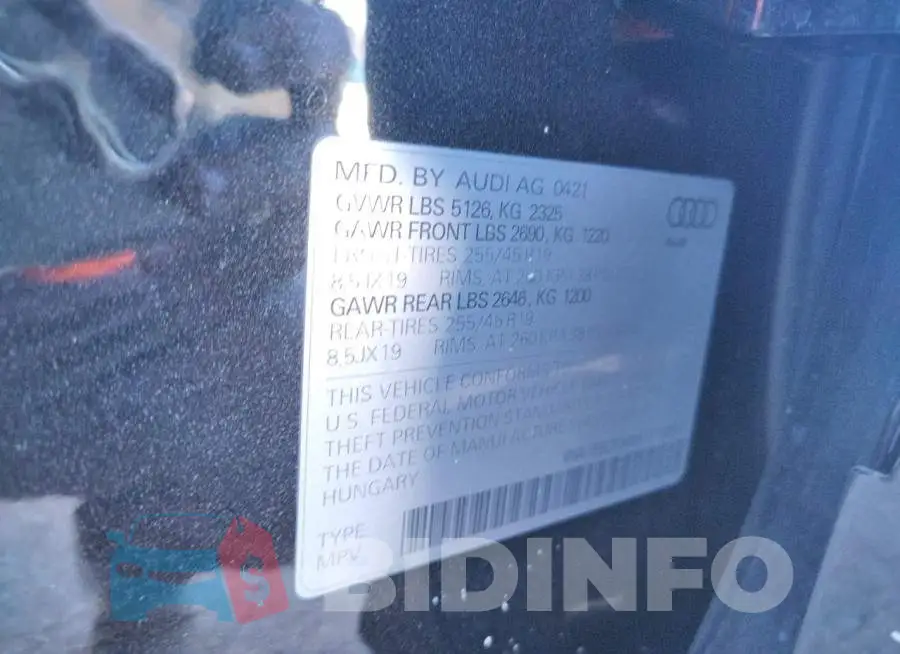 Are you an owner?
Copart Auto Auction

50218212

2 100 $

12.08.2022

Sold

06.12.2022

19 502 km

CA - SC

No
Audi Q3: A Compact Luxury Crossover
---
The Audi Q3 is a compact luxury crossover that has been designed to offer a premium driving experience for those who demand the best. This car is the epitome of style, comfort, and performance, making it a top choice for many car enthusiasts and families who appreciate quality.
Exterior Design
The exterior design of the Audi Q3 is modern and sleek, with sharp lines and a sporty look. The car features Audi's signature singleframe grille, which is flanked by sharp LED headlights. The Q3's body is aerodynamically optimized, with a low stance and flared wheel arches, giving the car a bold and aggressive look.
Interior Features
The interior of the Audi Q3 is a haven of luxury and comfort, with high-quality materials and advanced technology. The car features a spacious cabin with ample legroom and headroom, making it a comfortable ride for both driver and passengers. The front seats are supportive and offer plenty of adjustment, ensuring that you'll always find the perfect driving position.
The Audi Q3's infotainment system is cutting-edge, with a high-resolution display screen and a user-friendly interface. You can control the music, navigation, and other functions from the steering wheel, making it easy to stay connected and entertained on the road.
Performance and Efficiency
The Audi Q3 is powered by a range of engines, including petrol and diesel options. The car delivers impressive performance, with a smooth and responsive ride, and good acceleration. The car's handling is confident and secure, and its roadholding is excellent, making it a pleasure to drive.
The Audi Q3 also offers excellent fuel efficiency, with some engines delivering fuel economy of up to 40 mpg. This means that you can enjoy a long journey without having to stop for fuel, making it a cost-effective option for those who like to travel.
Conclusion
The Audi Q3 is a compact luxury crossover that offers a premium driving experience in a stylish and modern package. With its advanced features, performance, and efficiency, the Q3 is a top choice for those who demand the best. If you're in the market for a compact luxury crossover, be sure to check out the Audi Q3.
Lot description
It's not a secret for anyone, there are many famous auto auctions in the North America. Not so long ago the Copart auto auction sold a 2021 Audi Q3 with a 2L engine. The vehicle was sold with several damages which can see in the photos. For nothing to be hidden we published the VIN Code number of the car WA1EECF34M1118251. Selection a car from the Copart auto auction site is a very profitable investment, because you can buy a vehicle for 44% of its price, thereby save your capital and making good decision if you want. This car is a excellent example of a similar solution, because after minor repairs you can drive a nice car at a great price.