»
»
»

Audi Q5 2021 Black Auto
Audi Q5 2021 Black Auto WA1FAAFY8M2066780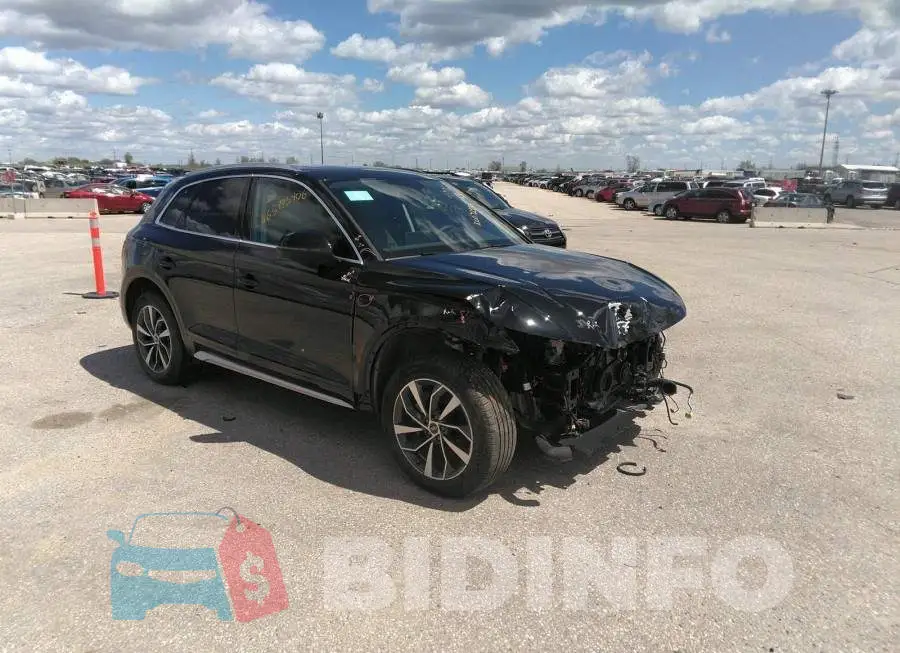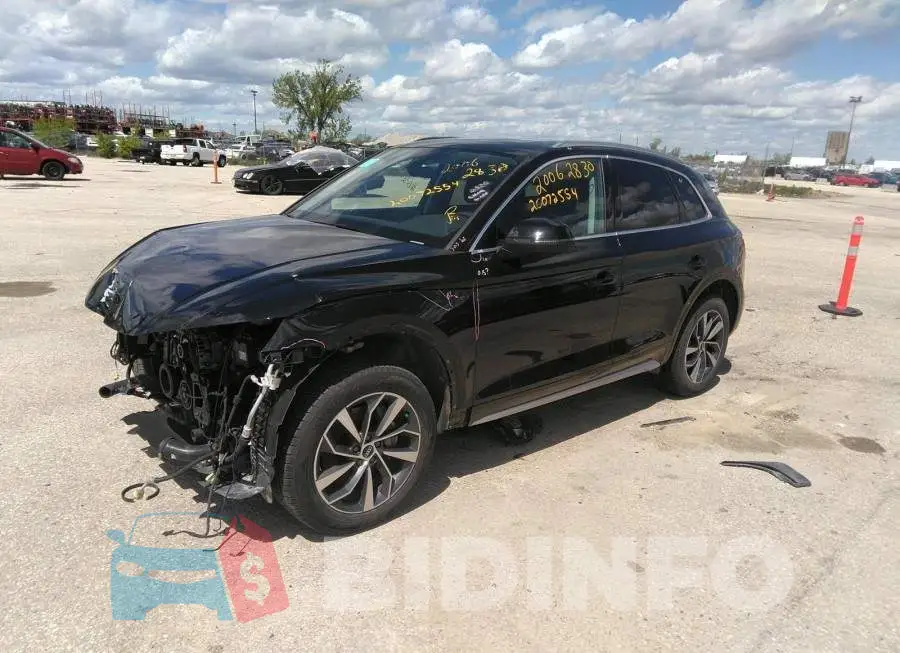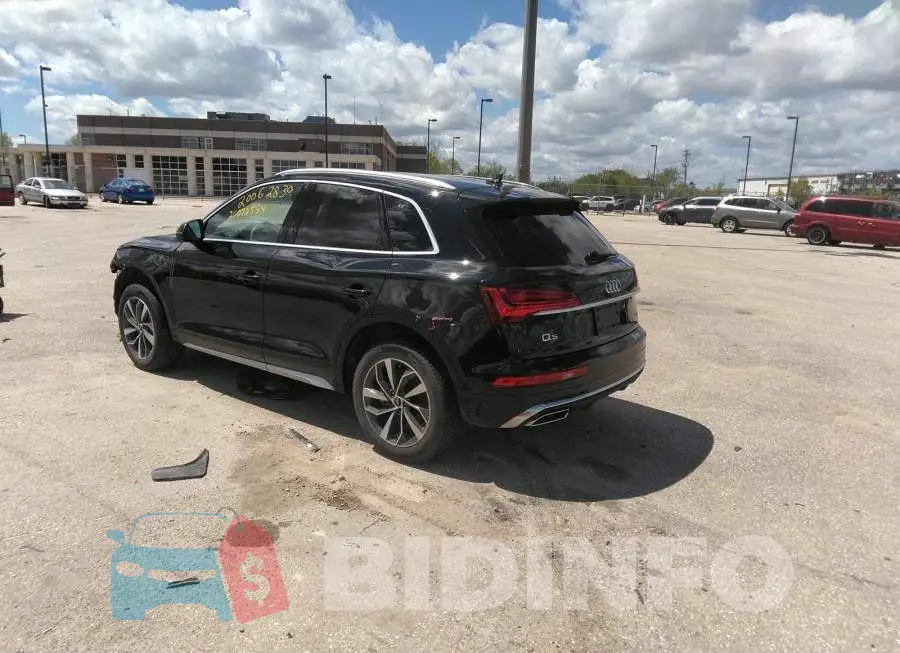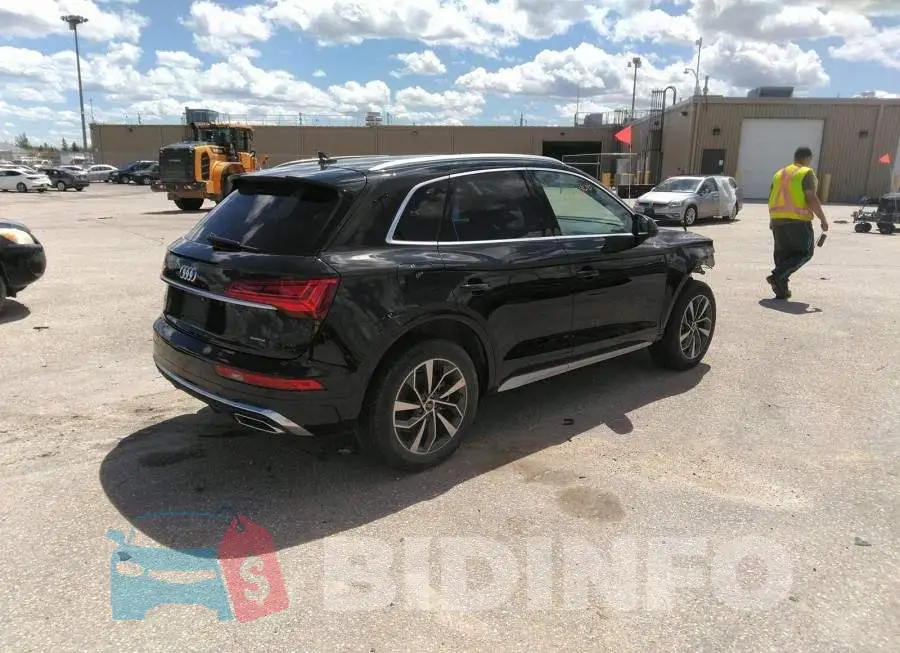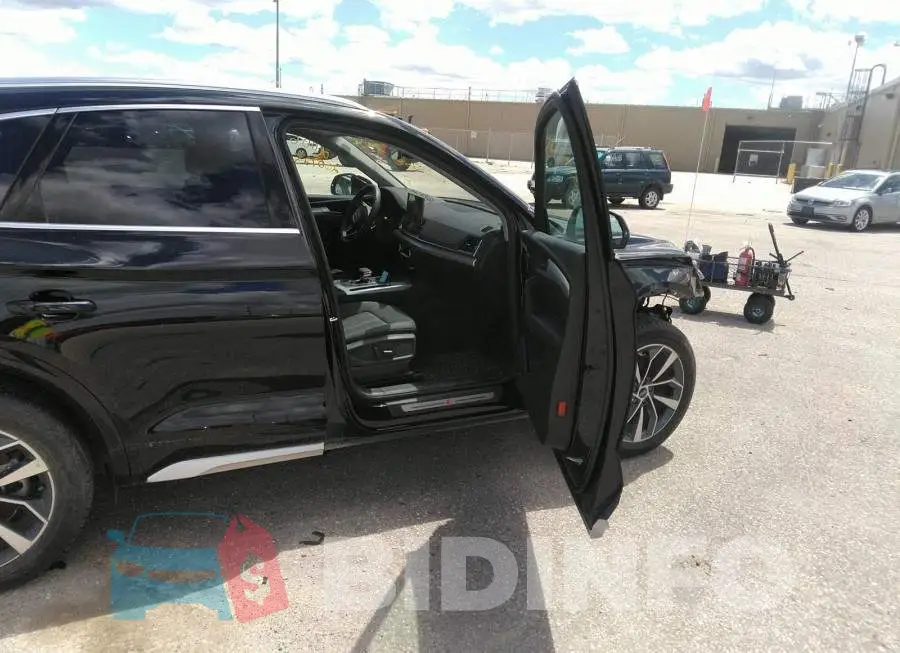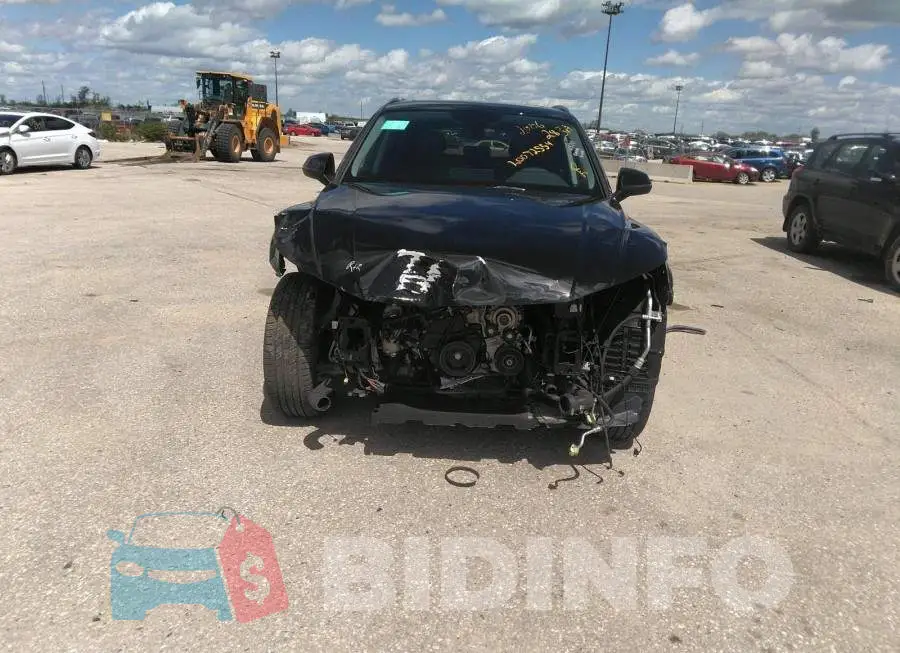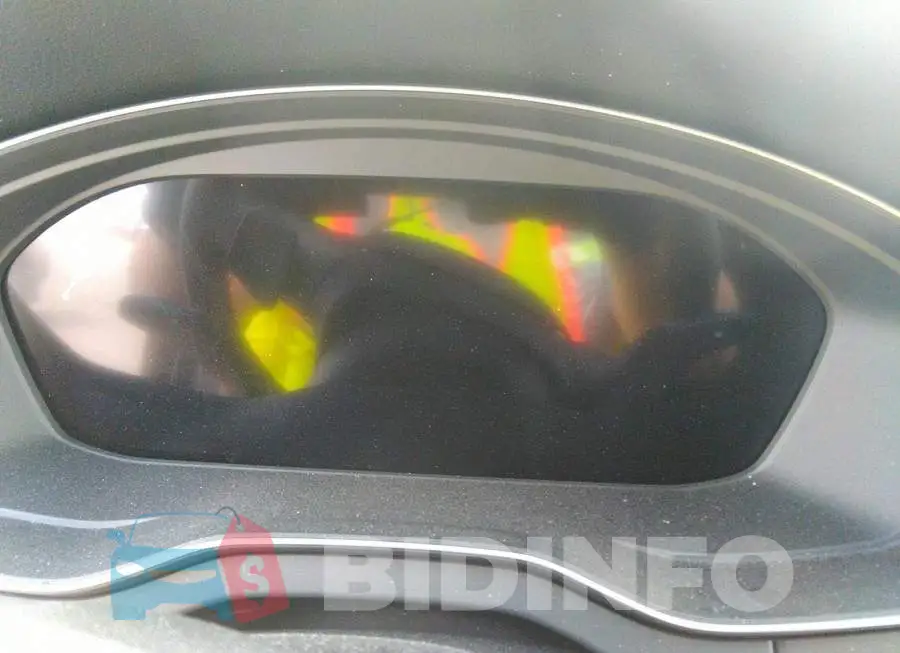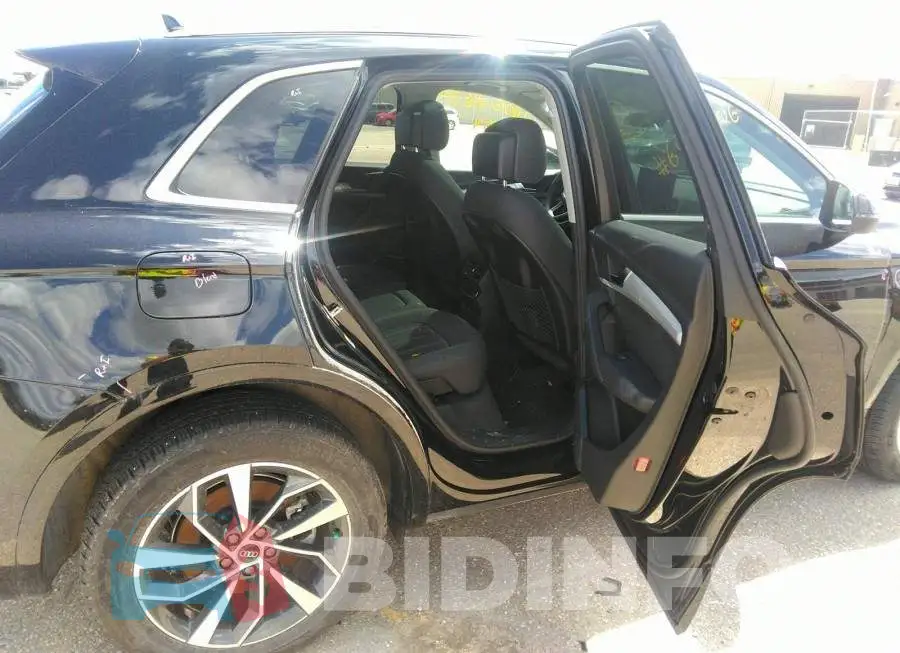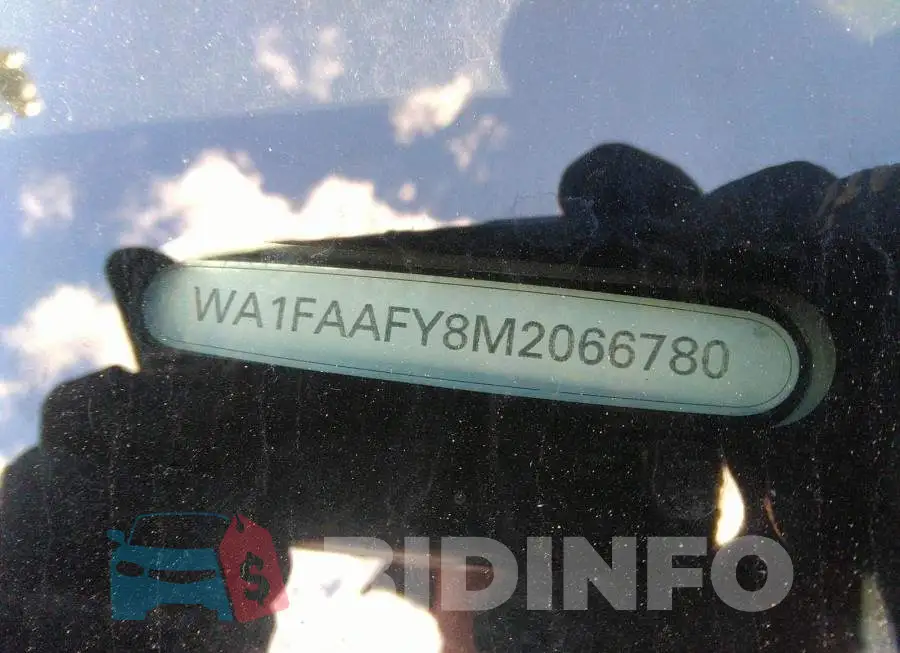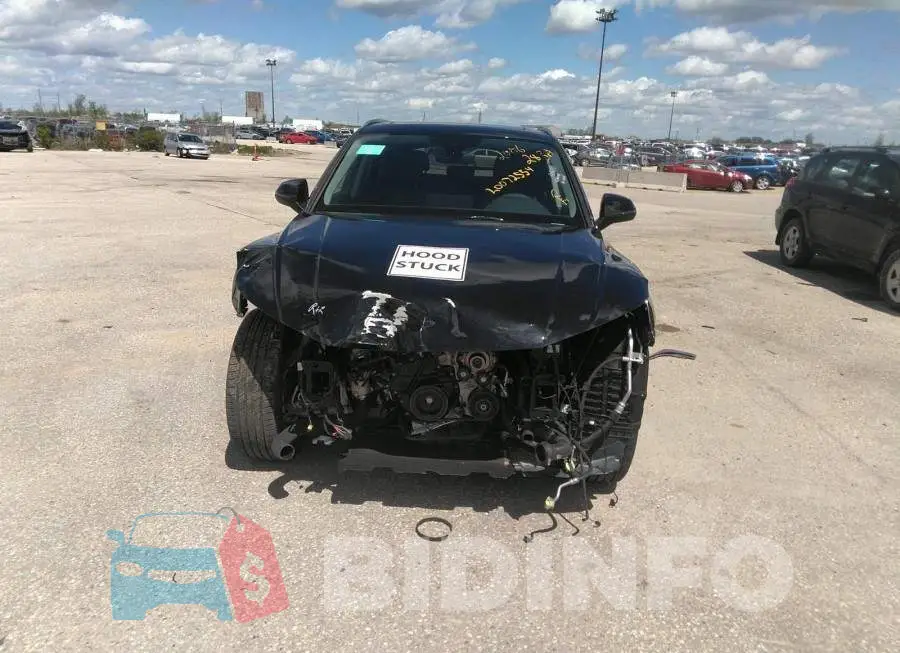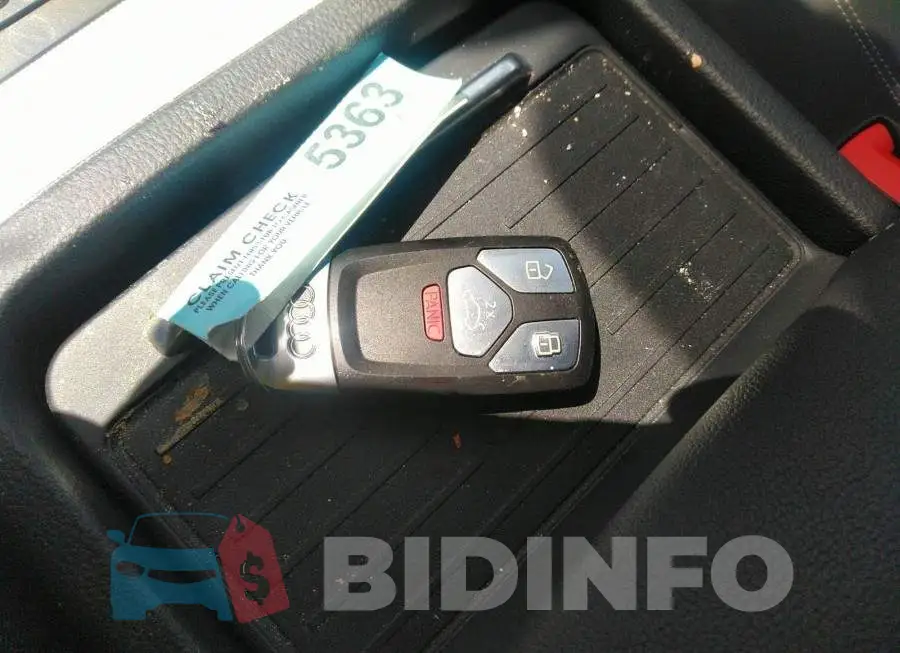 Are you an owner?
Impact Auto Auction

20072554

10 833 $

50 386 $

08.06.2022

Sold

28.11.2022

5 045 km

$ 50 386

Collision

Yes

No

No

Driver: Good; Passenger: Good; Other: Good

Alloy Wheels

4 CYL

$ 65 400
The Audi Q5: A Luxury Crossover with a Sporty Twist
---
The Audi Q5 is a luxury crossover that offers a perfect blend of sportiness, style, and versatility. With its sleek and aerodynamic design, the Q5 turns heads wherever it goes and provides an exhilarating driving experience that's sure to impress.
Performance and Engine Options
Under the hood, the Audi Q5 offers several engine options that deliver potent performance and efficient fuel economy. The base model comes with a 2.0-liter TFSI four-cylinder engine that produces 248 horsepower and 273 lb-ft of torque. The engine is paired with a seven-speed S tronic dual-clutch automatic transmission, which provides quick and seamless shifts.
For those who crave even more power, the Q5 is also available with a 3.0-liter TFSI V6 engine that produces 329 horsepower and 325 lb-ft of torque. The V6 engine is paired with an eight-speed Tiptronic automatic transmission and all-wheel drive, providing excellent acceleration and traction on any road surface.
Interior and Technology Features
The interior of the Audi Q5 is designed to be both functional and luxurious, with a spacious and comfortable cabin that's perfect for long drives or family outings. The interior is fitted with high-quality materials and features a range of advanced technology options, including a large touchscreen display, a premium audio system, and a range of driver assistance features.
Standard technology features include a panoramic sunroof, a rearview camera, Bluetooth connectivity, and a Wi-Fi hotspot. The Q5 also offers an array of optional features, including a 12.3-inch virtual cockpit display, a 360-degree camera system, and a head-up display that projects important information directly onto the windshield.
Safety and Reliability
In addition to its impressive performance and technology features, the Audi Q5 is also designed to be one of the safest vehicles on the road. Standard safety features include advanced airbags, a blind-spot monitoring system, and a forward collision warning system with automatic emergency braking.
The Q5 has also been awarded a five-star overall safety rating by the National Highway Traffic Safety Administration (NHTSA), making it an excellent choice for families and safety-conscious drivers.
Conclusion
The Audi Q5 is a well-rounded luxury crossover that offers a winning combination of performance, technology, and safety features. Whether you're looking for a sporty ride for a weekend getaway or a versatile vehicle for your daily commute, the Q5 is an excellent choice that provides the ultimate driving experience.
Lot description
It's not a secret for anyone, that there are a couple vehicle auctions in the United States of America. In this case, the Impact auto auction sold a 2021 Audi Q5 with a engine. The car was sold with several damages which can see in the photos. For nothing to be hidden we post the VIN Code number of the car WA1FAAFY8M2066780. Selection a car from the Impact auto auction site is a very profitable choice, because you can win an auto for 42% of its price, thereby save your capital and making good decision if you want. This car is a good example of a similar solution, because after normal repairs you can drive a good car at a excellent price.