»
»
»

Audi RS5 2021 Blue AUTOMATIC 2.9L
Audi RS5 2021 Blue AUTOMATIC 2.9L WUAAWCF57MA904163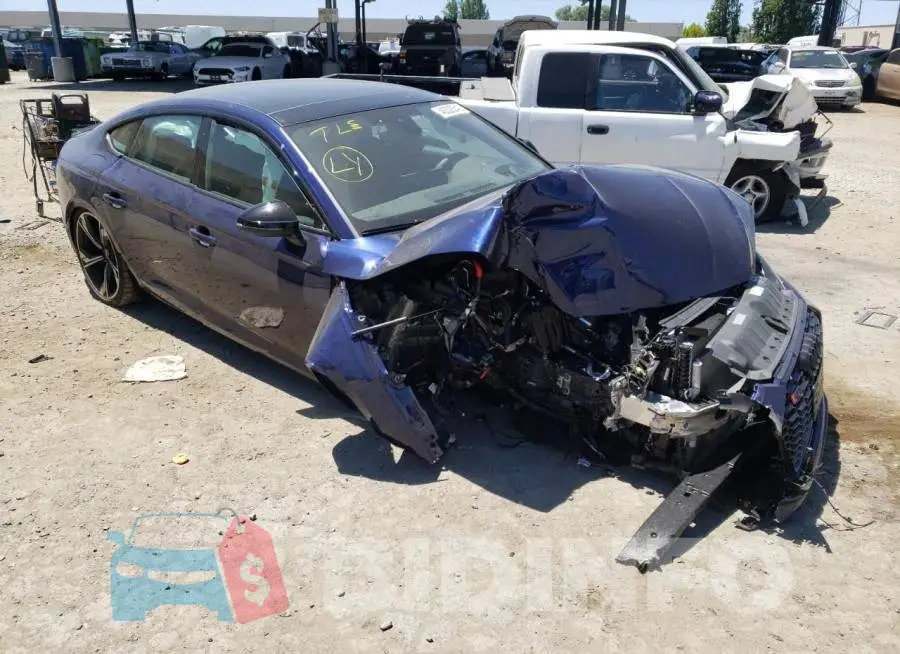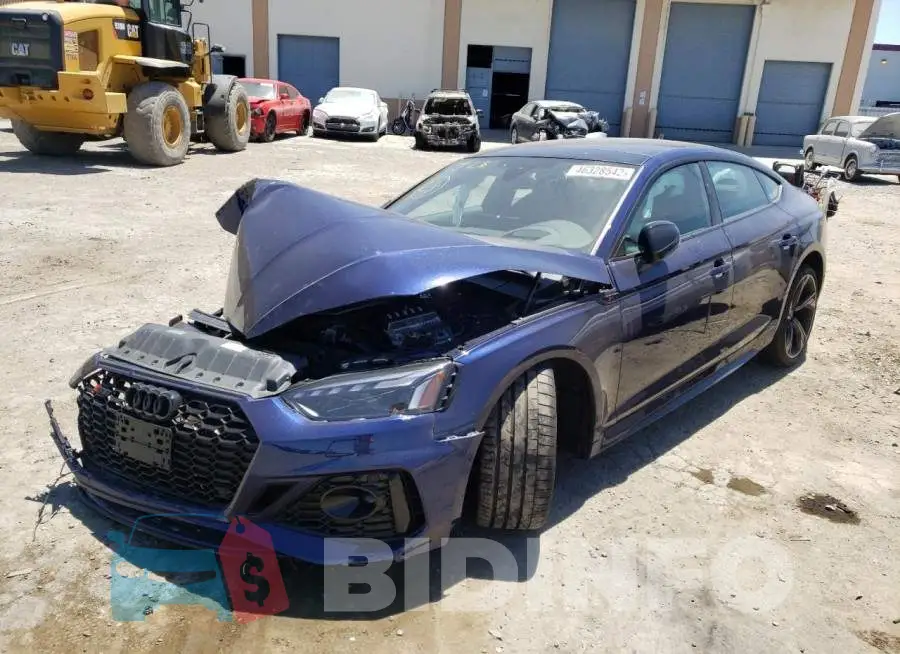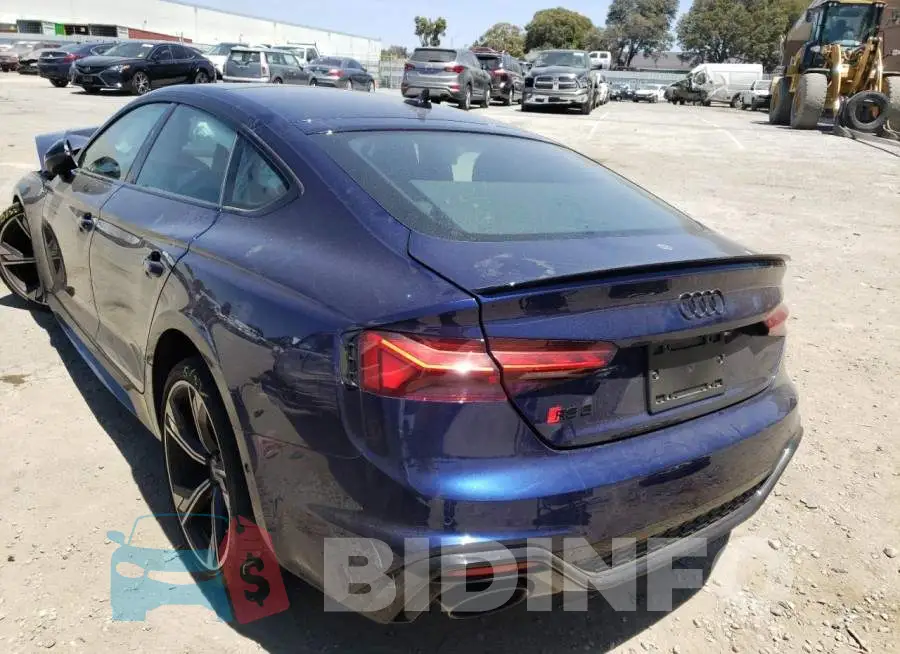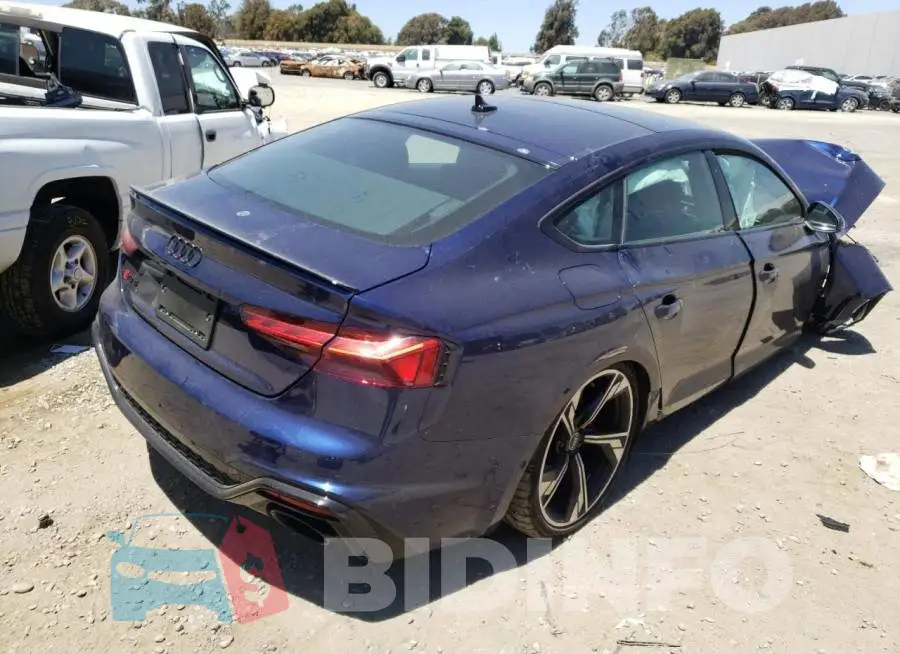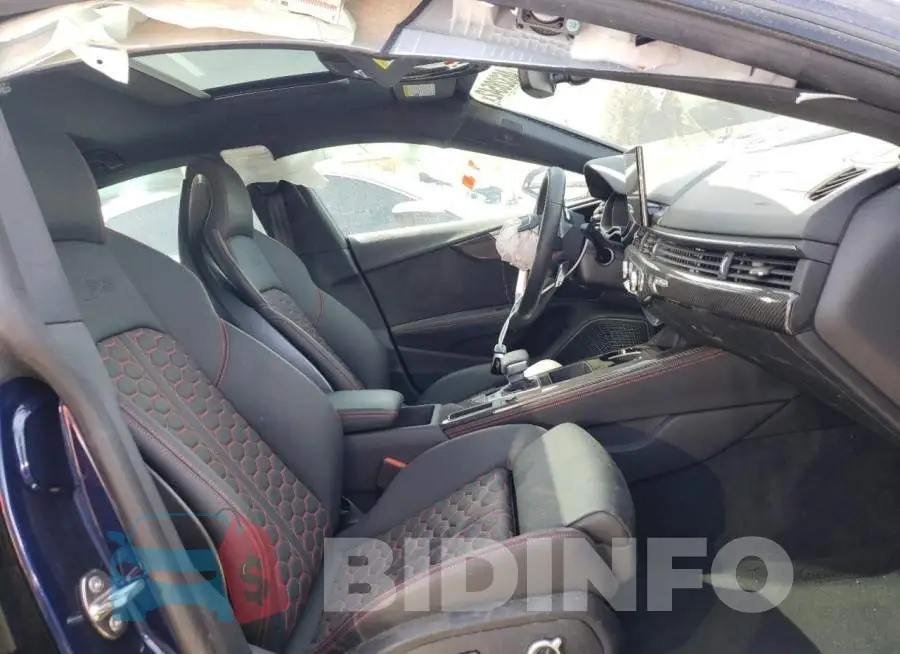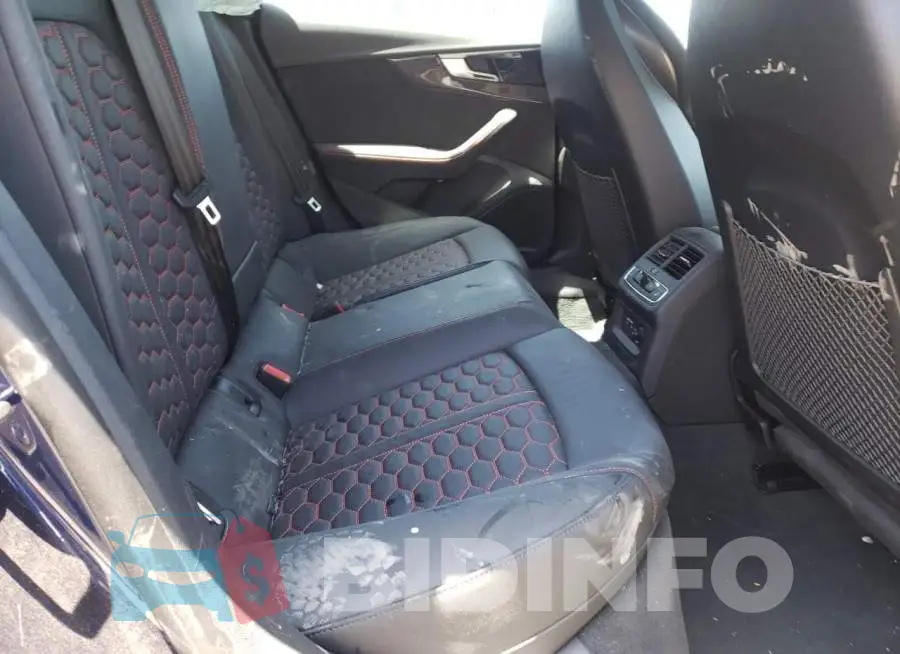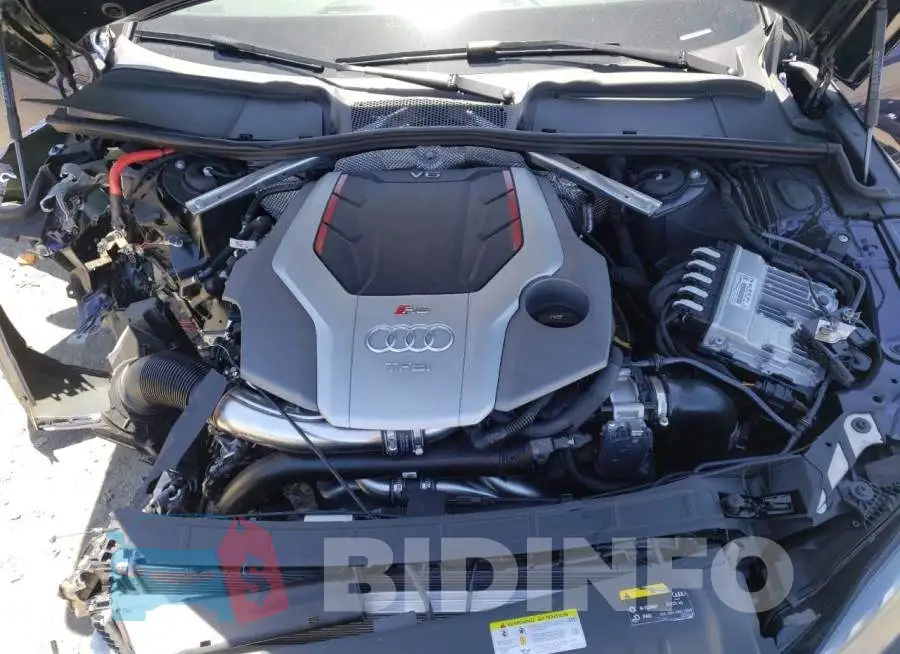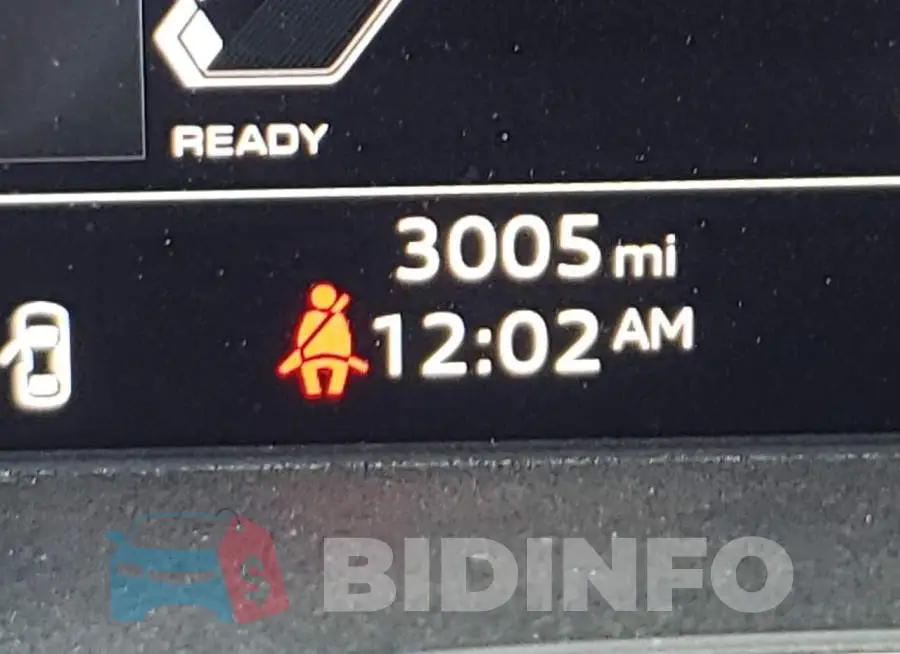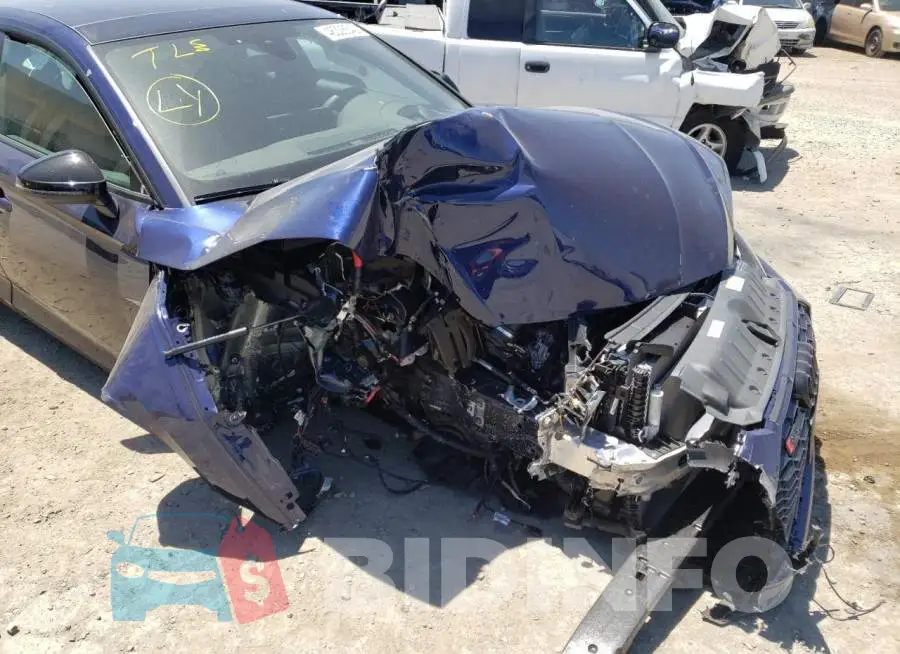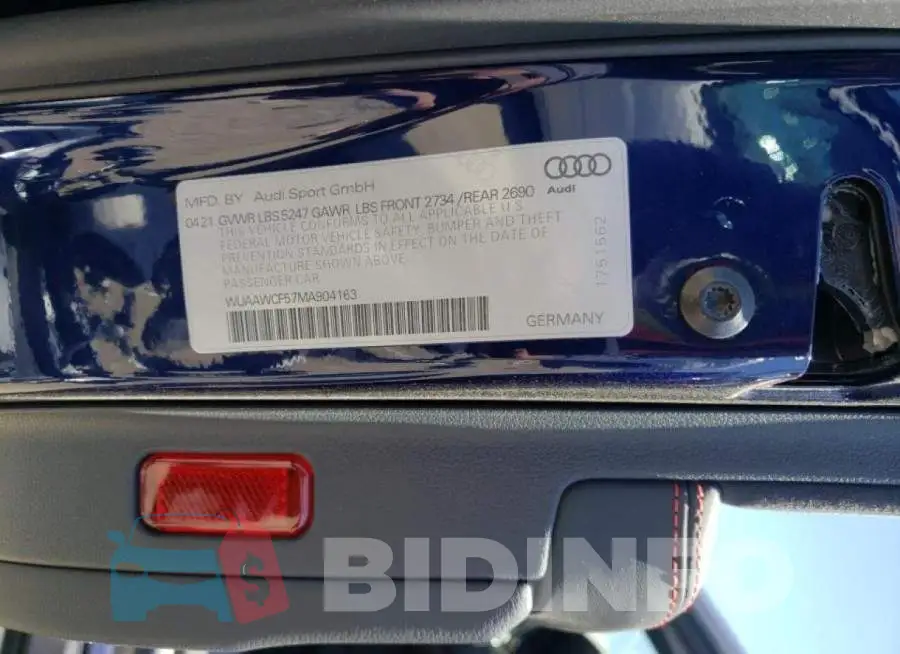 Are you an owner?
Copart Auto Auction

46328542

8 000 $

11.08.2022

Sold

06.12.2022

3 005 km

CA - SC

No
Audi RS5: A Review of the High-Performance Sports Car
---
The Audi RS5 is a high-performance sports car that is perfect for drivers who want a balance of style, luxury, and power. With its sleek design, advanced technology, and powerful engine, this car is sure to turn heads and provide a thrilling driving experience.
Exterior Design
The Audi RS5 boasts a bold and aggressive design that sets it apart from other sports cars on the road. From its sporty front grille and LED headlights to its aerodynamic lines and muscular rear end, this car is designed to make a statement. The exterior is also available in a variety of colors and finishes, so drivers can choose the look that best reflects their personal style.
Interior Features
The interior of the Audi RS5 is equally impressive, offering a spacious and luxurious cabin that is filled with top-of-the-line technology and amenities. The driver and passengers are treated to comfortable and supportive sport seats, as well as a variety of entertainment options, including a premium sound system, satellite radio, and a large infotainment display. The car also features advanced safety features, such as a rearview camera, lane departure warning, and automatic emergency braking, to ensure a safe and secure ride.
Performance and Engine
Under the hood, the Audi RS5 is powered by a 2.9-liter twin-turbo V6 engine that delivers 444 horsepower and 443 lb-ft of torque. This engine is paired with an eight-speed automatic transmission and all-wheel drive, providing lightning-fast acceleration and confident handling in any weather conditions. The car also features Audi's Drive Select system, which allows drivers to select from different driving modes to suit their driving style and the road conditions. Whether cruising on the highway or navigating twisty roads, the Audi RS5 provides a thrilling and enjoyable driving experience.
Conclusion
Overall, the Audi RS5 is a top-of-the-line high-performance sports car that offers a perfect balance of style, luxury, and power. With its bold design, spacious and luxurious cabin, and powerful engine, this car is sure to impress drivers and passengers alike. If you're in the market for a high-quality sports car, the Audi RS5 is definitely worth considering.
Lot description
As people know, there are many used and new car auctions in the North America. Recently the Copart auto auction sold a 2021 Audi RS5 with a 2.9L engine. The auto was sold with damage which you can see in the photos. To show everything clear we post the Vin-number of the car WUAAWCF57MA904163. Selection a car from the Copart auction site is a very profitable investment, because you can buy a car for 40% of its price, thereby save your capital and making good decision if you want. This car is a good example of such a case, because after professional repairs you can drive a nice car at a great price.