»
»
»

BMW 2 Series 2019 Black AUTOMATIC 2L
BMW 2 Series 2019 Black AUTOMATIC 2L WBA2J1C5XKVD10164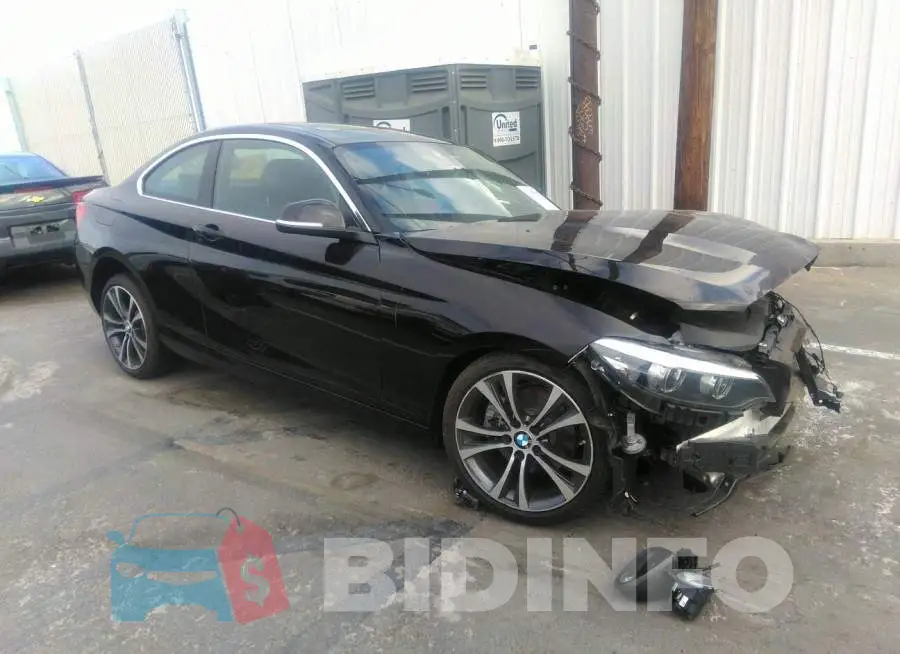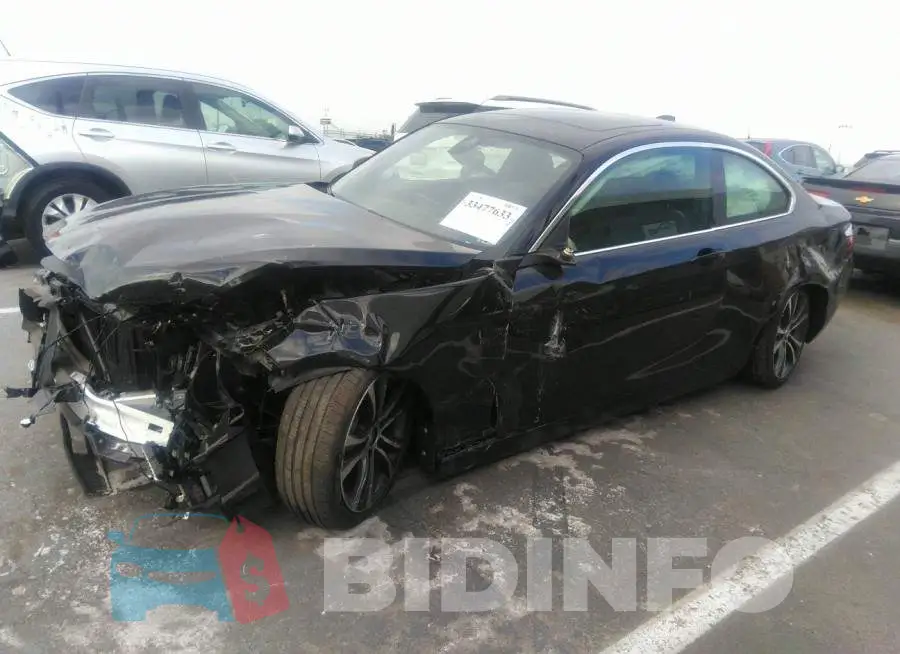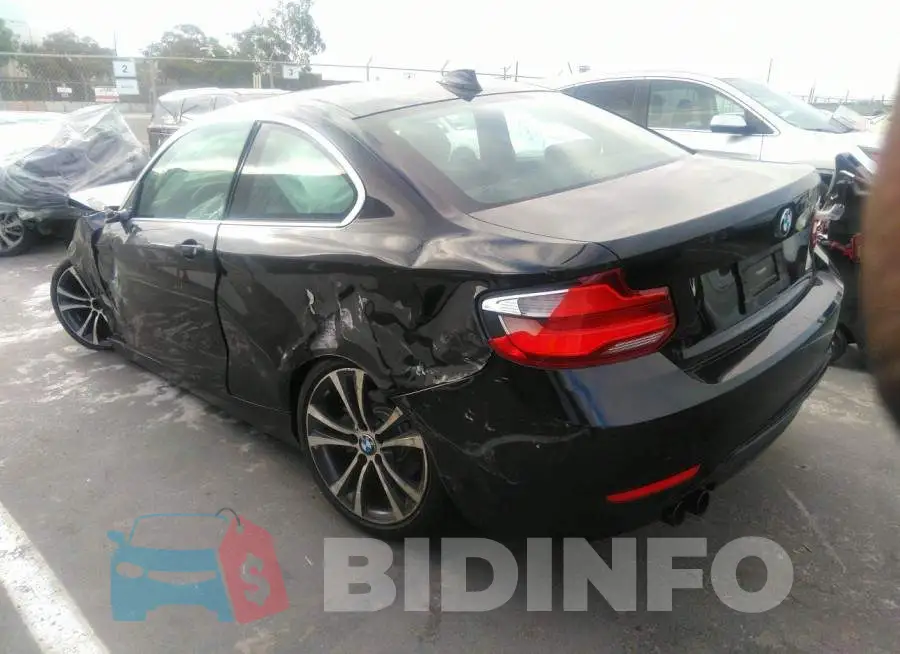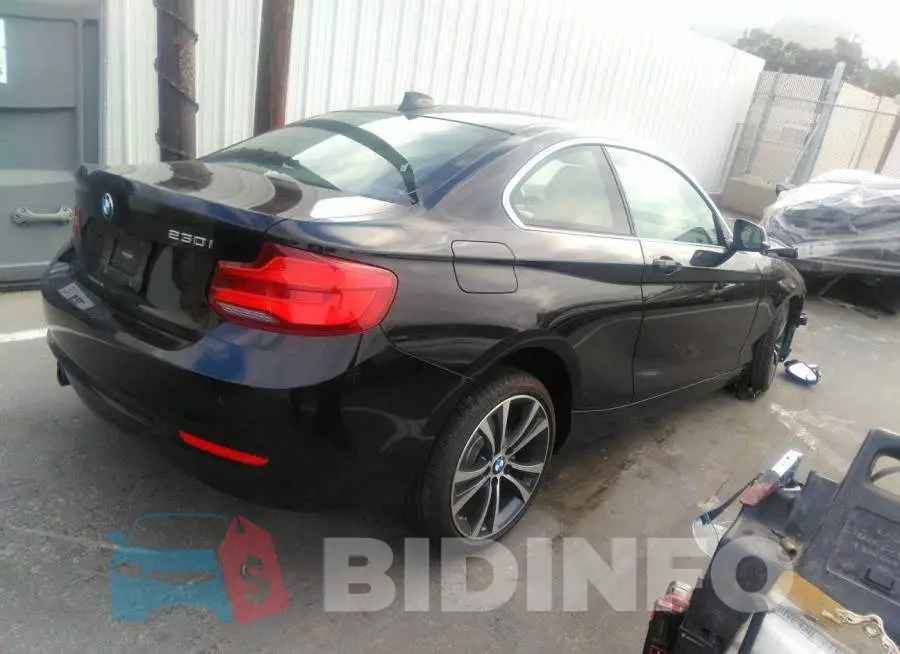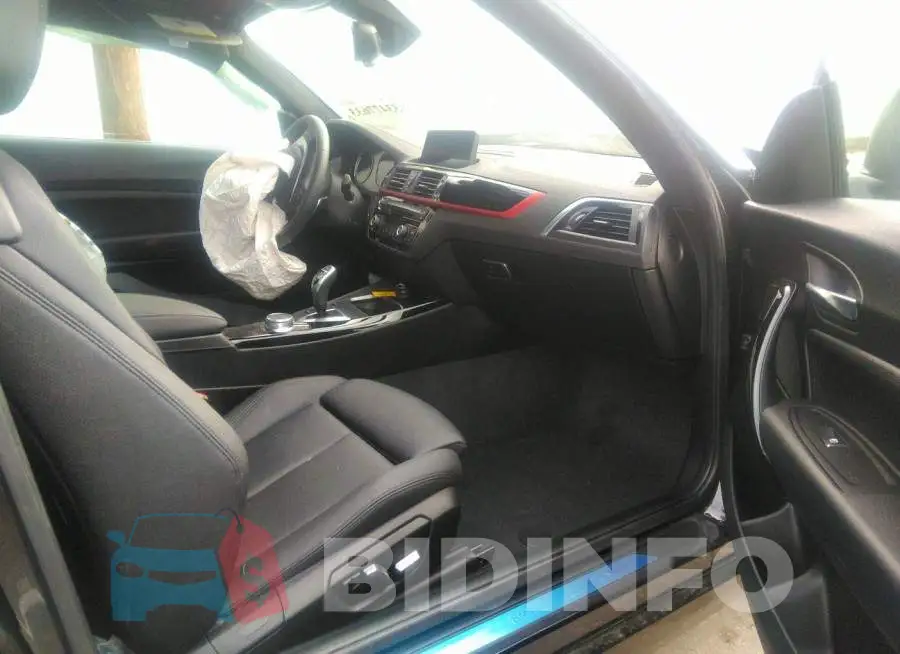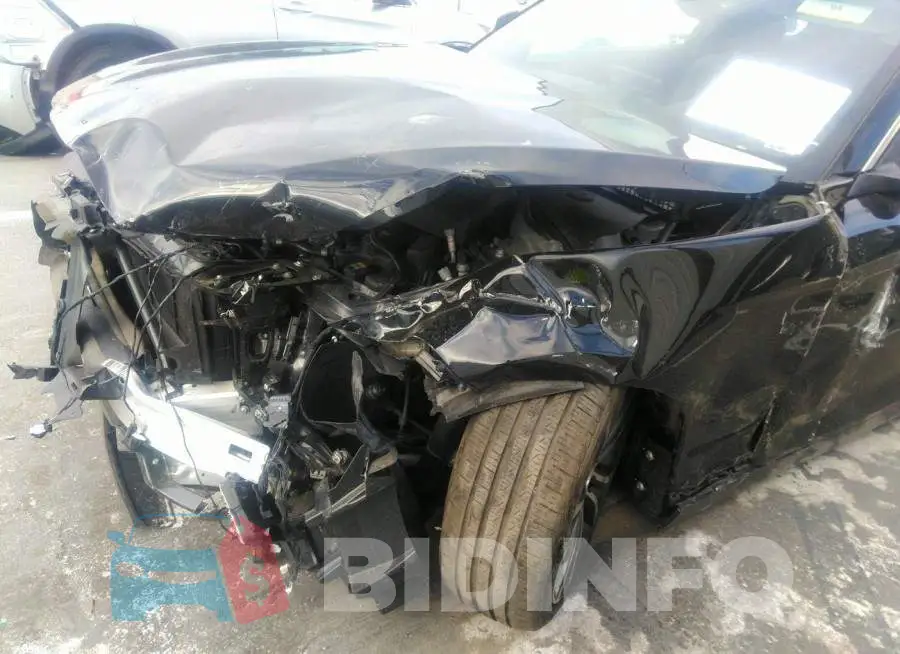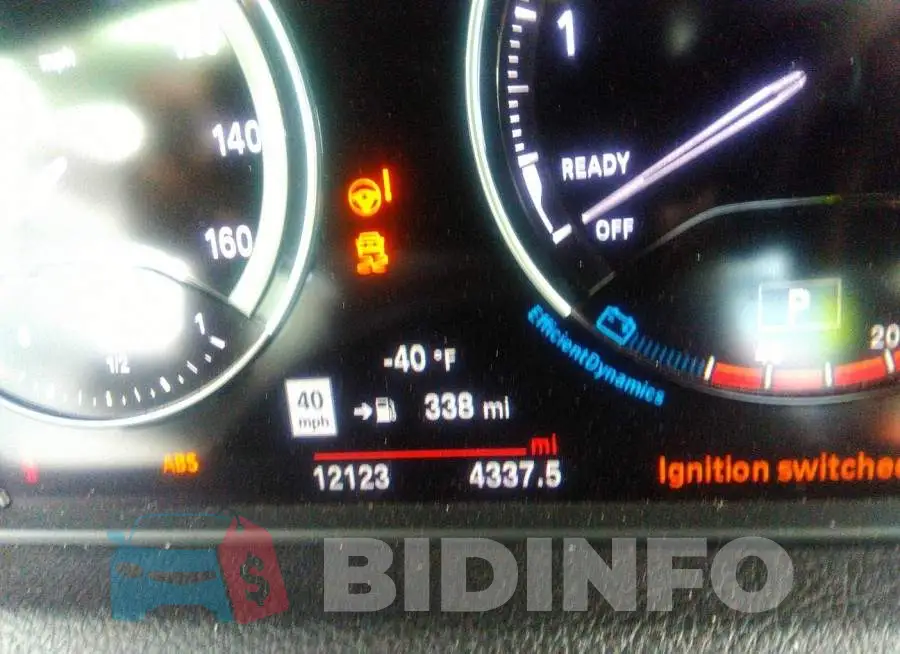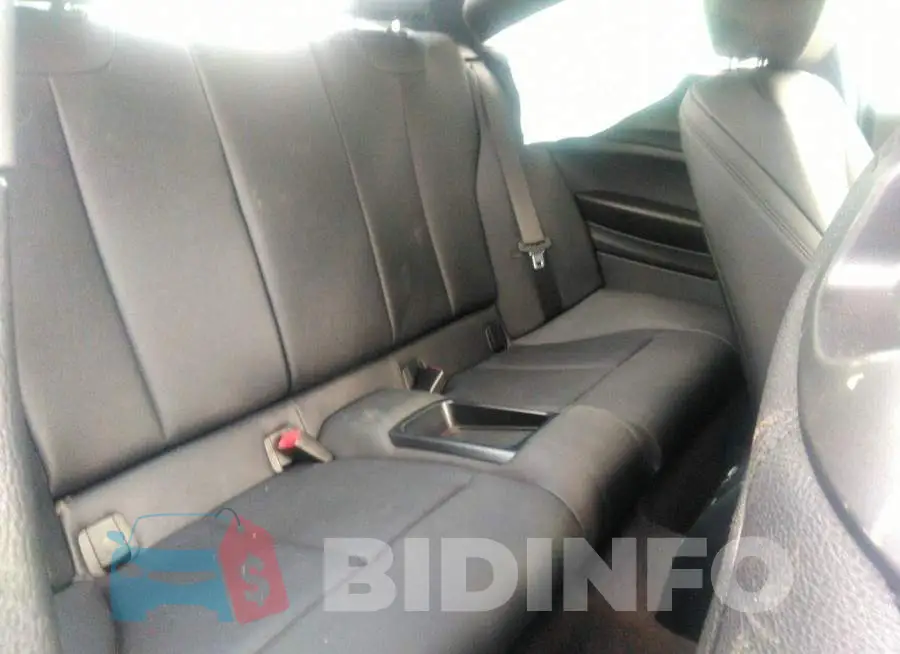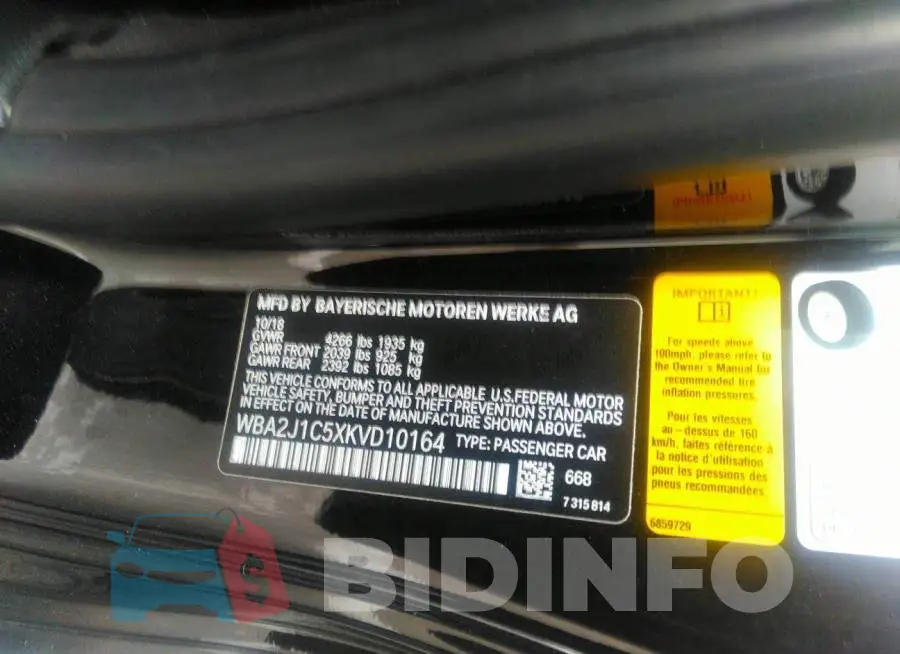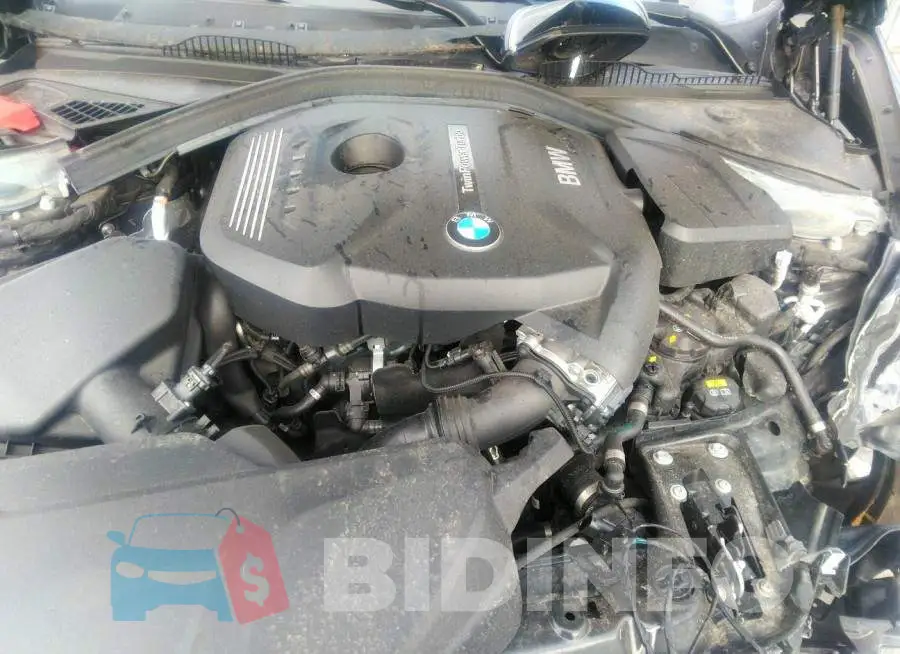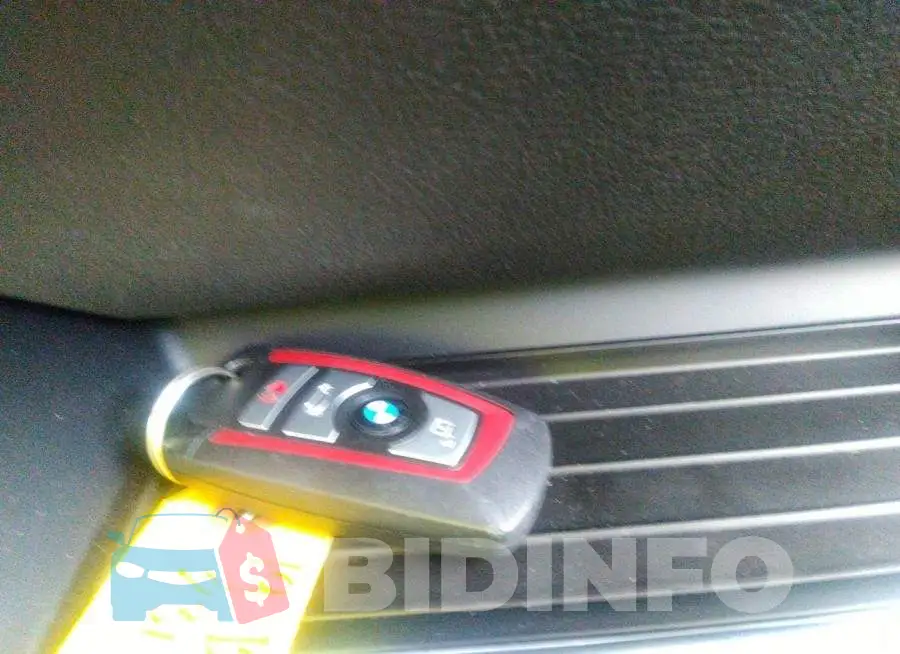 Are you an owner?
IAAI Auction

33477633

25 $

24 000 $

25.07.2022

Sold

26.09.2022

19 510 km

UNKNOWN

Yes

Deployed

$ 35 107

Collision

Yes
The BMW 2-Series: A Stylish and Dynamic Sports Coupe
---
The BMW 2-Series is a sporty and stylish coupe that offers a perfect balance between performance, comfort and luxury. This car has been designed with the driving enthusiast in mind and offers a thrilling driving experience. Whether you're cruising down the highway or navigating tight city streets, the BMW 2-Series is sure to impress.
Powerful Performance
Under the hood of the BMW 2-Series, you'll find a powerful and responsive engine. The base model comes with a turbocharged 2.0-liter four-cylinder engine that produces 248 horsepower, while the higher-end models are powered by a turbocharged 3.0-liter inline-six engine that generates 320 horsepower. Both engines are paired with an eight-speed automatic transmission that provides quick and smooth shifting.
The BMW 2-Series also offers a number of driving modes that allow you to customize the car's handling to your driving style. The modes include Eco Pro, Comfort, Sport and Sport+. In Sport+ mode, the car is transformed into a true sports machine, delivering sharp handling and rapid acceleration. The BMW 2-Series also comes with rear-wheel drive, providing a balanced and stable driving experience.
Luxurious and Well-Equipped Interior
The interior of the BMW 2-Series is as impressive as the car's performance. The cabin is spacious and well-appointed, with high-quality materials and a sleek design. Standard features include a 6.5-inch infotainment screen, a six-speaker audio system, Bluetooth connectivity and a USB port. Higher-end models come with an 8.8-inch infotainment screen, a nine-speaker premium audio system and a panoramic sunroof.
The BMW 2-Series is also well-equipped with safety features, including a rearview camera, automatic emergency braking, forward collision warning and lane departure warning. Higher-end models come with additional safety features, such as blind spot monitoring and rear cross traffic alert.
Conclusion
In conclusion, the BMW 2-Series is a versatile and dynamic sports coupe that offers a perfect combination of performance, comfort and luxury. Whether you're looking for a stylish daily driver or a thrilling weekend car, the BMW 2-Series is sure to impress. With its powerful engines, well-appointed interior and advanced safety features, this car is the complete package.
Lot description
As people know, there are many used and new vehicle auctions in the North America. Not so long ago the Iaai vehicle auction put up for sale 2019 BMW 2 Series with a 2L engine. The vehicle was sold with several damages which can check in the photos. For nothing to be hidden we published the vincode of the car WBA2J1C5XKVD10164. Selection a vehicle from the Iaai auction site is a very profitable choice, because you can buy a car for 40% of its price, thereby save your money and take good car if you want. This car is a nice example of such a case, because after minor repairs you can drive a good car at a reduced price.