»
»
»

BMW 228I 2016 Red AUTOMATIC 2L
BMW 228I 2016 Red AUTOMATIC 2L WBA1F9C52GV544377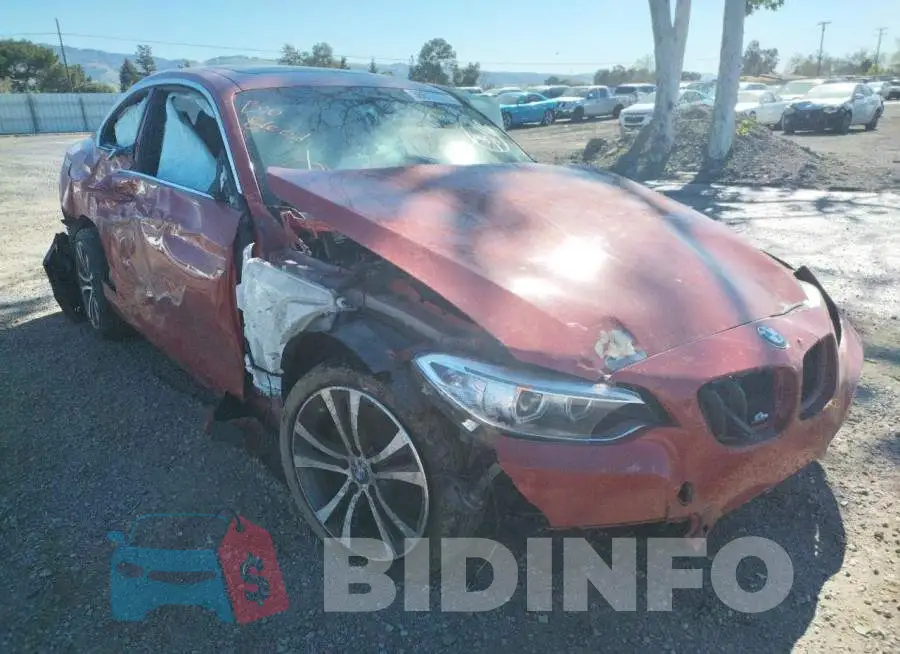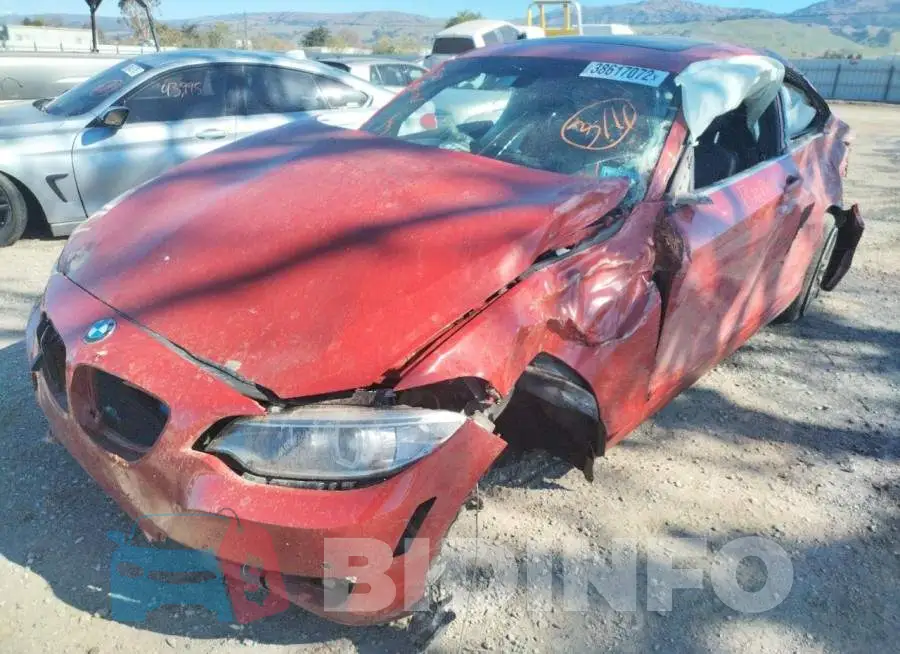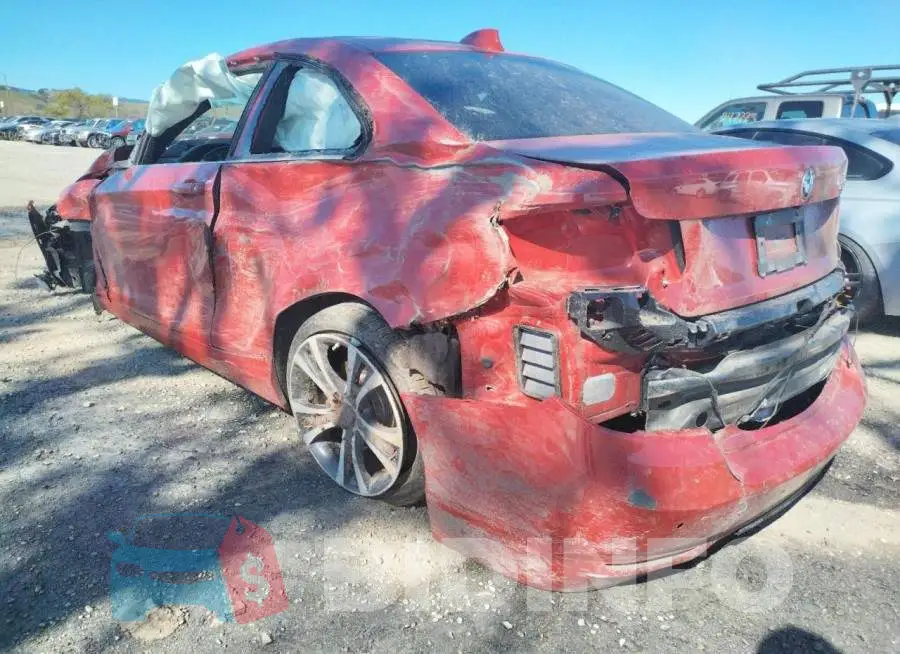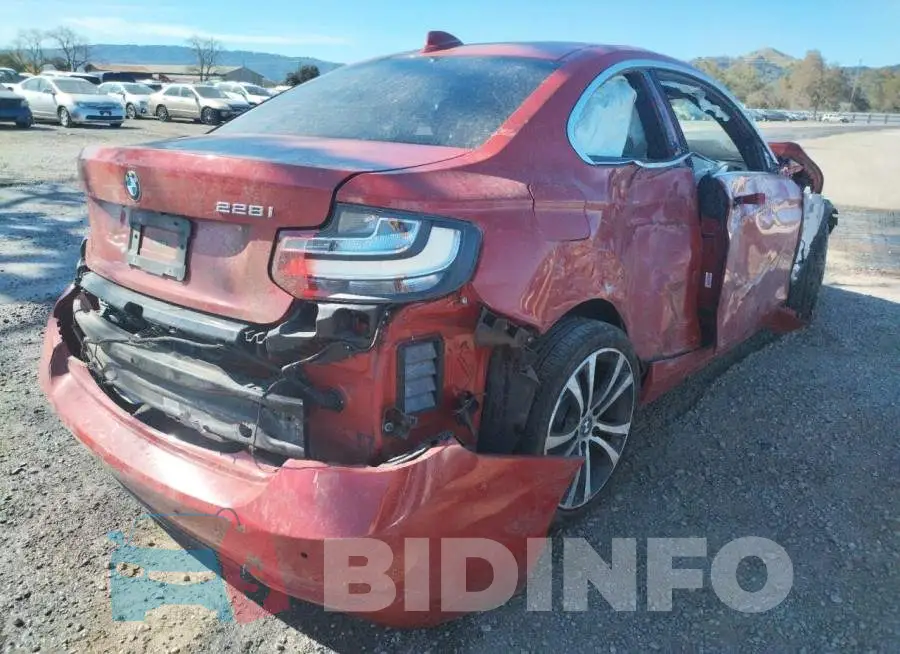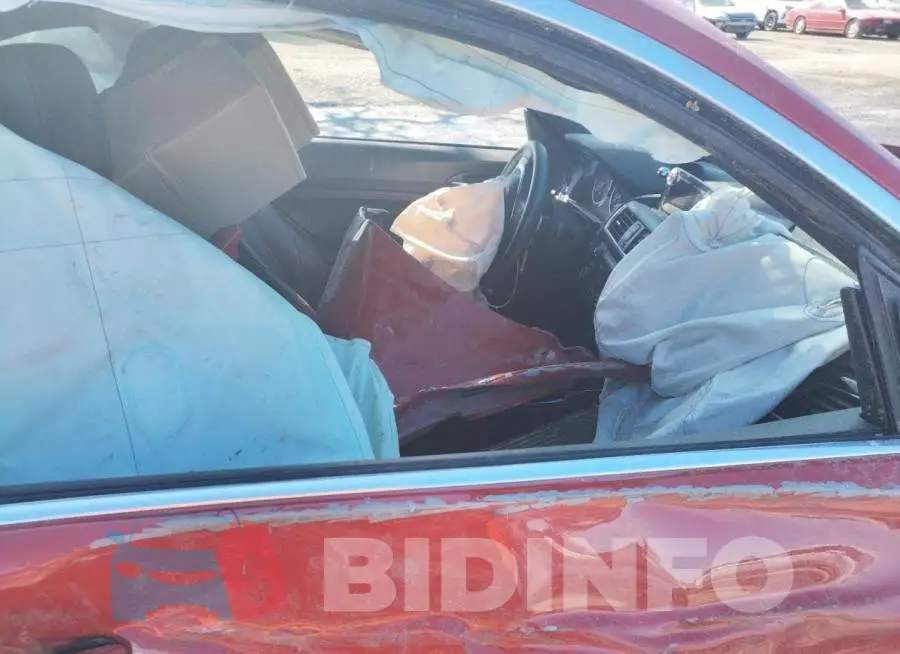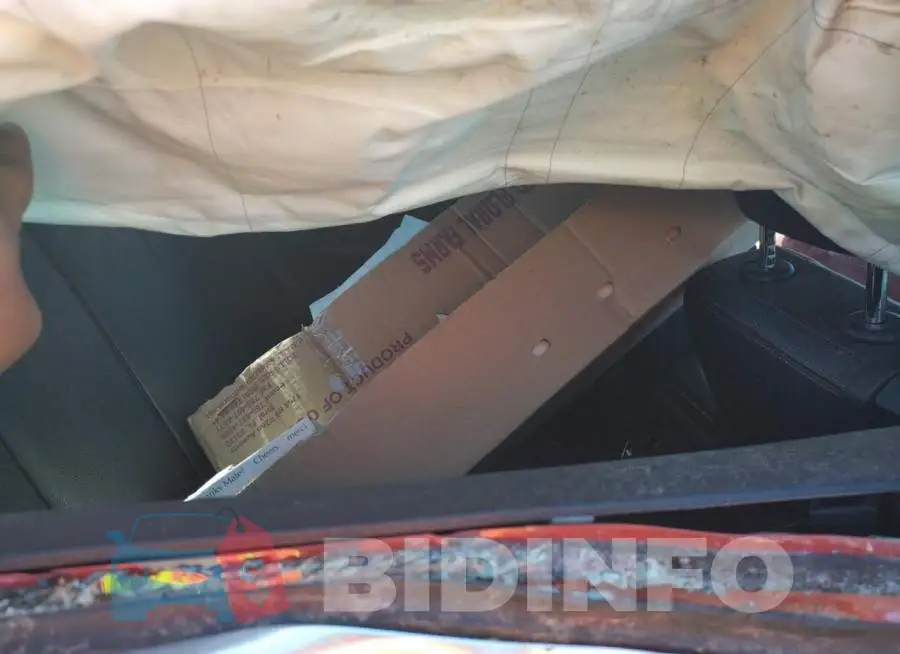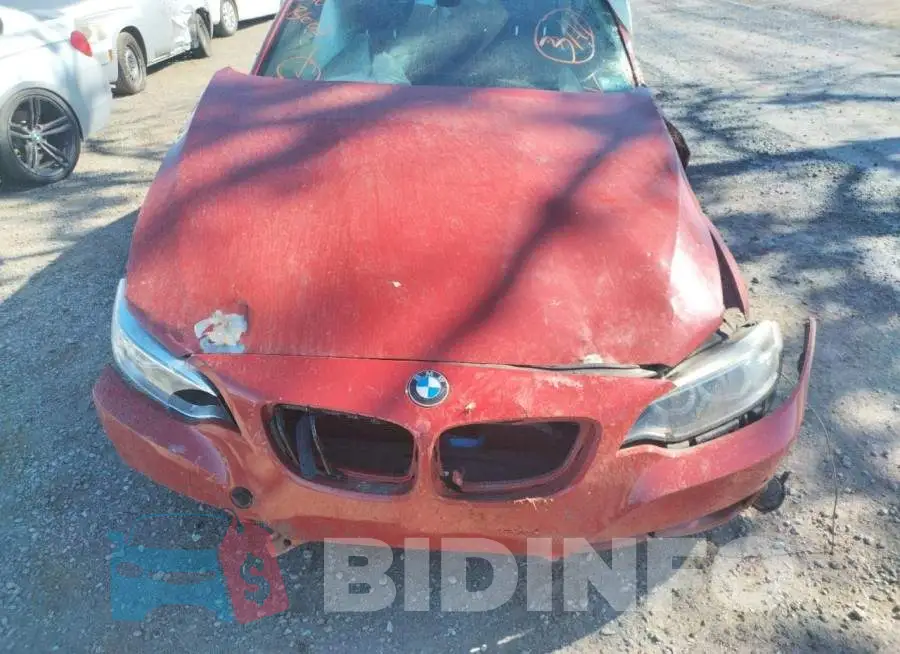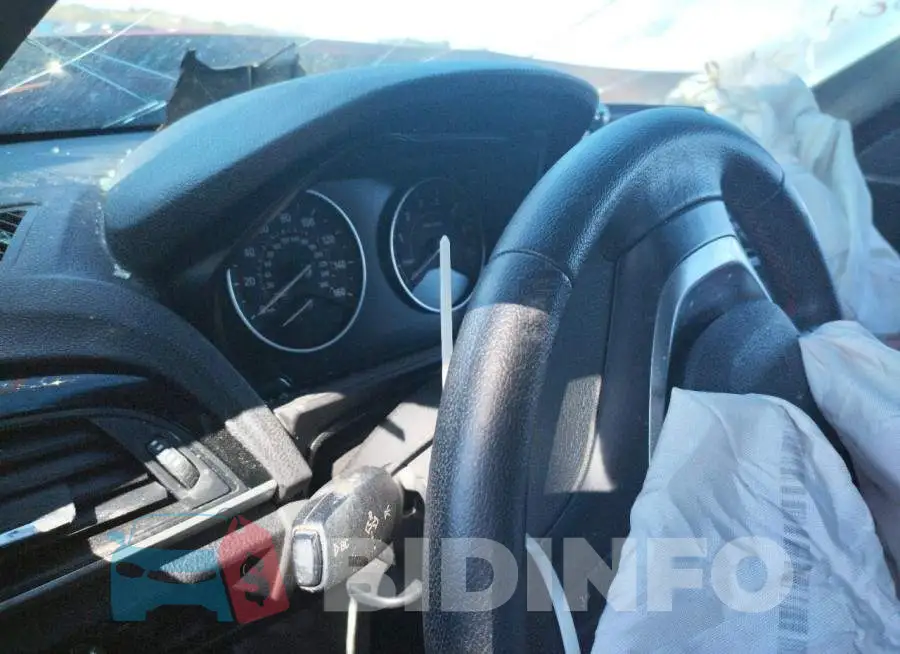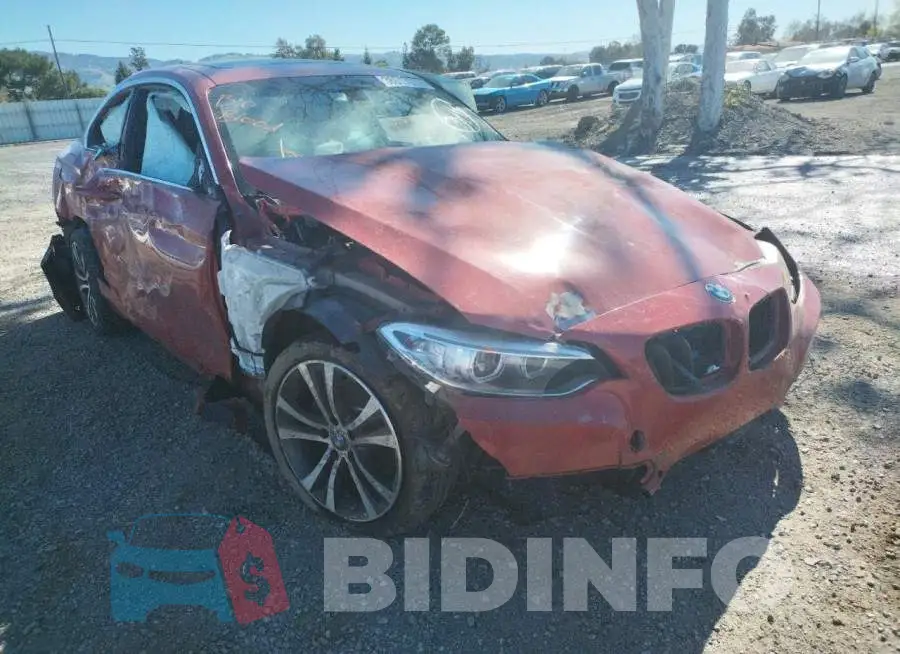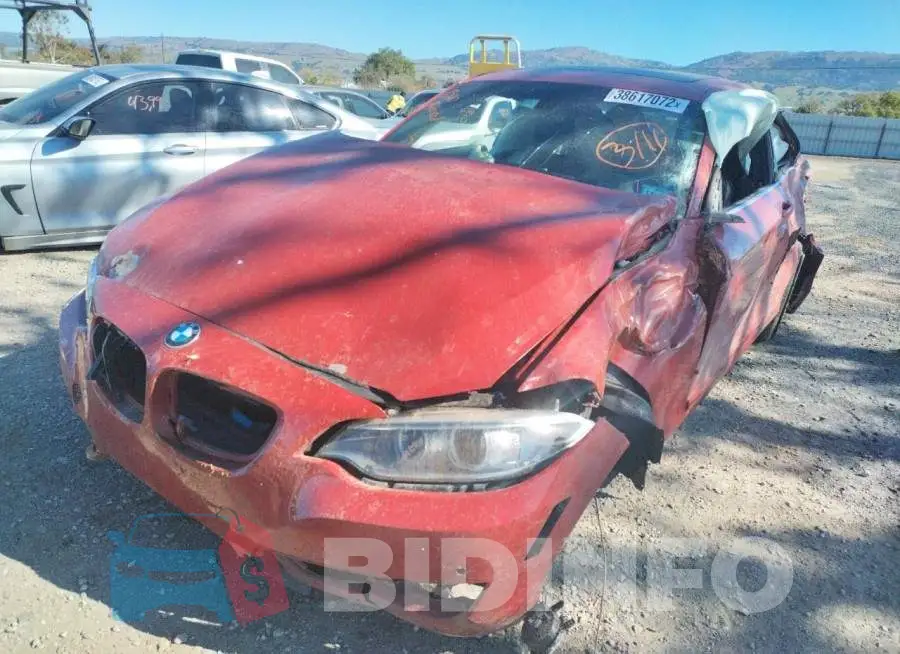 The BMW 228i: A Sporty and Elegant Coupe
---
BMW has been known for its luxury vehicles, delivering top-of-the-line driving experiences to car enthusiasts around the world. One of the models that stands out in their lineup is the BMW 228i. This stylish and sporty coupe combines the brand's iconic design with innovative technology, making it one of the most sought-after vehicles on the market.
Exterior Design
The BMW 228i has a sleek and aerodynamic design that immediately catches the eye. Its signature BMW kidney grille is prominent, and the elegant lines of the car flow smoothly from front to back, creating an athletic yet refined look. The car's low profile and long hood give it a sporty stance, while the spacious cabin and short overhangs provide ample interior room for passengers.
Interior Comfort and Technology
Stepping inside the BMW 228i, you'll be surrounded by luxury and technology. The sport seats are supportive and comfortable, providing a perfect balance of style and comfort. The car's infotainment system is easy to use, and it comes equipped with a large touchscreen display, as well as a variety of driver-assist features such as a rearview camera and navigation system. The car also has a premium sound system and a panoramic sunroof, adding to the overall luxury experience.
Performance and Handling
Under the hood, the BMW 228i is powered by a 2.0-liter turbocharged engine that produces 240 horsepower and 255 lb-ft of torque. This powerful engine is paired with an 8-speed automatic transmission that provides smooth and responsive shifting. The car's lightweight construction, combined with its sport-tuned suspension, makes for a thrilling driving experience, and the car handles with precision and agility, providing a level of driving enjoyment that is unmatched by its competitors.
Final Thoughts
Overall, the BMW 228i is a sporty and elegant coupe that delivers a premium driving experience. Its innovative technology, comfortable interior, and thrilling performance make it a must-consider for anyone in the market for a luxury vehicle. Whether you're looking for a daily driver or a weekend toy, the BMW 228i is sure to impress.
Lot description
It's not a secret for anyone, there are some interesting vehicle auctions in the North America. Not so long ago the Copart auto auction sold a 2016 BMW 228I with a 2L engine. The auto was sold with several damages which you can see in the photos. In order for the information to be open we post the VIN Code number of the car WBA1F9C52GV544377. Buying a car from the Copart auto auction site is a very profitable investment, because you can buy a vehicle for 44% of its price, thereby save your money if you wish. This car is a good example of such a case, because after professional repairs you can drive a beautiful car at a excellent price.