»
»
»

BMW 3 Series 2018 White UNKNOWN 2L
BMW 3 Series 2018 White UNKNOWN 2L WBA8E1G54JNU93081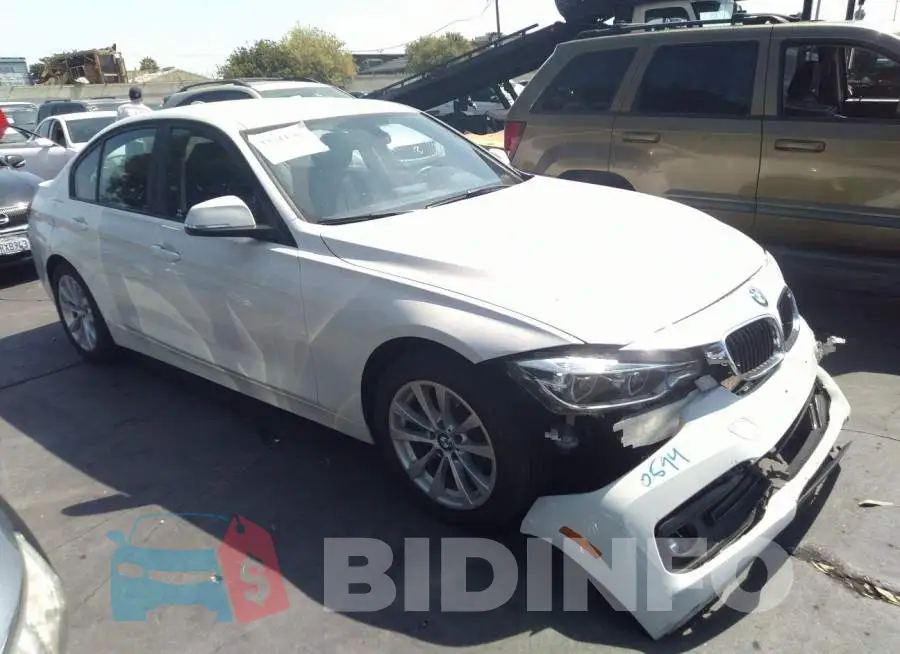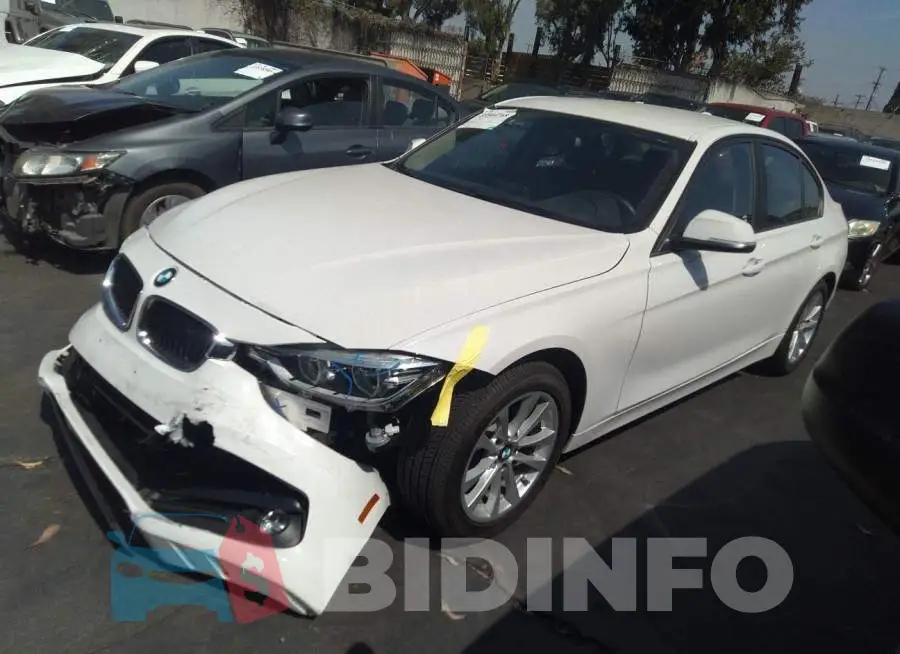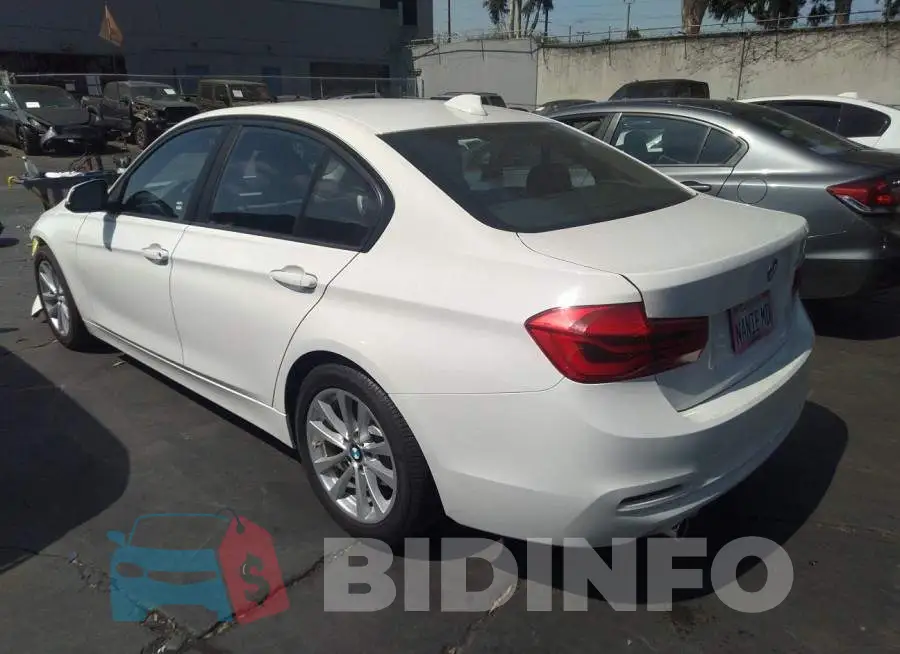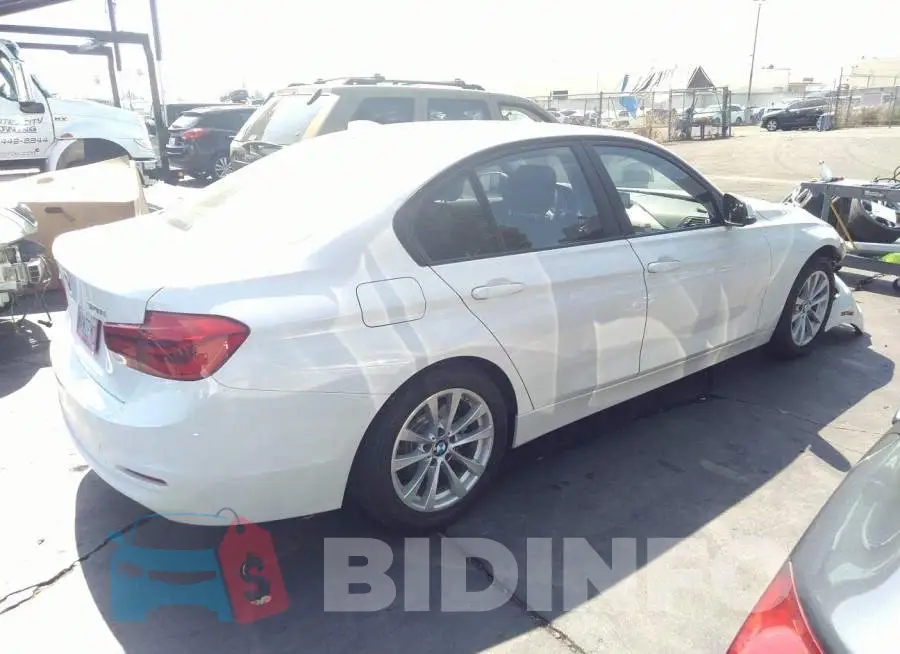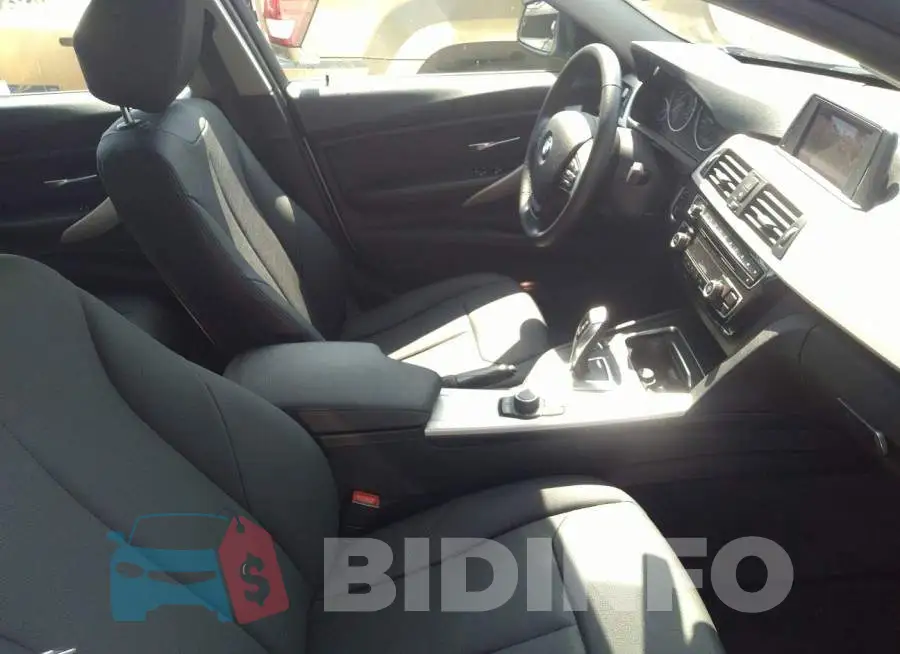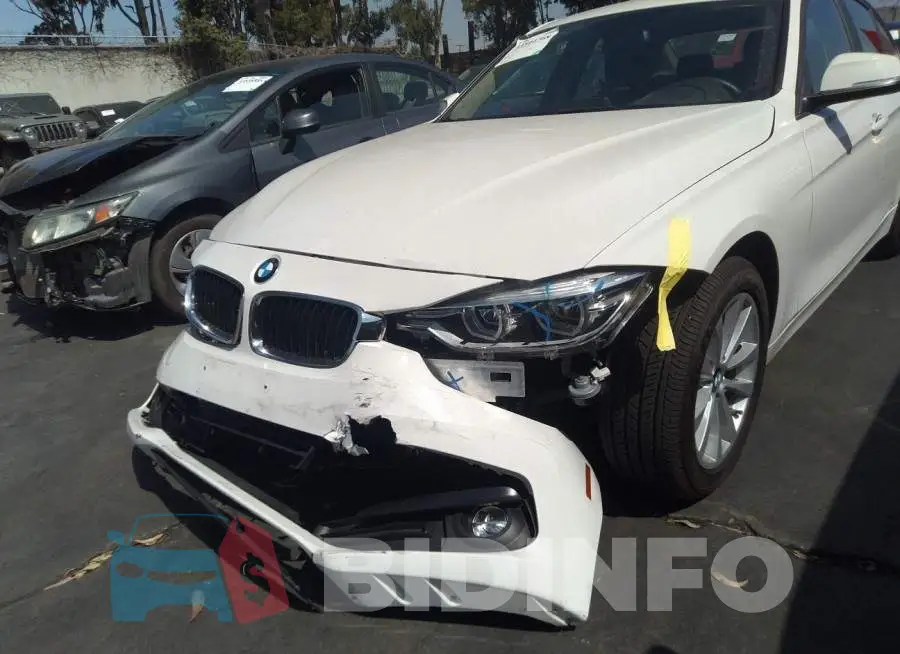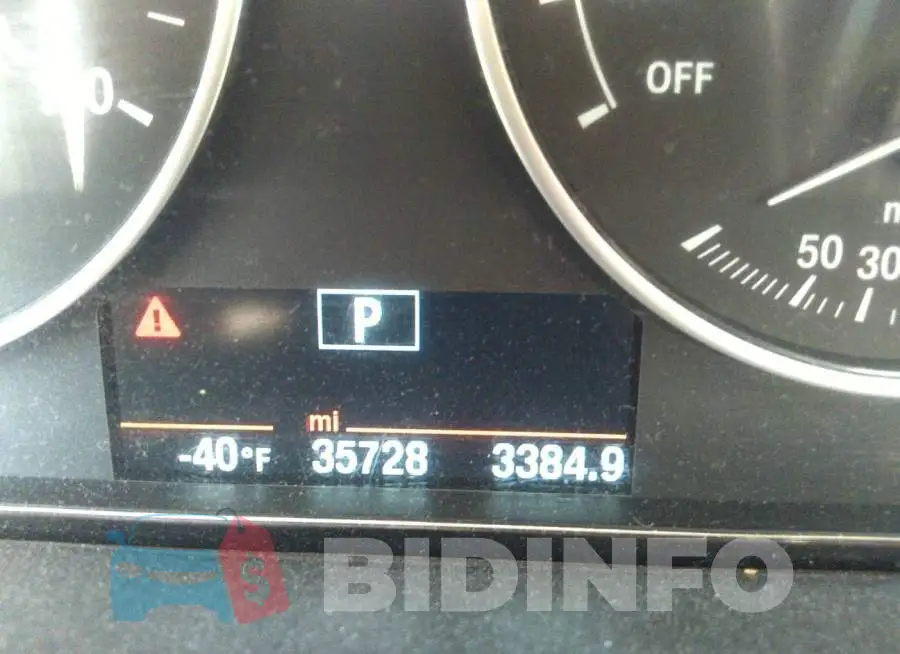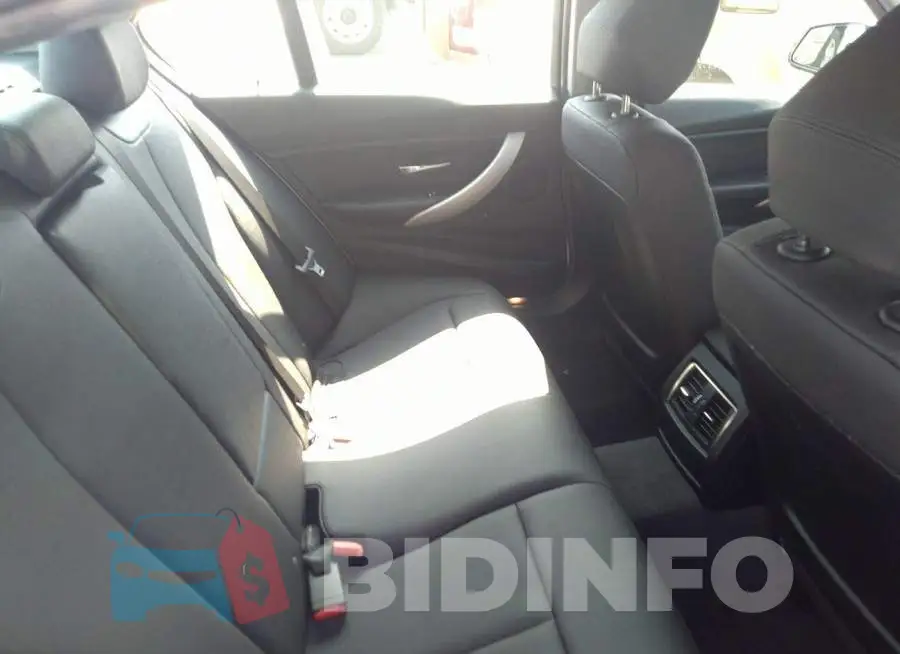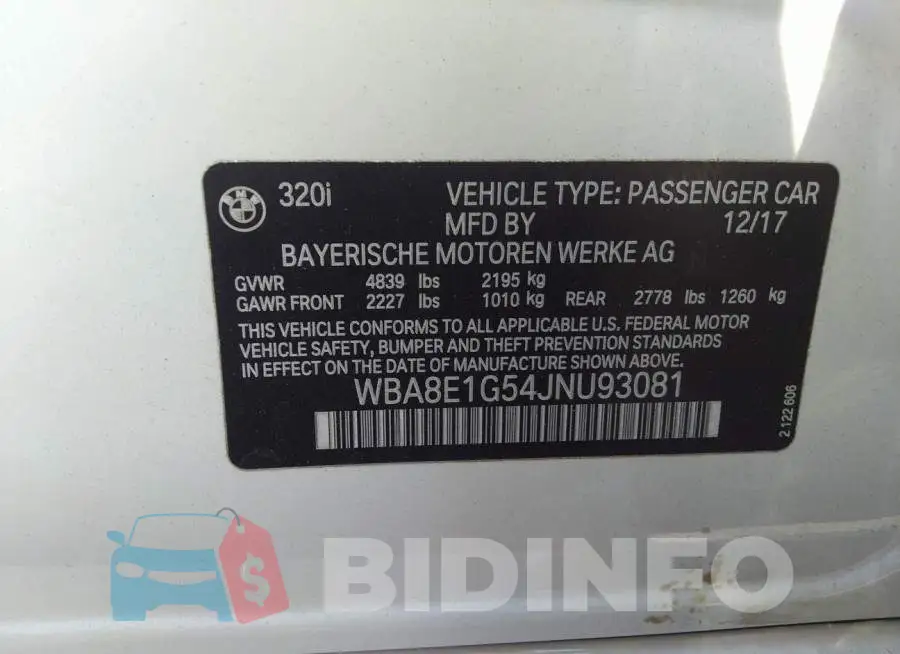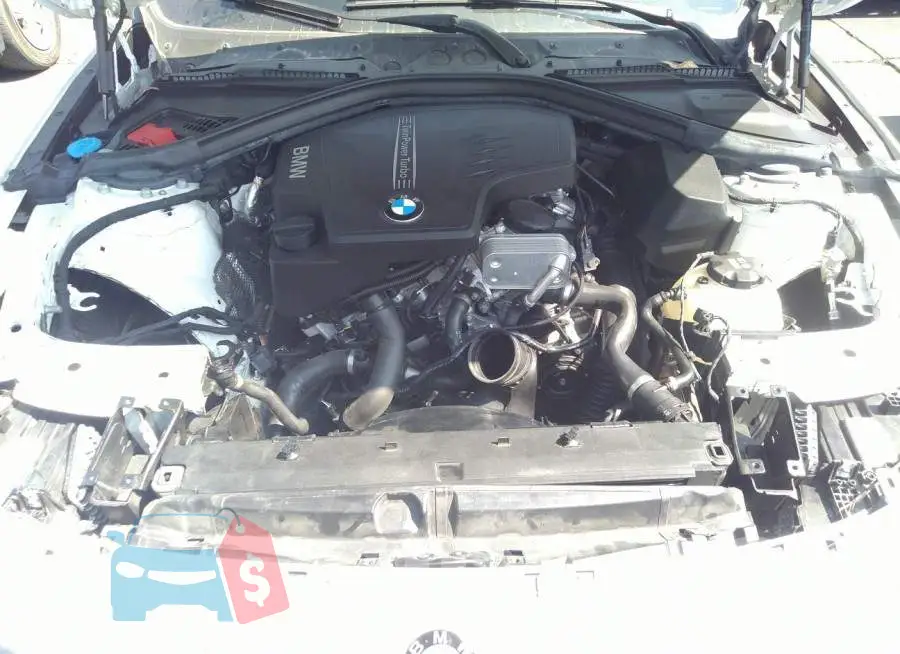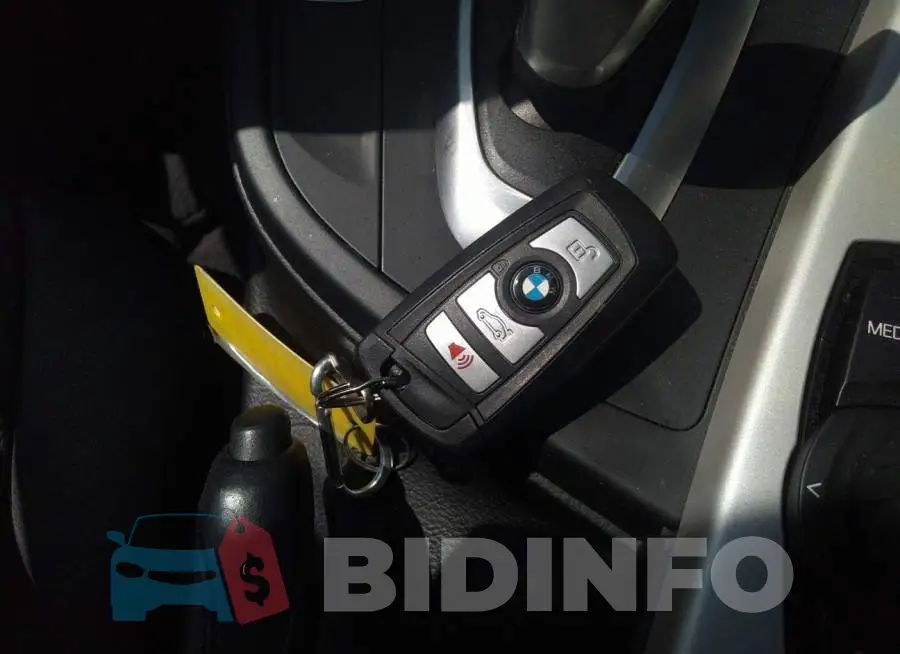 Are you an owner?
IAAI Auction

33544768

3 525 $

20.07.2022

Sold

19.12.2022

57 498 km

UNKNOWN

Yes

Intact

$ 28 942

Collision

Yes
The BMW 3-Series: A Modern Classic
---
The BMW 3-Series has been a staple of the luxury car market for decades, consistently delivering a winning combination of performance, style, and luxury. Whether you're in the market for a sports sedan or a practical family vehicle, the BMW 3-Series has something to offer for everyone. With a range of engine options, trim levels, and features to choose from, it's no wonder why the BMW 3-Series continues to be one of the most popular cars on the road today.
Performance
Under the hood, the BMW 3-Series is a powerhouse. With engines ranging from a turbocharged 2.0-liter four-cylinder to a turbocharged 3.0-liter six-cylinder, there is a 3-Series model that can meet the needs of any driver. The standard 2.0-liter engine delivers a brisk 248 horsepower and 258 lb-ft of torque, while the more powerful 3.0-liter engine provides a thrilling 320 horsepower and 330 lb-ft of torque. Both engines are paired with an eight-speed automatic transmission, which provides quick, smooth shifts and helps to maximize fuel efficiency. The 3-Series is also available with BMW's xDrive all-wheel-drive system, which provides added traction and stability in inclement weather conditions.
Interior and Technology
The interior of the BMW 3-Series is a true work of art, with high-quality materials and cutting-edge technology that make every drive feel special. The front seats are spacious and comfortable, and provide plenty of support for long trips. The rear seats are spacious enough to accommodate adult passengers, making the 3-Series a great choice for families. Standard features on the 3-Series include a 10.3-inch infotainment display, Apple CarPlay, Android Auto, and a six-speaker audio system. Higher-end models add even more technology and comfort features, including a larger infotainment display, premium audio systems, and ventilated front seats.
Safety
The BMW 3-Series is loaded with advanced safety features that can help you stay protected on the road. Standard safety features include a rearview camera, front and rear parking sensors, and a suite of airbags. Higher-end models add even more advanced safety technologies, including blind-spot monitoring, lane departure warning, and forward collision warning with automatic emergency braking. The 3-Series also features BMW's optional Driving Assistance package, which includes features such as adaptive cruise control, lane keep assist, and automatic lane departure warning. These features make the BMW 3-Series one of the safest cars on the road today, providing peace of mind for you and your passengers.
Conclusion
The BMW 3-Series is a true icon of the automotive world, offering a winning combination of performance, luxury, and style. Whether you're looking for a sports sedan or a family-friendly vehicle, the 3-Series has something to offer for everyone. With its powerful engines, high-quality interior, and advanced safety features, the BMW 3-Series is a car that truly delivers the ultimate driving experience. So why wait? Get behind the wheel of a BMW 3-Series today and experience all that this iconic car has to offer!
Lot description
As a lot of people know, there are some popular car auctions in the North America. In this case, the Iaai auction site sold a 2018 BMW 3 Series with a 2L engine. The car was sold with several damages which you can see in the photos. To make everything clear we post the Vin-number of the car WBA8E1G54JNU93081. Selection a vehicle from the Iaai auction site is a very profitable choice, because you can win an auto for 42% of its price, thereby save your money if you want. This car is a nice example of such a case, because after normal repairs you can drive a nice car at a great price. If you need to buy a good vehicle from the USA or Canada some times you can think about to make an analysis of the available options and understand for what price they are sold and in what condition. You can do this with convenience on our website, because we are one of the few who give full info so clear and transparent without hide payments. For you we made search for a car by VIN number on the site, as well as select a specific make and model to accurately check for the car you need. Today we will teach you hot to find the right auto at the USA car auction. For good start, you need to see auto pictures rigth thoroughly and assess the damage to the car. Read the car info, form of damage, car mileage and compare them with the car images. Check the car paint, the condition of the roof, marks from the Impact staff and the general condition of the lot. If vehicle has a lot of damage then we propose that you contact the experts so that they check the damage and show you the real estimated price of car repair. We recommend that you choose car with little problems resulting from minor accidents or weather conditions, as in this case your auto will be as safe after repair as before.