»
»
»

BMW 4 Series 2016 Black AUTOMATIC 2L
BMW 4 Series 2016 Black AUTOMATIC 2L WBA3N7C56GK225565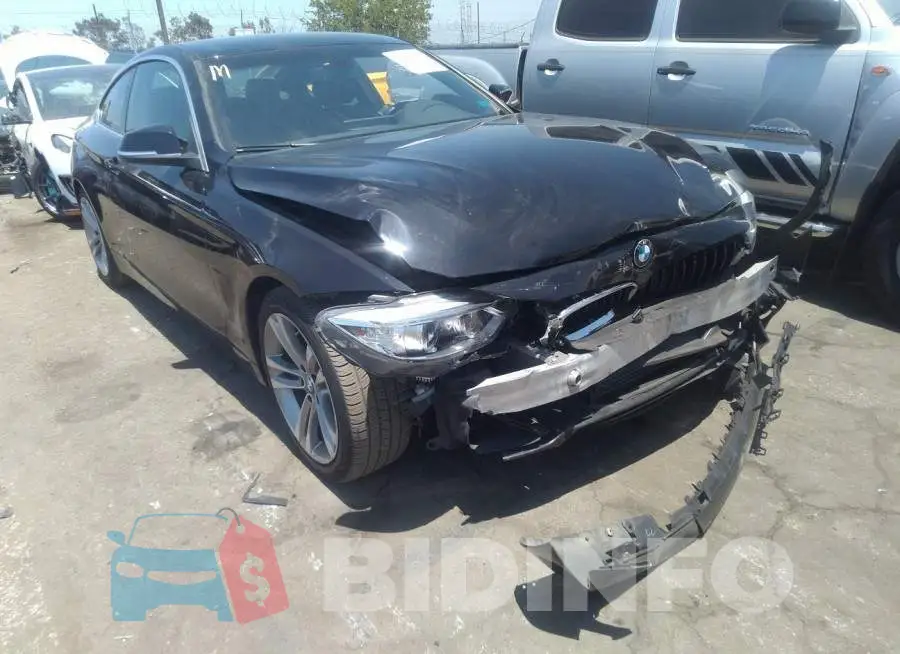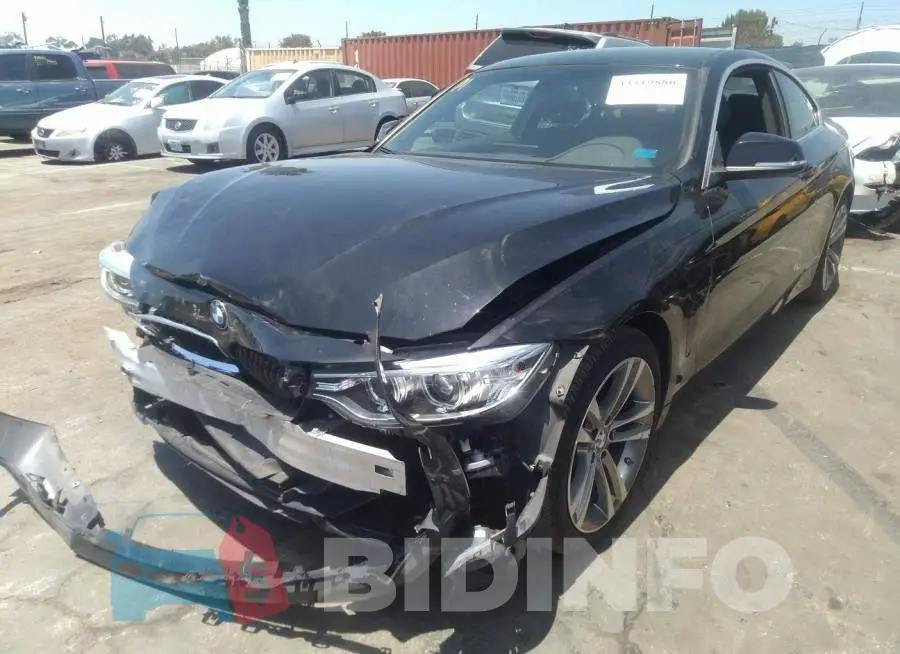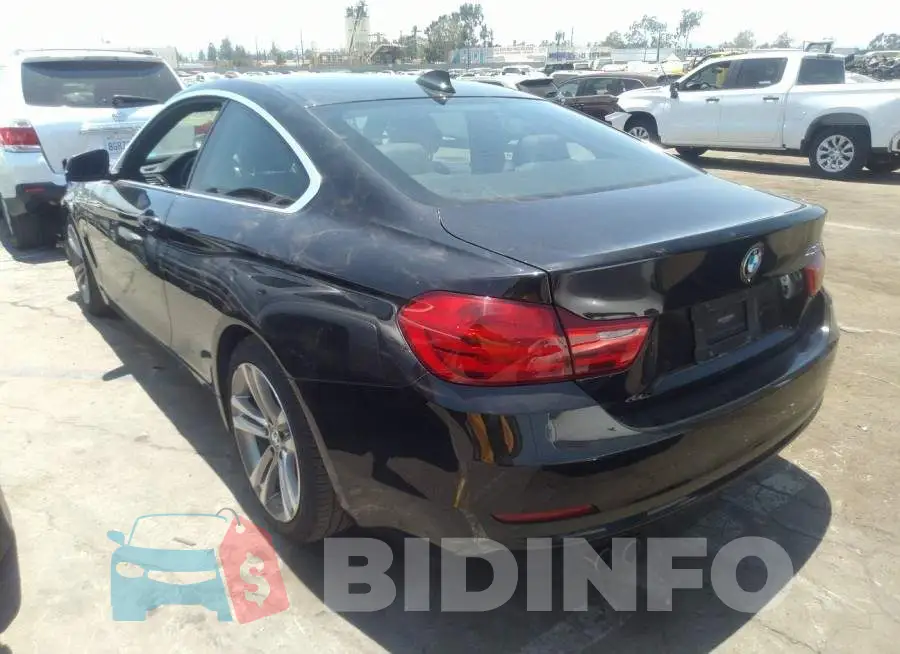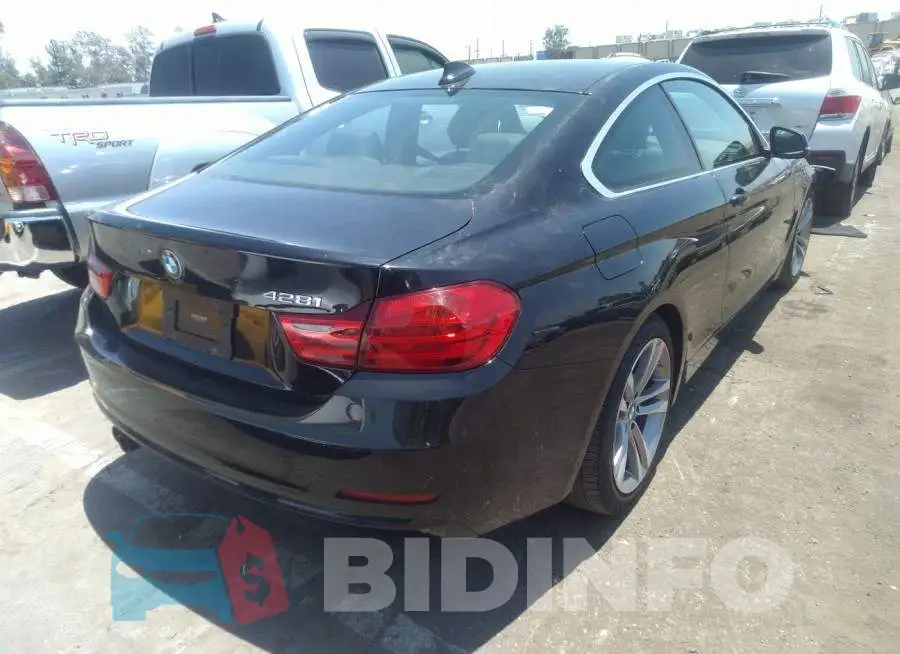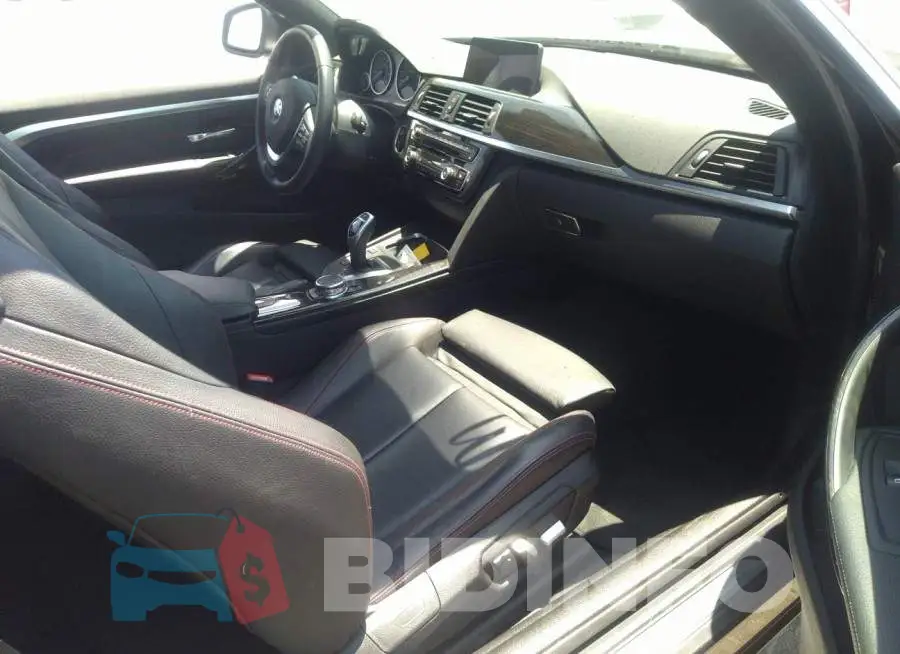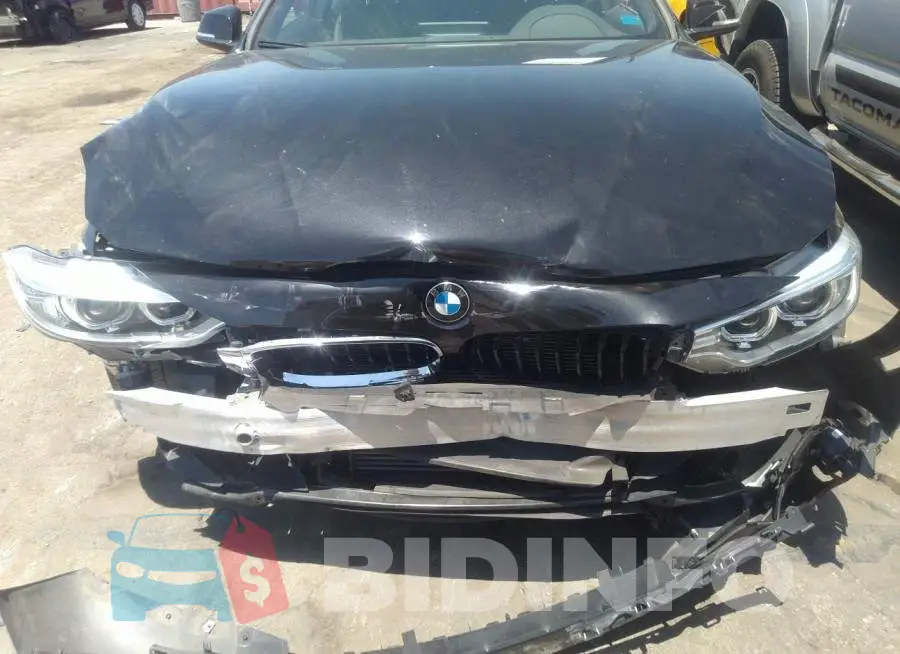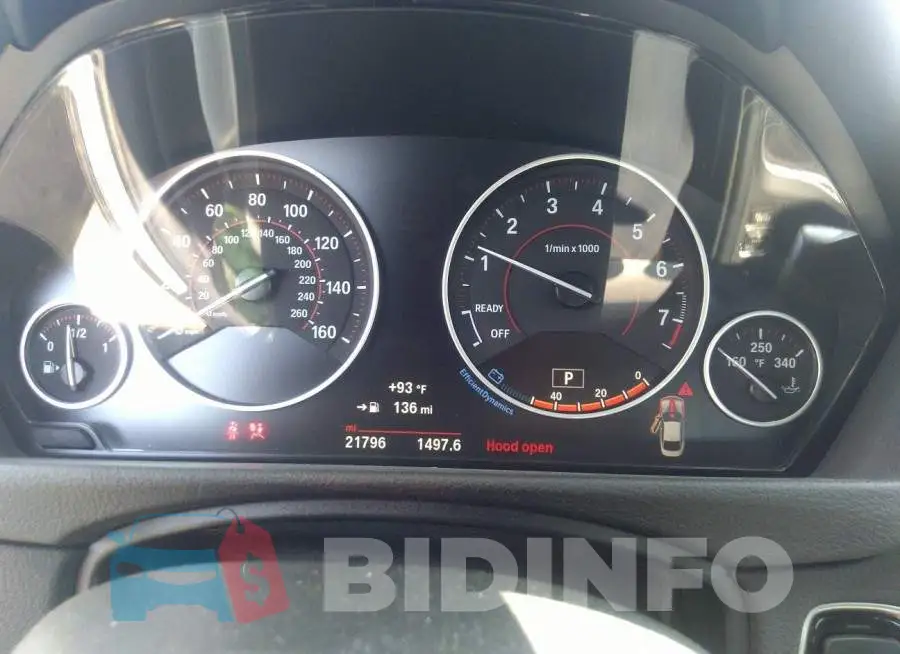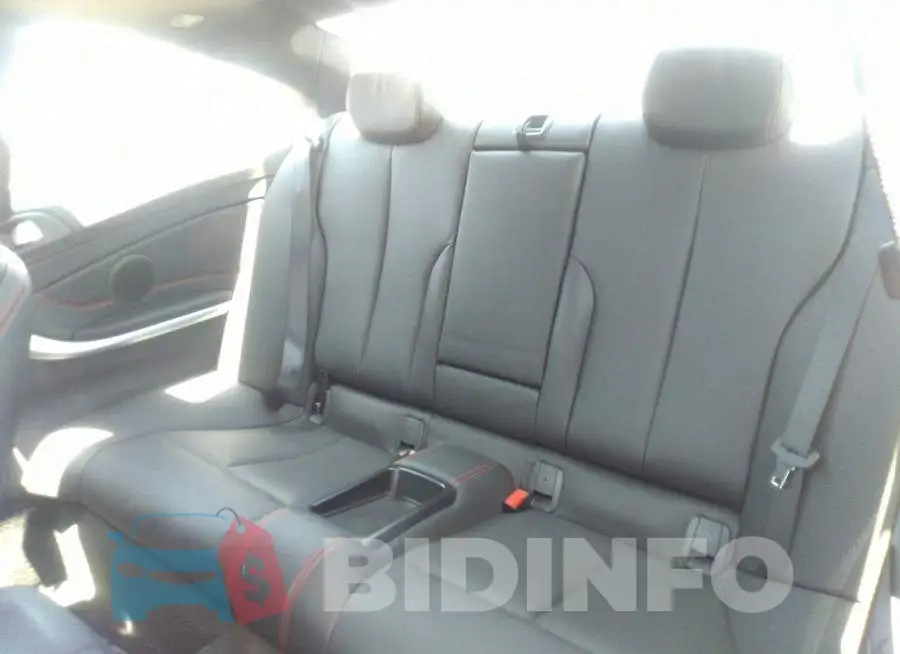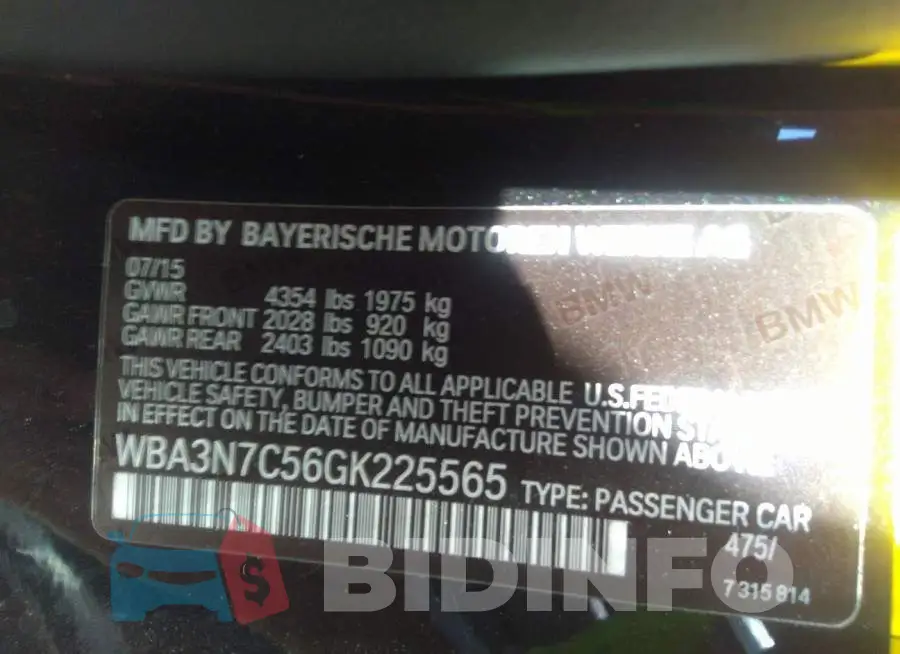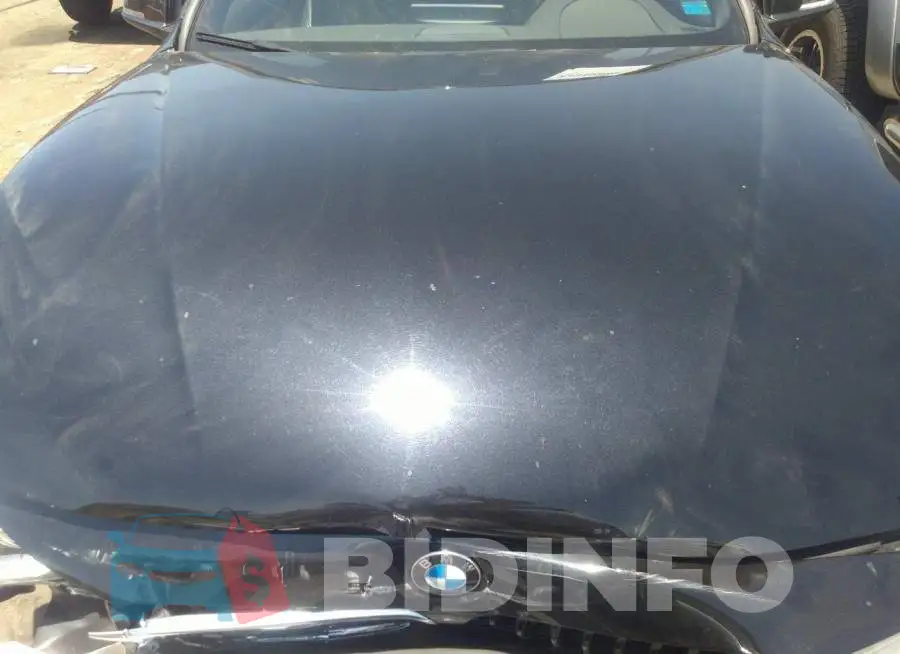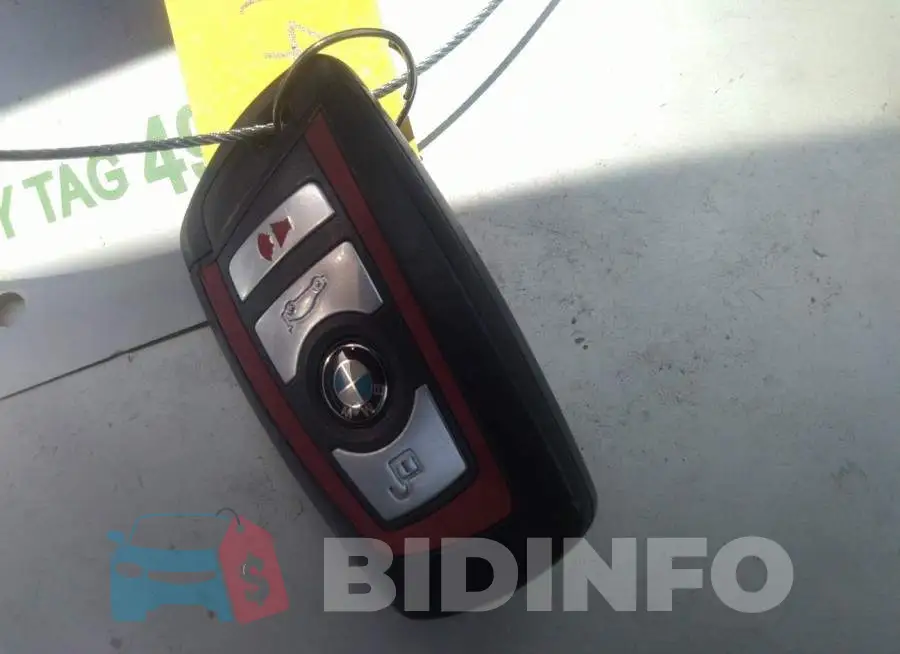 Are you an owner?
IAAI Auction

33319880

25 $

24 000 $

29 581 $

25.07.2022

Sold

05.10.2022

35 077 km

UNKNOWN

$ 29 581

Yes

Intact

$ 27 632

Collision

Yes
BMW 4-Series: A High-Performance Luxury Sports Sedan
---
The BMW 4-Series is a sleek and stylish sports sedan that offers both performance and luxury. It's part of BMW's popular 4-Series lineup, which includes the 4-Series Gran Coupe, the 4-Series Convertible, and the 4-Series Coupe. All 4-Series models share a common goal of delivering a thrilling driving experience, with a focus on handling and agility. The 4-Series is powered by a range of turbocharged engines, making it a powerful and dynamic vehicle that can handle just about any driving scenario with ease.
Exterior Design
The BMW 4-Series has a striking and athletic exterior design, with a low stance and a wide, muscular stance. The front of the vehicle is dominated by BMW's signature kidney grille, while the sharp lines and curves of the bodywork add to the car's sporty appearance. The 4-Series is available in a range of colors and can be fitted with a range of optional wheels and tires, allowing drivers to further personalize their vehicle to their individual taste.
Interior Features
The BMW 4-Series' interior is just as impressive as its exterior, with a range of high-quality materials and advanced technologies. The dashboard is clean and uncluttered, with a high-resolution infotainment screen that displays all of the vehicle's vital information. The 4-Series is equipped with BMW's latest iDrive infotainment system, which provides easy access to navigation, music, and other features. The 4-Series also has a range of advanced safety features, such as a backup camera, parking sensors, and automatic emergency braking, helping to keep drivers and passengers safe on the road.
Performance and Handling
The BMW 4-Series is powered by a range of turbocharged engines, ranging from a 248-horsepower 2.0-liter four-cylinder to a 382-horsepower 3.0-liter six-cylinder. All engines are paired with an eight-speed automatic transmission and BMW's xDrive all-wheel drive system, delivering smooth and efficient power delivery. The 4-Series also features BMW's latest suspension and steering technologies, helping to provide a smooth and comfortable ride, while also delivering precise and responsive handling. With its powerful engines, athletic suspension, and advanced technologies, the BMW 4-Series is a sports sedan that is designed to be driven.
Conclusion
The BMW 4-Series is a stylish and high-performance sports sedan that offers drivers a thrilling driving experience. With its sleek exterior, luxurious interior, and powerful engines, the 4-Series is a vehicle that delivers the best of both worlds. Whether you're looking for a powerful and dynamic sports sedan or a luxurious and comfortable vehicle for everyday driving, the BMW 4-Series is a great choice for anyone who wants the best of both worlds.
Lot description
It has already become popular and everyone knows, there are many used and new auto auctions in the North America. In this case, the Iaai vehicle auction sold a 2016 BMW 4 Series with a 2L engine. The vehicle was sold with several damages which you can see in the photos. In order for the information to be open we post the VIN Code number of the car WBA3N7C56GK225565. Selection a car from the Iaai auction site is a very profitable choice, because you can win an auto for 42% of its price, thereby save your money if you want. This car is a nice example of such a case, because after minor repairs you can drive a beautiful car at a excellent price.