»
»
»

BMW 5 Series 2016 Gray AUTOMATIC 3L
BMW 5 Series 2016 Gray AUTOMATIC 3L WBA5M2C50GGH99440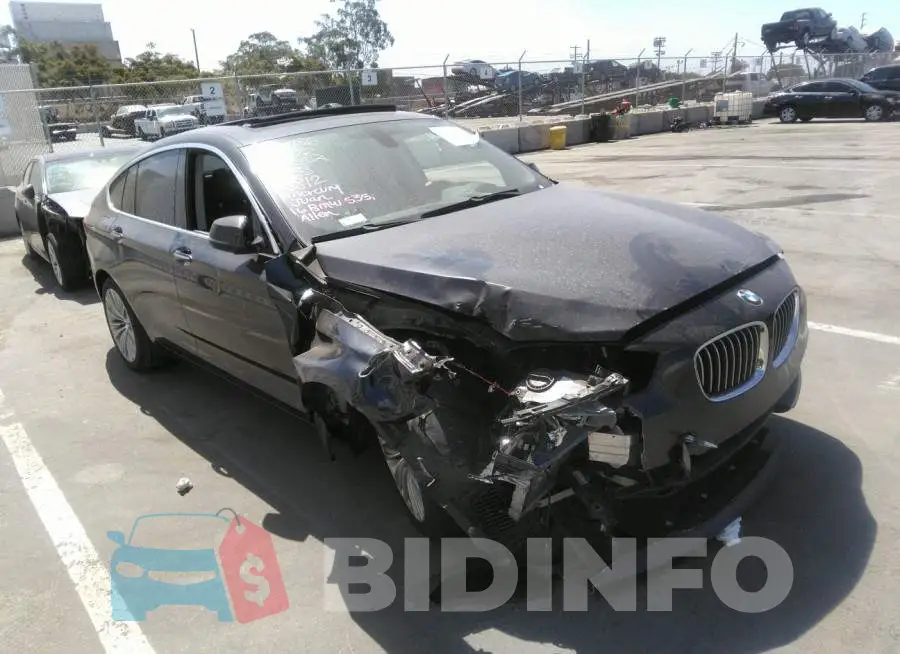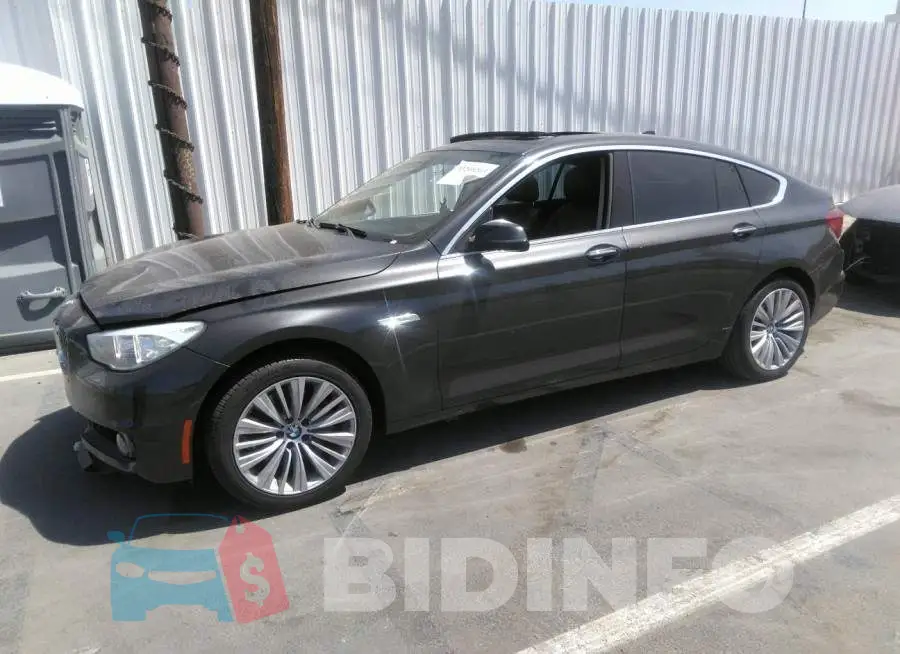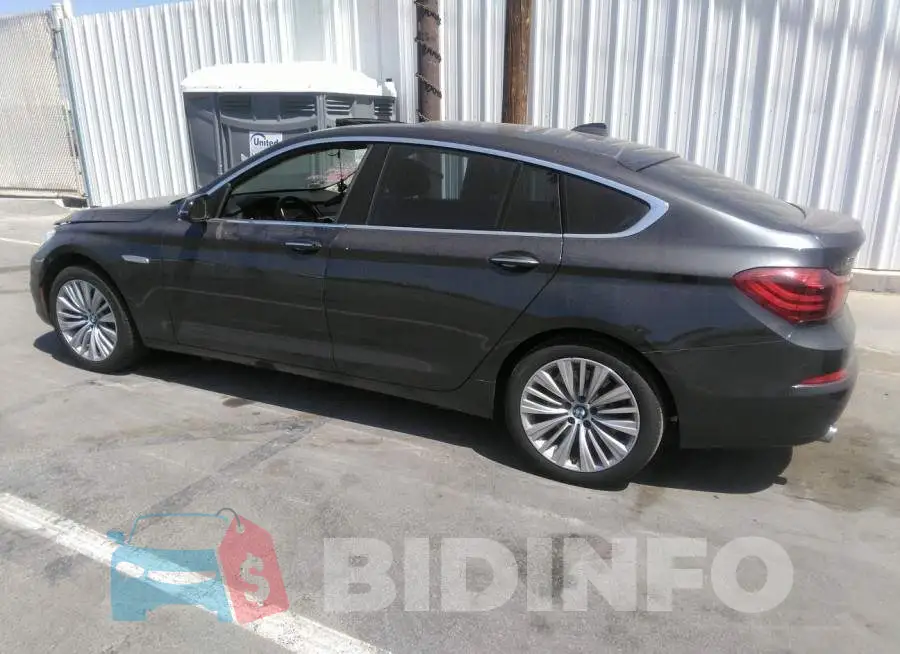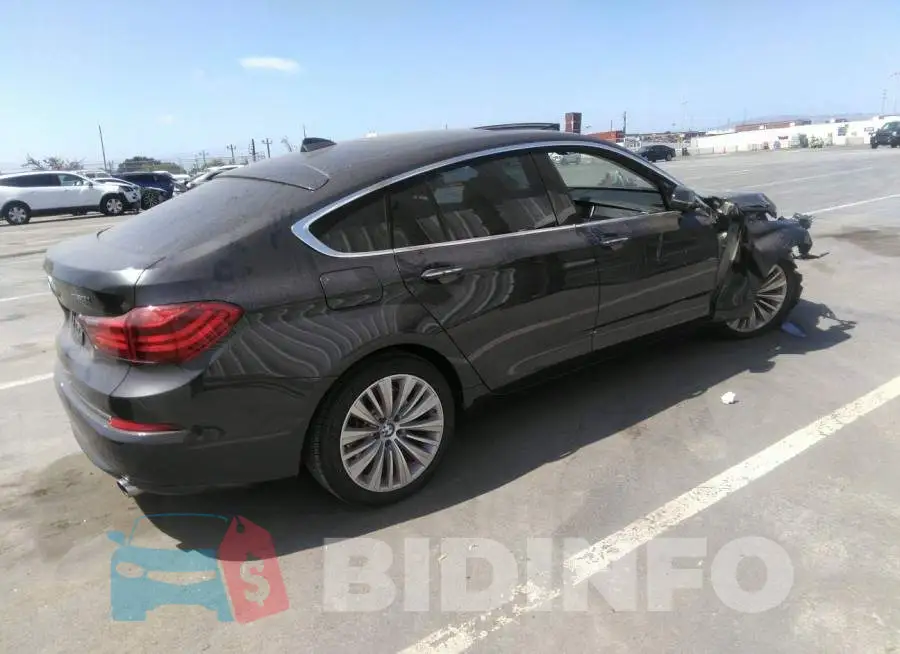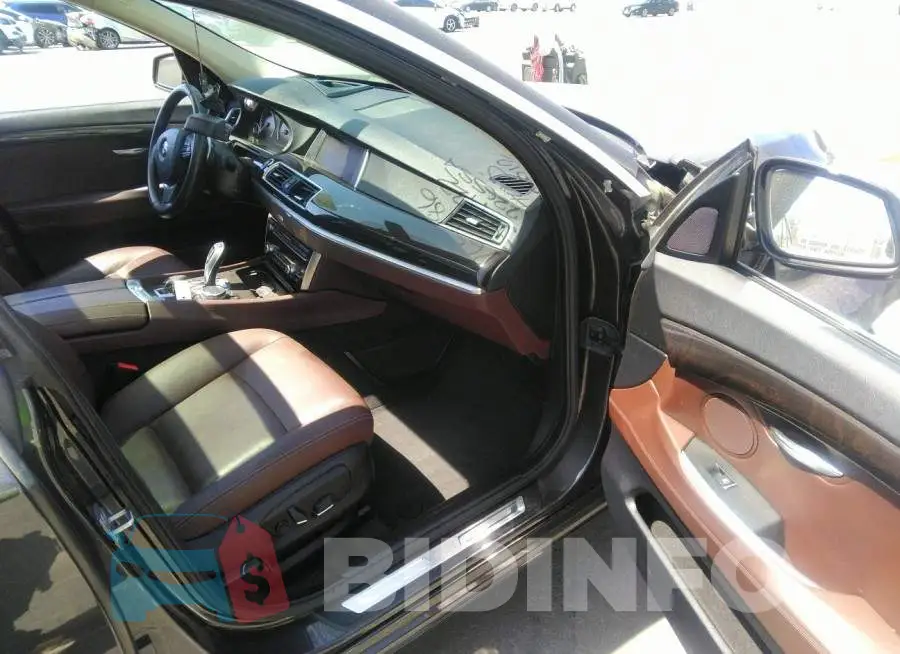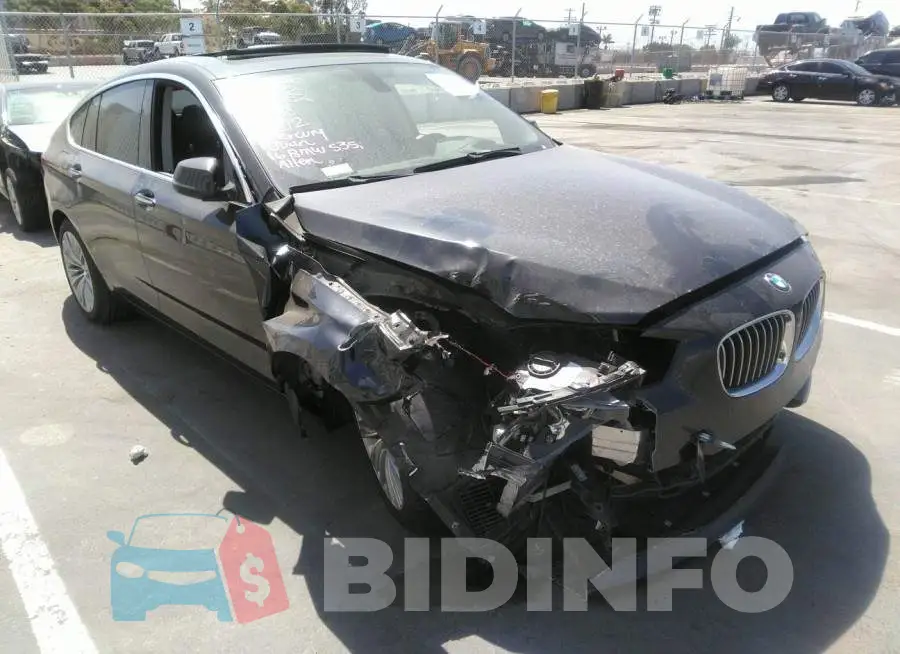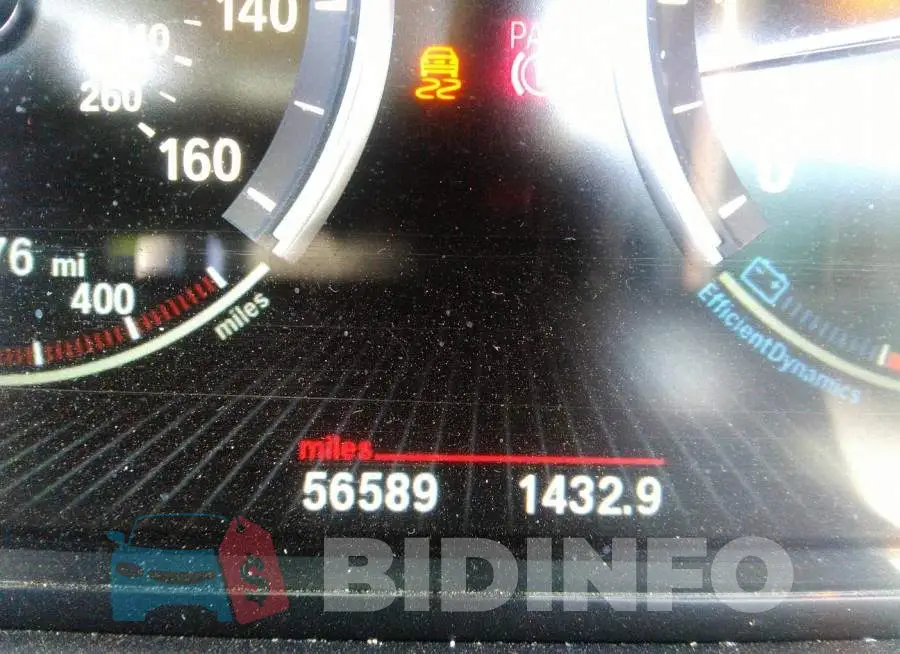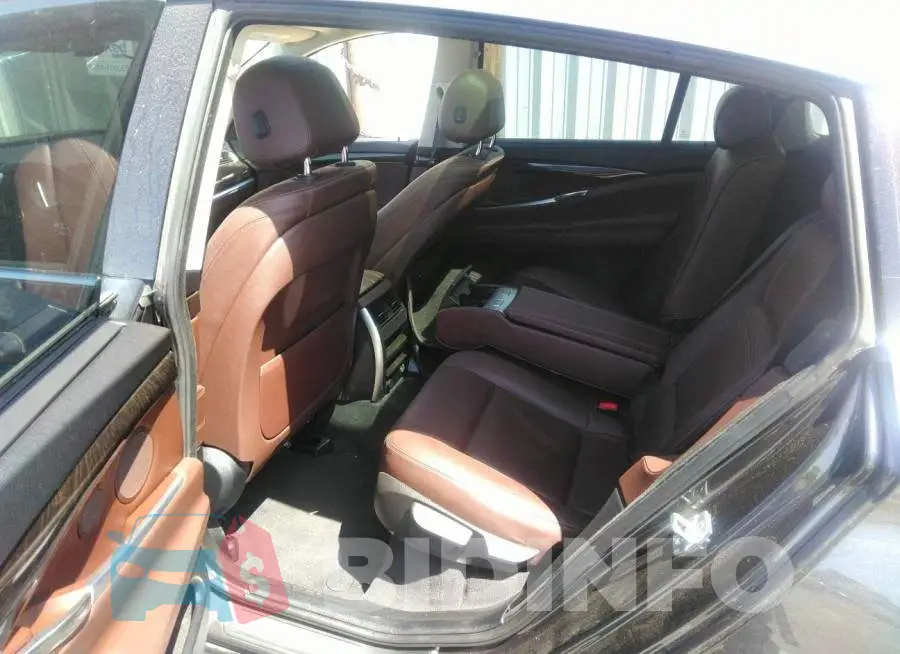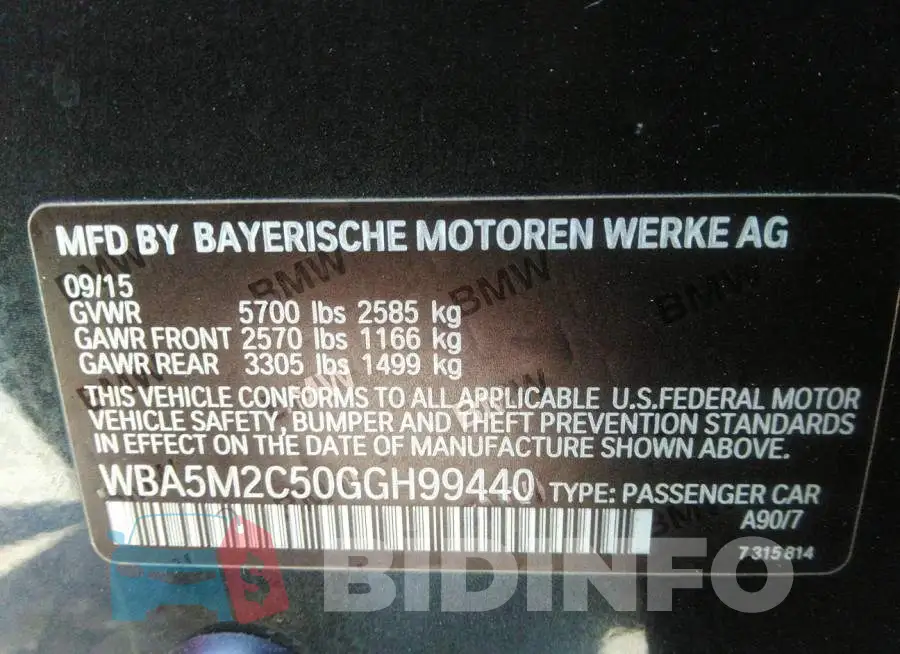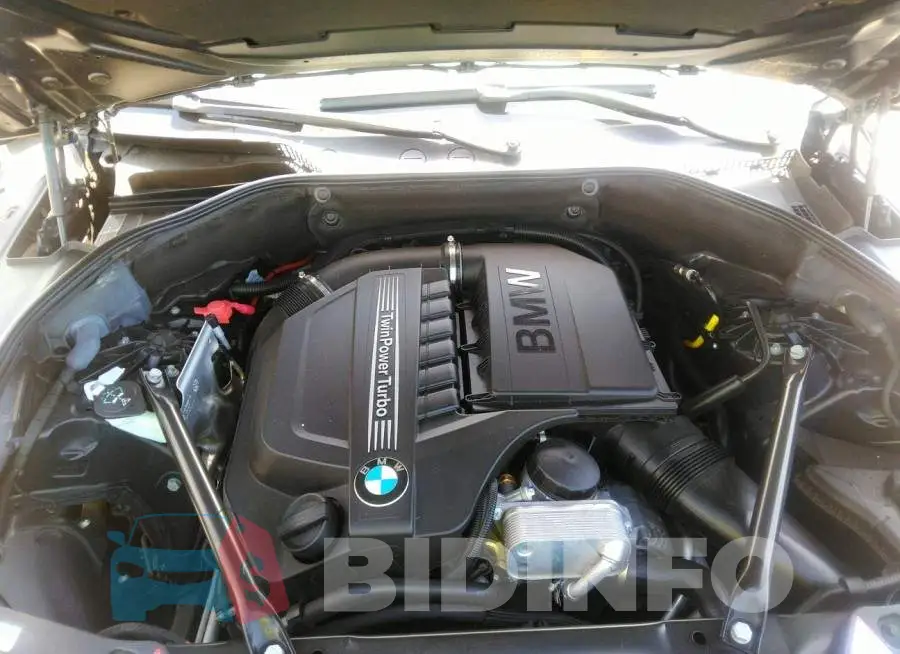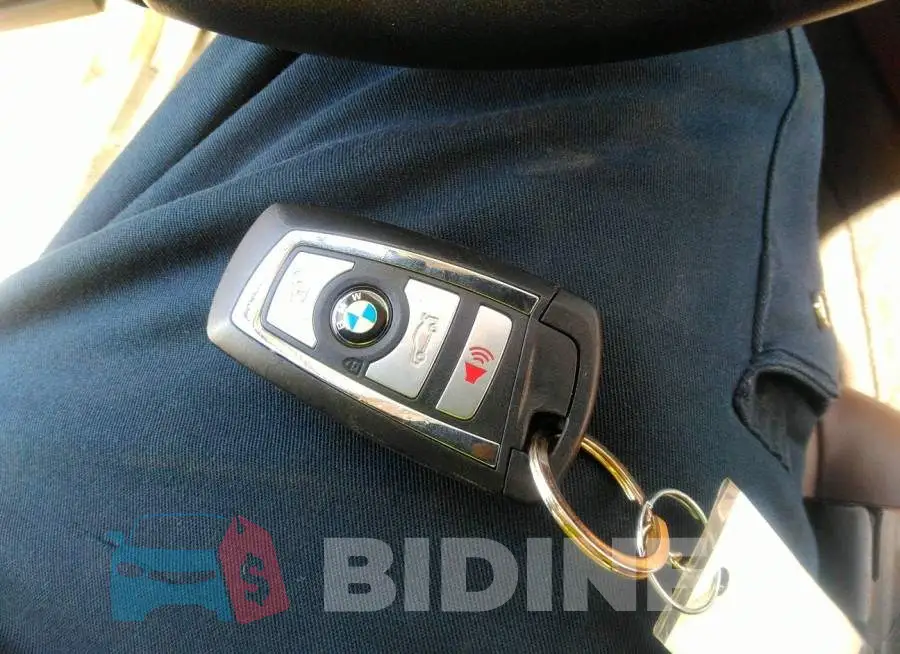 Are you an owner?
IAAI Auction

33205263

25 $

5 750 $

18.07.2022

Sold

05.10.2022

91 070 km

Yes

Intact

$ 27 407

Collision

Yes
The BMW 5-Series: A Stunning Piece of Engineering
---
The BMW 5-Series has long been a staple in the luxury car market, offering drivers a sophisticated and luxurious driving experience. With its sleek design and cutting-edge technology, the BMW 5-Series continues to impress drivers with its outstanding performance and innovative features.
One of the most notable aspects of the BMW 5-Series is its engine. The 5-Series is available with a variety of powerful and efficient engines, ranging from a turbocharged 2.0-liter four-cylinder to a turbocharged 4.4-liter V8. No matter which engine you choose, you can expect exceptional acceleration and smooth, responsive handling. And with the available xDrive all-wheel drive system, you'll have the confidence to tackle any road conditions.
The interior of the BMW 5-Series is just as impressive as its exterior. With high-quality materials and a focus on comfort and convenience, the 5-Series is a true pleasure to drive. The standard leather upholstery, panoramic sunroof, and dual-zone automatic climate control add to the overall sense of luxury, while the available premium audio system, wireless charging pad, and Wi-Fi hotspot provide cutting-edge technology and connectivity. The 5-Series also offers ample space for passengers and cargo, making it a great choice for families or those who simply need a little extra room on the road.
In terms of safety, the BMW 5-Series is a standout in its class. With a variety of advanced safety features, including front and rear parking sensors, a rearview camera, and a range of driver assistance technologies like lane departure warning, blind spot monitoring, and forward collision warning with automatic emergency braking, you can feel confident and secure behind the wheel. And with its sturdy construction and well-designed crash test ratings, you can be sure that you and your passengers are well-protected in the event of an accident.
Overall, the BMW 5-Series is a truly impressive car. With its exceptional performance, luxurious interior, and advanced technology, it's no wonder that this car has become a staple in the luxury car market. Whether you're looking for a car for your daily commute or for a weekend getaway, the BMW 5-Series is an excellent choice.
Conclusion
The BMW 5-Series is a magnificent piece of engineering that provides drivers with a thrilling driving experience. With its powerful engines, advanced technology, luxurious interior, and impressive safety features, it's no wonder that this car continues to be one of the most popular and sought-after luxury cars on the market. If you're in the market for a new car and are looking for a car that offers a perfect blend of luxury, performance, and technology, then the BMW 5-Series is the perfect car for you.
Lot description
As you know, there are many used and new auto auctions in the United States of America. Recently the Iaai auction site put up for sale 2016 BMW 5 Series with a 3L engine. The car was sold with several damages which can see in the photos. For nothing to be hidden we post the Vin-number of the car WBA5M2C50GGH99440. Buying an auto from the Iaai auto auction site is a very profitable investment, because you can win an auto for 42% of its price, thereby save your money if you want. This car is a good example of such a case, because after normal repairs you can drive a good car at a reduced price.