»
»
»

BMW 530I 2021 Black AUTOMATIC 2L
BMW 530I 2021 Black AUTOMATIC 2L WBA53BH07MCH38296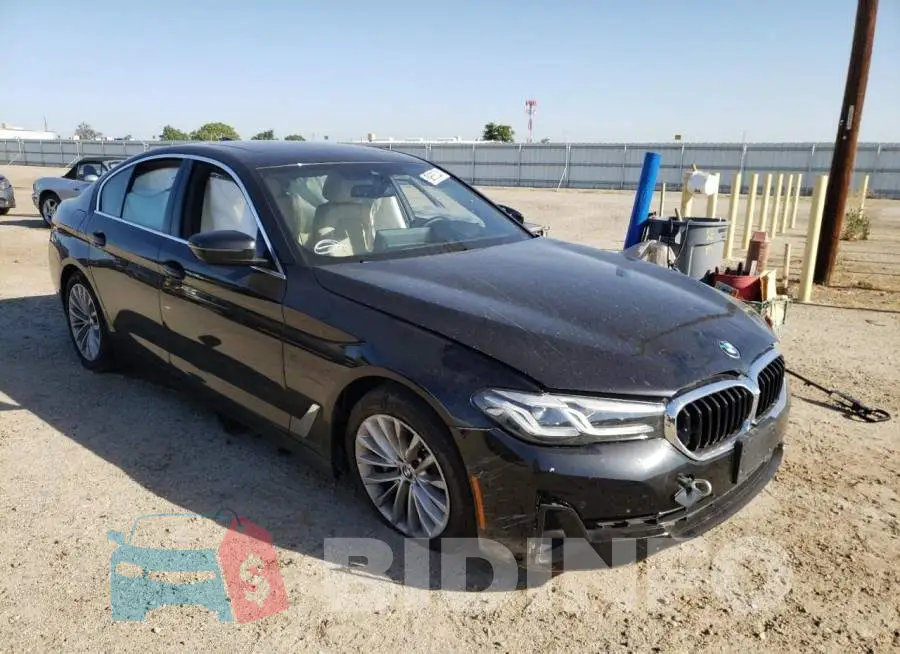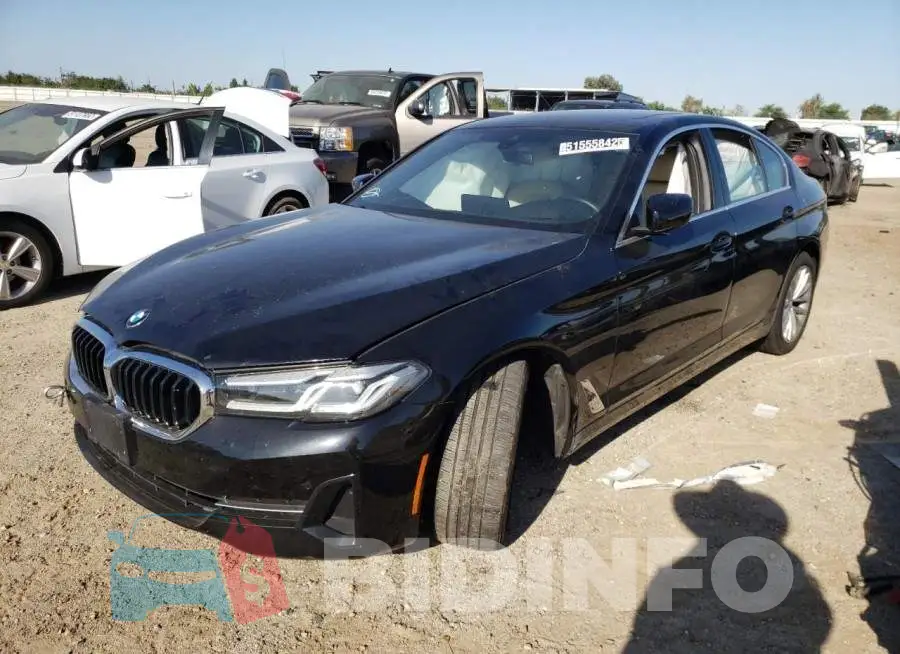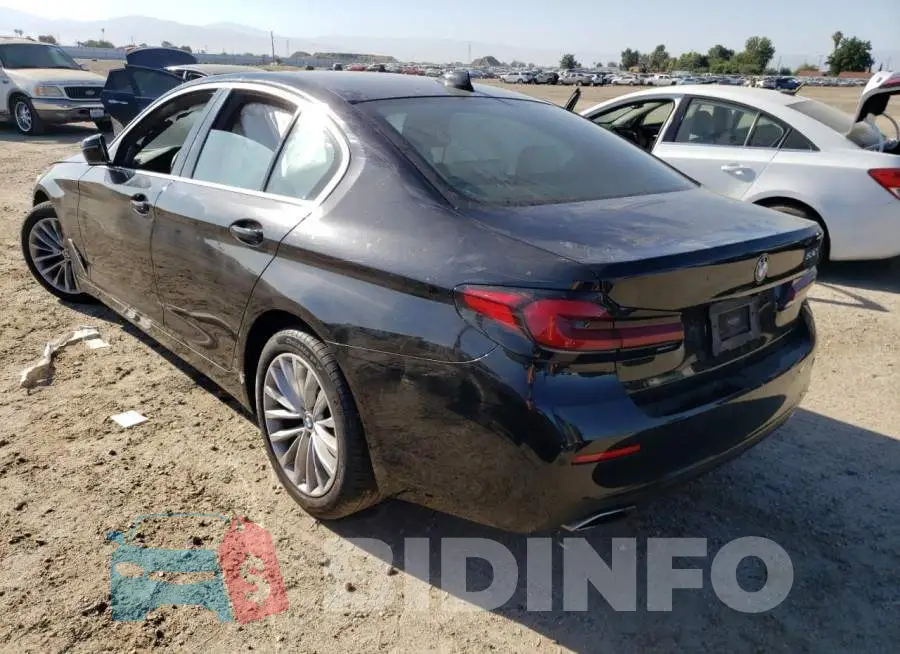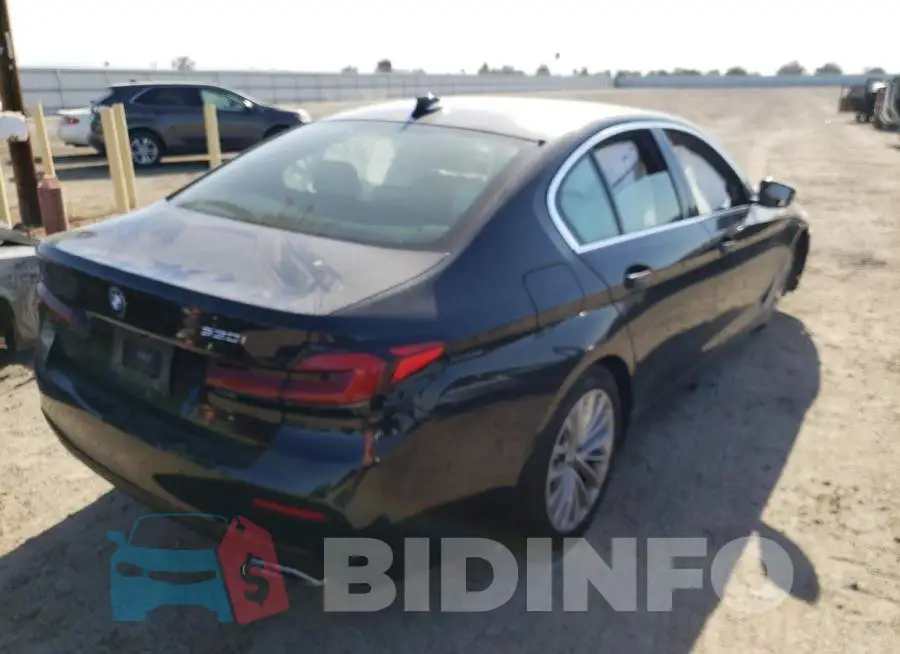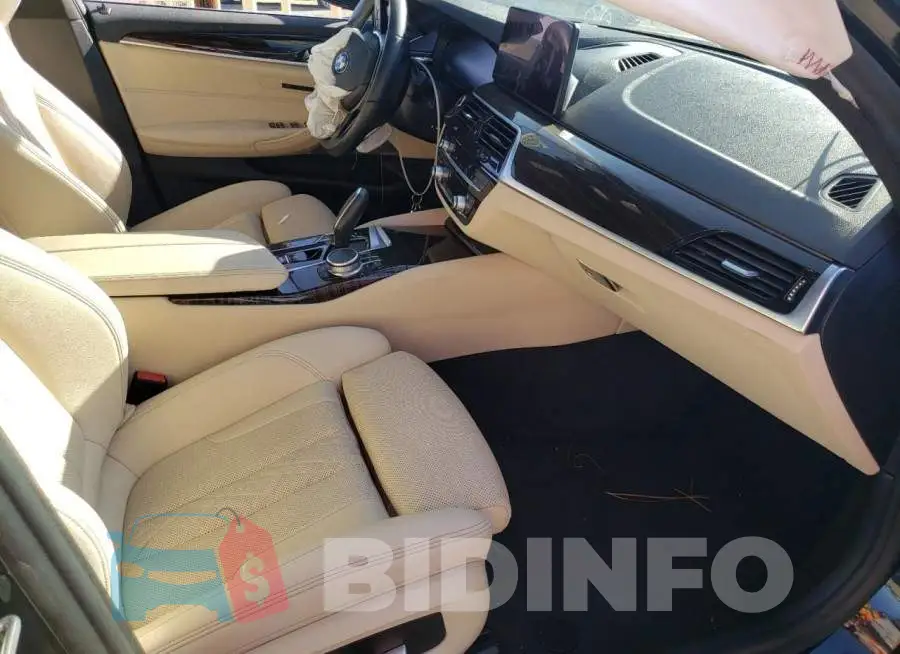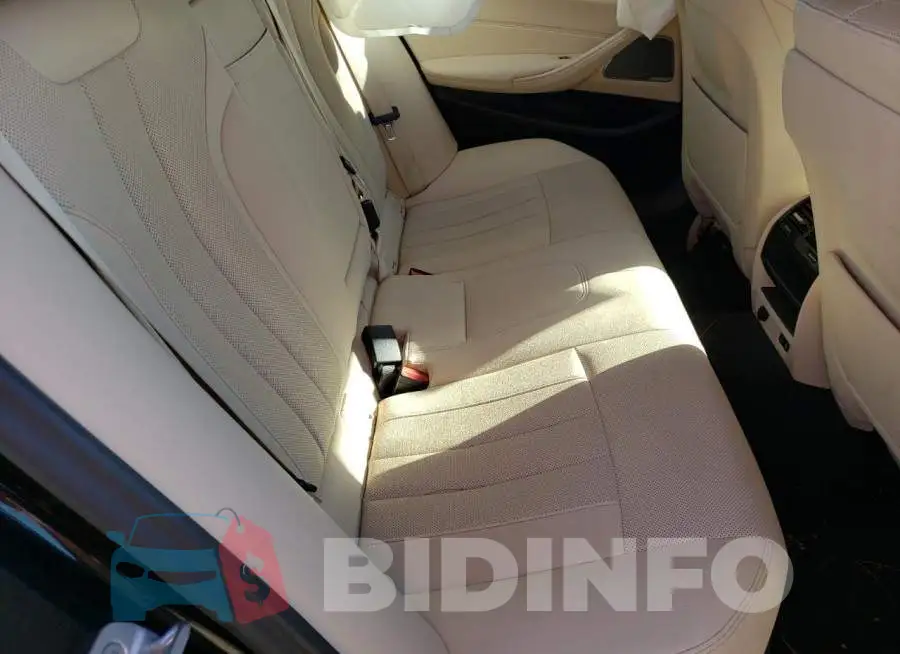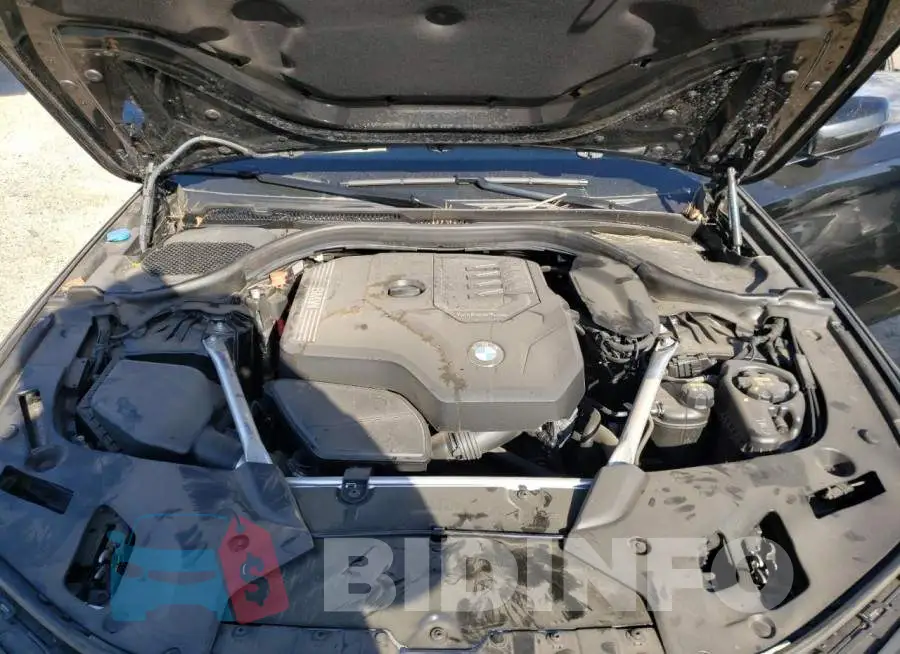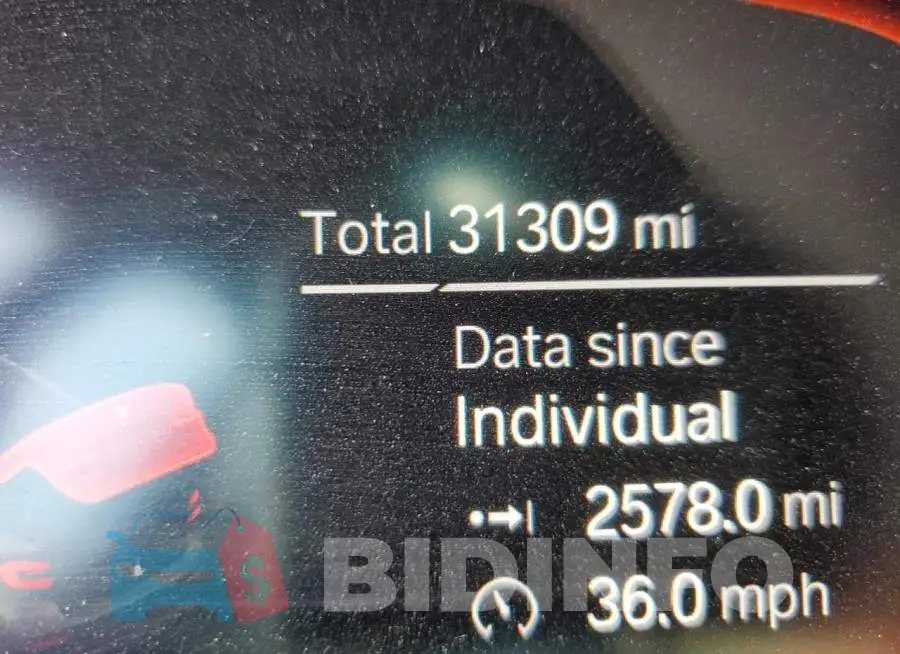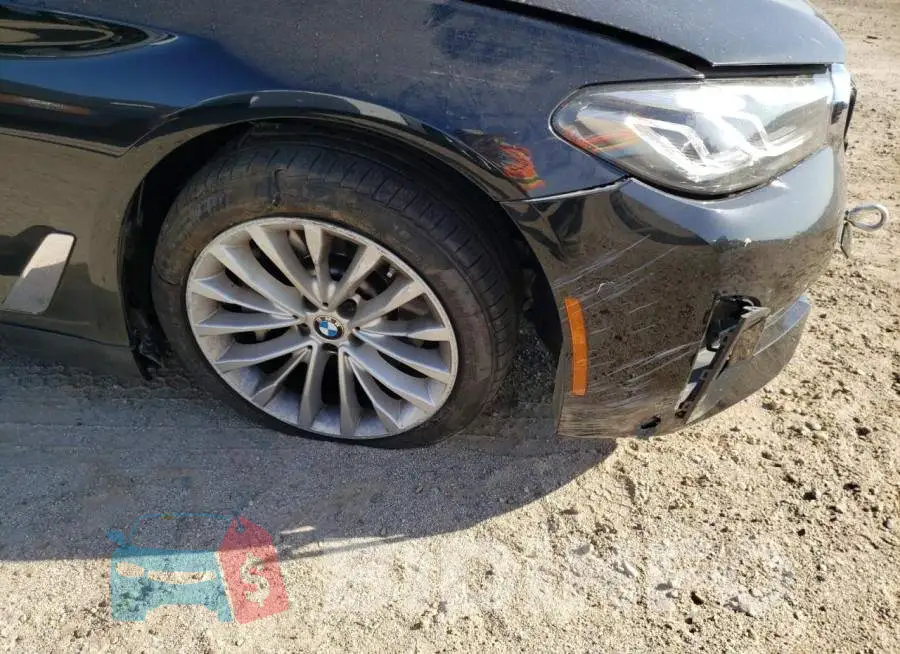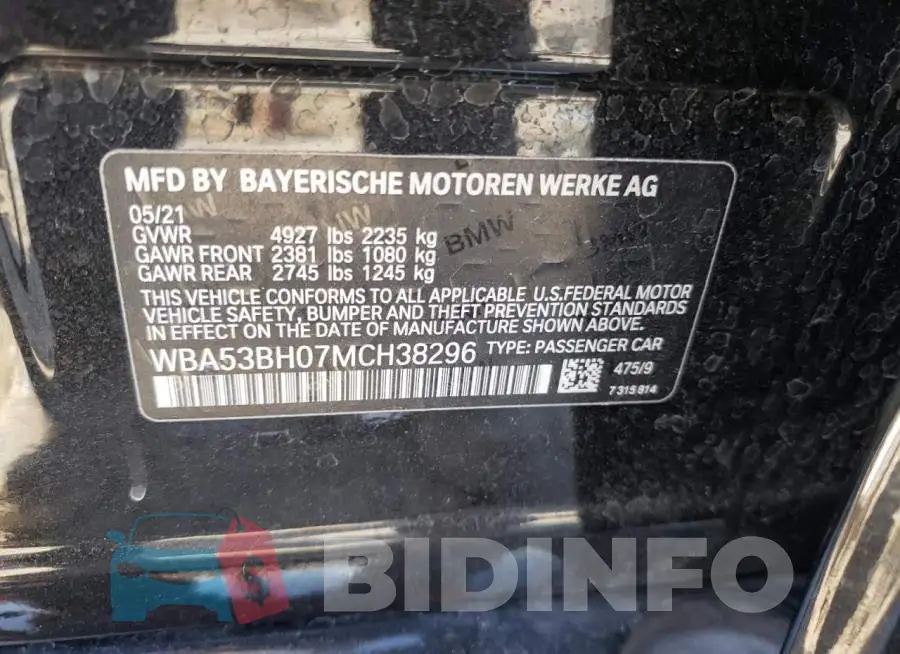 Are you an owner?
Copart Auto Auction

51555842

17 100 $

10.08.2022

Sold

06.12.2022

31 309 km

NV - CQ

No
The BMW 530i: A Luxury Sedan with Timeless Style
---
The BMW 530i is a luxury sedan that offers a perfect blend of style, performance, and comfort. With its sleek and timeless design, this car is sure to turn heads wherever it goes. From the outside, the BMW 530i is a study in elegance, with its long hood, short overhangs, and iconic grille that has become a hallmark of the brand. The car's flowing lines and curves give it a muscular yet aerodynamic look that makes it stand out from other sedans in its class.
Power and Performance
Under the hood, the BMW 530i is powered by a 2.0-liter turbocharged four-cylinder engine that produces 248 horsepower and 258 lb-ft of torque. This engine is paired with an eight-speed automatic transmission and BMW's xDrive all-wheel-drive system, which provides excellent traction and handling in all road conditions. The BMW 530i can go from 0 to 60 miles per hour in just 6.0 seconds, making it one of the quickest cars in its class. Despite its powerful engine, the BMW 530i is also fuel-efficient, with an estimated fuel economy of 22 miles per gallon in the city and 29 miles per gallon on the highway.
Comfort and Convenience Features
The interior of the BMW 530i is just as impressive as its exterior. The car is equipped with a range of comfort and convenience features that are designed to make every drive as comfortable and enjoyable as possible. The car's spacious and luxurious cabin is lined with premium materials such as leather, wood, and brushed aluminum accents. The front seats are heated and offer a range of adjustments, while the rear seats provide ample legroom and headroom for passengers. The BMW 530i also comes with a variety of infotainment and connectivity features, including a 10.3-inch touchscreen display, Apple CarPlay and Android Auto compatibility, and a premium sound system.
Safety and Driver Assistance Features
In addition to its impressive performance and comfort features, the BMW 530i is also equipped with a range of advanced safety and driver assistance technologies. These include features such as a rearview camera, front and rear parking sensors, blind-spot monitoring, and lane departure warning. The car also comes with BMW's latest iDrive 7 infotainment system, which includes a range of safety and driver assistance features such as traffic jam assist, active lane keeping, and automatic emergency braking. These features work together to provide drivers with peace of mind and help them avoid potential accidents on the road.
Conclusion
In conclusion, the BMW 530i is a luxury sedan that offers a perfect blend of style, performance, and comfort. Whether you're looking for a car to commute to work or one for a long road trip, the BMW 530i is a great choice. With its sleek design, powerful engine, and range of advanced features, this car is sure to provide you with an unforgettable driving experience. So why wait? Get behind the wheel of a BMW 530i today and experience the luxury, power, and performance that this car has to offer.
Lot description
As people know, that there are a couple vehicle auctions in the North America. Not so long ago the Copart auction site put up for sale 2021 BMW 530I with a 2L engine. The auto was up for sale with several damages which can check in the photos. In order for the information to be open we published the VIN Code number of the car WBA53BH07MCH38296. Buying an auto from the Copart auto auction site is a great choice, because you can buy a vehicle for 44% of its price, thereby save your money and take good car if you want. This car is a nice example of such a case, because after professional repairs you can drive a nice car at a great price.