»
»
»

BMW 6 Series 2015 White AUTOMATIC 3L
BMW 6 Series 2015 White AUTOMATIC 3L WBALW3C56FC893039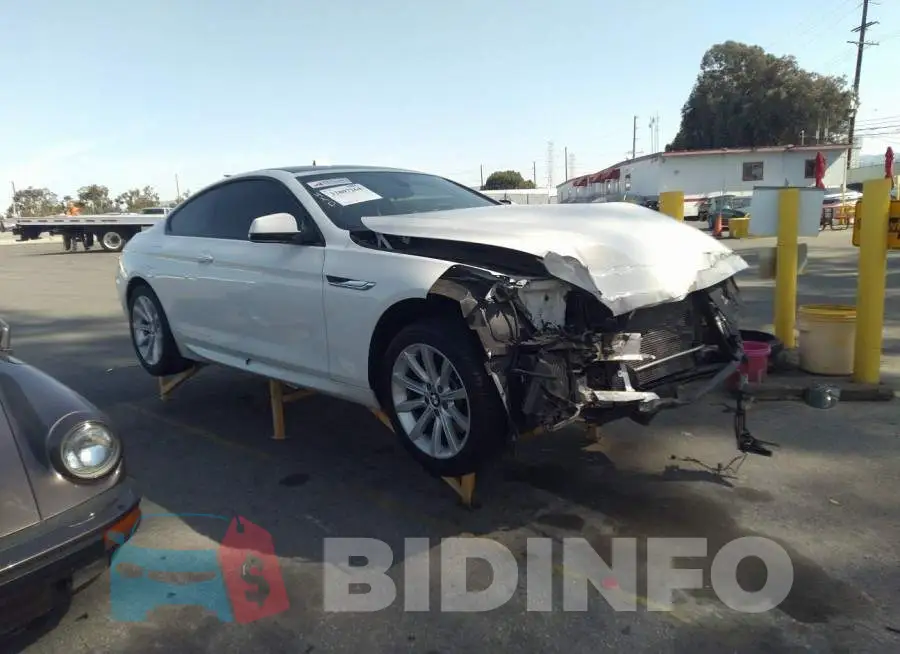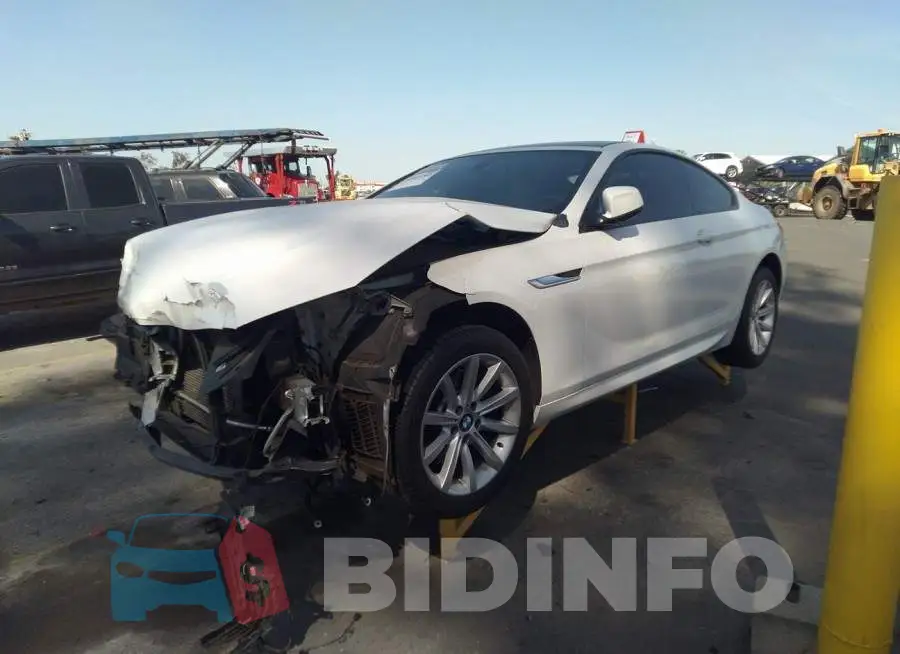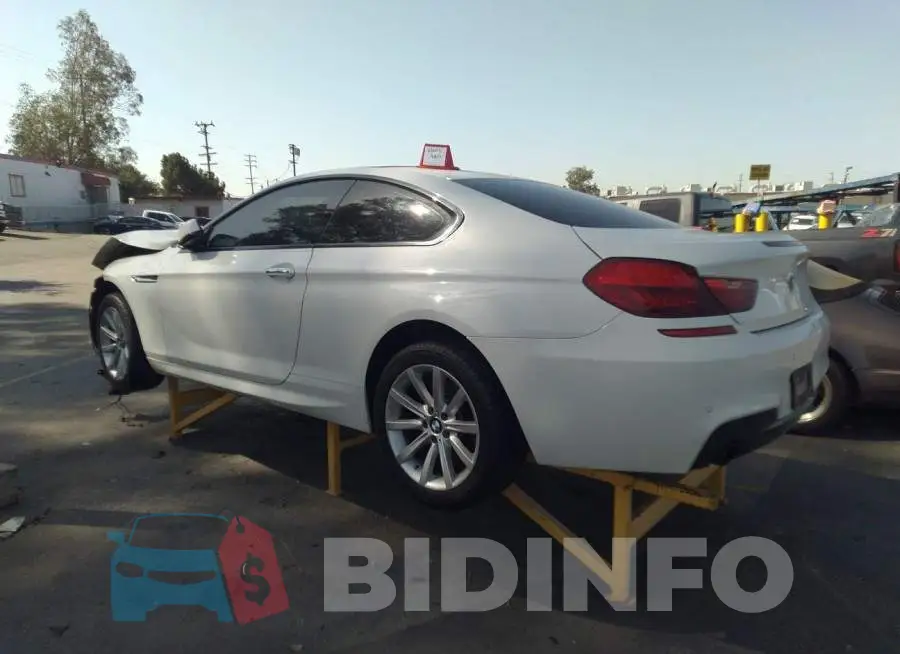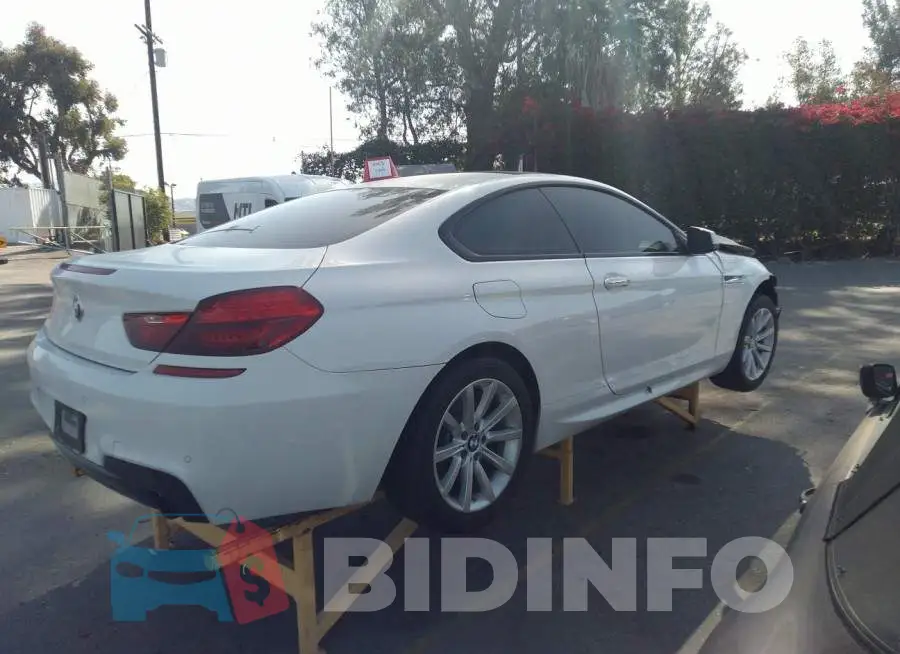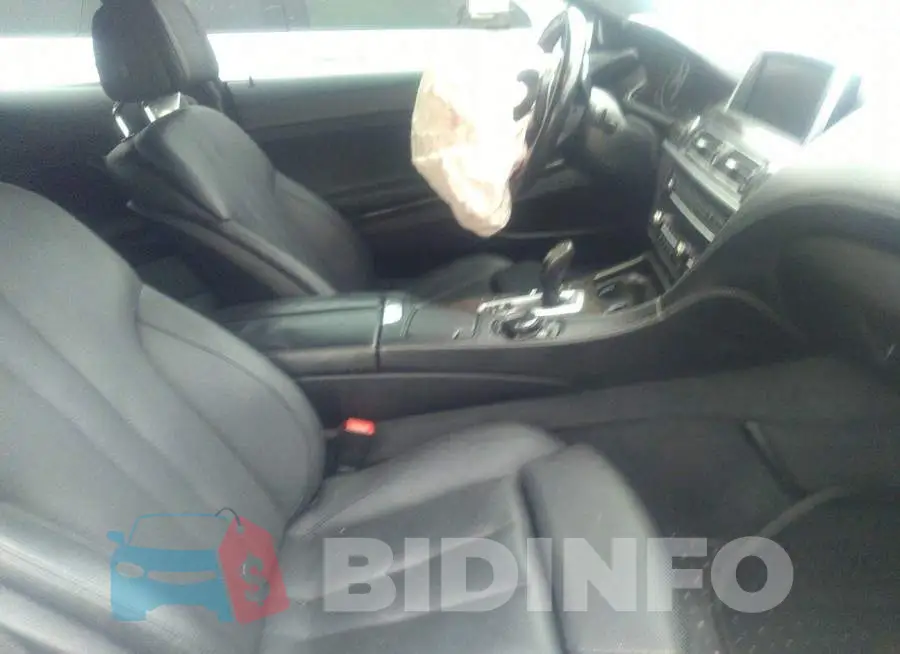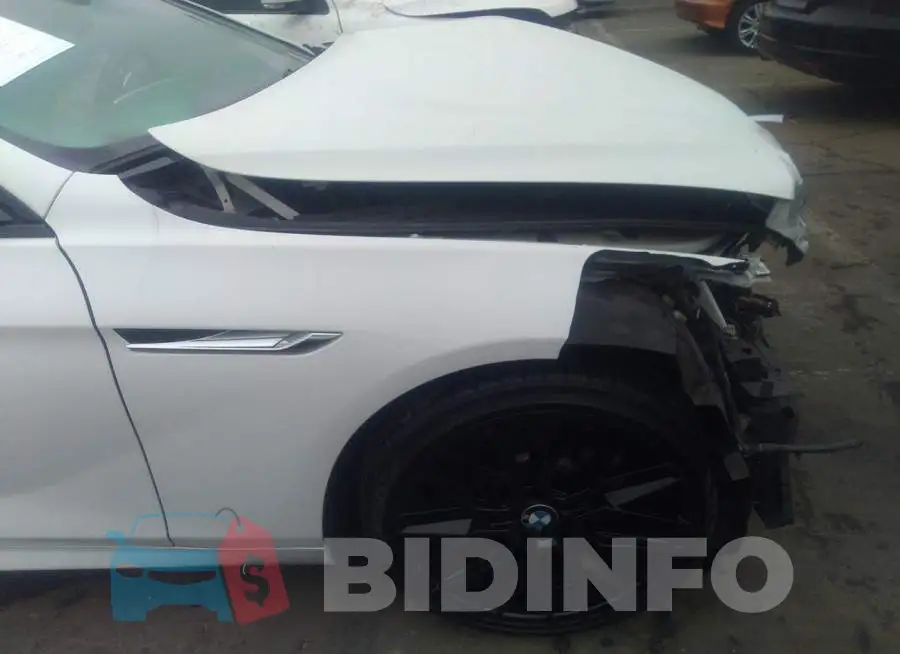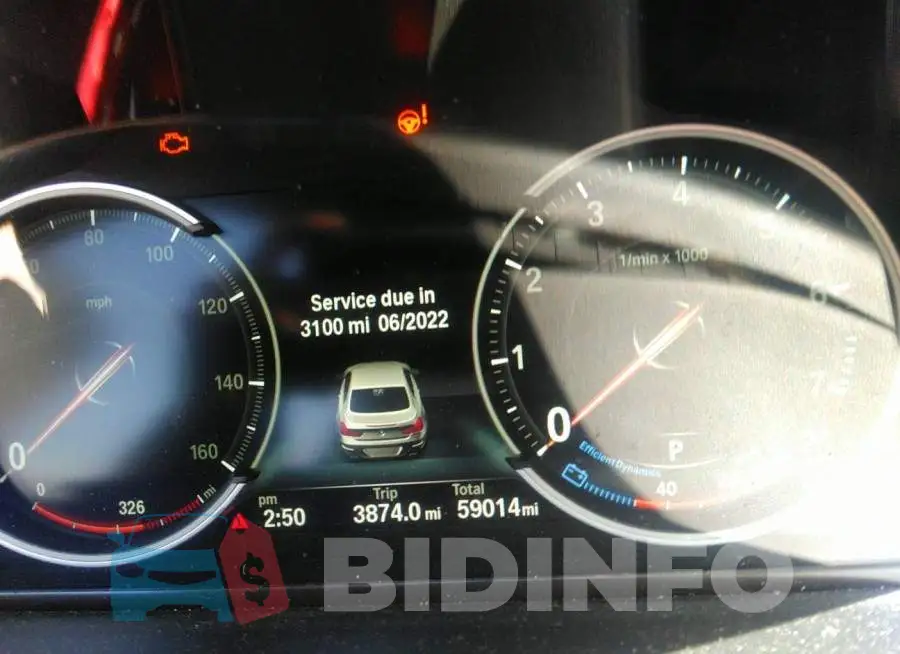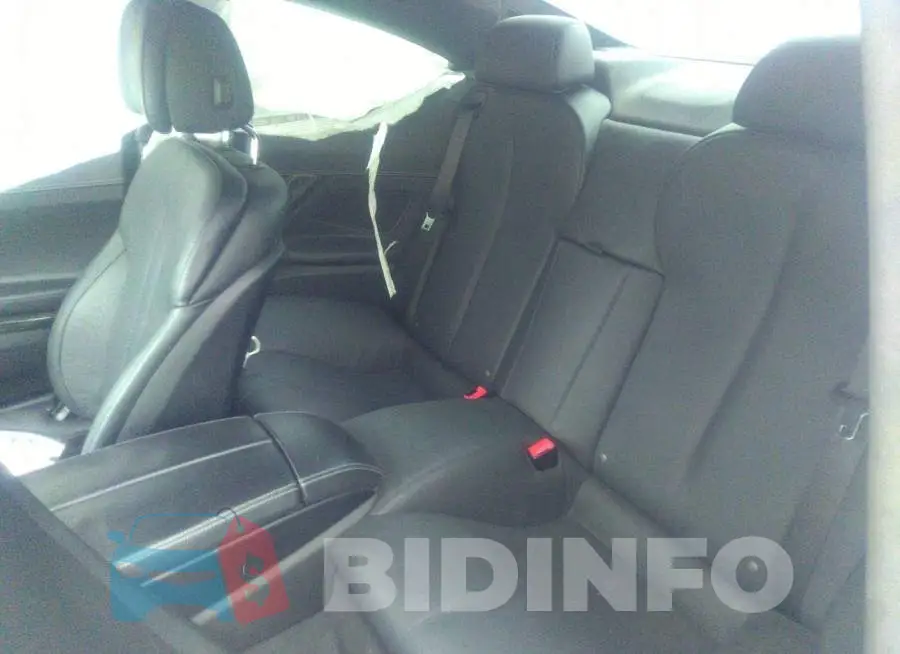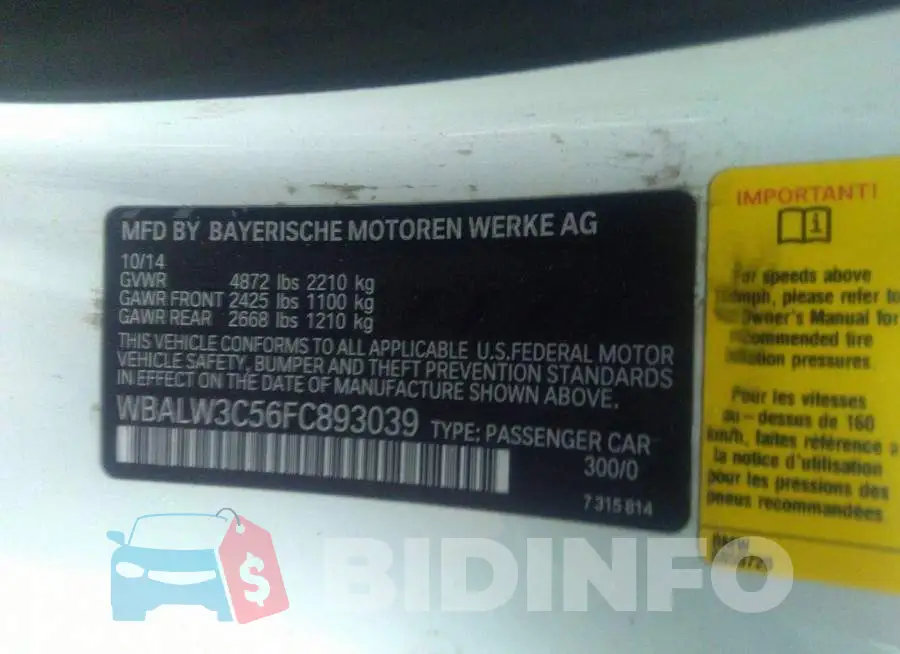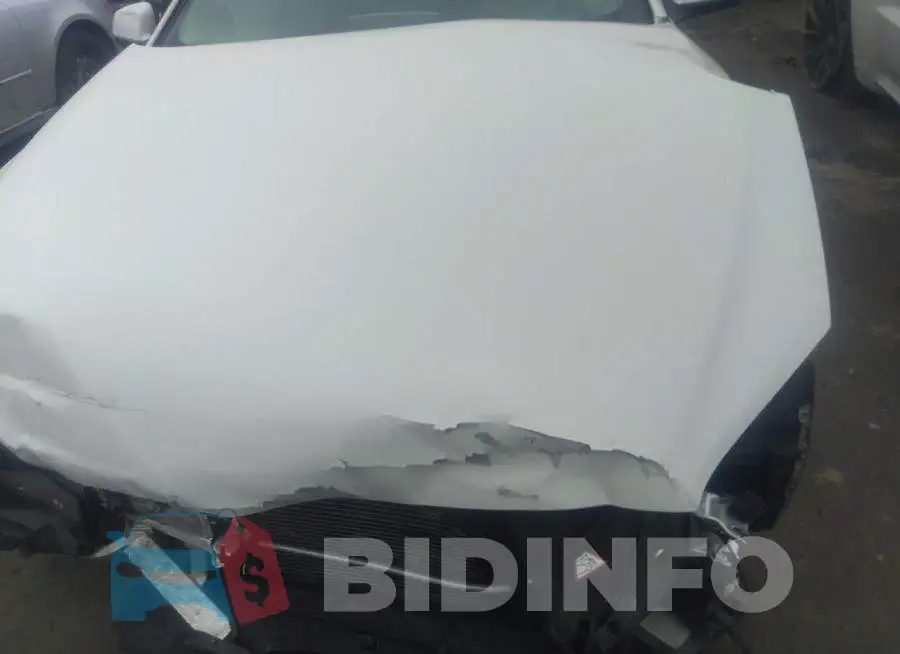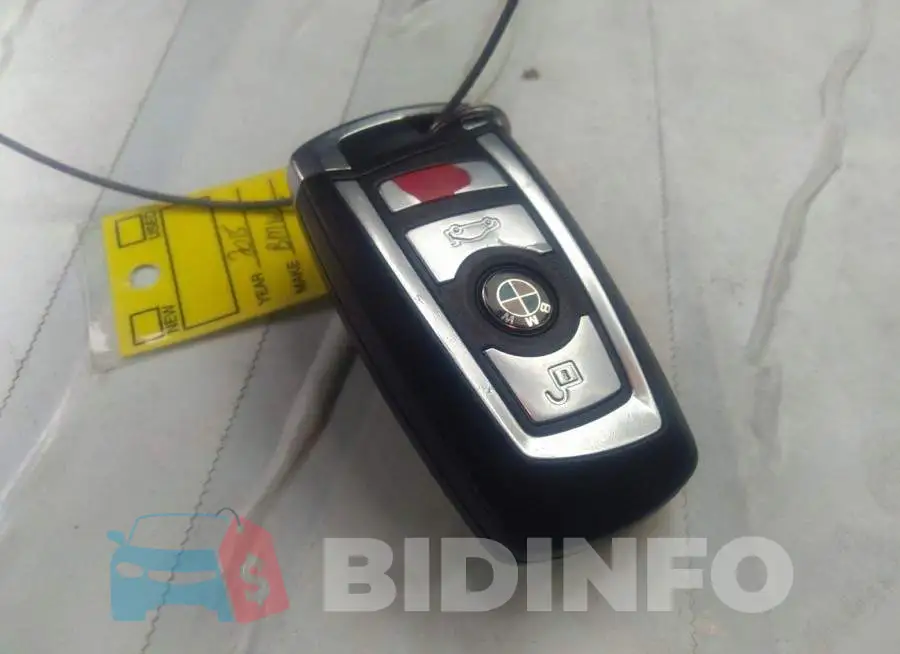 Are you an owner?
IAAI Auction

32807264

250 $

1 500 $

01.08.2022

Sold

29.09.2022

94 973 km

Yes

Deployed

$ 33 045

Collision

Yes
The BMW 6-Series: A Timeless Icon of Luxury and Performance
---
The BMW 6-Series is a luxury grand tourer that embodies the essence of BMW's engineering prowess, design excellence, and innovative technology. For decades, the 6-Series has been one of BMW's flagship models, offering drivers a luxurious and high-performing car that's as comfortable on the open road as it is on the racetrack.
Sleek and Stylish Design
The BMW 6-Series features a sleek and aerodynamic design that's both stylish and timeless. From its signature kidney grille and iconic BMW roundels, to its sculpted body lines and aggressive stance, the 6-Series is a car that commands attention wherever it goes.
The interior of the 6-Series is just as impressive, featuring premium materials and advanced technology, including a large touchscreen display and a premium audio system. The car's spacious and comfortable cabin provides ample room for both driver and passengers, making it the perfect choice for long road trips or weekend getaways.
Powerful and Efficient Engine
Under the hood, the BMW 6-Series is powered by a range of powerful and efficient engines, including inline 6-cylinder and V8 options. These engines are paired with an 8-speed automatic transmission and BMW's signature xDrive all-wheel drive system, providing incredible acceleration and handling.
In addition to its powerful engine, the BMW 6-Series is equipped with a range of advanced driving technologies, including an adaptive suspension system, dynamic stability control, and a sport-tuned exhaust system, which work together to provide an unparalleled driving experience.
Comfortable and Connected
Despite its focus on performance, the BMW 6-Series is also designed to provide a comfortable and connected driving experience. The car's spacious and well-appointed interior features premium materials and advanced technology, including a large touchscreen display, a premium audio system, and a range of advanced driver assist technologies.
The BMW 6-Series also offers a range of connectivity options, including Apple CarPlay and Android Auto compatibility, as well as a range of advanced safety features, such as blind spot monitoring, lane departure warning, and a rearview camera. These features work together to provide you with a safe and connected driving experience.
Conclusion
The BMW 6-Series is a timeless icon of luxury and performance. With its sleek design, powerful engines, and advanced technology, this car is the perfect choice for drivers who demand the best. So why wait? Visit your local BMW dealer today and experience the thrill of the open road for yourself!
Lot description
It's not a secret for anyone, there are many famous auto auctions in the North America. In this case, the Iaai vehicle auction sold a 2015 BMW 6 Series with a 3L engine. The car was sold with minor damage which can check in the photos. To show everything clear we published the vincode of the car WBALW3C56FC893039. Selection an auto from the Iaai auction site is a very profitable choice, because you can win a car for 47% of its price, thereby saving on the acquisition and making a money on it if you want. This car is a excellent example of a similar solution, because after minor repairs you can drive a good car at a reduced price.