»
»
»

BMW M3 2018 Blue AUTOMATIC 3L
BMW M3 2018 Blue AUTOMATIC 3L WBS8M9C57J5J79265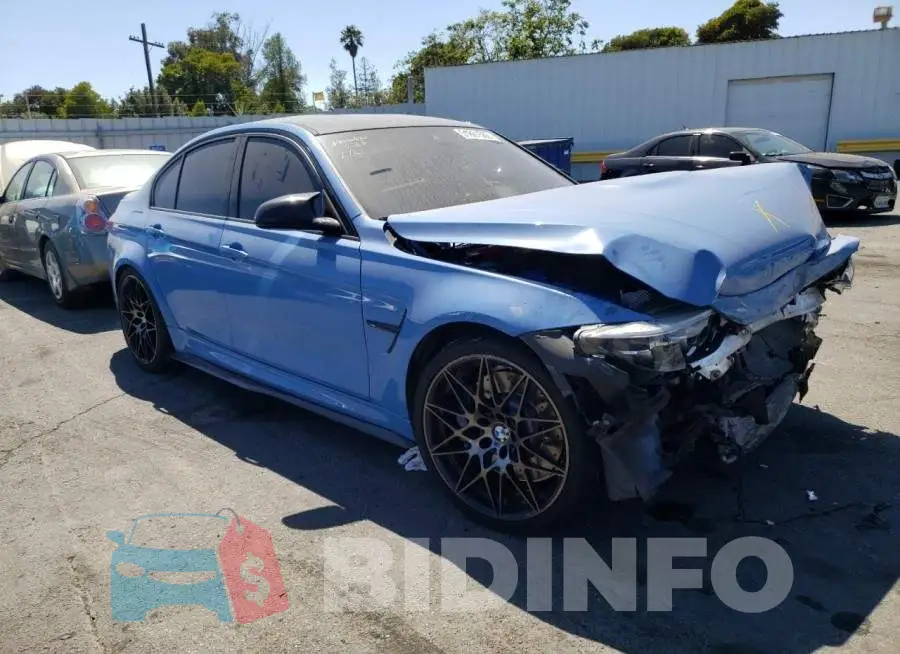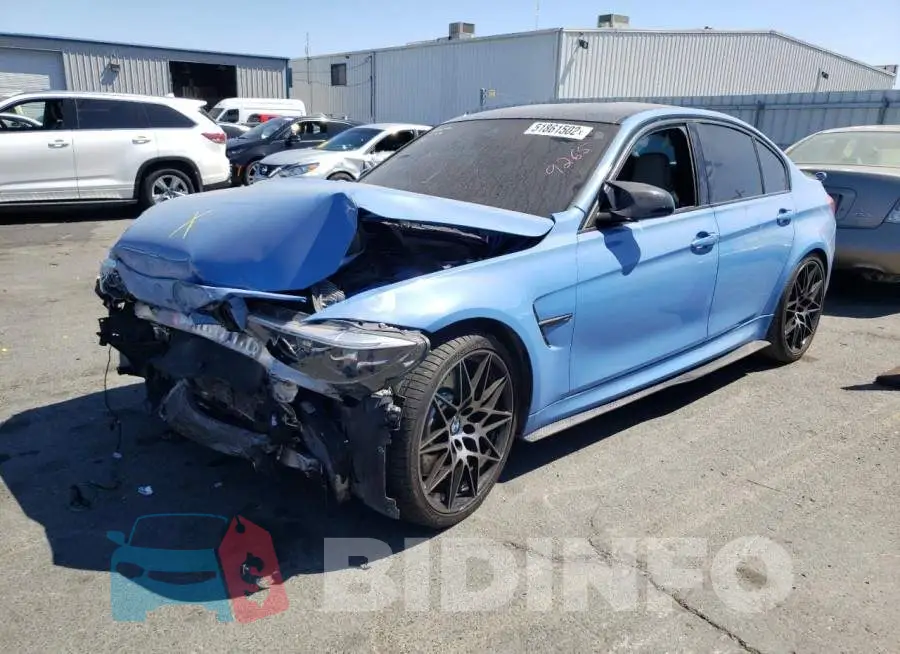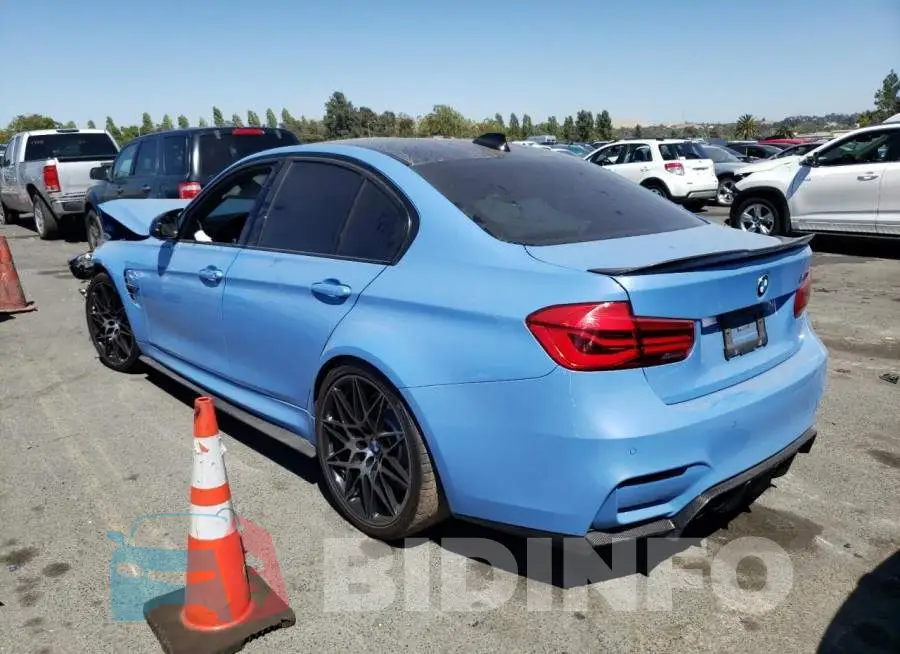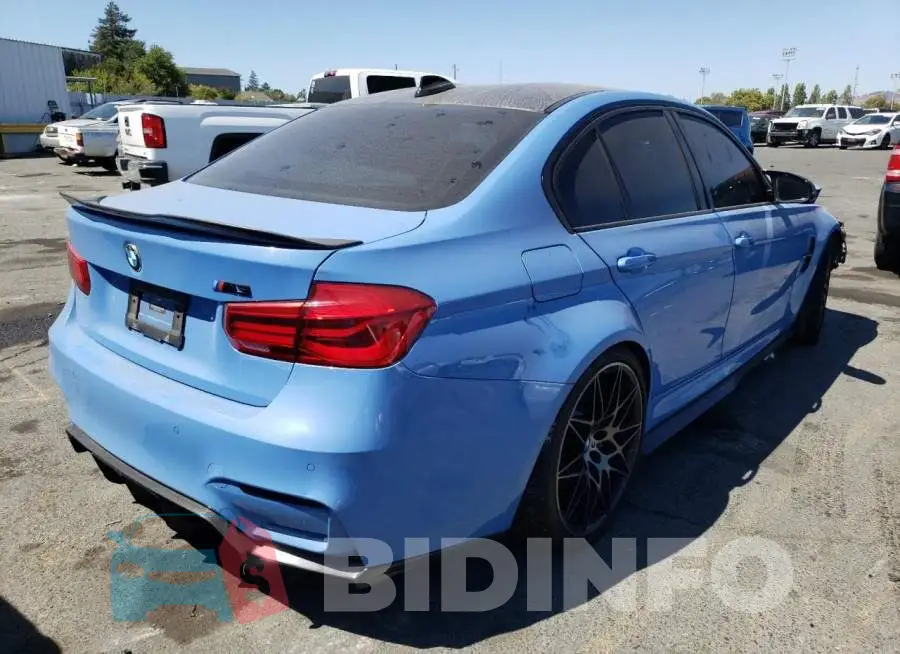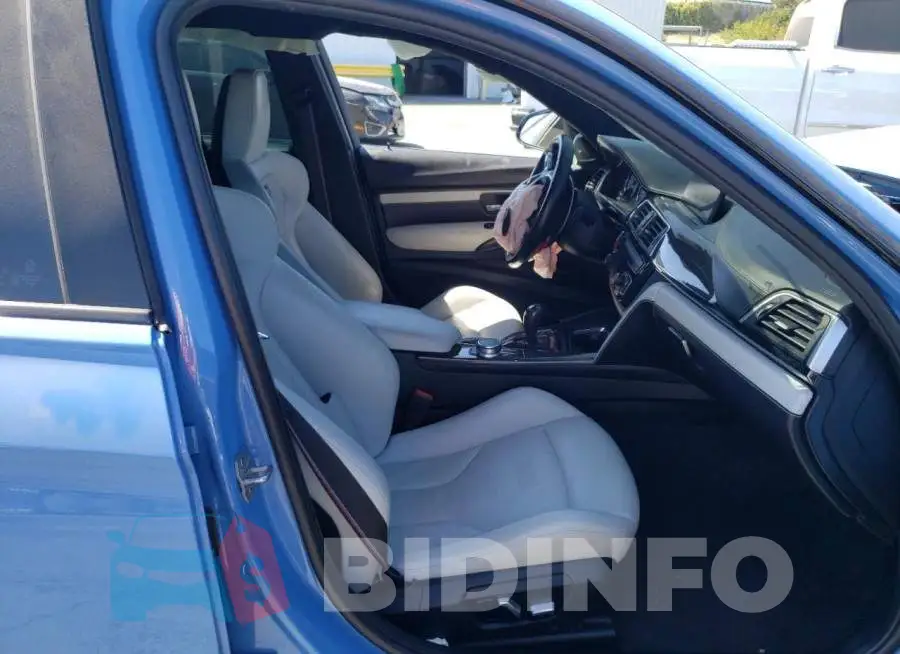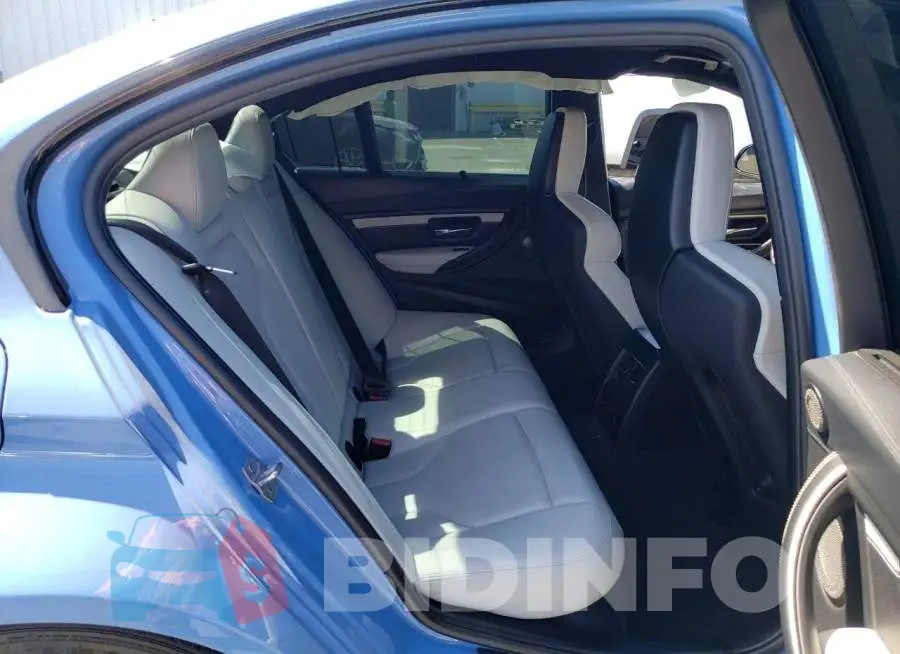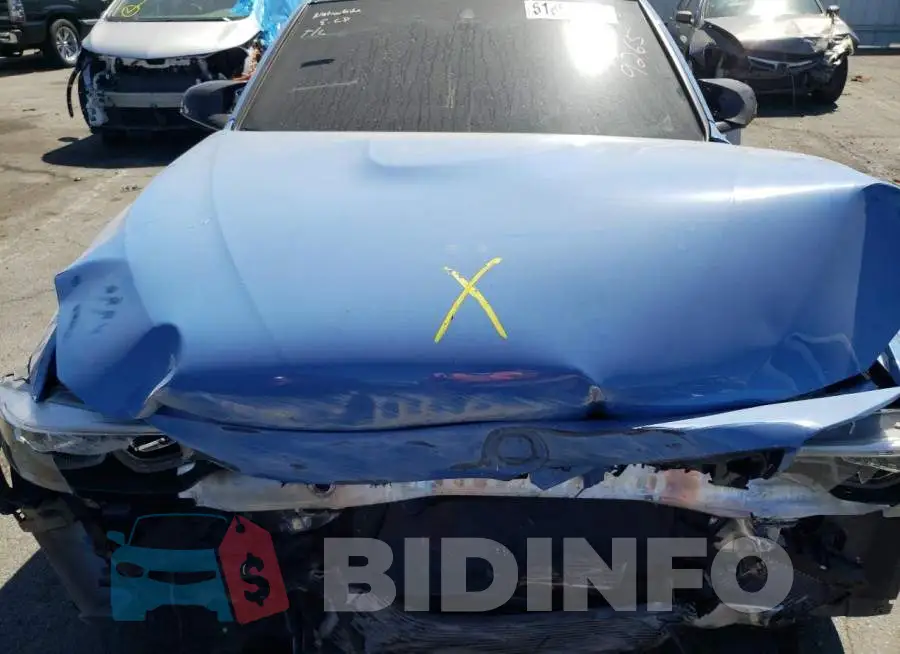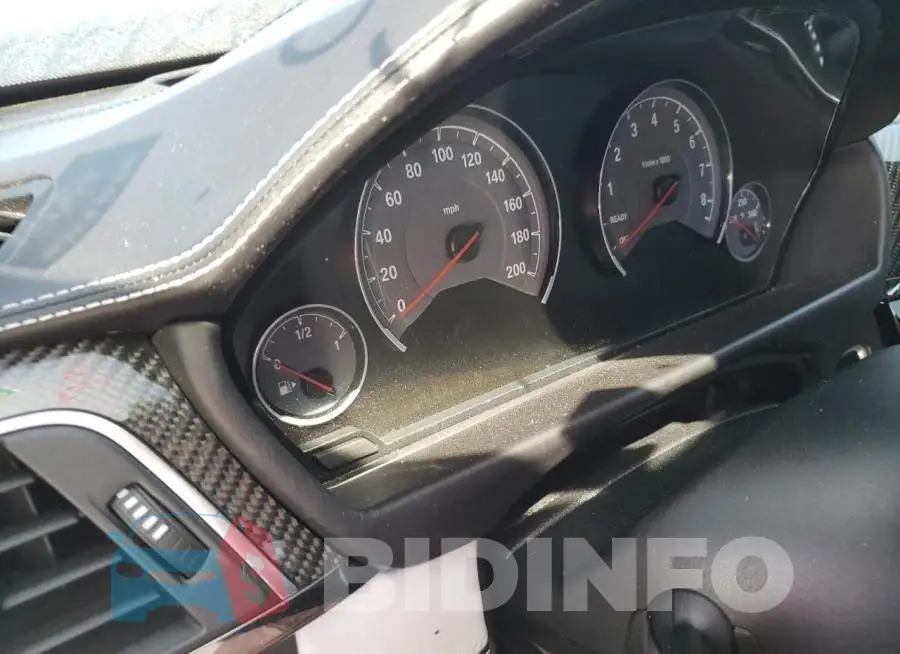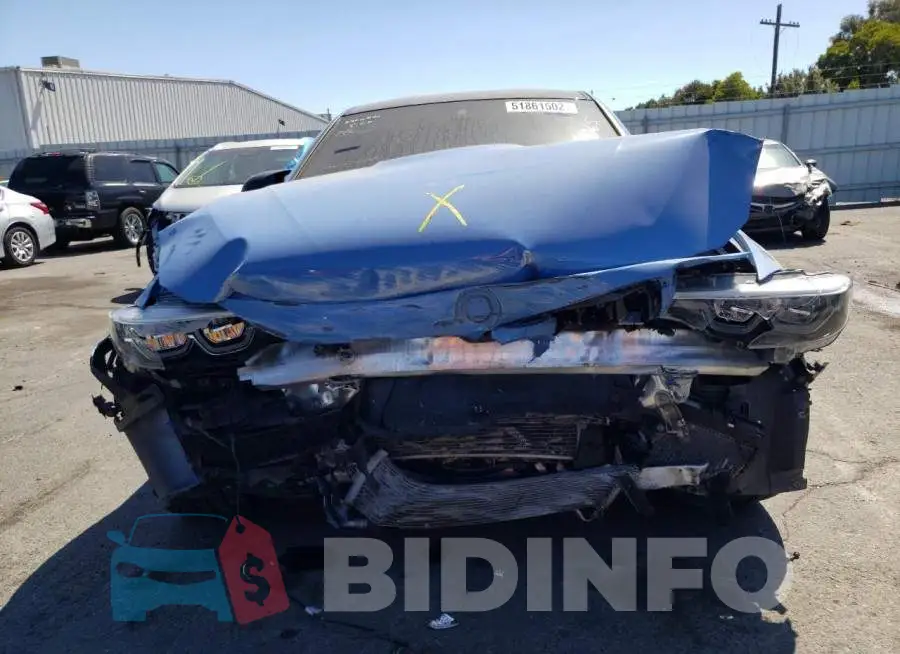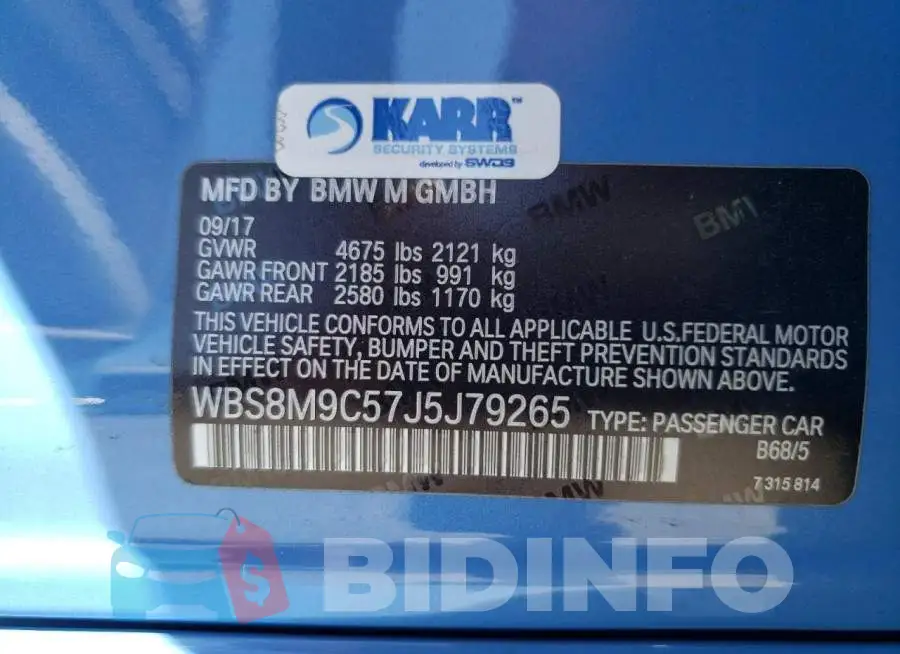 The BMW M3: A High-Performance Sports Sedan
---
The BMW M3 is a legendary sports sedan that has been synonymous with performance and luxury for over three decades. It's a car that has been designed for driving enthusiasts who demand the best of both worlds: speed and comfort. Whether you're navigating winding roads or cruising on the highway, the BMW M3 provides an unforgettable driving experience that is both exhilarating and refined.
Exterior Design
The BMW M3 exudes a sense of power and presence, with its wide stance, aggressive lines, and muscular proportions. From the front, the kidney grille and sharp LED headlights create a menacing look, while the flared fenders and distinctive side skirts give the car an athletic appearance. The car's aerodynamic bodywork includes air vents, a rear spoiler, and a diffuser, all of which work together to create downforce and improve stability at high speeds. The BMW M3 also comes with 19-inch or 20-inch alloy wheels, which further enhance its aggressive styling.
Interior Comfort and Technology
The interior of the BMW M3 is a luxurious and comfortable place to be, with premium materials and advanced technologies. The car's sport seats are ergonomically designed to provide excellent support and comfort, even during hard driving. The dashboard is clean and modern, with a large infotainment screen that controls the car's advanced navigation, entertainment, and connectivity systems. The BMW M3 also comes with a premium sound system, wireless charging, and a full-color head-up display that projects information onto the windshield for easy viewing. In addition, the car's climate control system ensures that you always feel comfortable, no matter the weather outside.
Performance and Handling
Under the hood, the BMW M3 is powered by a 3.0-liter turbocharged inline-six engine that produces up to 503 horsepower and 479 lb-ft of torque. This engine is mated to an eight-speed automatic transmission that provides quick and smooth shifting. The BMW M3 also comes with a number of advanced technologies that enhance its performance and handling, including an electronically controlled limited-slip differential, active suspension, and an M-specific all-wheel-drive system. The result is a car that delivers lightning-fast acceleration, excellent handling, and unparalleled driving dynamics.
In conclusion, the BMW M3 is a high-performance sports sedan that is unrivaled in its class. With its powerful engine, advanced technology, and luxurious interior, the BMW M3 is a car that delivers an unforgettable driving experience that combines speed, comfort, and style. Whether you're a driving enthusiast or just someone who appreciates luxury, the BMW M3 is a car that is well worth considering.
Lot description
As people know, there are many famous auto auctions in the North America. Recently the Copart vehicle auction put up for sale 2018 BMW M3 with a 3L engine. The auto was sold with minor damage which can see in the photos. In order for the information to be open we published the vincode of the car WBS8M9C57J5J79265. Buying a car from the Copart auto auction site is a very profitable choice, because you can win a vehicle for 45% of its price, thereby save your capital and making good decision if you want. This car is a excellent example of a similar solution, because after normal repairs you can drive a good car at a excellent price.