»
»
»

BMW X3 xDrive 2020 Silver Auto
BMW X3 xDrive 2020 Silver Auto 5UXTY5C08L9C93582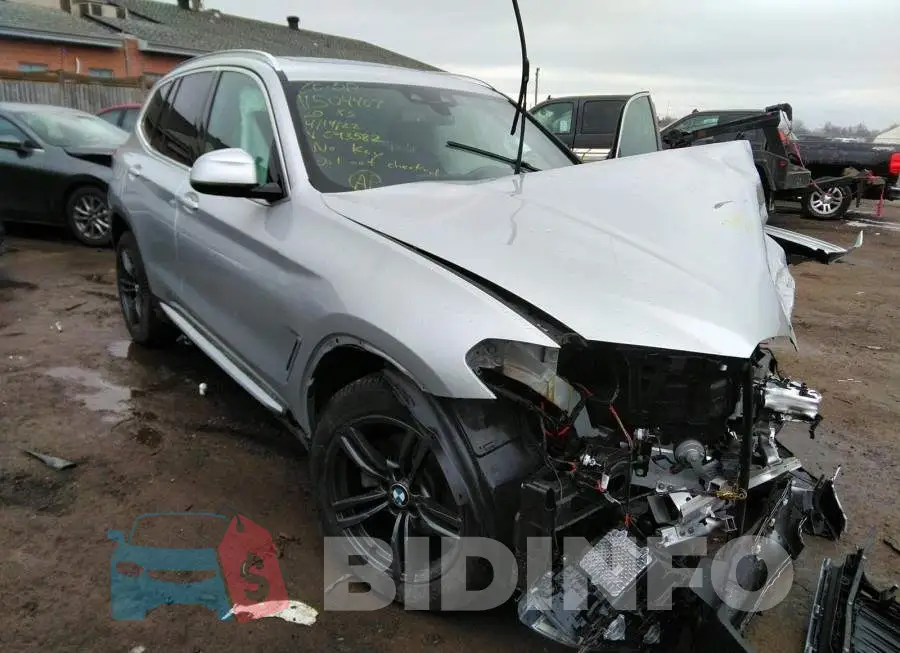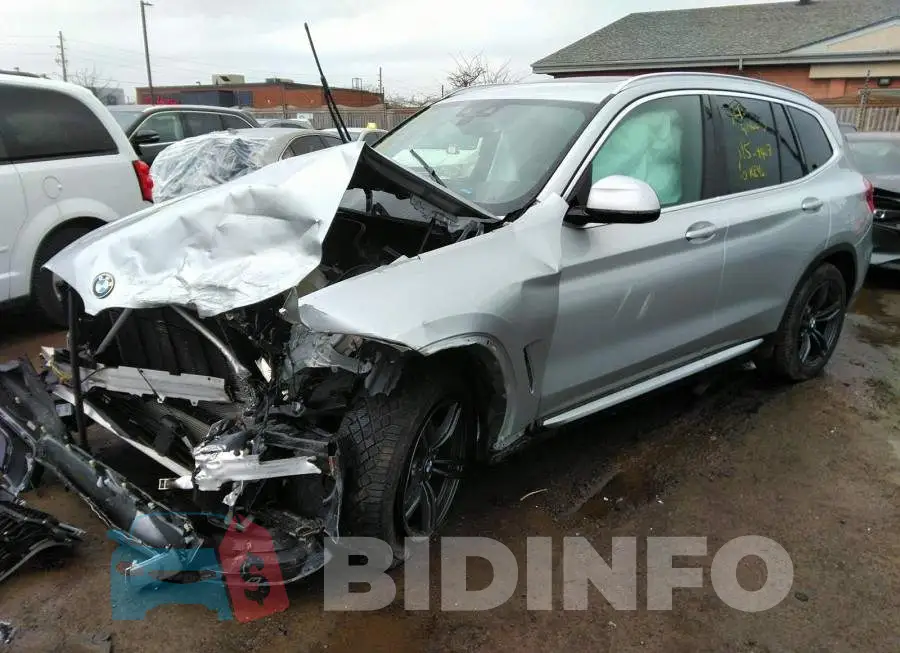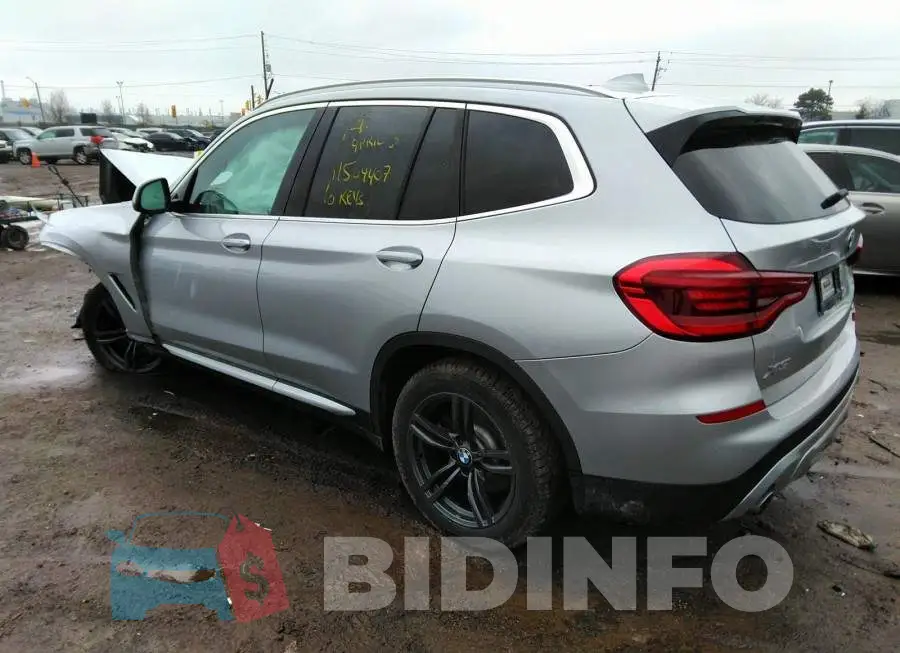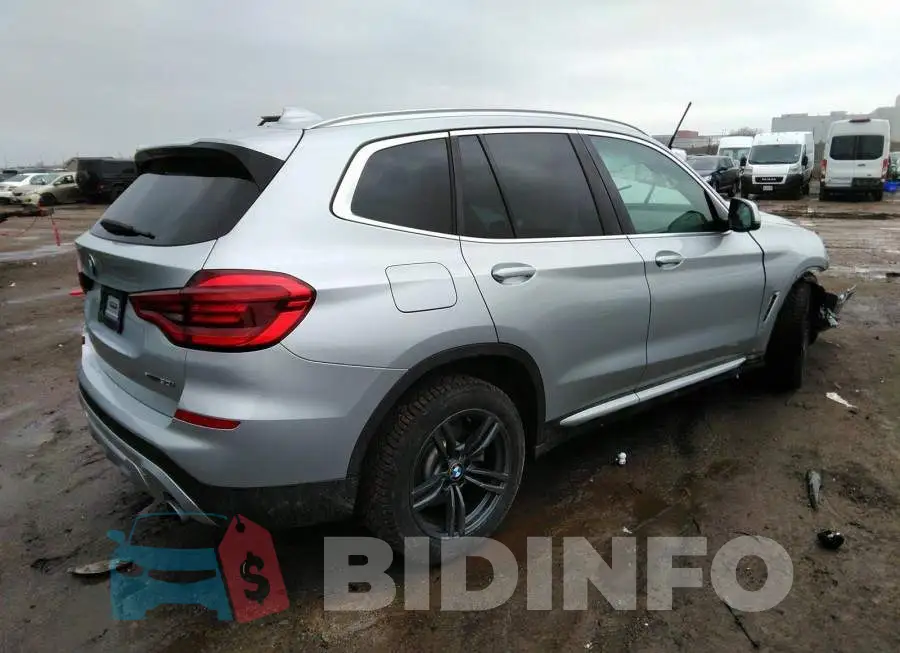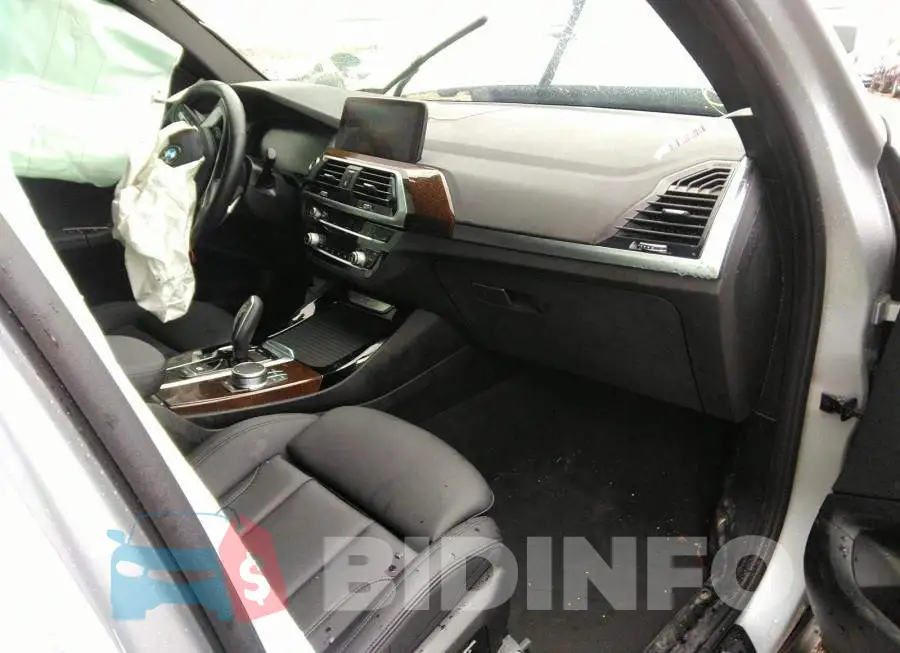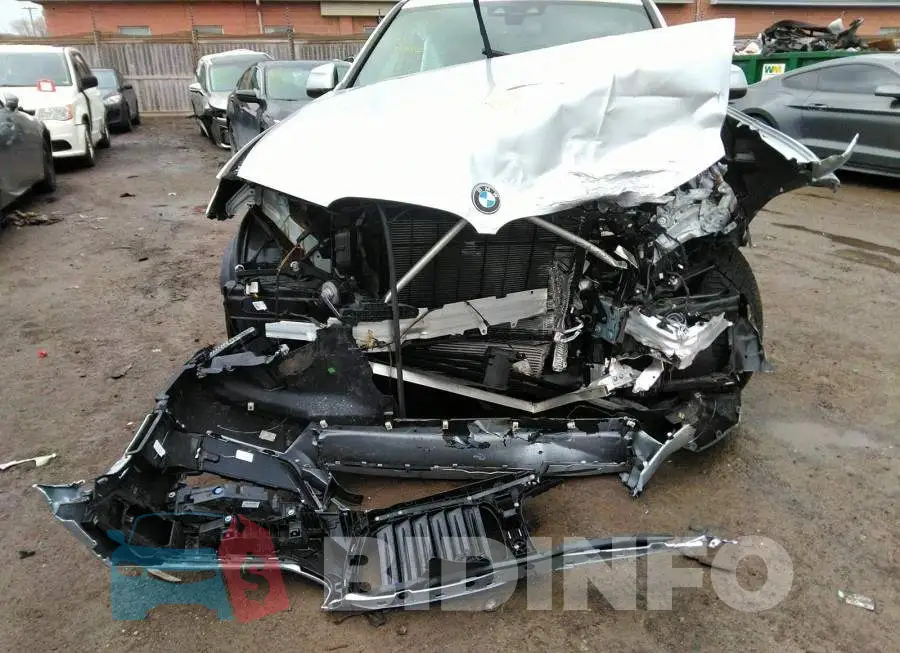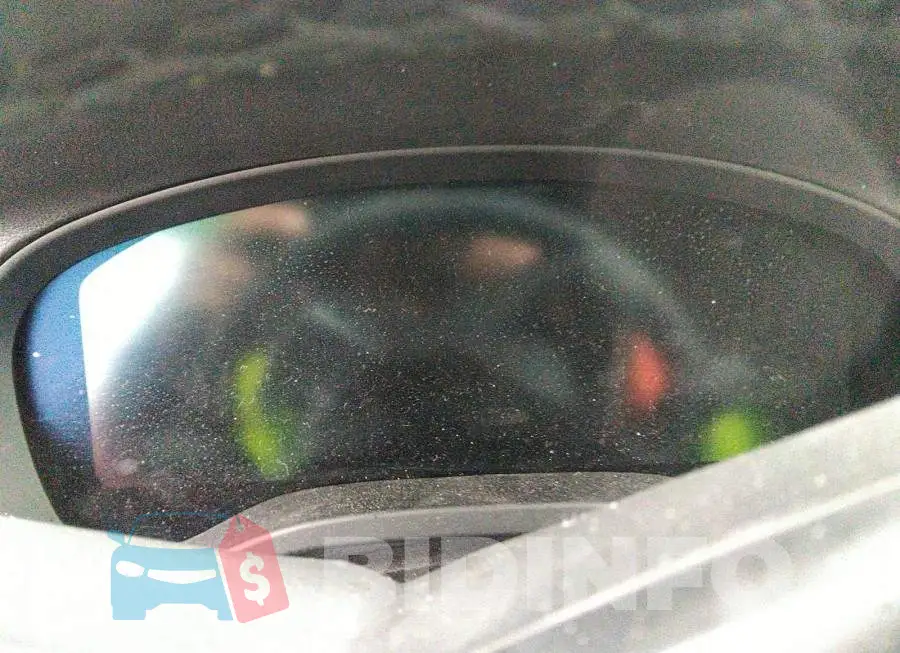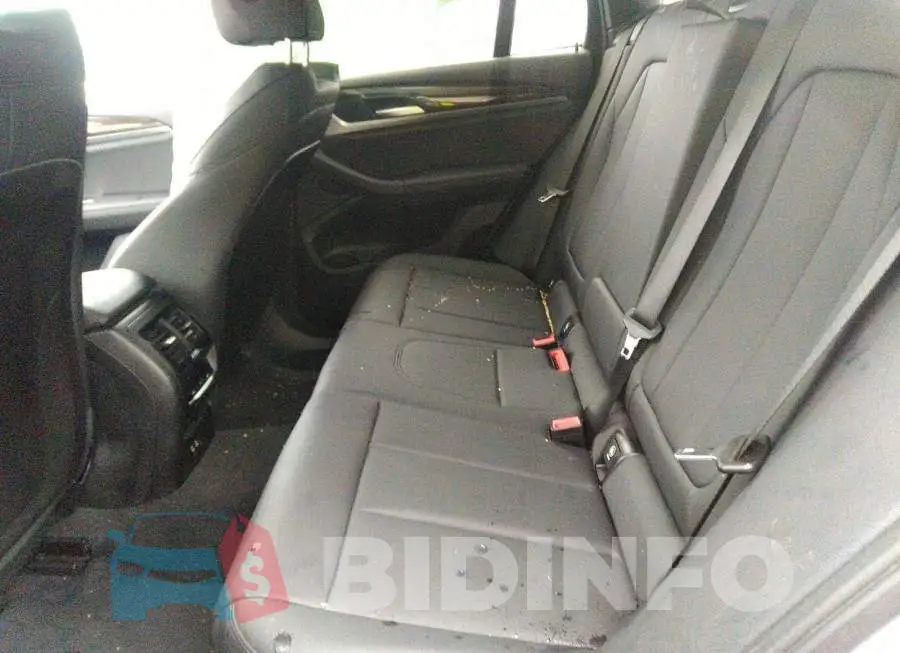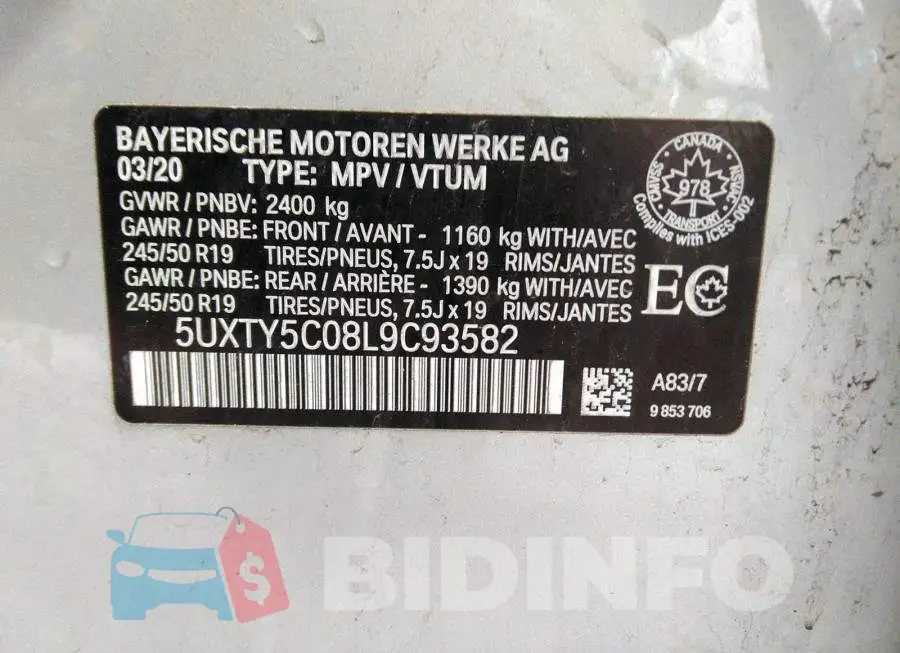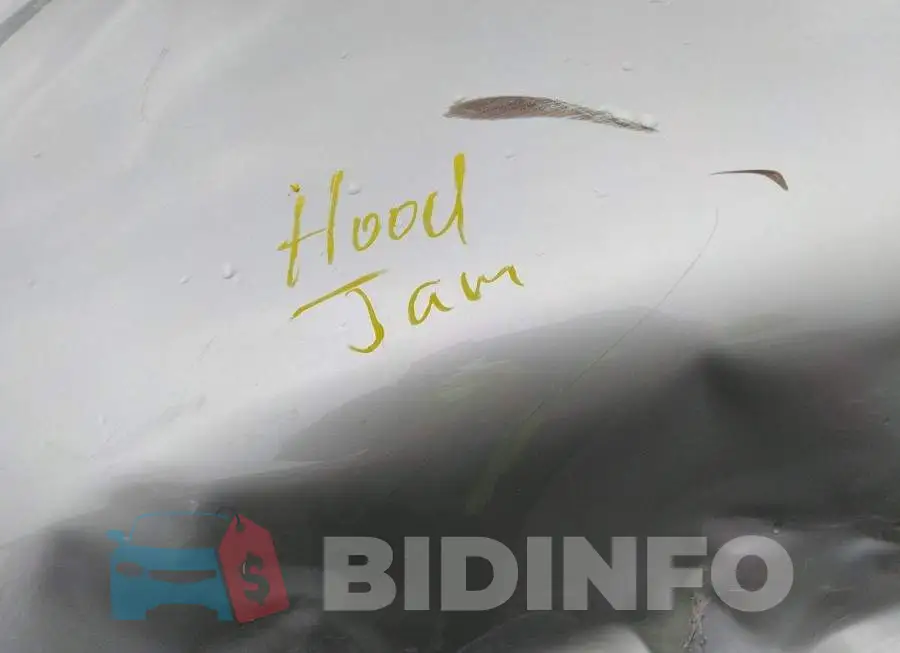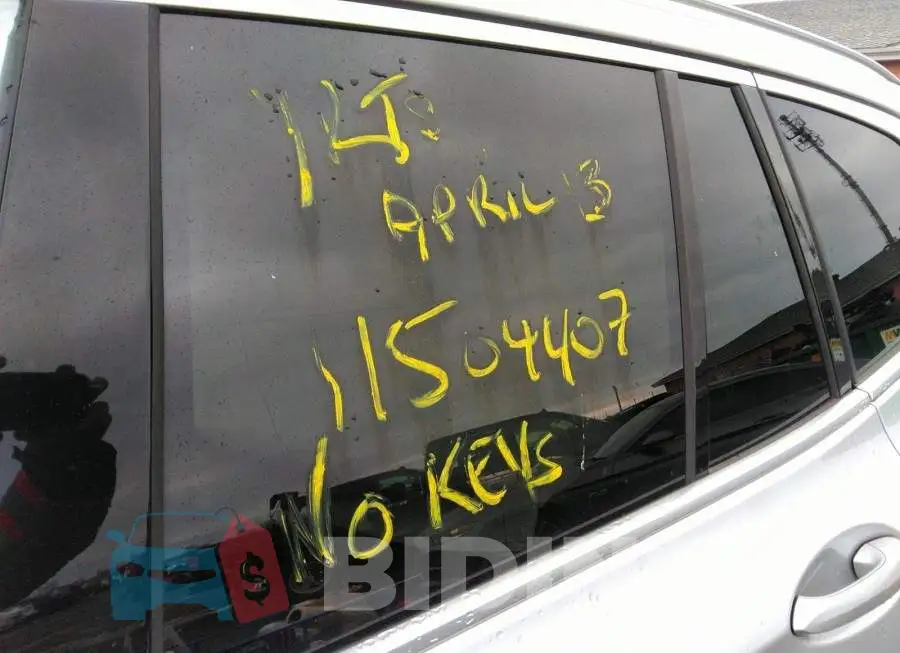 Are you an owner?
Impact Auto Auction

11504407

4 147 $

34 165 $

07.06.2022

Sold

28.11.2022

Possible Mech.

$ 34 165

Collision

No

No

No

Driver: Deployed; Passenger: Good; Other: Deployed - dr frt/knee and both side curtain airbags deployed

Alloy Wheels

4 CYL

$ 52 491
BMW X3 xDrive: A Review
---
Introduction
The BMW X3 xDrive is a luxury compact crossover SUV that has been one of the popular choices among car enthusiasts and families. This all-wheel drive vehicle offers a comfortable and smooth ride, with a powerful engine that delivers outstanding performance. With its distinctive BMW styling and spacious interior, the X3 xDrive is an ideal car for long journeys and daily commutes alike.
Exterior Design
The BMW X3 xDrive has a sleek and stylish look, with a bold front grille and sharp lines that give it a bold and confident appearance. The car sits on large alloy wheels, which not only add to the overall aesthetic appeal, but also improve handling and stability. The LED lights are striking and bright, and help the car stand out on the road. The car's dimensions are compact, making it easy to maneuver and park, while still providing ample space for passengers and cargo.
Interior Comfort and Convenience
The interior of the BMW X3 xDrive is spacious and comfortable, with high-quality materials used throughout. The front and rear seats are supportive and provide good head and legroom, even for taller passengers. The driver's seat is power-adjustable, with memory settings and a lumbar support that can be customized for maximum comfort. The rear seats can be reclined for even more relaxation, and there is ample cargo space in the trunk for luggage, groceries, or other items.
Performance and Handling
Under the hood, the BMW X3 xDrive comes equipped with a powerful engine that delivers smooth and responsive acceleration. The all-wheel drive system provides excellent grip and handling, making the car feel confident and stable on the road. The suspension is well-tuned, delivering a comfortable ride over rough surfaces, and the steering is precise and communicative, giving the driver a sense of control and confidence. The car's brakes are powerful, providing good stopping power, and the car's stability control system helps keep it under control in emergency situations.
Technology and Safety Features
The BMW X3 xDrive is packed with a variety of cutting-edge technology features that make it a joy to drive. The infotainment system is intuitive and easy to use, with a large touchscreen display that provides access to a range of features, such as navigation, music, and communication. There is also a premium audio system that delivers high-quality sound, and the car is equipped with advanced safety features, such as lane departure warning, blind-spot monitoring, and forward collision warning, to help keep you and your passengers safe on the road.
Conclusion
Overall, the BMW X3 xDrive is a well-rounded and impressive luxury compact crossover SUV that offers excellent performance, comfort, and technology. Whether you're looking for a car for daily commutes, family trips, or weekend getaways, the BMW X3 xDrive is a great choice that delivers on all fronts. So, if you're in the market for a luxury crossover SUV, be sure to check out the BMW X3 xDrive and experience it for yourself.
Lot description
As a lot of people know, there are some popular car auctions in the United States of America. Not so long ago the Impact auto auction sold a 2020 BMW X3 xDrive with a engine. The auto was up for sale with several damages which you can see in the photos. To show everything clear we published the VIN Code number of the car 5UXTY5C08L9C93582. Selection an auto from the Impact auto auction site is a very profitable choice, because you can buy a vehicle for 44% of its price, thereby save your money and take good car if you want. This car is a good example of such a case, because after professional repairs you can drive a good car at a excellent price.