»
»
»

BMW X3 2021 White AUTOMATIC 2L
BMW X3 2021 White AUTOMATIC 2L 5UXTY3C04M9G11672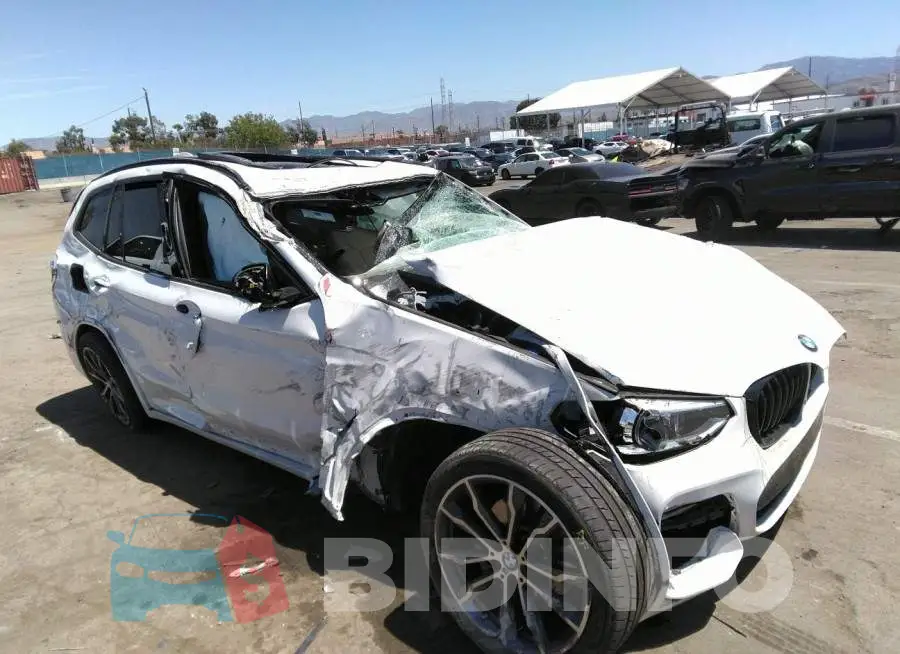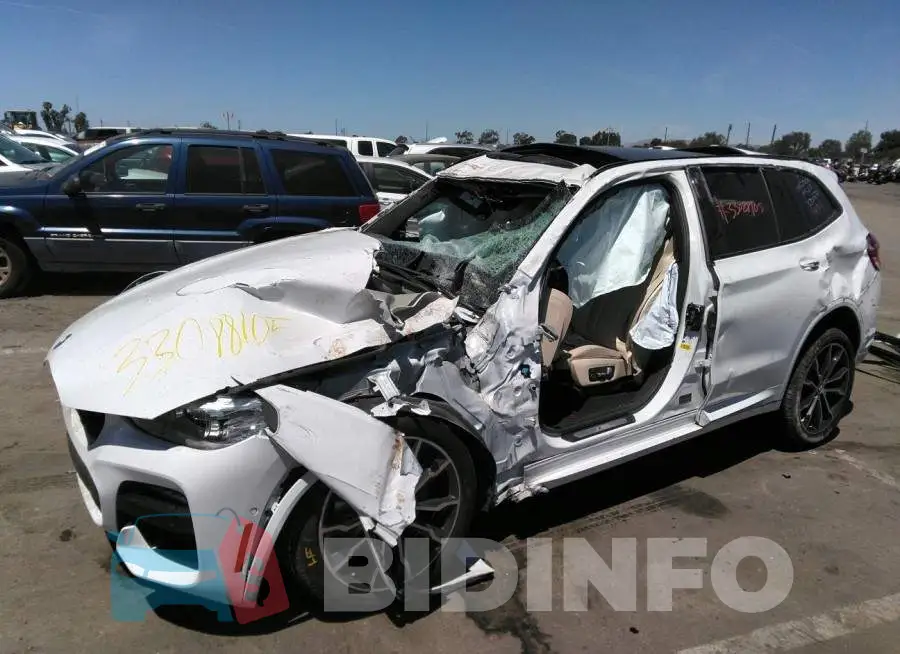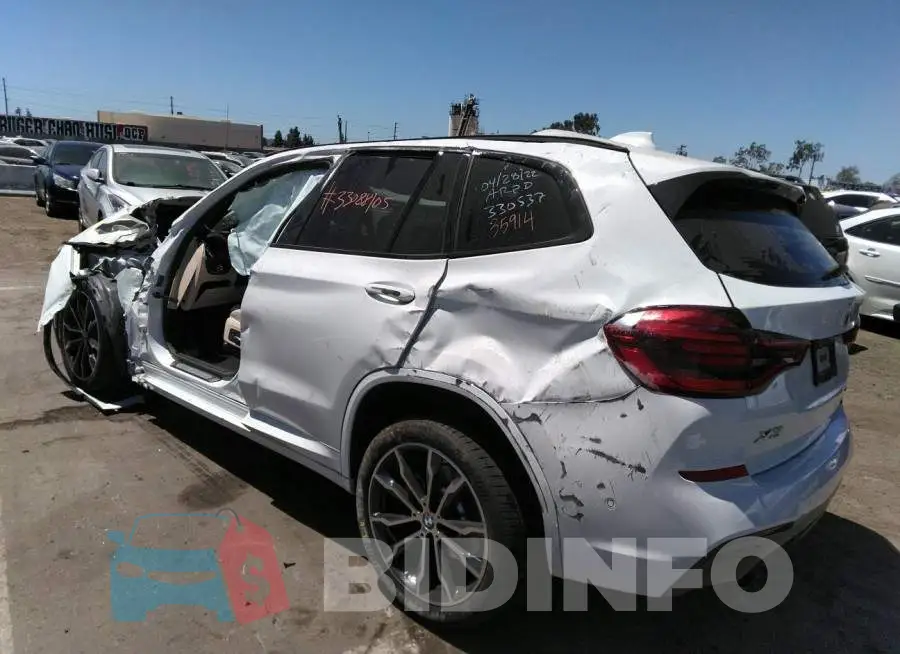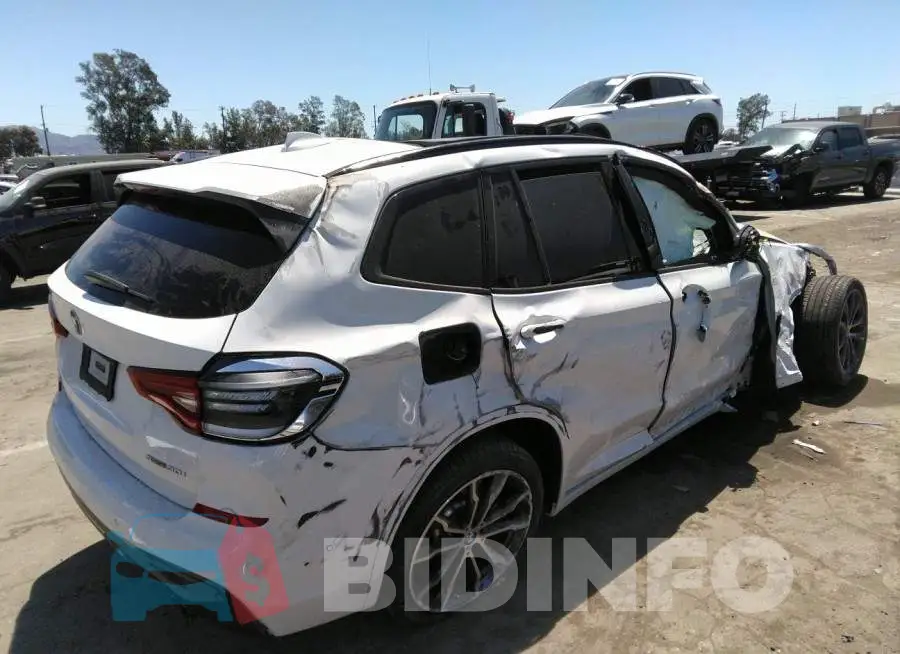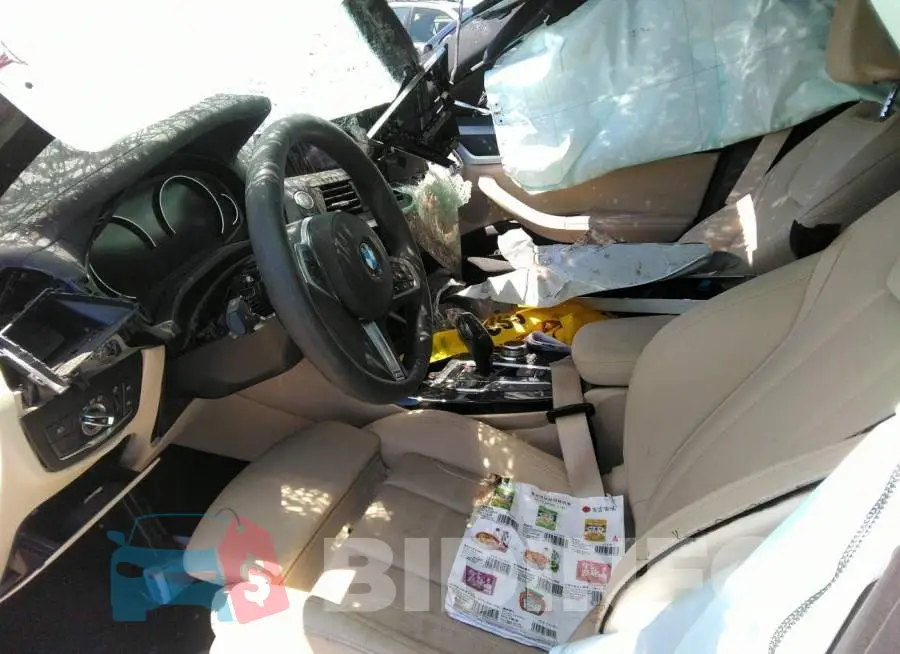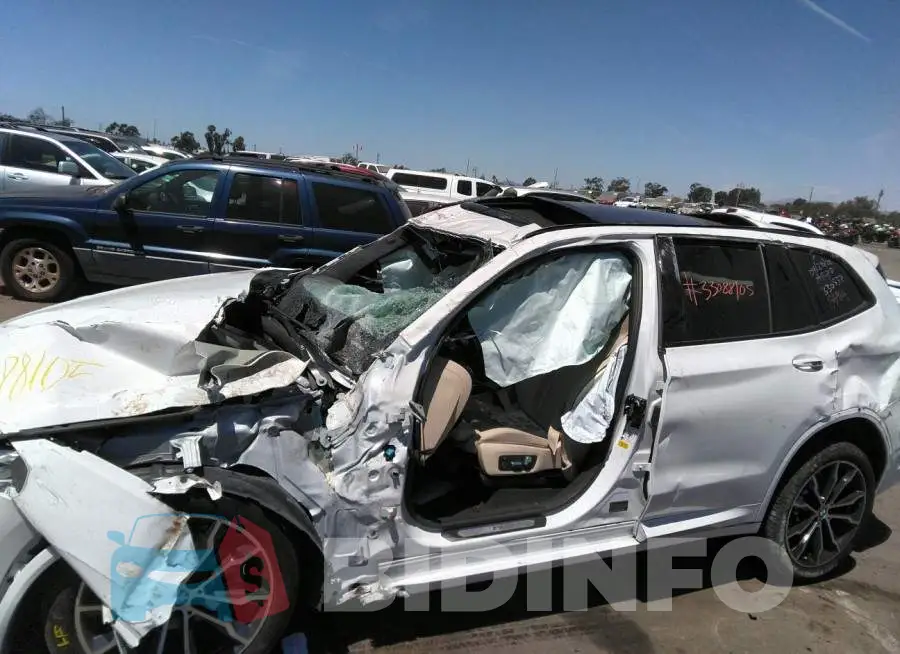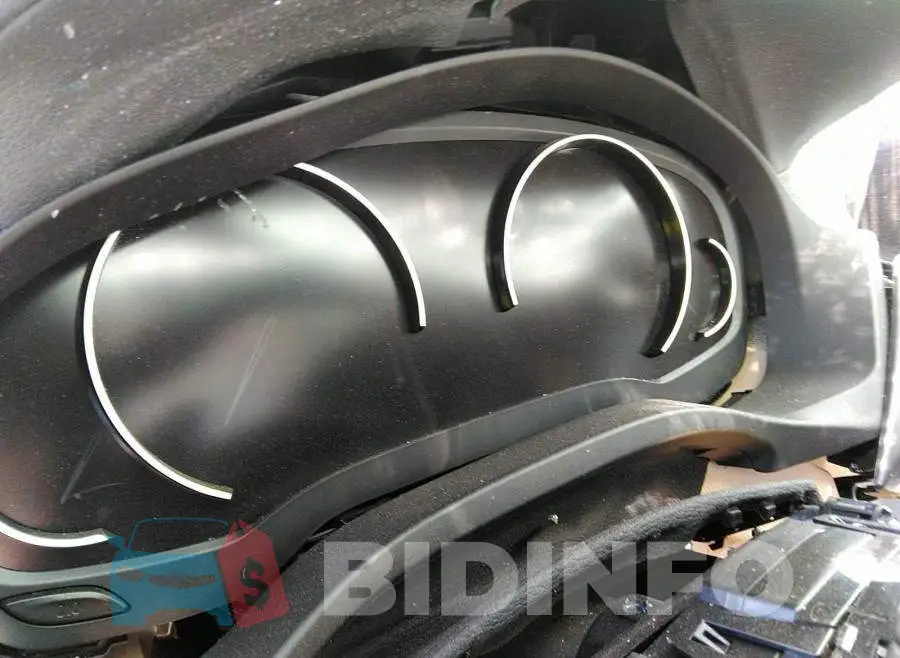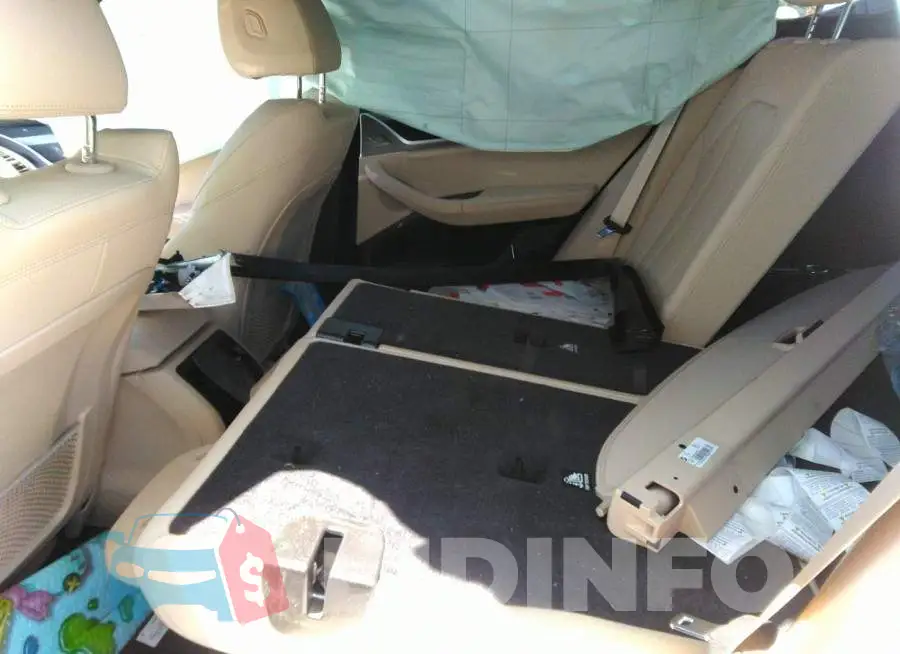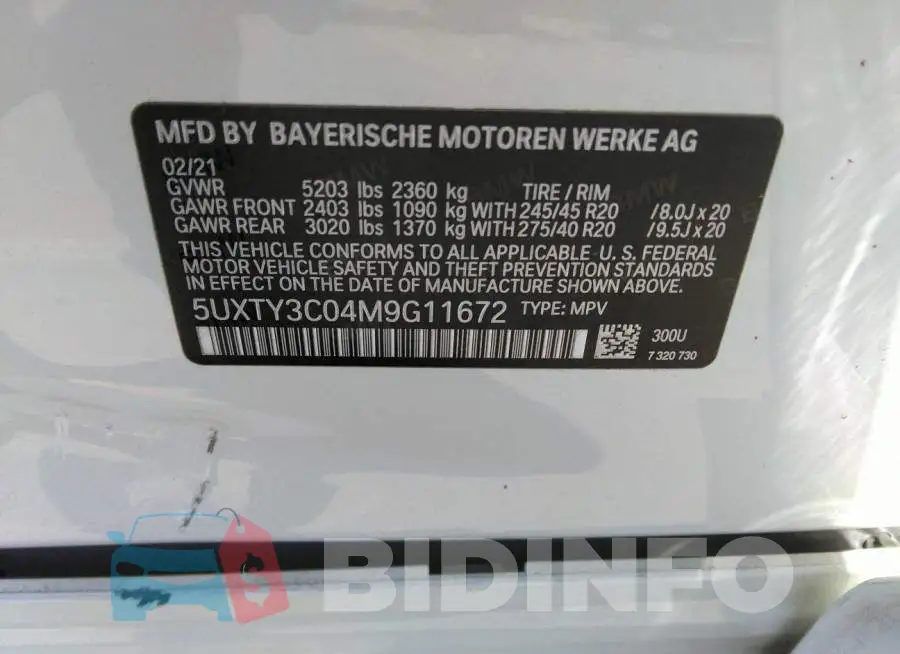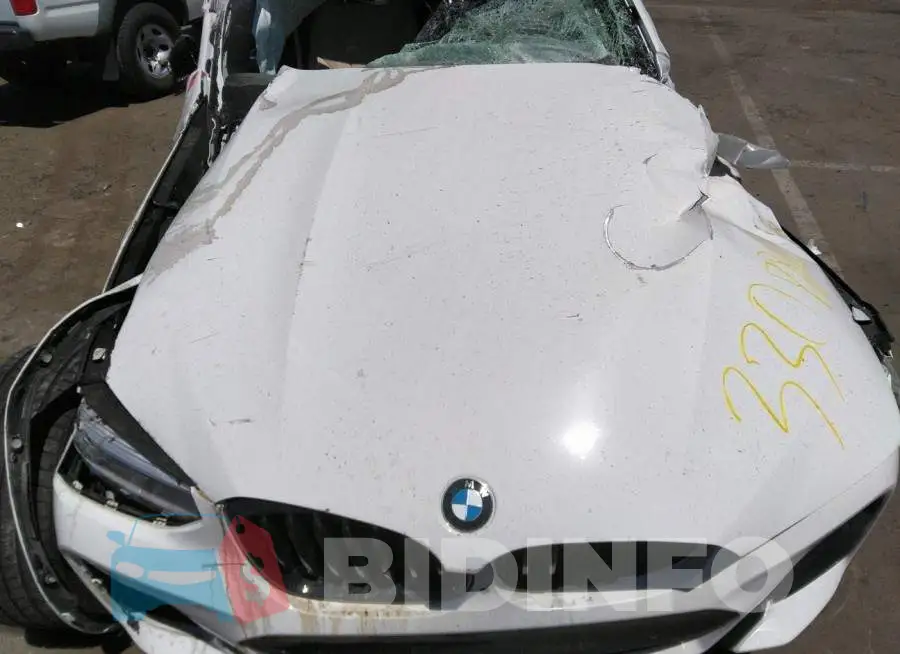 Are you an owner?
IAAI Auction

33088105

25 $

5 750 $

18.07.2022

Sold

05.10.2022

Yes

Deployed

$ 50 815

Collision

No
BMW X3: A Perfect Blend of Style and Performance
---
The BMW X3 is a luxury compact crossover SUV that has been designed to offer a perfect blend of style and performance. With its sleek and sophisticated appearance, the X3 exudes a sense of elegance and class. This vehicle is not just a pretty face, though. It is also a powerhouse that provides an exhilarating driving experience.
Exterior Design
The BMW X3 boasts a bold and dynamic design that is sure to turn heads wherever you go. The vehicle features a large, hexagonal grille, sharp lines, and distinctive LED headlights that create a bold and striking look. The X3 also features a sculpted hood and sleek bodylines that give it a dynamic and athletic appearance. The overall look of the X3 is refined, yet aggressive, making it the perfect vehicle for those who want to make a statement.
Interior Features
The BMW X3 is not just stylish on the outside, but also on the inside. The cabin of the vehicle is spacious and well-appointed, providing passengers with a comfortable and luxurious experience. The X3 features premium materials and advanced technology that makes driving it an enjoyable and easy experience. The vehicle also offers a wide range of convenient features such as a panoramic sunroof, premium audio system, advanced navigation system, and much more. Additionally, the BMW X3 provides ample cargo space, making it easy to transport all of your belongings.
Performance and Engine Options
The BMW X3 is a true performer, offering a thrilling driving experience that will leave you feeling exhilarated every time you get behind the wheel. The vehicle is available in several different engine options, including a 2.0-liter turbocharged four-cylinder engine, a 3.0-liter turbocharged six-cylinder engine, and a 2.0-liter turbocharged diesel engine. The X3 also features advanced all-wheel drive technology that provides excellent traction and handling in all weather conditions. Additionally, the vehicle offers a smooth and comfortable ride, thanks to its well-tuned suspension system and advanced safety features.
Conclusion
The BMW X3 is the perfect vehicle for those who want a luxurious and stylish crossover SUV that also offers thrilling performance. With its advanced technology, premium materials, and sleek design, the BMW X3 is sure to impress. Whether you are driving around town or hitting the open road, this vehicle will provide you with a driving experience that is both comfortable and exhilarating. If you are in the market for a luxury crossover SUV, the BMW X3 is a great option to consider.
Lot description
As people know, there are some popular car auctions in the USA. In this case, the Iaai auction site put up for sale 2021 BMW X3 with a 2L engine. The auto was up for sale with damage which can see in the photos. To make everything clear we published the VIN Code number of the car 5UXTY3C04M9G11672. Buying a car from the Iaai auction site is a very profitable choice, because you can win a vehicle for 45% of its price, thereby save your money and take good car if you want. This car is a good example of such a case, because after minor repairs you can drive a beautiful car at a excellent price.