»
»
»

BMW X3 2021 White AUTOMATIC 2L
BMW X3 2021 White AUTOMATIC 2L 5UXTY5C08M9D87723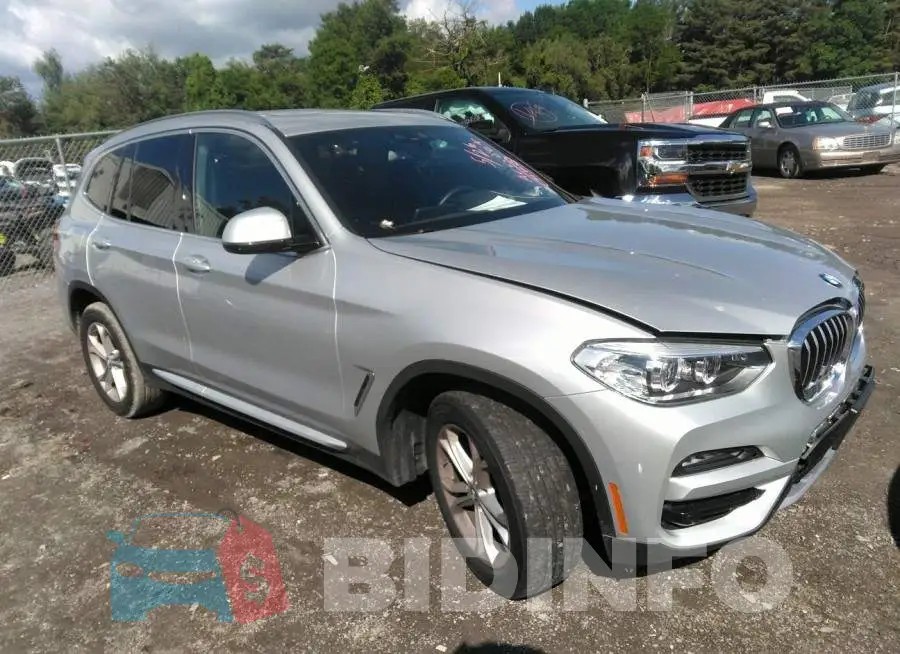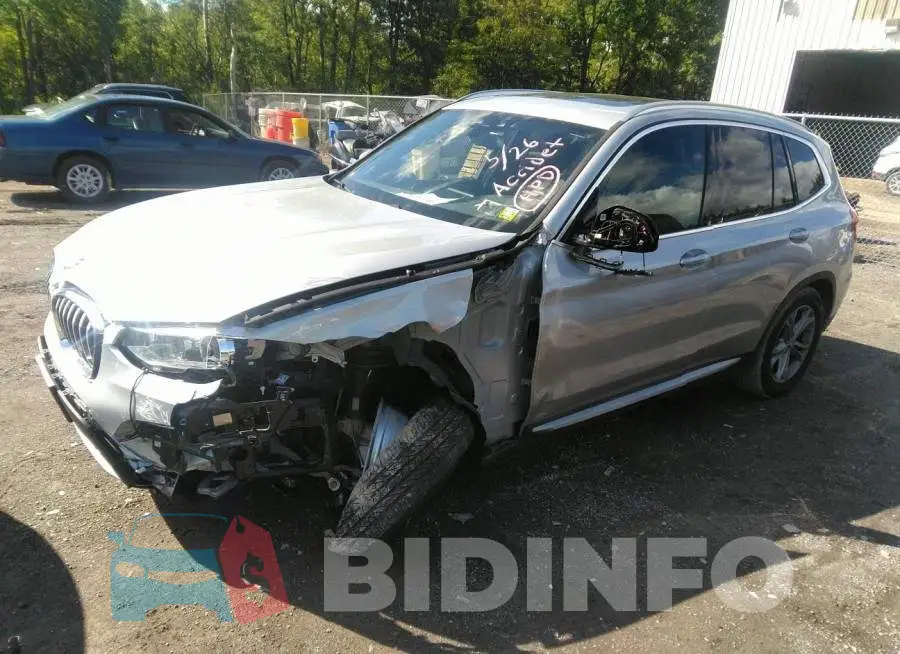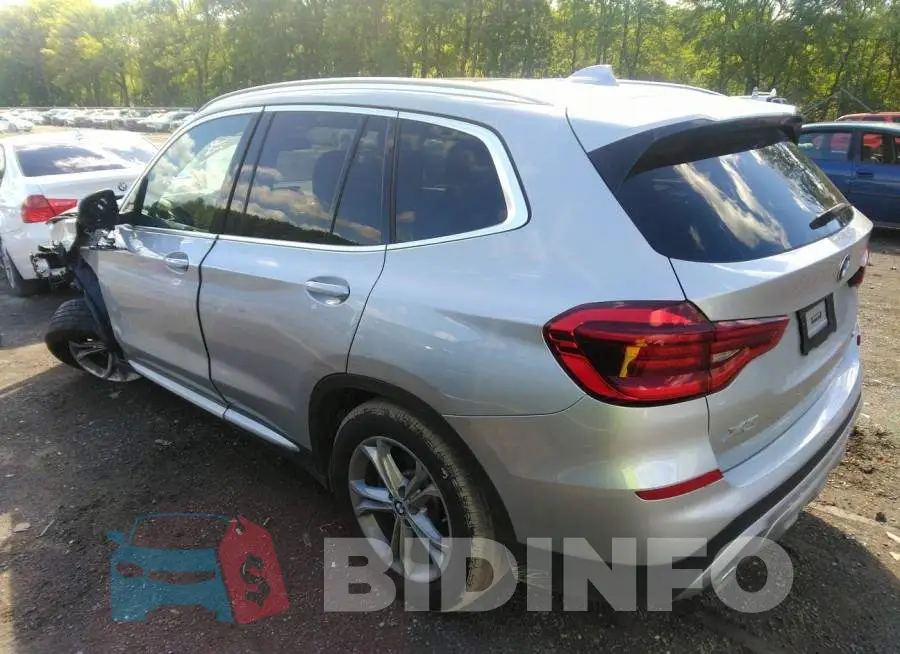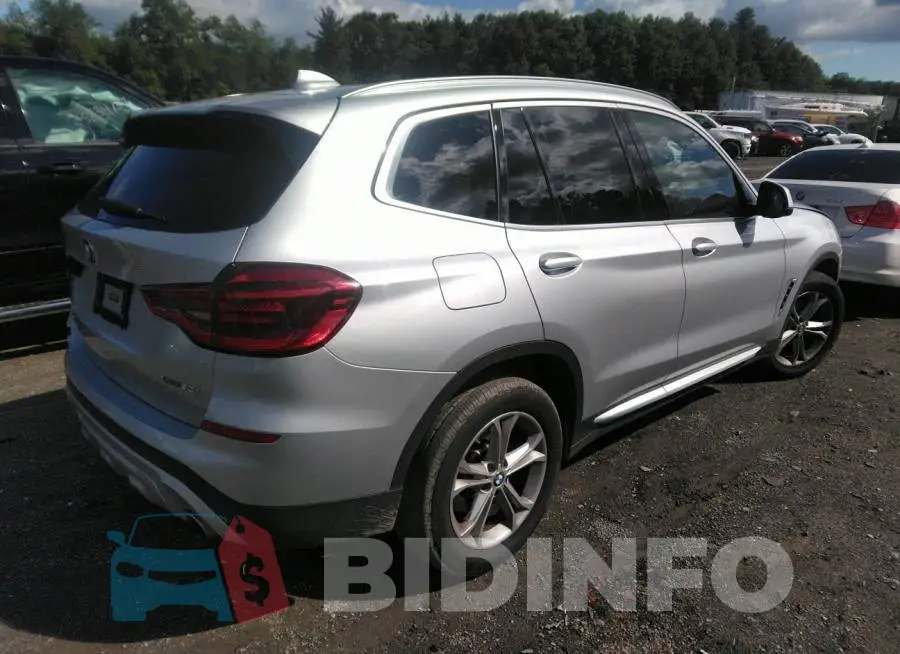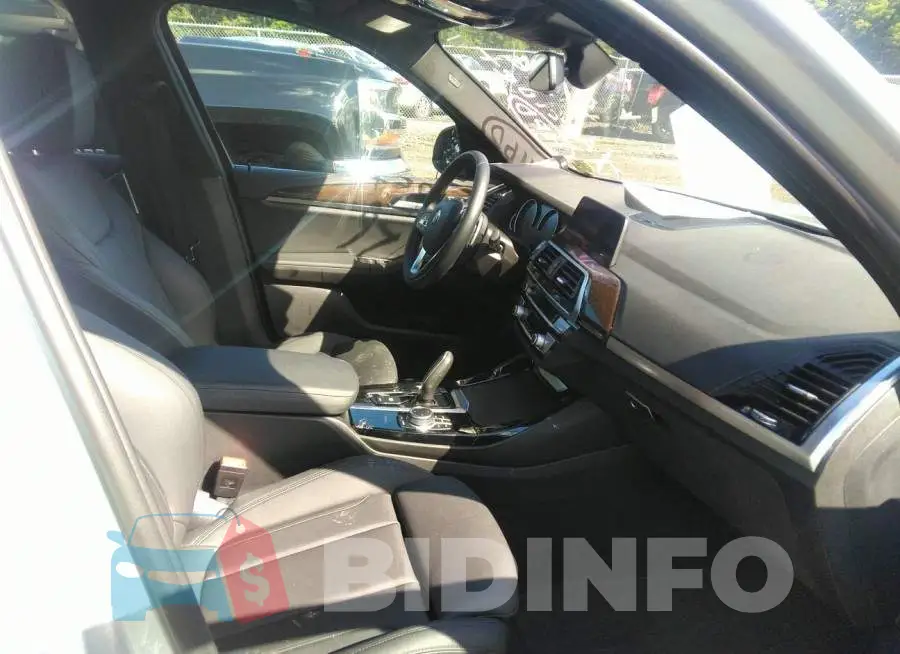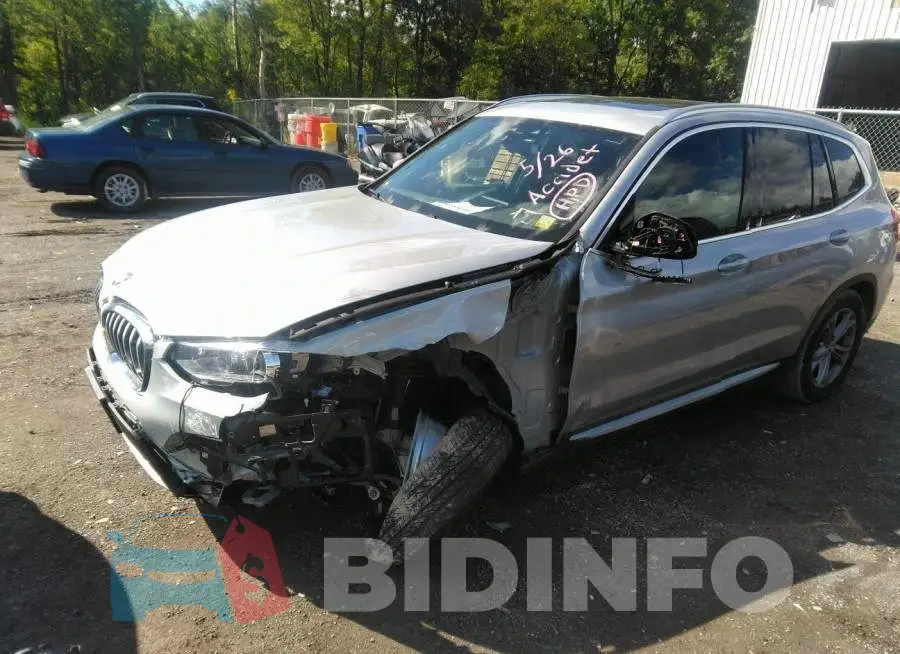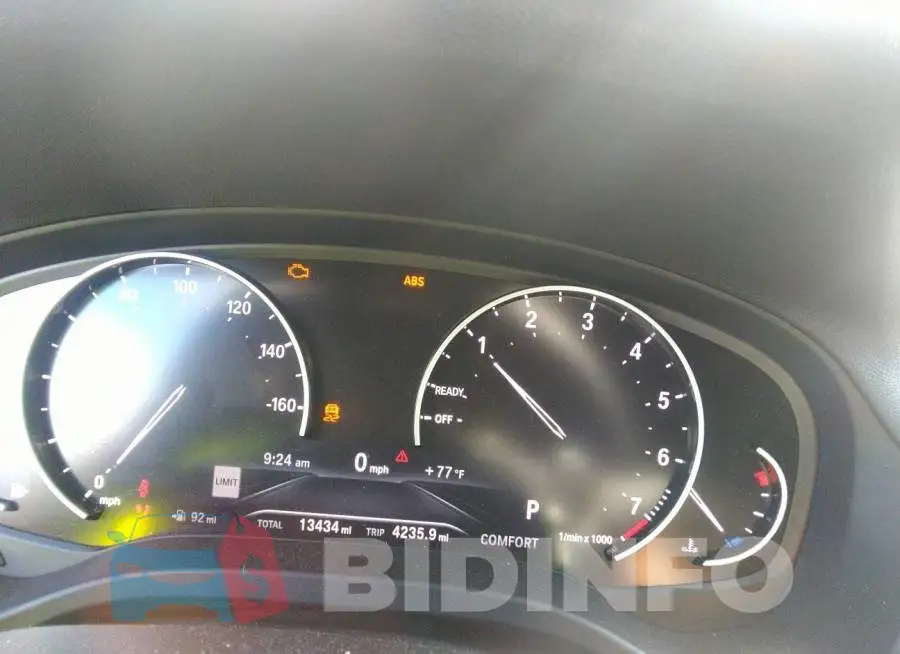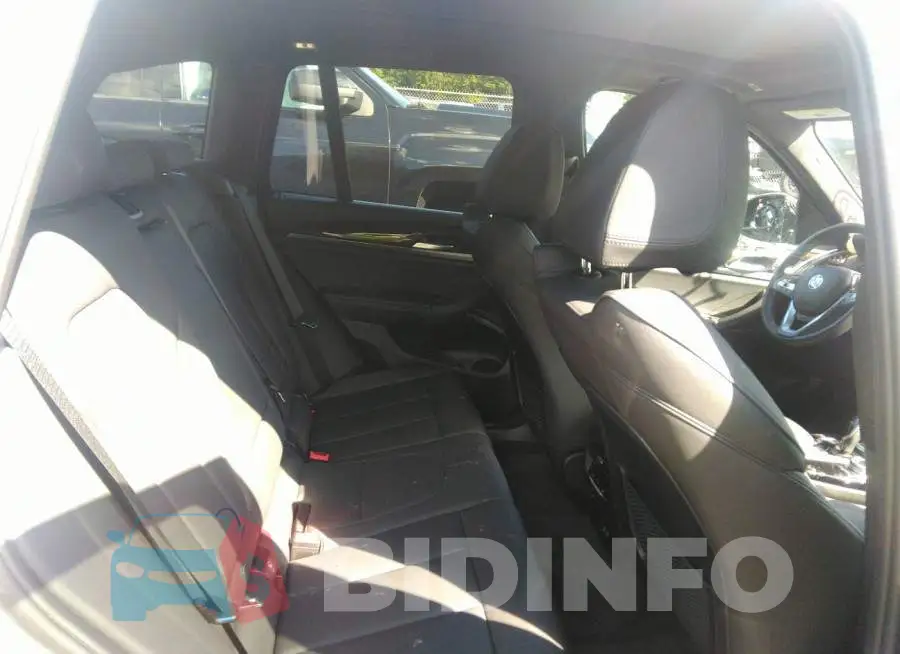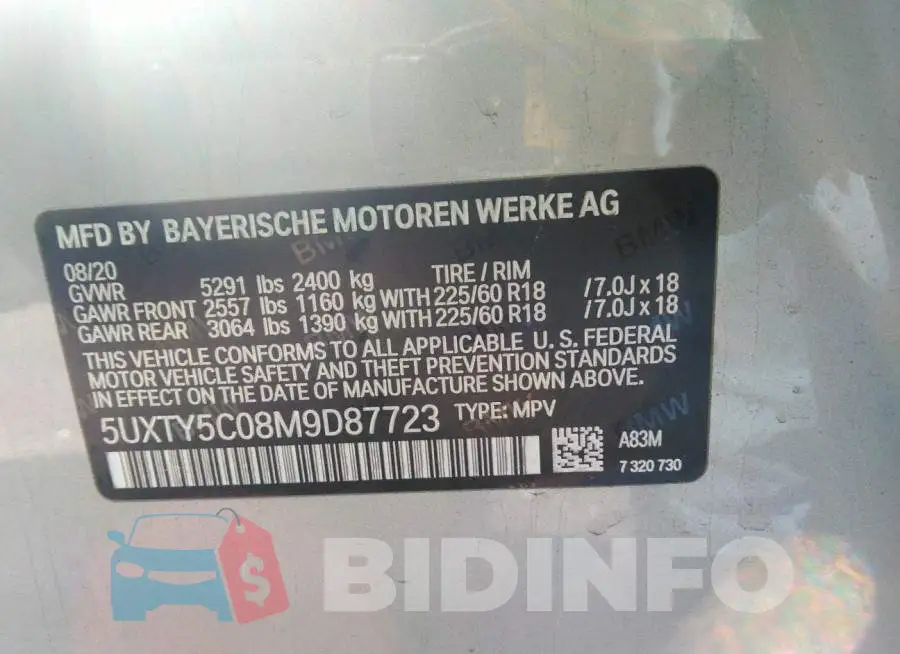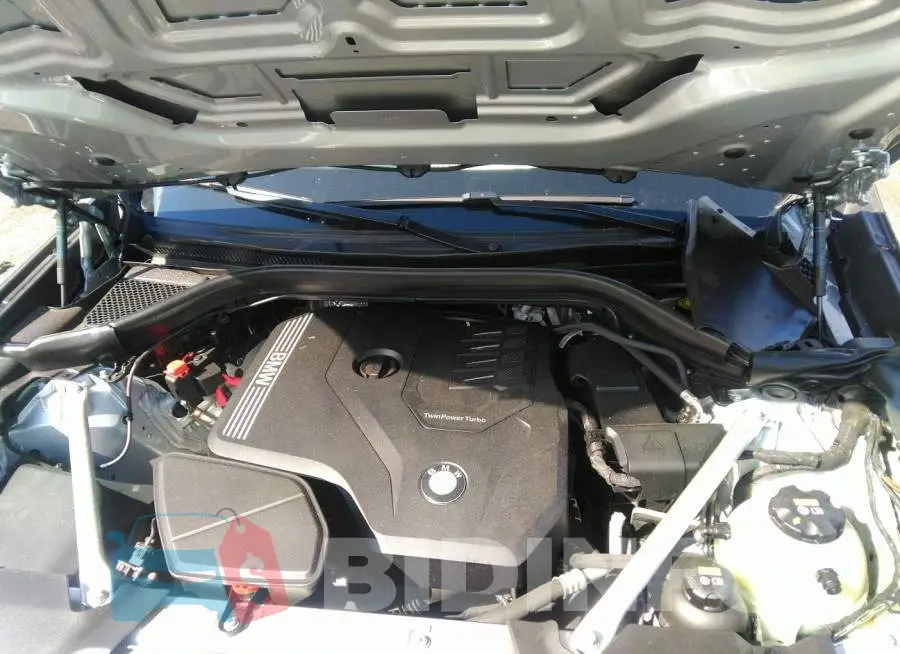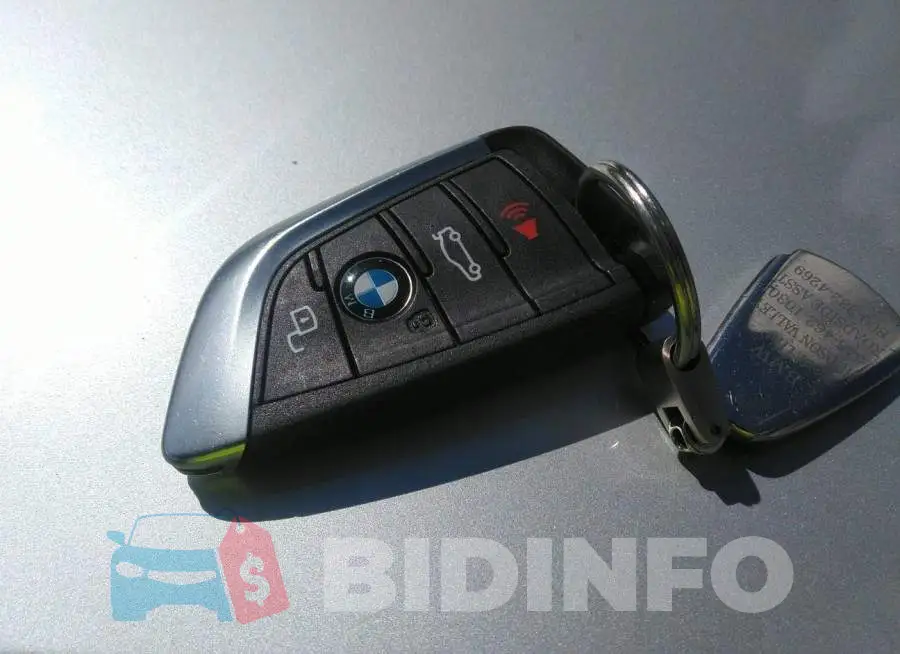 Are you an owner?
IAAI Auction

33318538

25 $

13 800 $

34 923 $

26.07.2022

Sold

19.12.2022

21 619 km

$ 34 923

Yes

Intact

$ 47 346

Collision

Yes
BMW X3: A Perfect Blend of Style and Performance
---
The BMW X3 is a luxury compact crossover SUV that has been designed to offer a perfect blend of style and performance. With its sleek and sophisticated appearance, the X3 exudes a sense of elegance and class. This vehicle is not just a pretty face, though. It is also a powerhouse that provides an exhilarating driving experience.
Exterior Design
The BMW X3 boasts a bold and dynamic design that is sure to turn heads wherever you go. The vehicle features a large, hexagonal grille, sharp lines, and distinctive LED headlights that create a bold and striking look. The X3 also features a sculpted hood and sleek bodylines that give it a dynamic and athletic appearance. The overall look of the X3 is refined, yet aggressive, making it the perfect vehicle for those who want to make a statement.
Interior Features
The BMW X3 is not just stylish on the outside, but also on the inside. The cabin of the vehicle is spacious and well-appointed, providing passengers with a comfortable and luxurious experience. The X3 features premium materials and advanced technology that makes driving it an enjoyable and easy experience. The vehicle also offers a wide range of convenient features such as a panoramic sunroof, premium audio system, advanced navigation system, and much more. Additionally, the BMW X3 provides ample cargo space, making it easy to transport all of your belongings.
Performance and Engine Options
The BMW X3 is a true performer, offering a thrilling driving experience that will leave you feeling exhilarated every time you get behind the wheel. The vehicle is available in several different engine options, including a 2.0-liter turbocharged four-cylinder engine, a 3.0-liter turbocharged six-cylinder engine, and a 2.0-liter turbocharged diesel engine. The X3 also features advanced all-wheel drive technology that provides excellent traction and handling in all weather conditions. Additionally, the vehicle offers a smooth and comfortable ride, thanks to its well-tuned suspension system and advanced safety features.
Conclusion
The BMW X3 is the perfect vehicle for those who want a luxurious and stylish crossover SUV that also offers thrilling performance. With its advanced technology, premium materials, and sleek design, the BMW X3 is sure to impress. Whether you are driving around town or hitting the open road, this vehicle will provide you with a driving experience that is both comfortable and exhilarating. If you are in the market for a luxury crossover SUV, the BMW X3 is a great option to consider.
Lot description
It's not a secret for anyone, there are many famous auto auctions in the USA. Recently the Iaai auto auction sold a 2021 BMW X3 with a 2L engine. The vehicle was sold with several damages which can check in the photos. To make everything clear we post the VIN Code number of the car 5UXTY5C08M9D87723. Buying an auto from the Iaai auction site is a very profitable investment, because you can win an auto for 42% of its price, thereby save your money and take good car if you want. This car is a nice example of such a case, because after minor repairs you can drive a good car at a reduced price. If you plan to buy amazing car from the USA or Canada usually you can think about to make an analysis of the best options and understand for what price they are sold and in what condition. You can do this with convenience on our website, because not a lot of companies who give full info so easy and useful with no any payments. You can use the search for a car by vincode number on the site, as well as select a specific make and model to accurately check for the car you need. Now we will say you ahot to analyze the right sedan at the Impact. At first, you need to see auto pictures rigth thoroughly and assess the damage to the car. Read the car info, category of damage, car odometer and compare them with the lot images. Look at the paintwork, the condition of the roof, marks from the IAAI staff and the general condition of the car. If it has a lot of problems then we propose that you contact the experts so that they check the problems and inform you the real estimated price of vehicle repair. We propose that you choose car with not a lot of damage resulting from minor accidents or weather conditions, as in this case your vehicle will be good.