»
»
»

BMW X4 2022 Blue AUTOMATIC 3L
BMW X4 2022 Blue AUTOMATIC 3L 5UX43DT06N9K31966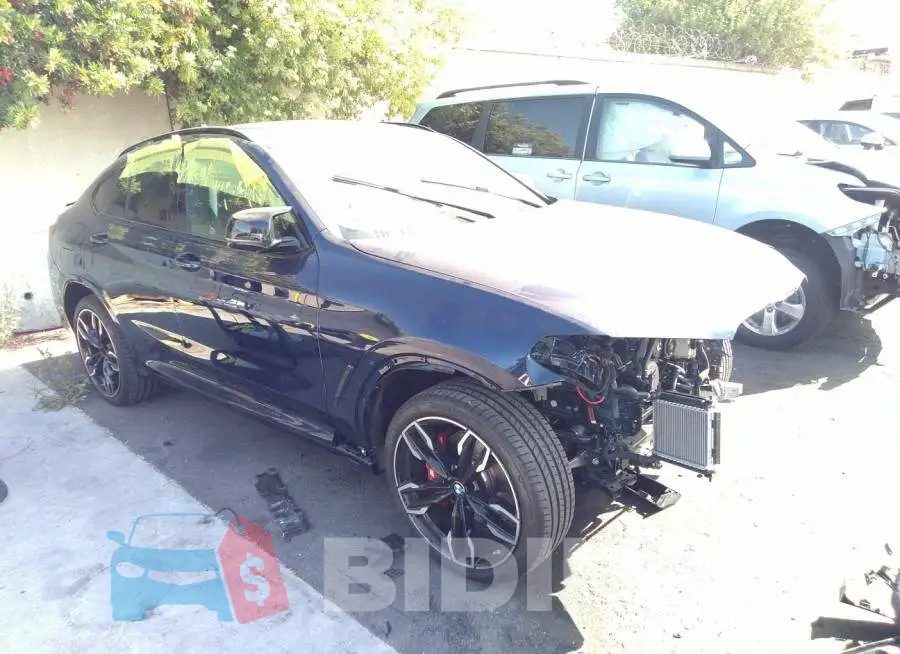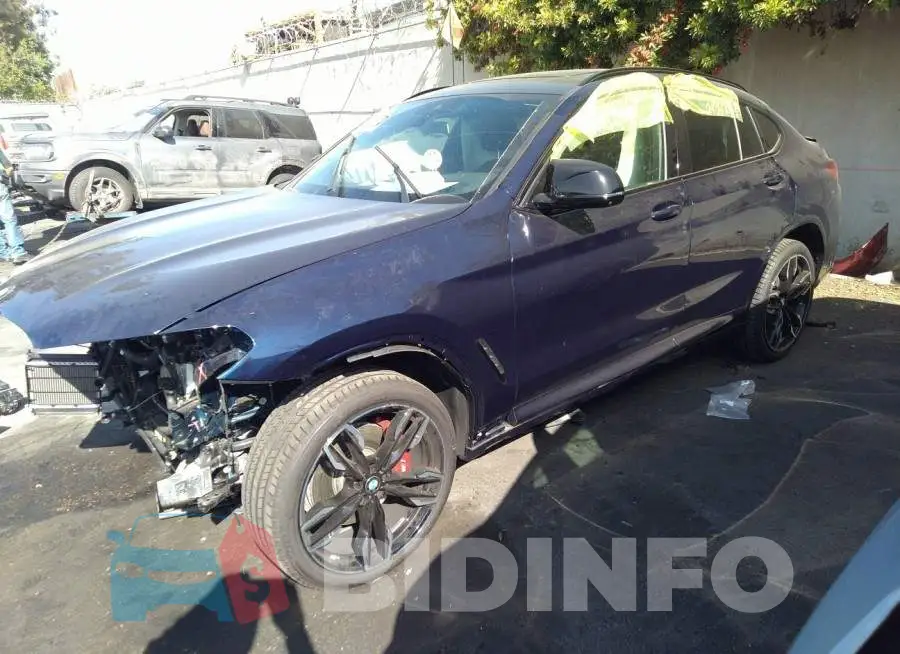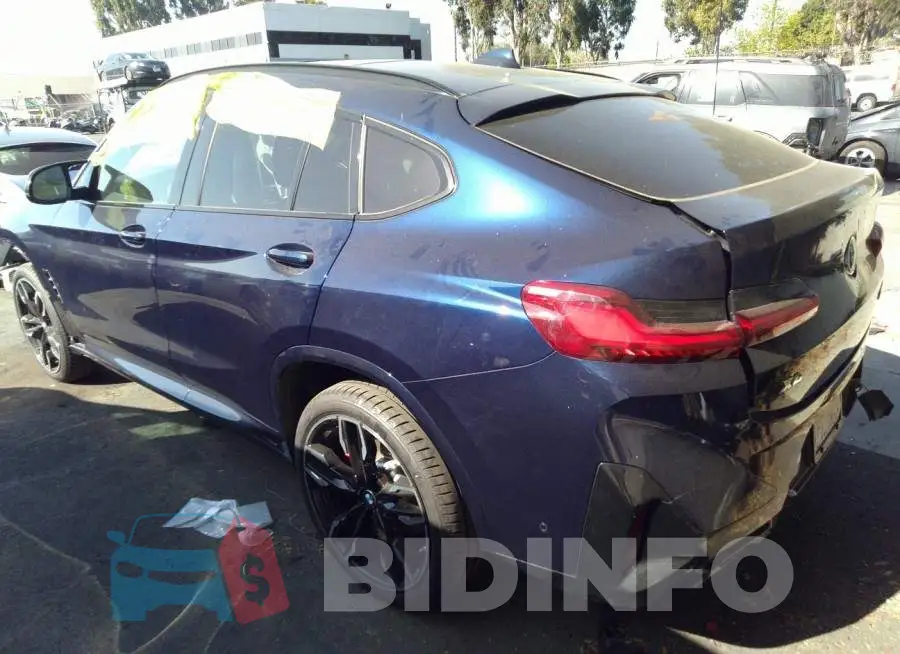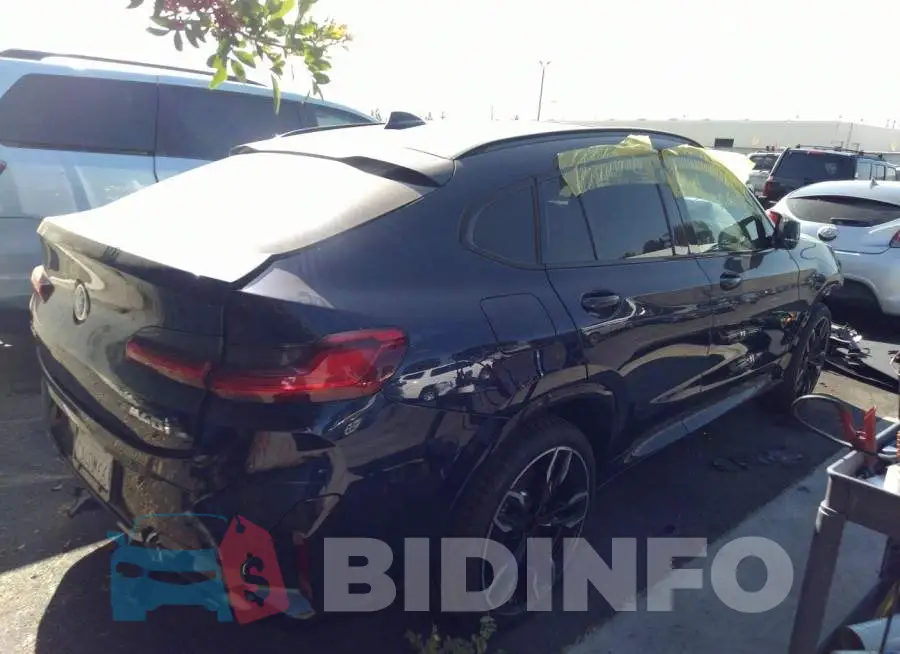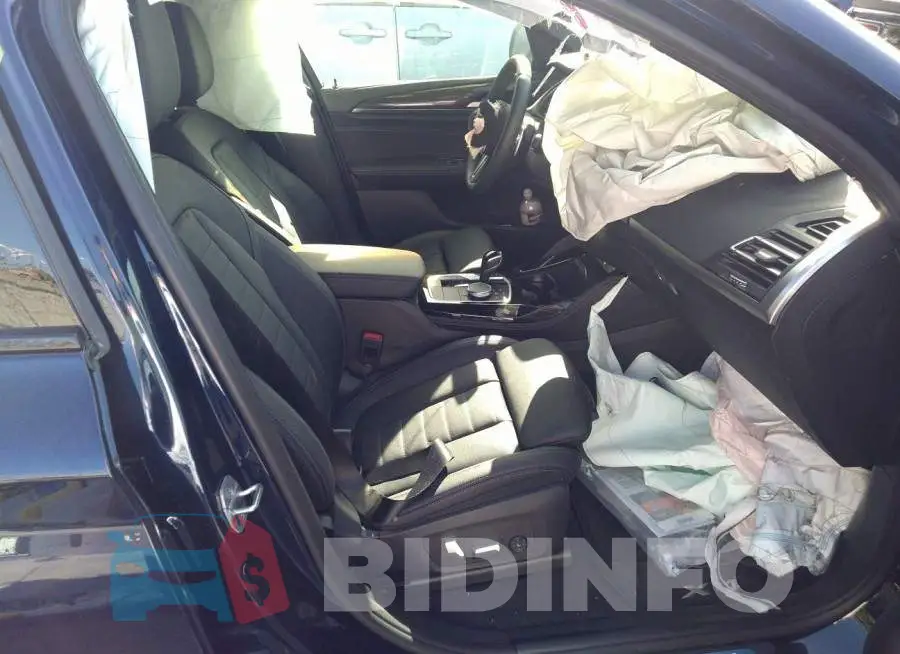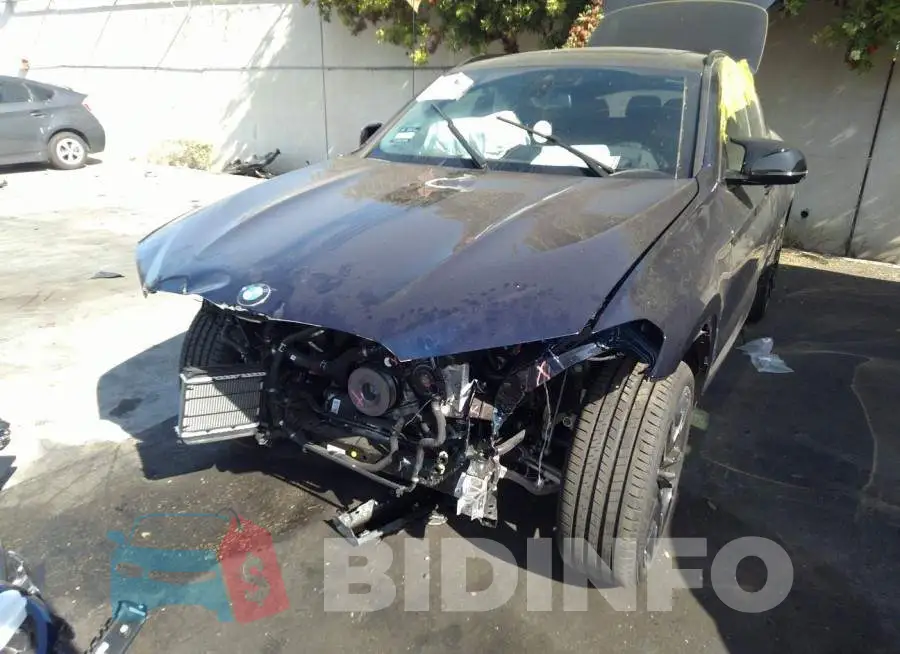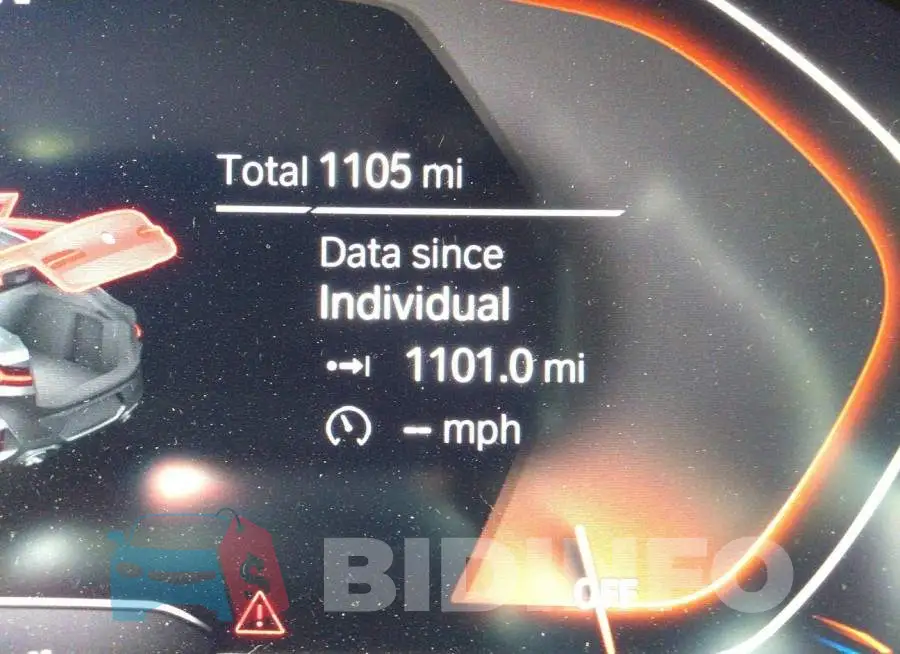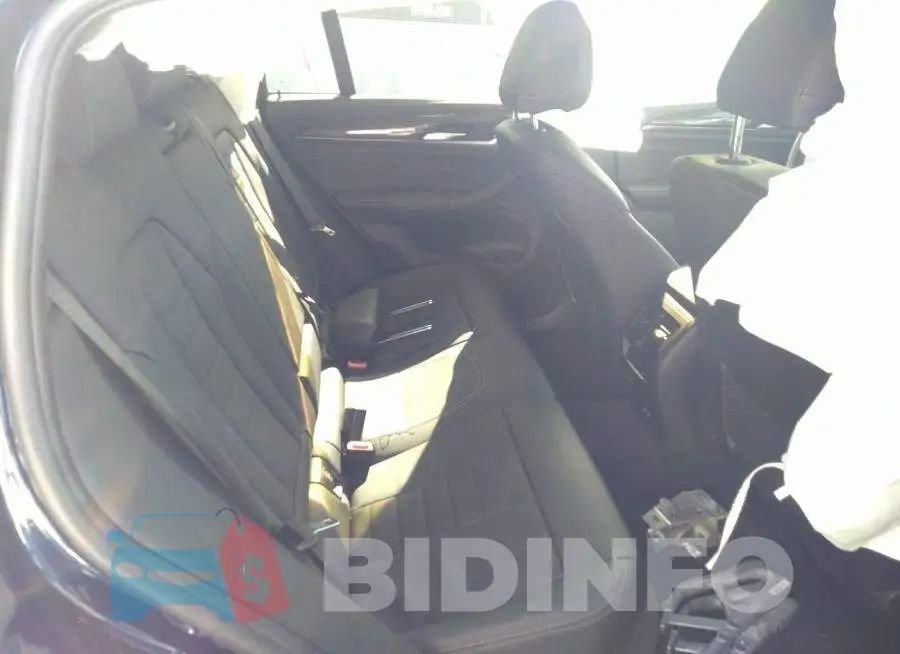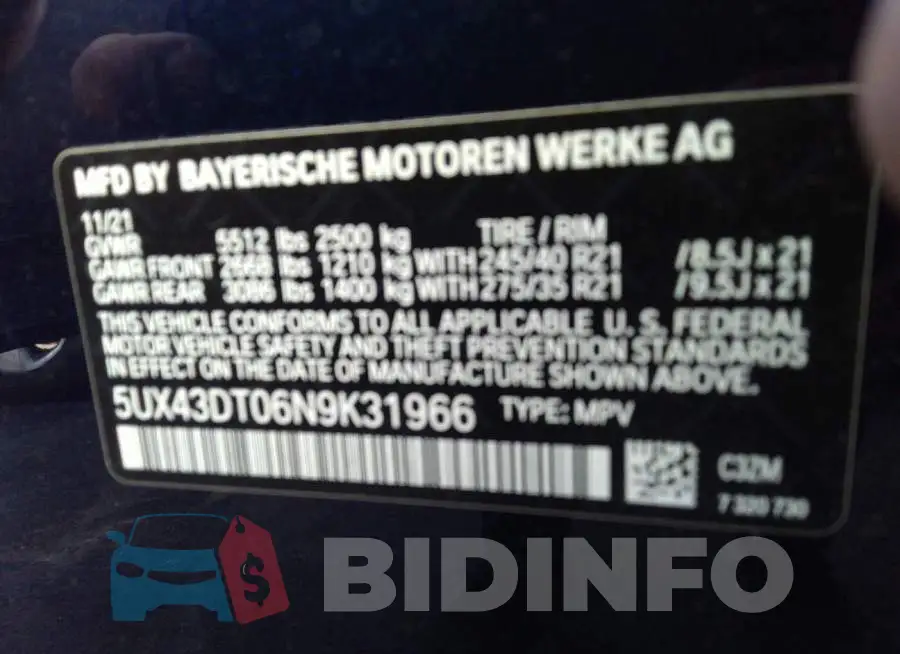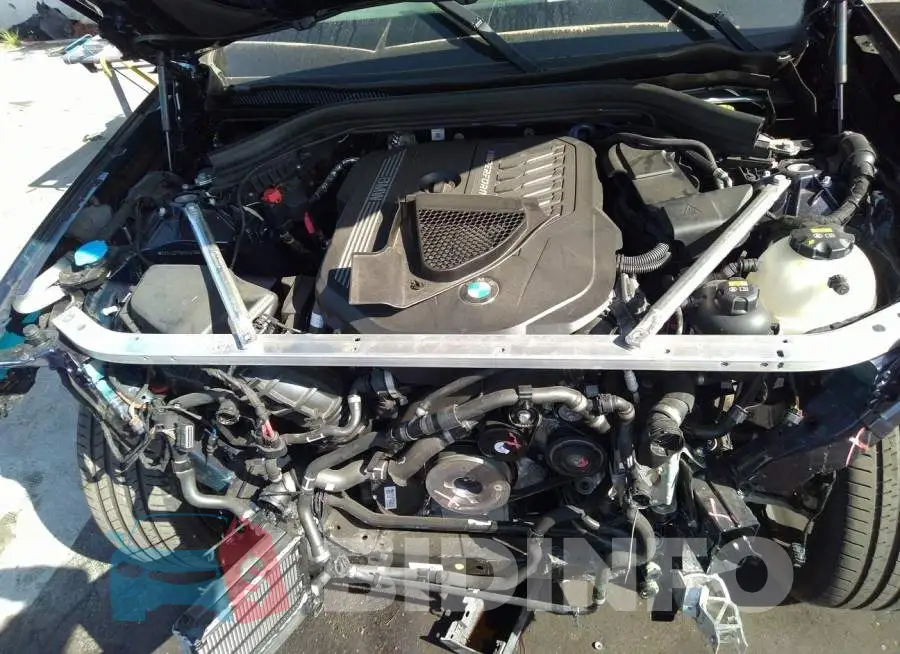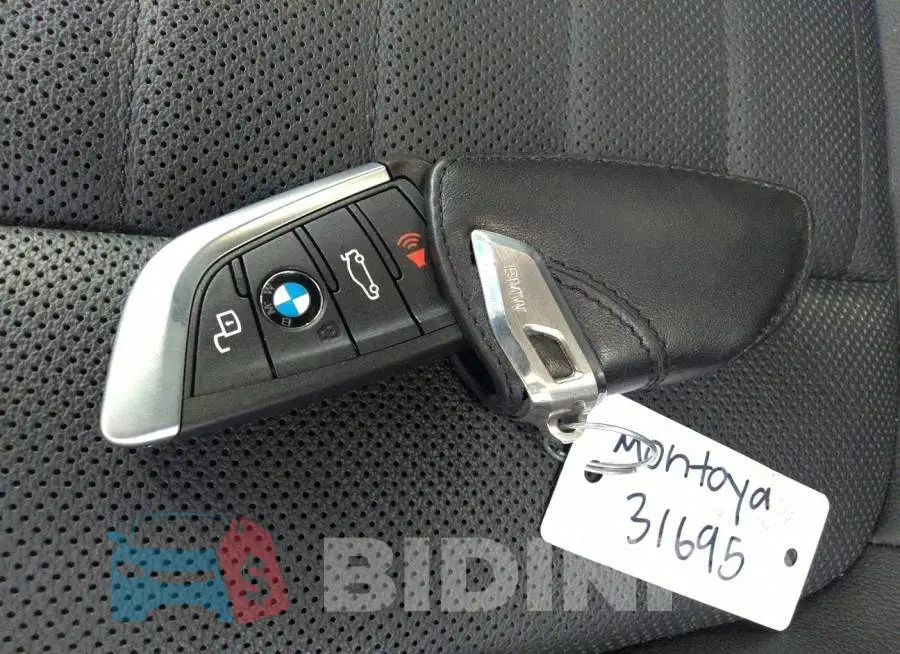 Are you an owner?
IAAI Auction

32851362

3 525 $

20.07.2022

Sold

28.10.2022

1 778 km

Yes

Deployed

$ 65 082

Collision

Yes
The BMW X4: A Luxurious Crossover with Sporty Performance
---
The BMW X4 is a luxury crossover that combines the best of both worlds: the spaciousness and comfort of a luxury SUV with the performance and handling of a sports car. The X4 has been in production since 2014, and it has quickly become one of BMW's most popular models, thanks to its unique combination of style, performance, and versatility.
Performance and Engine
The BMW X4 is available with a variety of engine options, including a turbocharged 4-cylinder, a turbocharged 6-cylinder, and a high-performance M engine. The standard engine is a 2.0-liter turbocharged 4-cylinder that produces 248 horsepower and 258 lb-ft of torque. This engine is paired with an 8-speed automatic transmission and comes standard with all-wheel drive, making it a great choice for those who live in areas with inclement weather. The optional turbocharged 6-cylinder engine provides even more power, with up to 382 horsepower and 365 lb-ft of torque. The X4 M models, meanwhile, offer a truly exhilarating driving experience, with 503 horsepower and 479 lb-ft of torque.
Exterior and Interior Design
The BMW X4 is a stunning vehicle, both inside and out. The sleek and aerodynamic body design is accented by BMW's signature kidney grille, and the car sits low to the ground, giving it a sporty and aggressive stance. On the inside, the X4 is equally impressive, with a spacious and well-appointed cabin that is both luxurious and comfortable. The materials used are top-quality, and the controls are intuitive and easy to use. Standard features include leather upholstery, a panoramic sunroof, and a large infotainment screen, among others.
Safety and Technology
The BMW X4 is packed with advanced safety and technology features to provide drivers and passengers with a safe and enjoyable driving experience. Standard safety features include a rearview camera, front and rear parking sensors, and a suite of airbags. The car also comes standard with a number of advanced driver assistance technologies, such as lane departure warning, blind-spot monitoring, and forward collision warning. On the technology front, the X4 features a large infotainment screen that runs BMW's iDrive system, which is intuitive and user-friendly. The car also comes standard with a premium sound system and available options such as a head-up display and a wireless charging pad.
Conclusion
The BMW X4 is a luxury crossover that offers a unique combination of style, performance, and versatility. With its powerful engine options, spacious and well-appointed cabin, and advanced safety and technology features, it is a great choice for those who want a car that can do it all. Whether you're looking for a daily driver, a weekend getaway vehicle, or a car that can handle anything you throw at it, the BMW X4 is a great choice that won't disappoint.
Lot description
It's not a secret for anyone, there are many used and new car auctions in the USA. Not so long ago the Iaai auto auction sold a 2022 BMW X4 with a 3L engine. The auto was up for sale with minor damage which you can see in the photos. To show everything clear we post the VIN Code number of the car 5UX43DT06N9K31966. Buying an auto from the Iaai auction site is a great choice, because you can buy a car for 40% of its price, thereby save your money if you wish. This car is a good example of a similar solution, because after minor repairs you can drive a nice car at a great price. If you need to buy amazing vehicle from United States of America then most likely you first need to make an analysis of the nice options and understand for what price they are sold and in what condition. You can check it at our website because there few companies who provide such information in the most convenient and simple way with no any payments. You may use the search for a car by vincode number on the site, as well as select a specific make and model to accurately search for the car you need.