»
»
»

BMW X5 xDrive 2016 White AUTOMATIC 3L
BMW X5 xDrive 2016 White AUTOMATIC 3L 5UXKR0C53G0P30807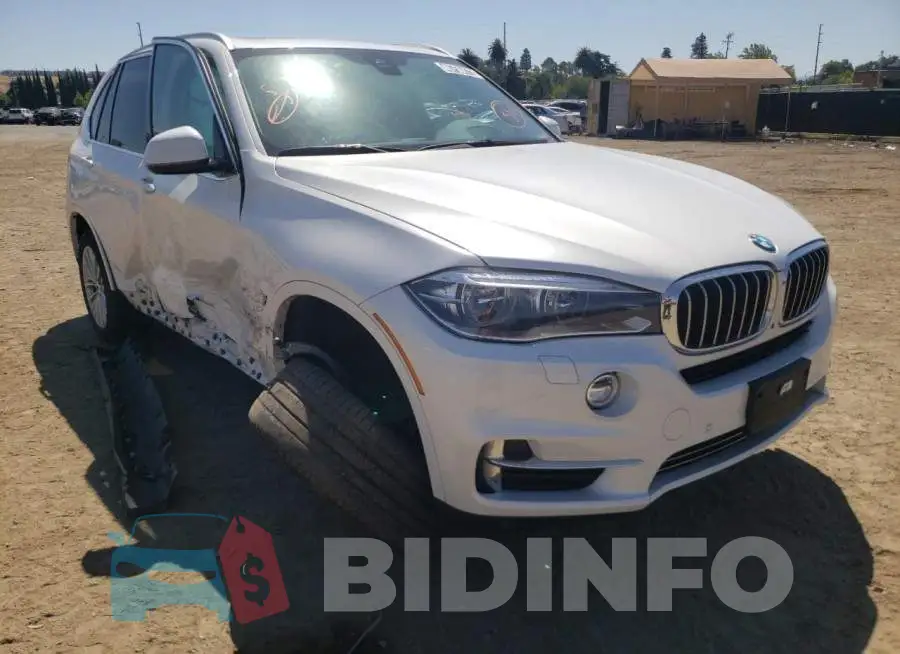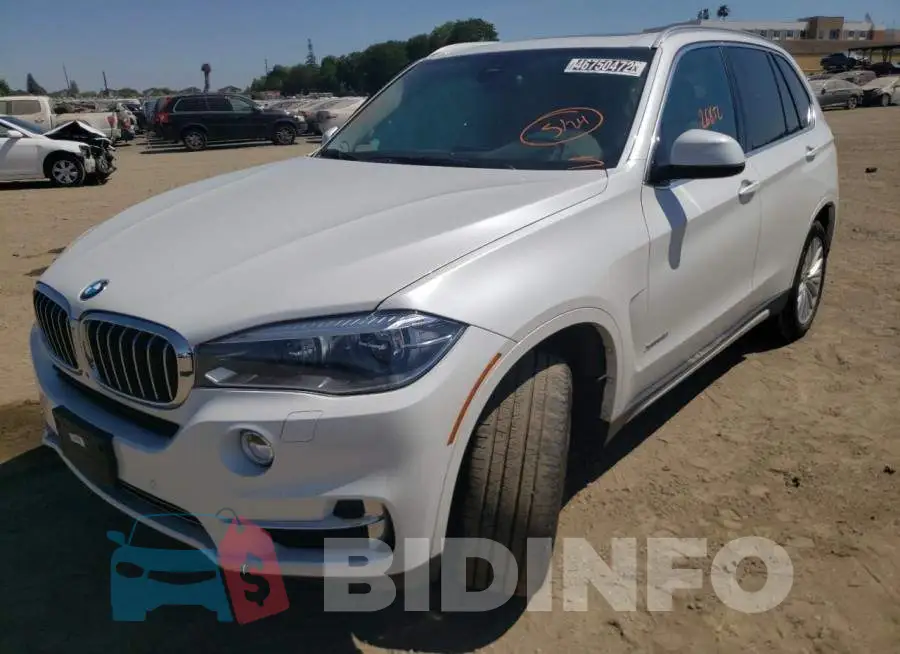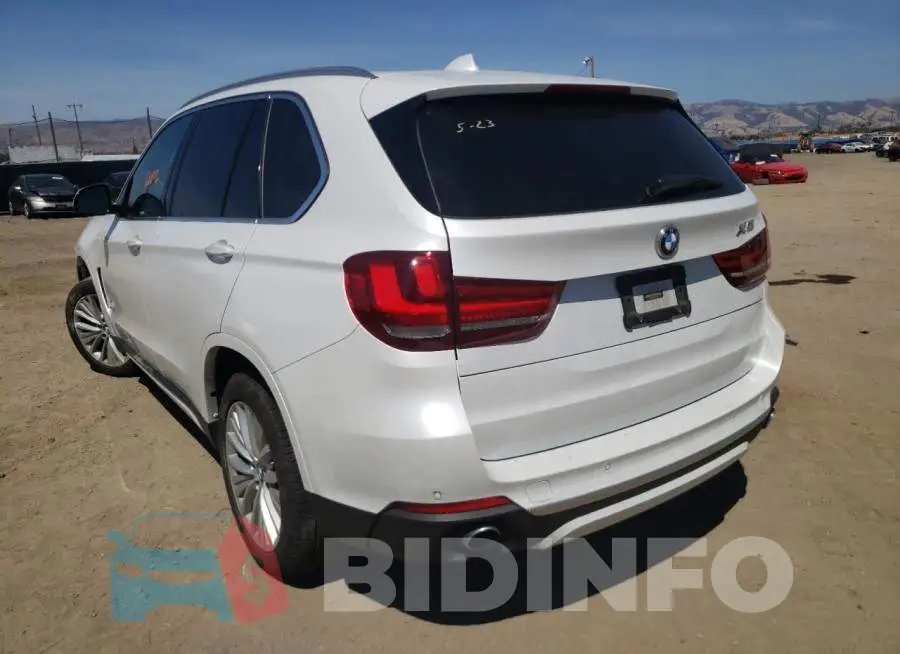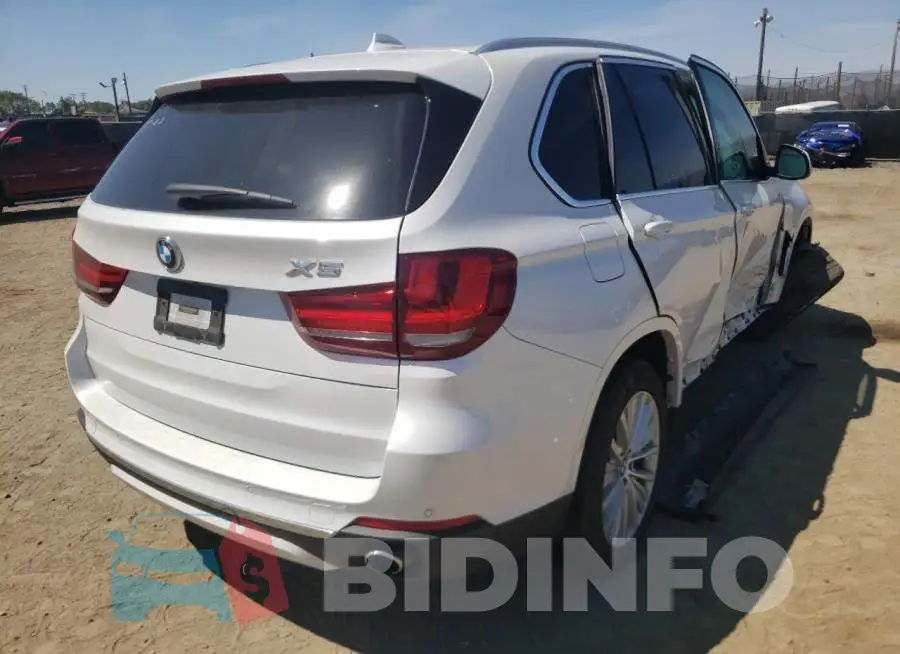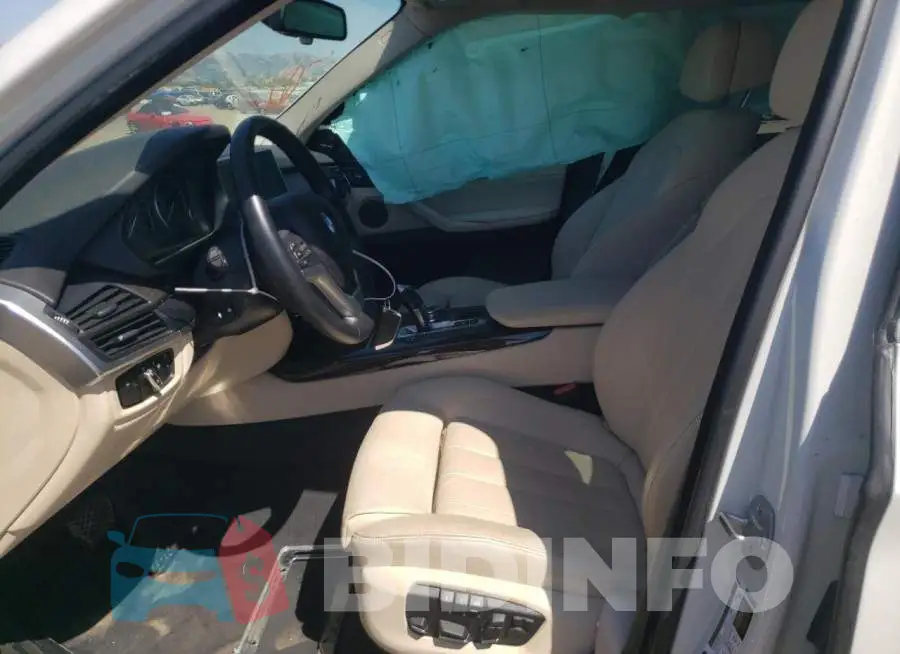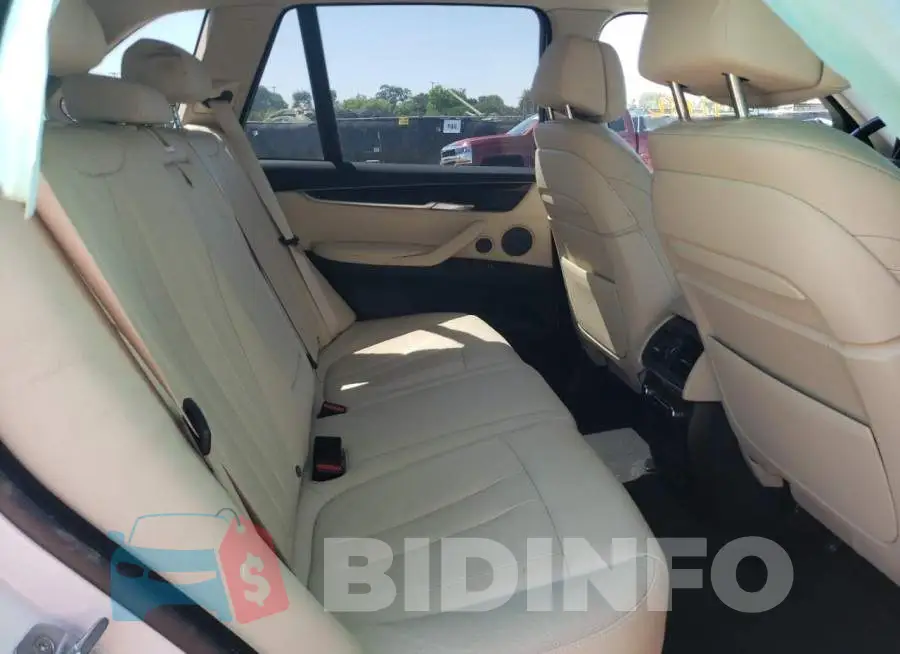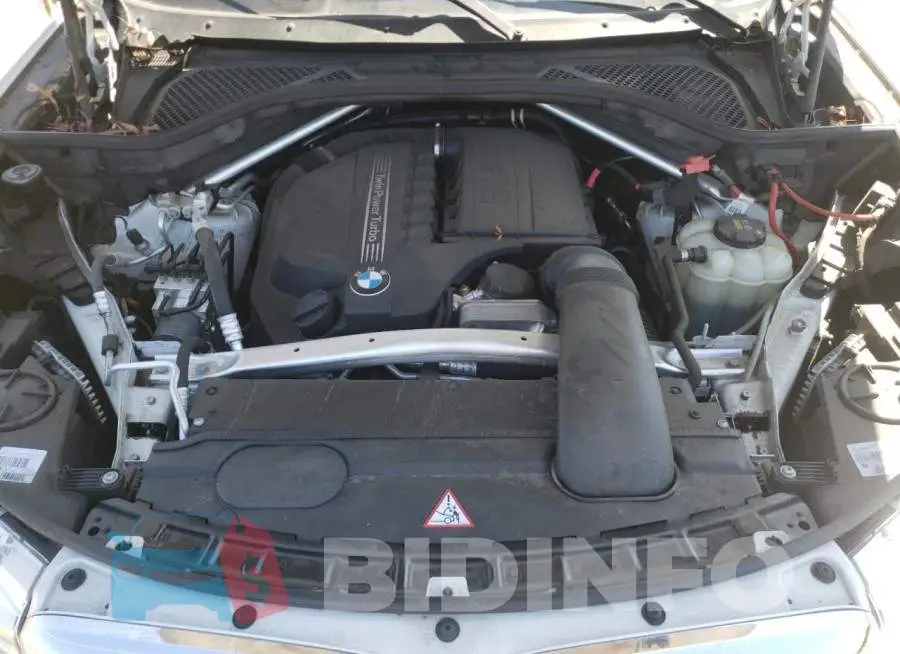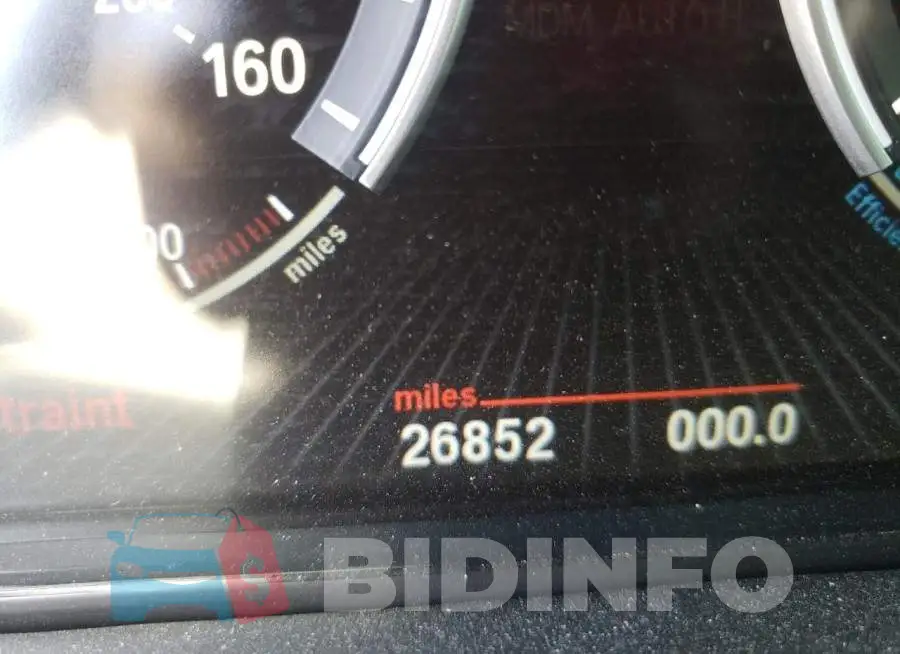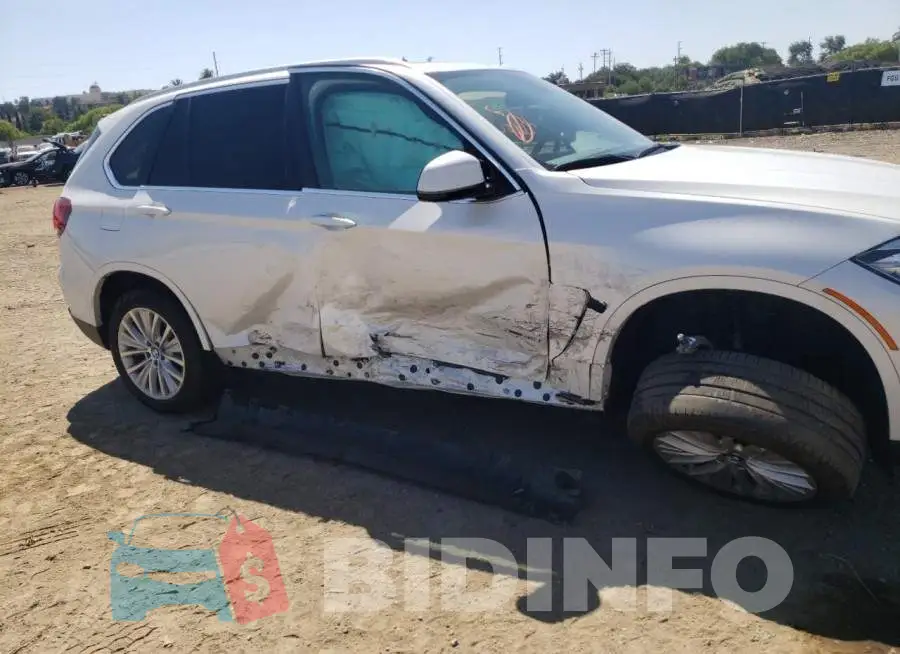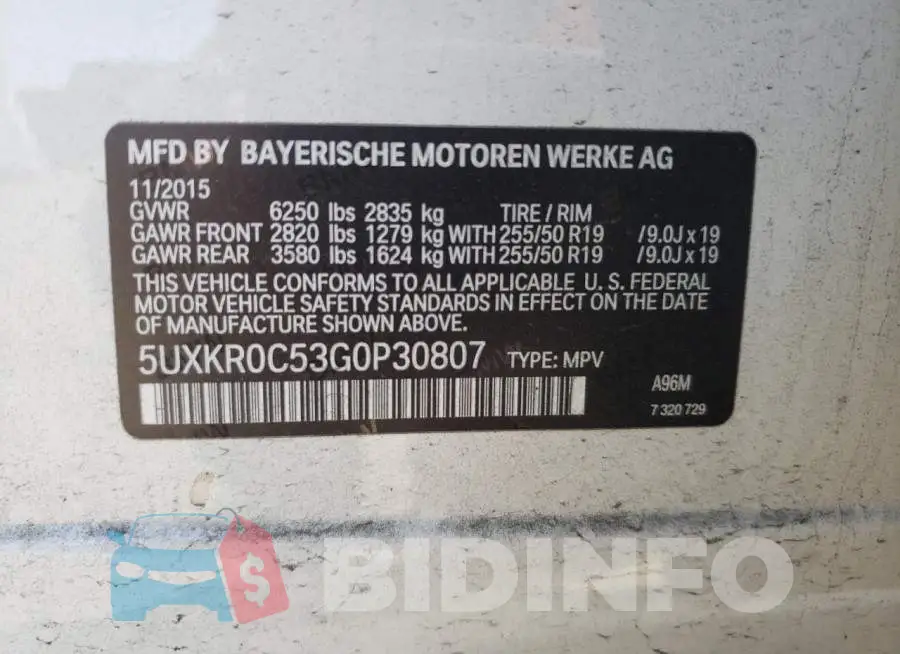 Are you an owner?
Copart Auto Auction

46750472

10 600 $

09.08.2022

Sold

06.12.2022

26 852 km

CA - SC

No
BMW X5 xDrive - A Luxury SUV with Unmatched Performance
---
The BMW X5 xDrive is a luxury sports activity vehicle that boasts of unmatched performance, versatility, and comfort. This car is a true definition of luxury and is sure to turn heads wherever it goes. Whether you're driving on the highway or cruising through the city streets, the BMW X5 xDrive is designed to offer you a smooth, comfortable, and enjoyable ride. In this post, we'll take a closer look at what makes the BMW X5 xDrive such a remarkable car.
Performance and Handling
The BMW X5 xDrive is powered by a 3.0-liter inline six-cylinder engine that delivers 300 horsepower and 300 lb-ft of torque. This engine is paired with an eight-speed automatic transmission that provides quick and smooth shifting. The xDrive all-wheel drive system ensures that you have optimal traction and stability, no matter the road conditions. The car also features a dynamic Damper Control system that adjusts the suspension based on the road conditions and your driving style, providing you with a comfortable and smooth ride.
Interior and Comfort
The interior of the BMW X5 xDrive is simply stunning. The car features premium materials and top-of-the-line technologies that are sure to make you feel like a VIP every time you step inside. The spacious and comfortable leather seats provide ample room for both the driver and passengers. The car also features a panoramic moonroof that lets in plenty of natural light, making the interior feel airy and spacious. The iDrive infotainment system is intuitive and easy to use, allowing you to access all of your favorite music, navigation, and other features with just a few taps on the touchscreen.
Safety Features
The BMW X5 xDrive is equipped with a range of advanced safety features that provide you with peace of mind on the road. The car features a Blind Spot Detection system that alerts you when there's a vehicle in your blind spot, and a Lane Departure Warning system that lets you know if you're drifting out of your lane. The car also comes with a rearview camera and a front and rear parking assist system that makes parking a breeze. Additionally, the BMW X5 xDrive is equipped with a host of airbags and other safety features that provide added protection in the event of an accident.
Conclusion
The BMW X5 xDrive is a luxury SUV that offers unmatched performance, comfort, and versatility. Whether you're driving on the highway or cruising through the city, this car is sure to provide you with a smooth, comfortable, and enjoyable ride. With its premium interior, advanced safety features, and powerful engine, the BMW X5 xDrive is a true luxury car that's sure to impress. If you're in the market for a high-performance luxury SUV, the BMW X5 xDrive is definitely worth considering.
Lot description
It's not a secret for anyone, there are some popular vehicle auctions in the North America. Recently the Copart auto auction sold a 2016 BMW X5 xDrive with a 3L engine. The auto was up for sale with damage which can check in the photos. To show everything clear we post the vincode of the car 5UXKR0C53G0P30807. Buying a vehicle from the Copart auto auction site is a very profitable choice, because you can buy a car for 40% of its price, thereby saving on the acquisition and making a money on it if you wish. This car is a nice example of such a case, because after professional repairs you can drive a beautiful car at a excellent price.