»
»
»

Buick Enclave 2017 White AUTOMATIC 3.6L
Buick Enclave 2017 White AUTOMATIC 3.6L 5GAKVCKD9HJ237184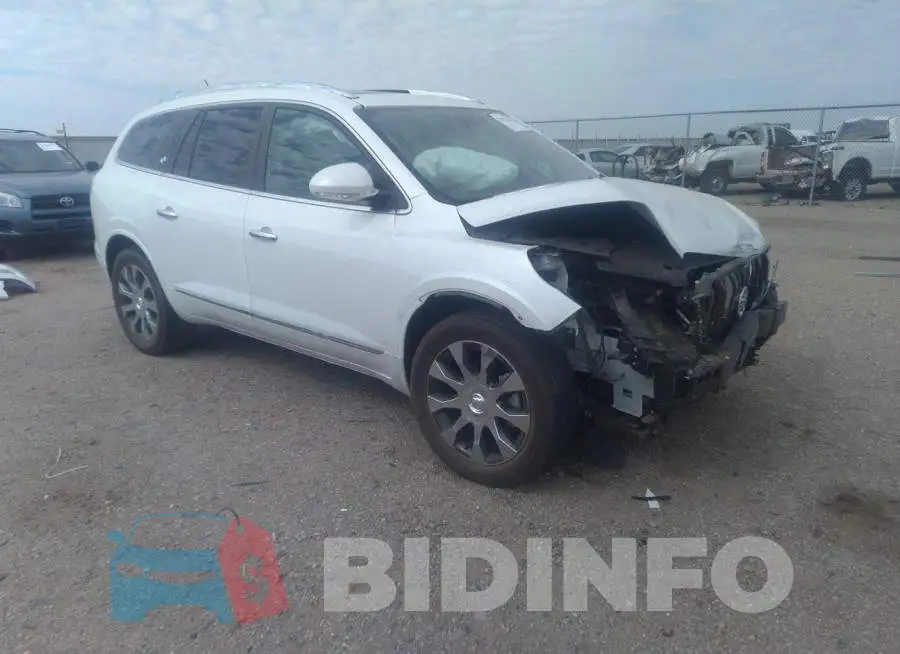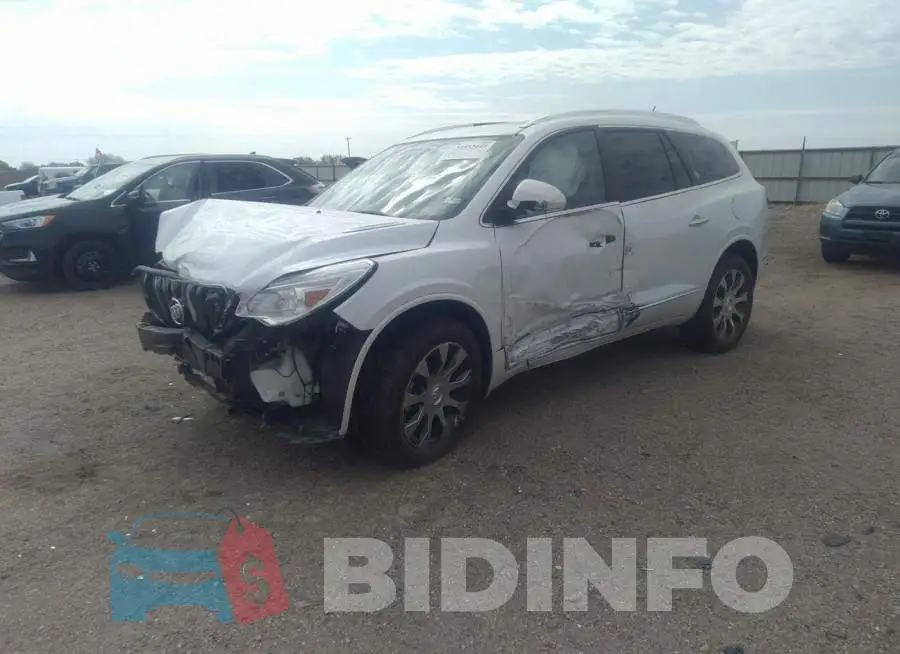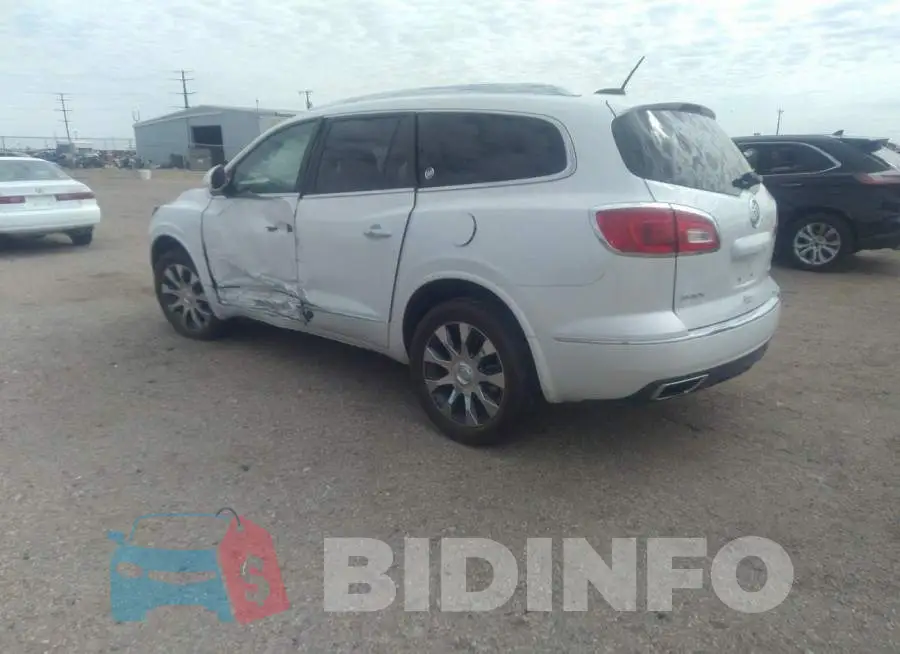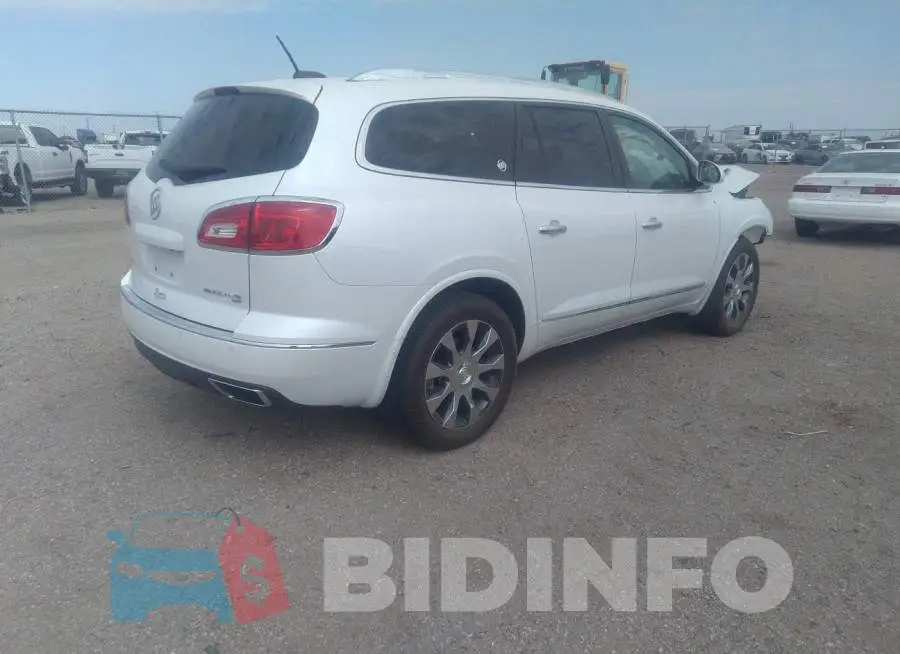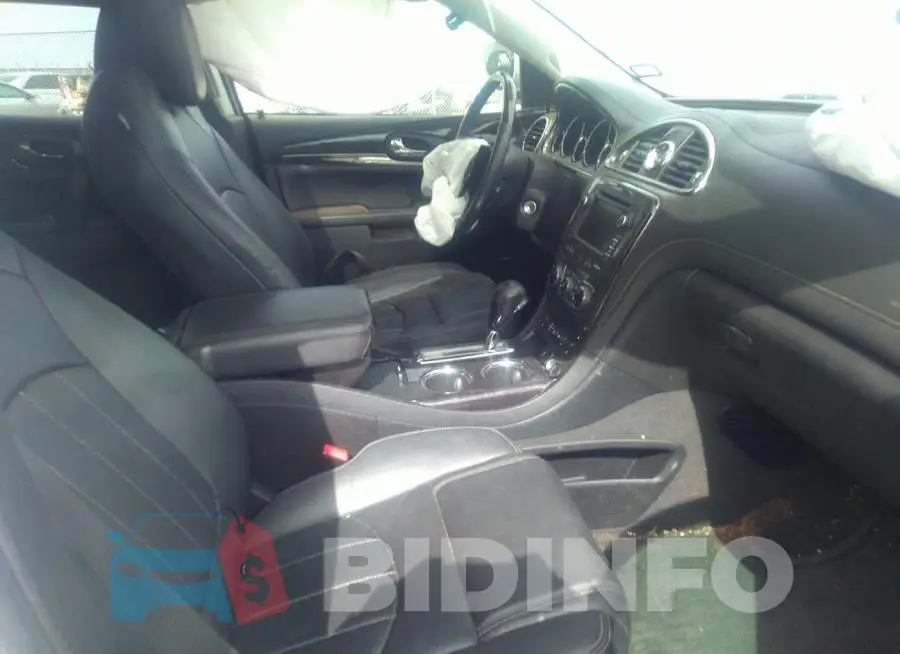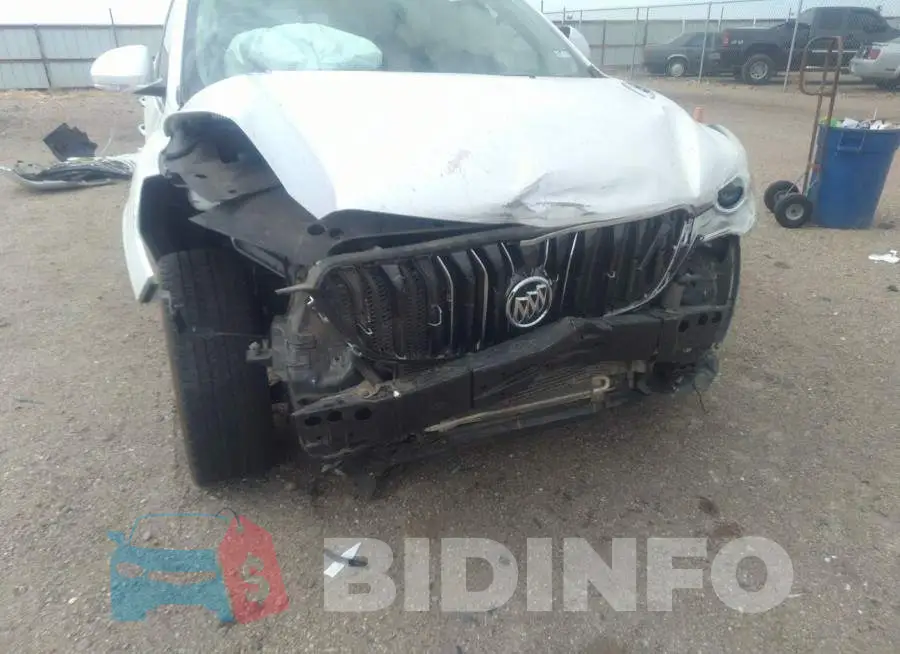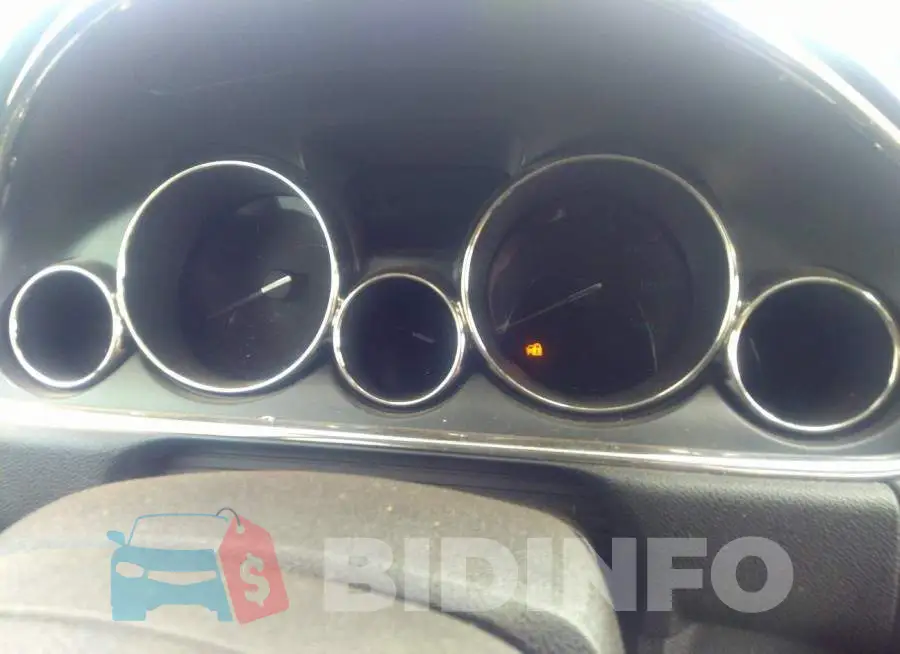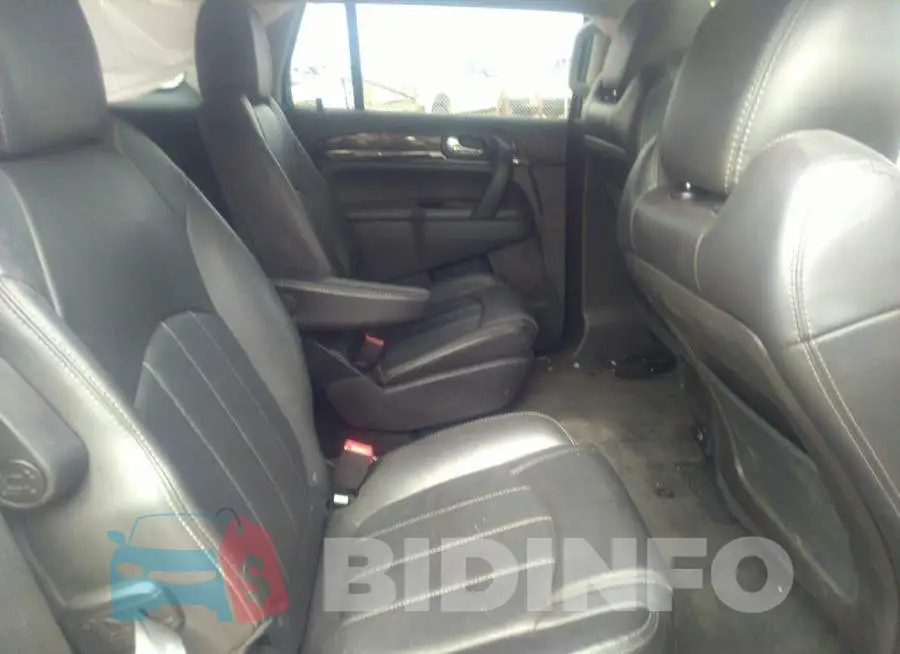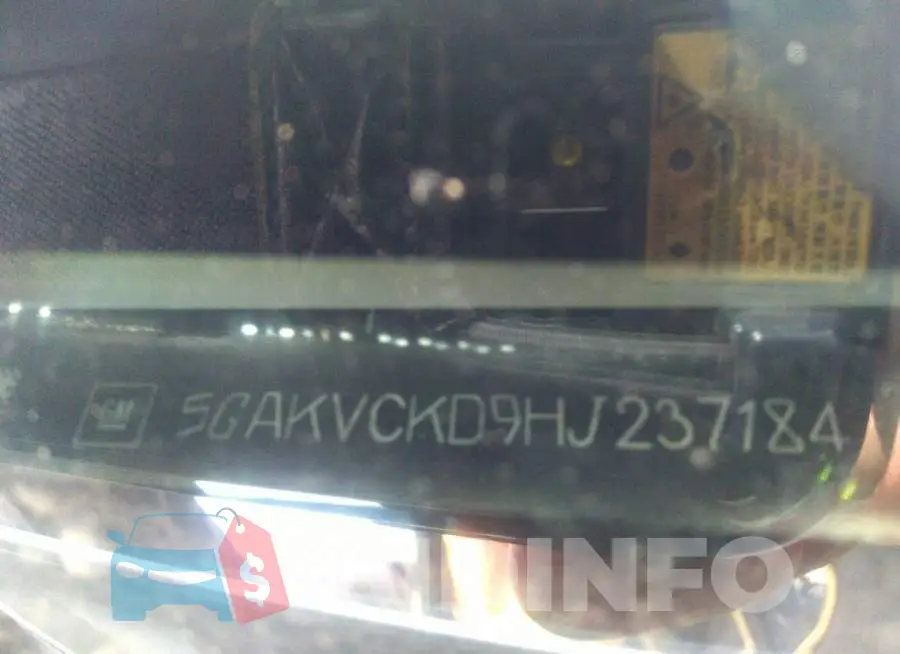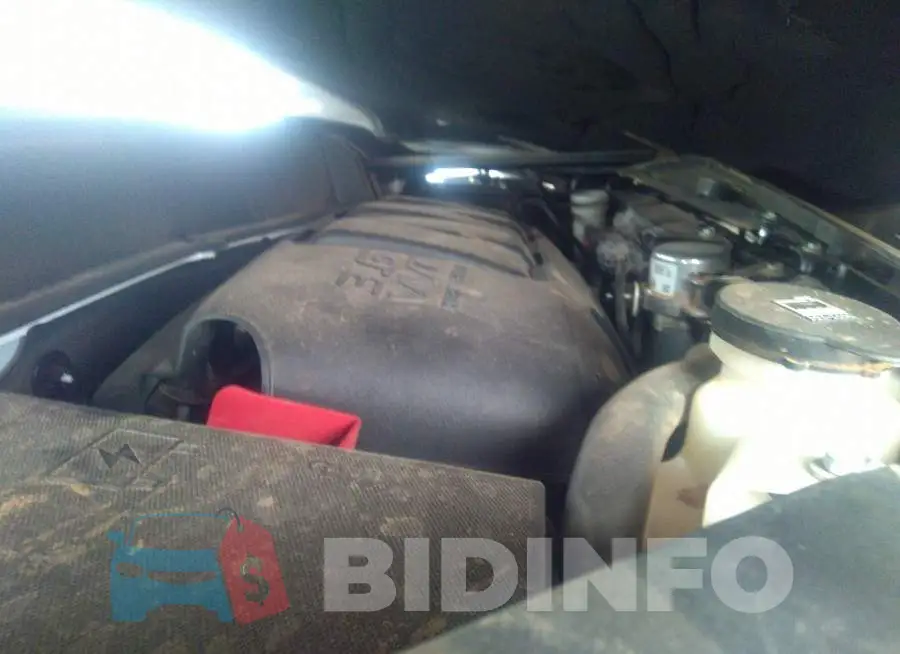 Are you an owner?
IAAI Auction

32932443

2 825 $

2 500 $

15.08.2022

Sold

02.01.2023

Yes

Deployed

$ 32 337

Collision

No
The Buick Enclave: A Perfect Blend of Style and Comfort
---
The Buick Enclave is a mid-size luxury crossover SUV that offers a perfect blend of style, comfort, and versatility. Launched in 2008, the Enclave has been a popular choice among car buyers looking for a spacious, stylish, and practical vehicle. With its sleek design, comfortable interior, and advanced technology features, the Enclave is the ideal choice for families and individuals who are looking for a luxury vehicle that is both functional and stylish.
Exterior Design
The Buick Enclave has a sleek and aerodynamic design that is sure to turn heads. The front fascia of the vehicle features a bold grille and stylish headlamps that give it a bold and imposing look. The body of the Enclave is sculpted to create a sporty and sophisticated look, and the vehicle sits on large alloy wheels that give it a commanding presence on the road. The Enclave also features chrome accents, including door handles, mirrors, and window trim, which give it a touch of elegance and sophistication.
Interior Comfort and Convenience
The interior of the Buick Enclave is designed with comfort and convenience in mind. The spacious and well-appointed cabin offers plenty of room for up to seven passengers, and the second and third rows of seats can be easily folded down to create even more cargo space. The front seats are heated and cooled, and the rear seats are also heated, which is perfect for long trips. The interior of the Enclave is also equipped with advanced technology features, including a large infotainment screen, a premium audio system, and an array of connectivity options, such as Apple CarPlay and Android Auto.
Performance and Efficiency
The Buick Enclave is powered by a 3.6-liter V6 engine that produces 310 horsepower and 266 lb-ft of torque. The engine is paired with a nine-speed automatic transmission, and the vehicle is available with either front-wheel drive or all-wheel drive. The Enclave is also equipped with stop/start technology, which helps to improve fuel efficiency by turning off the engine when the vehicle is stopped. The Enclave has an estimated fuel economy rating of 18 mpg in the city and 26 mpg on the highway, which is impressive for a vehicle of its size and power.
Conclusion
The Buick Enclave is an excellent choice for anyone who is looking for a mid-size luxury crossover SUV that offers a perfect blend of style, comfort, and versatility. With its sleek design, spacious and well-appointed interior, advanced technology features, and impressive performance and efficiency, the Enclave is the ideal choice for families and individuals who are looking for a luxury vehicle that is both practical and stylish. So, if you are looking for a vehicle that is both functional and fashionable, the Buick Enclave is definitely worth considering.
Lot description
As you know, that there are a couple auto auctions in the United States of America. In this case, the Iaai vehicle auction put up for sale 2017 Buick Enclave with a 3.6L engine. The auto was up for sale with minor damage which you can see in the photos. For nothing to be hidden we post the VIN Code number of the car 5GAKVCKD9HJ237184. Buying a vehicle from the Iaai auto auction site is a great choice, because you can win a car for 47% of its price, thereby save your money if you want. This car is a good example of such a case, because after normal repairs you can drive a good car at a reduced price. If you think to buy a nice vehicle from United States then most likely you can think about to make an analysis of the nice options and check for what price they are sold and in what condition. You can check it at our website because not a lot of companies who publish free data so clear and transparent with no any payments. You can use the search for a car by vincode number on the website, as well as select a specific make and model to accurately check for the vehicle you need. Today we will tell you hot to find amazing auto at the IAAI Auto Auction. First of all, you need to see the car photos very thoroughly and assess the damage to the car. Read the lot notes, type of damage, car miles and compare them with the vehicle photos. Check the car paint, the condition of the roof, marks from the Impact staff and the general condition of the lot. If vehicle has a lot of damage then we propose that you contact the professional so that they check the damage and inform you the real estimated cost of vehicle repair. We suggest that you choose car with minimal problems resulting from minor accidents or weather conditions, as in this case your car will be as safe after repair as before.