»
»
»

Buick Encore 2019 Silver Auto
Buick Encore 2019 Silver Auto KL4CJ2SB2KB787023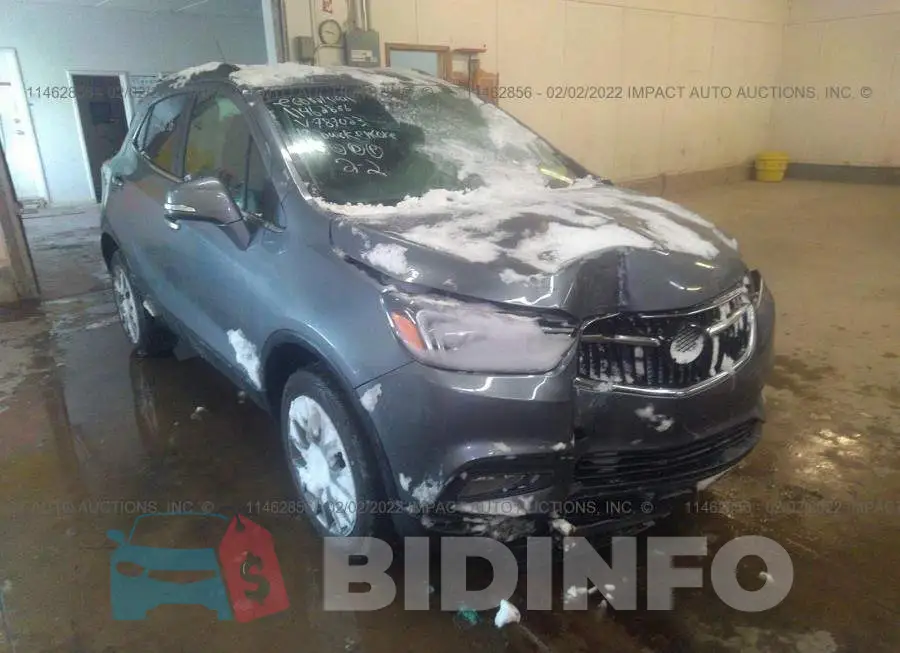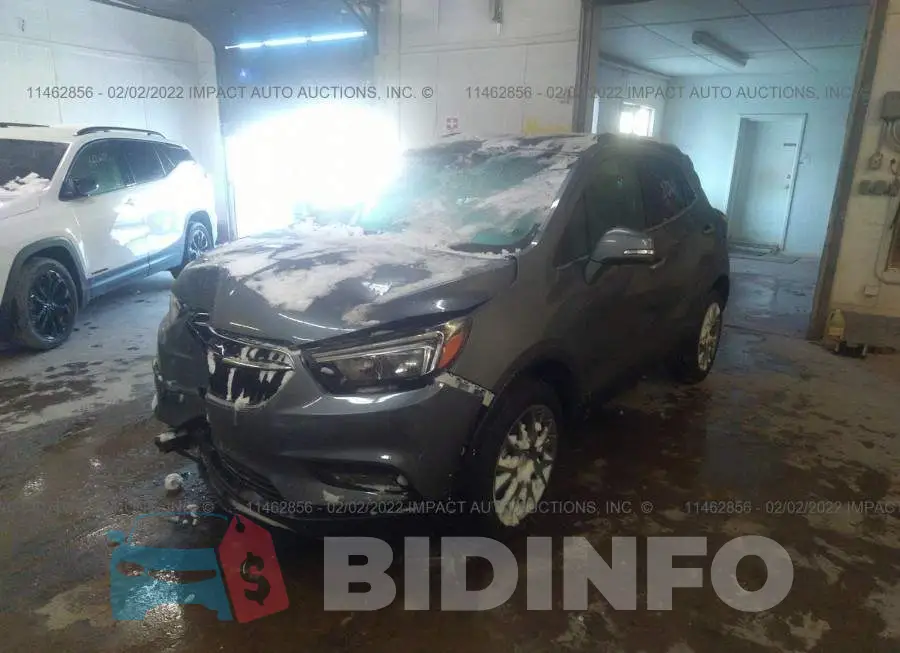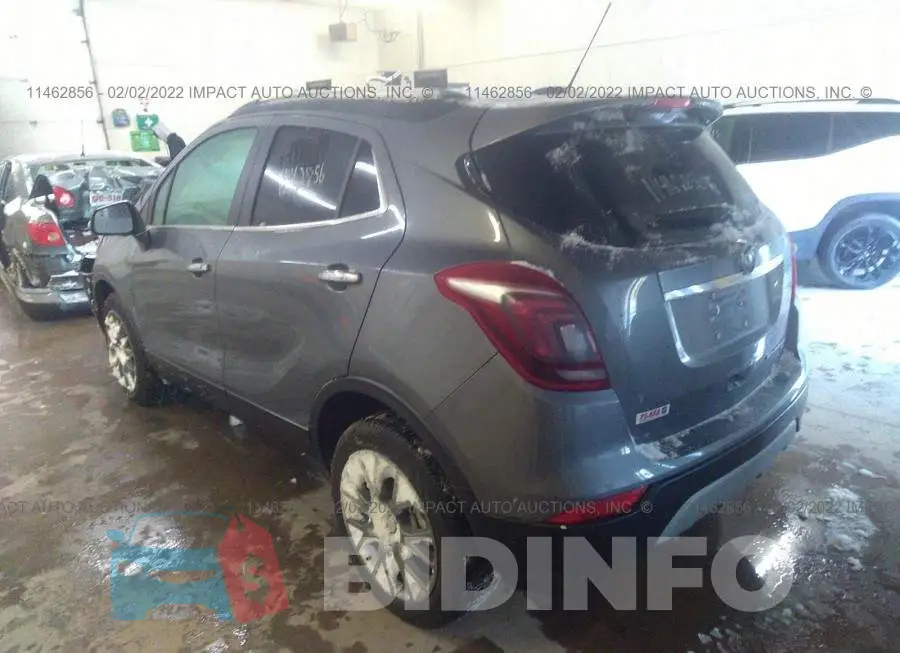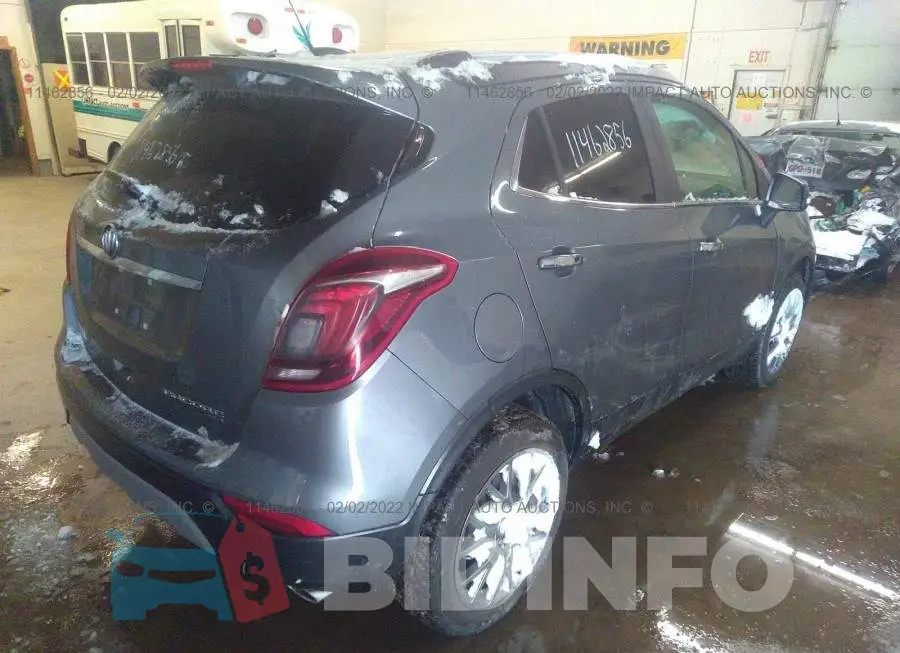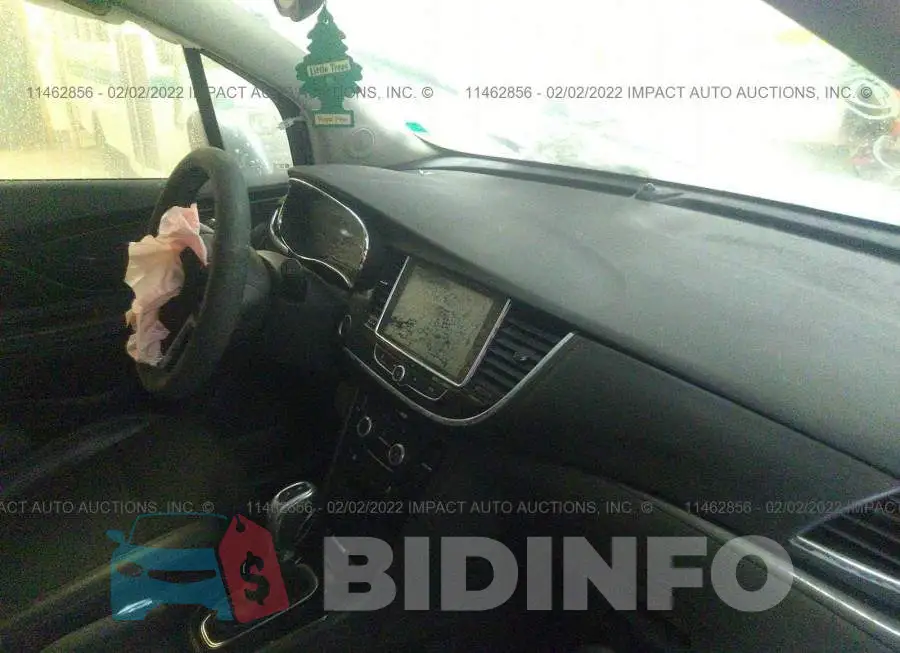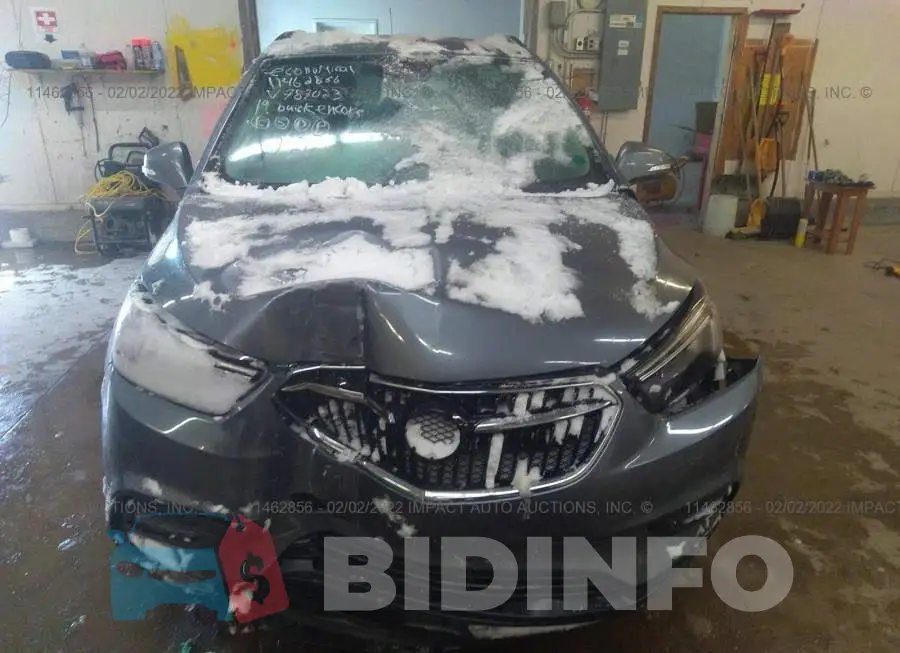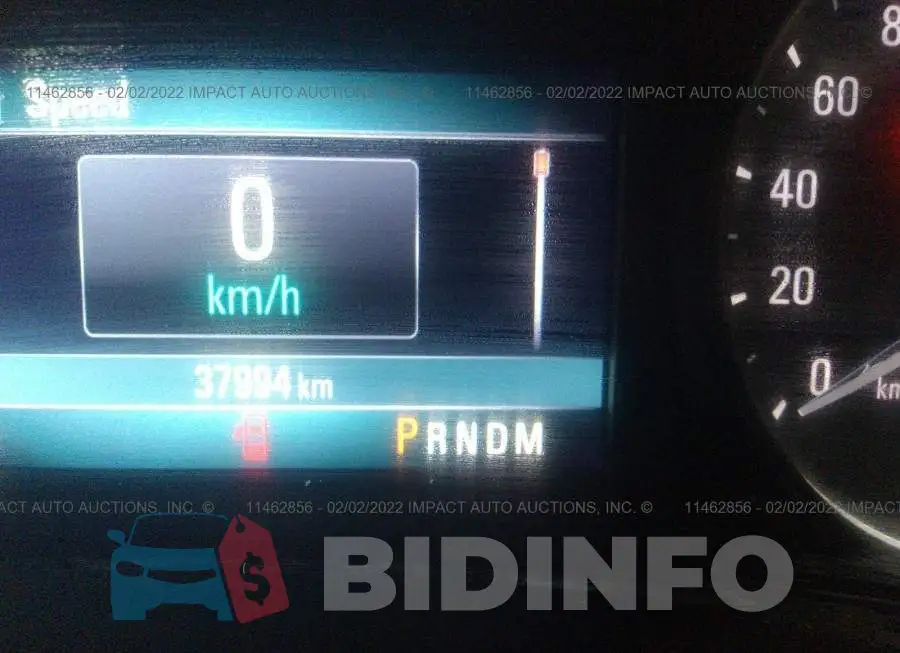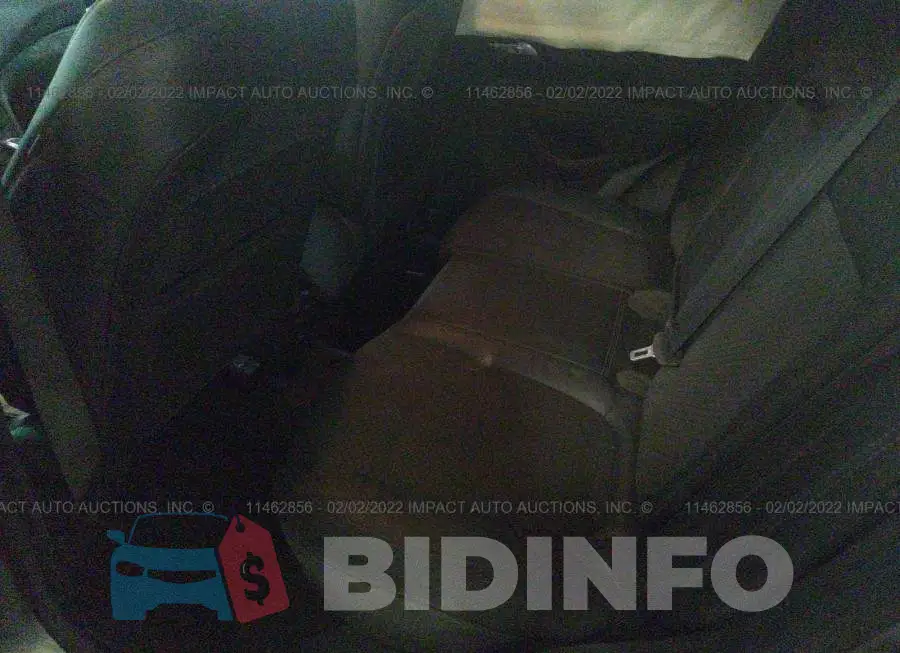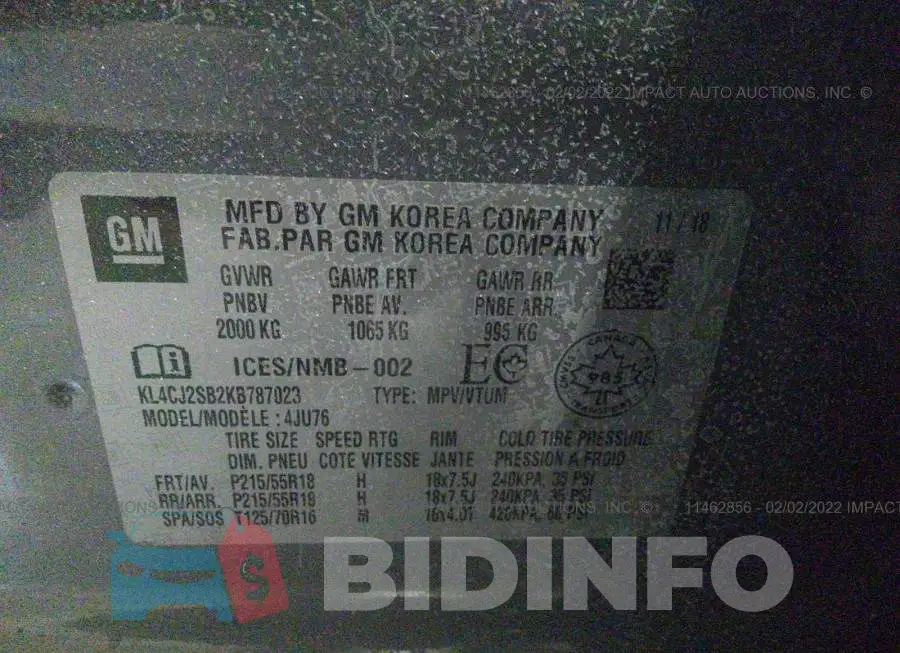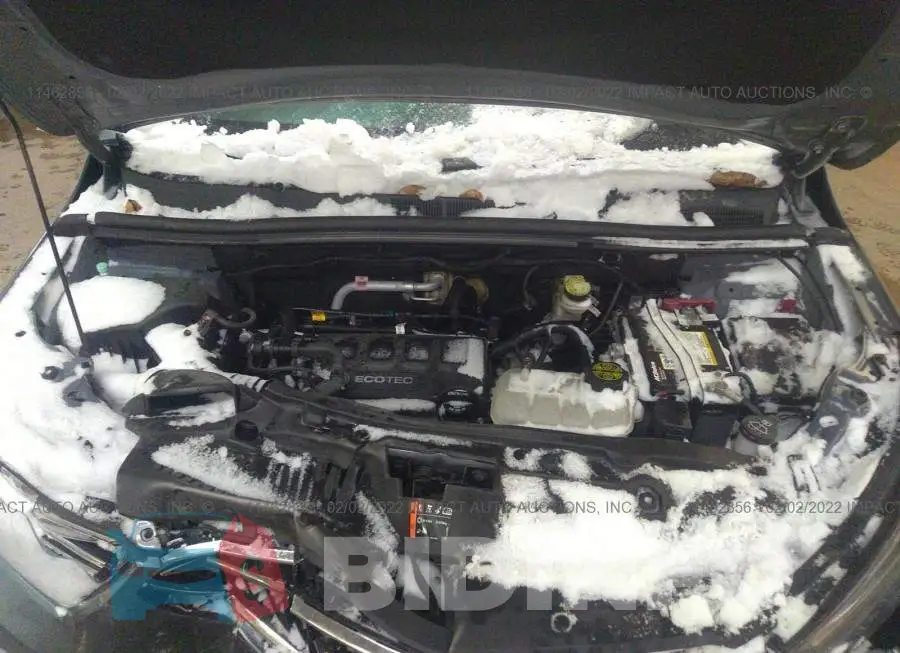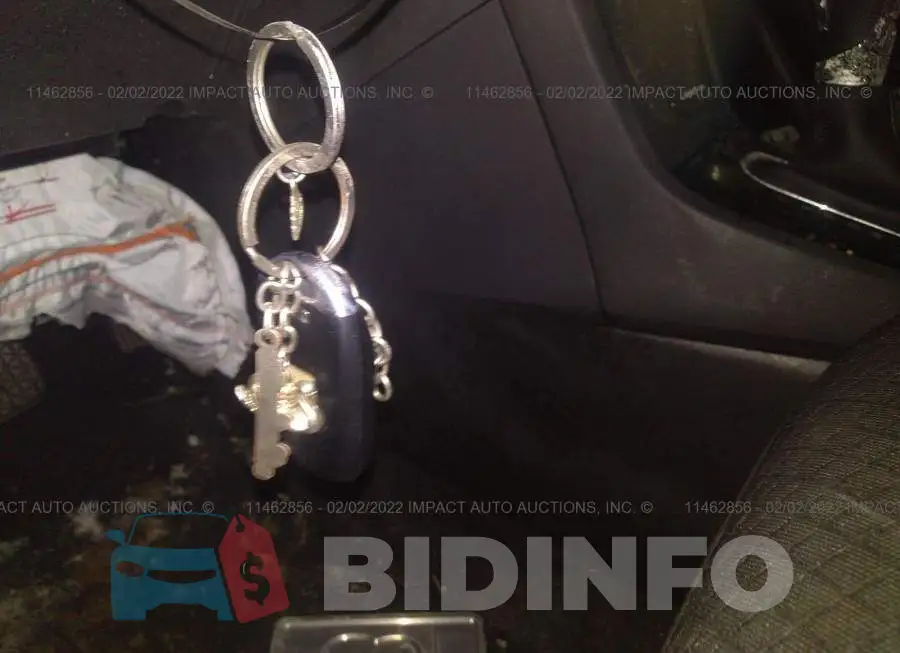 Are you an owner?
Impact Auto Auction

11462856

4 062 $

21 027 $

08.06.2022

Sold

28.11.2022

37 994 km

$ 21 027

Collision

Yes

Yes

Yes

Driver: Deployed; Passenger: Deployed; Other: Good

Alloy Wheels

4 CYL

$ 25 050
The Buick Encore: A Compact SUV with Premium Features
---
When it comes to compact SUVs, the Buick Encore stands out from the crowd with its sleek design, premium features, and spacious interior. The Encore has been a popular choice for drivers who want a small SUV that doesn't compromise on luxury and comfort.
Exterior Design
The Encore boasts a stylish and modern design, with its bold grille, sculpted lines, and elegant curves. It's available in a range of eye-catching colors, including red, blue, black, and silver, so you can choose the one that best fits your style. The exterior of the Encore also features LED lighting and roof rails, giving it a sporty yet sophisticated look.
Interior Comfort
One of the standout features of the Buick Encore is its spacious and comfortable interior. The front and rear seats offer plenty of room for passengers, and the cabin is filled with soft-touch materials and high-quality finishes. The Encore also comes with a range of convenient features, such as a heated steering wheel, a power-adjustable driver's seat, and dual-zone climate control.
Performance and Efficiency
Under the hood, the Buick Encore is powered by a 1.4-liter turbocharged engine that provides plenty of power while still delivering impressive fuel efficiency. The Encore also comes with a 6-speed automatic transmission, making for a smooth and responsive ride. With standard front-wheel drive and available all-wheel drive, the Encore is well-suited for a variety of driving conditions.
Safety and Technology
The Buick Encore comes with a range of standard and available safety features, including a rearview camera, front and rear park assist, and lane departure warning. Additionally, the Encore is equipped with the latest in-car technology, including the Buick Infotainment System with Apple CarPlay and Android Auto, a 4G LTE Wi-Fi hotspot, and a Bose premium audio system.
In conclusion, the Buick Encore is a compact SUV that offers a premium experience at an affordable price. With its stylish design, spacious interior, and impressive performance and efficiency, the Encore is a smart choice for drivers who want a small SUV that doesn't compromise on comfort and luxury.
Lot description
As people know, there are some popular car auctions in the USA. In this case, the Impact car auction put up for sale 2019 Buick Encore with a engine. The auto was sold with several damages which can check in the photos. To make everything clear we published the vincode of the car KL4CJ2SB2KB787023. Selection an auto from the Impact auto auction site is a great choice, because you can buy a car for 40% of its price, thereby save your capital and making good decision if you want. This car is a good example of a similar solution, because after professional repairs you can drive a good car at a excellent price.