»
»
»

Cadillac ATS-V 2016 CHARCOAL AUTOMATIC 3.6L
Cadillac ATS-V 2016 CHARCOAL AUTOMATIC 3.6L 1G6AN1RY5G0100094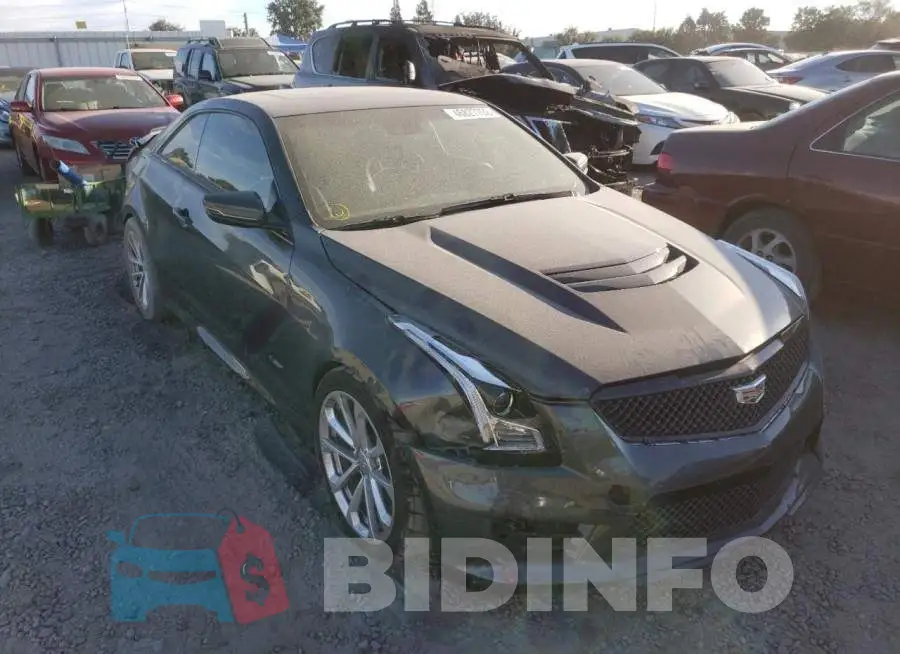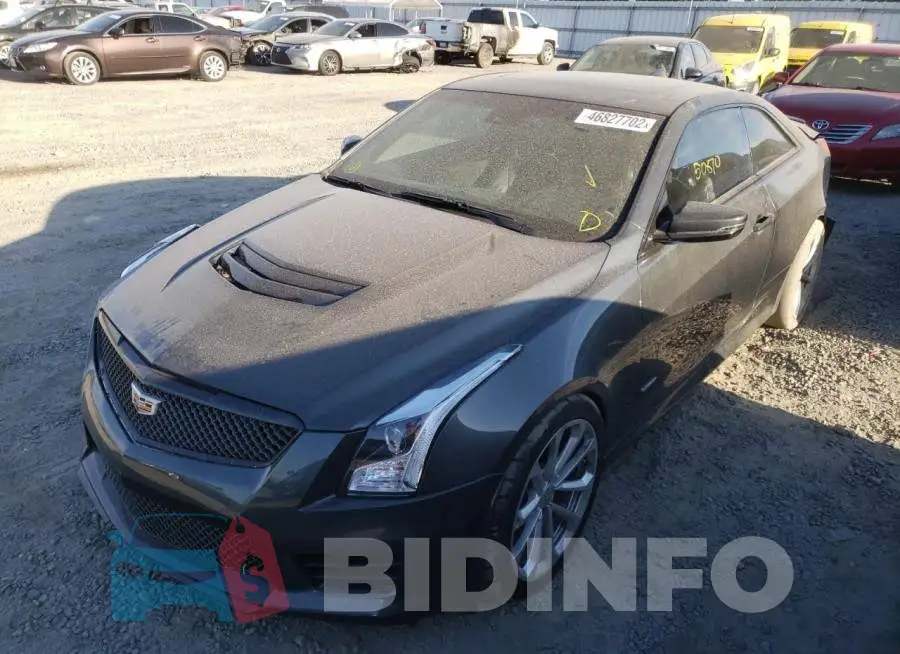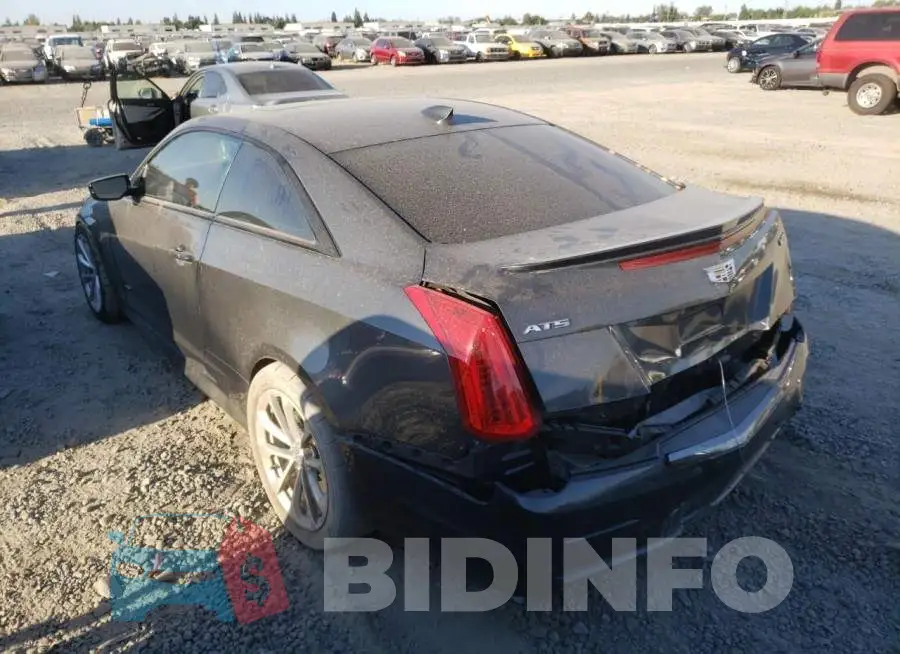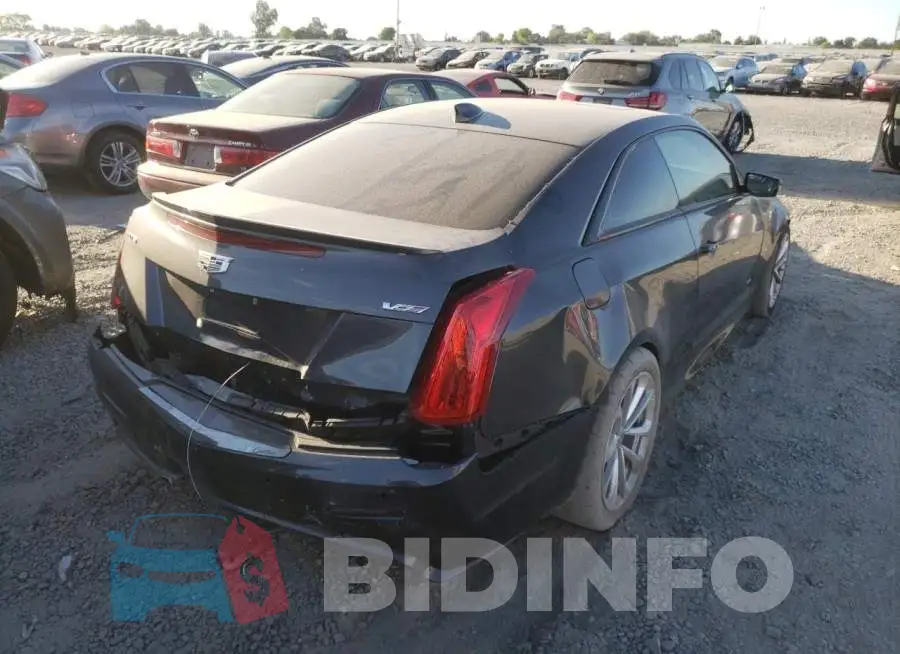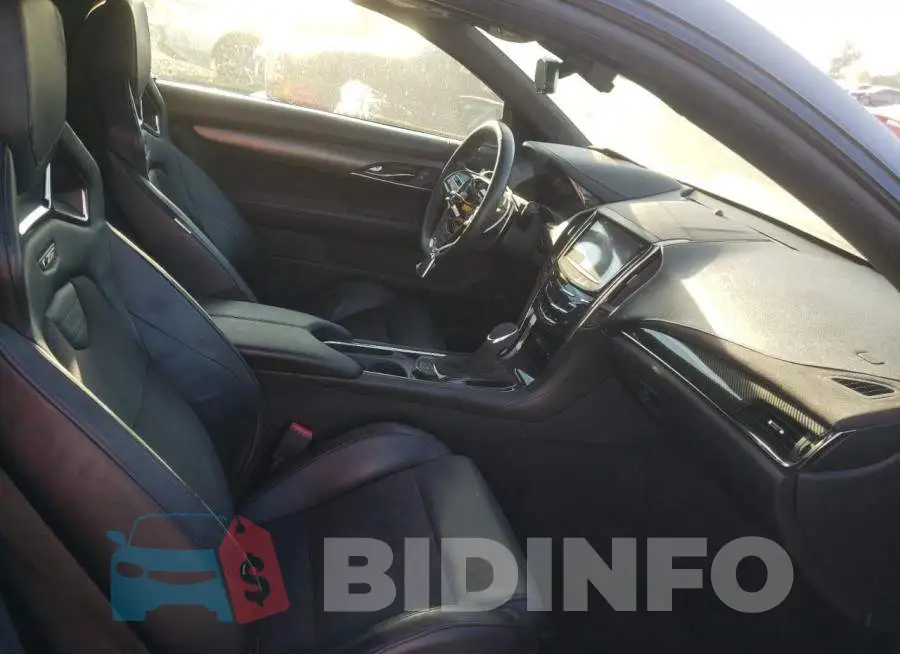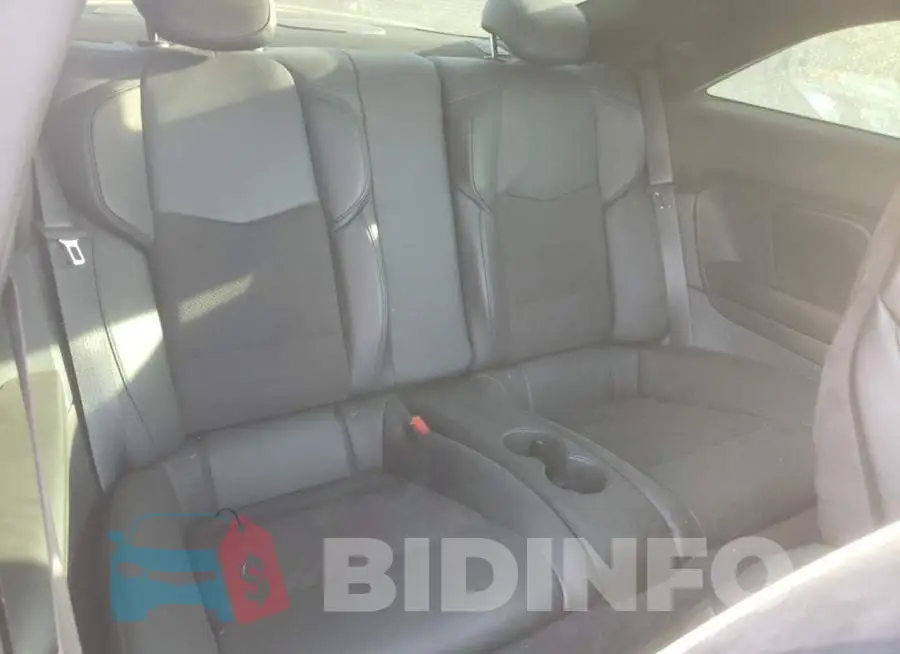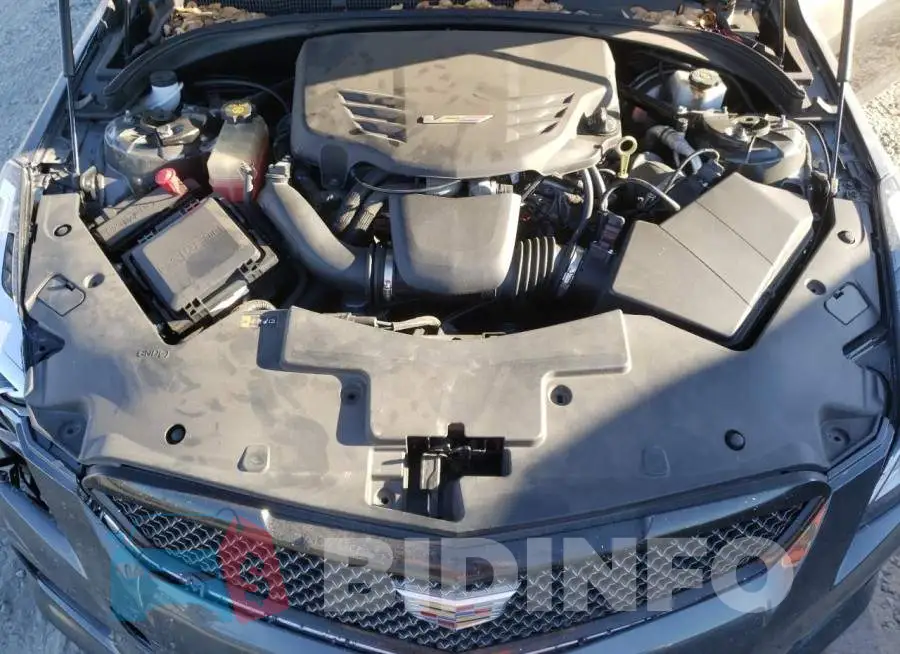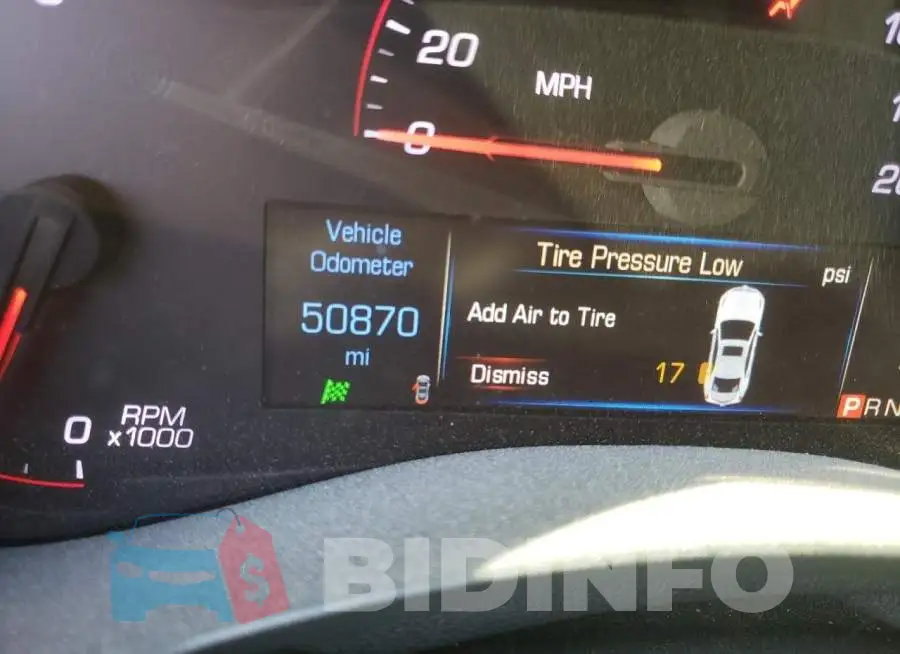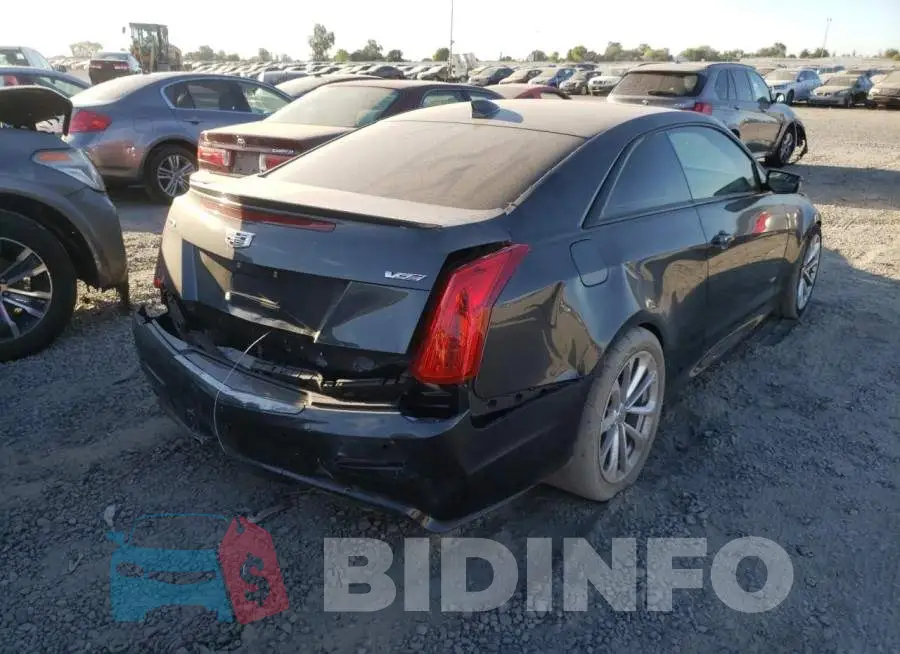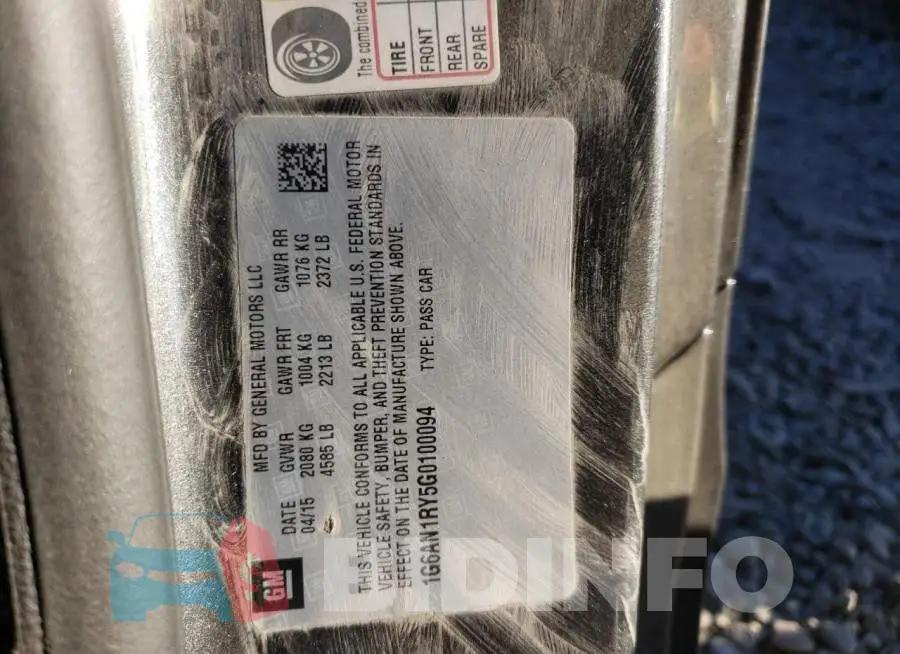 Are you an owner?
Copart Auto Auction

46827702

6 400 $

09.08.2022

Sold

06.12.2022

50 870 km

CA - SC

No
Cadillac ATS-V: A High-Performance Luxury Sports Sedan
---
The Cadillac ATS-V is a luxury sports sedan that combines high-performance with elegance and sophistication. It is designed for drivers who appreciate the finer things in life, but also crave the thrill of the open road. This car is the perfect combination of luxury and performance, delivering an unforgettable driving experience.
Exterior Design
The ATS-V's exterior design is bold and aggressive, with a sleek and aerodynamic look that's sure to turn heads. The car features Cadillac's signature angular grille and sharp lines that give it a distinctive look. The ATS-V also features performance-inspired details, such as large air intakes and a rear spoiler that helps to improve aerodynamics and add to the car's sporty appearance. The car's 19-inch wheels and low-profile tires further enhance its athletic stance.
Interior Comfort and Convenience
The ATS-V's interior is both luxurious and functional, with a focus on comfort and convenience. The car features premium materials, including leather seats and a leather-wrapped steering wheel, as well as advanced technology like an 8-inch touch screen display and a premium audio system. The car also has a variety of advanced safety features, including a rearview camera and a forward collision warning system, to help you stay protected on the road.
Performance
The ATS-V is powered by a 3.6-liter V6 engine that delivers a remarkable 464 horsepower and 445 lb-ft of torque. The car also features a 6-speed manual transmission or an 8-speed automatic transmission, depending on your preferences. The ATS-V's advanced suspension system, coupled with its powerful engine, delivers a smooth and responsive driving experience that's sure to impress.
Conclusion
The Cadillac ATS-V is a high-performance luxury sports sedan that offers a unique driving experience. With its elegant design, luxurious interior, and powerful performance, this car is sure to turn heads and deliver an unforgettable driving experience. Whether you're cruising down the open road or navigating the city streets, the ATS-V is sure to provide an enjoyable ride.
Lot description
It has already become popular and everyone knows, there are some interesting vehicle auctions in the North America. Recently the Copart auction site sold a 2016 Cadillac ATS-V with a 3.6L engine. The auto was sold with minor damage which can see in the photos. In order for the information to be open we published the vincode of the car 1G6AN1RY5G0100094. Selection an auto from the Copart auction site is a very profitable choice, because you can win an auto for 42% of its price, thereby saving on the acquisition and making a money on it if you want. This car is a good example of such a case, because after normal repairs you can drive a beautiful car at a excellent price.