»
»
»

Cadillac ATS 2016 Red AUTOMATIC 2L
Cadillac ATS 2016 Red AUTOMATIC 2L 1G6AG1RX2G0116948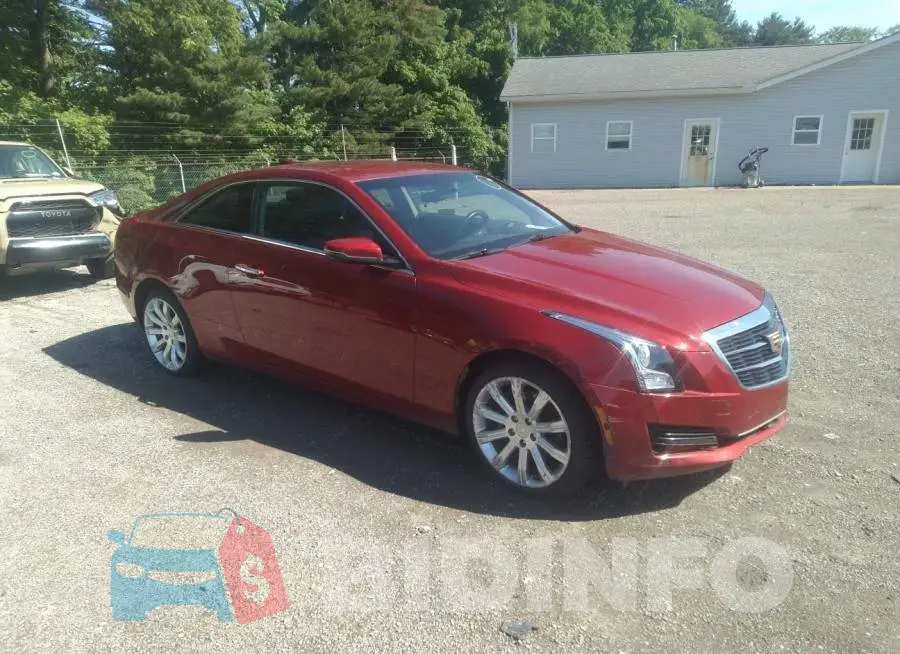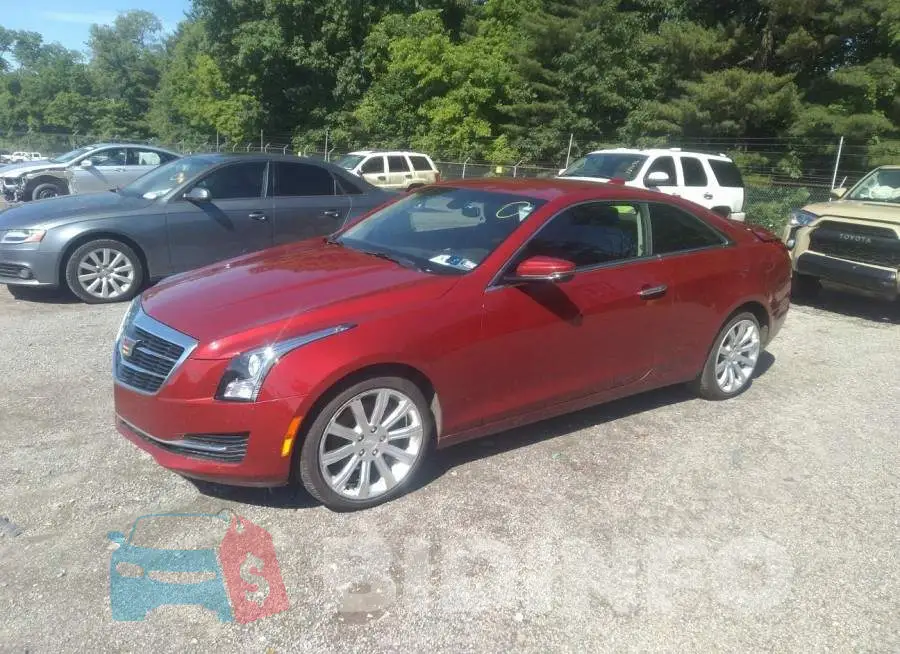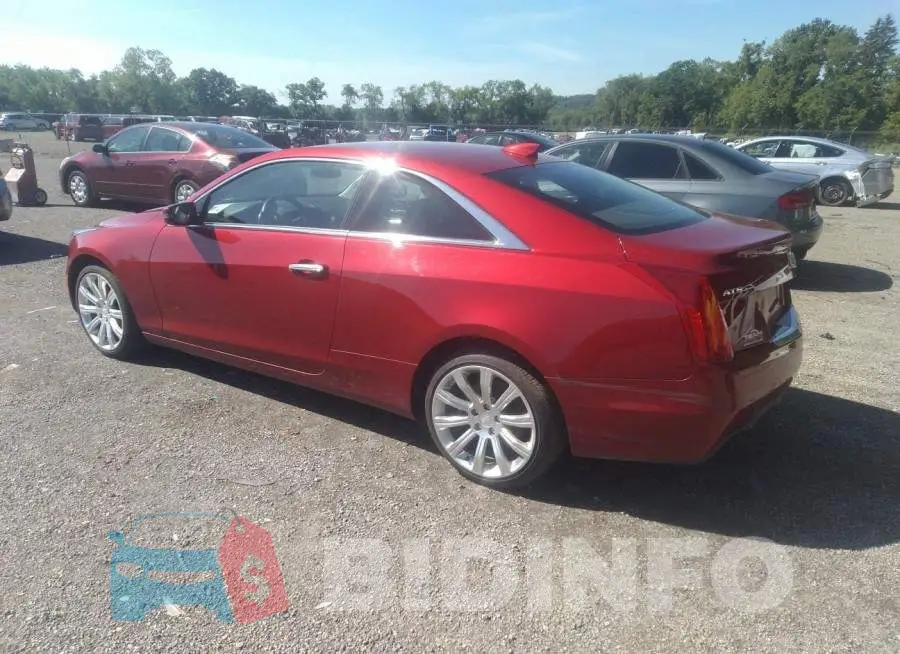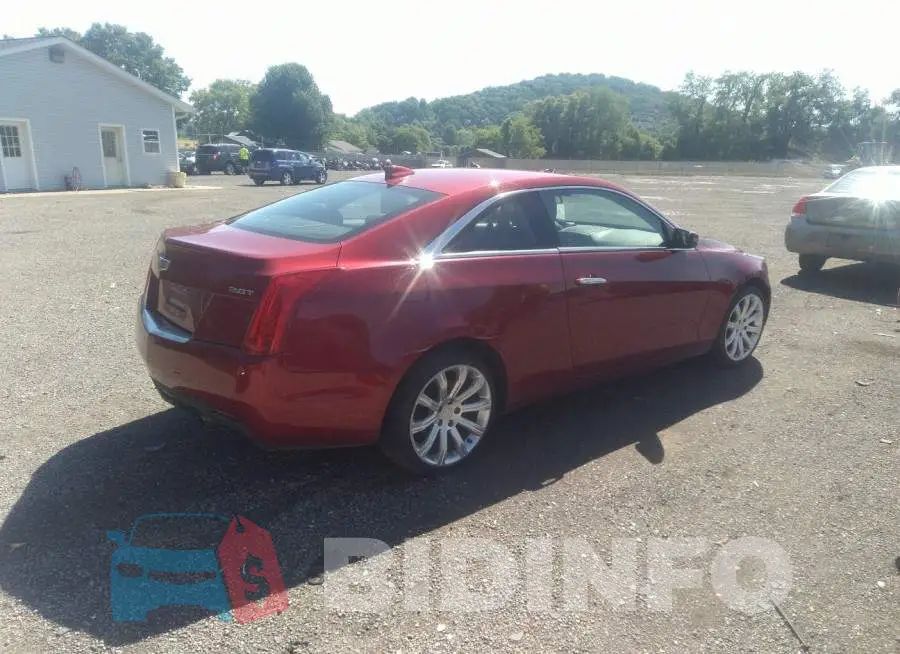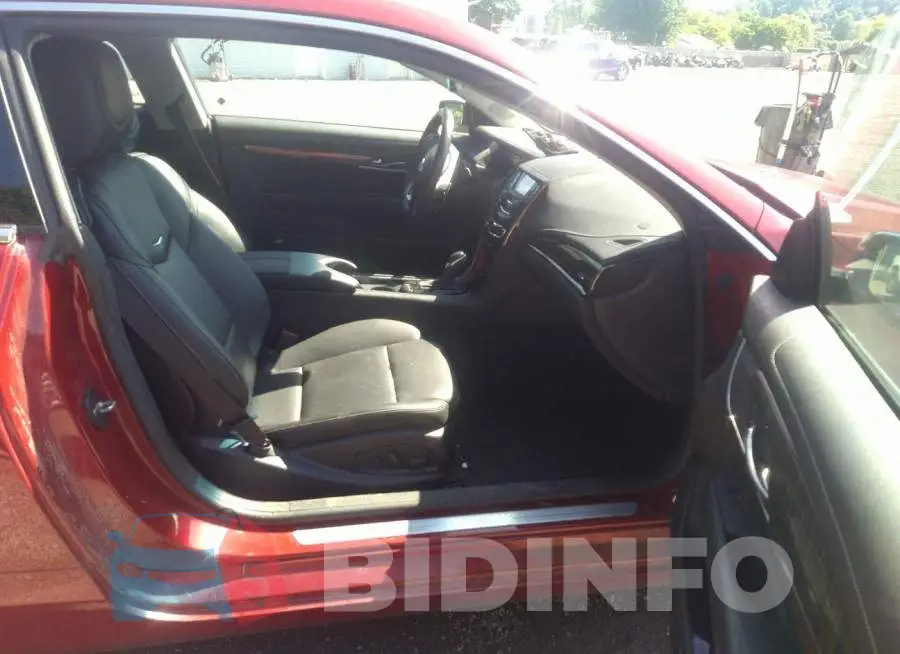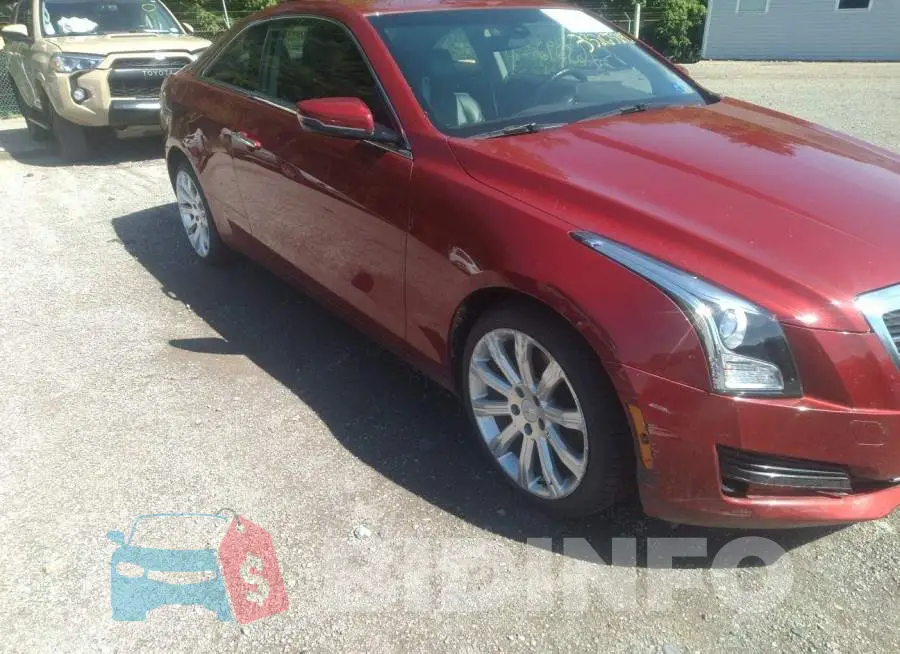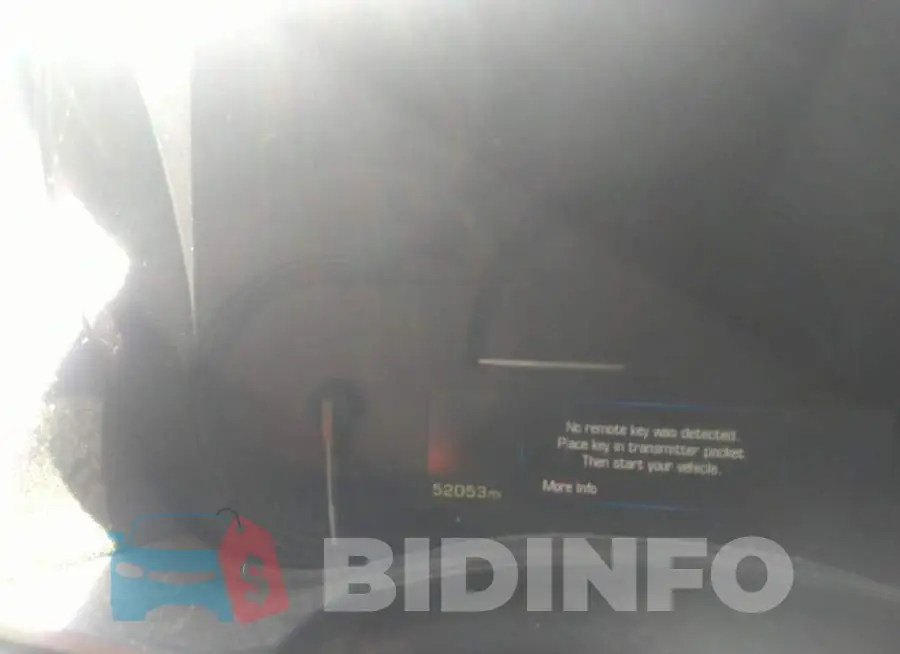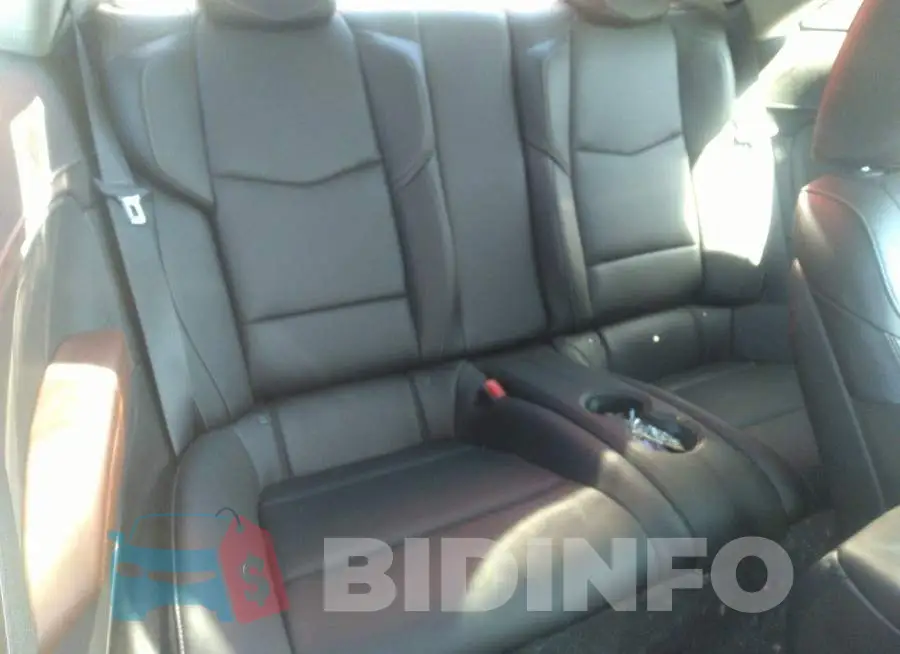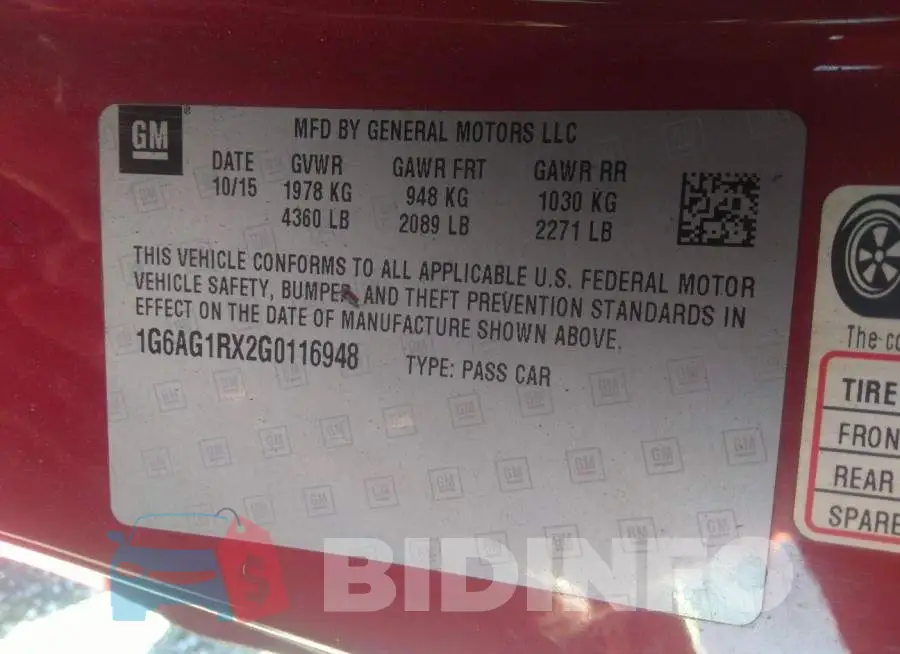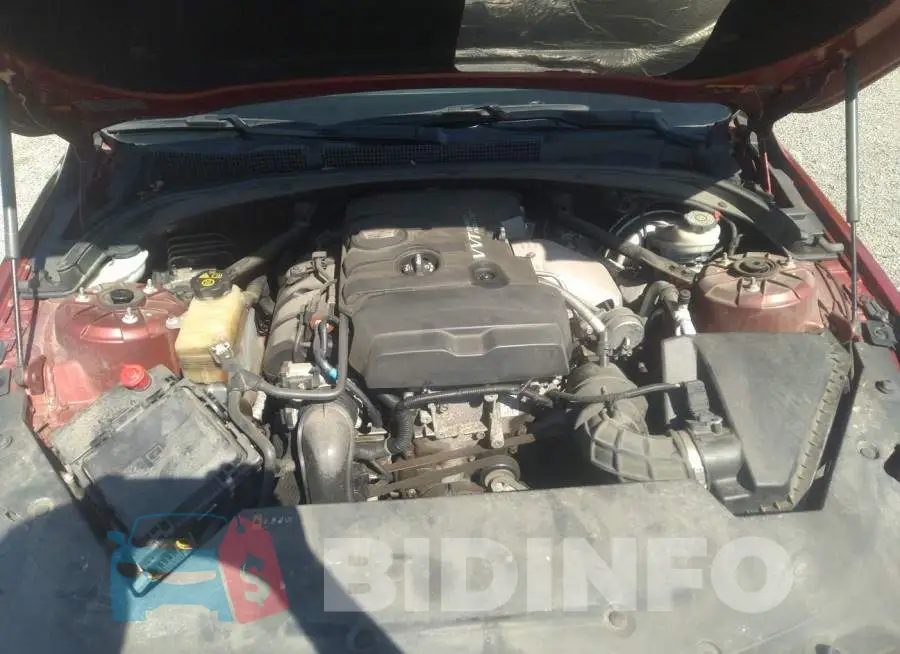 Are you an owner?
IAAI Auction

33263292

500 $

2 200 $

12 139 $

18.07.2022

Sold

06.10.2022

83 770 km

$ 12 139

Yes

Intact

$ 22 267

Theft

No
The Cadillac ATS
---
Introduction
The Cadillac ATS is a compact luxury sports sedan that was first introduced in 2013. It is one of the most popular models in Cadillac's lineup, offering a blend of performance, comfort, and technology. The ATS was designed to compete with the BMW 3-Series and the Audi A4, and it has been successful in doing so, thanks to its sharp handling, refined interior, and powerful engines. In this post, we'll take a closer look at what makes the Cadillac ATS such a great car.
Performance
Under the hood, the ATS offers a choice of three engines. The base engine is a 2.0-liter turbocharged four-cylinder that produces 272 horsepower and 295 lb-ft of torque. There's also a 3.6-liter V6 that produces 335 horsepower and 285 lb-ft of torque. Finally, there's a 2.5-liter four-cylinder engine that's only available in the ATS Coupe and produces 202 horsepower and 191 lb-ft of torque. All engines are paired with an eight-speed automatic transmission and are available with rear-wheel drive or all-wheel drive. The ATS is also available with a six-speed manual transmission, which is a rarity in this class.
When it comes to handling, the ATS excels. Its precise steering, well-tuned suspension, and responsive brakes make it a joy to drive on both winding roads and the highway. The car also has a lightweight design, which helps to improve its handling and overall performance. The ATS is also available with several performance-enhancing features, such as magnetic ride control and Brembo brakes, which make it an even more capable car on the road.
Interior and Technology
The interior of the ATS is both stylish and functional. The materials used are of high quality, and the design is both modern and elegant. The front seats are spacious and comfortable, with plenty of headroom and legroom. The rear seats are a bit tighter, but still offer enough space for two adults. The trunk is also quite large, offering ample storage space for luggage or other items.
In terms of technology, the ATS is well-equipped. The car comes standard with Cadillac's CUE infotainment system, which features a large touch screen, navigation, and a premium sound system. There's also a wide range of available safety features, such as forward collision warning, lane departure warning, and blind-spot monitoring. The ATS also has a number of driver assistance features, including adaptive cruise control, automatic emergency braking, and front and rear park assist.
Conclusion
The Cadillac ATS is a great choice for anyone who is in the market for a compact luxury sports sedan. It offers a perfect blend of performance, comfort, and technology, making it one of the most well-rounded cars in its class. Whether you're looking for a fun-to-drive car for the weekend or a stylish and comfortable daily driver, the ATS is definitely worth considering.
Lot description
As a lot of people know, that there are a couple car auctions in the United States of America. Recently the Iaai auto auction sold a 2016 Cadillac ATS with a 2L engine. The car was up for sale with damage which you can see in the photos. To show everything clear we post the Vin-number of the car 1G6AG1RX2G0116948. Selection an auto from the Iaai auto auction site is a great choice, because you can buy a vehicle for 44% of its price, thereby save your capital and making good decision if you want. This car is a good example of such a case, because after professional repairs you can drive a nice car at a great price.