»
»
»

Cadillac CTS 2019 Black AUTOMATIC 2L
Cadillac CTS 2019 Black AUTOMATIC 2L 1G6AX5SX8K0128161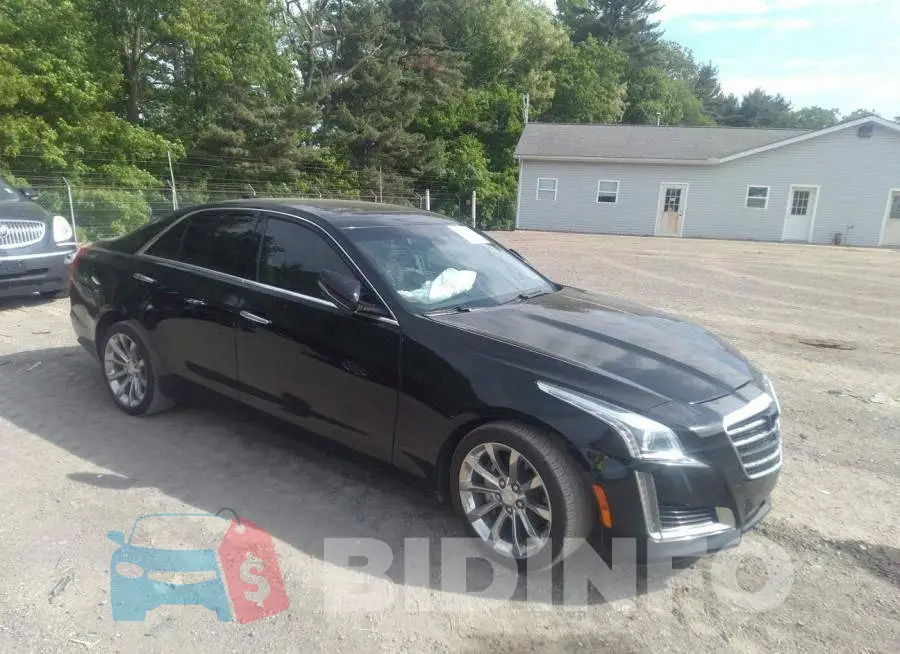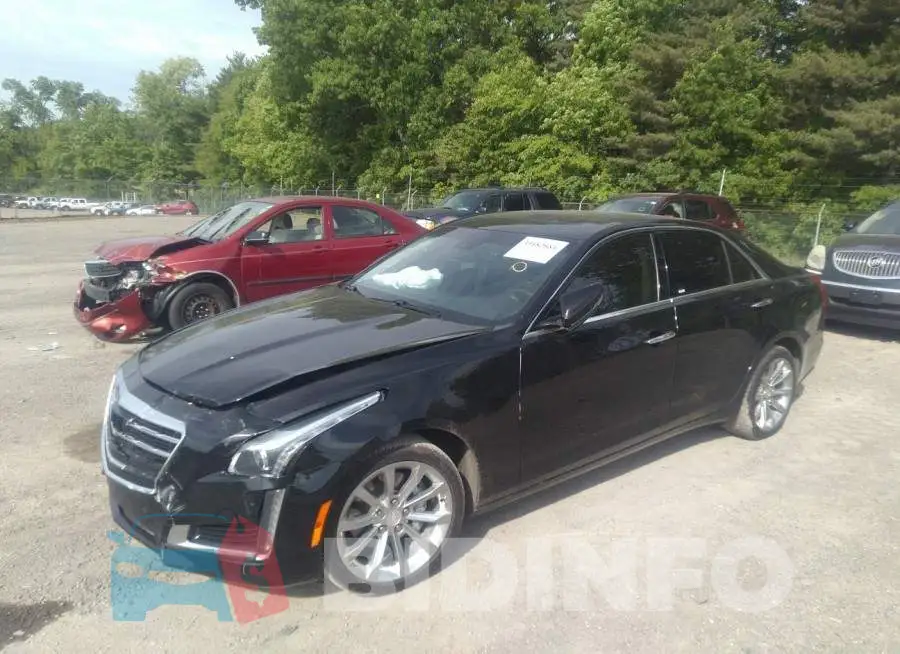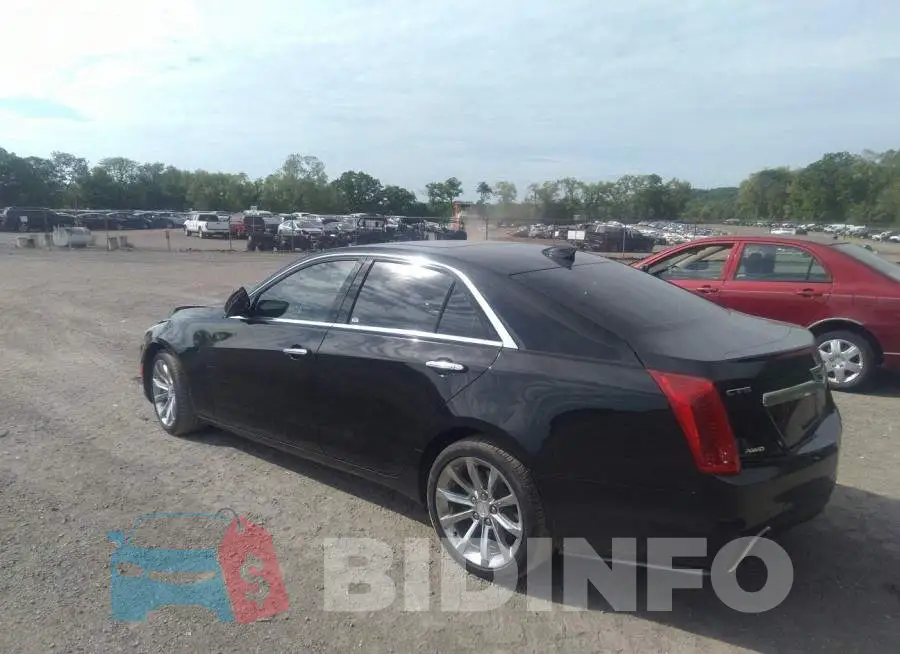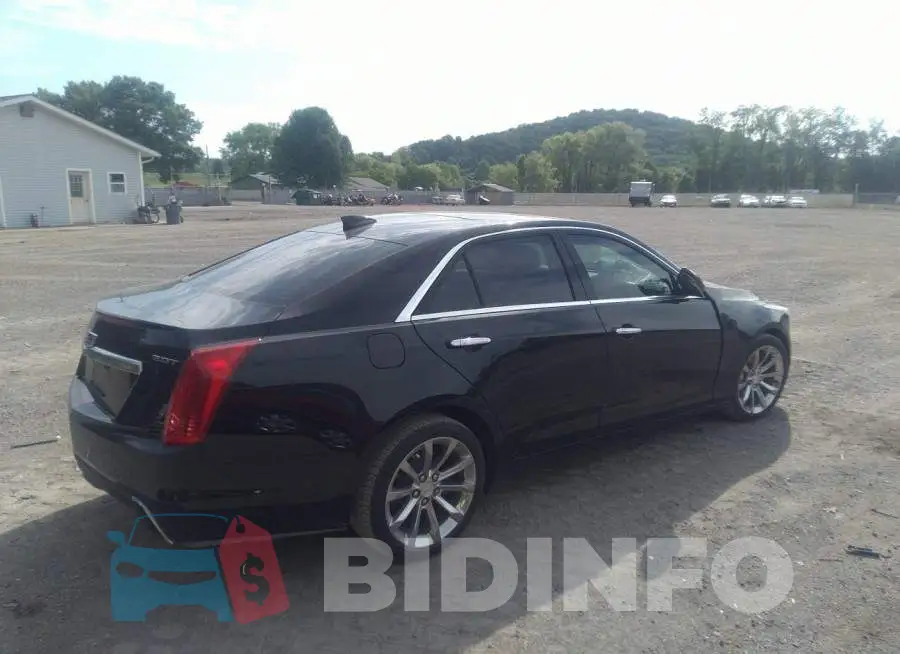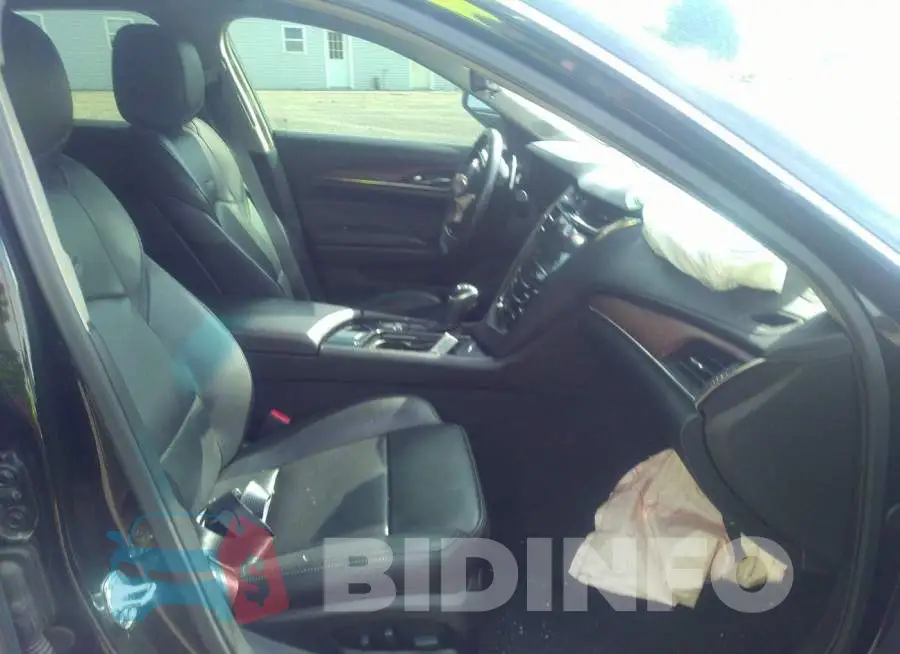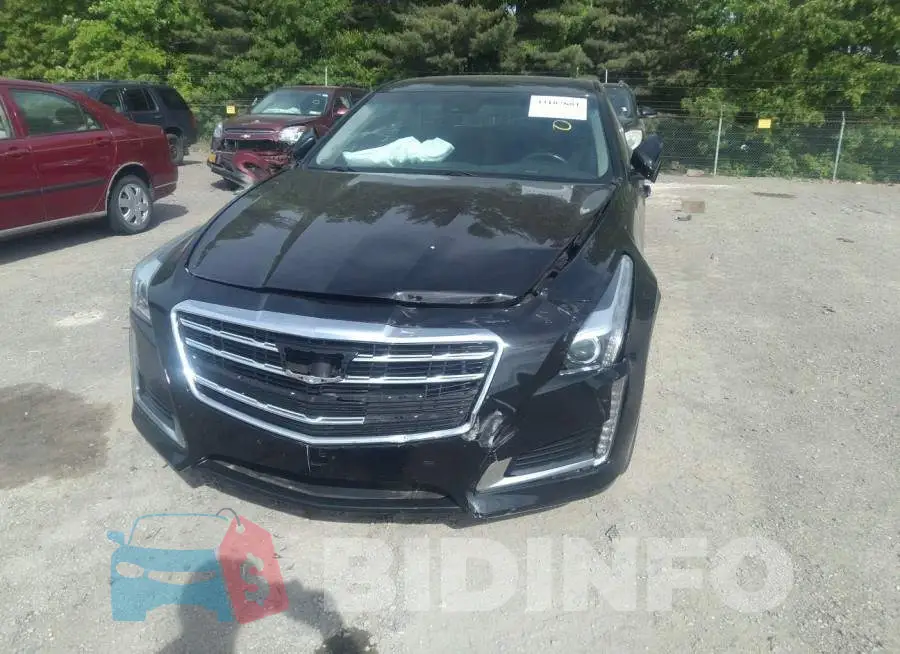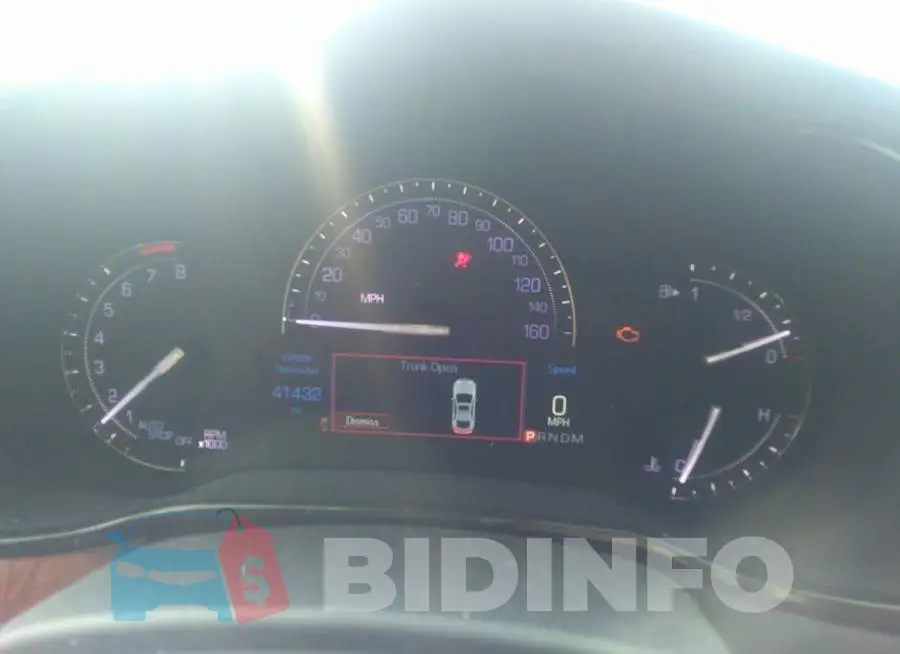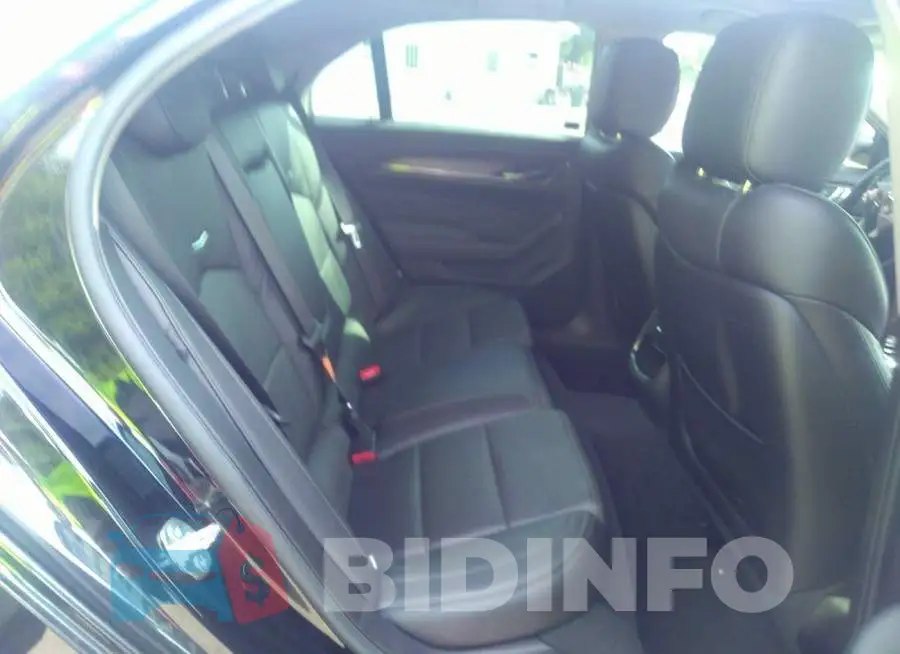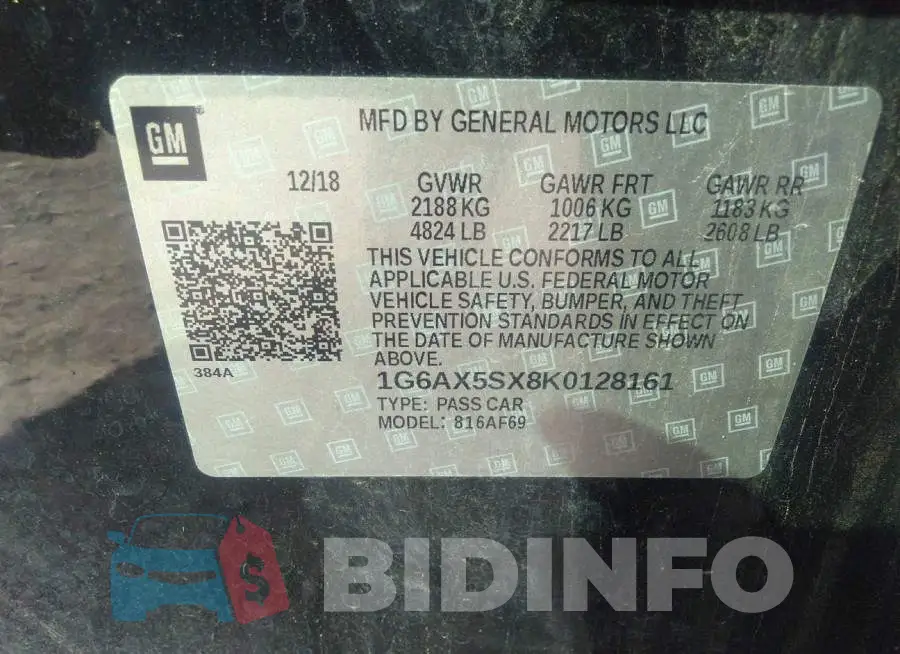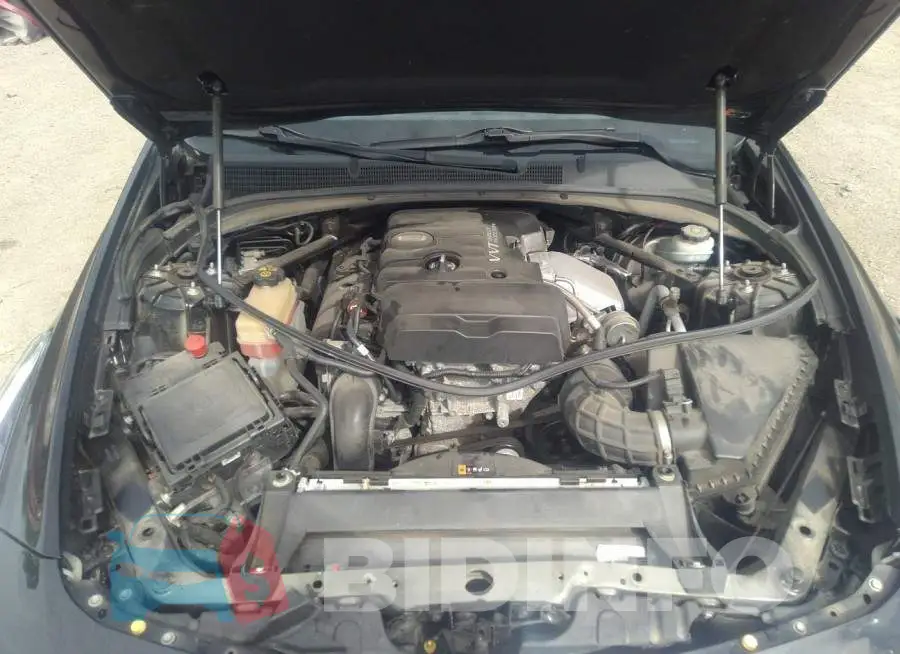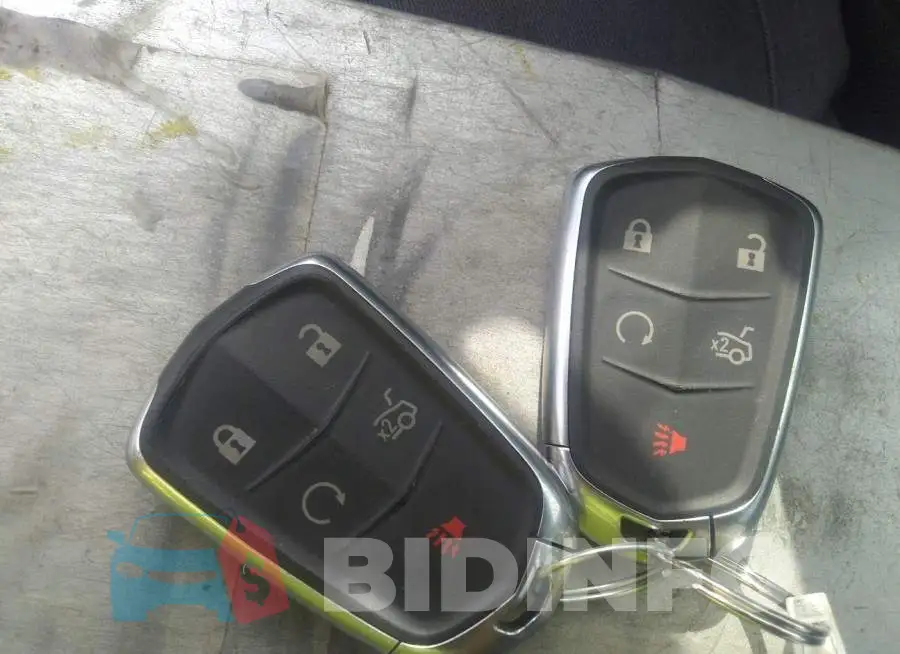 Are you an owner?
IAAI Auction

33182681

500 $

2 200 $

19 718 $

18.07.2022

Sold

01.09.2022

66 678 km

$ 19 718

Yes

Deployed

$ 32 321

Collision

Yes
The Cadillac CTS: A Timeless Classic
---
The Cadillac CTS is a mid-size luxury car that has been a staple in the automotive industry since its introduction in 2002. This iconic vehicle has been praised for its elegant design, powerful performance, and advanced technology features. Whether you're looking for a stylish daily driver or a luxury car to take on the open road, the CTS is an excellent choice that is sure to impress.
Elegant Design
The CTS is a stylish vehicle that boasts a sleek, aerodynamic body and a spacious, well-appointed interior. The car's bold lines and crisp curves are sure to turn heads, and the elegant design is further accentuated by the use of high-quality materials and advanced lighting technology. The CTS is available in a range of exterior colors, so you can choose the perfect hue to suit your style.
Powerful Performance
Under the hood of the CTS lies a powerful engine that provides brisk acceleration and smooth handling. Whether you opt for the base 2.0-liter turbocharged four-cylinder engine or the more powerful 3.6-liter V6 engine, you'll enjoy a thrilling driving experience that is sure to put a smile on your face. The CTS also features a smooth-shifting eight-speed automatic transmission, as well as a variety of advanced driving modes that allow you to customize the car's handling to suit your driving style.
Advanced Technology Features
The CTS is equipped with a range of advanced technology features that make driving safer, more convenient, and more enjoyable. The car's infotainment system is easy to use and features a large, high-resolution touch screen display that provides access to a range of entertainment, navigation, and communication features. The CTS also features advanced safety features such as automatic emergency braking, lane departure warning, and blind-spot monitoring, which help to keep you and your passengers safe on the road.
Conclusion
If you're in the market for a stylish and luxurious vehicle that combines elegance, performance, and advanced technology, then the Cadillac CTS is an excellent choice. This iconic vehicle is sure to turn heads and provide you with a driving experience that is both thrilling and comfortable. So why wait? Visit your local Cadillac dealer today and take the CTS for a test drive!
Lot description
As people know, there are many famous car auctions in the United States of America. In this case, the Iaai car auction sold a 2019 Cadillac CTS with a 2L engine. The auto was up for sale with damage which you can see in the photos. In order for the information to be open we published the vincode of the car 1G6AX5SX8K0128161. Selection an auto from the Iaai auto auction site is a very profitable choice, because you can win an auto for 42% of its price, thereby save your money and take good car if you wish. This car is a nice example of such a case, because after normal repairs you can drive a good car at a excellent price.