»
»
»

Cadillac XT5 2017 White AUTOMATIC 3.6L
Cadillac XT5 2017 White AUTOMATIC 3.6L 1GYKNBRS6HZ170861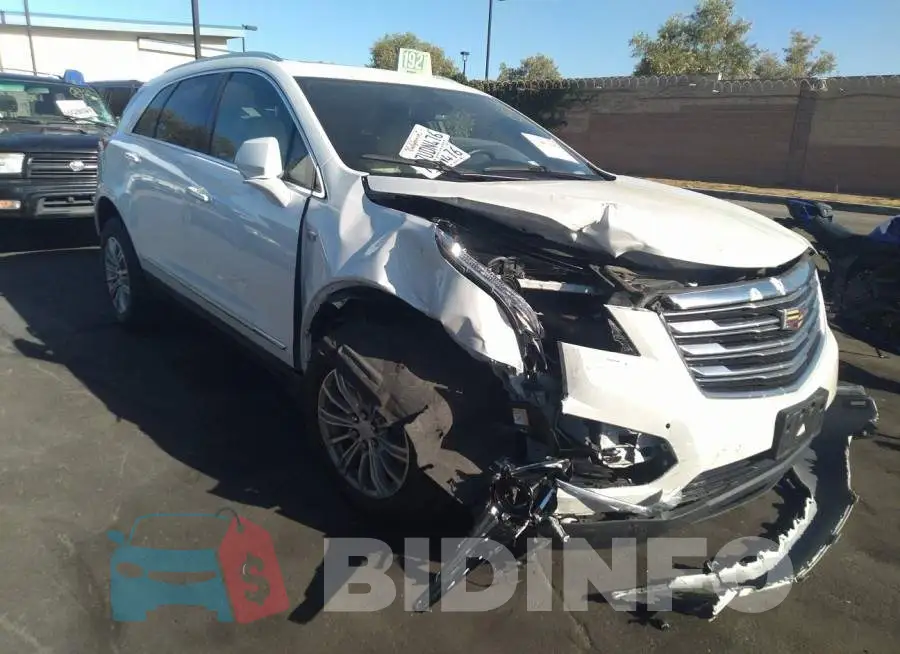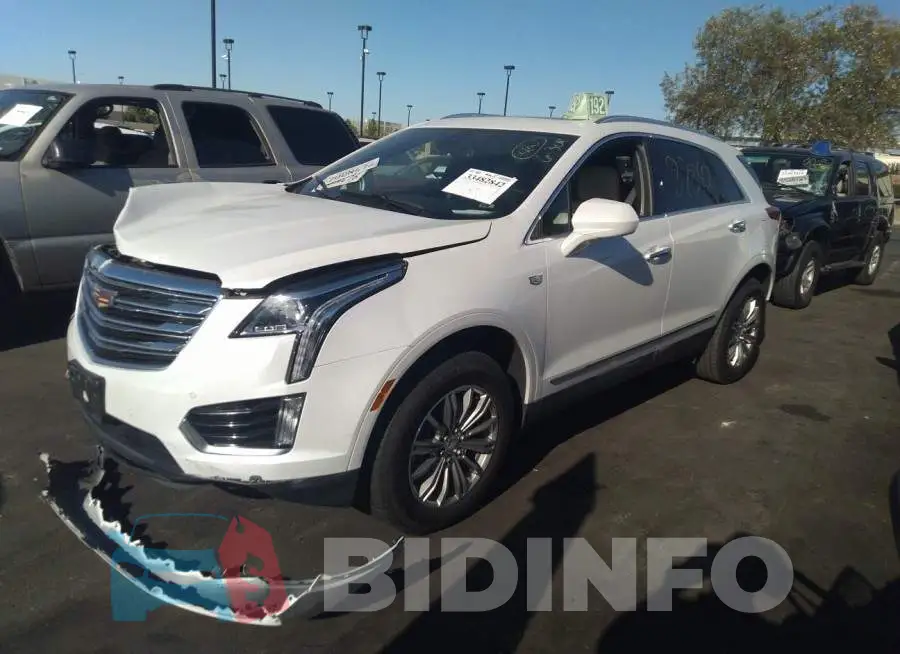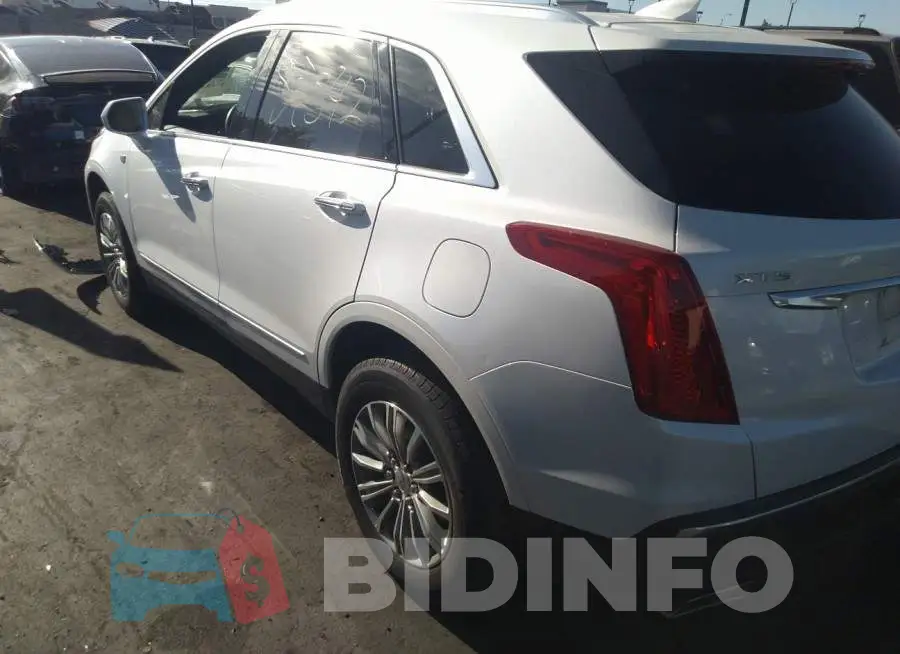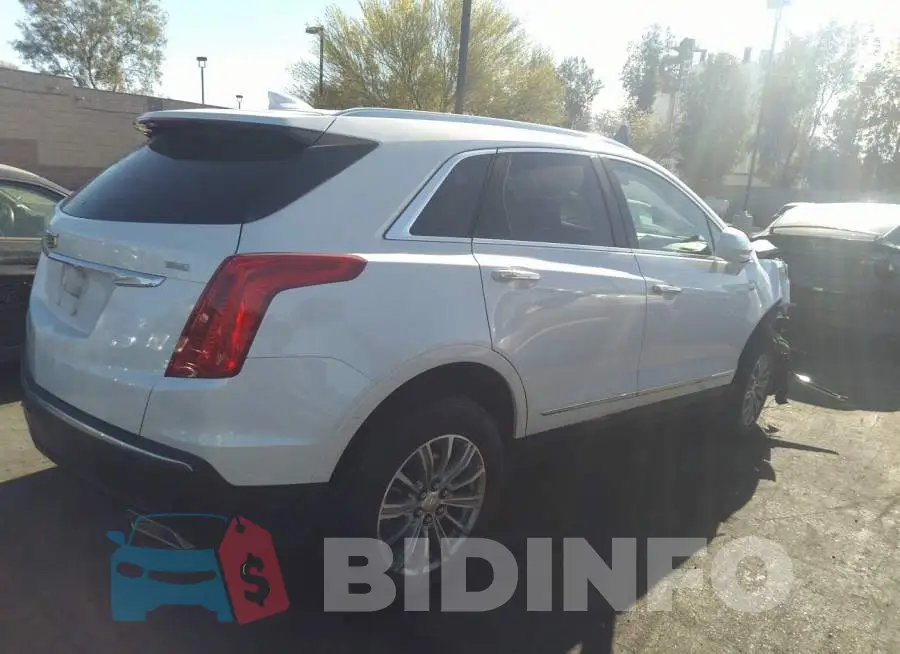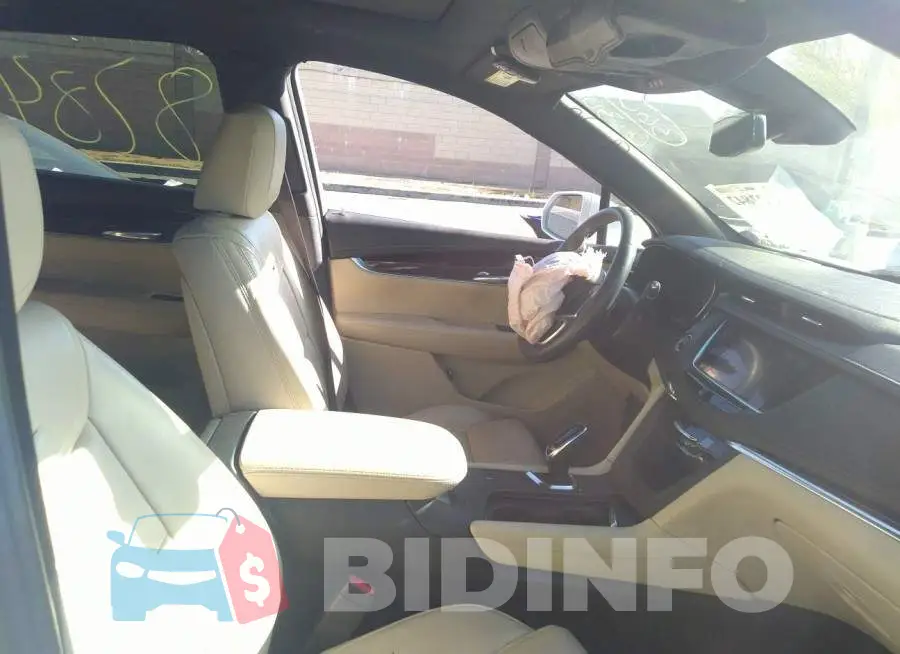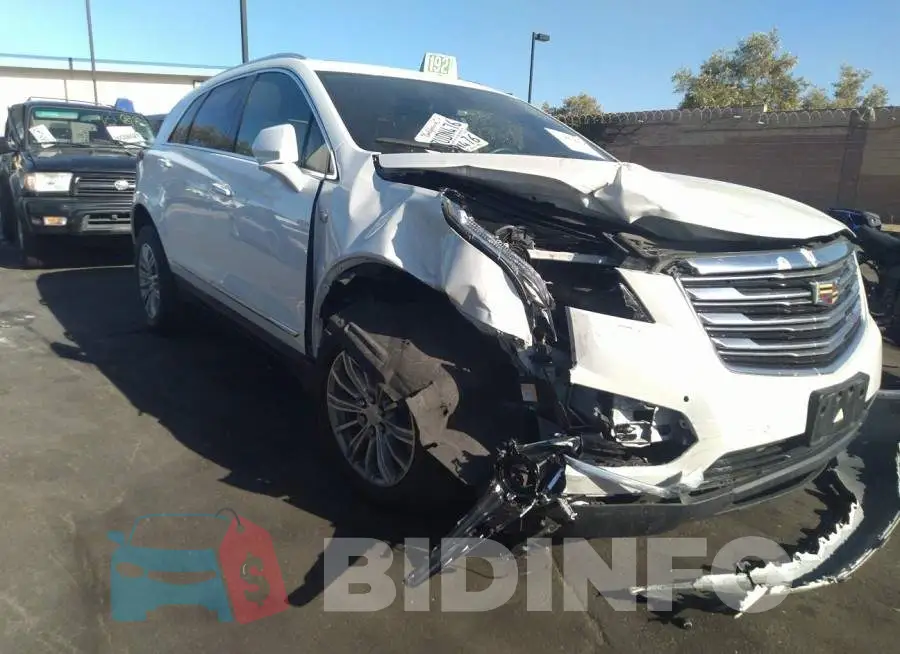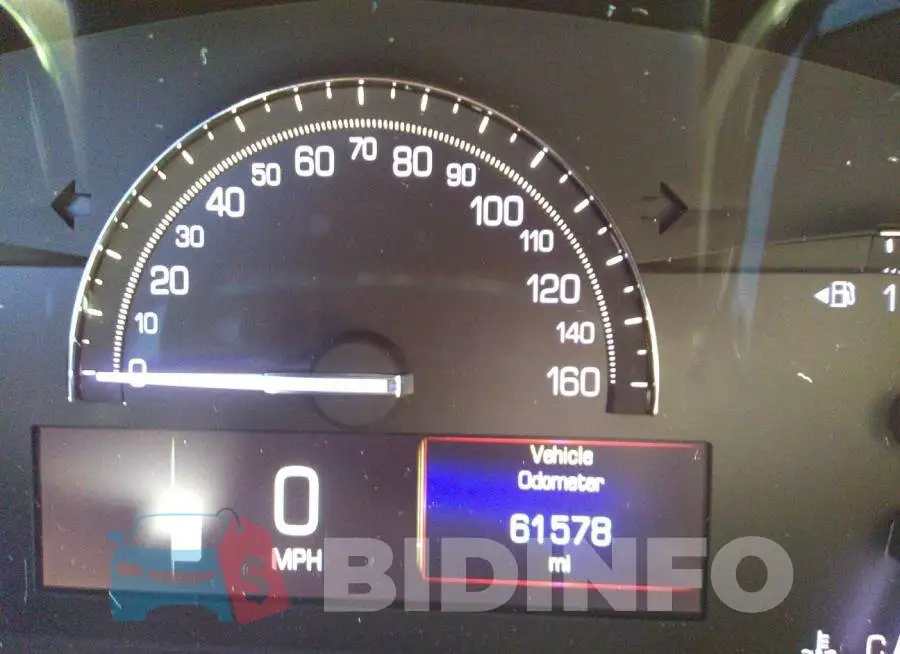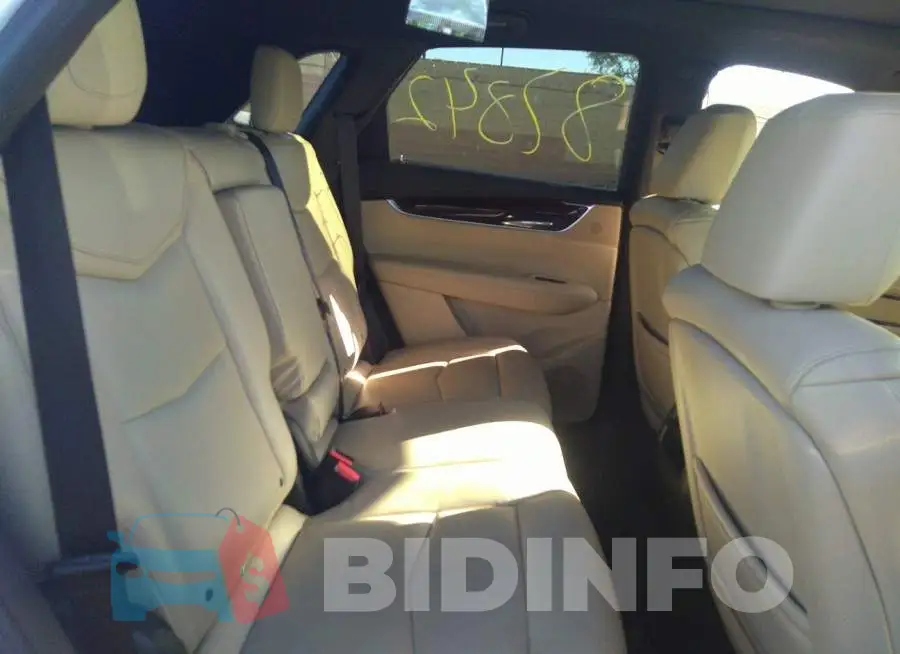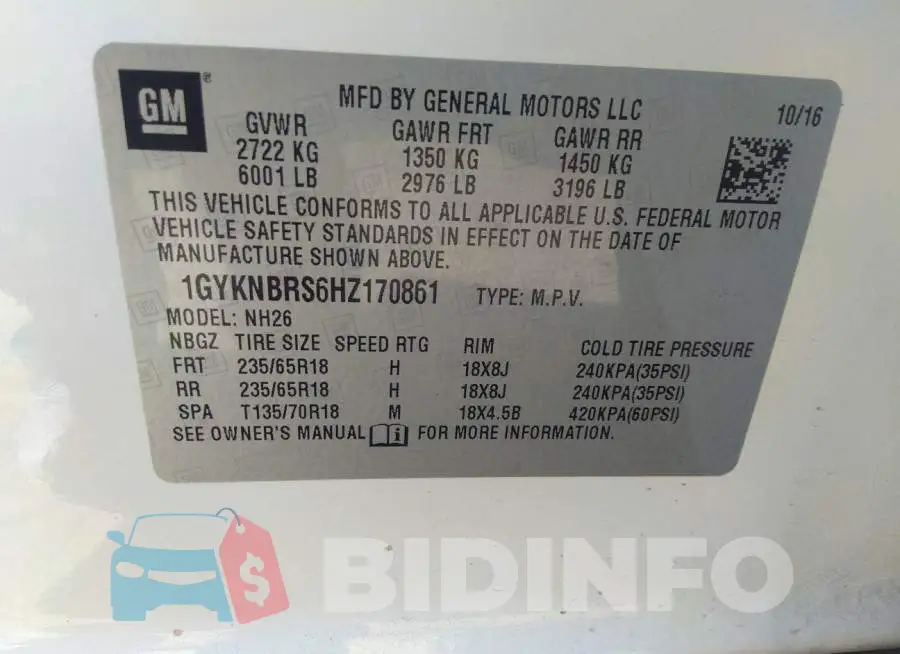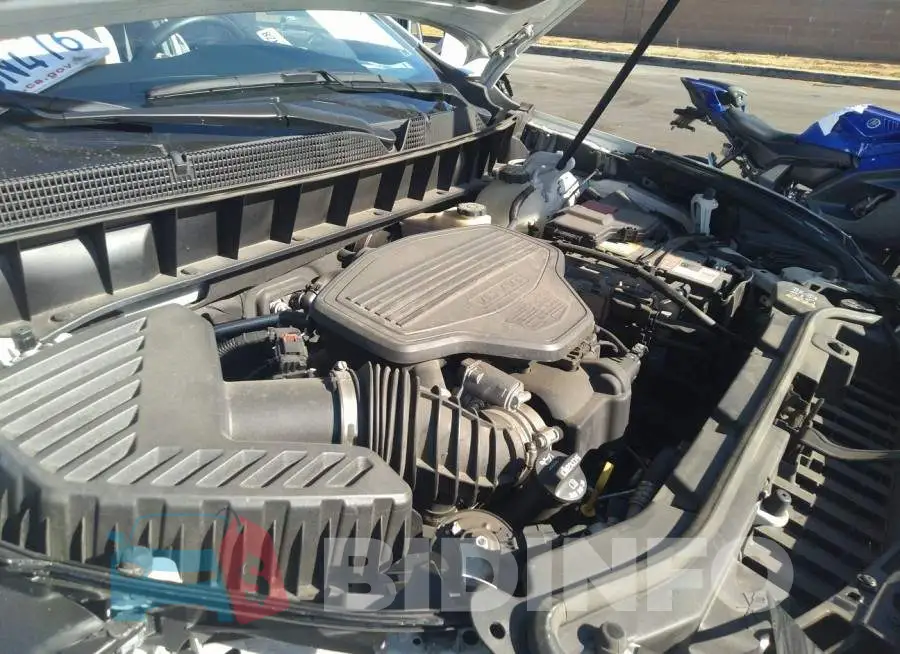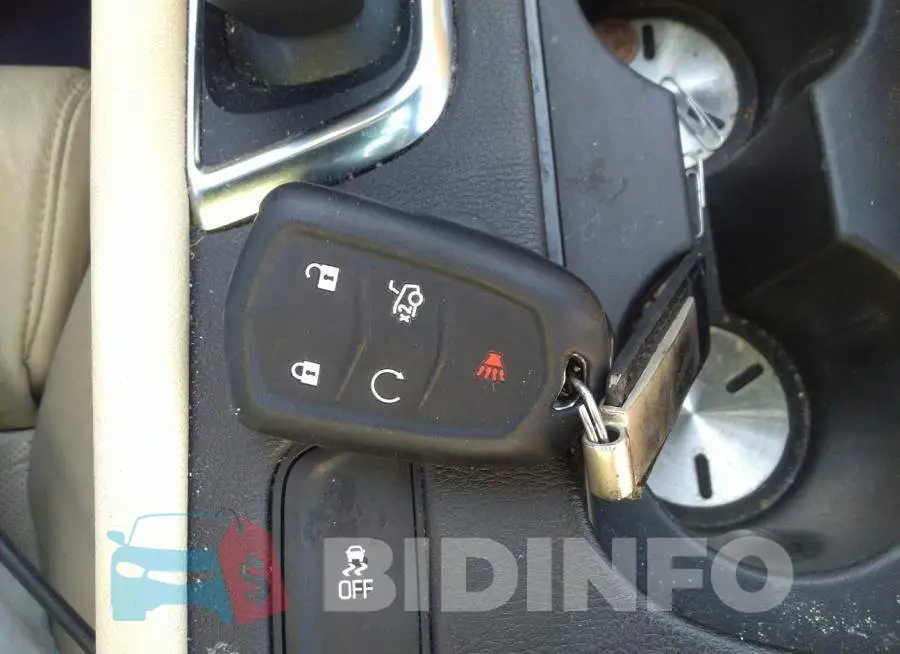 Are you an owner?
IAAI Auction

33482842

25 $

22.07.2022

Sold

25.01.2023

99 099 km

Yes

Deployed

$ 26 808

Collision

Yes
The Cadillac XT5: A Luxury Crossover with Style and Substance
---
The Cadillac XT5 is a luxury crossover that offers a perfect combination of style and substance. This elegant vehicle is designed to provide drivers with a smooth and comfortable driving experience, while still delivering the performance and capability that you need from a luxury crossover. Whether you're looking for a stylish and practical vehicle for your daily commute, or a spacious and luxurious vehicle for your next road trip, the Cadillac XT5 is sure to impress.
Luxurious Interior
The interior of the Cadillac XT5 is nothing short of luxurious, with premium materials and advanced technologies that are designed to make your driving experience as comfortable and convenient as possible. Standard features include leather upholstery, a heated steering wheel, and a range of advanced infotainment features, including a large color touch screen display, Apple CarPlay and Android Auto compatibility, and a premium audio system. With these features, you can stay connected and entertained while you're on the road.
Smooth and Efficient Performance
The Cadillac XT5 is powered by a 3.6-liter V6 engine that delivers 310 horsepower and 271 lb-ft of torque. This engine is paired with a smooth-shifting nine-speed automatic transmission, and the XT5 comes standard with front-wheel drive. The XT5 also features a range of advanced suspension and chassis technologies, which help to provide a smooth and comfortable ride, even on rough roads. With its efficient engine, advanced suspension, and lightweight body, the XT5 delivers excellent fuel economy, making it an excellent choice for those who want a luxury crossover that is both stylish and practical.
Stylish and Distinctive Exterior
The Cadillac XT5 boasts a stylish and distinctive exterior design that sets it apart from other luxury crossovers on the road. The XT5 features a bold grille, sculpted body lines, and a range of elegant color options. Standard exterior features include LED lighting, 19-inch alloy wheels, and a power liftgate. The XT5's stylish design, combined with its smooth and efficient performance, make it an excellent choice for those who want a luxury crossover that is both attractive and practical.
Advanced Safety Features
In addition to its luxurious interior, smooth performance, and stylish exterior, the Cadillac XT5 is also equipped with advanced safety features that provide peace of mind while you're on the road. Standard safety features include a rearview camera, a forward-collision warning system, and a lane-departure warning system. The XT5 also comes with a range of airbags, including front, side, and side-curtain airbags. These advanced safety features, combined with the XT5's strong and rigid body structure, provide excellent protection in the event of a collision.
Conclusion
The Cadillac XT5 is a luxury crossover that offers a perfect combination of style and substance. From its luxurious interior and smooth and efficient performance, to its stylish and distinctive exterior and advanced safety features, the XT5 is sure to impress. So, if you're looking for a luxury crossover that is both stylish and practical, the Cadillac XT5 is definitely worth considering.
Lot description
As you know, there are some popular car auctions in the North America. In this case, the Iaai car auction sold a 2017 Cadillac XT5 with a 3.6L engine. The auto was sold with several damages which you can see in the photos. To make everything clear we published the VIN Code number of the car 1GYKNBRS6HZ170861. Selection a vehicle from the Iaai auto auction site is a very profitable choice, because you can win a vehicle for 45% of its price, thereby save your money and take good car if you want. This car is a good example of a similar solution, because after professional repairs you can drive a good car at a reduced price. If you plan to buy amazing vehicle from the USA, usually you first need to make an analysis of the best options and check for what price they are sold and in what condition. You can check it at our website because not a lot of companies who give full information so clear and transparent without any additional fees. You may use the search for a car by VIN number on the site, as well as select a specific make and model to accurately check for the vehicle you need. Today we will teach you how to choose amazing vehicle at the USA car auction. First of all, you may to see vehicle images very attentively and assess the damage to the car. Read the annotation, category of damage, car mileage and compare them with the car images. Check the car paint, the condition of the roof, marks from the Copart staff and the general condition of the vehicle. If it has a lot of damage then we suggest that you contact the professional so that they evaluate the problems and inform you the real estimated cost of vehicle repair. We propose that you choose car with little problems resulting from minor accidents or weather conditions, as in this case your vehicle will be as safe after repair as before.