»
»
»

Cadillac XTS 2015 Black AUTOMATIC 3.6L
Cadillac XTS 2015 Black AUTOMATIC 3.6L 2G61M5S33F9198135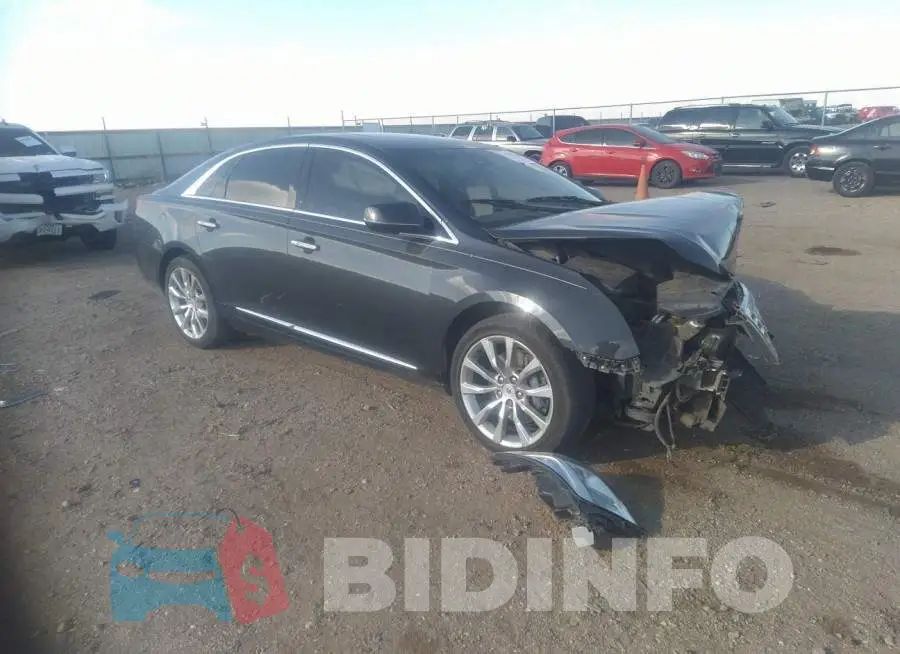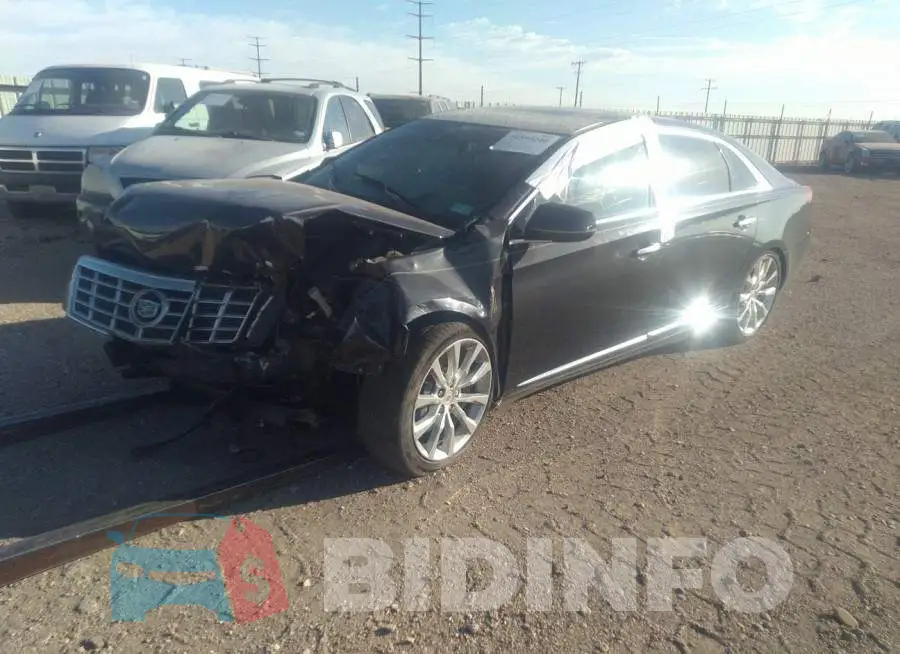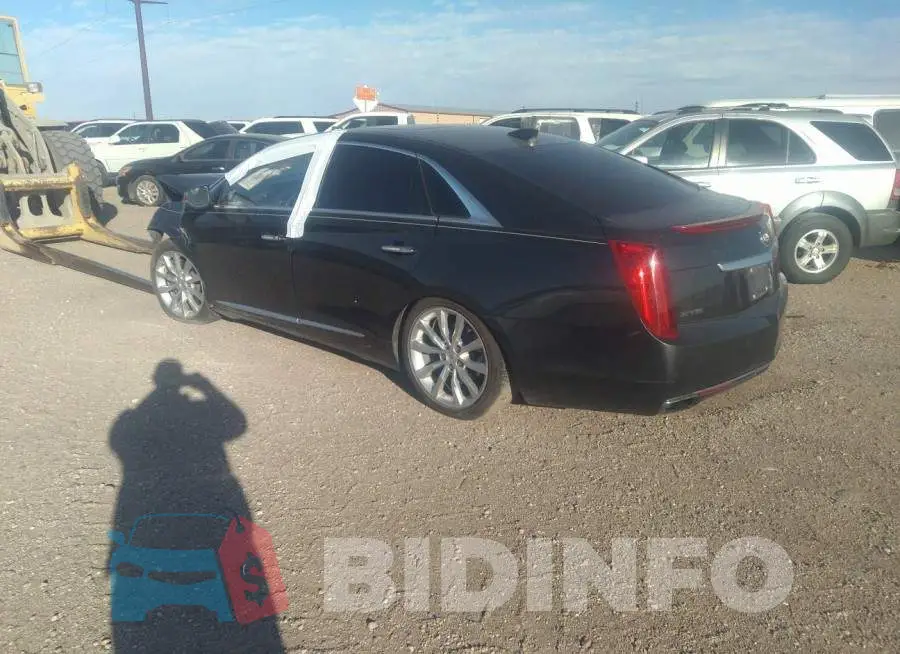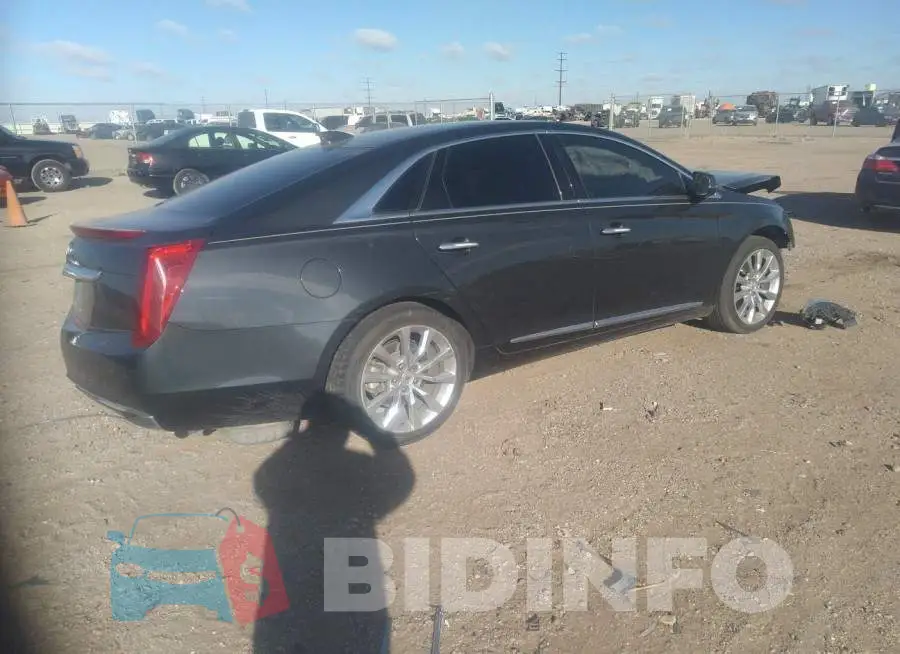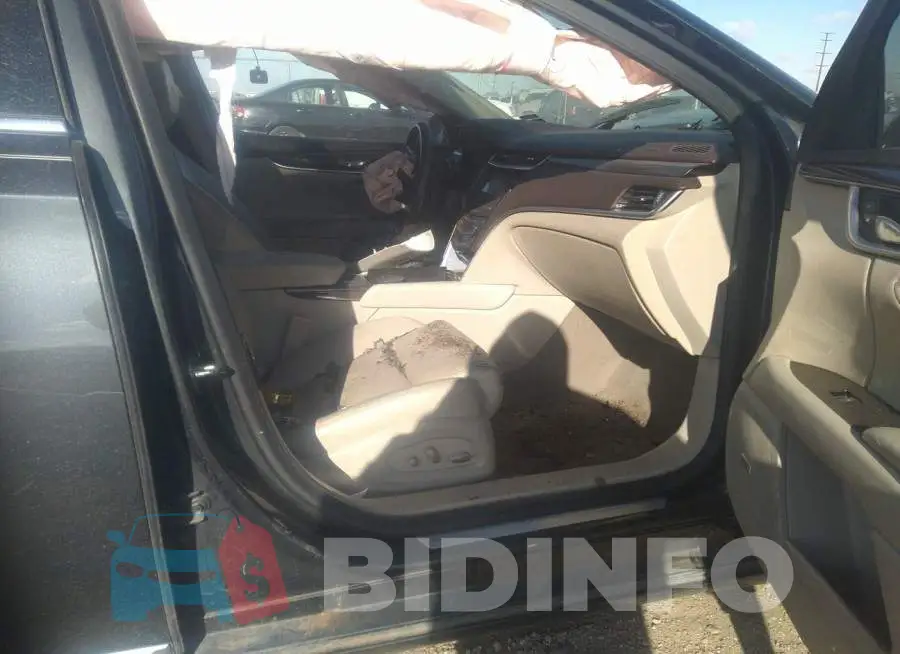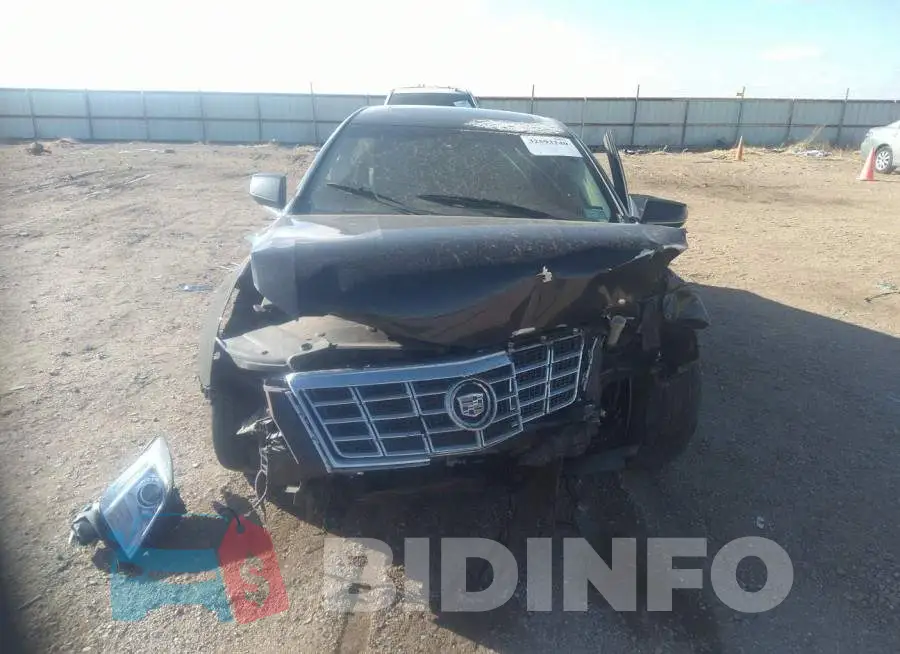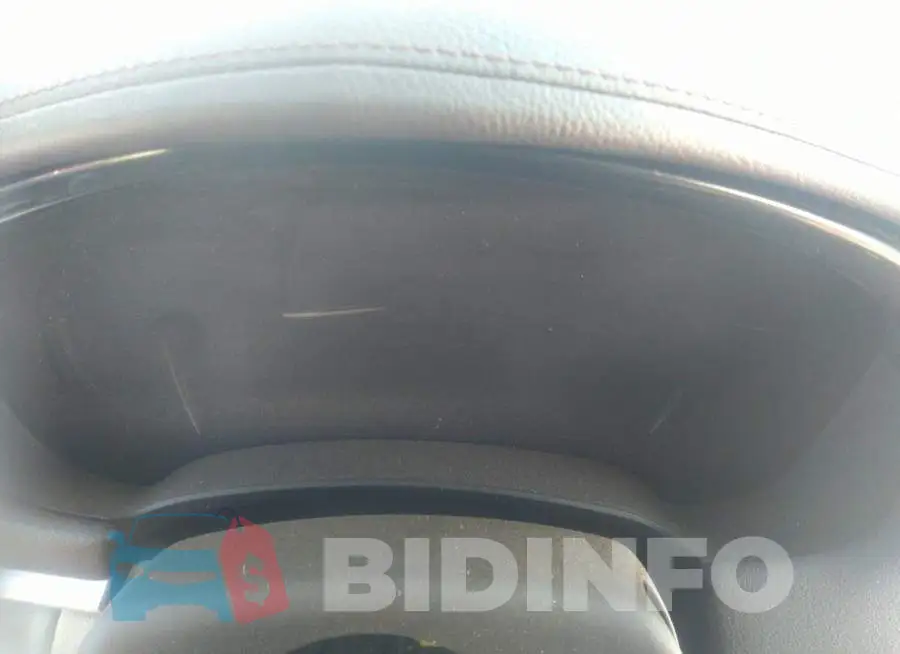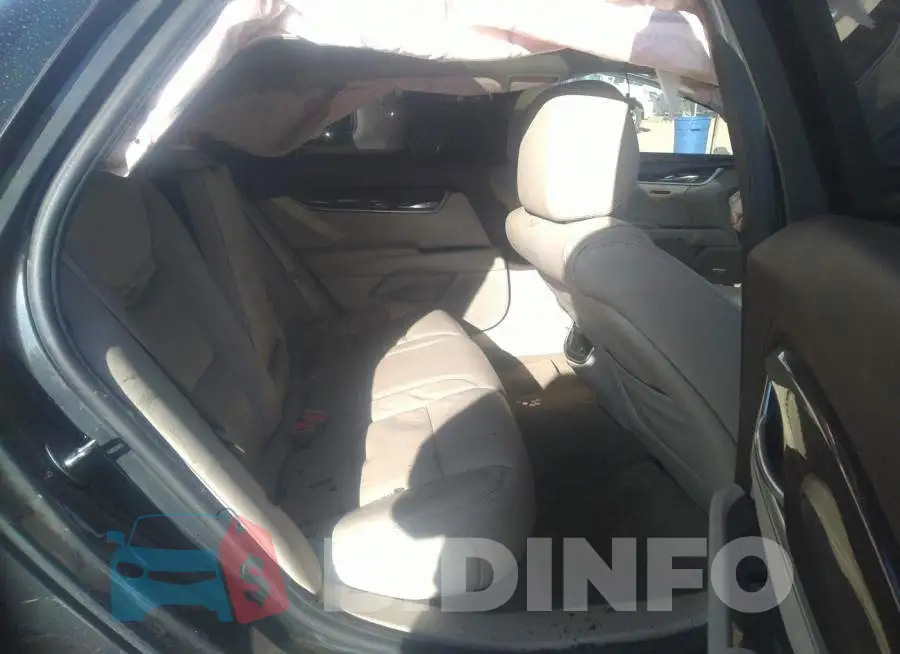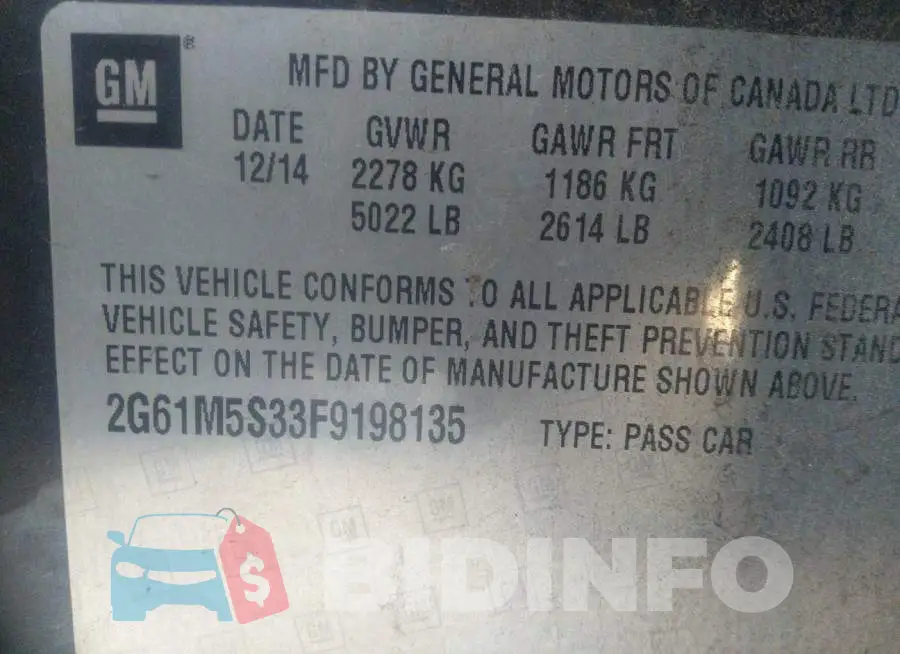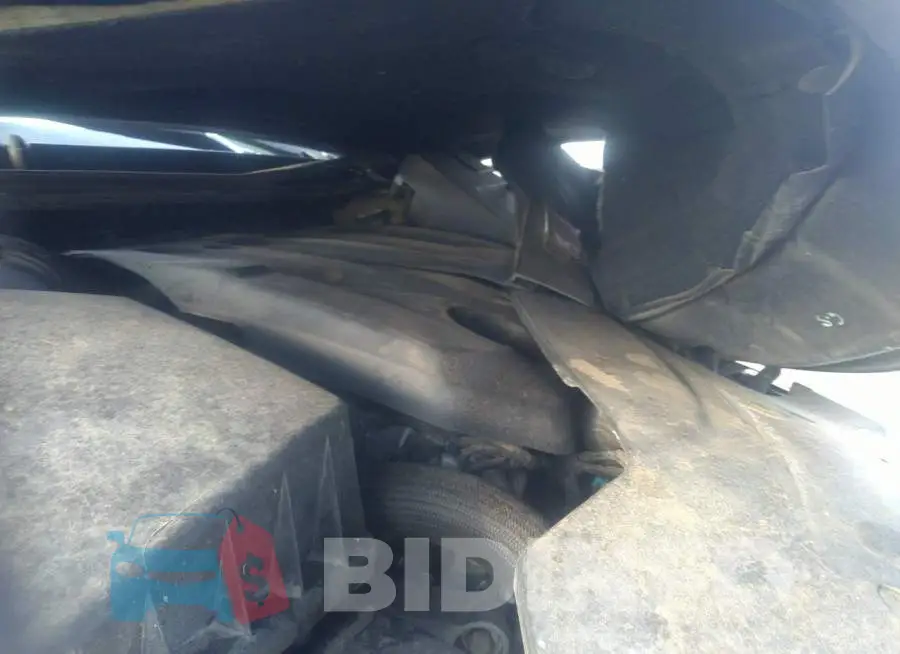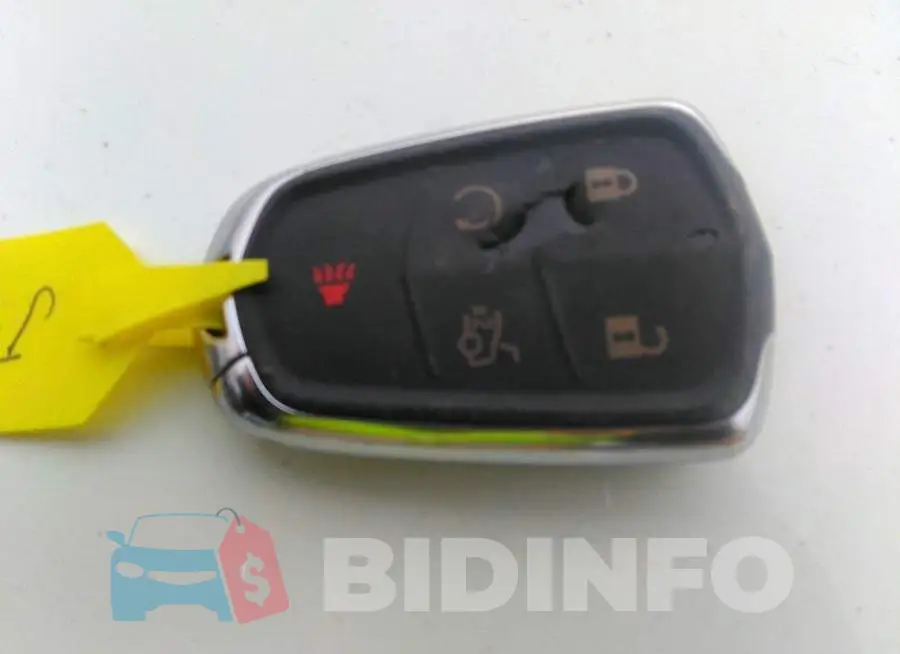 Are you an owner?
IAAI Auction

32593240

800 $

2 850 $

01.08.2022

Sold

06.10.2022

Yes

Deployed

$ 21 061

Collision

Yes
The Cadillac XTS: A Premium Luxury Sedan
---
The Cadillac XTS is a full-size luxury sedan that combines style, technology, and comfort in one package. This vehicle is designed for those who demand the best in terms of performance, features, and amenities. The XTS is equipped with an impressive list of standard features, including a powerful engine, an advanced infotainment system, and a spacious and comfortable interior.
Performance and Power
The Cadillac XTS is powered by a 3.6L V6 engine that delivers 304 horsepower and 264 lb-ft of torque. This engine is paired with a six-speed automatic transmission and front-wheel drive. The XTS is able to accelerate from 0 to 60 mph in just over six seconds, making it one of the quickest full-size sedans in its class. Additionally, the XTS provides a smooth and stable ride, thanks to its advanced suspension system and responsive steering.
Interior and Technology
The interior of the XTS is designed to be both stylish and comfortable. The spacious cabin provides ample headroom and legroom for passengers, and the seats are designed to provide excellent support and comfort, even on long drives. Standard features include dual-zone climate control, a premium sound system, and an infotainment system with a large touchscreen display. This infotainment system includes features such as satellite navigation, a rearview camera, and smartphone integration, making it easy to stay connected on the road.
Safety and Security
The Cadillac XTS is equipped with a range of safety features to protect its occupants in the event of a collision. Standard safety features include a forward collision warning system, a lane departure warning system, and a rearview camera. Additionally, the XTS is equipped with an advanced airbag system and anti-lock brakes, providing extra protection for passengers in the event of a crash.
Conclusion
The Cadillac XTS is a premium luxury sedan that offers a range of features and amenities that make it one of the best vehicles in its class. With its powerful engine, advanced infotainment system, and spacious and comfortable interior, the XTS is designed for those who demand the best. Whether you're commuting to work or taking a road trip, the Cadillac XTS provides the perfect combination of style, comfort, and performance.
Lot description
As a lot of people know, there are many used and new auto auctions in the North America. Not so long ago the Iaai auction site put up for sale 2015 Cadillac XTS with a 3.6L engine. The car was sold with minor damage which can check in the photos. To show everything clear we published the vincode of the car 2G61M5S33F9198135. Buying an auto from the Iaai auction site is a very profitable investment, because you can win a vehicle for 45% of its price, thereby saving on the acquisition and making a money on it if you wish. This car is a good example of such a case, because after professional repairs you can drive a good car at a reduced price.