»
»
»

Chevrolet Blazer 2019 Gray AUTOMATIC 2.5L
Chevrolet Blazer 2019 Gray AUTOMATIC 2.5L 3GNKBBRA4KS691899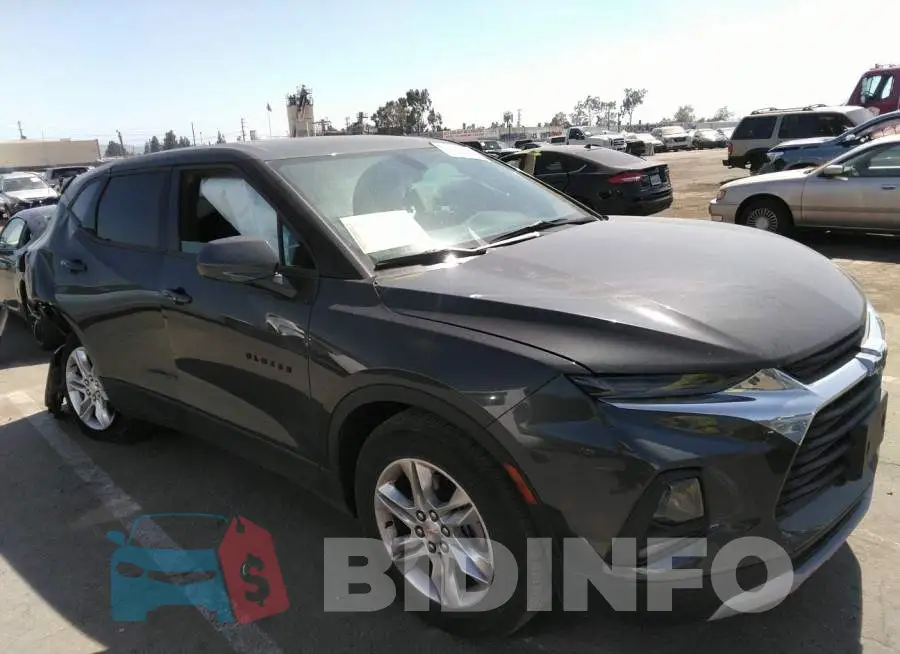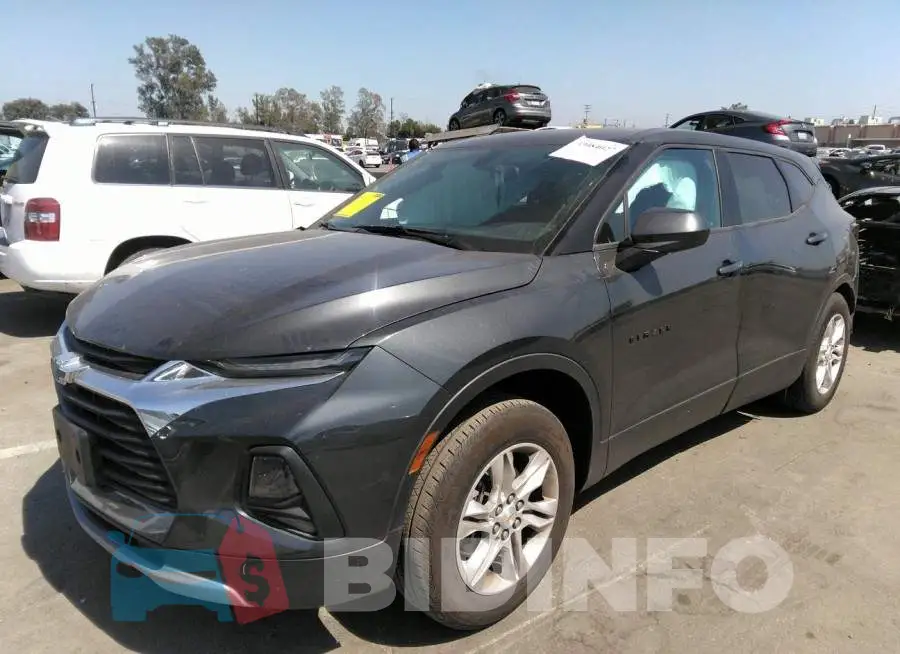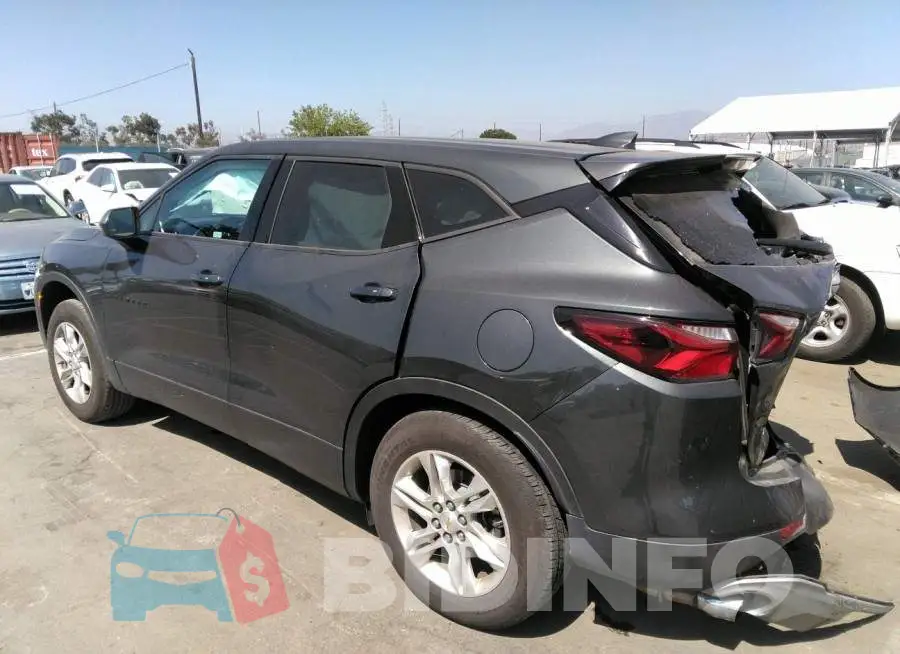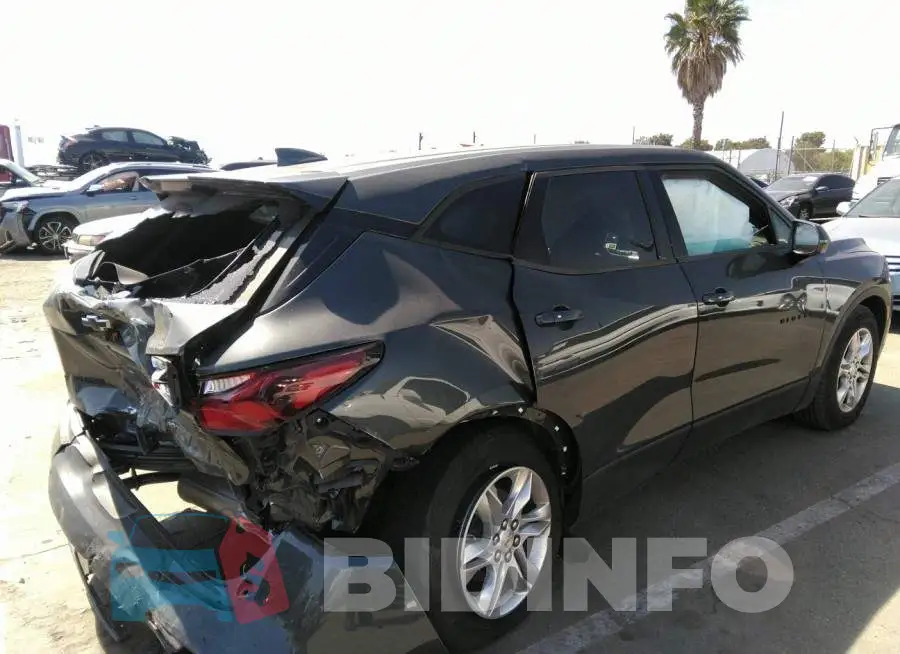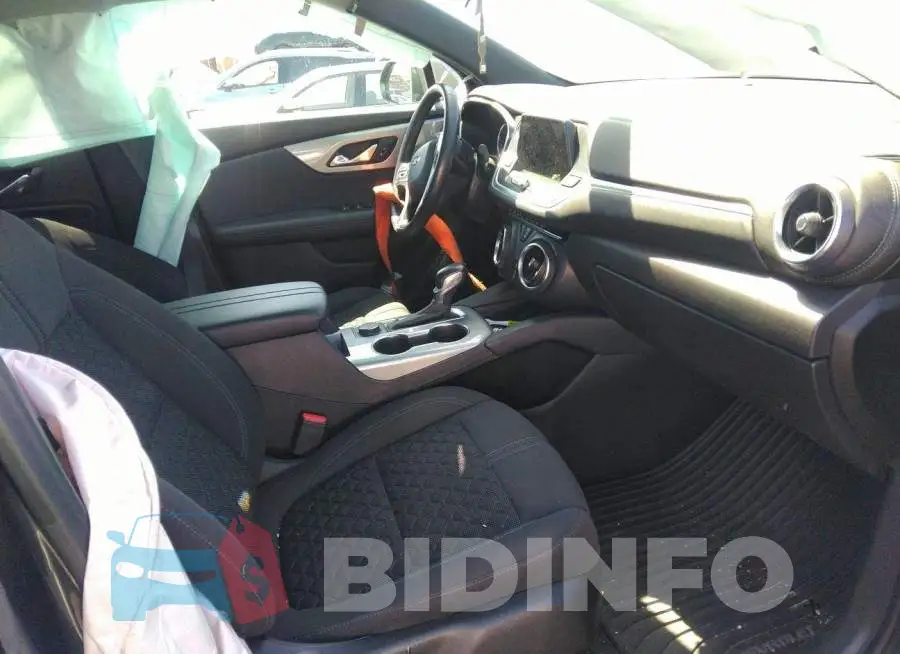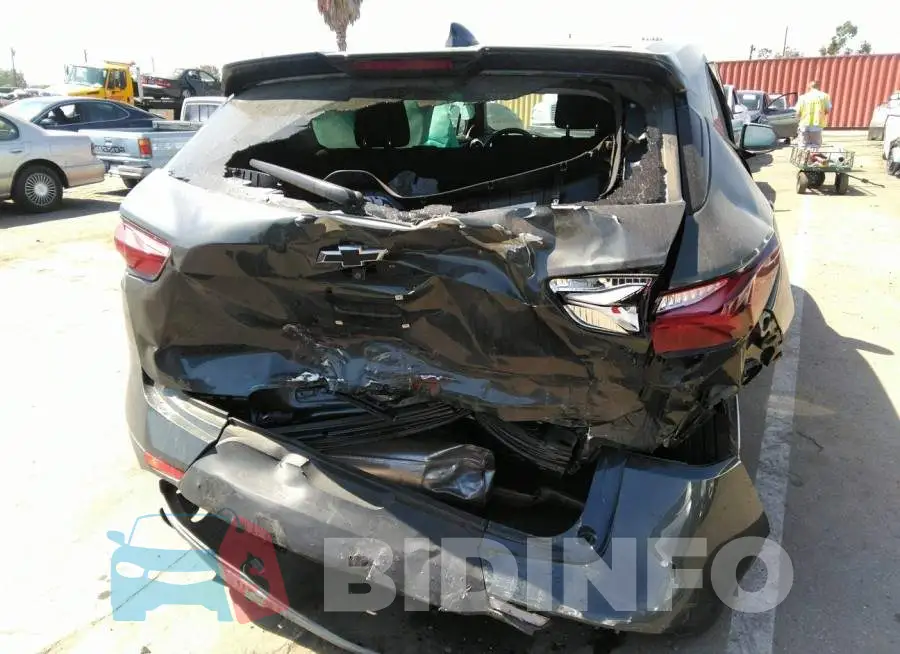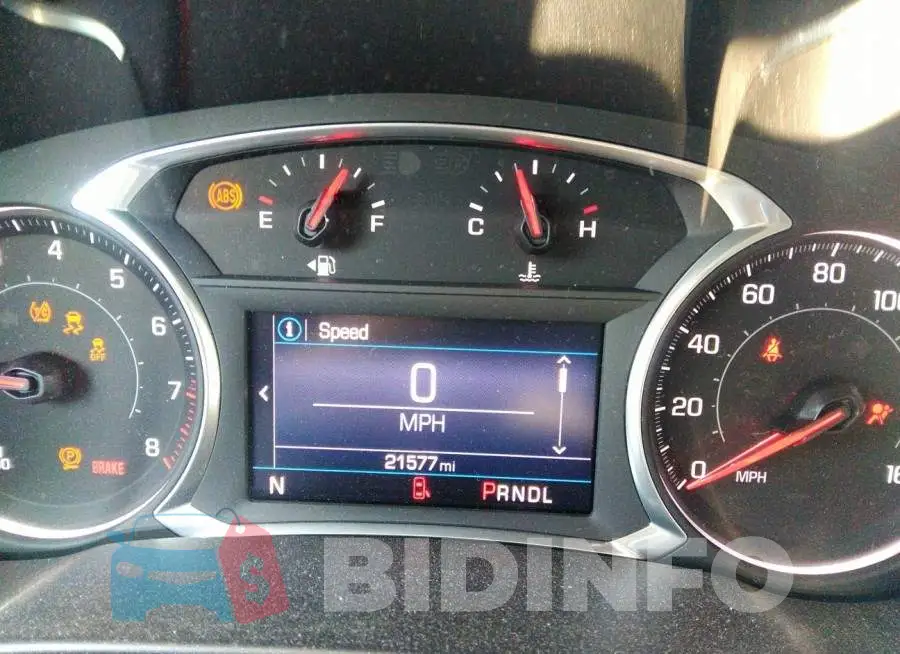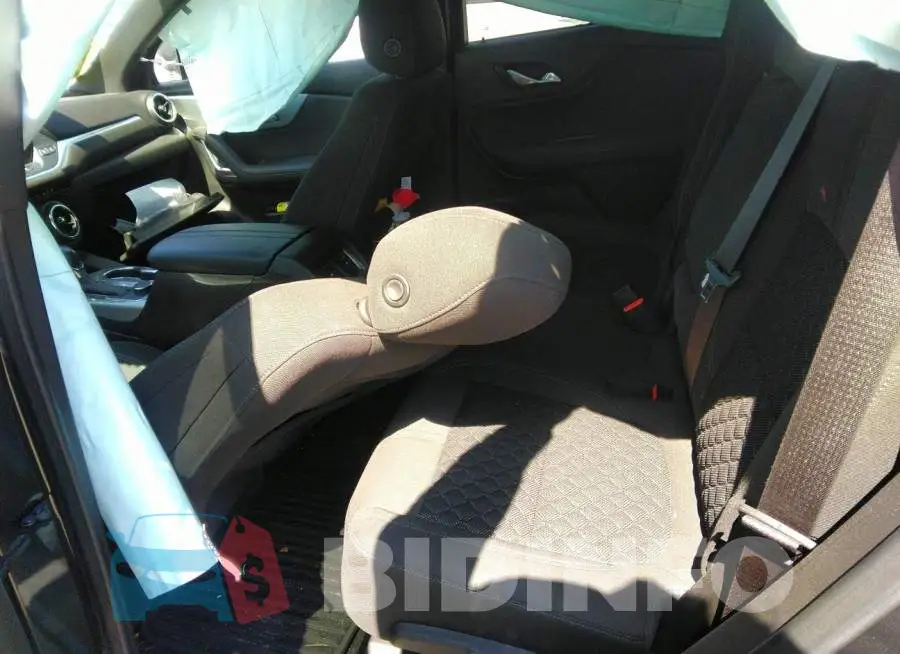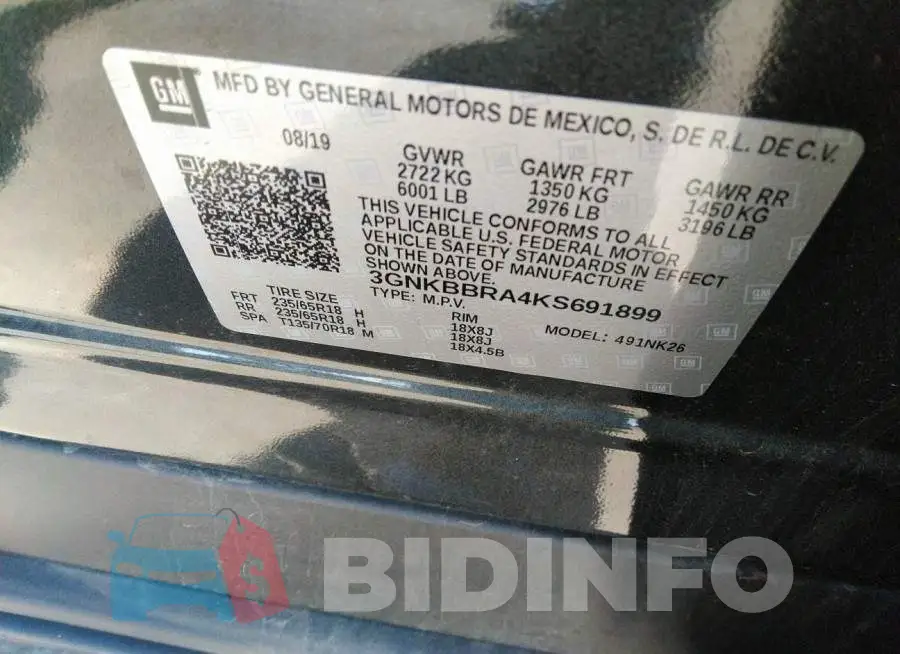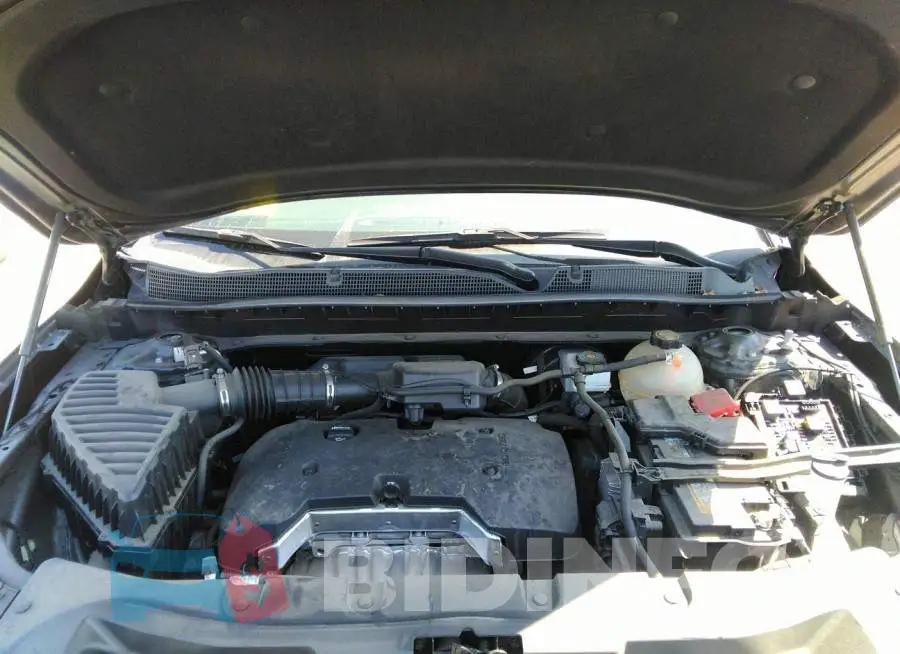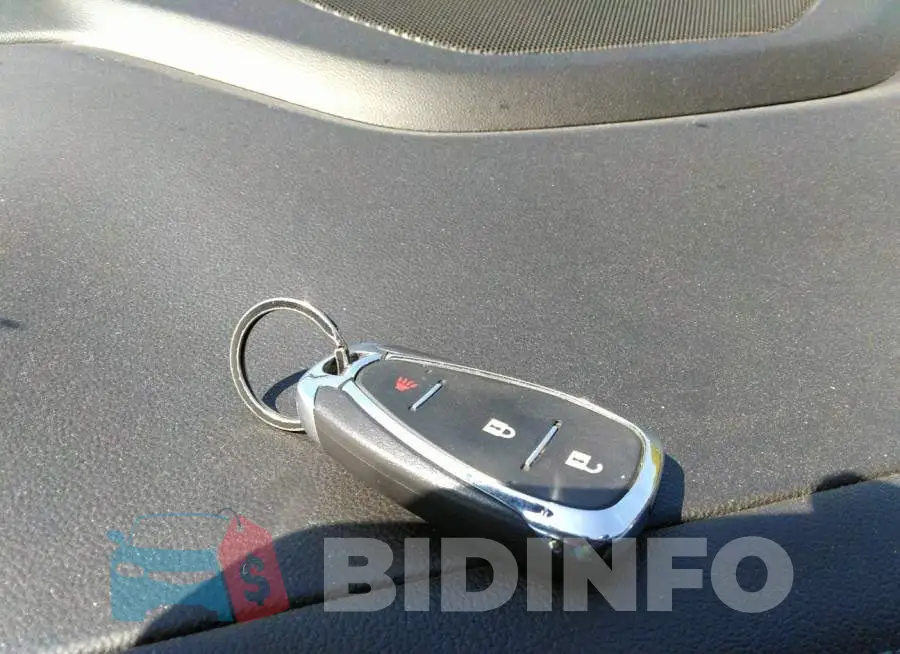 Are you an owner?
IAAI Auction

33084027

25 $

5 750 $

18.07.2022

Sold

15.03.2023

34 724 km

Yes

Deployed

$ 32 882

Collision

Yes
The Chevrolet Blazer: A Stylish and Capable SUV
---
If you're in the market for a versatile and stylish SUV, the Chevrolet Blazer is definitely worth a closer look. With its bold and modern design, this vehicle turns heads wherever it goes, and it offers a spacious and well-appointed interior that's perfect for families and individuals alike.
Exterior Design
The Chevrolet Blazer is a feast for the eyes, with its bold and muscular lines that give it a rugged yet refined look. It features a bold and imposing grille, as well as sleek and aerodynamic lines that help it slice through the air. The Blazer also offers a range of eye-catching color options, so you can choose the one that best reflects your personality and style.
Interior Comfort and Convenience
The Chevrolet Blazer's interior is just as impressive as its exterior, with a spacious and well-appointed cabin that offers plenty of room for both passengers and cargo. The Blazer is available in several different trims, including the LS, LT, and Premier, each of which offers a range of premium features and amenities. From heated and ventilated front seats to a panoramic sunroof, the Blazer has everything you need to stay comfortable and connected on the road.
Performance and Capability
Under the hood, the Chevrolet Blazer offers a choice of two powerful and efficient engines, including a standard 2.5-liter four-cylinder engine and an available 3.6-liter V6 engine. Both engines are paired with a smooth-shifting nine-speed automatic transmission, and the Blazer also offers an available all-wheel-drive system that provides excellent traction and stability on any road surface.
Safety and Technology
In addition to its stylish design and impressive performance, the Chevrolet Blazer also offers a range of advanced safety and technology features that help you stay connected and protected on the road. From a rearview camera and blind-spot monitoring to a large touchscreen display and Apple CarPlay/Android Auto compatibility, the Blazer has everything you need to stay entertained and informed while you're on the go.
If you're looking for a stylish and capable SUV that offers plenty of room for passengers and cargo, the Chevrolet Blazer is definitely worth a closer look. With its bold and modern design, comfortable and well-appointed interior, and powerful and efficient engines, the Blazer is the perfect choice for families, commuters, and adventurers alike.
Lot description
It's not a secret for anyone, there are many used and new auto auctions in the USA. In this case, the Iaai vehicle auction put up for sale 2019 Chevrolet Blazer with a 2.5L engine. The car was up for sale with damage which can see in the photos. To make everything clear we published the vincode of the car 3GNKBBRA4KS691899. Selection an auto from the Iaai auto auction site is a very profitable choice, because you can win a vehicle for 45% of its price, thereby save your capital and making good decision if you want. This car is a good example of such a case, because after normal repairs you can drive a nice car at a great price. If you want to buy a good car from United States some times you can think about to make an analysis of the best options and understand for what price they are sold and in what condition. You can check it at this website because we are one of the few who provide such information so easy and free without hide payments. You may use the search for a car by VIN number on the website, as well as select a specific make and model to accurately check for the car you need. Today I think it's good to say you hot to find amazing vehicle at the US auto auction. For best research, you may to examine vehicle pictures rigth heedfully and assess the damage to the car. Read the description, classification of damage, car mileage and compare them with the vehicle photos. Check the paintwork, the condition of the roof, marks from the IAAI staff and the general condition of the car. If car has a lot of damage then we propose that you contact the mechanic so that they check the damage and inform you the real estimated price of auto repair. We propose that you choose car with little problems resulting from minor accidents or weather conditions, as in this case your vehicle will be amazing.