»
»
»

Chevrolet Bolt 2019 BURN AUTOMATIC
Chevrolet Bolt 2019 BURN AUTOMATIC 1G1FZ6S09K4117628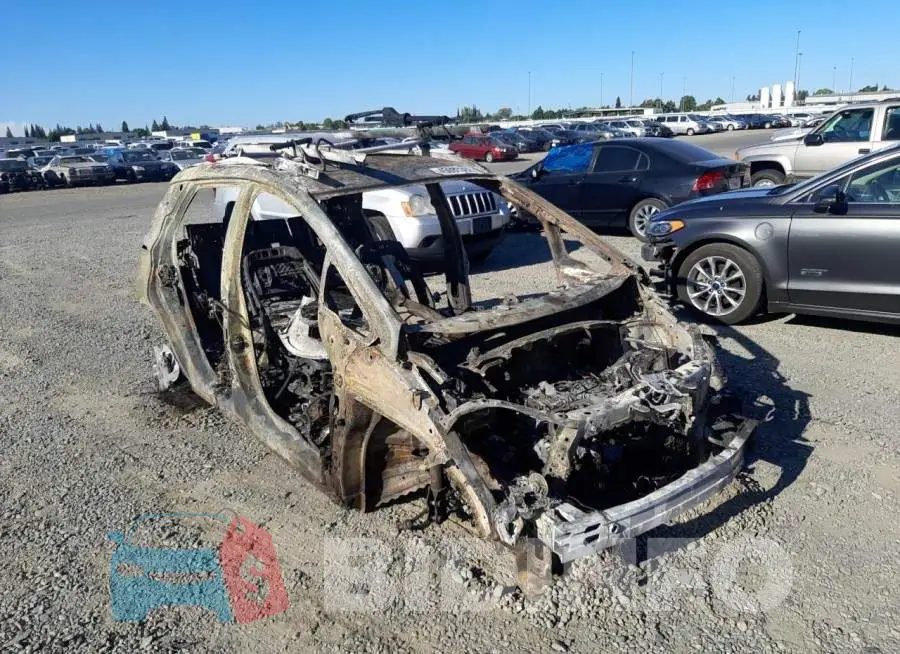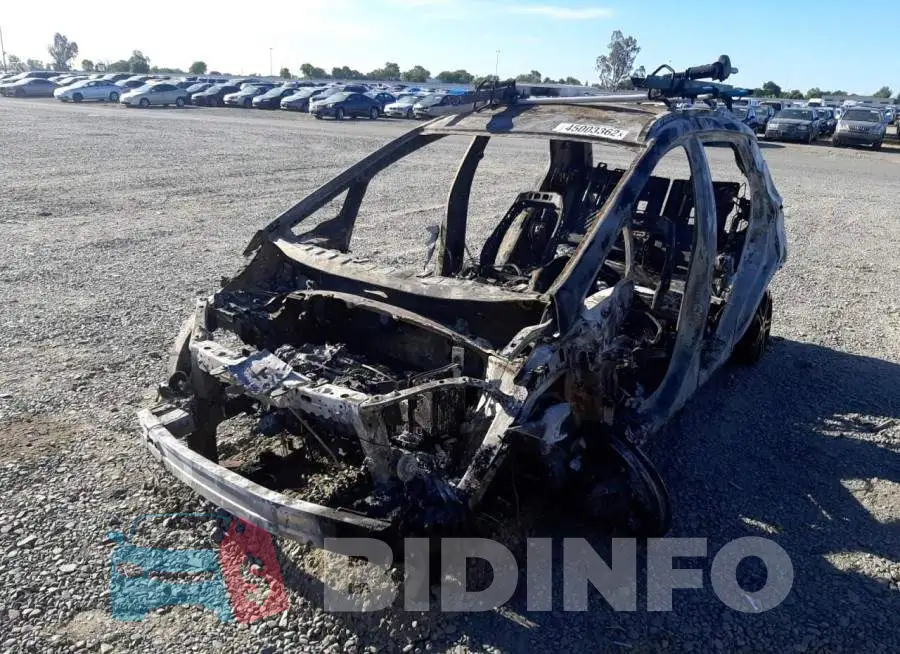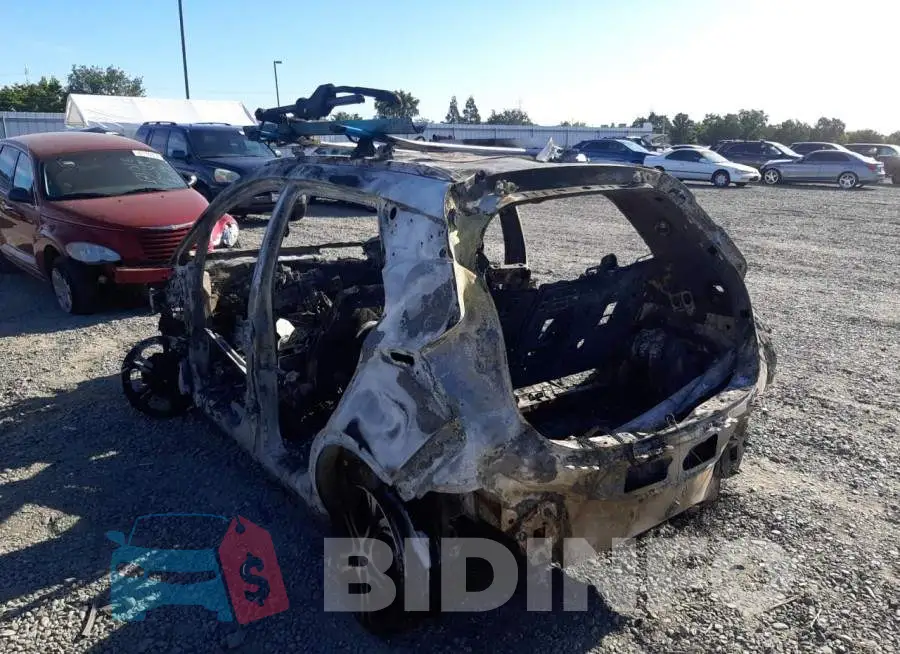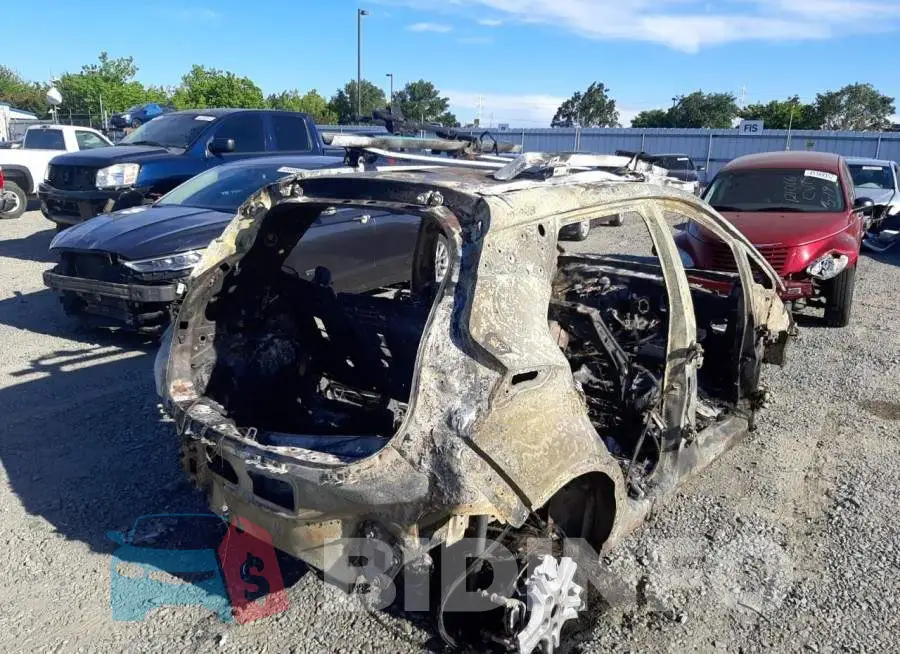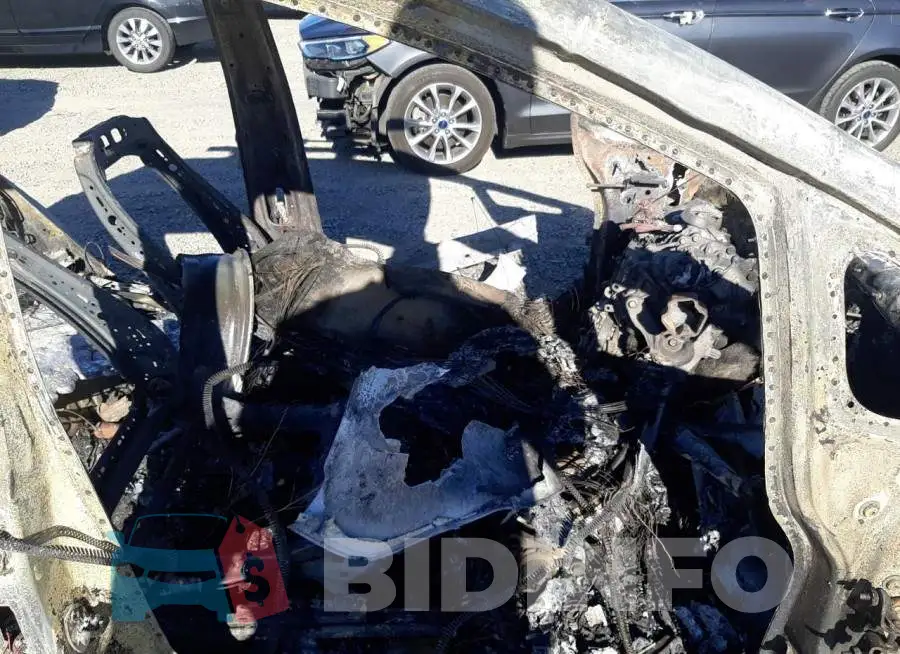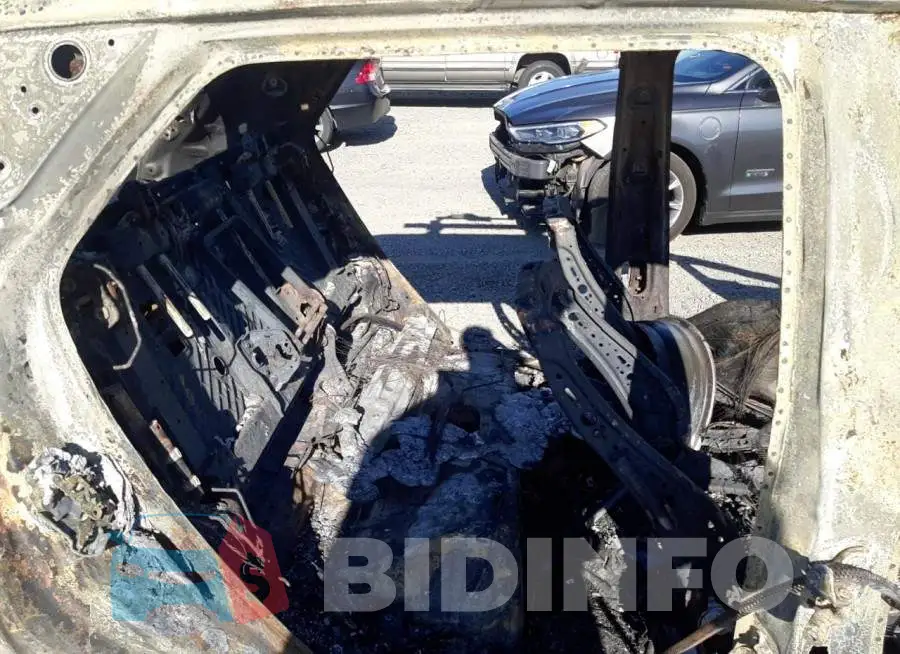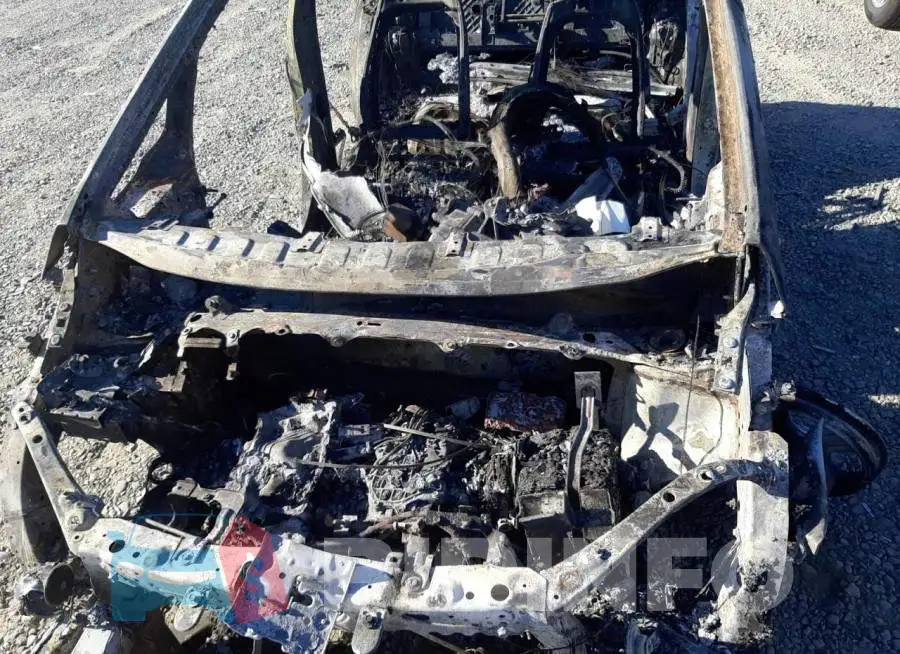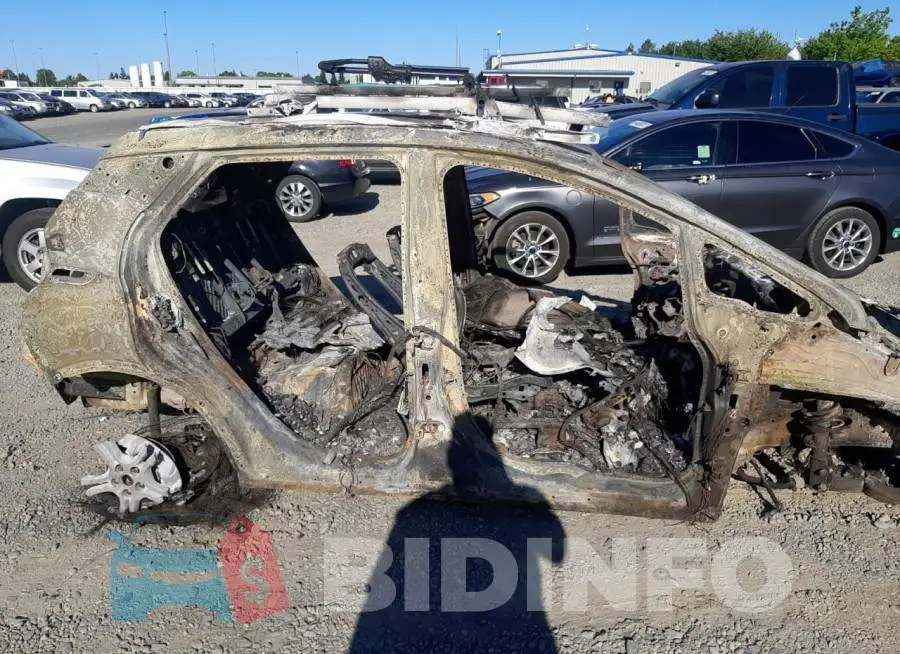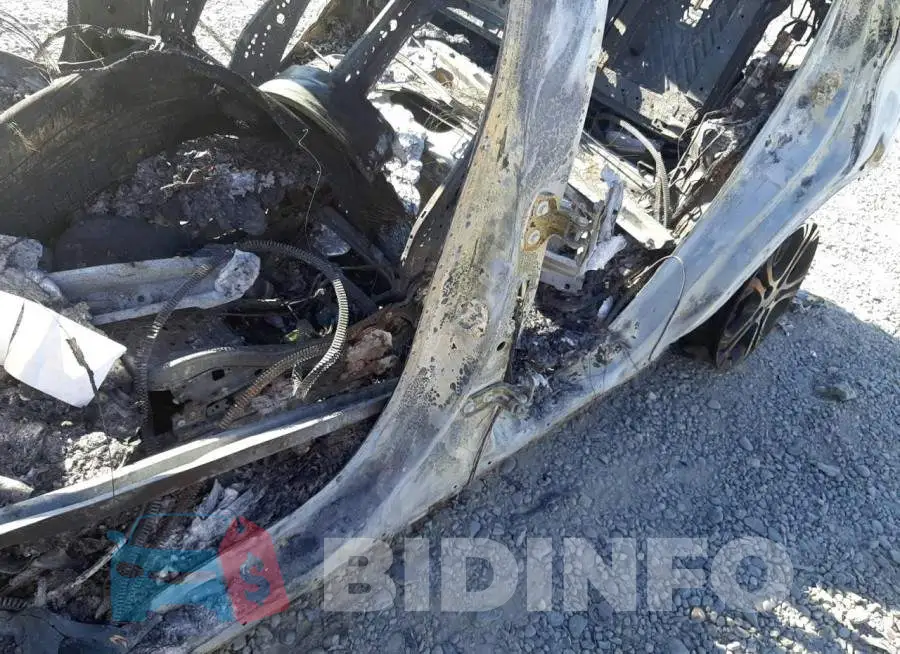 The Chevrolet Bolt: A Game-Changer in the Electric Vehicle Market
---
The Chevrolet Bolt is an all-electric vehicle that was first introduced by Chevrolet in 2016. This vehicle has been a game-changer in the electric vehicle market, providing drivers with a practical and affordable option for eco-friendly transportation. The Bolt offers a range of impressive features and benefits that make it a great choice for anyone looking to reduce their carbon footprint.
Range and Performance
One of the biggest selling points of the Chevrolet Bolt is its impressive range. With a single charge, this electric vehicle can travel up to 259 miles, making it a great option for long trips. The Bolt also offers a smooth and responsive driving experience, with instant torque and quick acceleration. Additionally, it has a top speed of 91 mph, making it capable of keeping up with highway traffic.
Interior and Features
The interior of the Chevrolet Bolt is spacious and well-designed, with comfortable seating for five adults. There's plenty of cargo space, too, making it easy to transport all your belongings. The Bolt also comes loaded with a range of convenient features, including a large touch-screen infotainment system that supports Apple CarPlay and Android Auto. There's also a built-in navigation system, as well as a range of safety features like automatic emergency braking, lane departure warning, and more.
Charging and Cost
Charging the Chevrolet Bolt is easy and convenient, with a variety of options available. You can use a standard 120V household outlet, or you can install a Level 2 charging station for faster charging times. In terms of cost, the Bolt is an affordable option for an electric vehicle, with a starting price of around $37,000. And, of course, there are the significant savings on gas and maintenance that come with owning an electric vehicle.
Conclusion
The Chevrolet Bolt is a game-changer in the electric vehicle market, offering drivers an affordable and practical option for eco-friendly transportation. With its impressive range, smooth driving experience, and convenient features, the Bolt is a great choice for anyone looking to reduce their carbon footprint. Whether you're commuting to work or taking a road trip, the Chevrolet Bolt is a vehicle that will meet all your needs.
Lot description
As you know, that there are a couple auto auctions in the North America. In this case, the Copart auction site sold a 2019 Chevrolet Bolt with a engine. The auto was sold with minor damage which you can see in the photos. To show everything clear we post the VIN Code number of the car 1G1FZ6S09K4117628. Buying a vehicle from the Copart auto auction site is a very profitable investment, because you can win an auto for 42% of its price, thereby save your money and take good car if you wish. This car is a excellent example of a similar solution, because after normal repairs you can drive a beautiful car at a excellent price.