»
»
»

Chevrolet Camaro LT 2016 CHARCOAL AUTOMATIC 2L
Chevrolet Camaro LT 2016 CHARCOAL AUTOMATIC 2L 1G1FB1RX5G0182498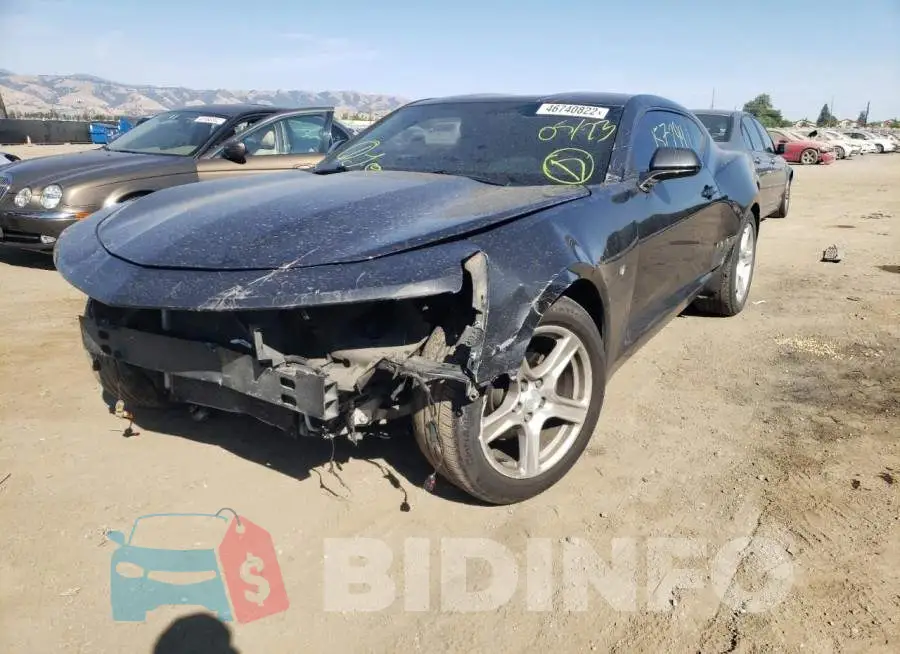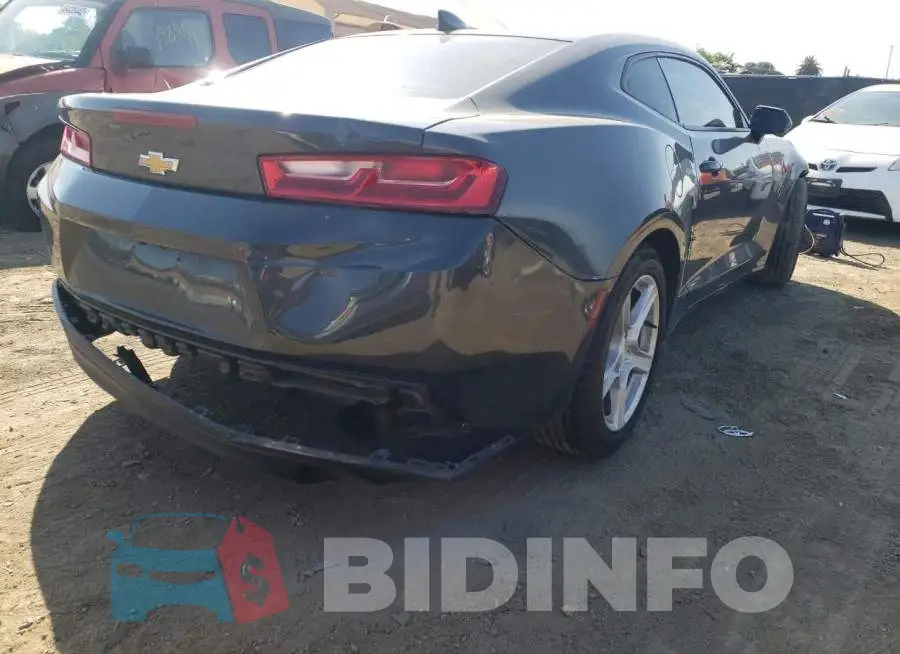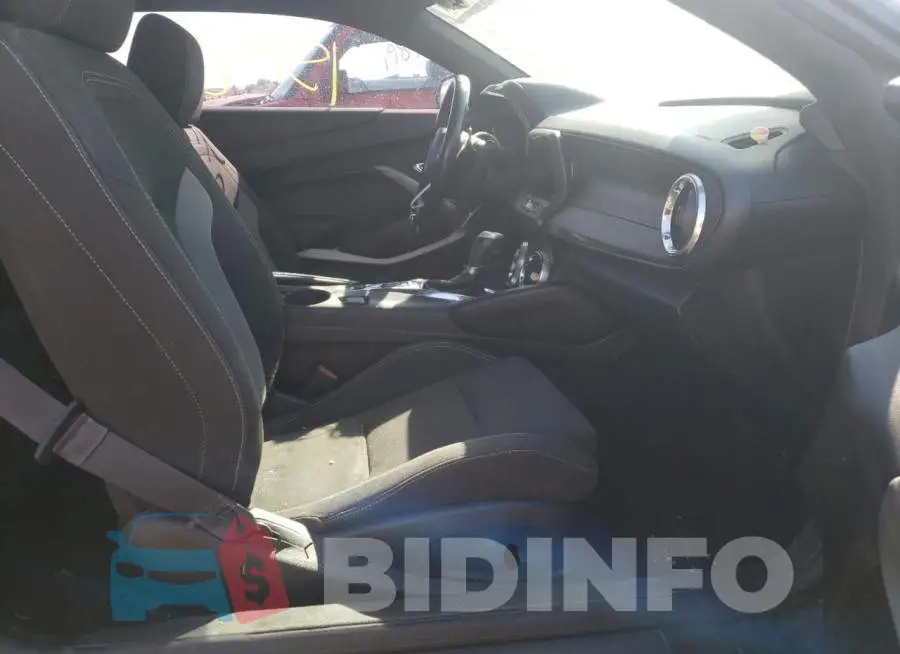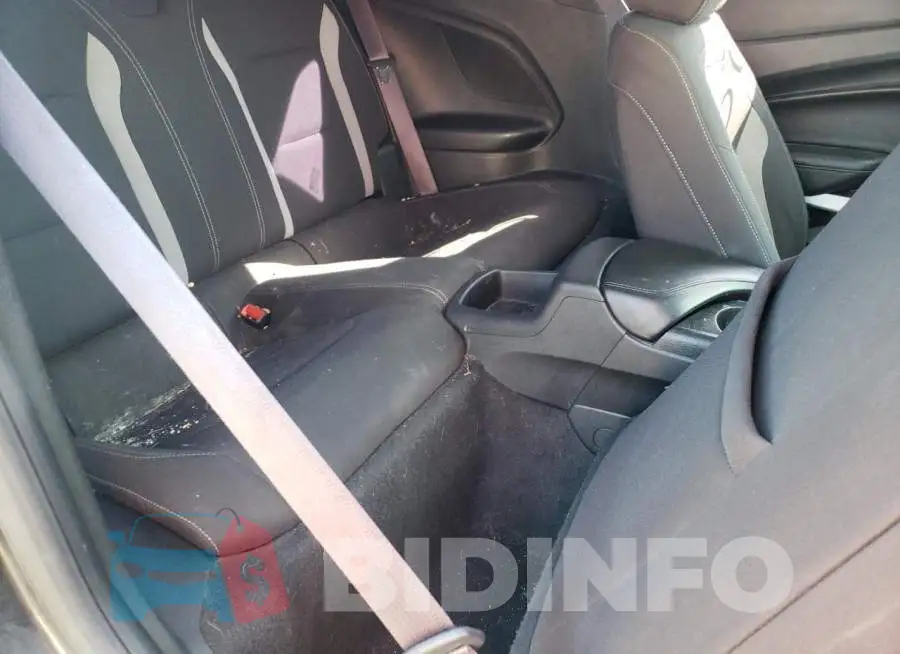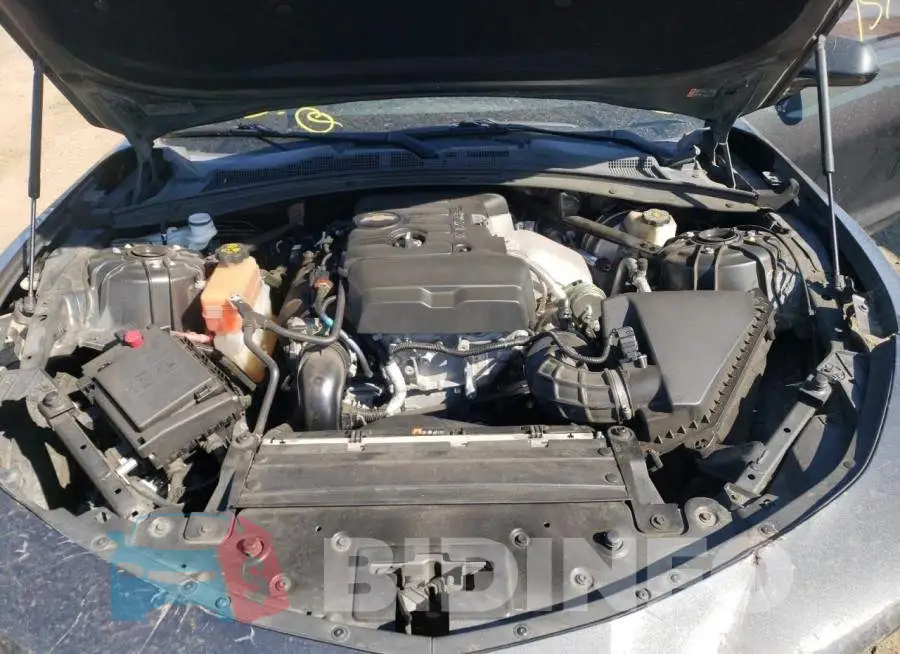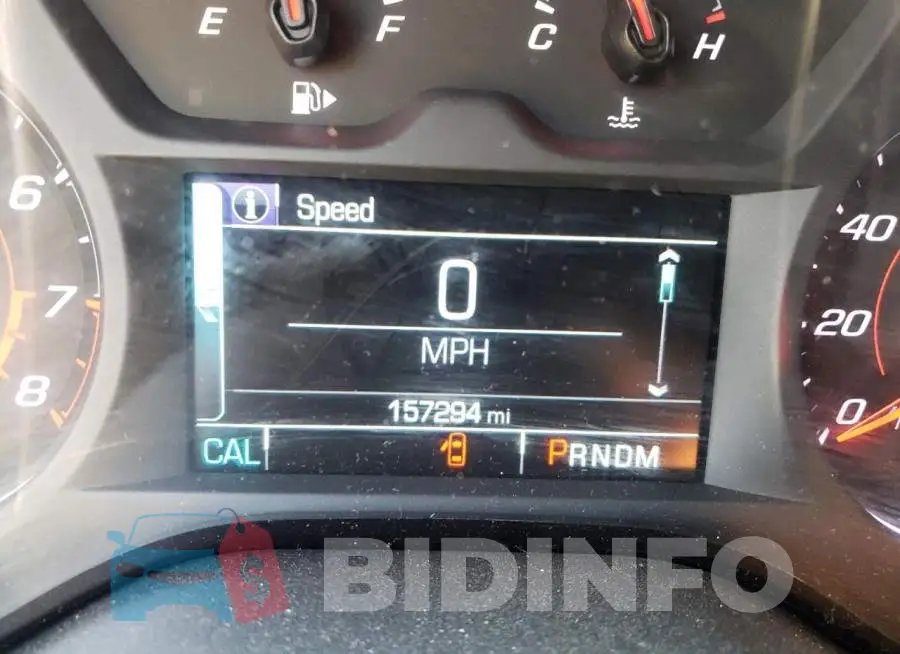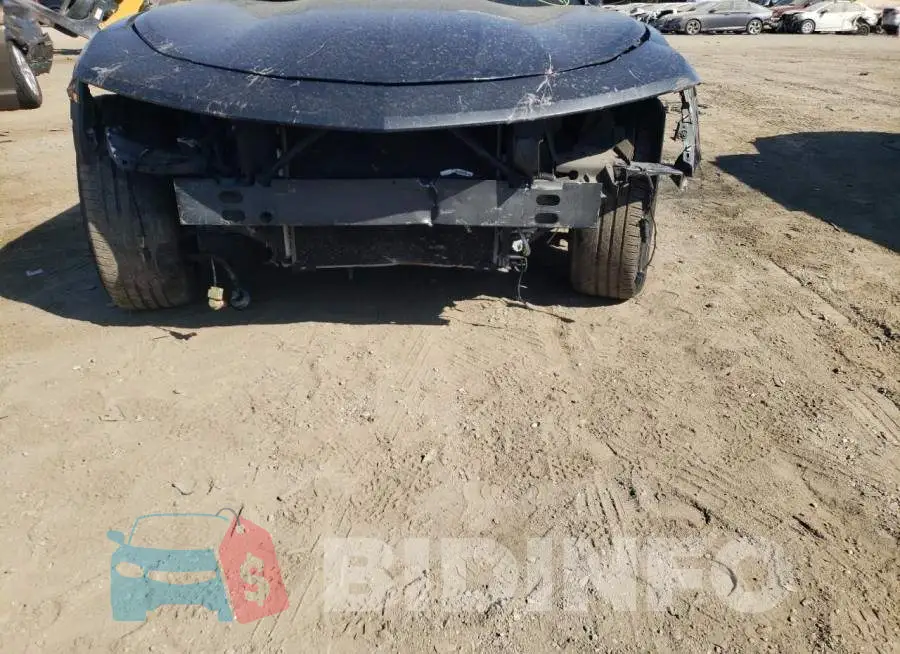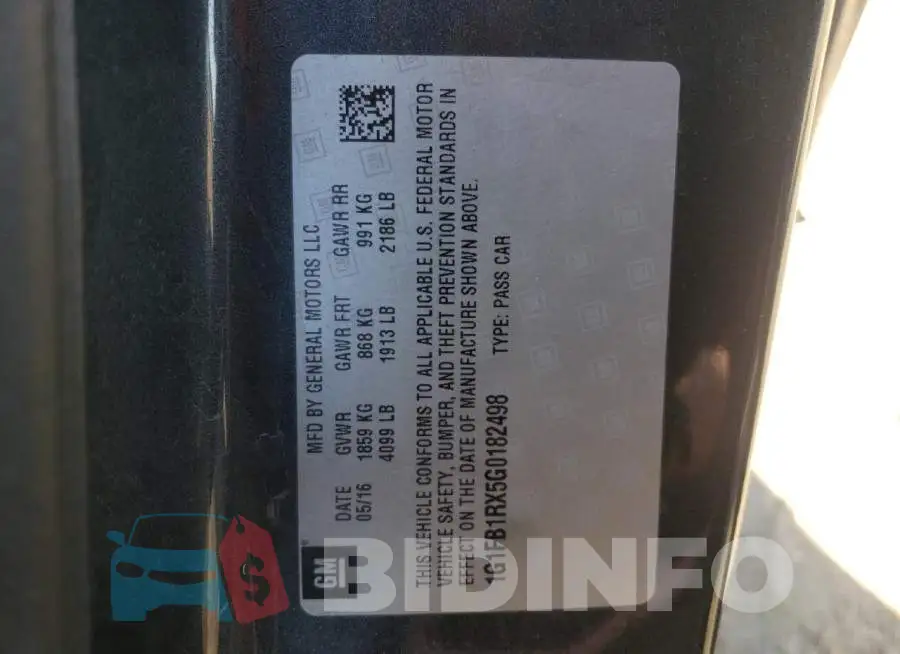 Are you an owner?
Copart Auto Auction

46740822

2 850 $

4 000 $

12.08.2022

Sold

06.12.2022

157 294 km

FL - CQ

No
The Chevrolet Camaro LT: A Muscle Car with Modern Flair
---
The Chevrolet Camaro LT is a classic American muscle car with a modern twist. With a sleek and sporty design, it appeals to car enthusiasts who want both style and performance. This model offers a perfect combination of power and comfort, making it an ideal choice for those who want to enjoy the thrill of the road while still being able to relax in a comfortable cabin.
Performance
Under the hood, the Chevrolet Camaro LT packs a powerful 2.0-liter turbocharged four-cylinder engine that generates 275 horsepower and 295 lb-ft of torque. This engine is paired with a 10-speed automatic transmission, providing smooth and responsive acceleration. The Camaro LT also comes equipped with a sport-tuned suspension, ensuring a smooth and stable ride, even on winding roads.
Interior and Technology
The interior of the Chevrolet Camaro LT is both stylish and comfortable, with premium materials and advanced technology features. The cabin features leather-appointed seats, a leather-wrapped steering wheel, and a 7-inch diagonal color touchscreen display. The infotainment system includes Apple CarPlay and Android Auto compatibility, allowing drivers to connect their smartphones and access a variety of apps and features on the go.
Safety Features
The Chevrolet Camaro LT is equipped with a variety of advanced safety features to help protect passengers in the event of an accident. These features include a rearview camera, front and rear park assist, and automatic emergency braking. The car also comes with a suite of driver-assist technologies, such as lane departure warning and forward collision alert, which provide extra peace of mind when driving.
Conclusion
The Chevrolet Camaro LT is a fantastic choice for anyone looking for a classic American muscle car with modern features. With its powerful engine, comfortable interior, and advanced safety technologies, it's sure to provide a thrilling and enjoyable driving experience. Whether you're cruising around town or hitting the open road, the Camaro LT is a car that will not disappoint.
Lot description
As you know, there are some popular auto auctions in the North America. In this case, the Copart car auction put up for sale 2016 Chevrolet Camaro LT with a 2L engine. The vehicle was sold with minor damage which can see in the photos. For nothing to be hidden we post the vincode of the car 1G1FB1RX5G0182498. Selection a car from the Copart auction site is a very profitable choice, because you can buy a car for 40% of its price, thereby save your money if you want. This car is a good example of a similar solution, because after normal repairs you can drive a beautiful car at a excellent price.