»
»
»

Chevrolet Camaro 2017 Gray AUTOMATIC 3.6L
Chevrolet Camaro 2017 Gray AUTOMATIC 3.6L 1G1FB1RS6H0156773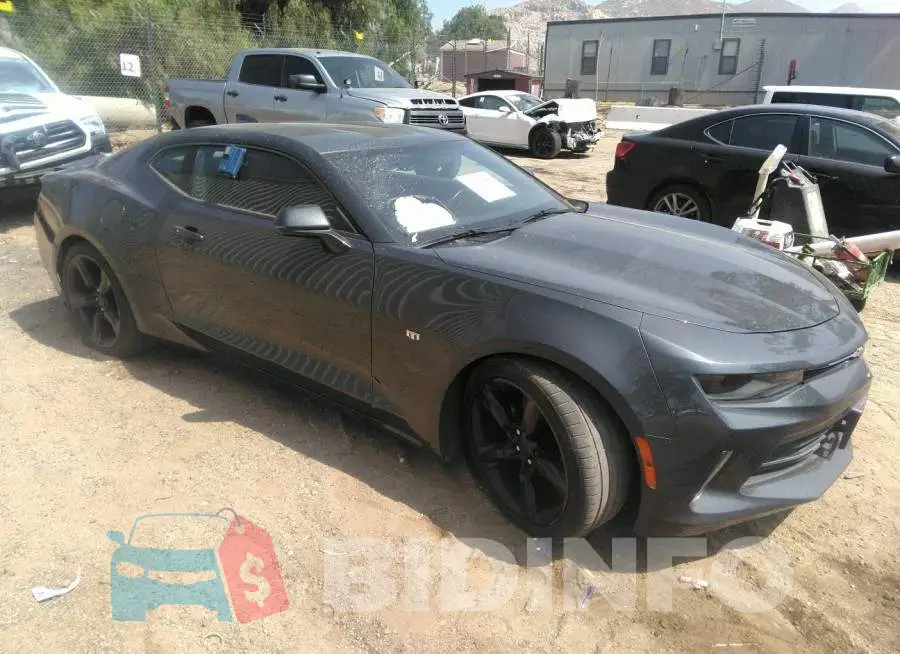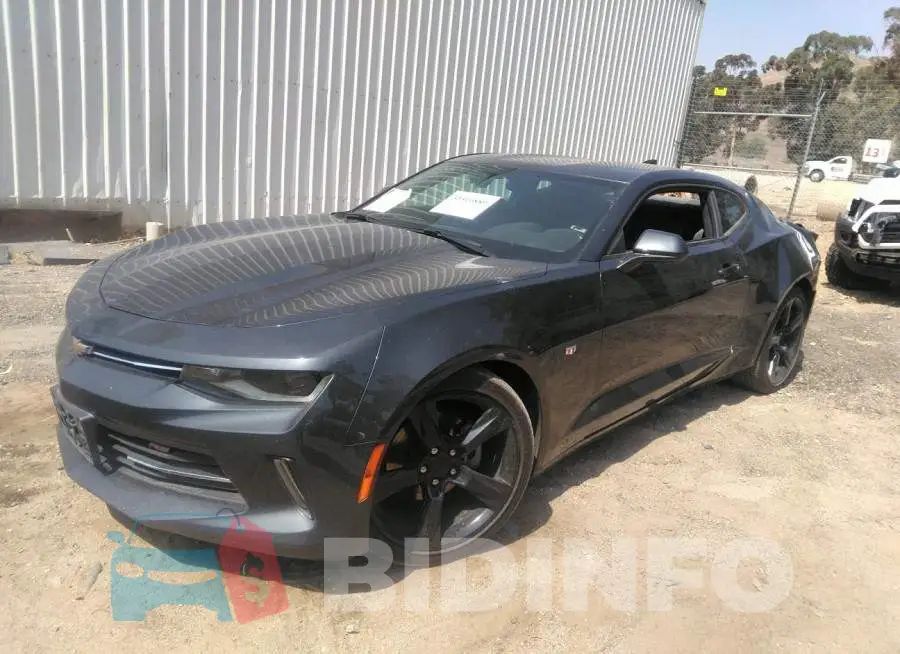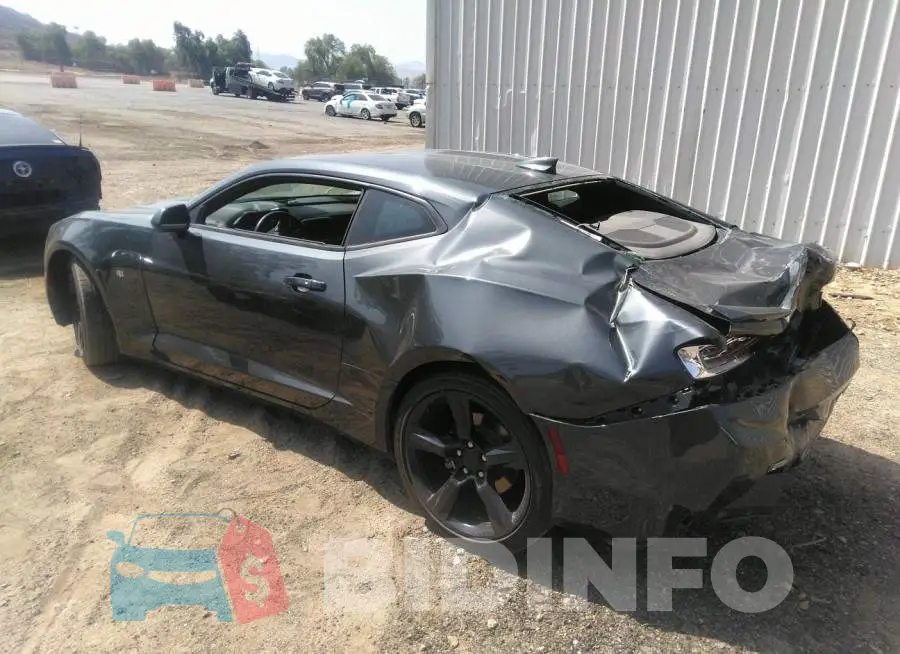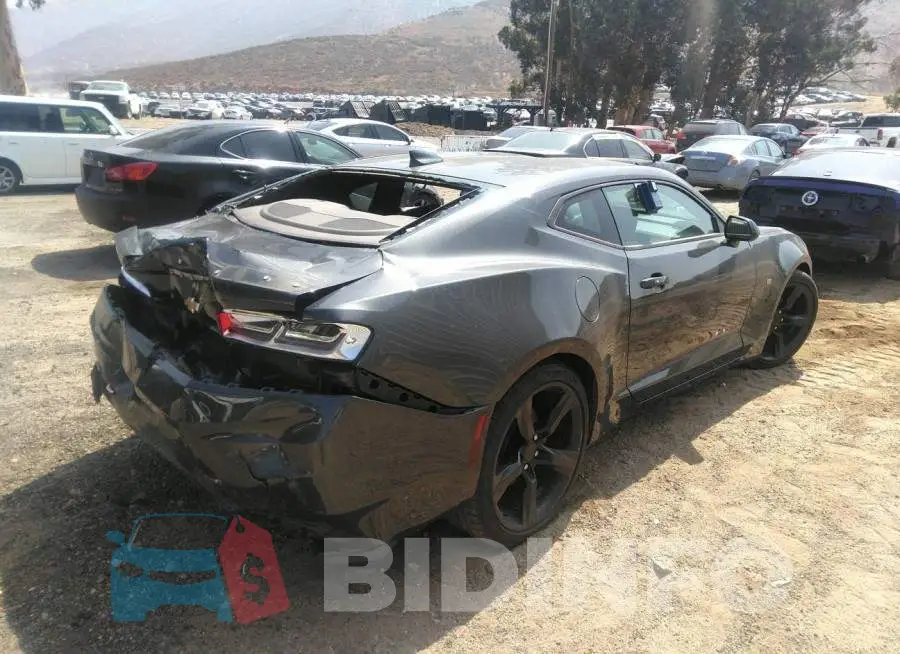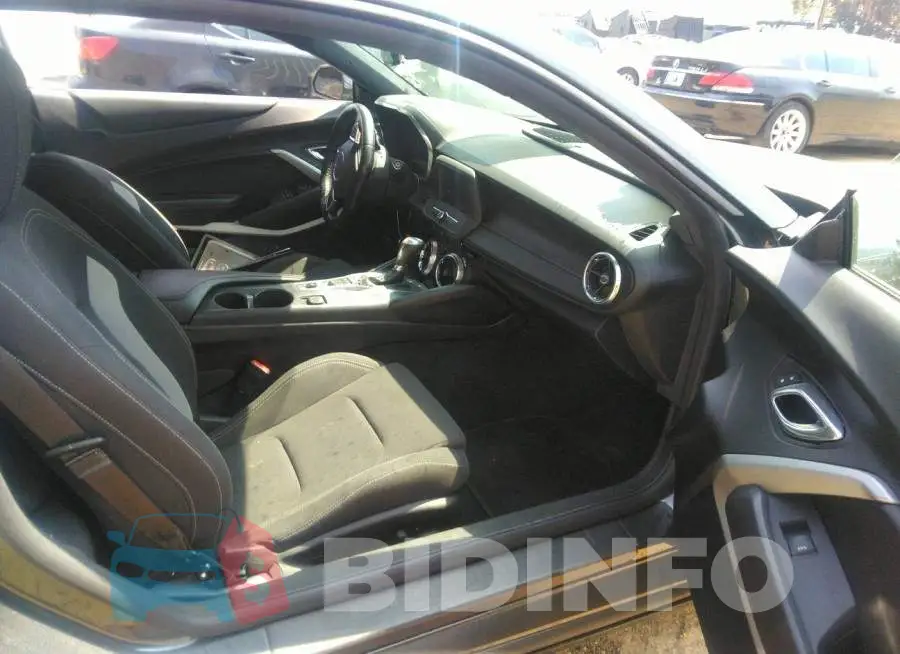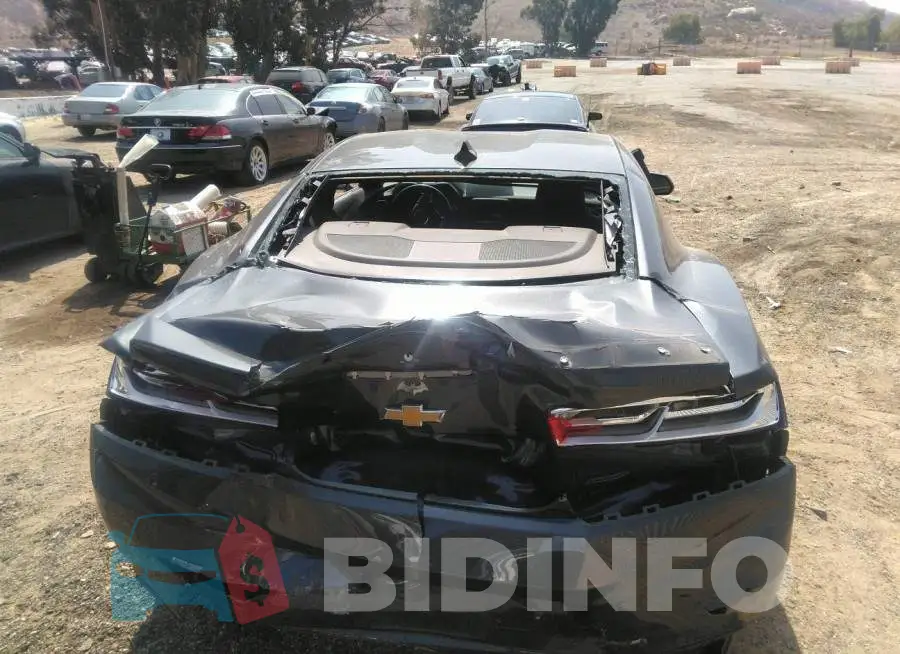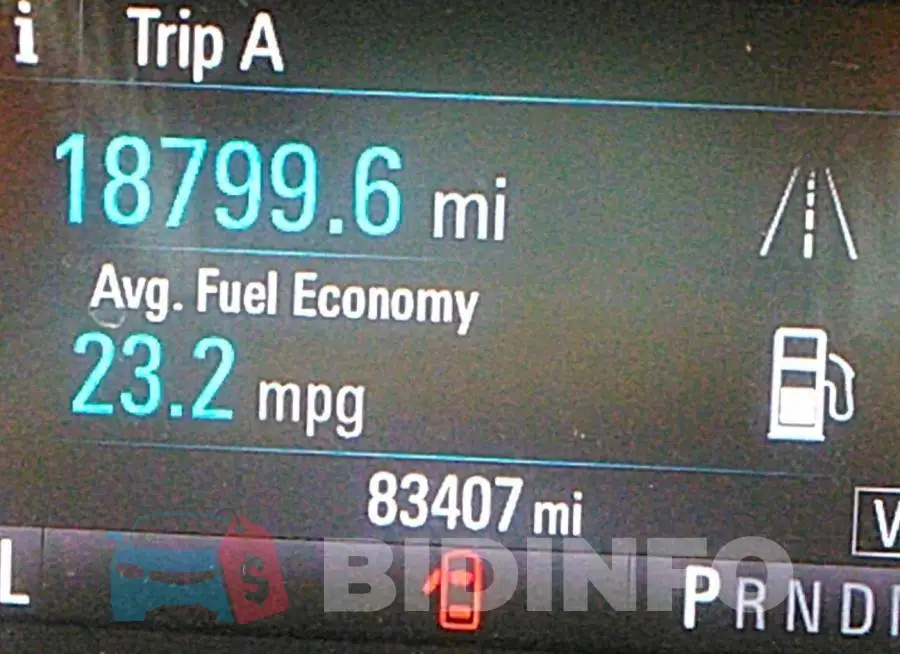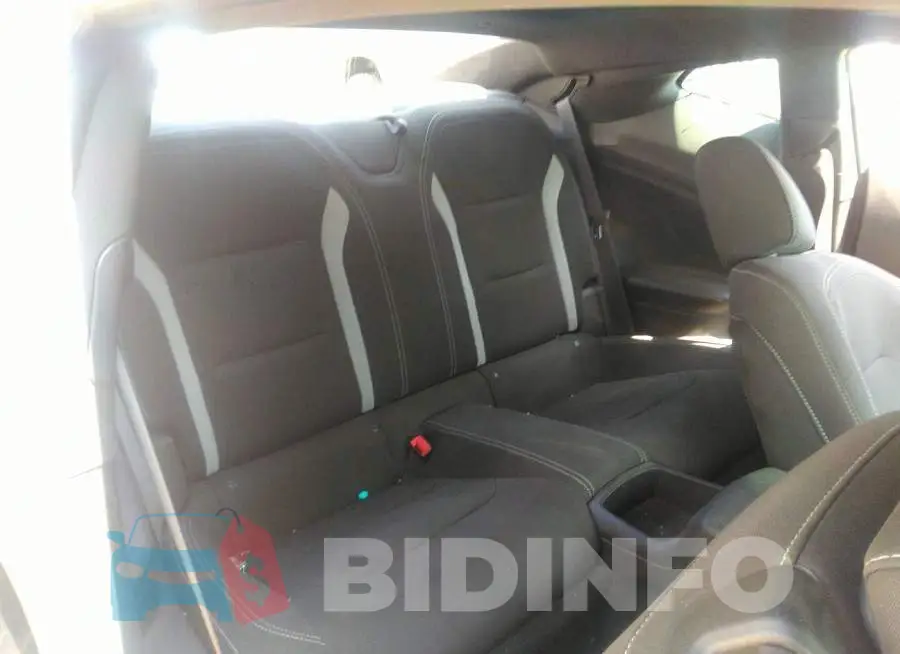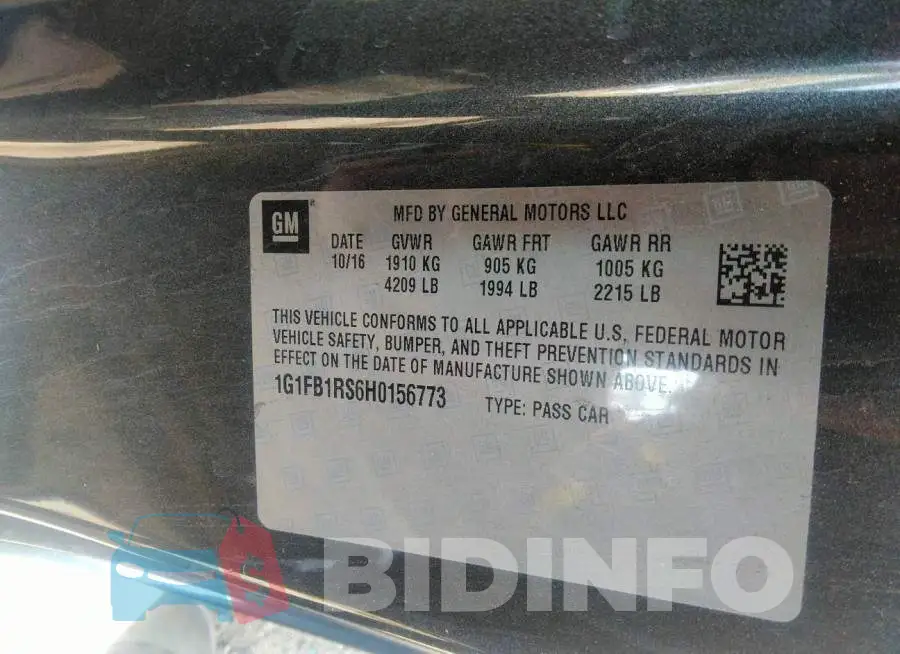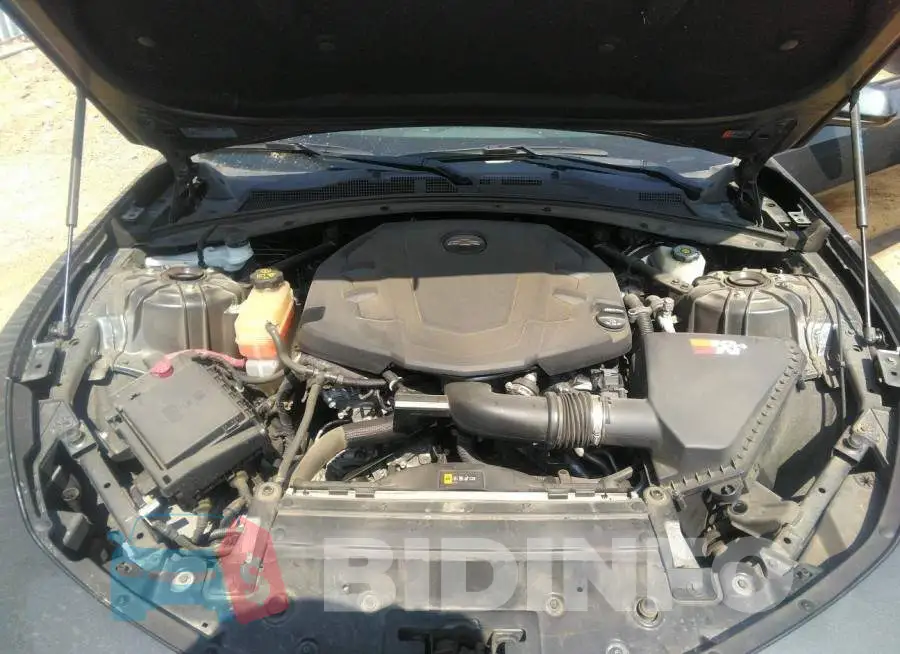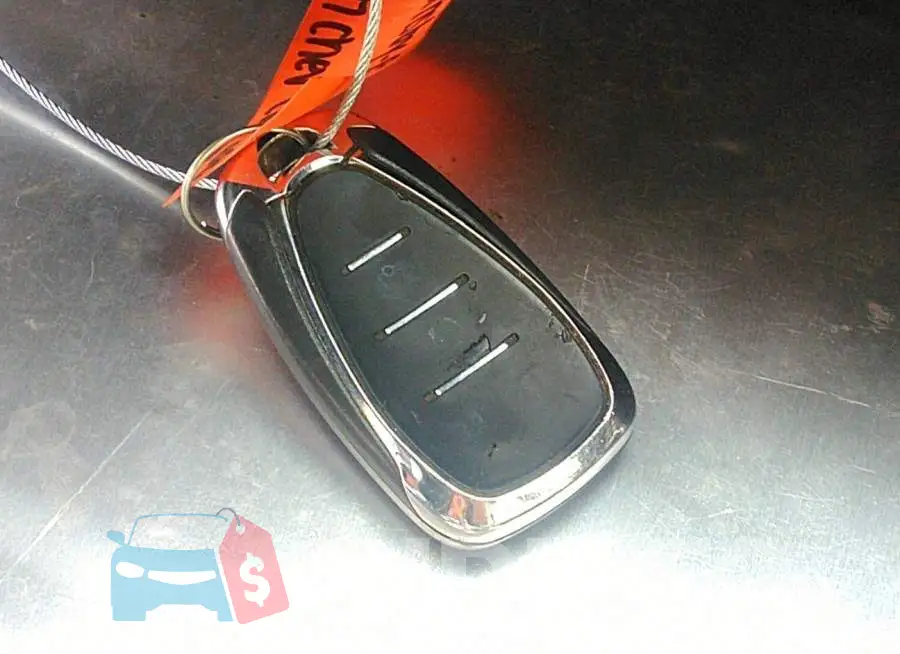 Are you an owner?
IAAI Auction

33510889

25 $

24 000 $

25.07.2022

Sold

22.09.2022

134 230 km

Yes

Intact

$ 25 653

Collision

Yes
The Chevrolet Camaro: A Legend in its Own Right
---
The Chevrolet Camaro is an American classic that has been wowing drivers and car enthusiasts since its introduction in 1966. With its bold styling and powerful performance, the Camaro is the quintessential muscle car. In this post, we'll take a closer look at the Chevrolet Camaro and what makes it so special.
A Brief History of the Chevrolet Camaro
The Chevrolet Camaro was first introduced as a 1967 model and was designed to compete with the Ford Mustang. Over the years, the Camaro has undergone numerous design changes and has been offered in a variety of body styles and engine configurations. Despite these changes, the Camaro has remained true to its muscle car roots and continues to offer a thrilling driving experience.
Performance and Handling
The Chevrolet Camaro is known for its powerful engines and nimble handling. The Camaro is available with a range of engines, including a turbocharged four-cylinder, a naturally aspirated V6, and a monstrous V8. Regardless of the engine you choose, the Camaro delivers brisk acceleration and a satisfying exhaust note. The Camaro also features a well-tuned suspension that provides a smooth and controlled ride, even on winding roads.
Interior and Technology
The interior of the Chevrolet Camaro is well-appointed and features high-quality materials. The front seats are supportive and offer plenty of room for driver and passengers. The infotainment system is intuitive and easy to use, and features a large touchscreen display. Standard features on the Camaro include Apple CarPlay and Android Auto, as well as a premium sound system. Higher trims offer even more advanced features, such as a wireless charging pad and a heads-up display.
Conclusion
The Chevrolet Camaro is an iconic American muscle car that offers a thrilling driving experience and a well-appointed interior. Whether you're looking for a powerful and capable sports car or just want to relive the glory days of muscle cars, the Camaro is the perfect choice. With its bold styling, powerful engines, and nimble handling, the Chevrolet Camaro is a true legend in the automotive world.
Lot description
It has already become popular and everyone knows, there are many used and new car auctions in the North America. In this case, the Iaai car auction put up for sale 2017 Chevrolet Camaro with a 3.6L engine. The vehicle was sold with damage which you can see in the photos. In order for the information to be open we post the Vin-number of the car 1G1FB1RS6H0156773. Selection a vehicle from the Iaai auto auction site is a very profitable choice, because you can win a vehicle for 45% of its price, thereby save your capital and making good decision if you wish. This car is a excellent example of a similar solution, because after normal repairs you can drive a good car at a reduced price.