»
»
»

Chevrolet Colorado 2016 Green AUTOMATIC 3.6L
Chevrolet Colorado 2016 Green AUTOMATIC 3.6L 1GCGSDE33G1105946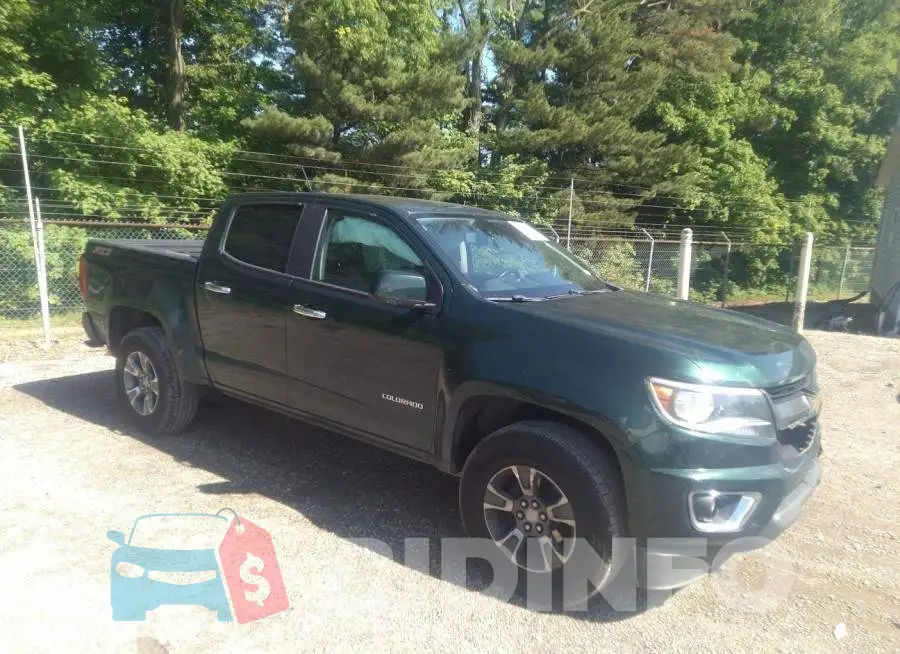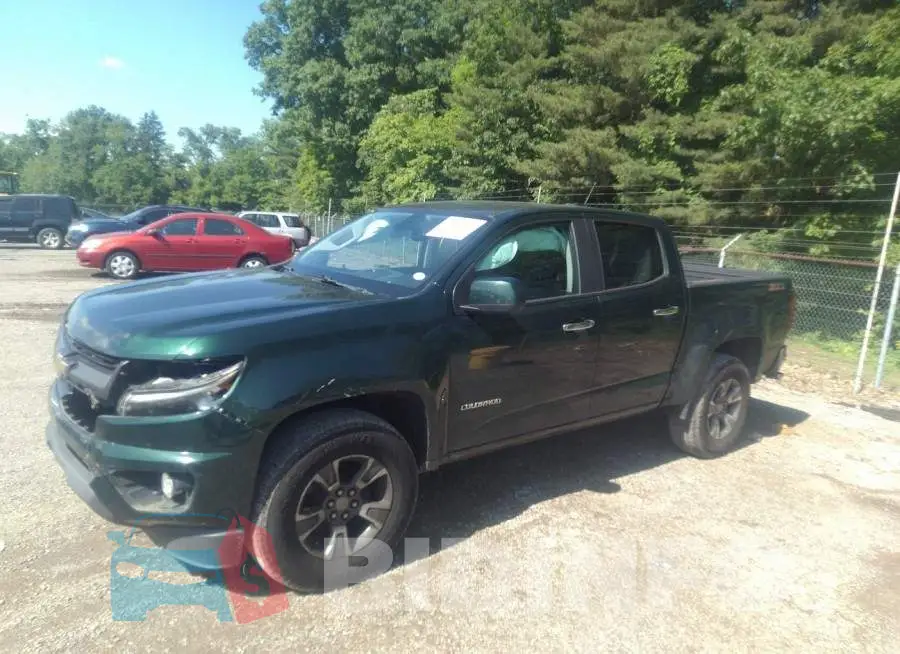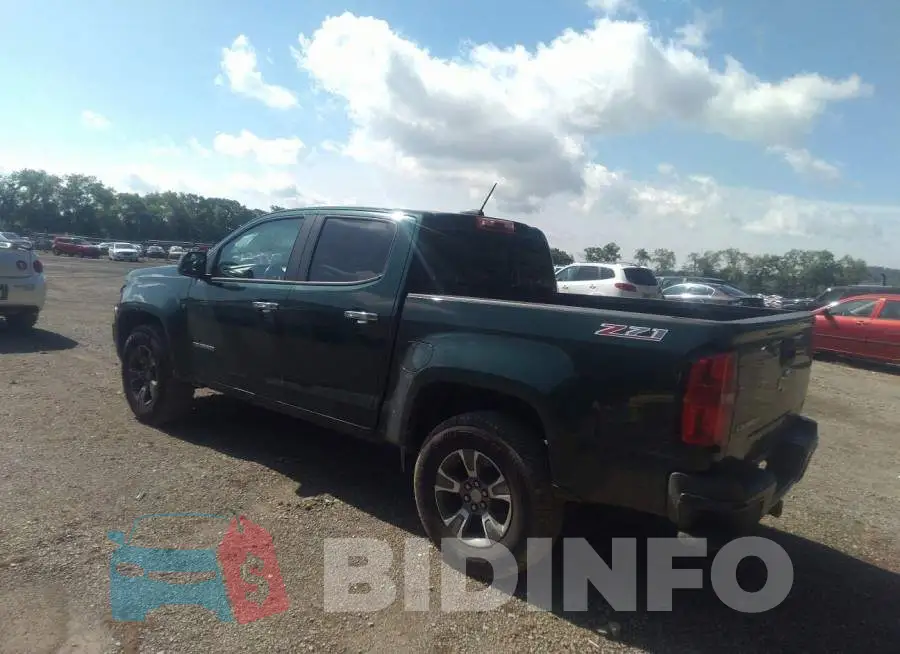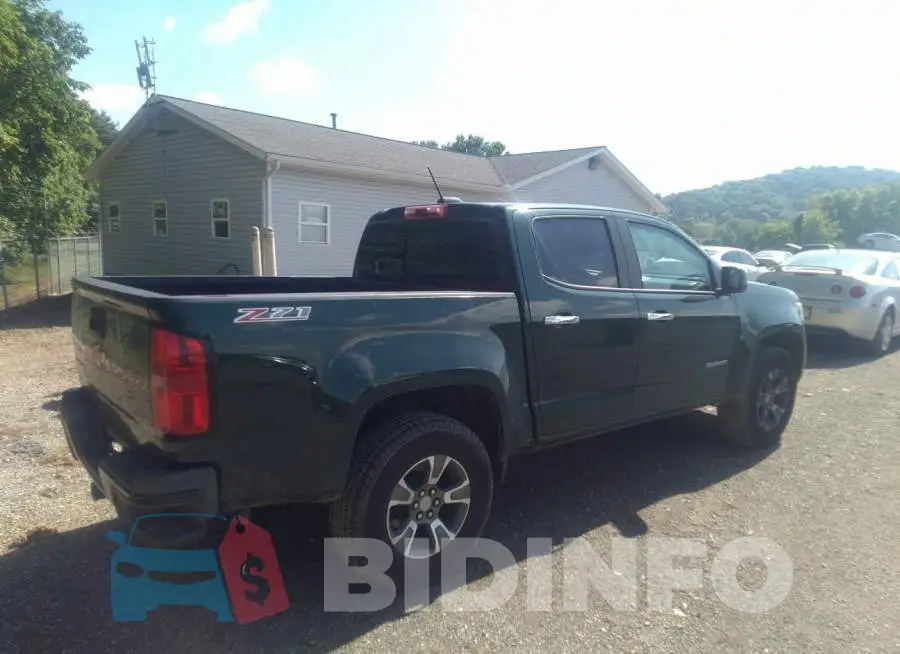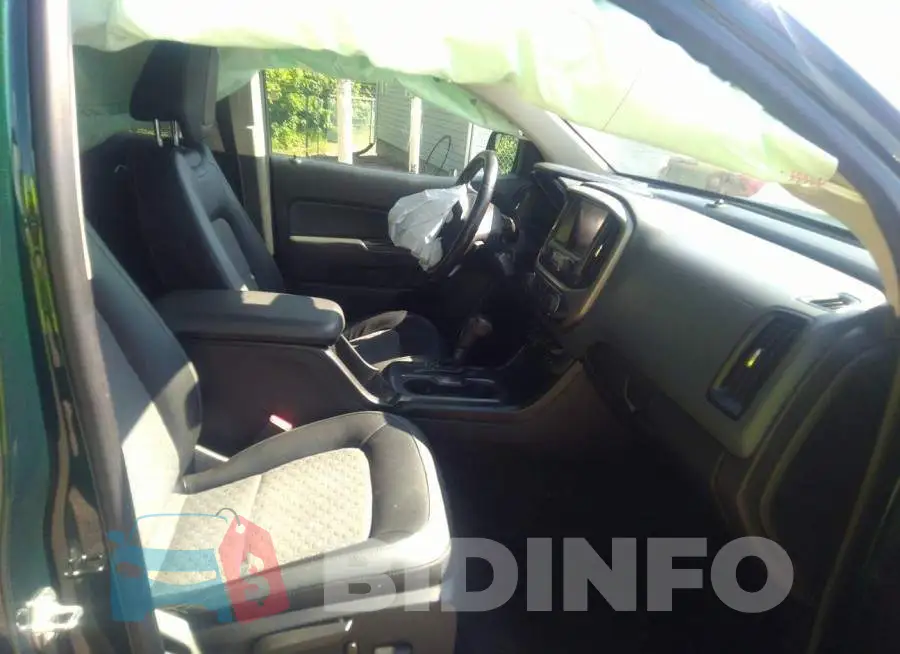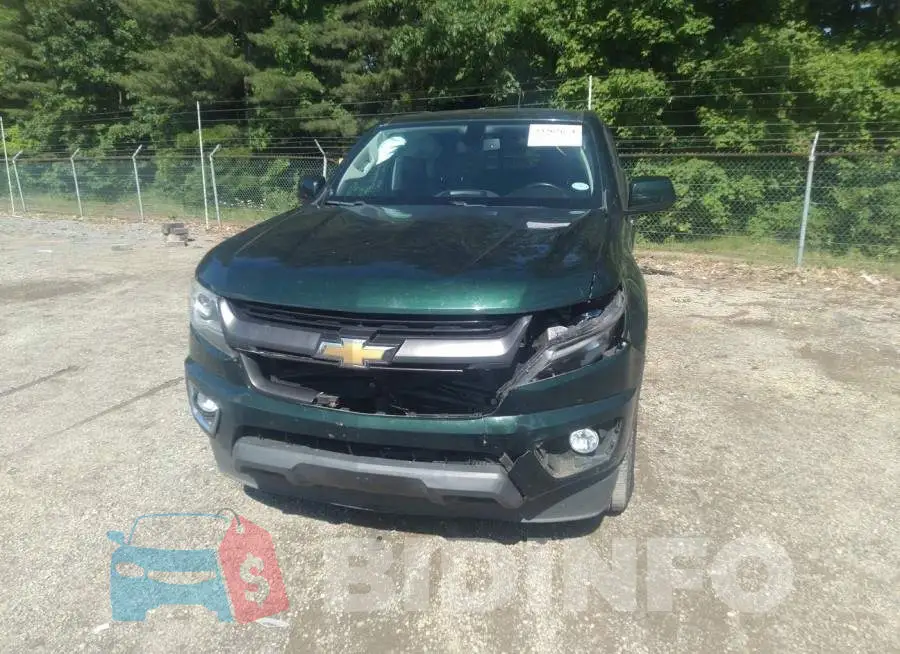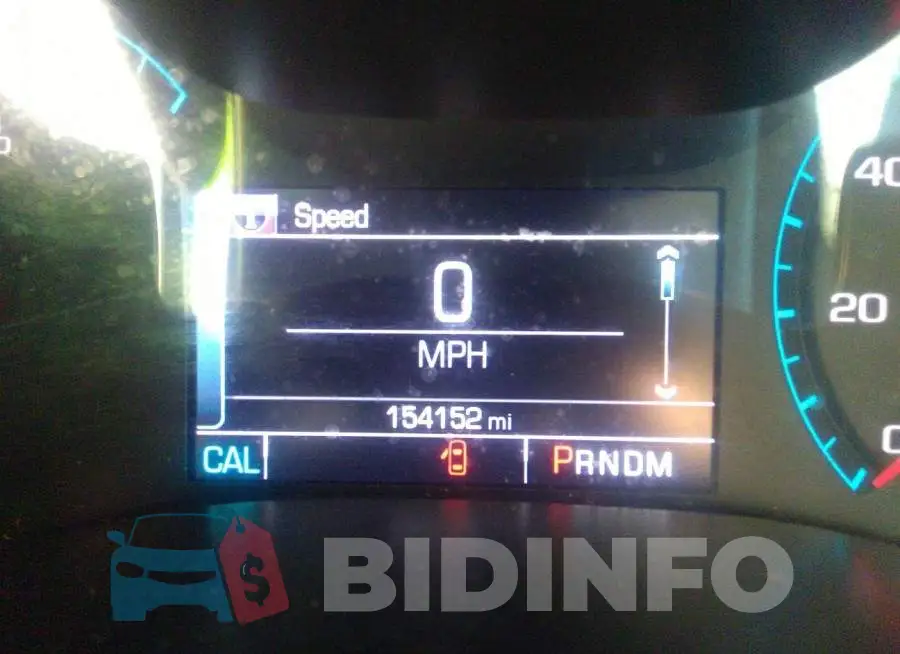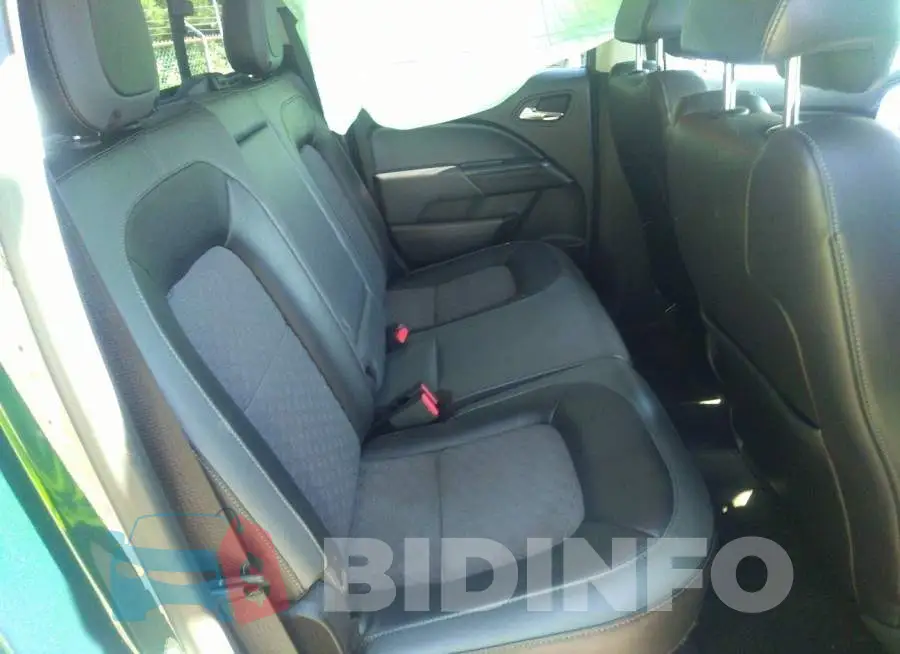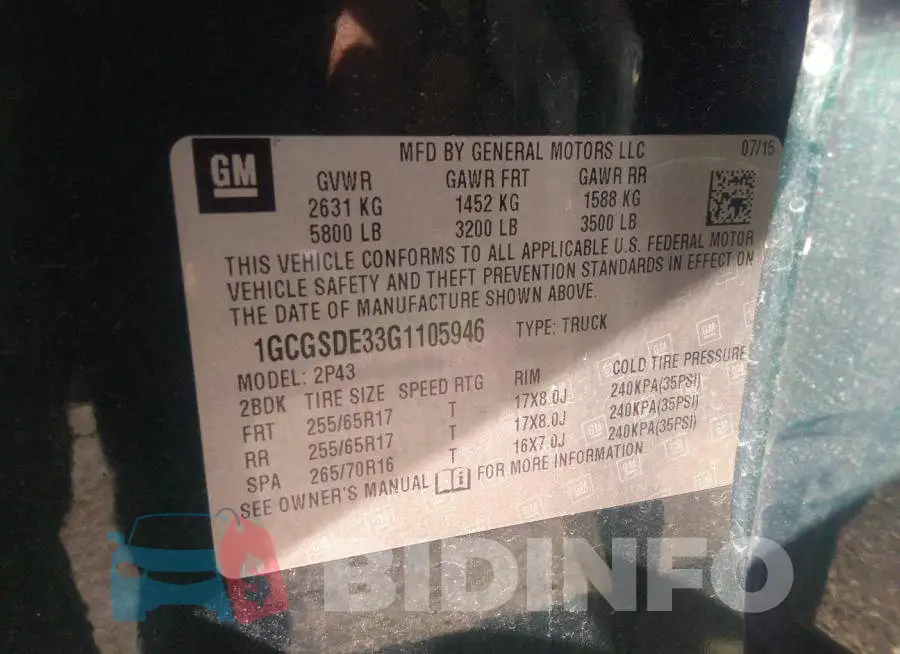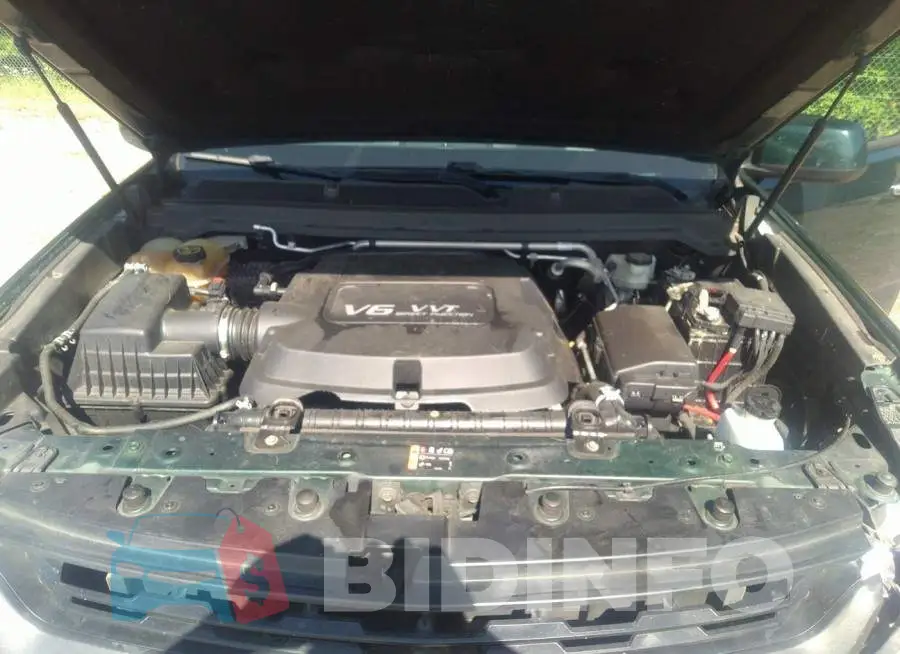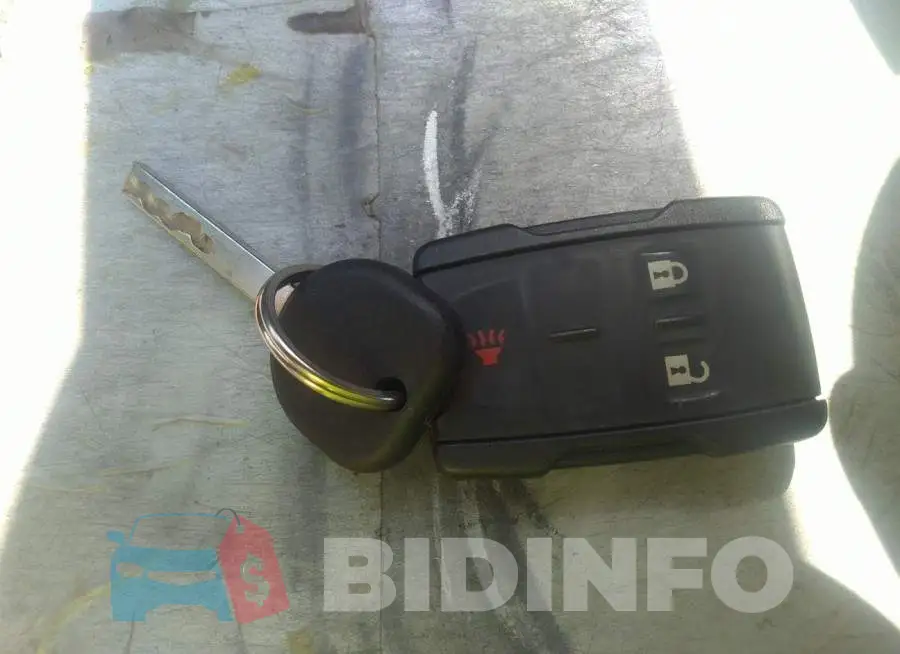 Are you an owner?
IAAI Auction

33262654

1 325 $

3 650 $

17 193 $

25.07.2022

Sold

08.10.2022

248 082 km

AUTOMATIC

$ 17 193

Yes

Deployed

$ 24 051

Collision

Yes
Chevrolet Colorado: A Versatile and Powerful Pickup Truck
---
The Chevrolet Colorado is a popular pickup truck that offers a perfect balance of power, versatility, and style. With its sleek design, robust engine, and spacious interior, the Colorado is a great choice for those who need a vehicle that can tackle tough jobs and still provide a comfortable ride. In this post, we'll take a closer look at what the Colorado has to offer and what makes it a great option for drivers of all types.
Design and Style
The Chevrolet Colorado has a bold and aggressive look that makes it stand out from the crowd. It features a muscular front grille, angular headlights, and a sleek body style that gives it a sporty appearance. The Colorado is available in a range of colors, from classic black to vibrant red, so you can choose the one that best matches your style. The interior of the Colorado is also well-designed, with comfortable seating, high-quality materials, and plenty of tech features to keep you connected and entertained on the road.
Performance and Power
The Chevrolet Colorado is powered by a range of engines, including a 2.5-liter four-cylinder, a 3.6-liter V6, and a 2.8-liter Duramax turbo-diesel. The base engine provides adequate power for most drivers, while the V6 and diesel engines offer increased towing and hauling capabilities. The Colorado also features a six-speed manual or eight-speed automatic transmission, depending on the engine and trim level you choose. This gives you the flexibility to choose the right setup for your driving needs and preferences.
Features and Technology
The Chevrolet Colorado comes loaded with a range of features and technologies to make your drive more enjoyable. It has an infotainment system with a touch screen display that allows you to control audio, navigation, and other features with ease. It also features Apple CarPlay and Android Auto compatibility, so you can connect your smartphone and access your apps, music, and contacts while you're on the go. Other available features include a rearview camera, parking sensors, blind-spot monitoring, and more. The Colorado also offers a range of safety features, including airbags, stability control, and a suite of driver assistance technologies to help you stay safe on the road.
Final Thoughts
The Chevrolet Colorado is a versatile and powerful pickup truck that offers a great balance of style, performance, and technology. With its bold design, strong engines, and spacious interior, the Colorado is a great choice for those who need a vehicle that can tackle tough jobs and provide a comfortable ride. Whether you're a contractor, a family, or an outdoor enthusiast, the Colorado has something for everyone. So if you're in the market for a new pickup truck, be sure to check out the Chevrolet Colorado and see for yourself why it's a popular choice for so many drivers.
Lot description
It's not a secret for anyone, there are some interesting vehicle auctions in the United States of America. Recently the Iaai auction site put up for sale 2016 Chevrolet Colorado with a 3.6L engine. The car was up for sale with damage which you can see in the photos. To make everything clear we published the VIN Code number of the car 1GCGSDE33G1105946. Buying a car from the Iaai auction site is a great choice, because you can buy a car for 40% of its price, thereby save your money if you wish. This car is a excellent example of a similar solution, because after normal repairs you can drive a good car at a excellent price.