»
»
»

Chevrolet Cruze 2016 Dark Blue AUTOMATIC 1.4L
Chevrolet Cruze 2016 Dark Blue AUTOMATIC 1.4L 1G1BC5SM3G7267625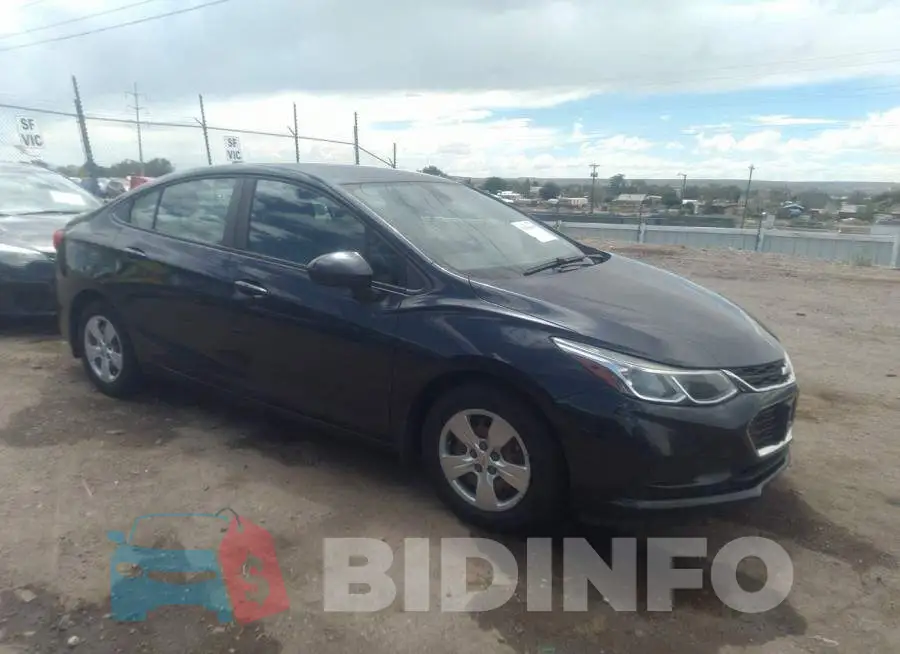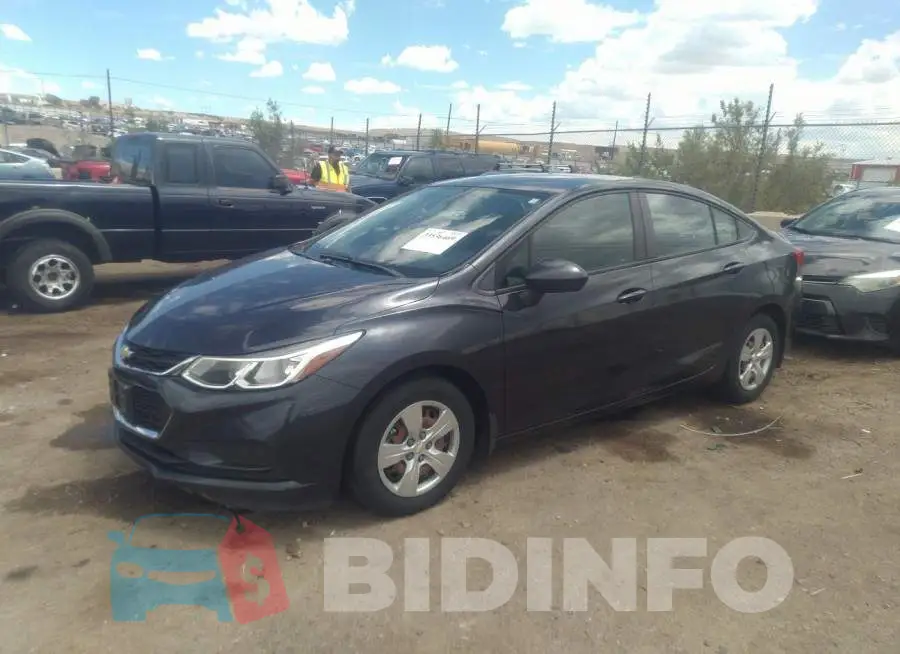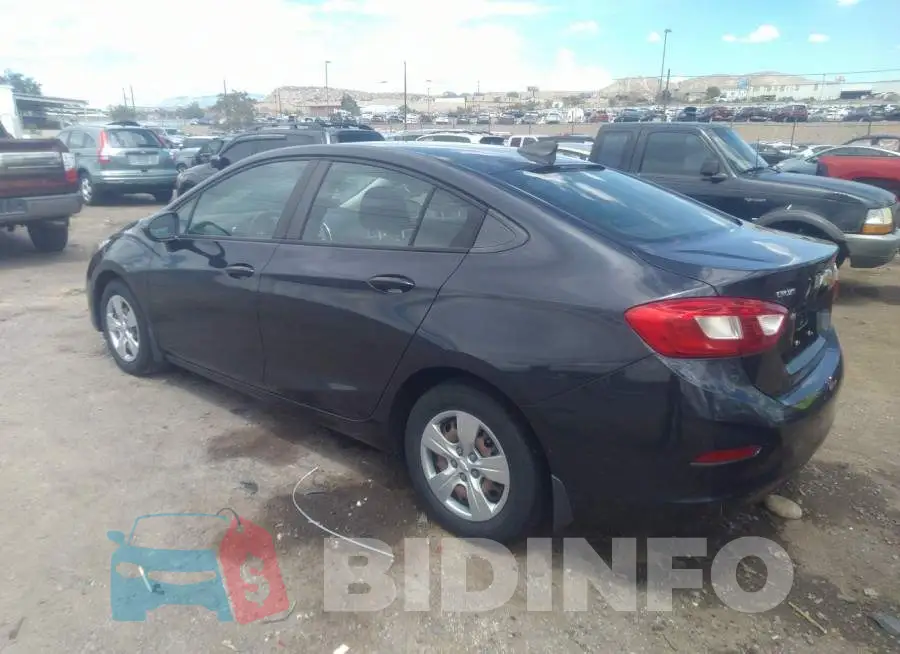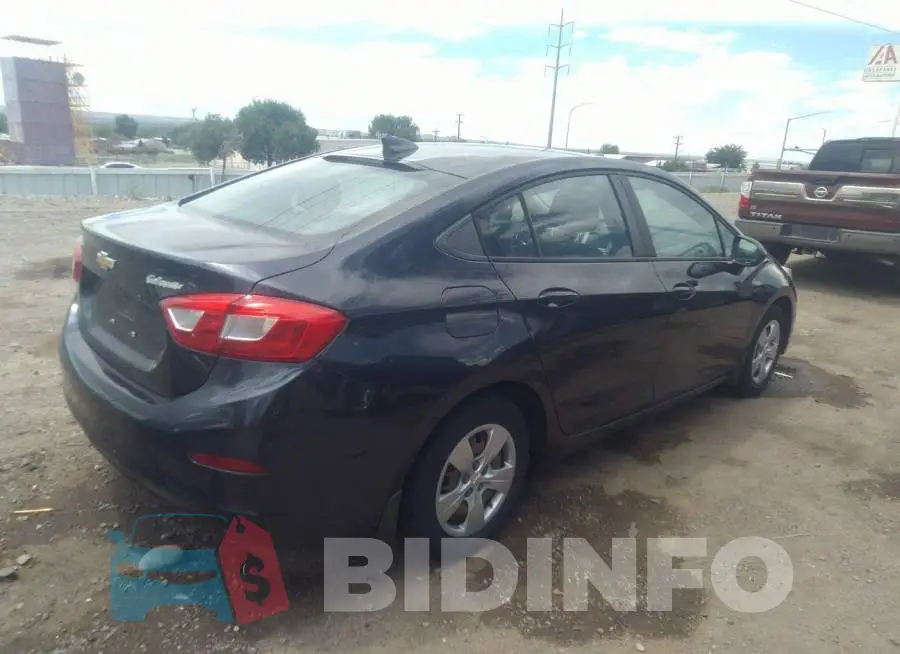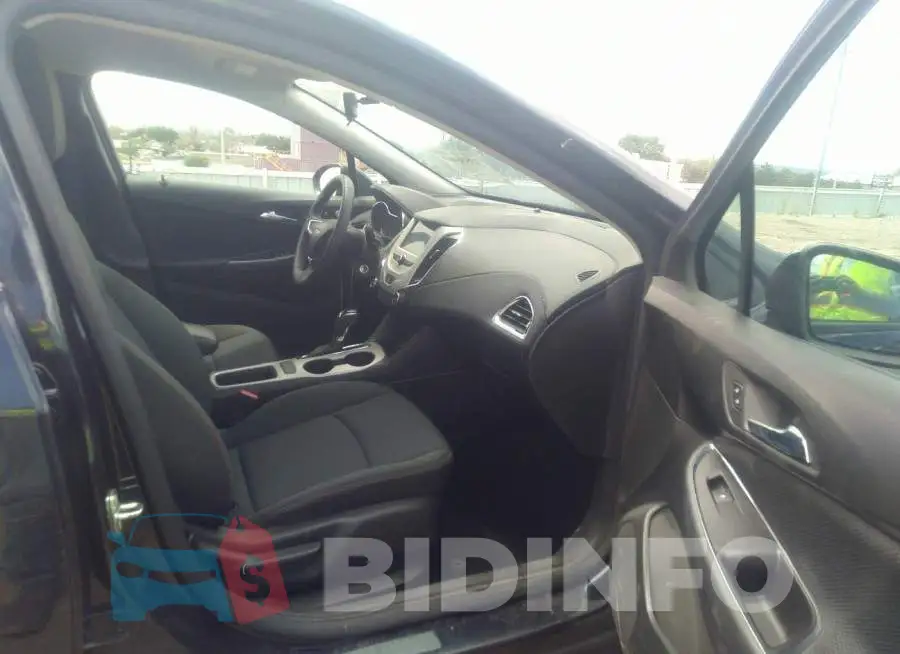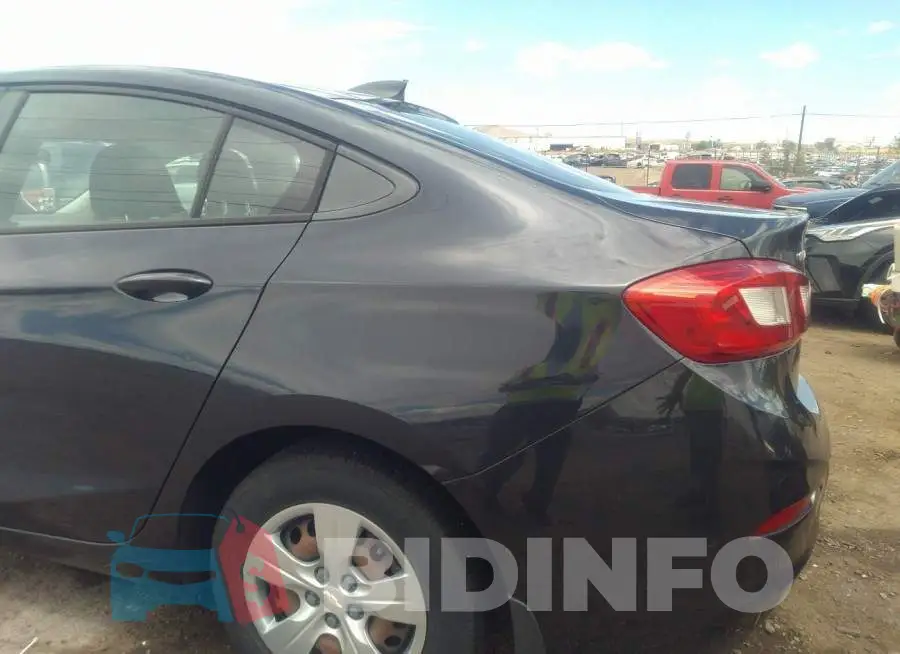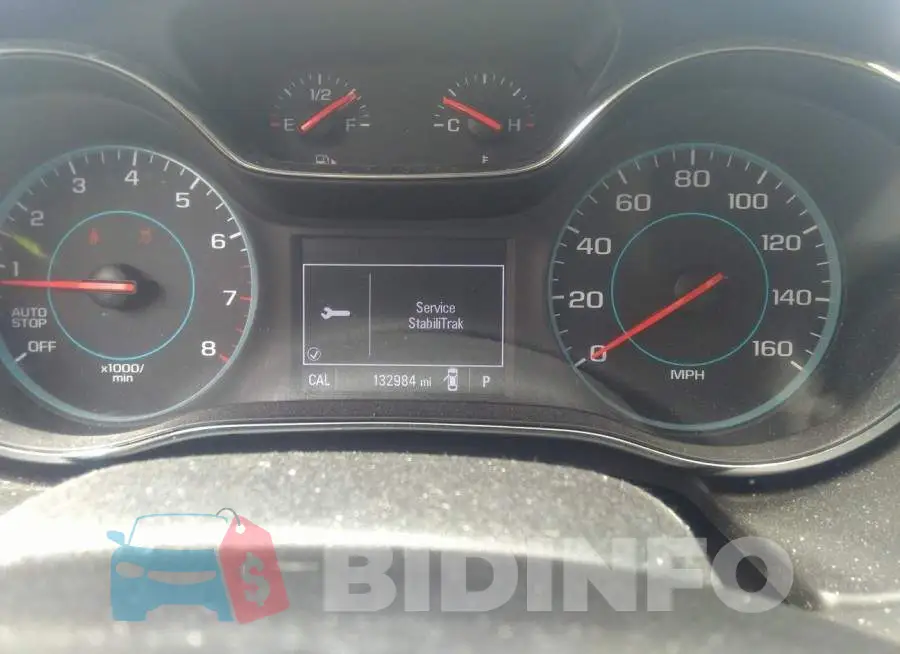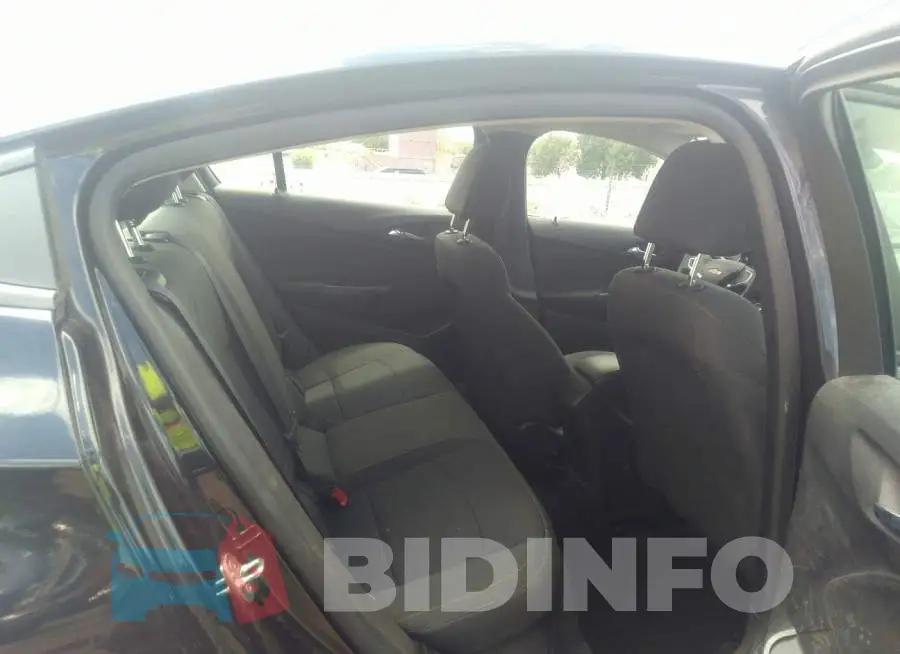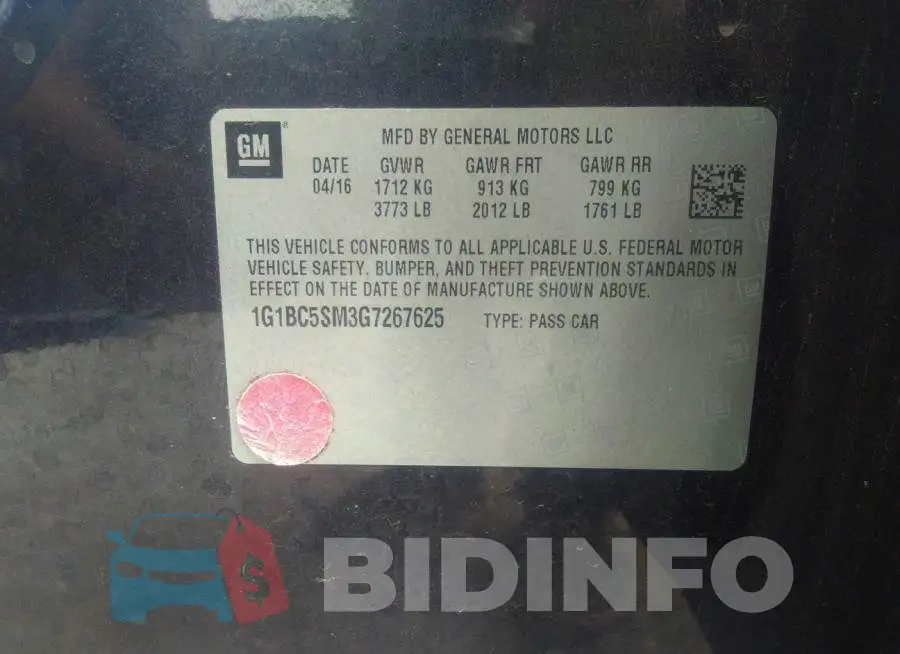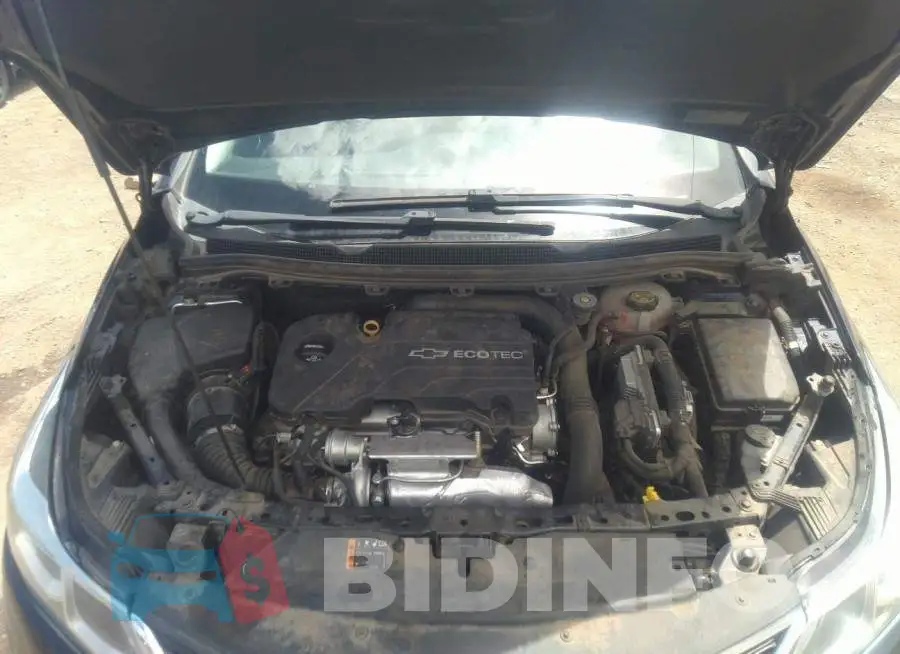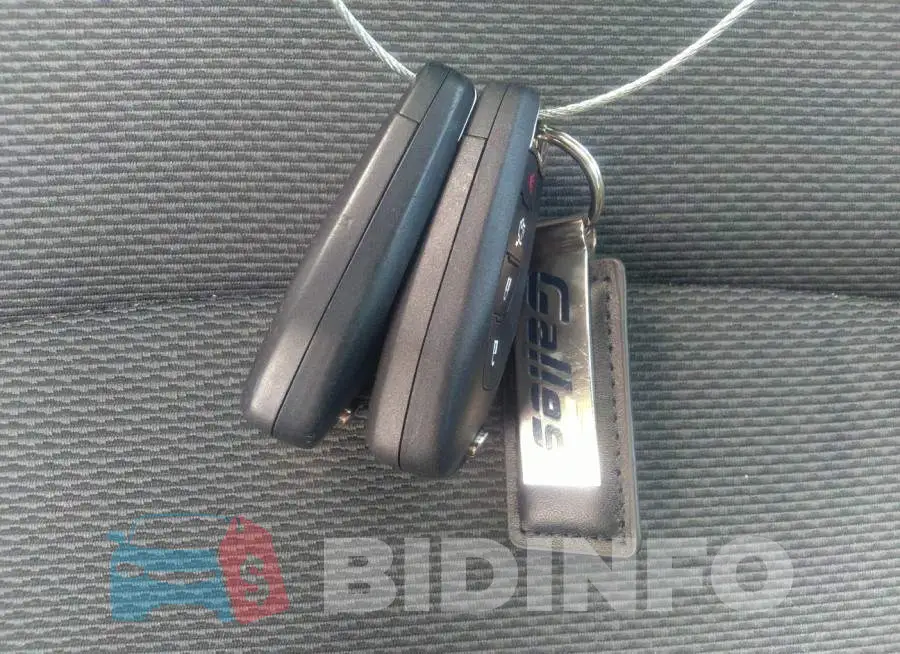 Are you an owner?
IAAI Auction

33536469

75 $

1 950 $

08.08.2022

Sold

14.01.2023

214 016 km

Yes

Intact

$ 10 375

Other

Yes
The Chevrolet Cruze: A Comprehensive Review
---
The Chevrolet Cruze is a compact car that has been in production since 2008. It has been a popular choice among car buyers due to its sleek design, comfortable interior, and excellent fuel efficiency. The Cruze has been through multiple updates over the years, but it has maintained its status as a reliable and affordable compact car.
Exterior Design
The Chevrolet Cruze has a bold and aerodynamic exterior design that stands out on the road. Its sleek lines and sporty stance give it a modern and sophisticated look. The car is available in a range of colors, including Summit White, Mosaic Black Metallic, and Satin Steel Metallic, allowing customers to choose the one that best suits their style. The Cruze also has a distinctive grille and LED lighting, which give it a unique look and enhance visibility on the road.
Interior Features
The Chevrolet Cruze is designed with the comfort of its occupants in mind. The interior is spacious and well-appointed, with plenty of head and legroom for passengers in both the front and rear. The seats are comfortable and supportive, making it a great choice for long drives. The car also features high-quality materials and stylish accents, such as chrome trim and metallic accents, that give it a premium feel.
In terms of technology, the Chevrolet Cruze is equipped with an infotainment system that includes a touch screen display, Bluetooth connectivity, and a six-speaker audio system. It also offers a range of advanced safety features, including a rearview camera, blind spot monitoring, and forward collision warning, ensuring a safe and secure driving experience.
Performance and Efficiency
The Chevrolet Cruze is available with two engine options: a 1.4-liter turbocharged four-cylinder and a 1.6-liter diesel engine. The 1.4-liter engine delivers 153 horsepower and 177 lb-ft of torque, providing ample power for daily driving. The diesel engine, on the other hand, offers 137 horsepower and 240 lb-ft of torque, and is known for its excellent fuel efficiency, making it a great choice for those who cover a lot of miles.
The Chevrolet Cruze is also available with either a six-speed manual or a six-speed automatic transmission, allowing customers to choose the one that best suits their driving style. The car is smooth and stable on the road, with a well-tuned suspension that provides a comfortable ride and confident handling.
Conclusion
The Chevrolet Cruze is a well-rounded compact car that offers a comfortable, stylish, and efficient driving experience. Its bold exterior design, spacious interior, and advanced safety features make it a popular choice among car buyers. Whether you're looking for a car for daily commutes or long road trips, the Chevrolet Cruze is a great option that delivers on all fronts.
Lot description
It's not a secret for anyone, there are some popular auto auctions in the USA. Not so long ago the Iaai auction site put up for sale 2016 Chevrolet Cruze with a 1.4L engine. The auto was up for sale with minor damage which can check in the photos. For nothing to be hidden we post the VIN Code number of the car 1G1BC5SM3G7267625. Selection a vehicle from the Iaai auction site is a very profitable choice, because you can win a vehicle for 45% of its price, thereby save your money if you wish. This car is a excellent example of a similar solution, because after professional repairs you can drive a good car at a reduced price. If you think to buy a nice vehicle from the USA, some times you first need to make an analysis of the available options and understand for what price they are sold and in what condition. You can check it at our website because there few companies who give full info so clear and transparent without hide payments. For you we made search for a car by VIN number on the website, as well as select a specific make and model to accurately search for the vehicle you need. Today we will say you how to research the right sedan from a used car auction. For best selection, you need to look auto photos rigth thoroughly and assess the damage to the car. Read the lot notes, category of damage, car odometer and compare them with the lot images. Check the paintwork, the condition of the roof, marks from the auction staff and the general condition of the car. If it has a lot of damage then we propose that you contact the professional so that they check the problems and calculate you the real estimated cost and time of car repair. We suggest that you choose vehicles with little problems resulting from minor accidents or weather conditions, as in this case your vehicle will be as safe after repair as before.