»
»
»

Chevrolet Malibu 2019 Black AUTOMATIC 1.5L
Chevrolet Malibu 2019 Black AUTOMATIC 1.5L 1G1ZD5ST8KF189599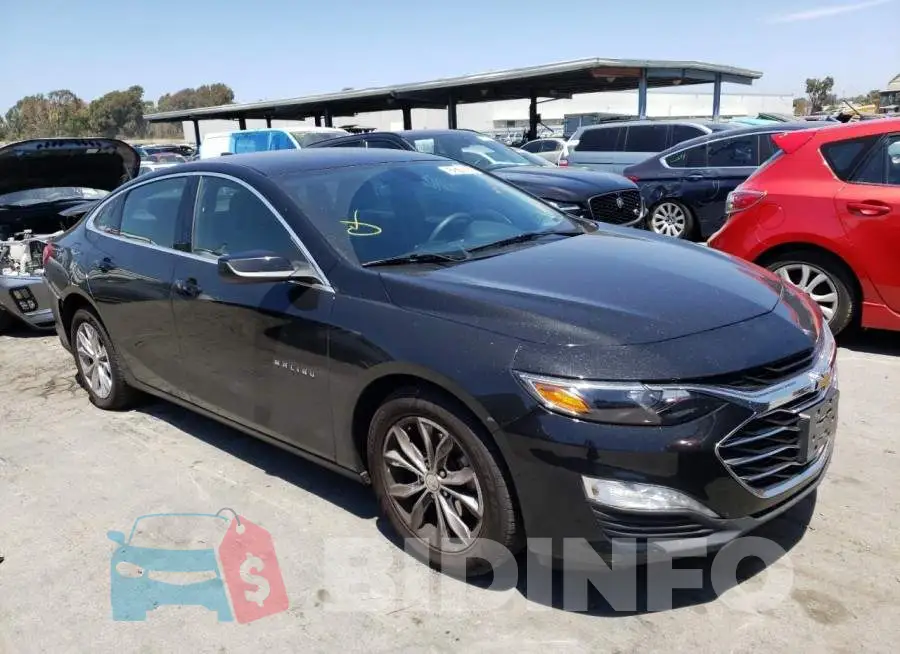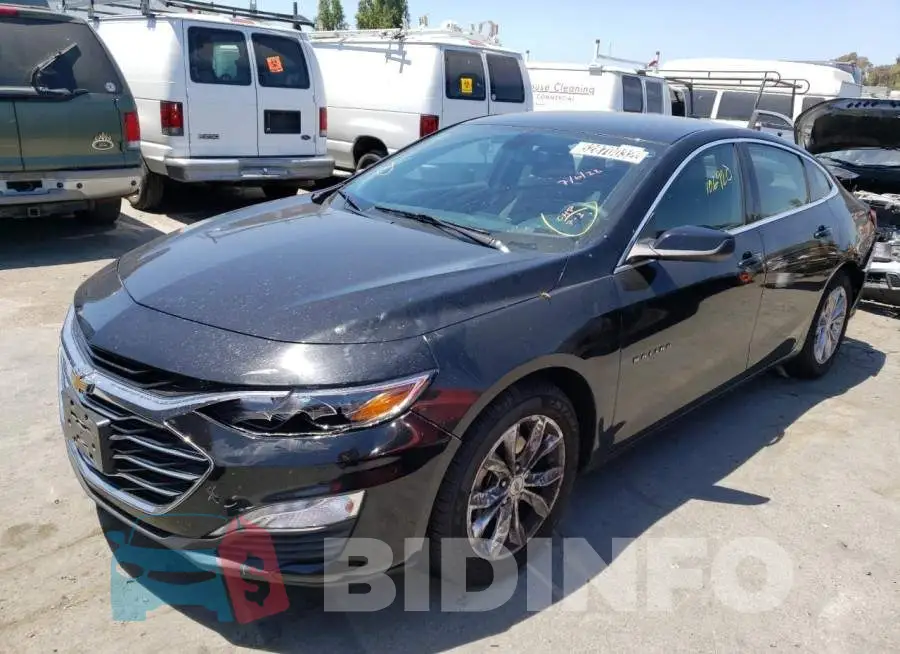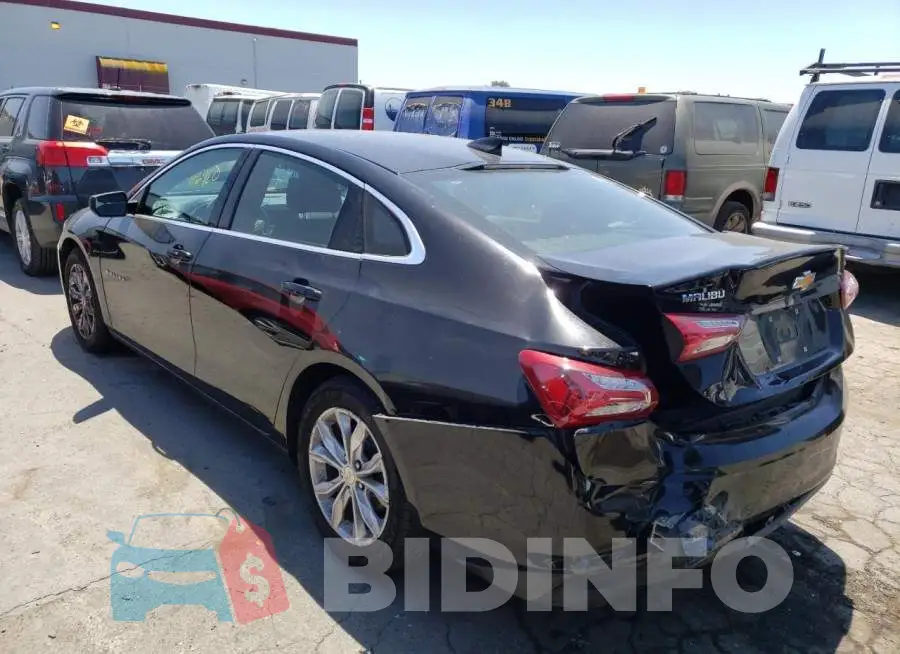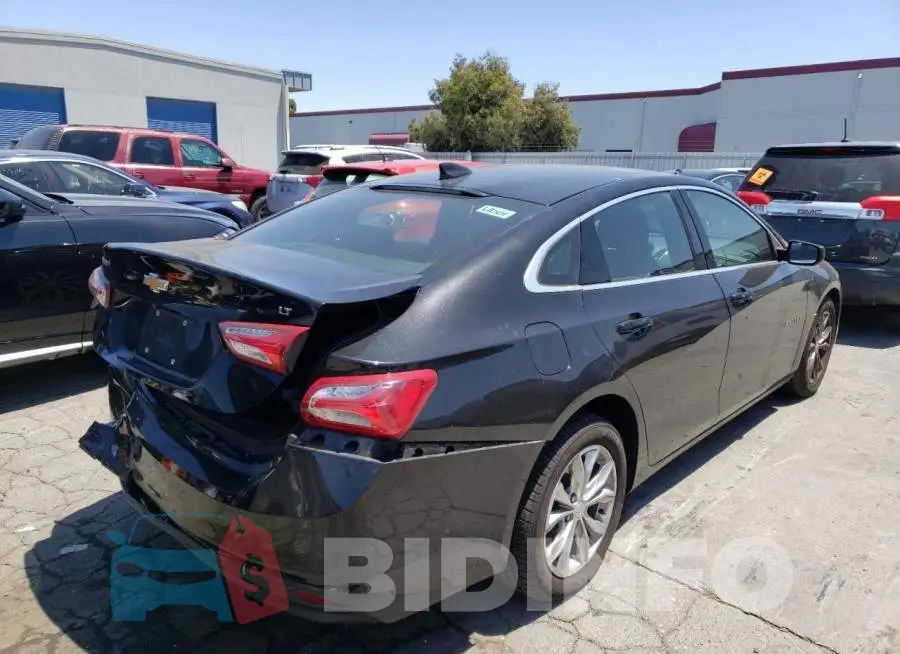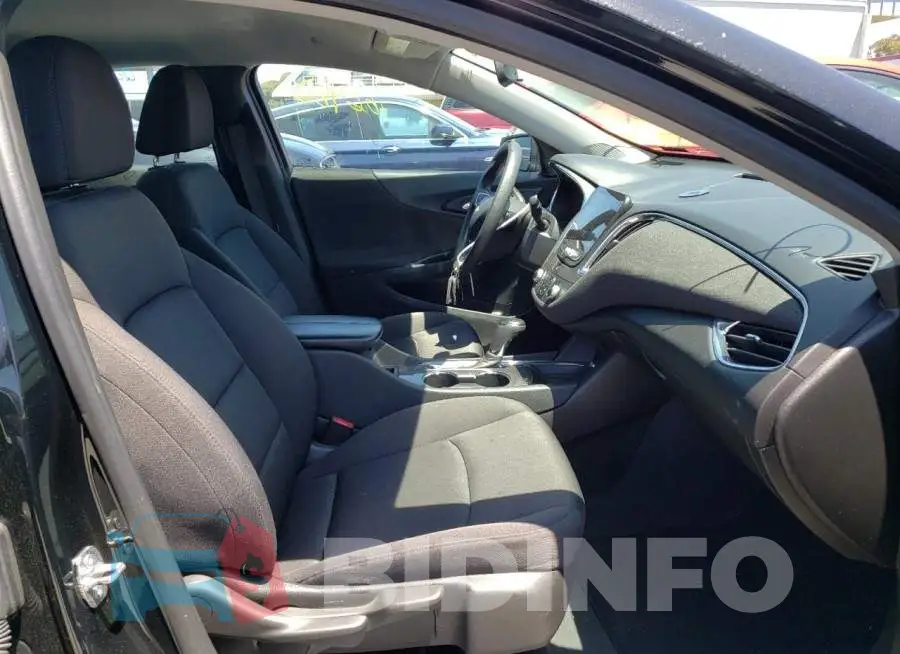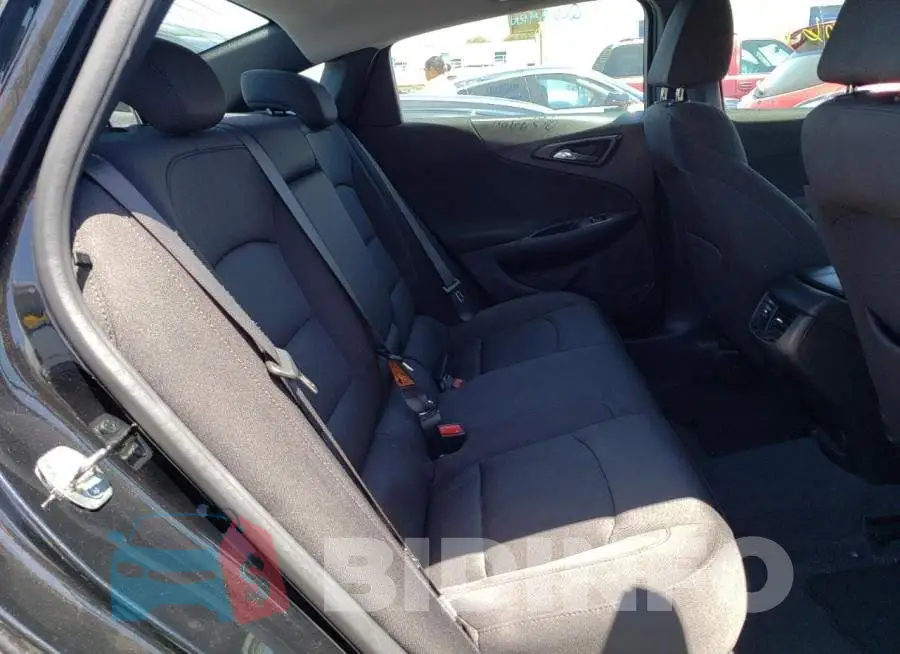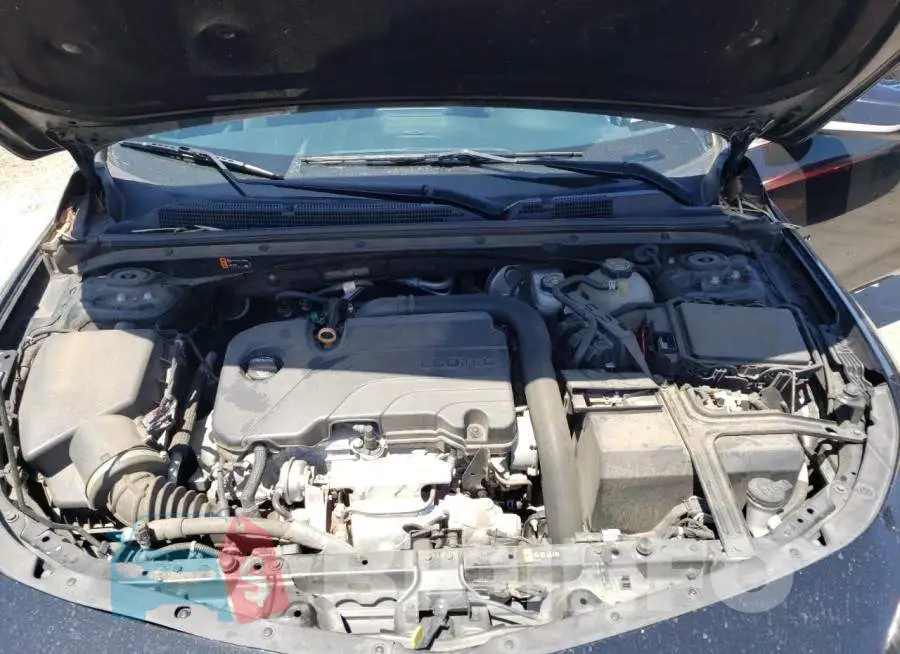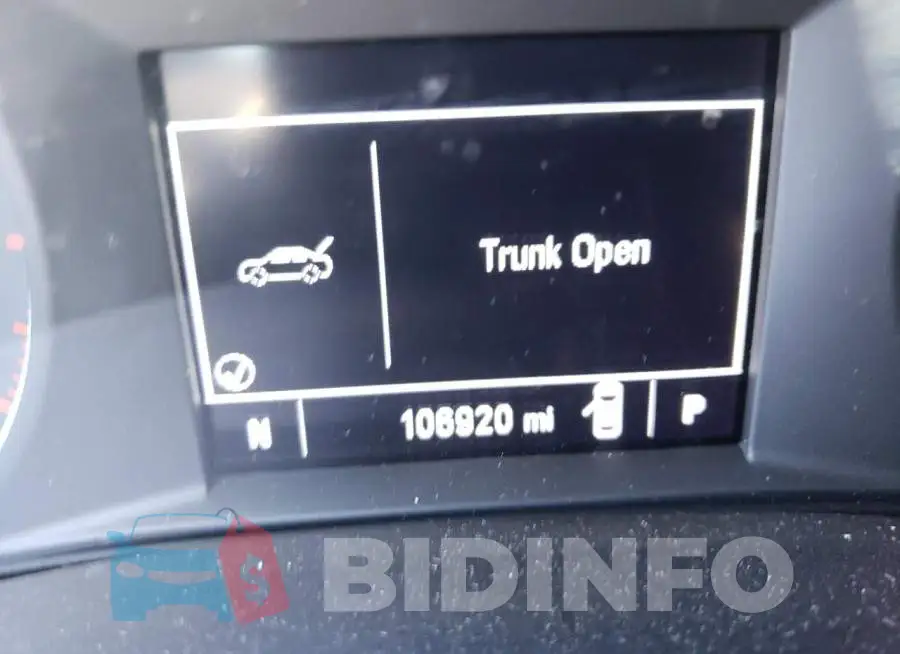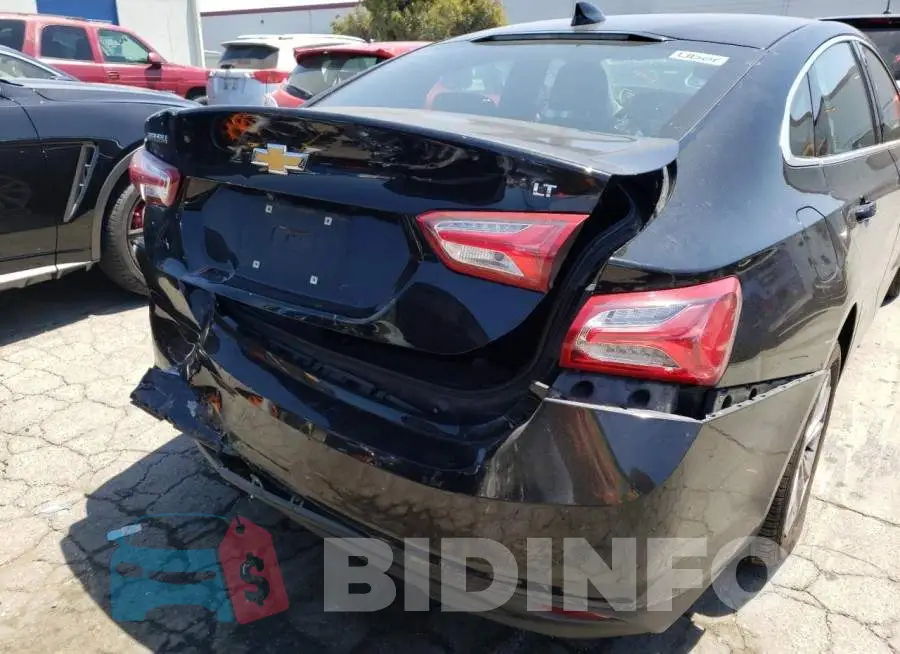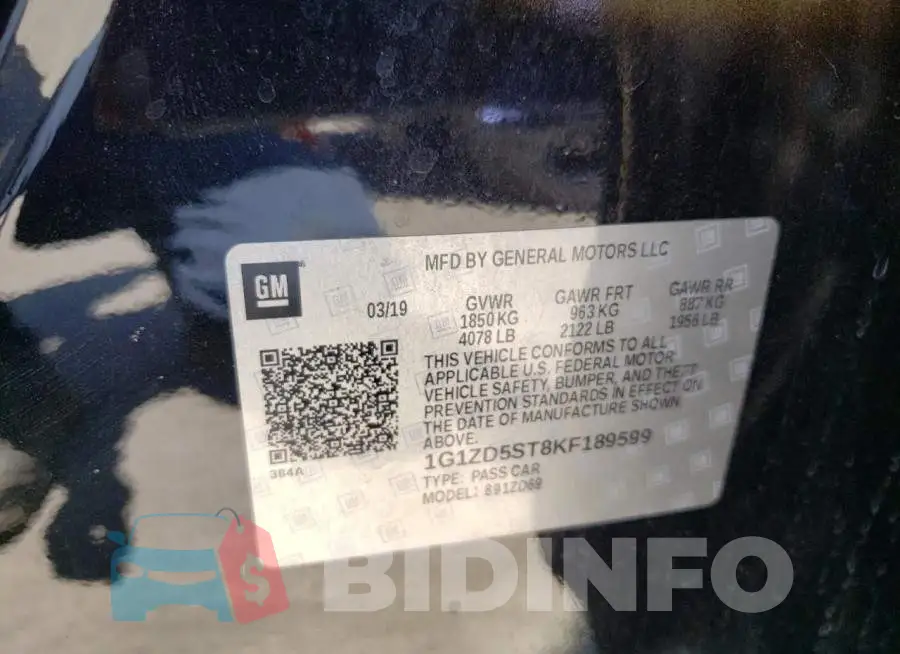 Are you an owner?
Copart Auto Auction

52870032

5 200 $

5 200 $

10.08.2022

Sold

21.08.2023

106 920 km

CA - CQ

No
Chevrolet Malibu
---
The Chevrolet Malibu is a sleek and stylish midsize car that has been a popular choice for drivers for many years. With its comfortable interior, advanced technology, and impressive fuel efficiency, the Malibu is a great option for those who are looking for a car that is both practical and fun to drive.
Exterior Design
The Chevrolet Malibu has a sleek and aerodynamic exterior design that is both stylish and functional. The car features a long and low profile, which gives it a sporty look and makes it more aerodynamic. The Malibu also has a spacious interior, with plenty of room for passengers and cargo. The car is available in a range of trims, so you can choose the one that best fits your needs and preferences.
Interior Features
The interior of the Chevrolet Malibu is well-designed and comfortable, with features that are designed to make your driving experience as enjoyable as possible. The front seats are supportive and comfortable, with plenty of room for even the tallest drivers. The rear seats are spacious and comfortable as well, making it a great choice for families or groups of friends. The car also comes with a large touch screen infotainment system, which provides access to features such as navigation, music, and climate control. Additionally, the Malibu is available with features such as wireless charging and a Wi-Fi hot spot, which make it even more convenient to use.
Performance and Efficiency
The Chevrolet Malibu is a fun and efficient car to drive, offering a range of engines, from a fuel-efficient 4-cylinder to a powerful turbocharged engine. All engines are paired with a smooth and responsive transmission, providing plenty of power and acceleration for everyday driving. The Malibu also has impressive fuel efficiency, with an estimated gas mileage of up to 30 miles per gallon in the city and 36 miles per gallon on the highway. The car is also available with features such as stop/start technology and regenerative braking, which help to conserve fuel and improve efficiency even further.
Conclusion
The Chevrolet Malibu is a well-rounded car that offers a lot of style, comfort, and efficiency. Whether you're looking for a car that is easy to drive and practical, or one that is fun and stylish, the Malibu is a great choice. With its spacious and well-appointed interior, impressive performance, and advanced technology, you can't go wrong with the Chevrolet Malibu.
Lot description
As you know, there are some interesting car auctions in the North America. Not so long ago the Copart auction site put up for sale 2019 Chevrolet Malibu with a 1.5L engine. The car was up for sale with minor damage which can see in the photos. To show everything clear we published the Vin-number of the car 1G1ZD5ST8KF189599. Selection a vehicle from the Copart auction site is a very good investment, because you can buy a car for 40% of its price, thereby save your capital and making good decision if you wish. This car is a nice example of such a case, because after professional repairs you can drive a good car at a excellent price.