»
»
»

Chevrolet Malibu 2015 Black AUTOMATIC
Chevrolet Malibu 2015 Black AUTOMATIC 1G11F5SL0FF201693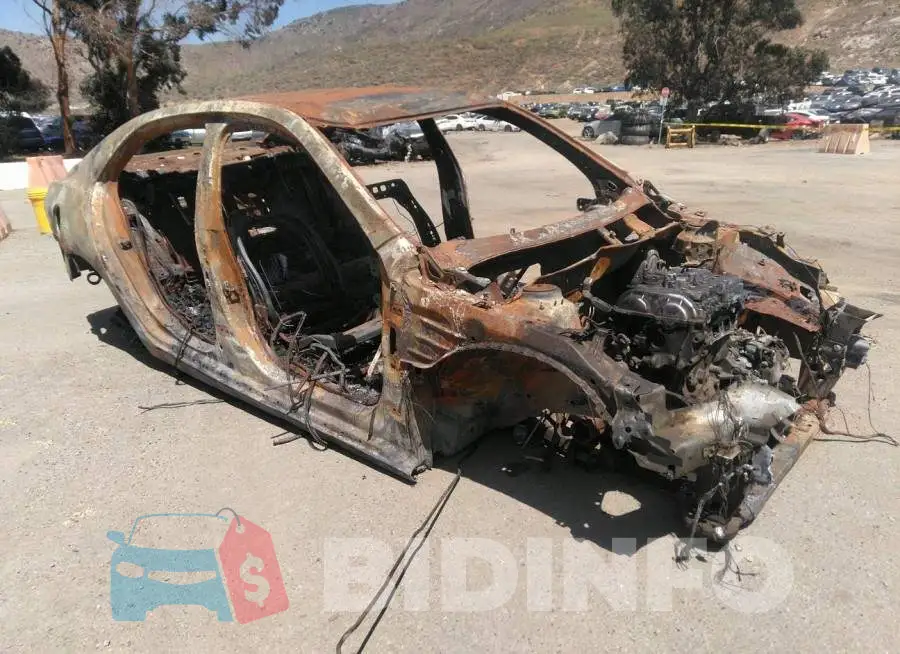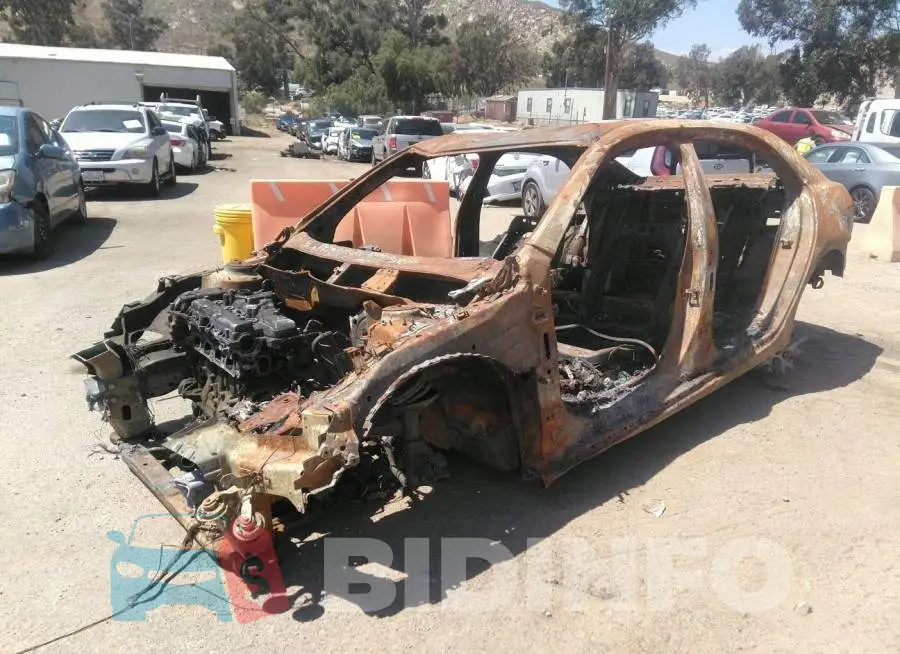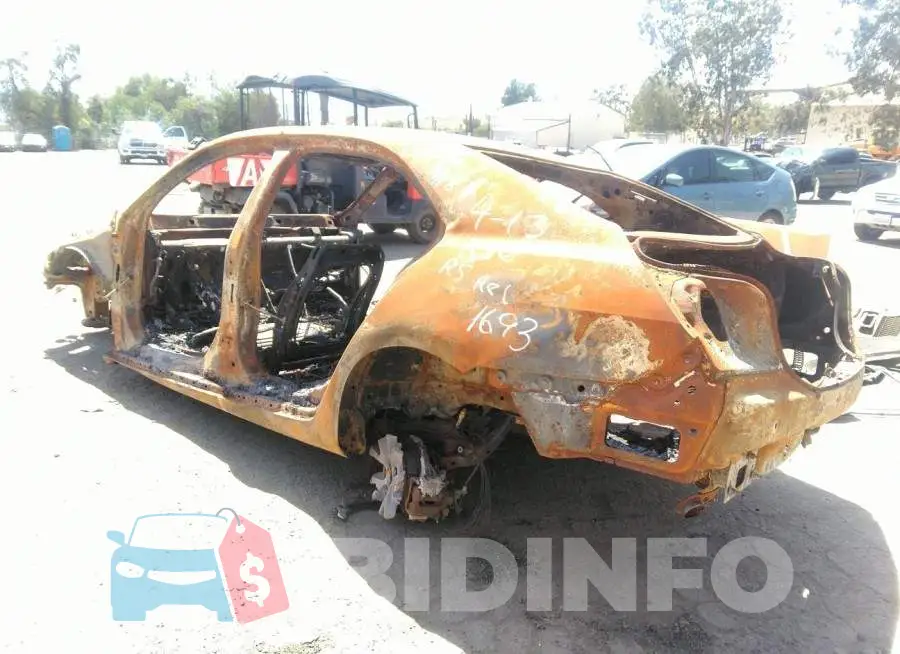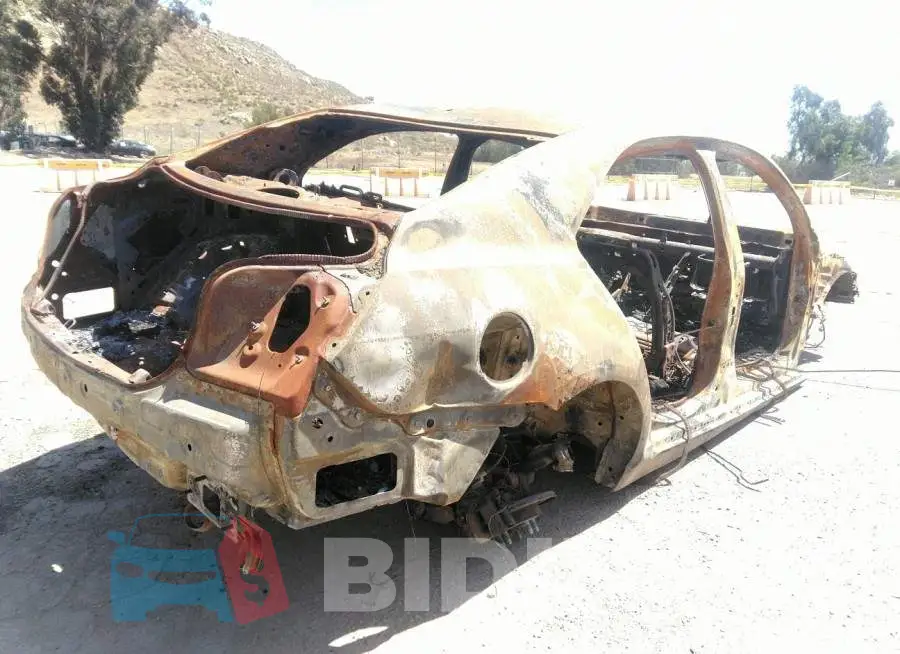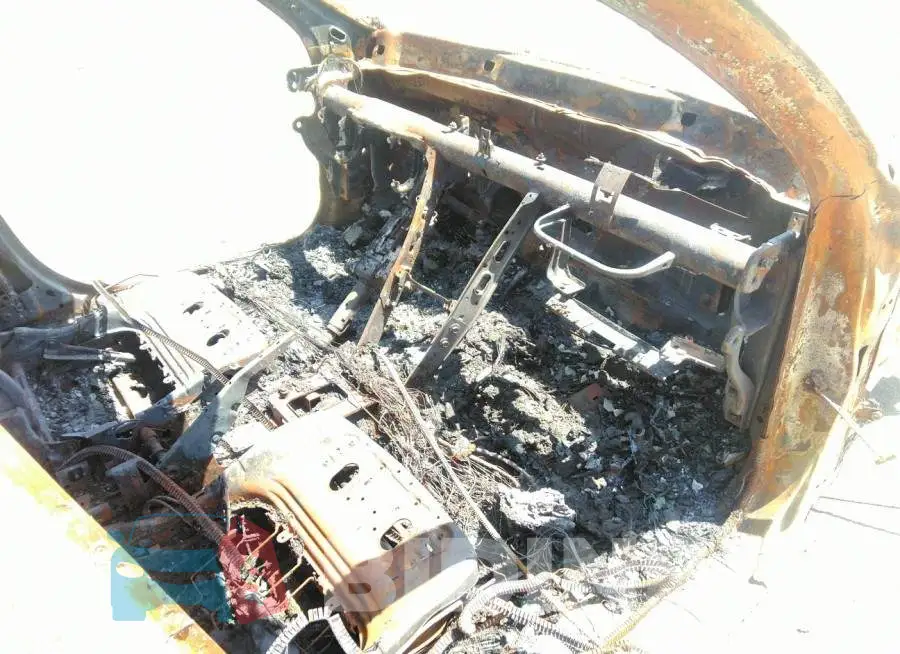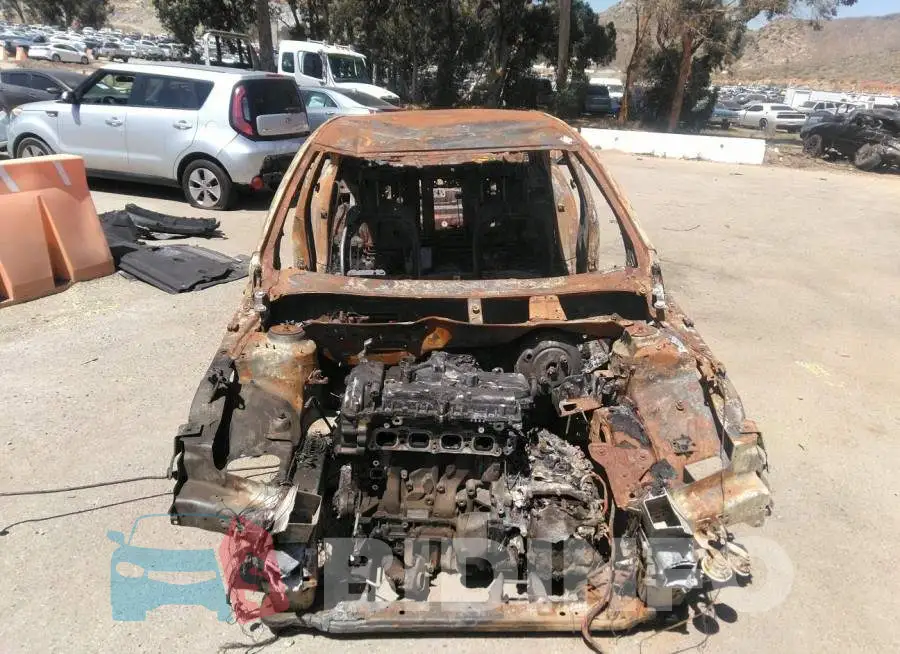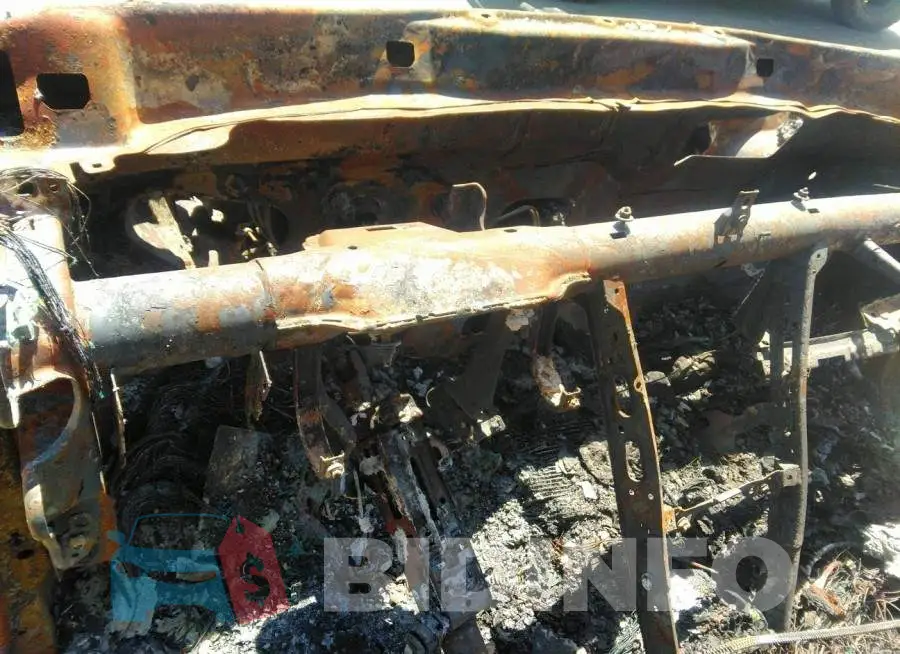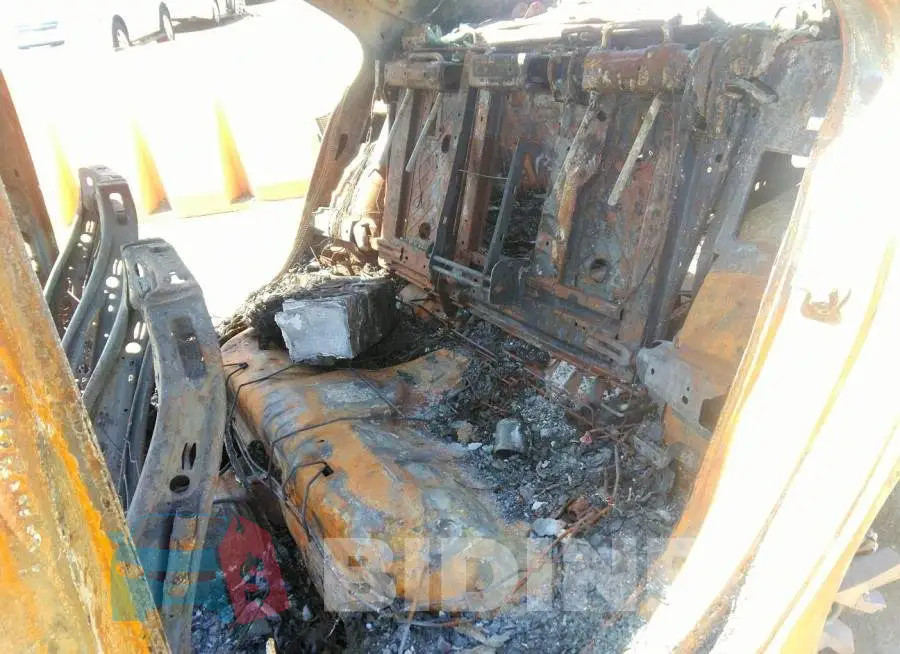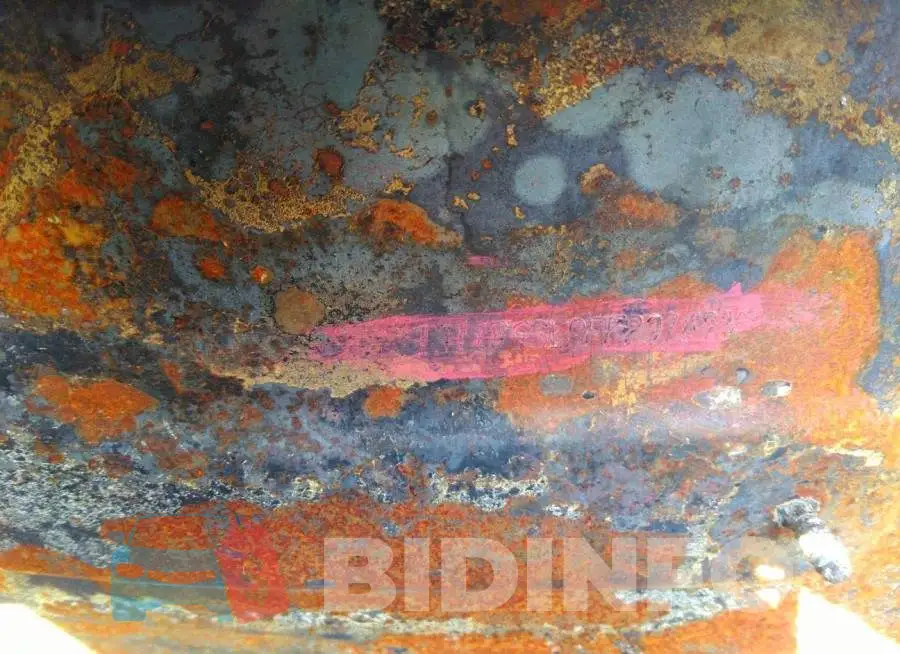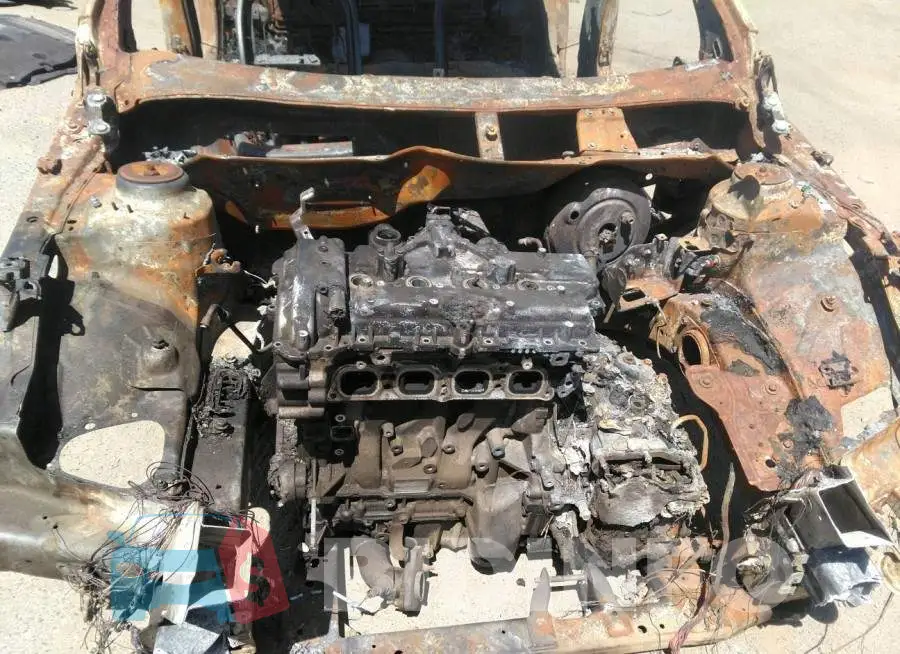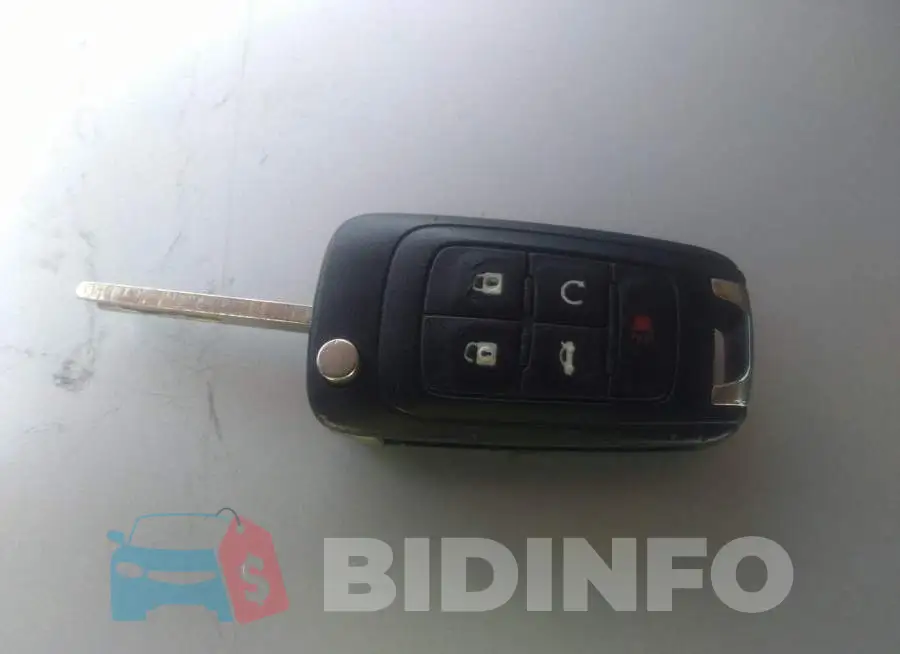 Are you an owner?
IAAI Auction

32932295

3 725 $

3 150 $

22.08.2022

Sold

06.05.2023

Yes

None

$ 14 520

Theft

Yes
Chevrolet Malibu
---
The Chevrolet Malibu is a sleek and stylish midsize car that has been a popular choice for drivers for many years. With its comfortable interior, advanced technology, and impressive fuel efficiency, the Malibu is a great option for those who are looking for a car that is both practical and fun to drive.
Exterior Design
The Chevrolet Malibu has a sleek and aerodynamic exterior design that is both stylish and functional. The car features a long and low profile, which gives it a sporty look and makes it more aerodynamic. The Malibu also has a spacious interior, with plenty of room for passengers and cargo. The car is available in a range of trims, so you can choose the one that best fits your needs and preferences.
Interior Features
The interior of the Chevrolet Malibu is well-designed and comfortable, with features that are designed to make your driving experience as enjoyable as possible. The front seats are supportive and comfortable, with plenty of room for even the tallest drivers. The rear seats are spacious and comfortable as well, making it a great choice for families or groups of friends. The car also comes with a large touch screen infotainment system, which provides access to features such as navigation, music, and climate control. Additionally, the Malibu is available with features such as wireless charging and a Wi-Fi hot spot, which make it even more convenient to use.
Performance and Efficiency
The Chevrolet Malibu is a fun and efficient car to drive, offering a range of engines, from a fuel-efficient 4-cylinder to a powerful turbocharged engine. All engines are paired with a smooth and responsive transmission, providing plenty of power and acceleration for everyday driving. The Malibu also has impressive fuel efficiency, with an estimated gas mileage of up to 30 miles per gallon in the city and 36 miles per gallon on the highway. The car is also available with features such as stop/start technology and regenerative braking, which help to conserve fuel and improve efficiency even further.
Conclusion
The Chevrolet Malibu is a well-rounded car that offers a lot of style, comfort, and efficiency. Whether you're looking for a car that is easy to drive and practical, or one that is fun and stylish, the Malibu is a great choice. With its spacious and well-appointed interior, impressive performance, and advanced technology, you can't go wrong with the Chevrolet Malibu.
Lot description
As people know, there are some popular auto auctions in the USA. Not so long ago the Iaai car auction sold a 2015 Chevrolet Malibu with a engine. The vehicle was sold with minor damage which you can see in the photos. To show everything clear we post the Vin-number of the car 1G11F5SL0FF201693. Buying an auto from the Iaai auction site is a very profitable investment, because you can win a car for 47% of its price, thereby save your capital and making good decision if you want. This car is a excellent example of a similar solution, because after normal repairs you can drive a good car at a reduced price. If you need to buy amazing car from United States of America then most likely you first need to make an analysis of the nice options and understand for what price they are sold and in what condition. You can check it at this website because not a lot of companies who publish free data so easy and useful without any additional fees. You can use the search for a car by vincode number on the site, as well as select a specific make and model to accurately check for the vehicle you need. Now I want to teach you how to choose amazing auto from a Insurance Auto Auction. For best selection, you need to see vehicle photos very correctly and assess the damage to the car. Read the car info, type of damage, car mileage and compare them with the car images. Check the car paint, the condition of the roof, marks from the IAAI staff and the general condition of the car. If vehicle has a lot of damage then we propose that you contact the professional so that they evaluate the problems and tell you the real estimated cost and time of auto repair. We recommend that you choose vehicles with small damage resulting from minor accidents or weather conditions, as in this case your car will be amazing.