»
»
»

Chevrolet Silverado 1500 2015 Blue AUTOMATIC 5.3L
Chevrolet Silverado 1500 2015 Blue AUTOMATIC 5.3L 3GCPCREC4FG169715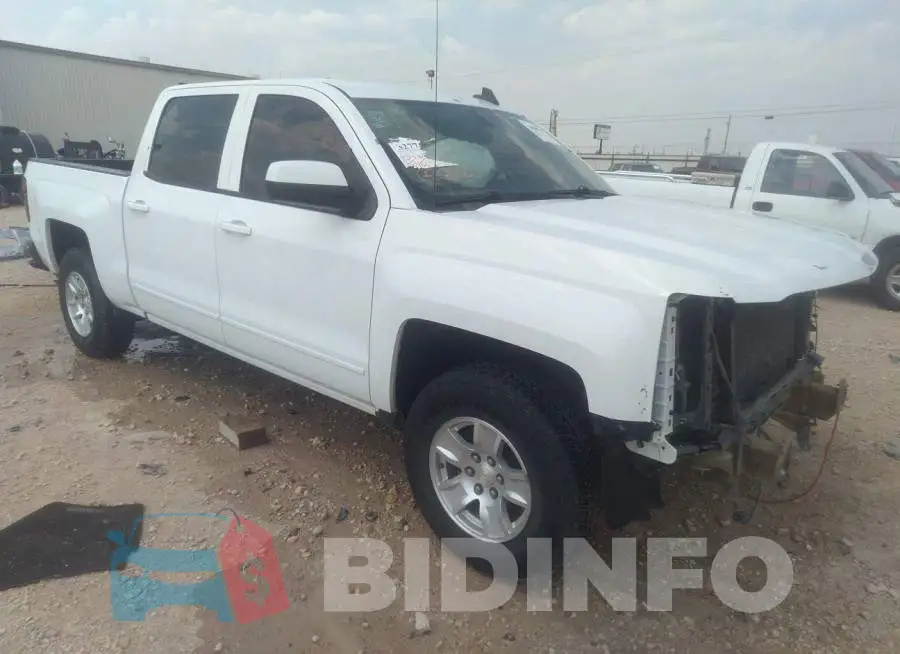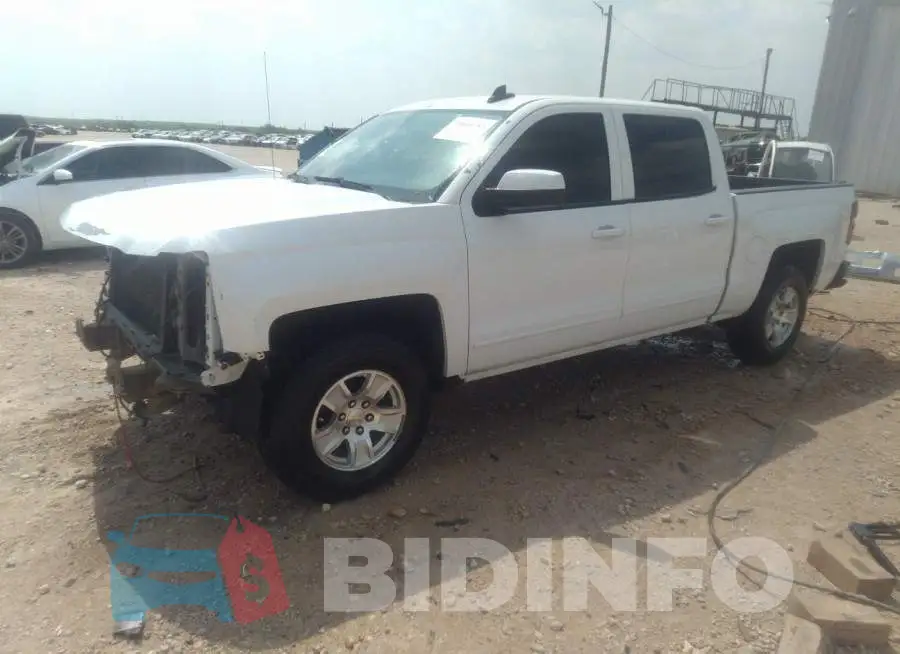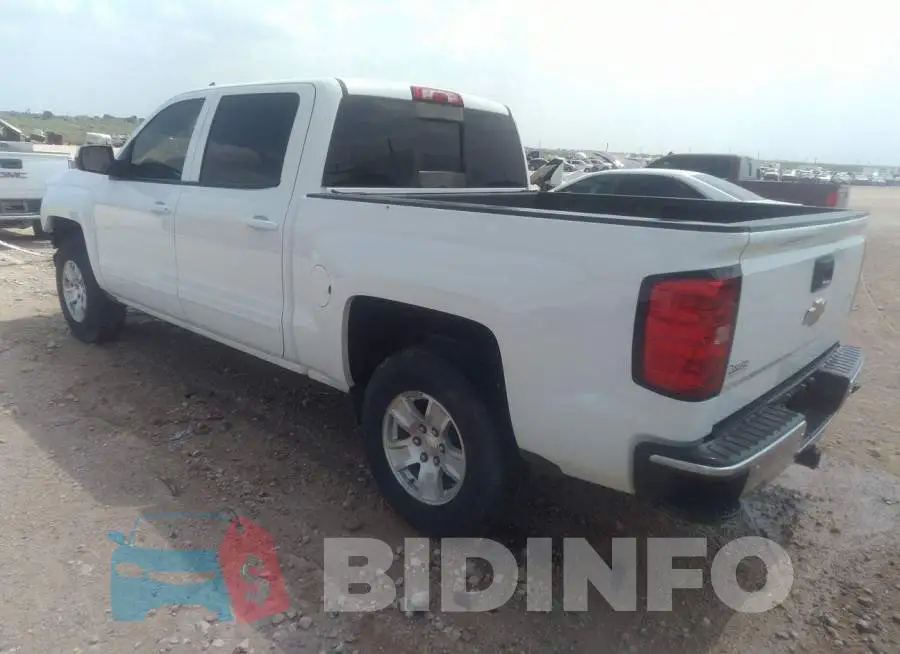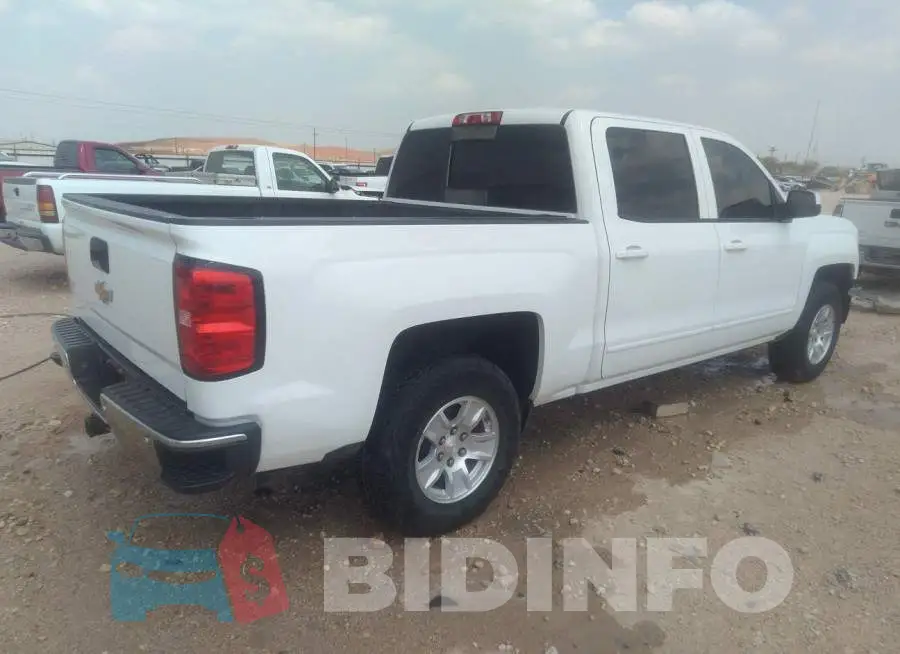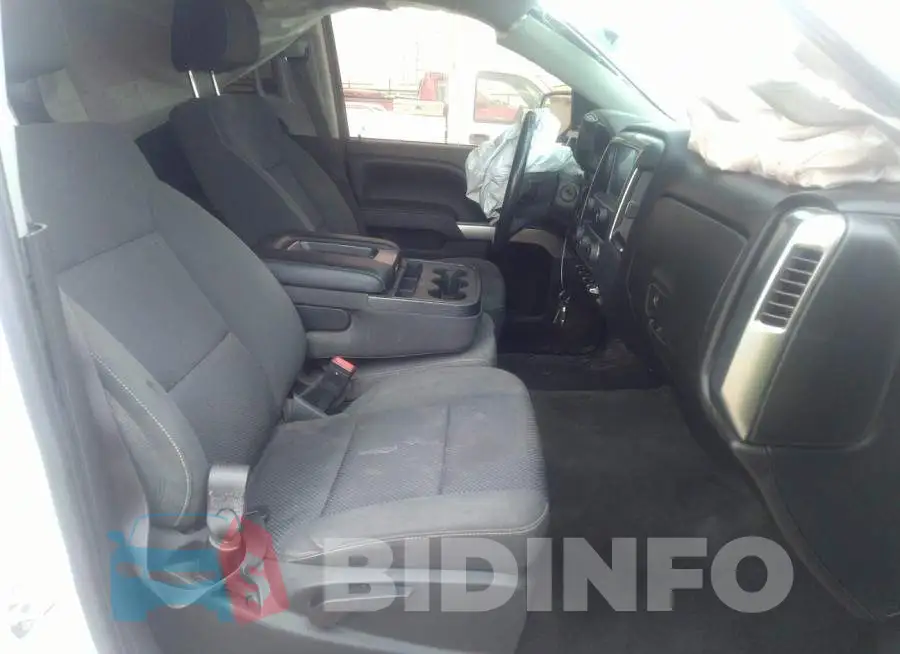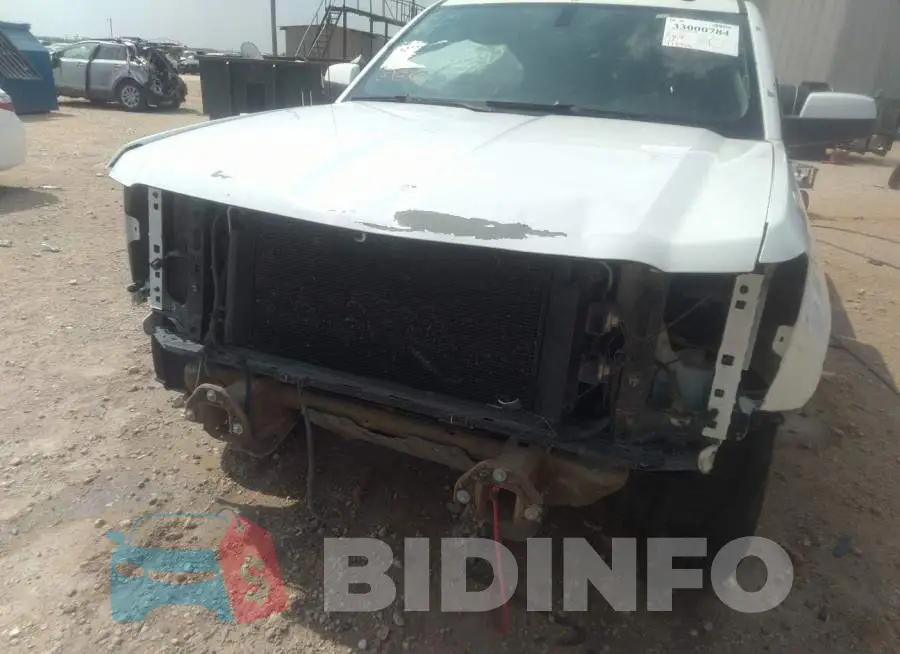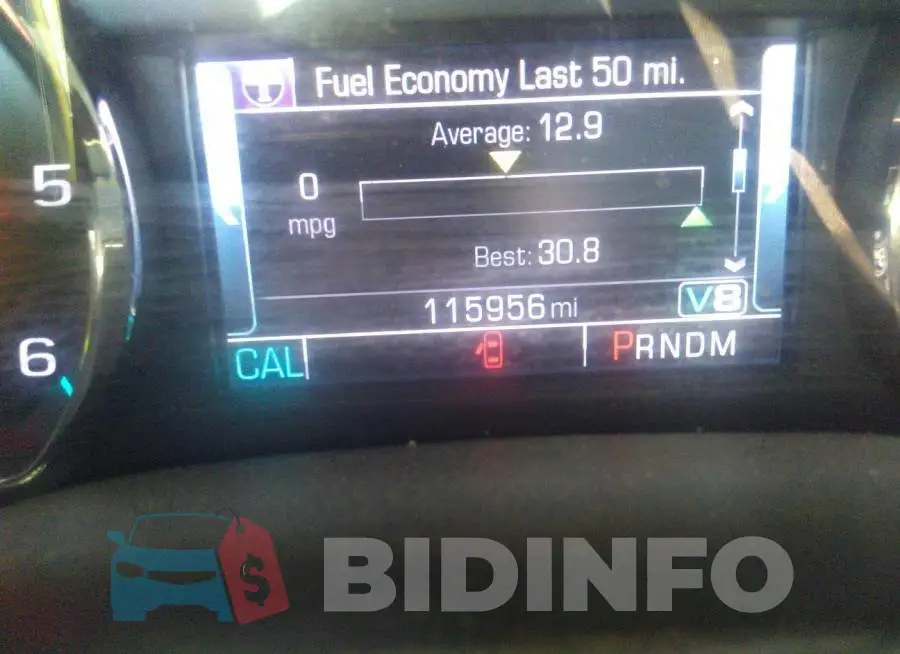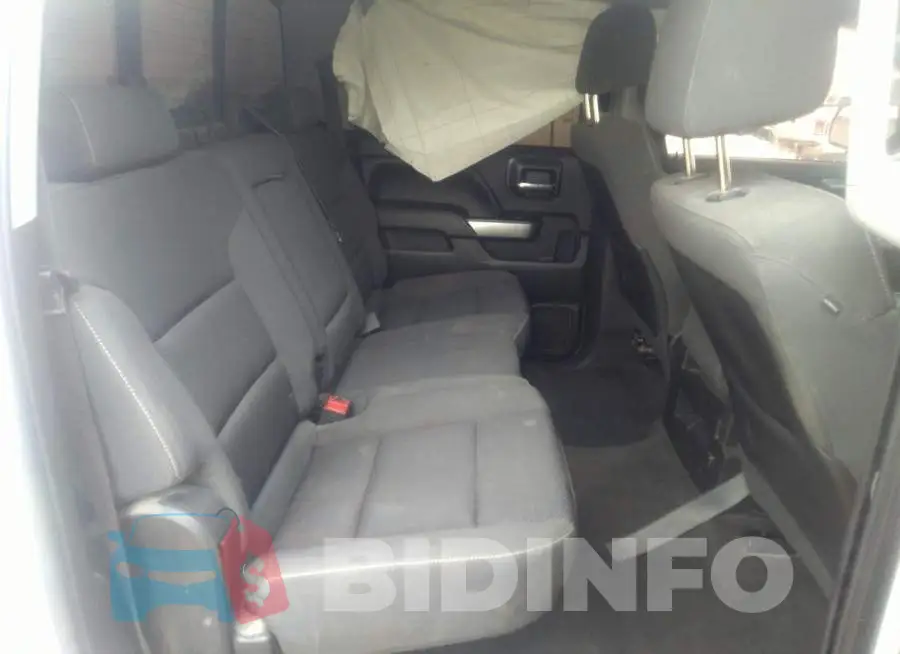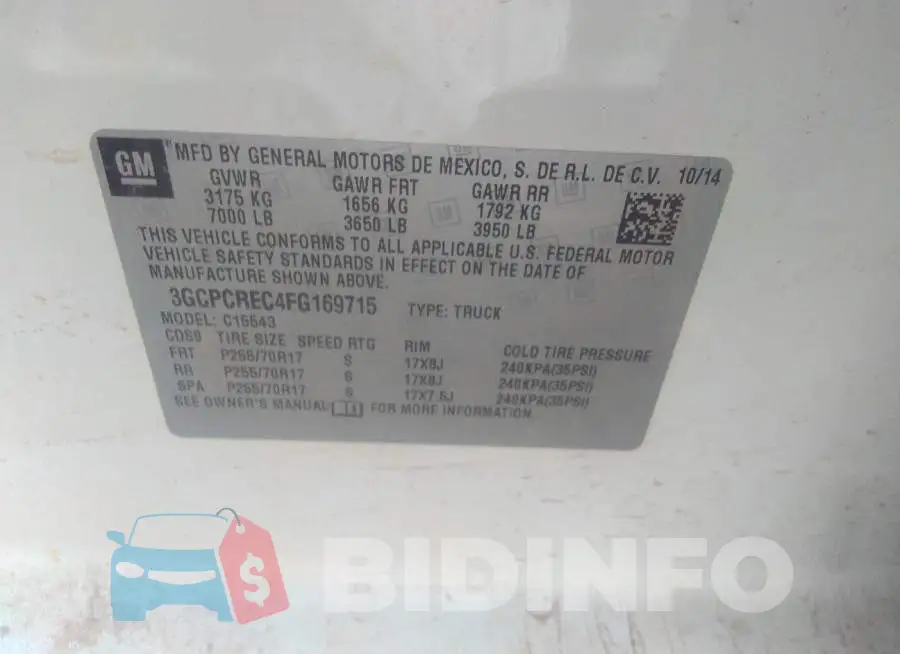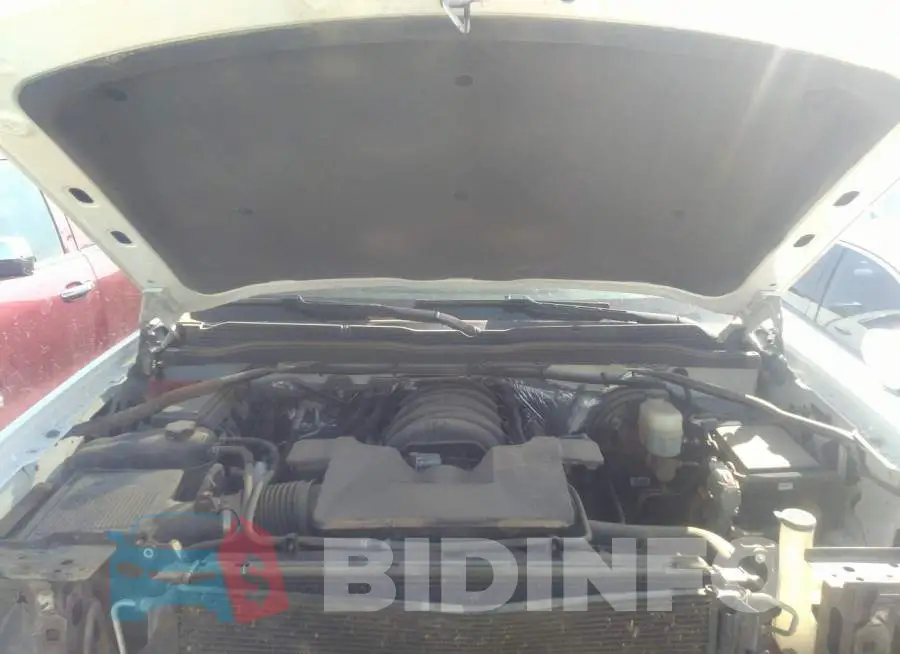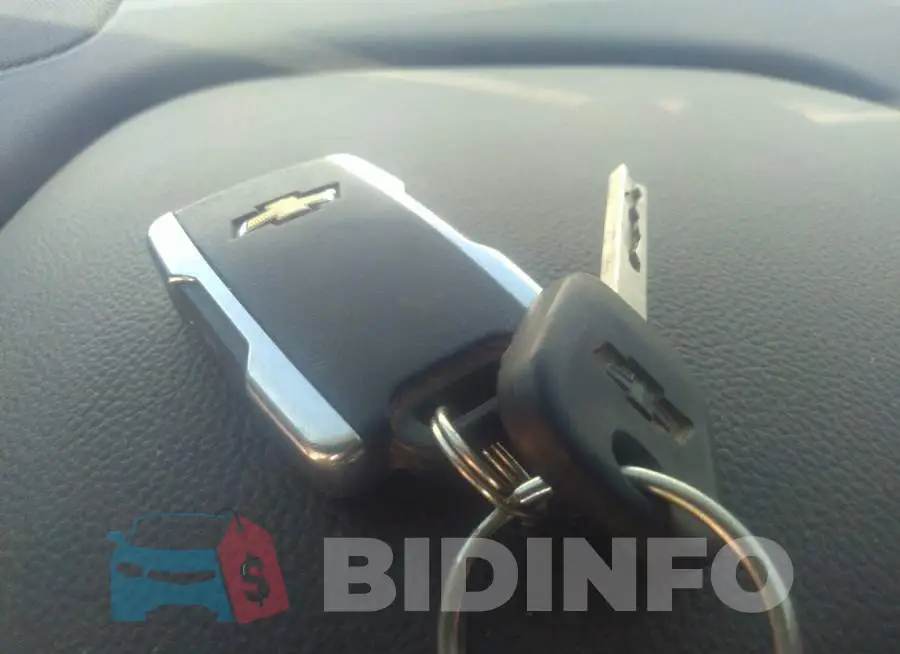 Are you an owner?
IAAI Auction

33000784

2 875 $

4 850 $

21 821 $

21.07.2022

Sold

20.11.2022

186 612 km

AUTOMATIC

$ 21 821

Yes

Deployed

$ 26 307

Other

Yes
Chevrolet: A Legacy of American Automotive Innovation
---
Chevrolet, also known as Chevy, is a brand of American automobile produced by General Motors (GM). Founded in 1911, Chevrolet has been a major player in the global automotive industry for over a century. From its humble beginnings as a small independent automaker, Chevrolet has grown to become one of the largest and most recognizable car brands in the world.
Chevrolet's Early Years
Chevrolet was founded by Louis Chevrolet, a Swiss race car driver and mechanic, and William C. Durant, the founder of General Motors. The company's first car, the Classic Six, was introduced in 1912 and was a huge success. Over the next few years, Chevrolet continued to expand its product line, introducing new models such as the Royal Mail roadster and the Baby Grand touring car. These early vehicles established Chevrolet as a leader in automotive innovation and helped establish the brand's reputation for quality and reliability.
Chevrolet in the 20th Century
During the 20th century, Chevrolet continued to be a major player in the global automotive industry. The brand introduced a number of iconic vehicles during this time, including the Impala, the Camaro, and the Chevrolet Truck. Chevrolet also played a significant role in the American economy, providing jobs for thousands of workers and supporting local communities across the country.
In addition to its impact on the American economy, Chevrolet has also been a leader in automotive technology. The brand was one of the first to introduce safety features such as seat belts and airbags, and has continued to invest in new technologies over the years. Chevrolet has also been at the forefront of the electric vehicle movement, with the introduction of the Chevy Volt, a plug-in hybrid electric car, in 2011.
Chevrolet Today
Today, Chevrolet continues to be a major player in the global automotive industry. The brand offers a wide range of vehicles, from compact cars to full-size trucks, and has a presence in over 100 countries around the world. Chevrolet's commitment to quality and innovation has helped the brand maintain its position as one of the most recognized and respected car brands in the world.
In conclusion, Chevrolet's legacy of automotive innovation, quality, and reliability has helped the brand become one of the most recognizable and respected car brands in the world. From its humble beginnings over a century ago to its present-day global reach, Chevrolet's impact on the automotive industry and American economy has been significant and enduring.
Lot description
It has already become popular and everyone knows, there are some popular auto auctions in the USA. Not so long ago the Iaai auction site put up for sale 2015 Chevrolet Silverado 1500 with a 5.3L engine. The vehicle was sold with minor damage which you can see in the photos. For nothing to be hidden we published the Vin-number of the car 3GCPCREC4FG169715. Selection an auto from the Iaai auction site is a very good investment, because you can buy a car for 40% of its price, thereby saving on the acquisition and making a money on it if you wish. This car is a good example of such a case, because after professional repairs you can drive a good car at a reduced price. If you want to buy a nice vehicle from the USA, usually you can think about to make an analysis of the nice options and check for what price they are sold and in what condition. You can check it at our website because not a lot of companies who publish free data so easy and useful with no any payments. For you we made search for a car by vincode number on the website, as well as select a specific make and model to accurately search for the vehicle you need.