»
»
»

Chevrolet Silverado 2019 White AUTOMATIC 6.6L
Chevrolet Silverado 2019 White AUTOMATIC 6.6L 1GC1KTEY8KF279230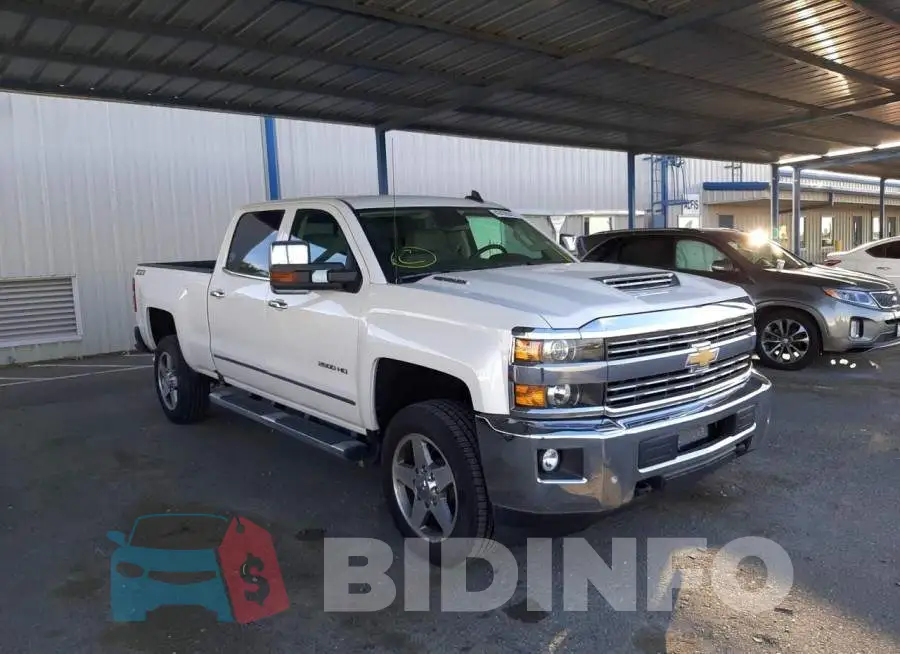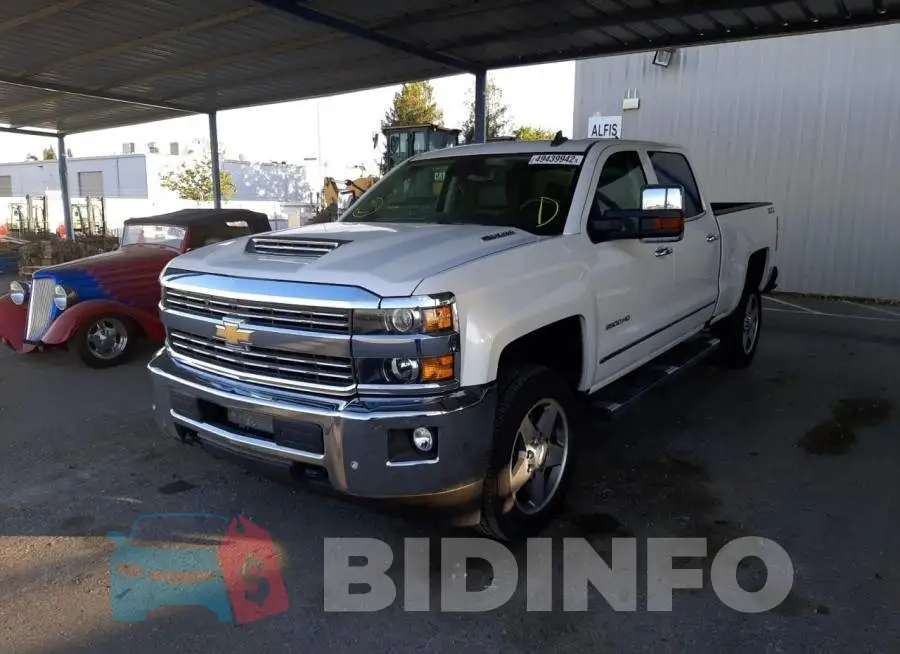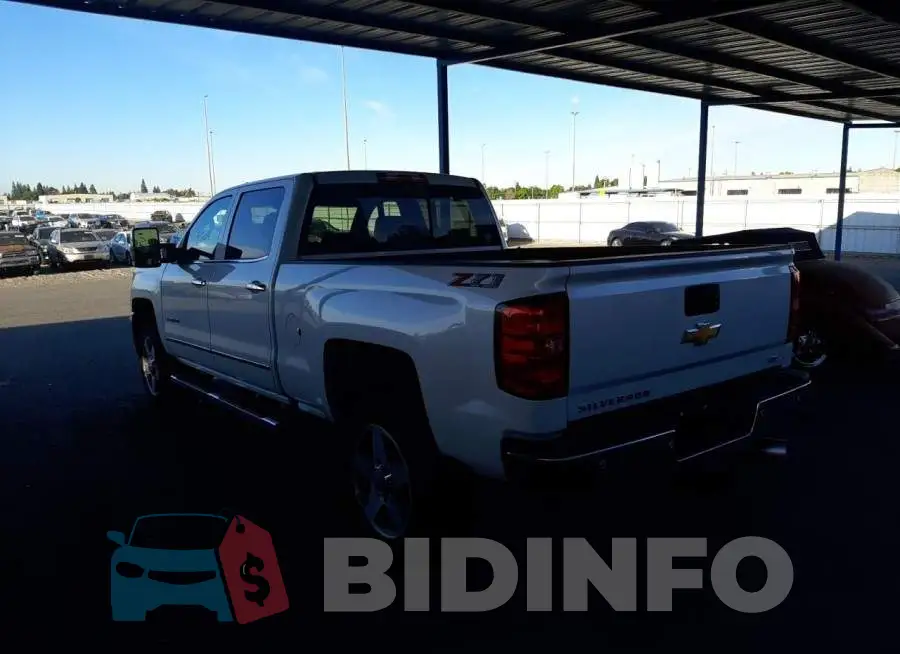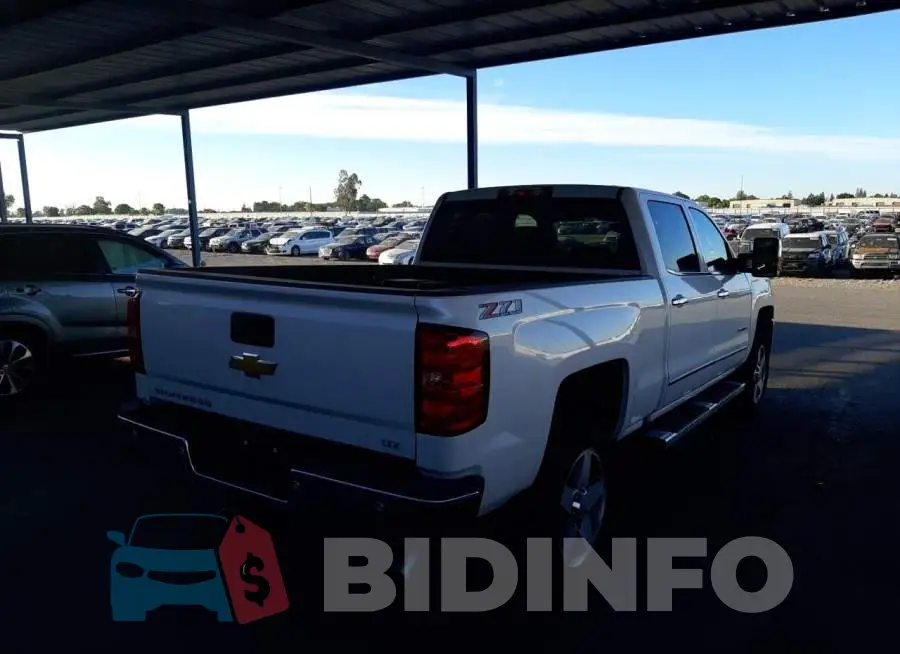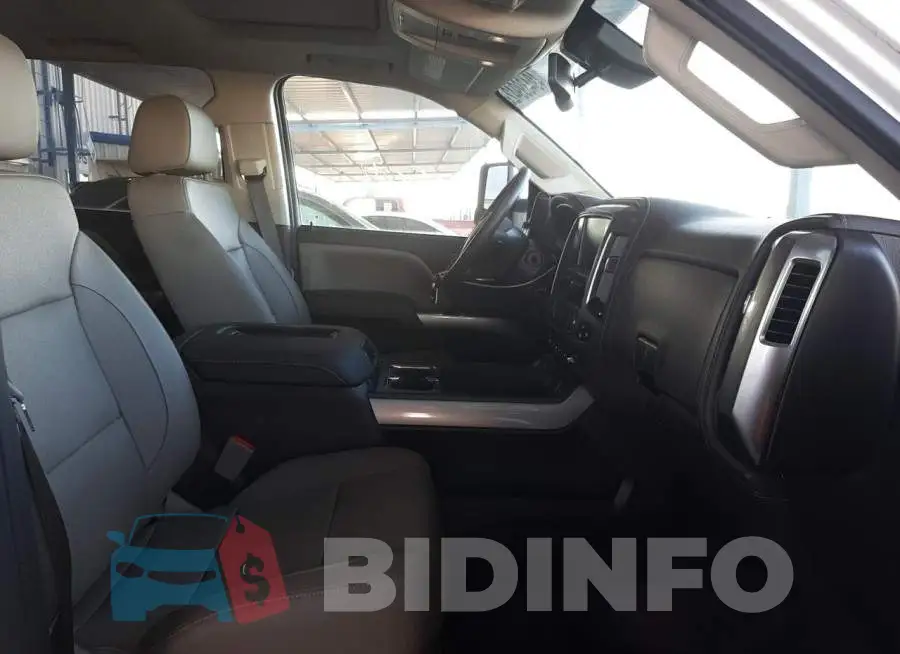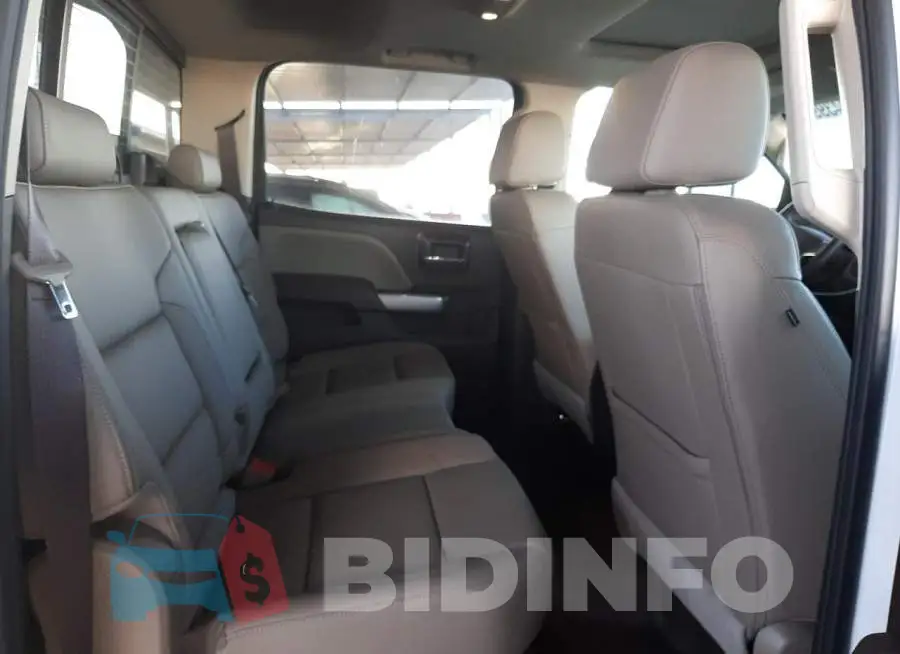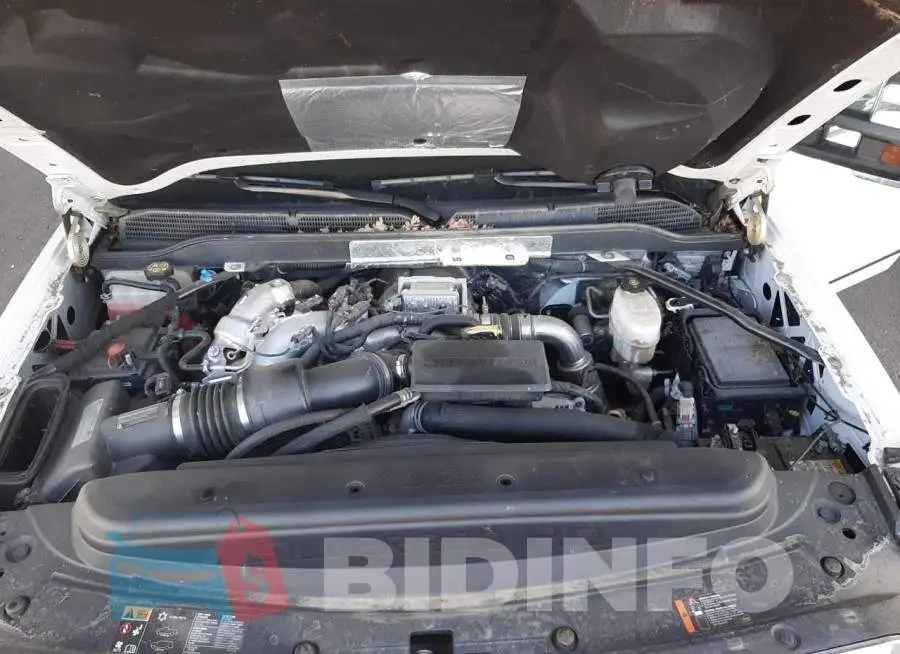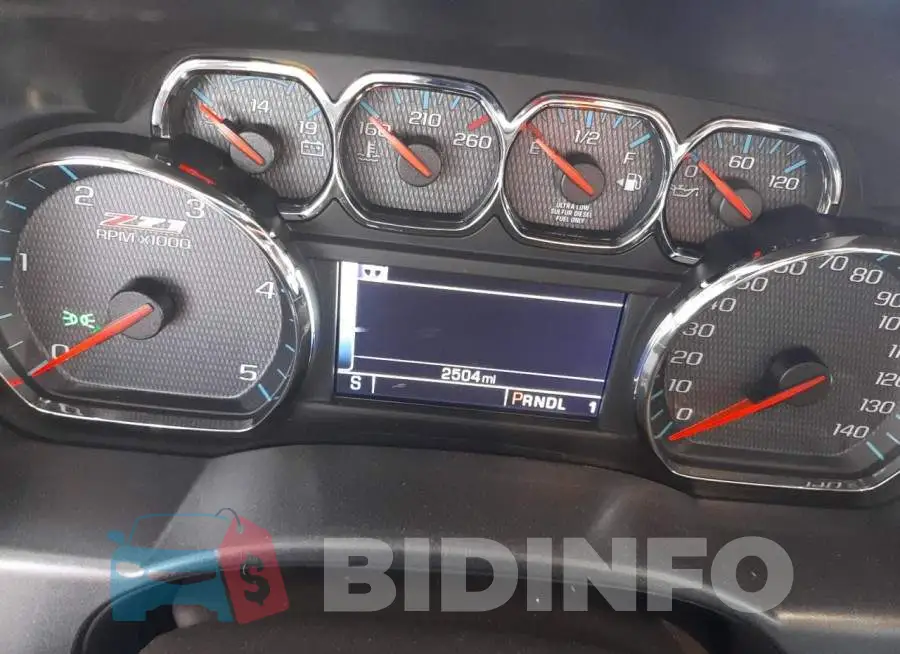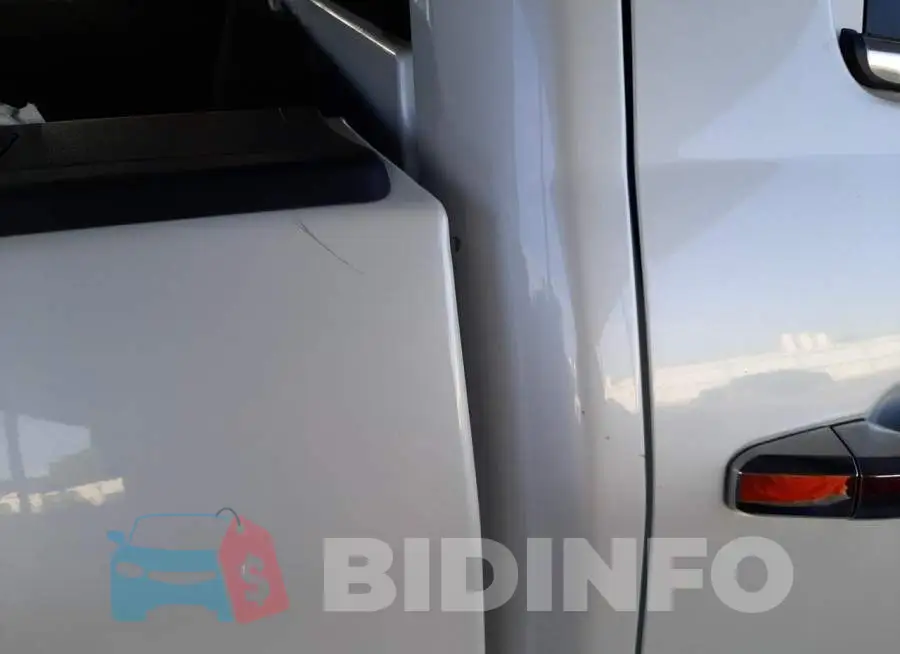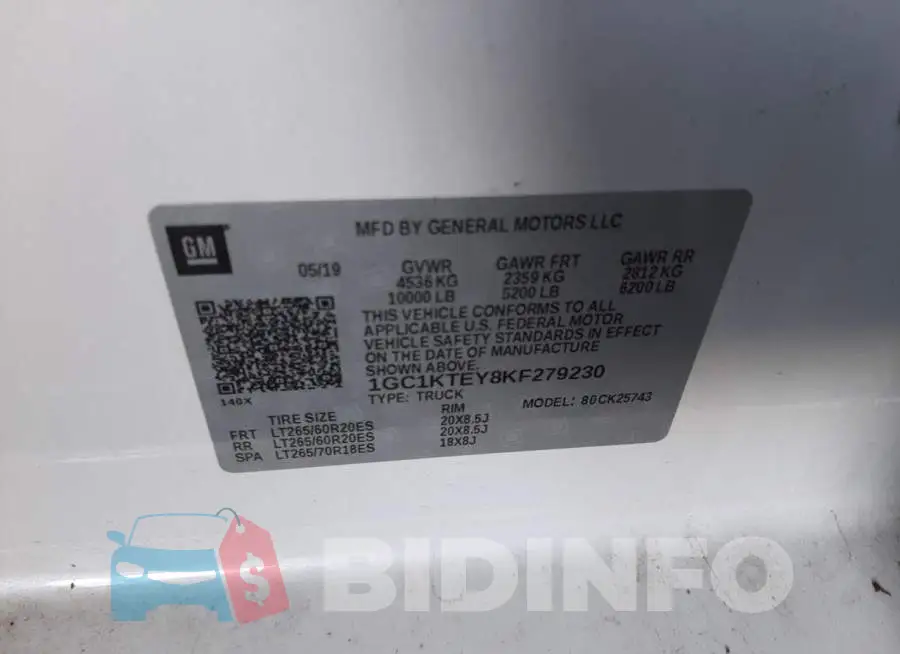 Are you an owner?
Copart Auto Auction

49439942

1 500 $

49 500 $

16.08.2022

Sold

06.12.2022

2 504 km

DAMAGE HISTORY

CA - NR

No
Chevrolet Silverado
---
The Chevrolet Silverado is a full-size pickup truck that has been a staple of the American automobile industry for over 100 years. Known for its ruggedness, versatility, and dependability, the Silverado is a great choice for anyone who needs a reliable truck for work or play. Whether you're a contractor, farmer, or simply need a truck for everyday use, the Silverado has something to offer for everyone.
Exterior Design
The Chevrolet Silverado has a bold and muscular exterior design that is both stylish and functional. The body of the truck is made from high-strength steel, making it strong and durable. The truck also features a spacious cabin, with plenty of room for passengers and cargo. The Silverado is available in a range of trims, each with its own unique style and features, so you can choose the one that best fits your needs and preferences.
Interior Features
The interior of the Chevrolet Silverado is well-designed and packed with features. The front seats are comfortable and supportive, with plenty of room for even the tallest drivers. The rear seats are spacious and comfortable as well, making it a great choice for families or groups of friends. The truck also comes with a large touch screen infotainment system, which provides access to features such as navigation, music, and climate control. Additionally, the Silverado is available with features such as a panoramic sunroof, a rearview camera, and a 360-degree camera system, which make it even more enjoyable to drive and ride in.
Performance and Capability
The Chevrolet Silverado is a powerhouse on the road, offering a range of engines, from a base V6 to a powerful turbocharged V8. All engines are paired with a smooth and responsive transmission, providing plenty of power and torque for hauling and towing. The truck also has a maximum towing capacity of up to 13,400 pounds, making it a great choice for contractors and farmers who need to haul heavy equipment. The Silverado is also available with advanced features such as four-wheel drive and a locking rear differential, which make it even more capable in challenging off-road conditions.
Conclusion
The Chevrolet Silverado is a top-notch pickup truck that offers a lot of power, capability, and versatility. Whether you're looking for a reliable truck for work or play, the Silverado is a great choice. With its tough and durable body, spacious and well-appointed interior, and impressive towing and hauling capabilities, you can't go wrong with the Chevrolet Silverado.
Lot description
It has already become popular and everyone knows, there are many famous car auctions in the United States of America. In this case, the Copart vehicle auction sold a 2019 Chevrolet Silverado with a 6.6L engine. The car was sold with minor damage which can see in the photos. For nothing to be hidden we post the VIN Code number of the car 1GC1KTEY8KF279230. Selection a vehicle from the Copart auto auction site is a very good investment, because you can buy a vehicle for 44% of its price, thereby saving on the acquisition and making a money on it if you want. This car is a good example of a similar solution, because after normal repairs you can drive a good car at a excellent price.