»
»
»

Chevrolet Suburan 2020 Black AUTOMATIC 5.3L
Chevrolet Suburan 2020 Black AUTOMATIC 5.3L 1GNSKHKC4LR275287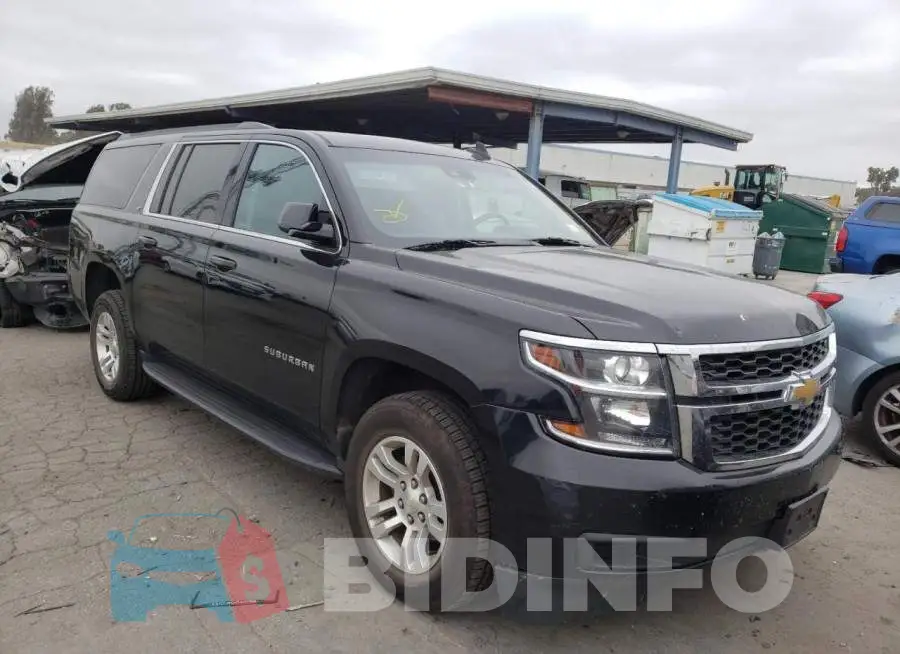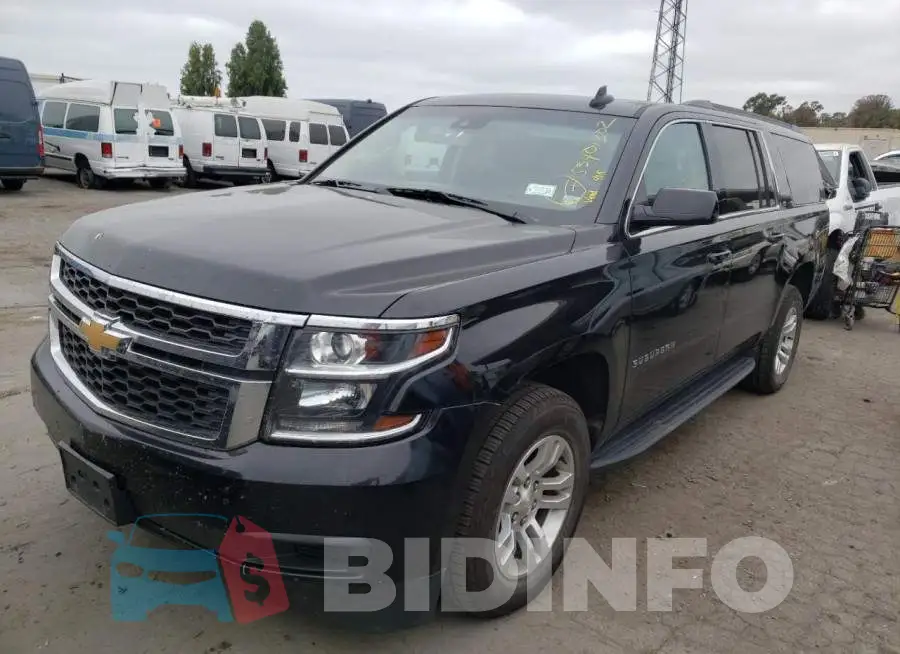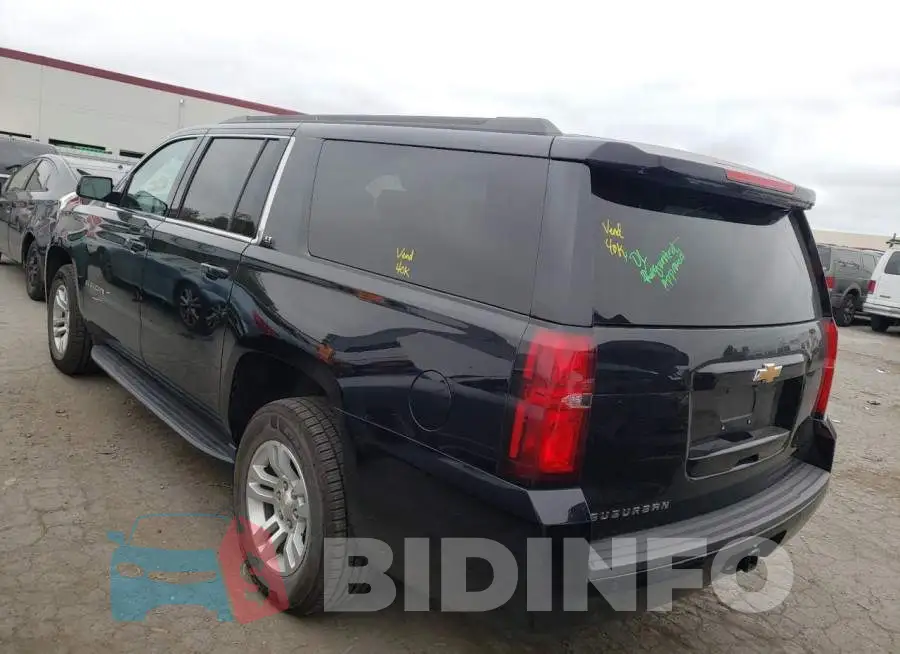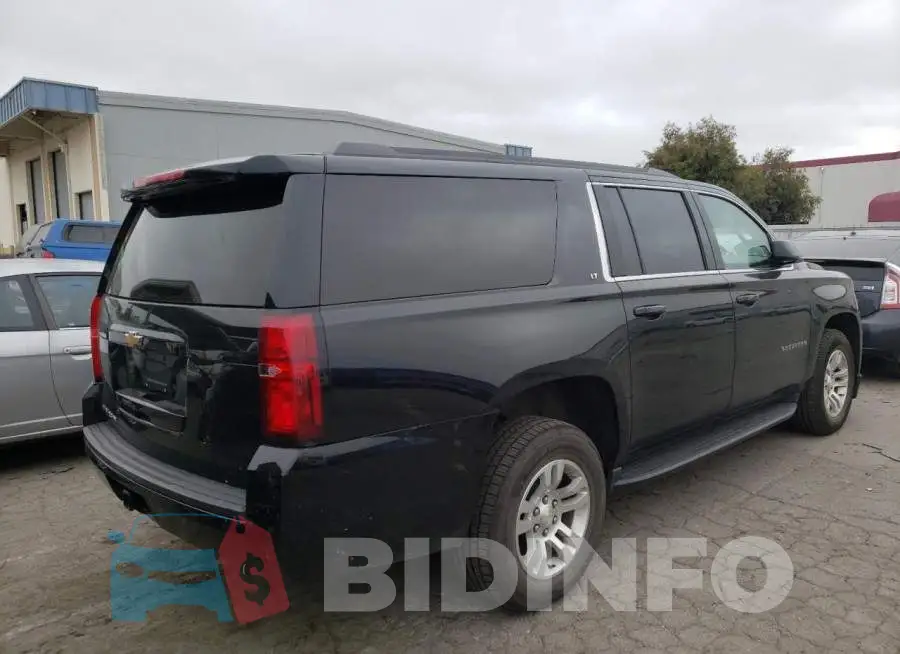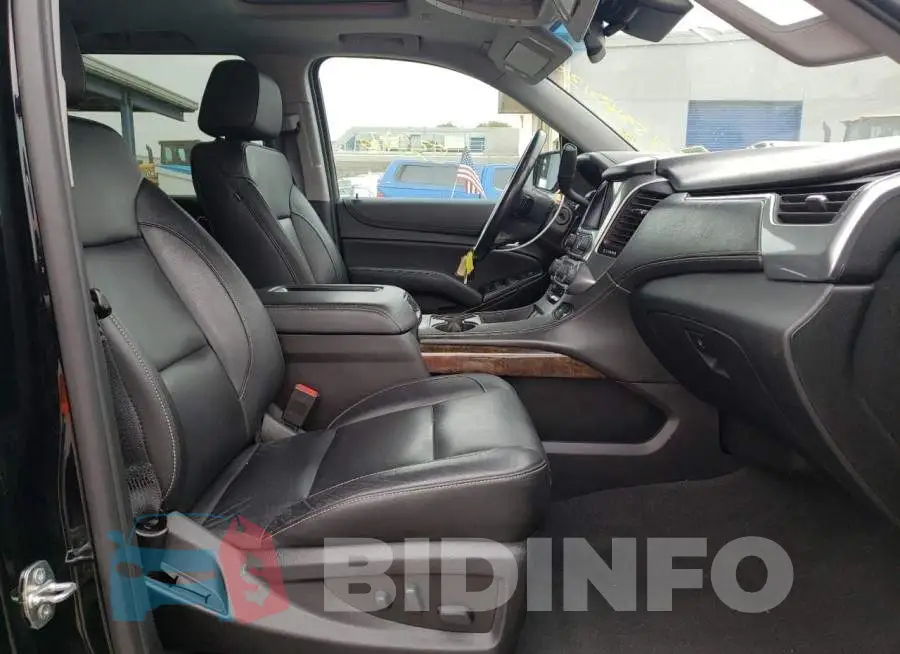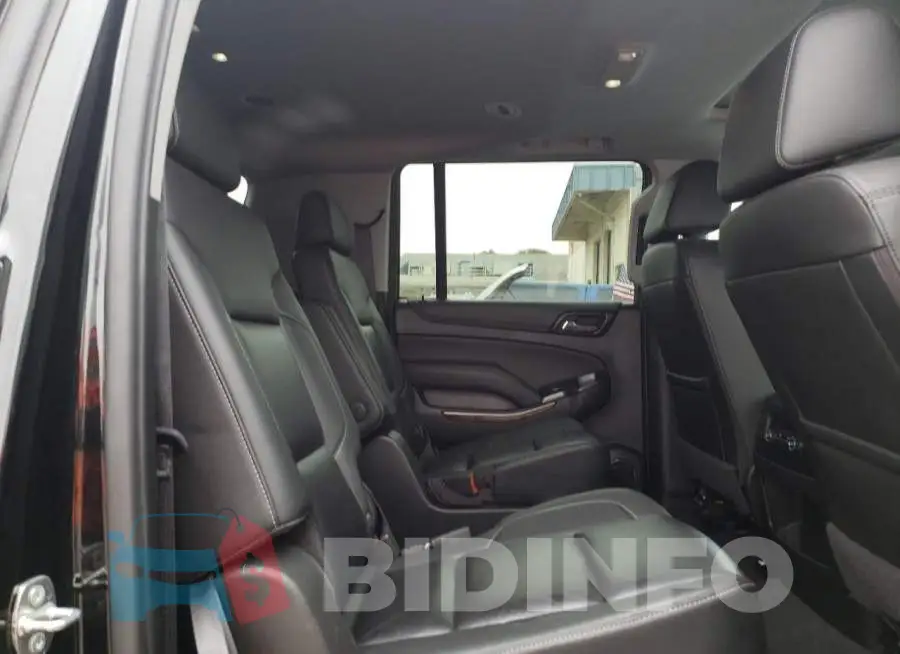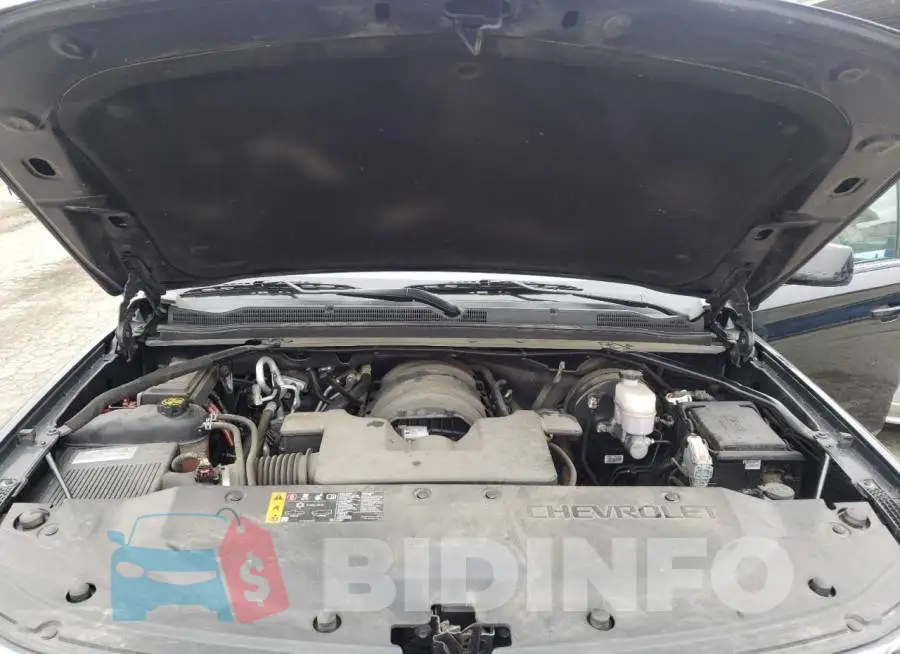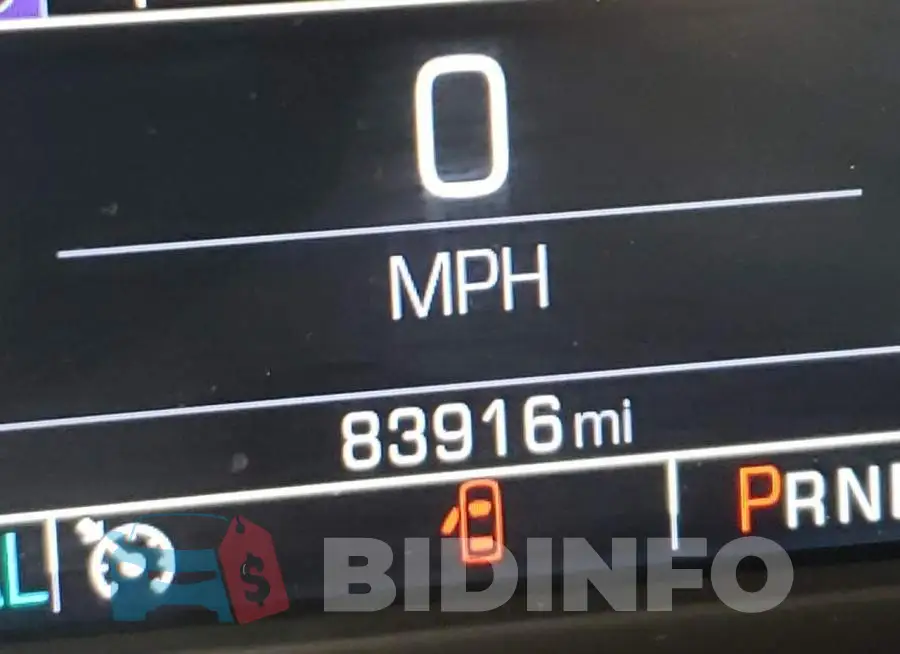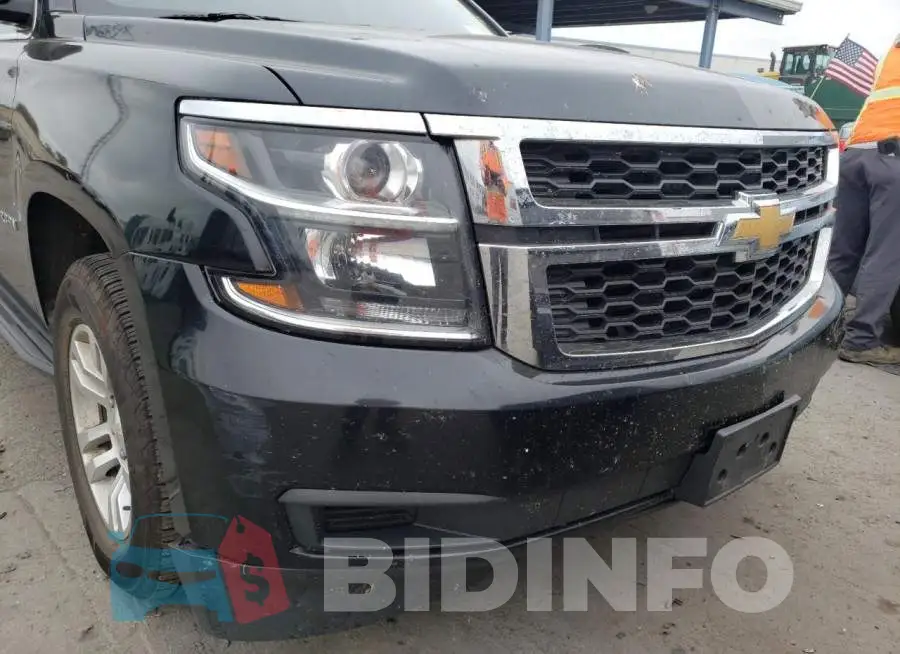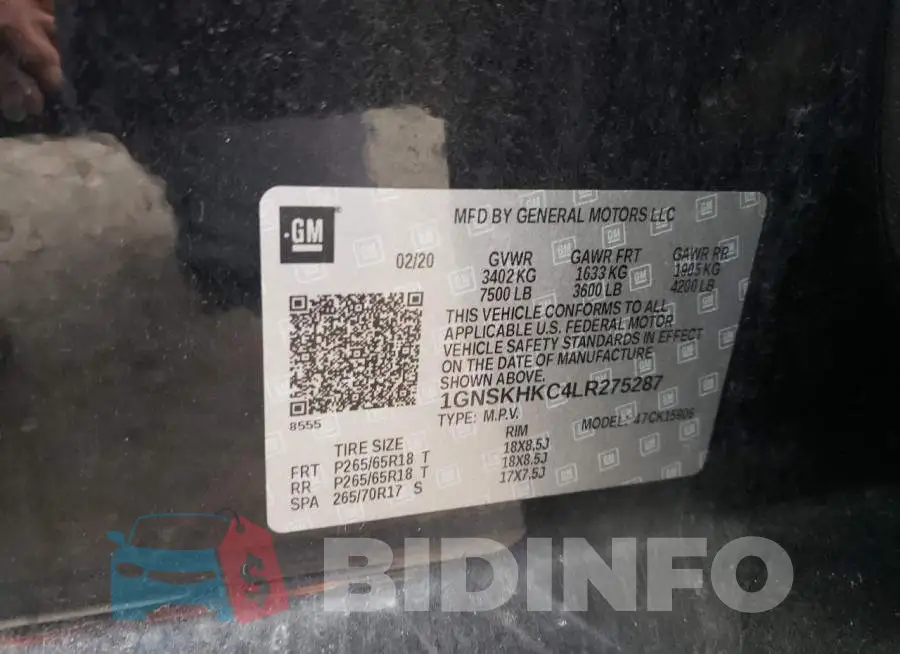 Are you an owner?
Copart Auto Auction

53401302

29 750 $

18 200 $

10.08.2022

Sold

15.09.2023

83 916 km

NY - CQ

No
The Chevrolet Suburban: A Classic American SUV
---
The Chevrolet Suburban is one of the longest running automotive nameplates in history, with the first model debuting in 1935. Over the years, it has become an iconic symbol of American ingenuity, ruggedness, and versatility. The Suburban is a full-size SUV that is perfect for families, adventurers, and anyone who needs a vehicle with plenty of space and capabilities. In this post, we'll take a closer look at the Chevrolet Suburban and what makes it a must-have for any driver.
Interior Space and Comfort
The Chevrolet Suburban is designed to be a spacious and comfortable vehicle. With three rows of seating, it can accommodate up to nine passengers, making it an ideal choice for families or groups. The second and third rows can be folded flat to provide even more cargo space, making it easy to transport items like furniture, sporting equipment, or even a boat. The interior of the Suburban is also well-appointed, with soft-touch materials, high-quality upholstery, and advanced technology features to make every trip more enjoyable.
Power and Capability
The Chevrolet Suburban is powered by a 5.3-liter V8 engine that delivers 355 horsepower and 383 lb-ft of torque. This engine is paired with a 10-speed automatic transmission, which provides smooth and responsive shifting. The Suburban has a towing capacity of 8,300 pounds, making it easy to tow a trailer or boat. Additionally, it is available with four-wheel drive, which provides excellent traction and stability in challenging conditions, making it a great choice for outdoor enthusiasts and off-road enthusiasts.
Technology and Safety Features
The Chevrolet Suburban is equipped with a range of advanced technology and safety features that help to keep you and your passengers safe and connected on the road. Some of the most notable features include an 8.0-inch touchscreen display with Apple CarPlay and Android Auto compatibility, a premium Bose sound system, wireless charging, and advanced driver-assist technologies like blind-spot monitoring, rear cross-traffic alert, lane departure warning, and forward collision warning.
Conclusion
The Chevrolet Suburban is a classic American SUV that has been delivering versatility, power, and comfort to drivers for decades. With its spacious interior, advanced technology, and impressive capabilities, it is a great choice for families, adventurers, and anyone who needs a full-size SUV. If you are in the market for a new vehicle, be sure to take a closer look at the Chevrolet Suburban and see how it can meet your needs and exceed your expectations.
Lot description
As you know, there are many used and new vehicle auctions in the USA. Recently the Copart vehicle auction put up for sale 2020 Chevrolet Suburan with a 5.3L engine. The car was sold with minor damage which can see in the photos. To make everything clear we post the Vin-number of the car 1GNSKHKC4LR275287. Buying a car from the Copart auction site is a very profitable choice, because you can win an auto for 42% of its price, thereby save your money if you wish. This car is a nice example of such a case, because after normal repairs you can drive a beautiful car at a excellent price.