»
»
»

Chevrolet Trax 2015 Silver AUTOMATIC
Chevrolet Trax 2015 Silver AUTOMATIC 3GNCJKSB0FL253648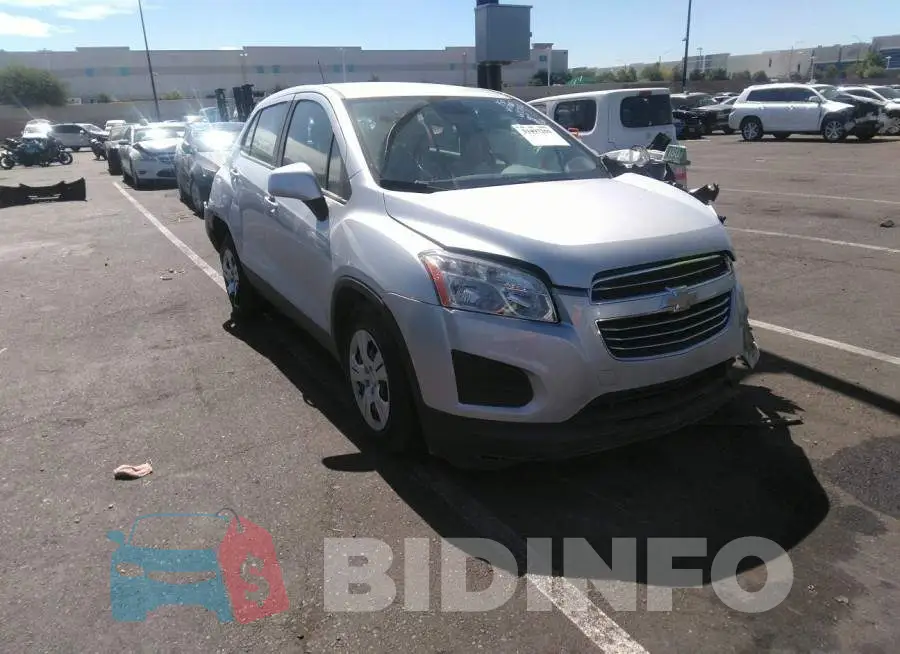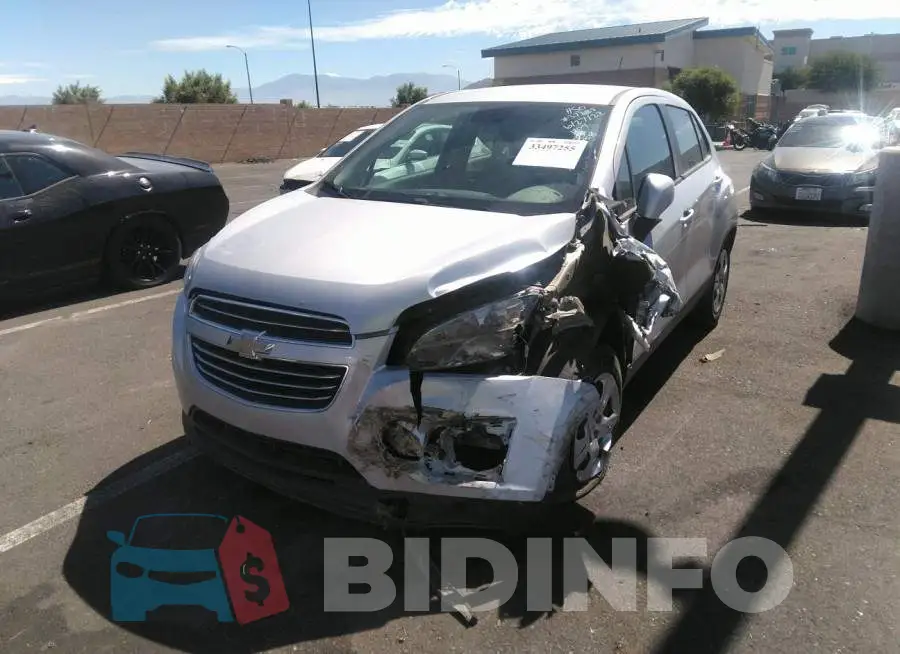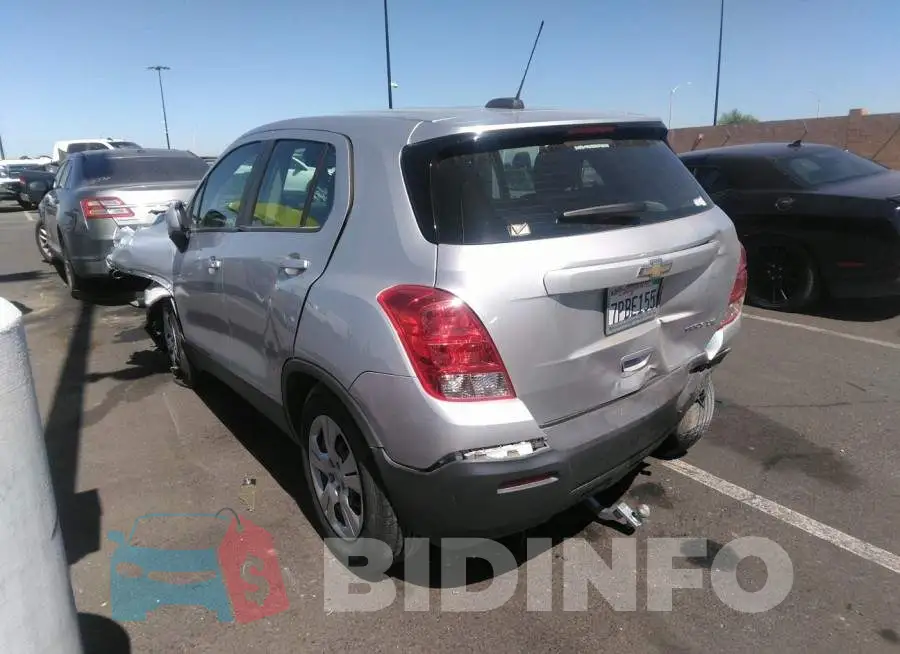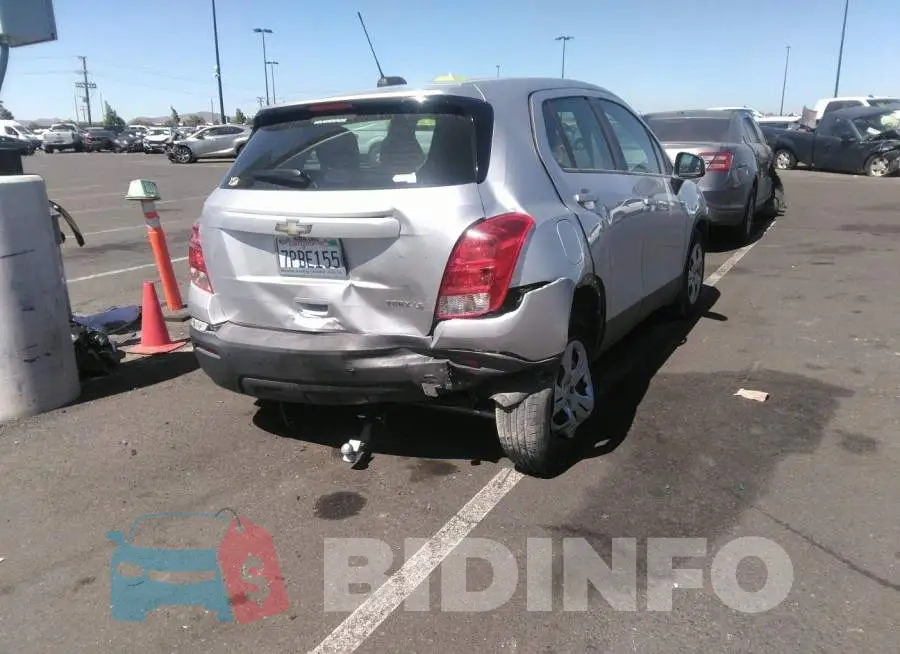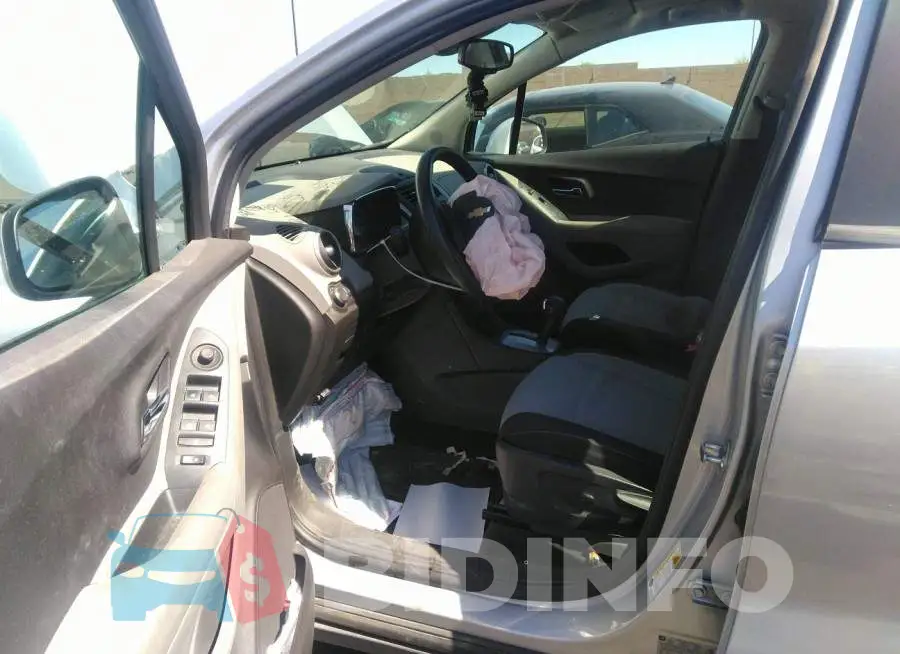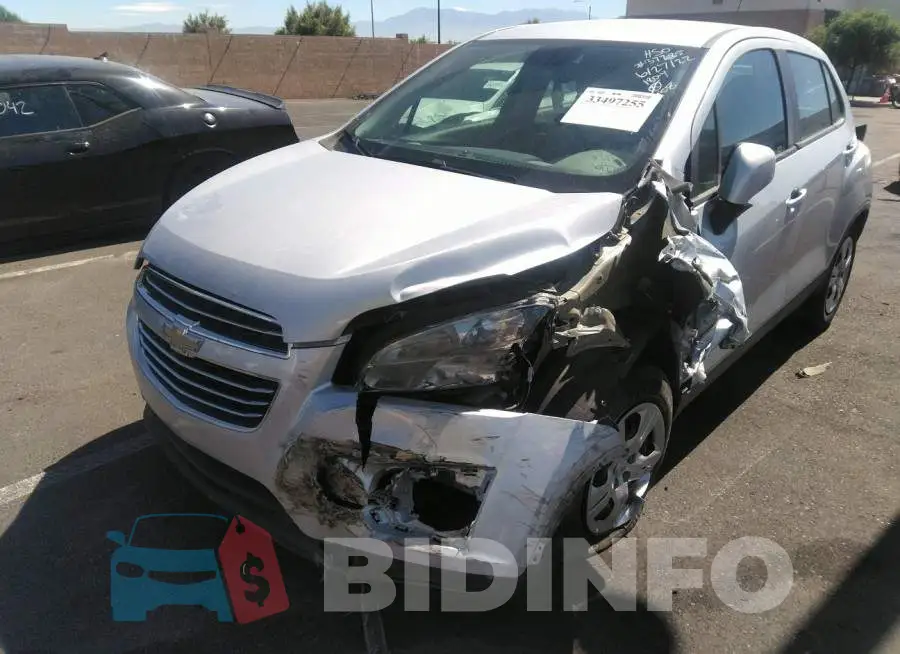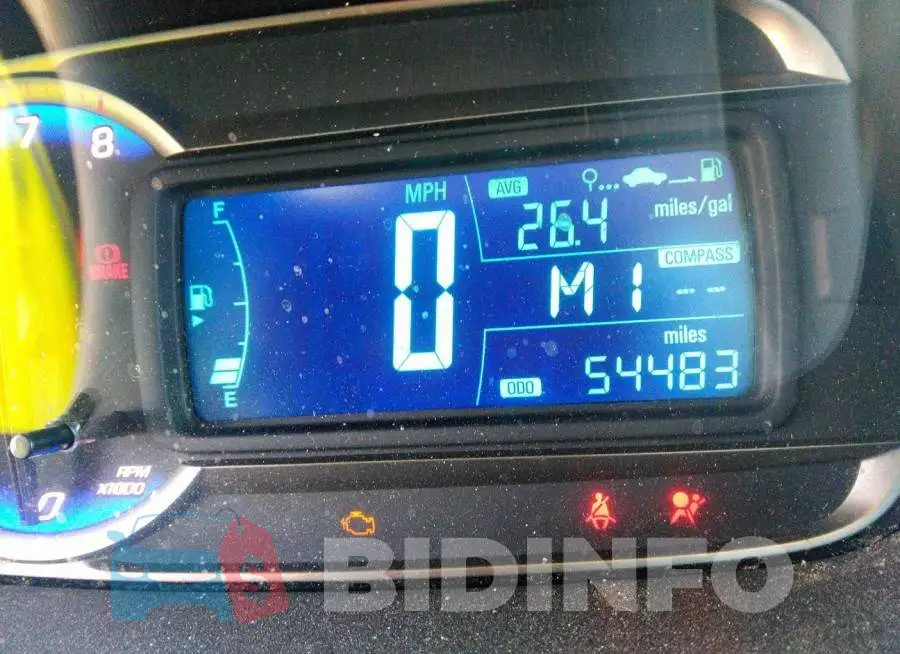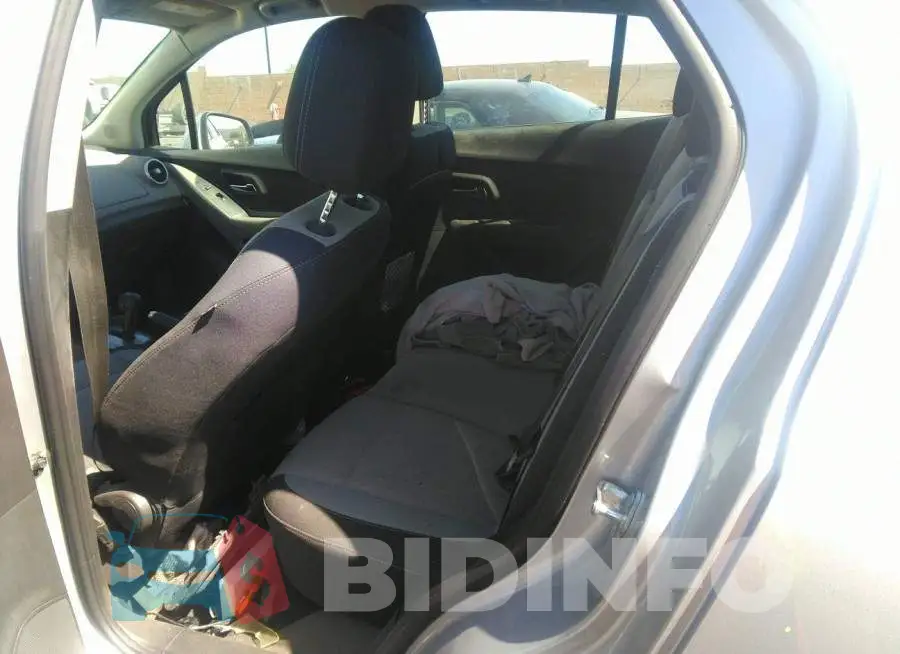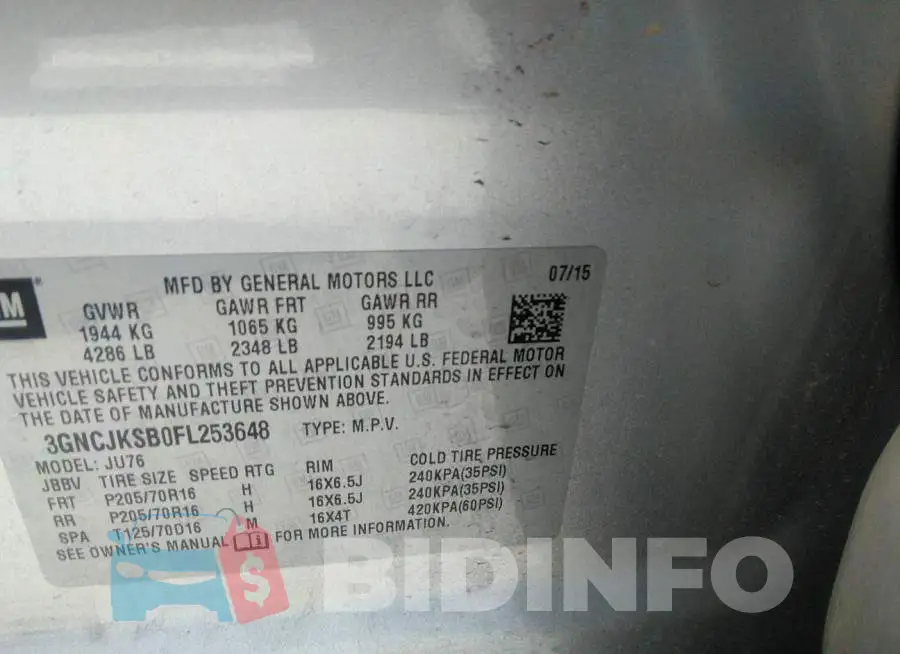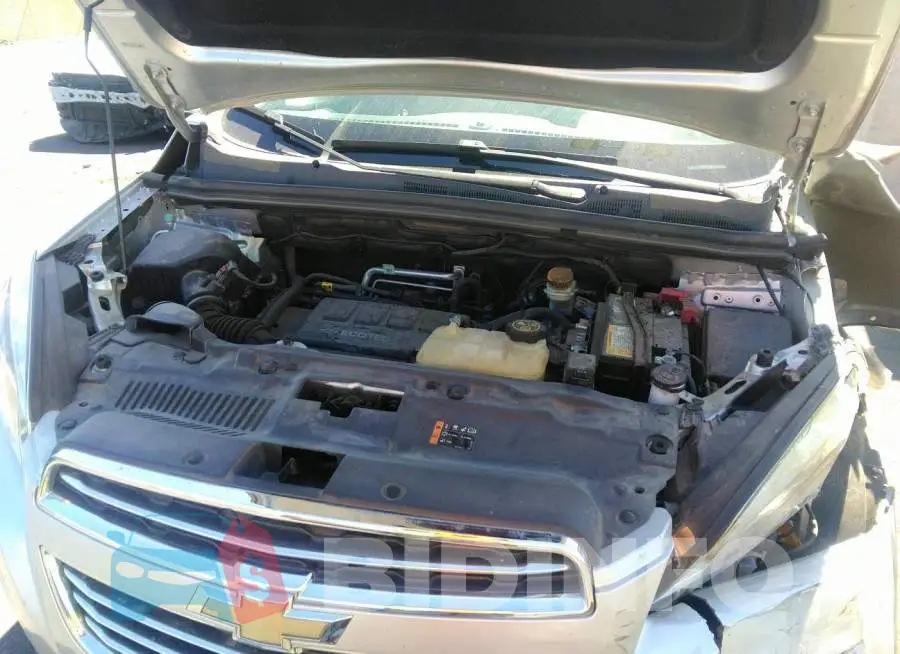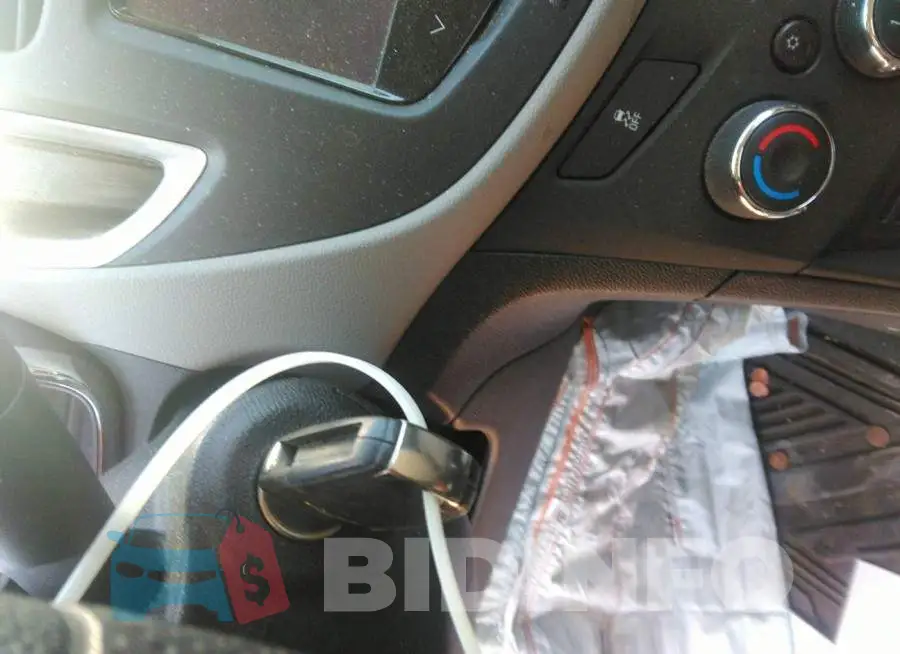 Are you an owner?
IAAI Auction

33497255

25 $

22.07.2022

Sold

19.05.2023

87 681 km

Yes

Deployed

$ 16 147

Collision

Yes
The Chevrolet Trax: A Versatile and Stylish Compact SUV
---
The Chevrolet Trax is a compact SUV that combines versatility and style in a compact and affordable package. Whether you're looking for a car to commute in the city, take on weekend getaways, or run errands, the Trax is designed to meet your needs. With its spacious interior, advanced technology, and bold design, the Trax is a standout performer in the compact SUV segment.
Exterior Design
The Chevrolet Trax boasts a bold and modern design that sets it apart from other compact SUVs on the road. It features a sleek front grille, angular headlights, and a sporty stance, giving it a distinctive and aggressive look. The car is available in a range of colors, including Mosaic Black Metallic, Summit White, and Nightfall Gray Metallic, allowing customers to choose the one that best suits their style.
Interior Features
The interior of the Chevrolet Trax is spacious and well-appointed, providing ample room for up to five passengers. The seats are comfortable and supportive, with premium cloth or leather upholstery options available. The car also features a range of high-tech features, including an infotainment system with a large touch screen display, Apple CarPlay and Android Auto compatibility, and a six-speaker audio system.
In terms of storage, the Trax has a spacious trunk that can accommodate a large amount of luggage, making it a great choice for those who love to travel. The car also has a range of convenient features, such as a push-button start, a power sunroof, and a heated steering wheel, making it a great choice for those who value comfort and convenience.
Performance and Efficiency
The Chevrolet Trax is available with two engine options, including a 1.4-liter turbocharged four-cylinder and a 1.6-liter turbo-diesel four-cylinder. The 1.4-liter engine delivers 138 horsepower and 148 lb-ft of torque, providing ample power for daily driving. The turbo-diesel engine, on the other hand, delivers 137 horsepower and 240 lb-ft of torque, providing a more efficient and economical driving experience.
The Trax is available with either a six-speed manual or a six-speed automatic transmission, allowing customers to choose the one that best suits their driving style. In terms of fuel efficiency, the Trax delivers an impressive 26 miles per gallon in the city and 31 miles per gallon on the highway, making it a great choice for those who are looking for a car that is both fun to drive and cost-effective to operate.
Conclusion
The Chevrolet Trax is a versatile and stylish compact SUV that offers a great balance of performance, efficiency, and value. With its spacious interior, advanced technology, and bold design, the Trax is a standout performer in the compact SUV segment. Whether you're looking for a car for daily commutes or weekend getaways, the Chevrolet Trax is a great option that won't disappoint. With its combination of versatility, style, and value, it's easy to see why the Chevrolet Trax is one of the most popular compact SUVs on the market today.
Lot description
As a lot of people know, there are many used and new car auctions in the USA. Recently the Iaai vehicle auction sold a 2015 Chevrolet Trax with a engine. The car was sold with minor damage which can check in the photos. In order for the information to be open we post the vincode of the car 3GNCJKSB0FL253648. Buying a vehicle from the Iaai auction site is a very profitable choice, because you can win a car for 47% of its price, thereby save your money and take good car if you want. This car is a good example of a similar solution, because after professional repairs you can drive a good car at a reduced price. If you think to buy a good car from the USA or Canada then most likely you first need to make an analysis of the best options and understand for what price they are sold and in what condition. You can check it at this website because not a lot of companies who give full info so clear and transparent without any additional fees. You may use the search for a car by vincode number on the site, as well as select a specific make and model to accurately search for the car you need. Today I want to tell you ahot to analyze safe vehicle from a US auto auction. At first, it's better to look vehicle images very conscientiously and assess the damage to the car. Read the annotation, category of damage, car mileage and compare them with the photos. Look at the car paint, the condition of the roof, marks from the IAAI staff and the general condition of the car. If it has a lot of damage then we recommend that you contact the experts so that they evaluate the damage and calculate you the real estimated price of auto repair. We propose that you choose vehicles with minimal problems resulting from minor accidents or weather conditions, as in this case your vehicle will be good.