»
»
»

Chevrolet Volt 2017 White AUTOMATIC 1.5L
Chevrolet Volt 2017 White AUTOMATIC 1.5L 1G1RB6S58HU207651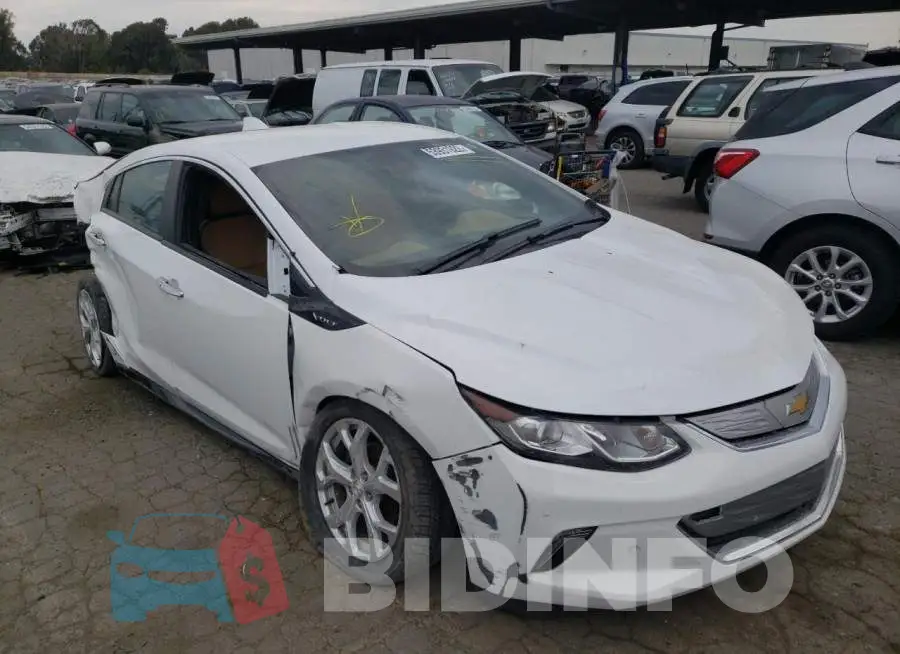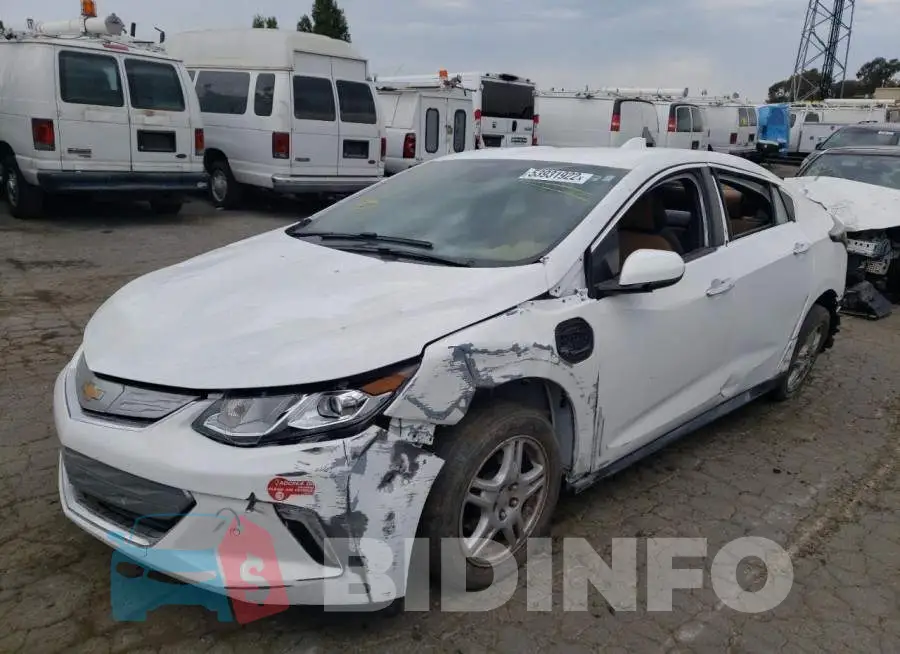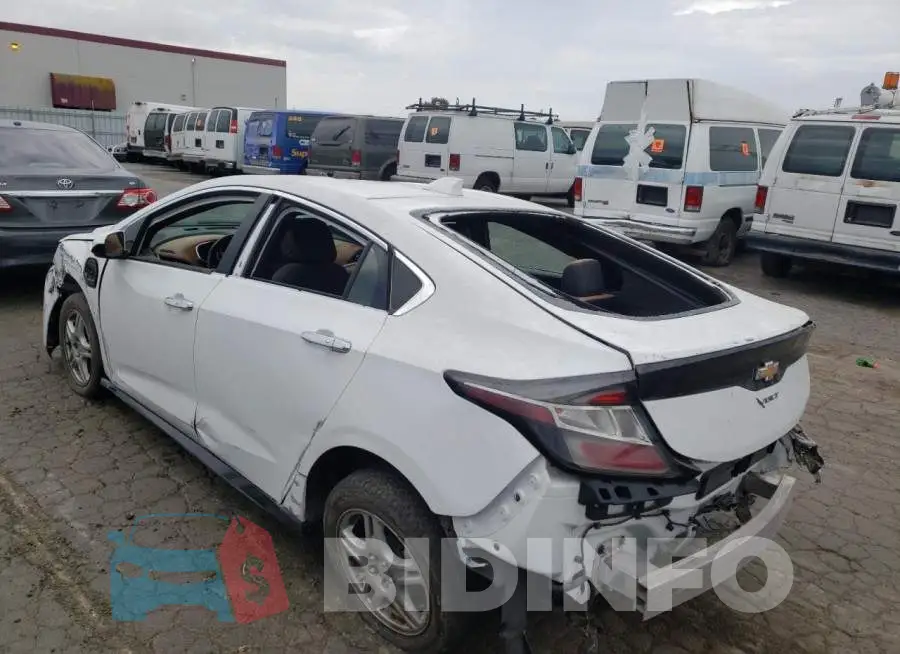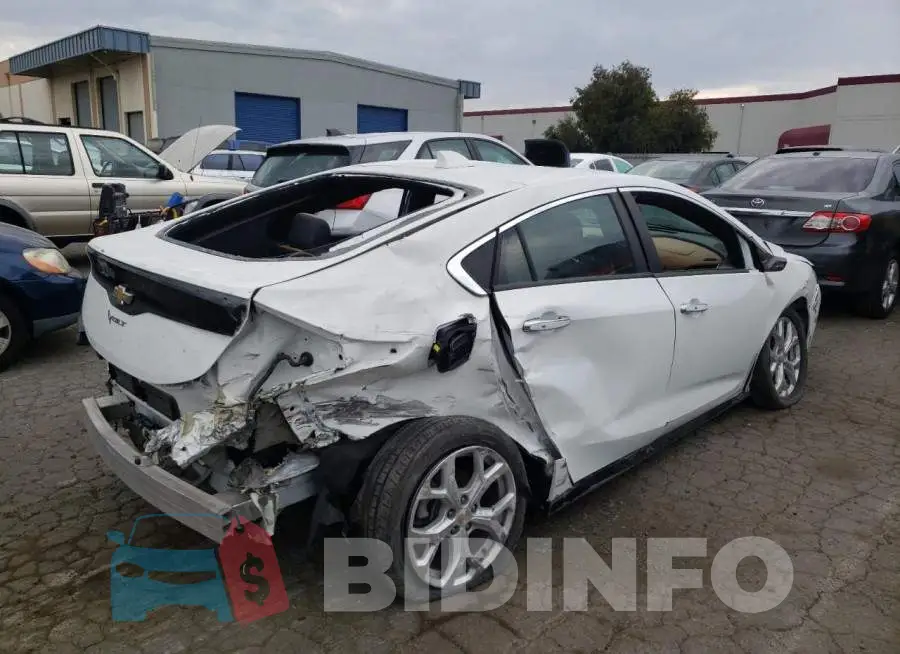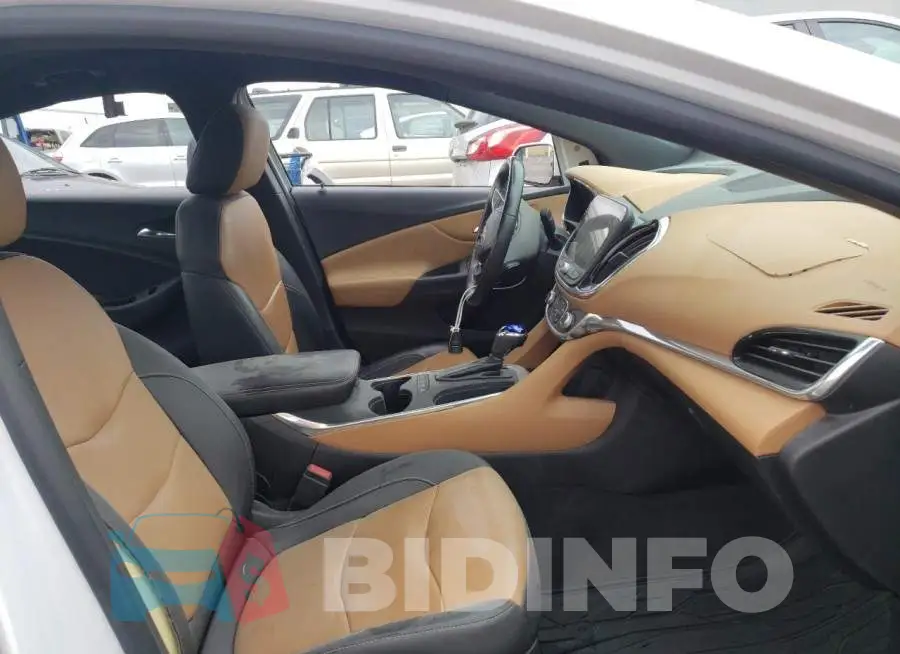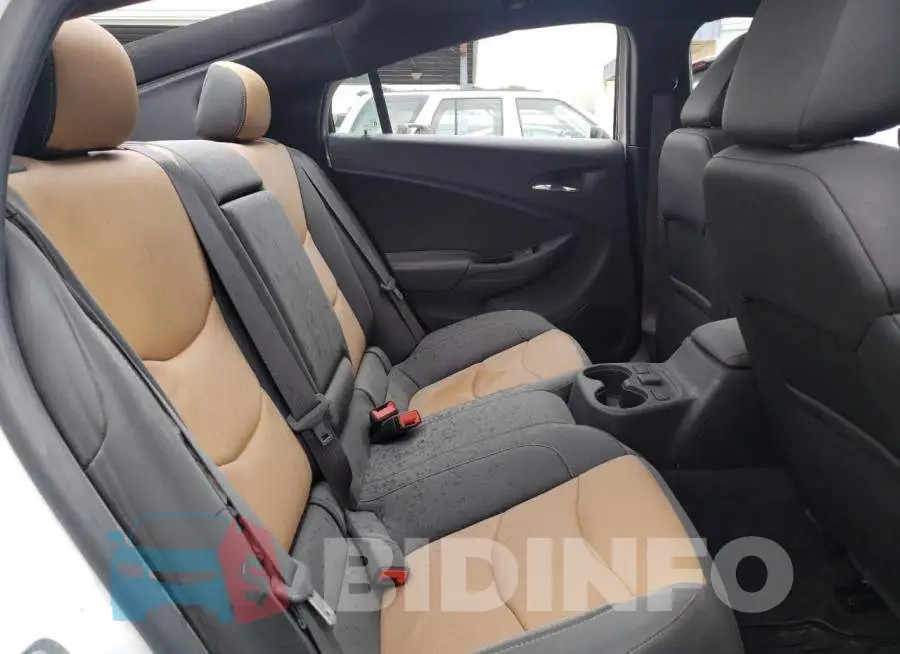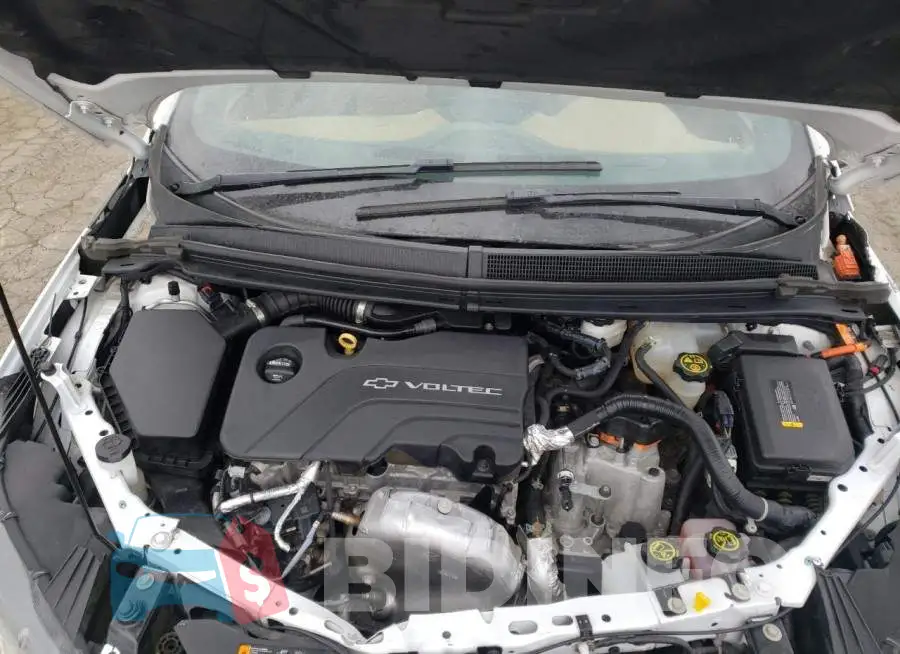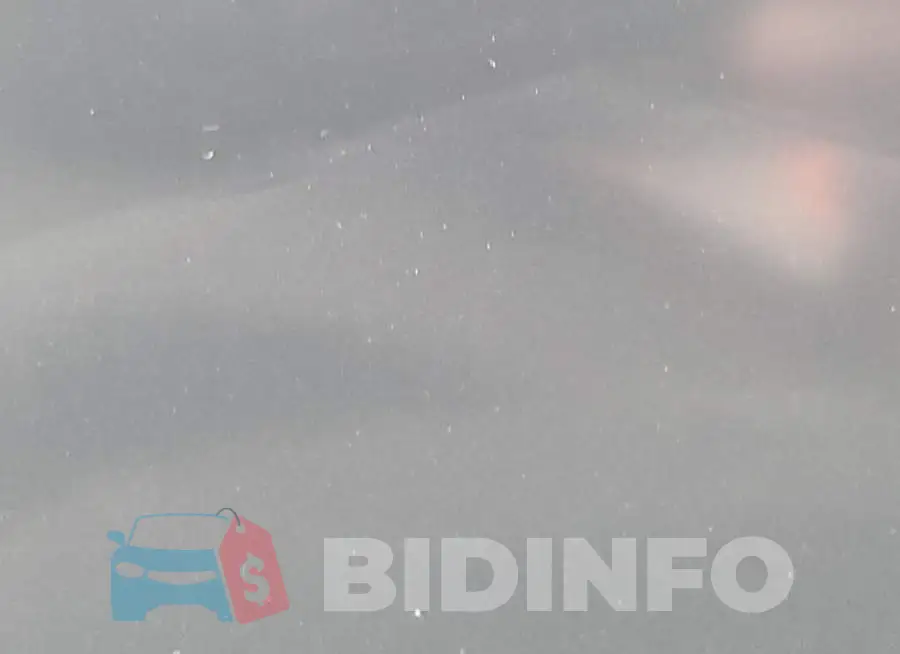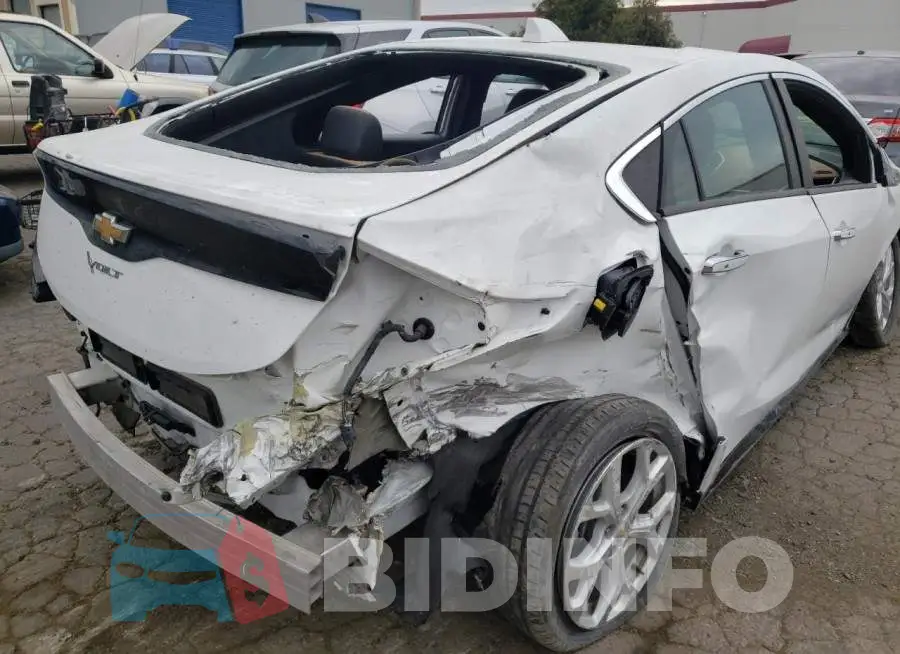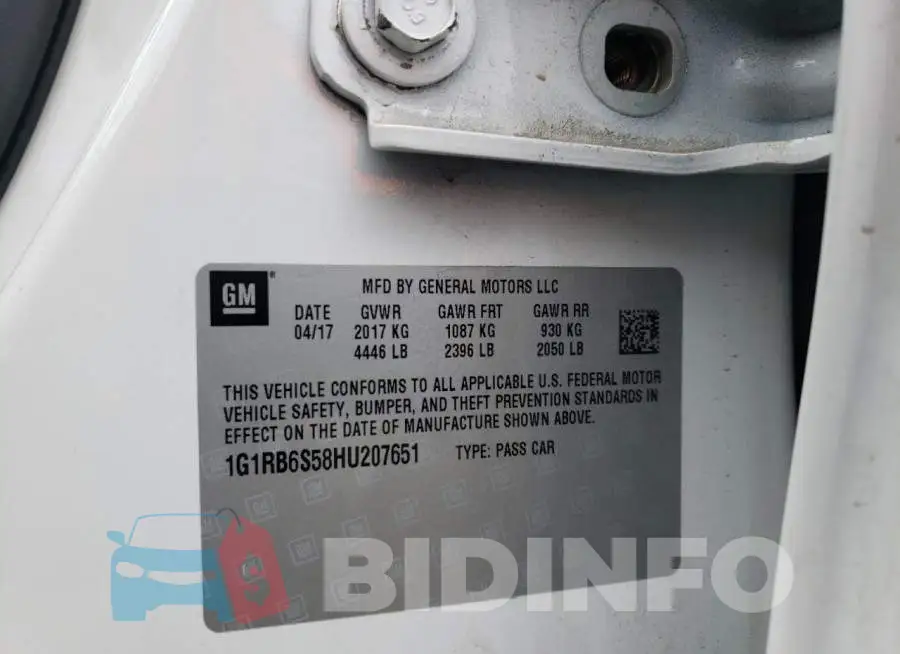 Are you an owner?
Copart Auto Auction

53931922

3 550 $

4 000 $

18.08.2022

Sold

06.12.2022

CA - ST

No
The Chevrolet Volt: An Innovative Electric Car
---
Introduction
The Chevrolet Volt is a plug-in hybrid electric car produced by General Motors. It was first introduced in 2010 and since then, it has received numerous awards and accolades for its advanced technology and eco-friendly features. With its innovative design, the Chevrolet Volt is not just an ordinary car, but a game-changer in the automotive industry.
Design and Features
The Chevrolet Volt has a unique design that sets it apart from traditional vehicles. It has a sleek, aerodynamic look that improves its fuel efficiency and reduces wind resistance. The car is equipped with a 1.5-liter inline-4 engine and an electric motor that provides smooth and powerful performance. The interior of the car is spacious and comfortable, with a high-quality cabin and modern technology such as a touchscreen infotainment system and a premium audio system. The car is also equipped with safety features such as blind-spot monitoring, lane departure warning, and rear cross-traffic alert, among others.
Electric Range and Efficiency
One of the standout features of the Chevrolet Volt is its electric range. The car can travel up to 53 miles on a single charge, making it an ideal option for commuters who do not have to travel long distances. The Volt can also run on gasoline once the battery is depleted, ensuring that you never run out of power. In terms of fuel efficiency, the Chevrolet Volt is one of the most economical cars on the market, with an average fuel economy of 42 mpg in combined driving.
Conclusion
The Chevrolet Volt is a cutting-edge electric car that has redefined the way we think about vehicles. With its innovative design, impressive electric range, and high fuel efficiency, it is no wonder why it has received so many awards and accolades. Whether you are an environmentally conscious driver or simply looking for a car that is packed with advanced technology and features, the Chevrolet Volt is an excellent choice.
Lot description
As people know, there are many famous car auctions in the North America. Not so long ago the Copart auction site put up for sale 2017 Chevrolet Volt with a 1.5L engine. The car was sold with minor damage which can check in the photos. To make everything clear we post the Vin-number of the car 1G1RB6S58HU207651. Selection a vehicle from the Copart auto auction site is a very good investment, because you can win an auto for 42% of its price, thereby save your money and take good car if you want. This car is a good example of such a case, because after professional repairs you can drive a good car at a excellent price.