»
»
»

Dodge Challenger 2015 White Manual 6.4L
Dodge Challenger 2015 White Manual 6.4L 2C3CDZFJ2FH712816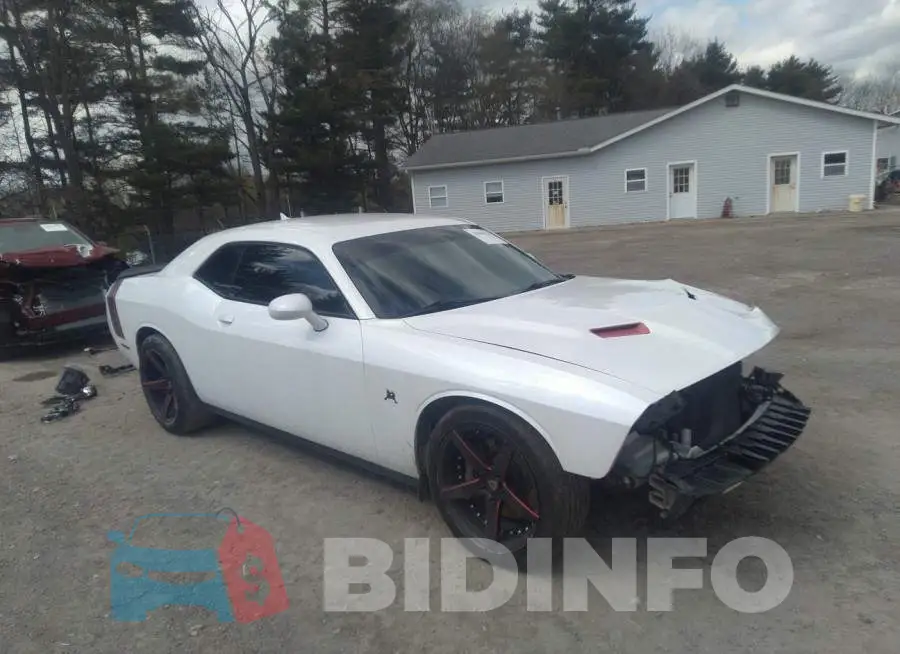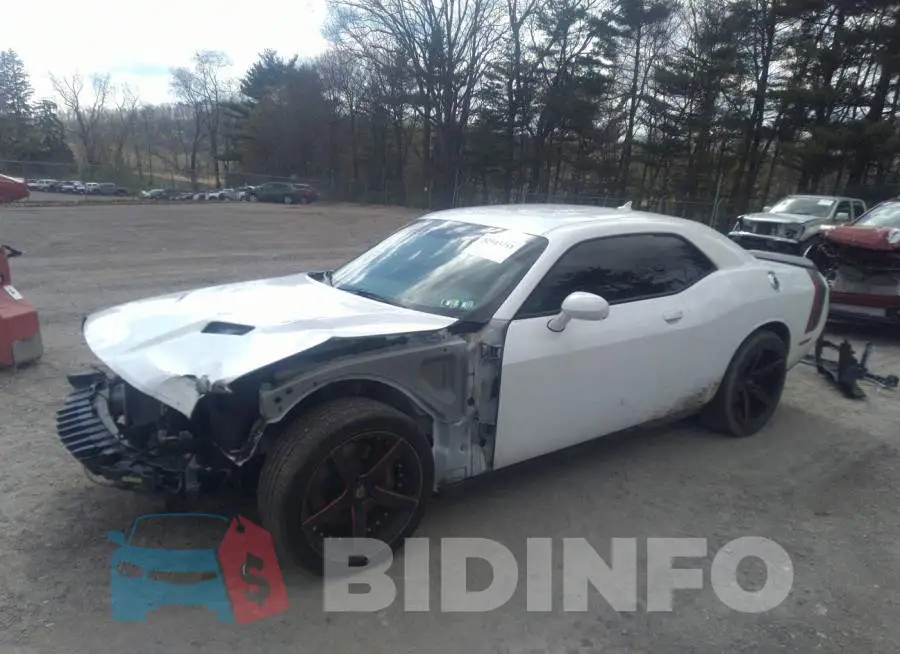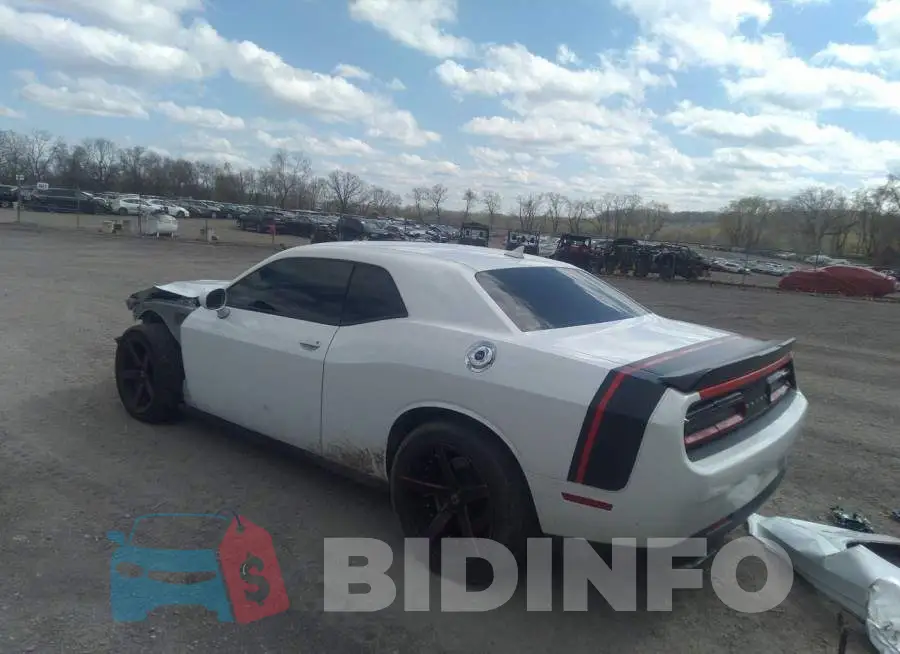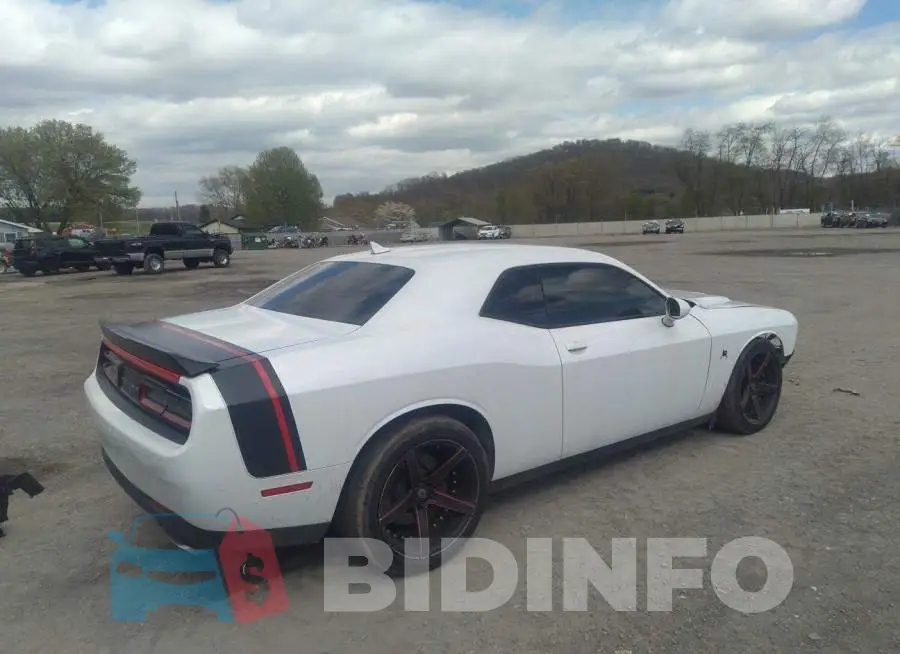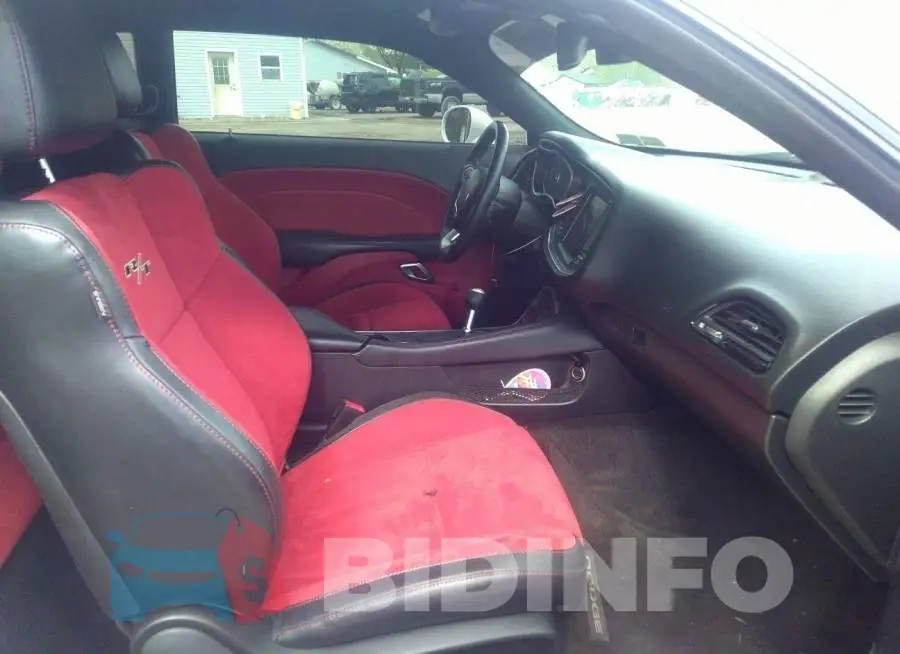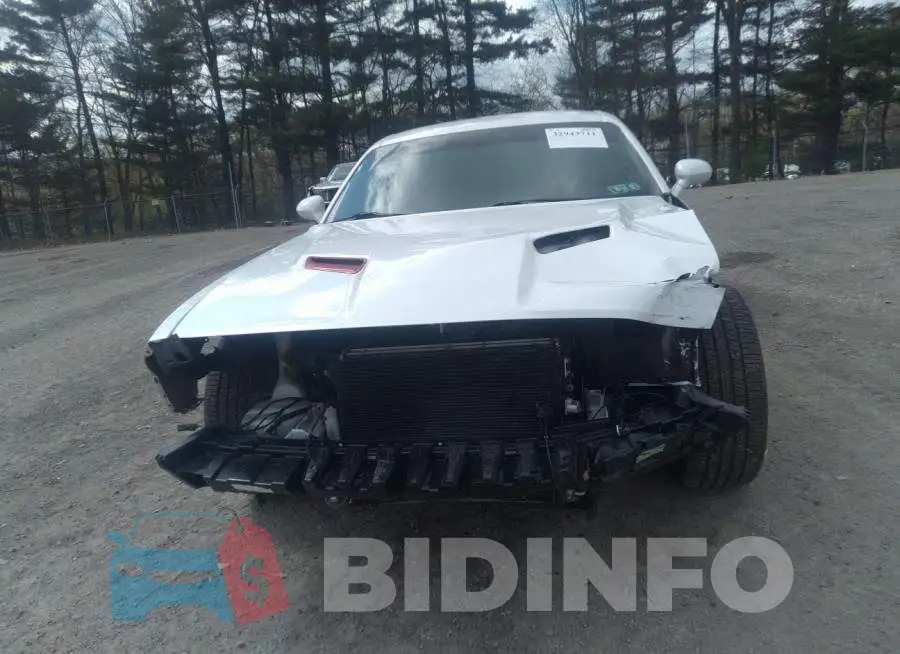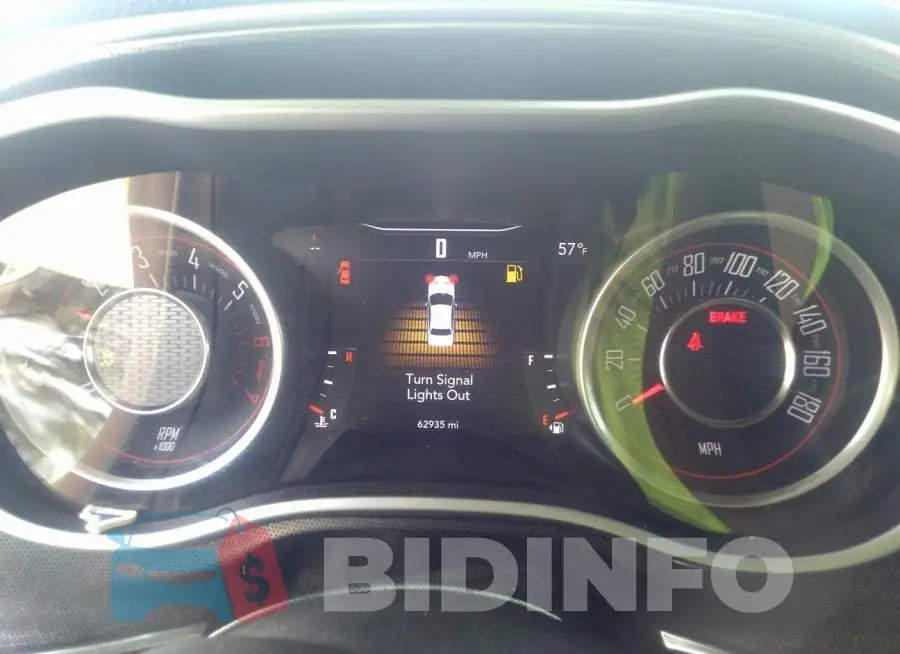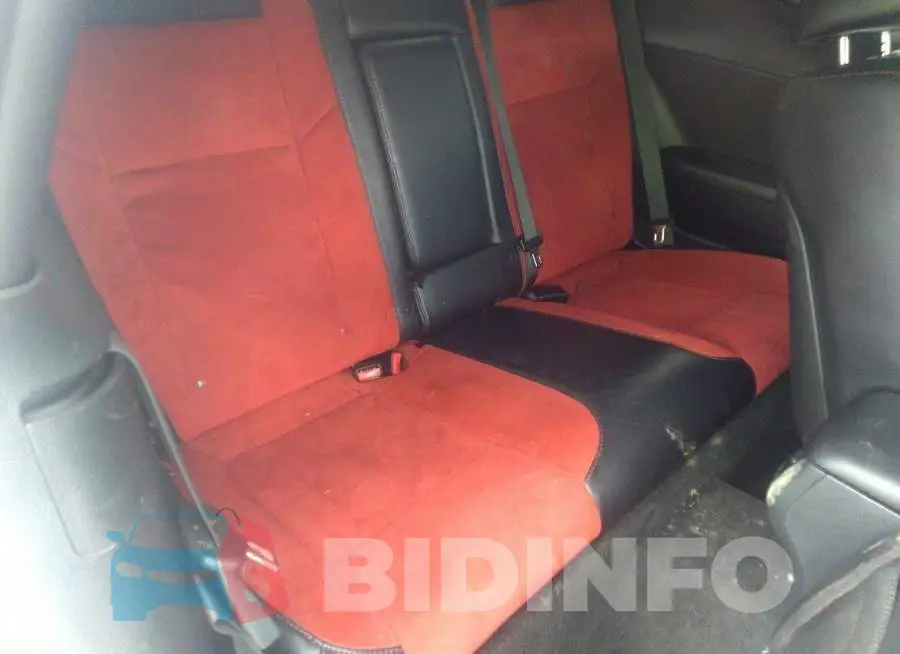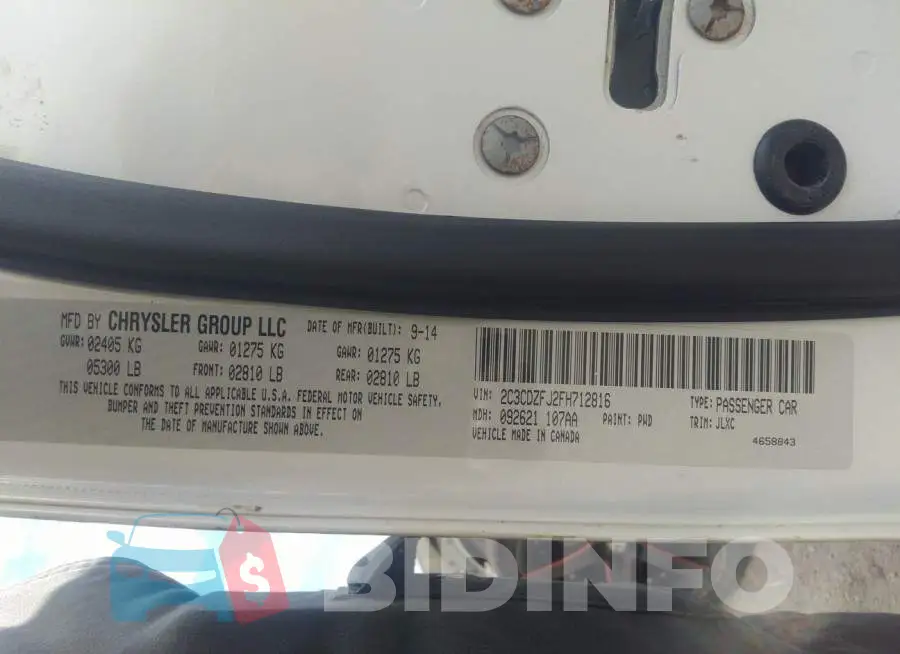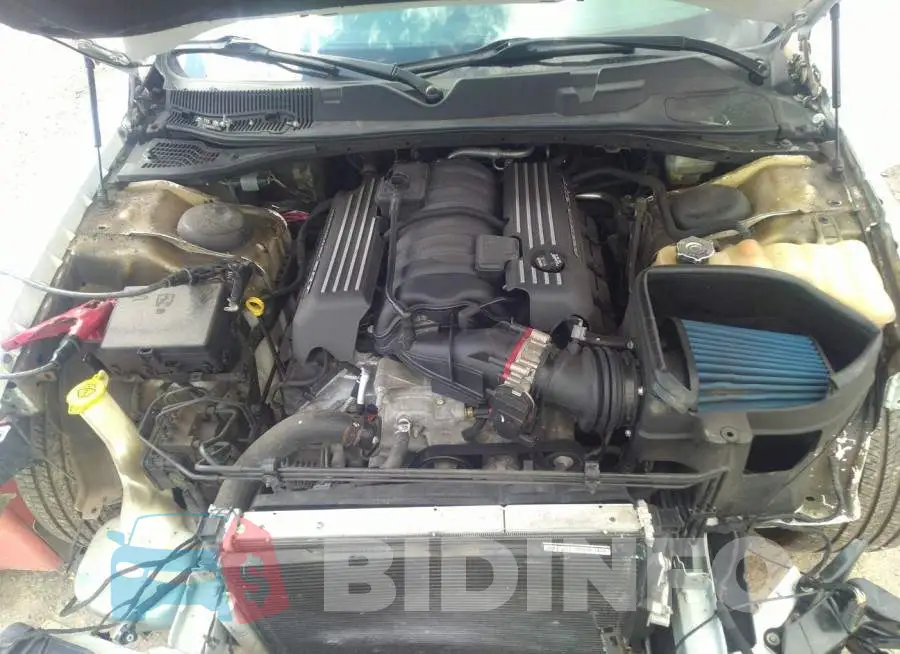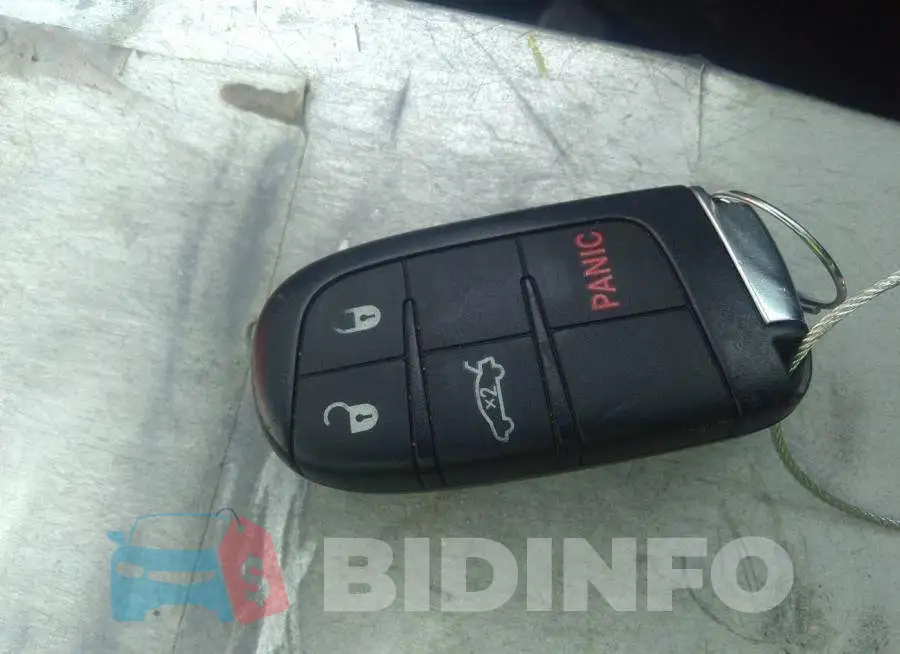 Are you an owner?
IAAI Auction

32943711

500 $

2 200 $

17 797 $

18.07.2022

Sold

14.01.2023

101 283 km

$ 17 797

Yes

Intact

$ 28 233

Collision

Yes
The Iconic Dodge Challenger: A True American Muscle Car
---
The Dodge Challenger is one of the most iconic American muscle cars of all time. It was first introduced in 1970 and has been a staple of the automotive industry ever since. From its aggressive styling to its powerful engine options, the Dodge Challenger has always been a symbol of American muscle and power.
Design and Style
The Dodge Challenger is a true head-turner. It has a distinctive design that sets it apart from other muscle cars on the road. With its wide stance and low profile, the Challenger has a bold and aggressive appearance that is sure to turn heads. The car's design has been updated over the years, but it still retains its classic muscle car look, making it one of the most recognizable vehicles on the road today.
Performance and Engine Options
One of the biggest draws of the Dodge Challenger is its impressive performance capabilities. With several engine options to choose from, including the powerful V8 engine, the Challenger can deliver some serious speed and acceleration. The car can also be customized with a number of performance upgrades, such as improved suspension and braking systems, to further enhance its driving experience.
Interior and Technology
The Dodge Challenger is not just a muscle car, it's also a well-equipped modern car. The interior of the Challenger is stylish and spacious, with premium materials and state-of-the-art technology. Some of the features available in the Challenger include a large touchscreen infotainment system, a premium sound system, and advanced safety features, such as blind spot monitoring and lane departure warning.
Conclusion
The Dodge Challenger is a true American classic that has been captivating car enthusiasts for decades. With its aggressive styling, powerful engine options, and modern technology, the Challenger is a car that truly delivers on all fronts. Whether you're looking for a car that can turn heads, deliver an exhilarating driving experience, or offer modern convenience and comfort, the Dodge Challenger is a car that is sure to impress.
Lot description
As you know, there are many famous vehicle auctions in the United States of America. In this case, the Iaai vehicle auction sold a 2015 Dodge Challenger with a 6.4L engine. The car was sold with several damages which can check in the photos. To show everything clear we published the VIN Code number of the car 2C3CDZFJ2FH712816. Buying a car from the Iaai auto auction site is a very profitable investment, because you can win an auto for 42% of its price, thereby save your capital and making good decision if you wish. This car is a excellent example of a similar solution, because after normal repairs you can drive a good car at a excellent price. If you need to buy a nice vehicle from United States of America then most likely you can think about to make an analysis of the available options and understand for what price they are sold and in what condition. You can check it at our website because there few companies who publish free data so easy and free without hide payments. For you we made search for a car by VIN number on the website, as well as select a specific make and model to accurately check for the vehicle you need. Today I think it's good to say you how to choose the right sedan from a used car auction. At first, you need to look auto vincode photos very carefully and assess the damage to the car. Read the description, category of damage, car miles and compare them with the lot images. Look at the car paint, the condition of the roof, marks from the auction staff and the general condition of the car. If it has a lot of problems then we propose that you contact the professional so that they check the problems and say you the real estimated price of auto repair. We suggest that you choose car with little damage resulting from minor accidents or weather conditions, as in this case your car will be amazing.