»
»
»

Dodge Durango 2017 Gray AUTOMATIC 3.6L
Dodge Durango 2017 Gray AUTOMATIC 3.6L 1C4RDJAG2HC907209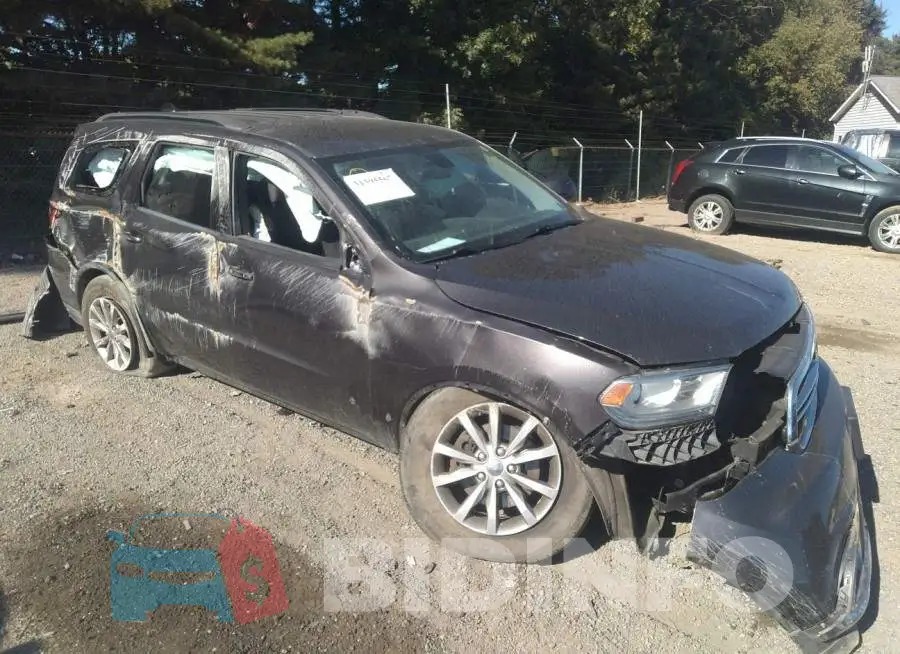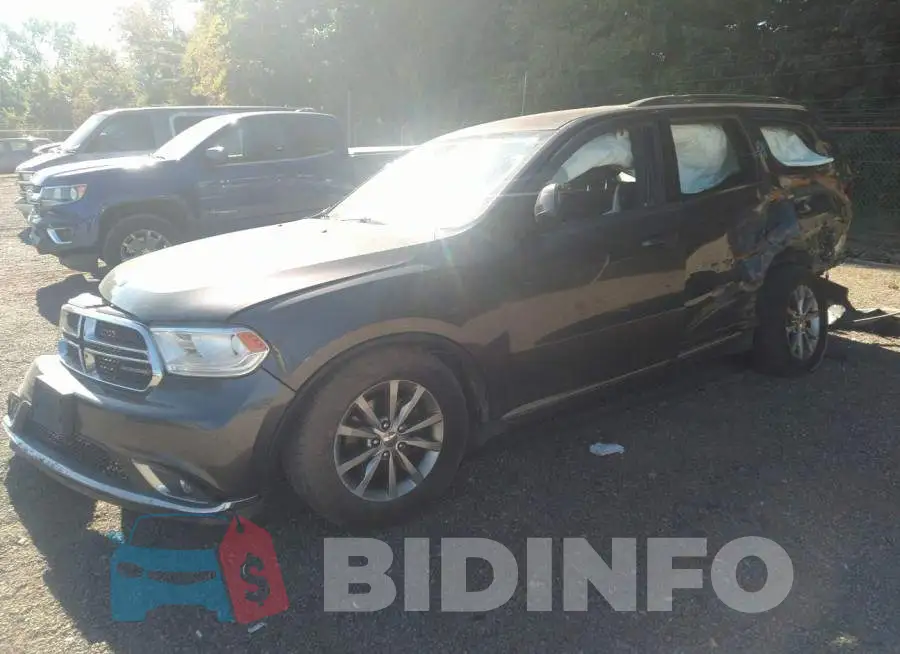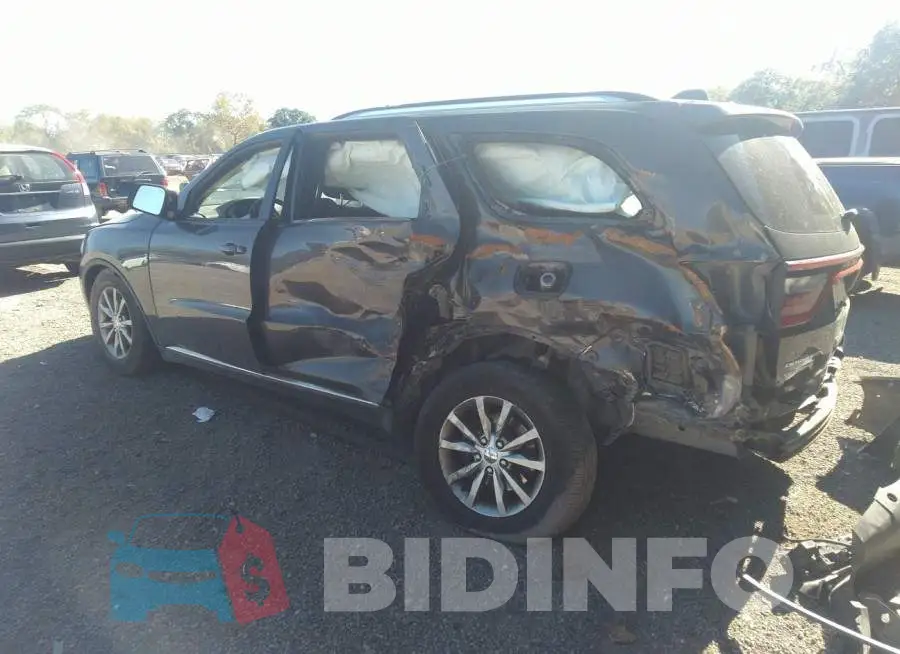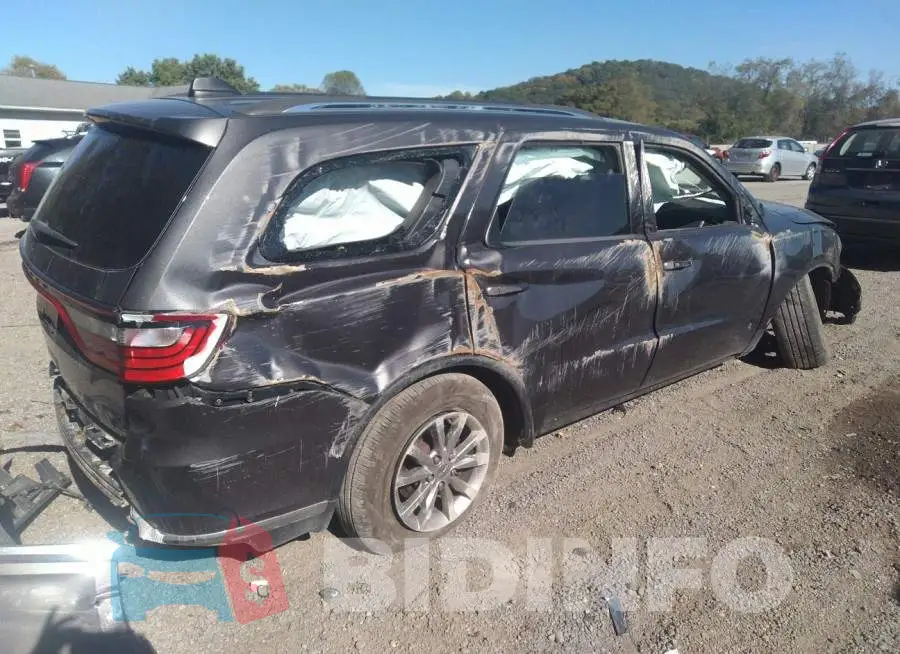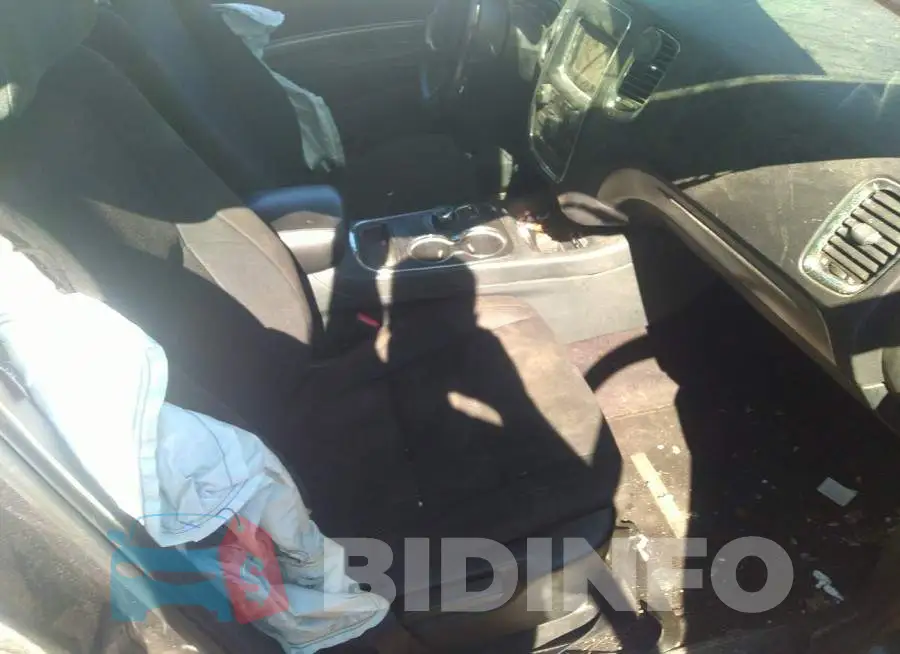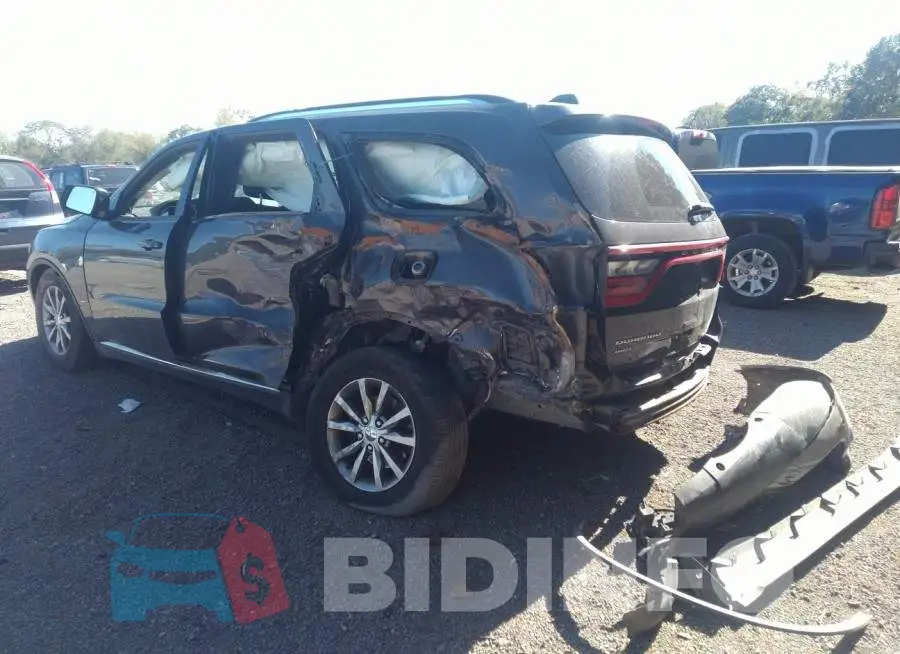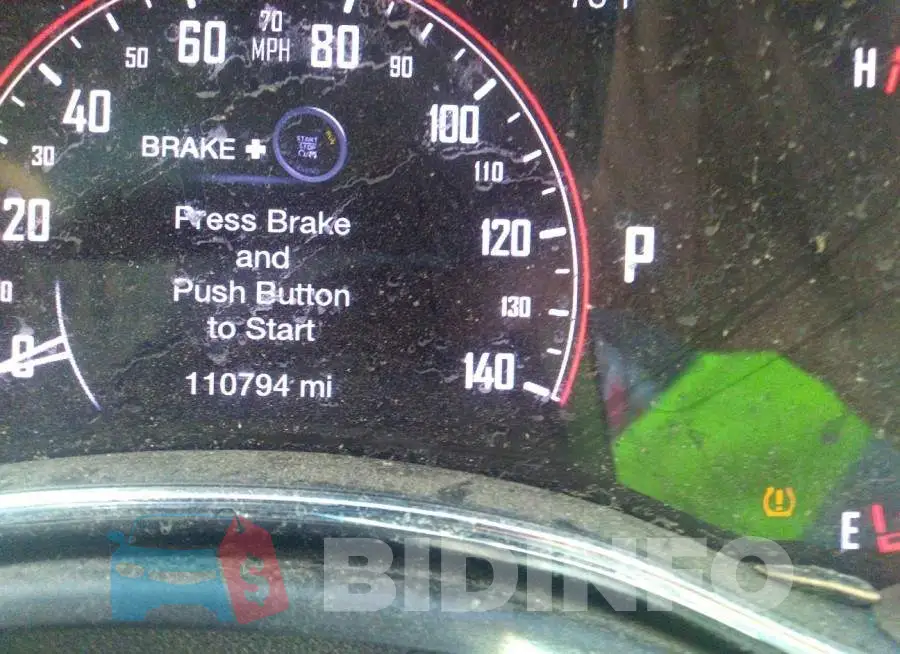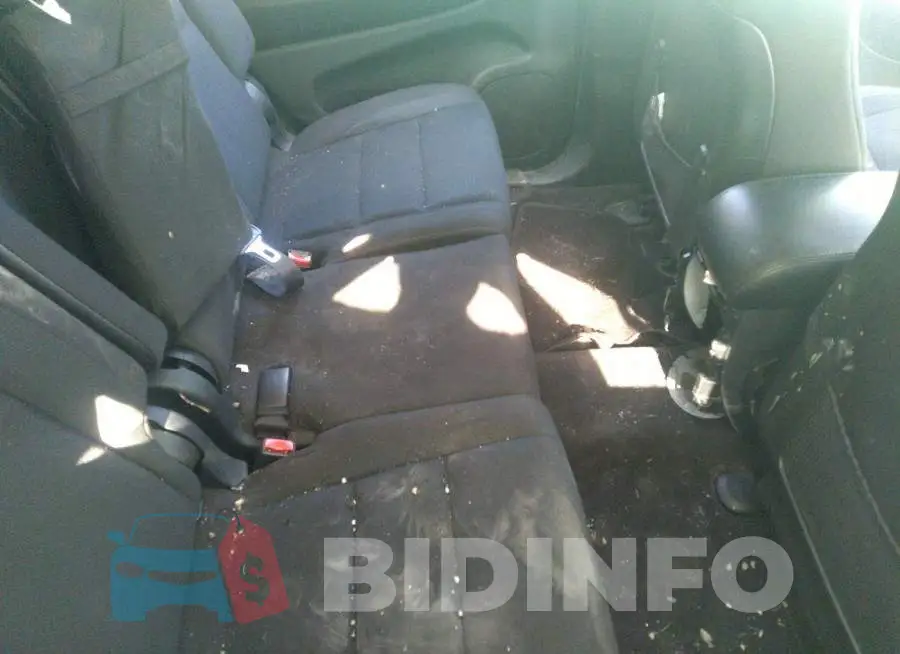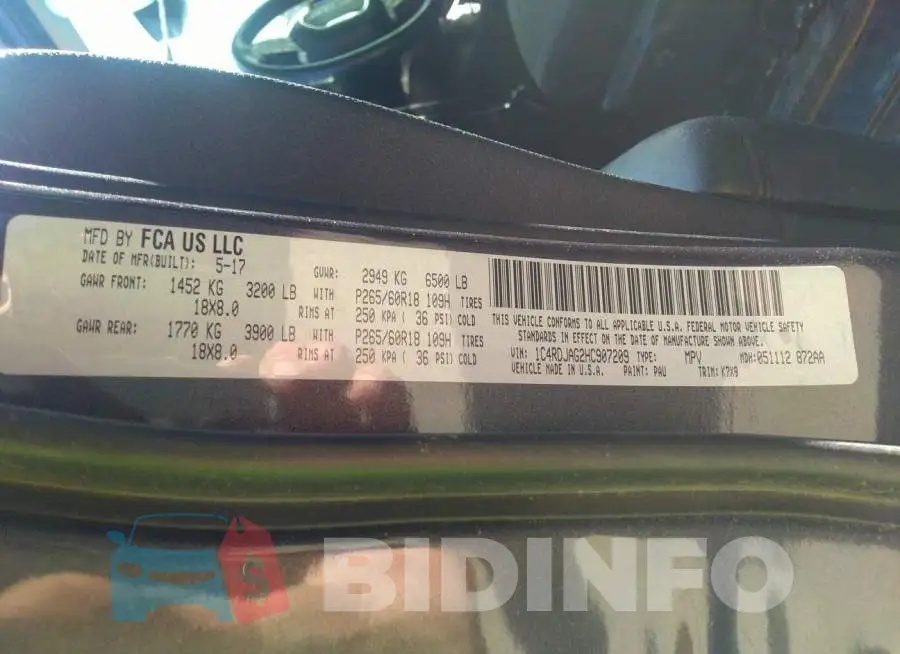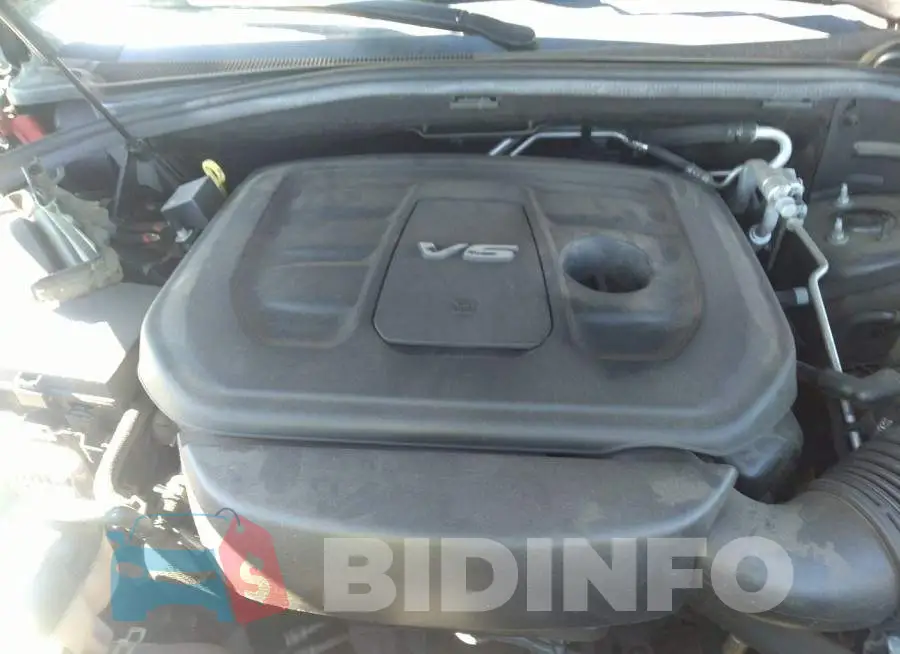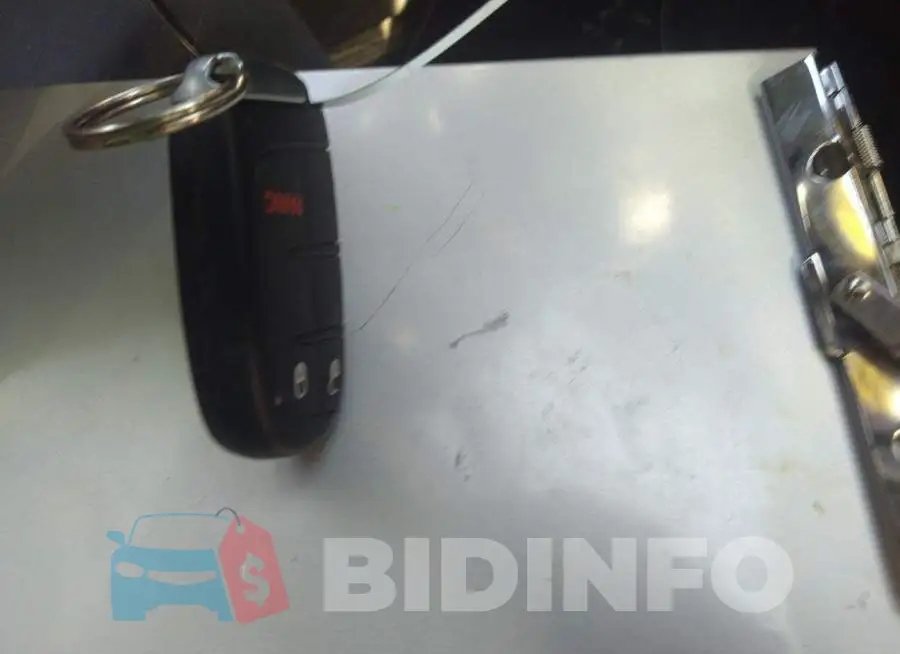 Are you an owner?
IAAI Auction

31395567

500 $

2 200 $

26 240 $

18.07.2022

Sold

07.11.2022

178 305 km

$ 26 240

Yes

Deployed

$ 22 258

Collision

Yes
The Dodge Durango
---
The Dodge Durango is a popular SUV that has been impressing drivers since its introduction to the market. With its bold and aggressive styling, spacious interior, and powerful engine options, the Durango is the perfect vehicle for families and adventurous drivers alike. In this article, we'll take a closer look at what makes the Dodge Durango such a great choice for so many people.
Styling
The Dodge Durango is a visually stunning SUV that is sure to turn heads wherever it goes. The bold and aggressive design language that Dodge is known for is evident in the Durango's chiseled lines and aggressive grille, giving it a commanding presence on the road. Whether you're cruising through city streets or taking on challenging off-road trails, the Durango's styling is sure to impress.
Interior Space and Comfort
One of the key features of the Dodge Durango is its spacious interior. With three rows of seating, the Durango is perfect for families and can comfortably seat up to seven passengers. Additionally, the spacious cargo area provides ample storage space for all your gear and supplies. And, with available leather seats and a premium audio system, the Durango's interior is both stylish and comfortable, making it the perfect vehicle for long road trips.
Powerful Engine Options
Under the hood, the Dodge Durango offers a variety of engine options to choose from, ranging from a standard V6 to a powerful Hemi V8. Regardless of the engine you choose, you can be sure that the Durango will have the power and performance you need for any driving situation. Whether you're commuting to work, towing a boat, or tackling challenging off-road terrain, the Durango has you covered.
Conclusion
The Dodge Durango is a fantastic SUV that combines style, comfort, and performance into one package. With its aggressive styling, spacious interior, and powerful engine options, the Durango is the perfect vehicle for families, adventurers, and anyone looking for a versatile and capable vehicle. So, if you're in the market for a new SUV, be sure to check out the Dodge Durango and experience all that it has to offer.
Lot description
It's not a secret for anyone, there are some interesting auto auctions in the United States of America. Not so long ago the Iaai auto auction put up for sale 2017 Dodge Durango with a 3.6L engine. The car was sold with damage which can see in the photos. To make everything clear we post the VIN Code number of the car 1C4RDJAG2HC907209. Selection a car from the Iaai auction site is a great choice, because you can win a vehicle for 45% of its price, thereby save your money and take good car if you want. This car is a good example of a similar solution, because after minor repairs you can drive a good car at a excellent price. If you think to buy a nice vehicle from United States of America usually you first need to make an analysis of the best options and check for what price they are sold and in what condition. You can do this with convenience on our website, because there few companies who give full information so easy and free without any additional fees. You can use the search for a car by vincode number on the website, as well as select a specific make and model to accurately search for the car you need.